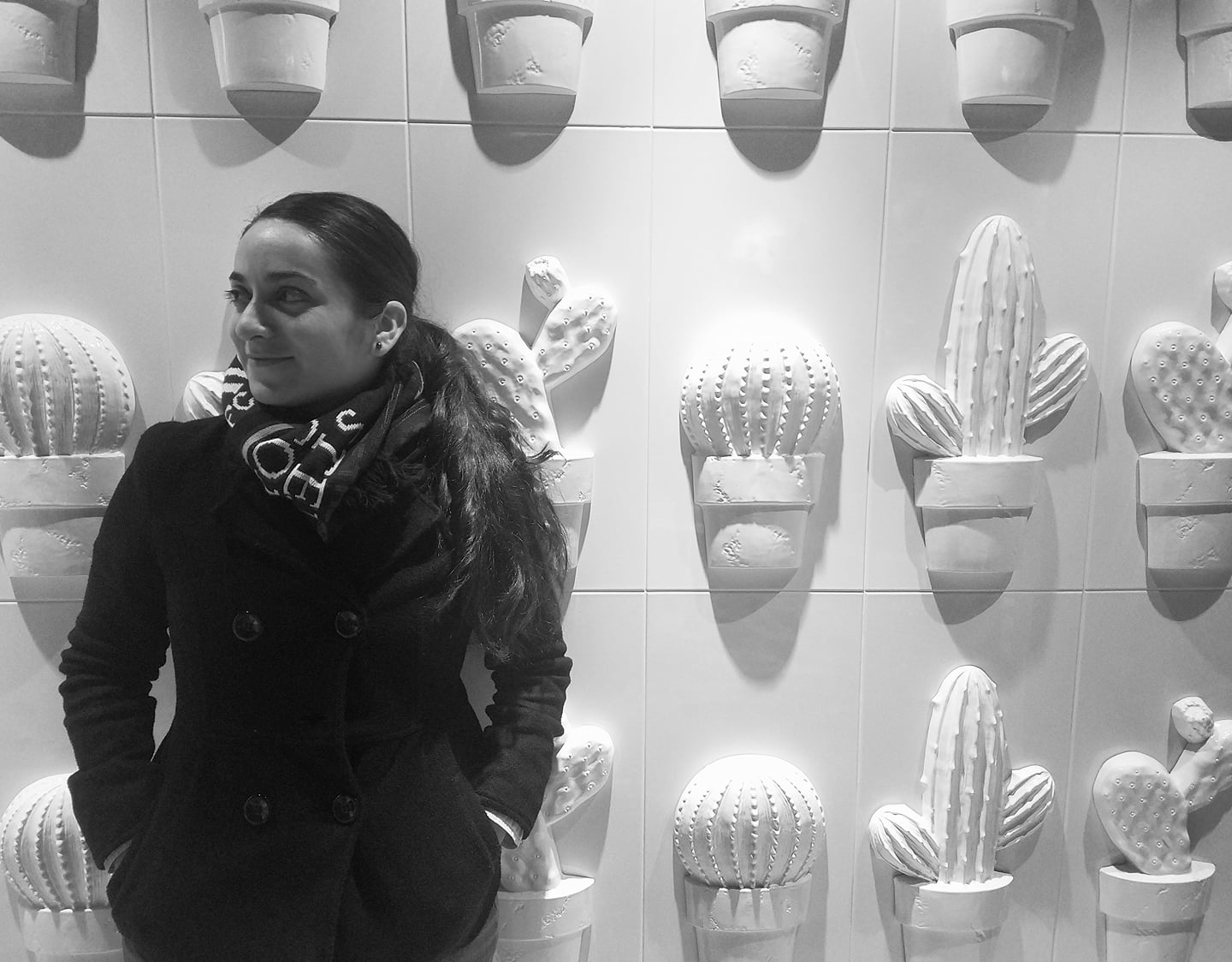 Happy new year my friends, it is officially 2018! It feels so weird to say that, but it's here! 2017 was a great year for travel, for bucket list items, and for the blog. I think a big part of why it was such a great year was because I wrote a list of bucket list items I wanted to cross off in 2017 so I am going to do that again this year!
Just like last year, this blog post is multi-purpose, I want to share and inspire you all to set some goals for the New Year, and I also want to put this out into the Universe. I believe that once you say something out loud and/or write it down, the Universe will be on your side and help you accomplish whatever you set out to do. You can read more about that in 7 Reasons To Have A Bucket List.
But for now, let me know if you will be crossing off any similar items (maybe we can do them together)! These are in no particular order, enjoy!
SHAKE HANDS WITH AN OTTER
BREW MY OWN BEER
COMPLETE A TRIATHALON
RIDE IN A HOT AIR BALLOON
BE A VEGETARIAN FOR A WEEK
CHECK OUT THE ARIZONA VERDE VALLEY WINE TRAIL
ADOPT A STREET
CRASH A STRANGER'S WEDDING
LEARN HOW TO SKI
VISIT THE WAVE
GO WAKE BOARDING
EXPERIENCE GLAMPING
---
Thanks for reading my wish list for bucket list items for 2018! Of course I'll be crossing off a ton more, but these are the ones that I am going to try to focus on.
If you want to join me, let me know. If you know someone who can help me, let me know. If you have any suggestions for other bucket list items, let me know. If you have any tips, let me know. 🙂
Thank you all for reading, and stay enthusiastic!
Feel free to follow the adventure on social media 🙂
Facebook / Instagram / Twitter / Youtube 
-Maira
Please follow and like us: