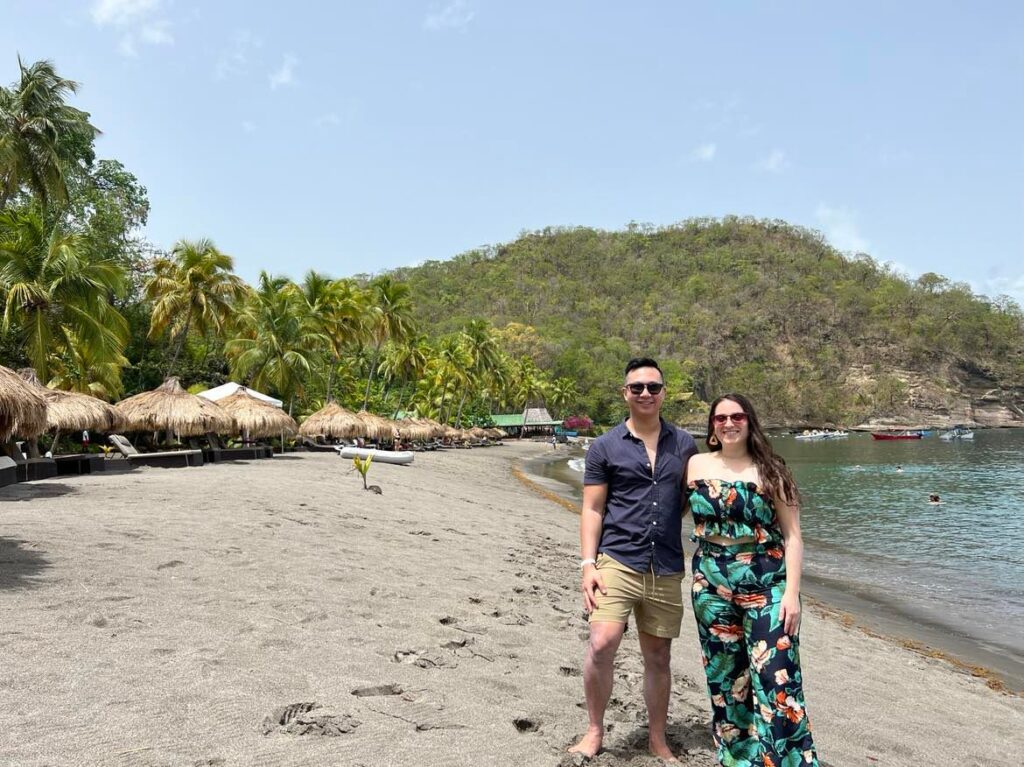 I cannot believe that 2022 is almost over, it seriously just flew by. In 2017, I started a tradition of rounding up my favorite photos from each year however we had a slight hiatus in 2020 and 2021 but we are back!
Check out my favorite travel photos from 2017, 2018, and 2019.
This year, I was able to cross 2 new countries off of my list and see more of the beautiful United States as well as make several trips to the motherland.
Every year, I take some time to reflect on how that year went; and this year I will continue the tradition of rounding up one photo per trip to hopefully inspire you to travel a little more! Enjoy!
Kauai, Hawaii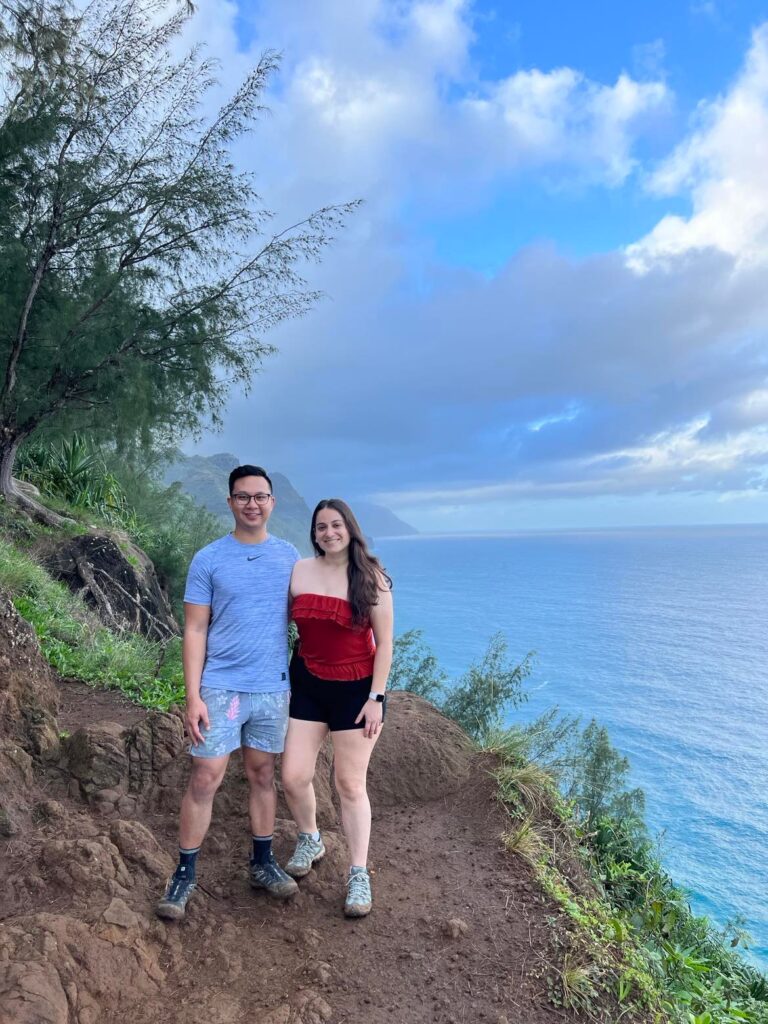 Turks and Caicos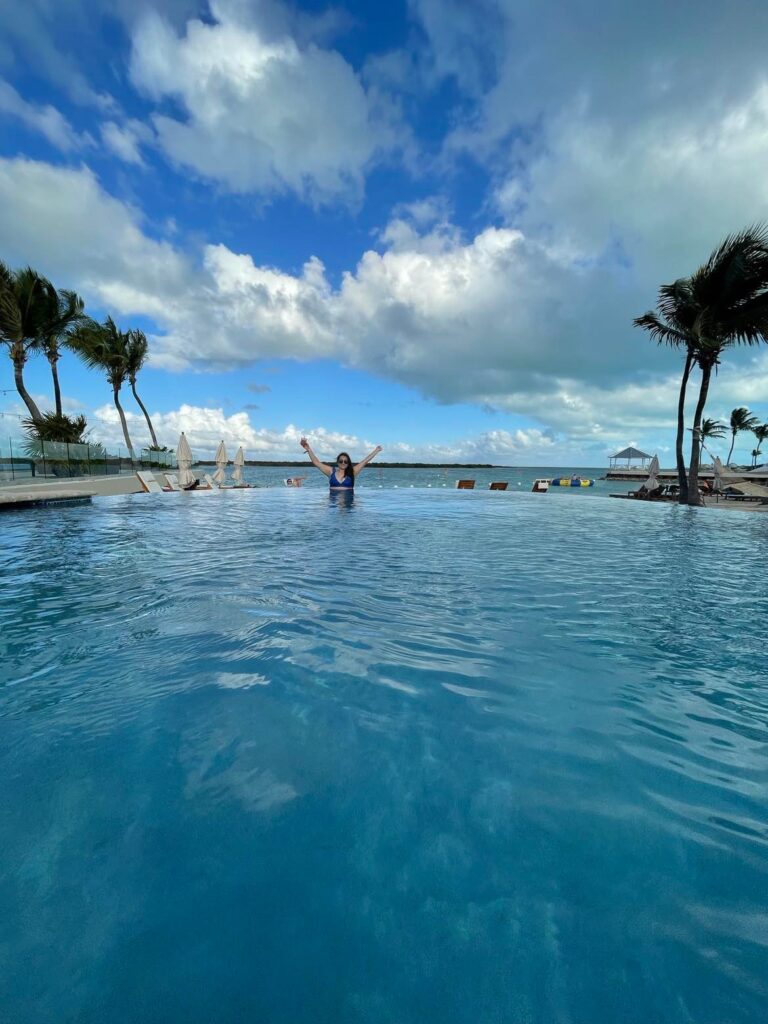 Charlotte, North Carolina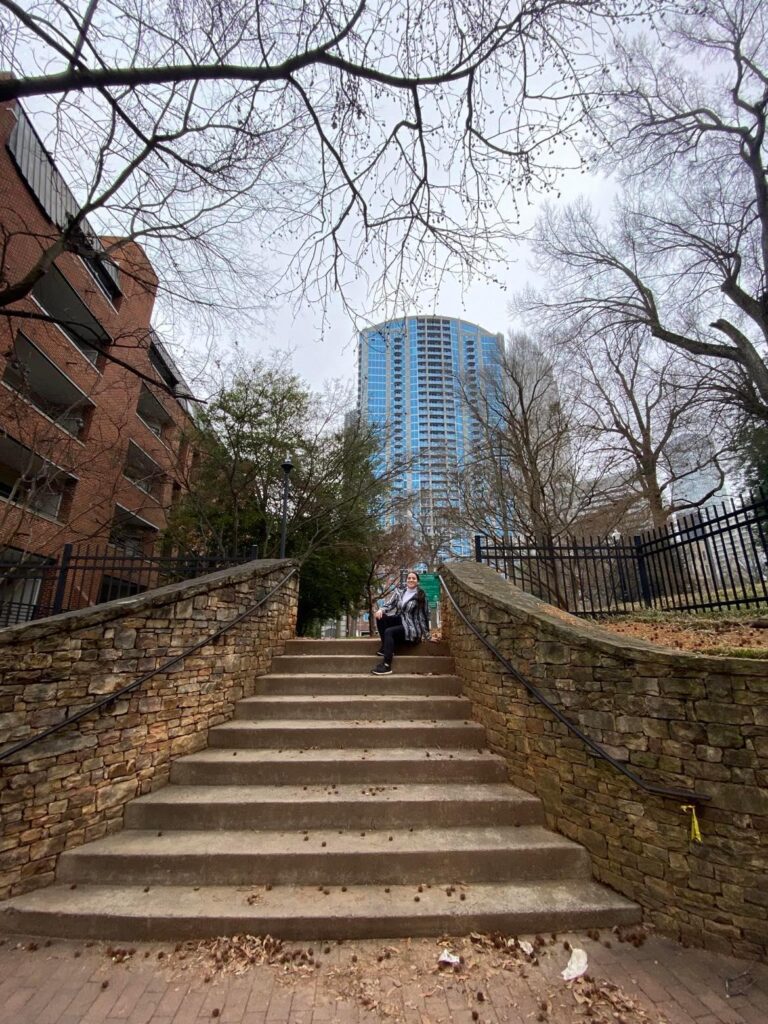 Rocky Point, Mexico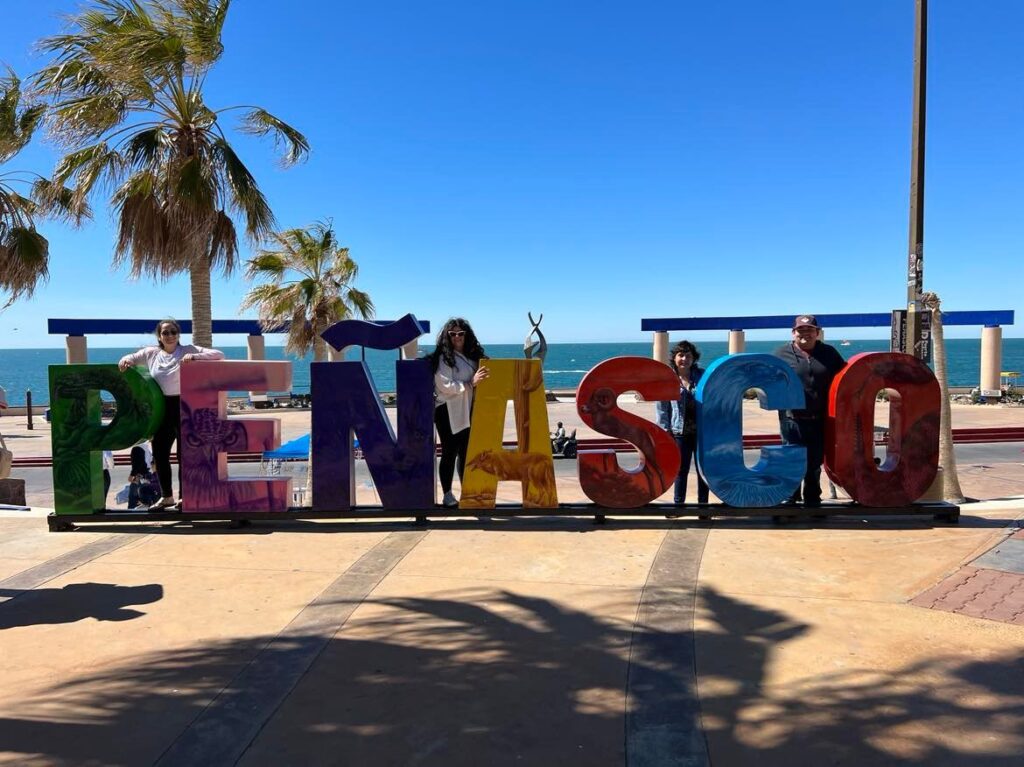 Flagstaff, Arizona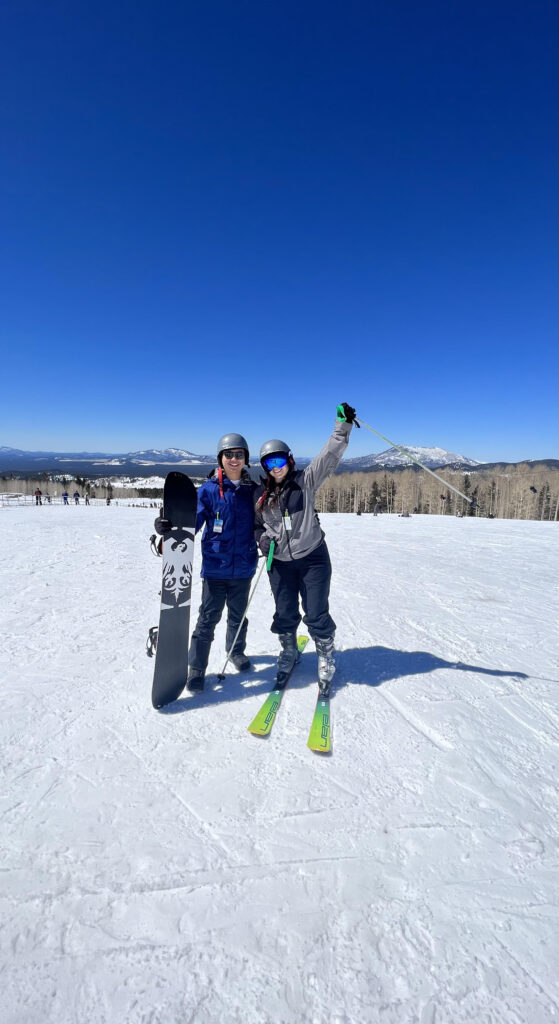 Los Angeles, California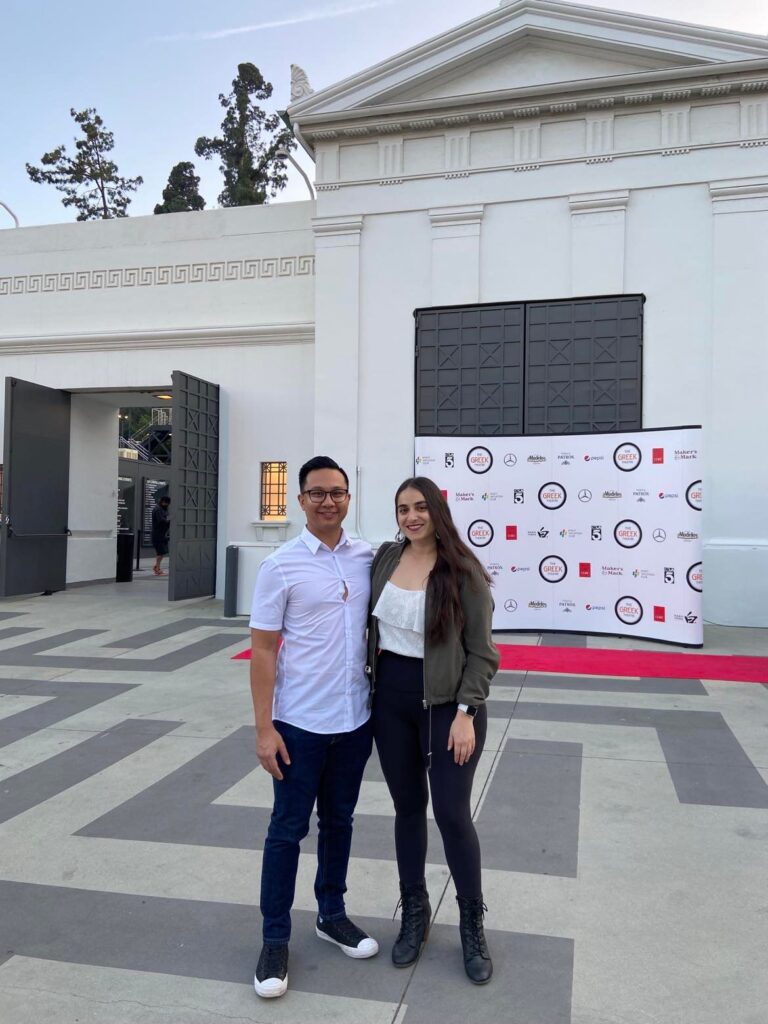 Newport Beach, California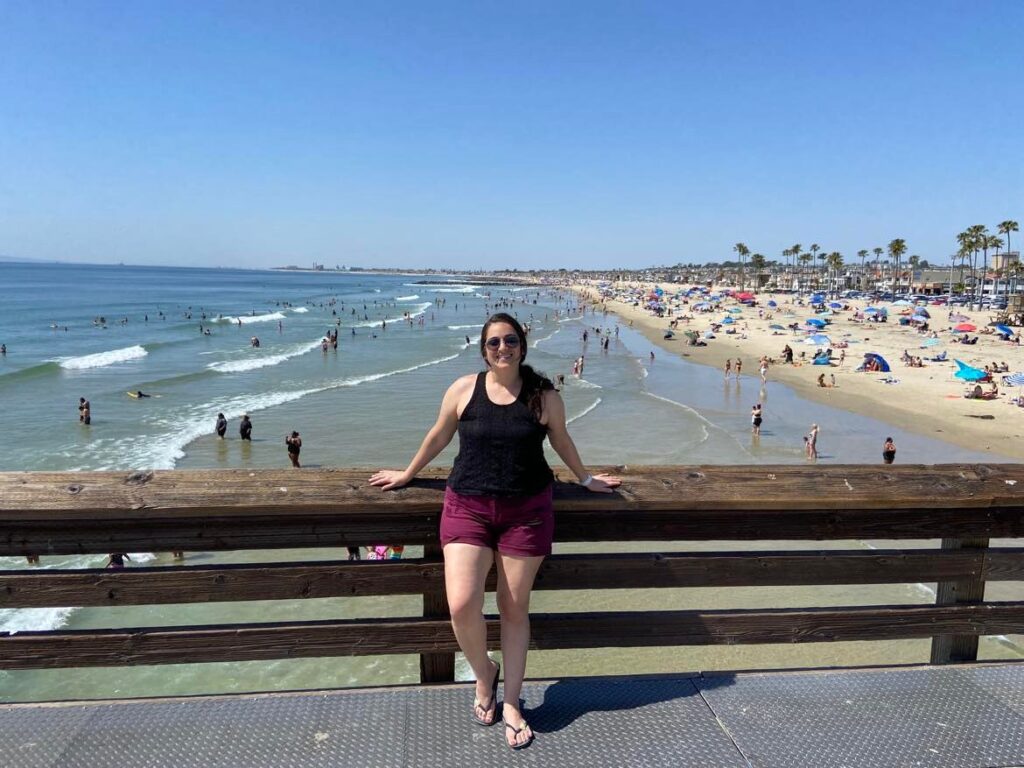 Tucson, Arizona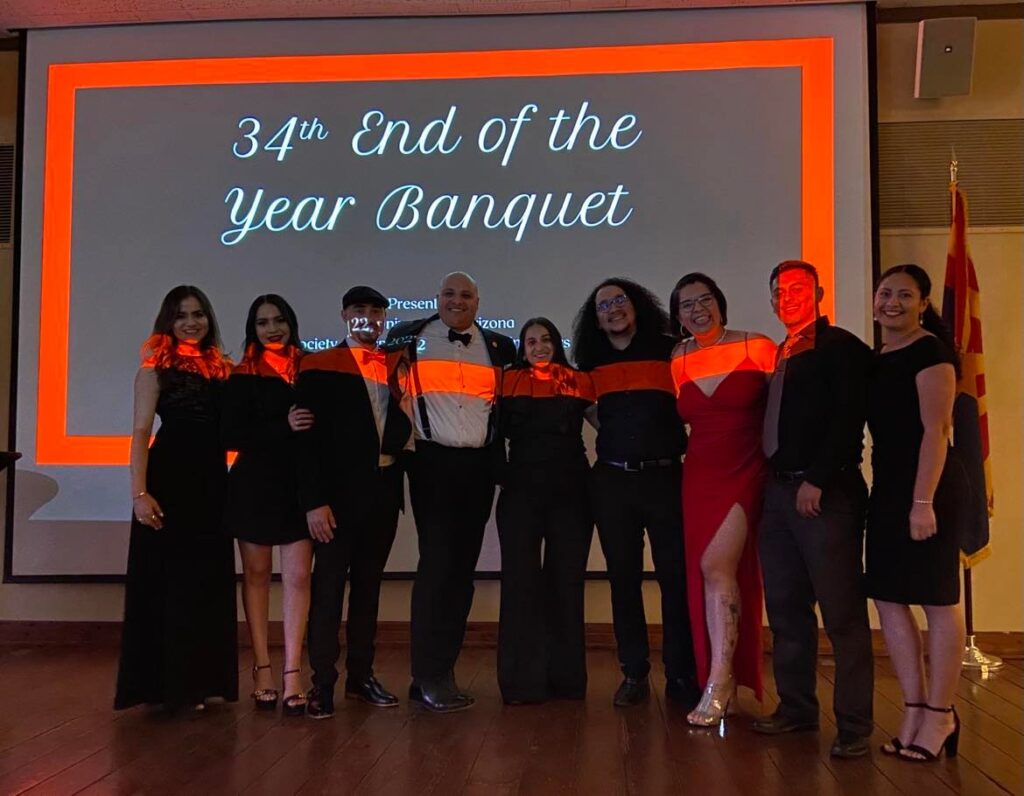 Nogales, Mexico
Bartlett Lake, Arizona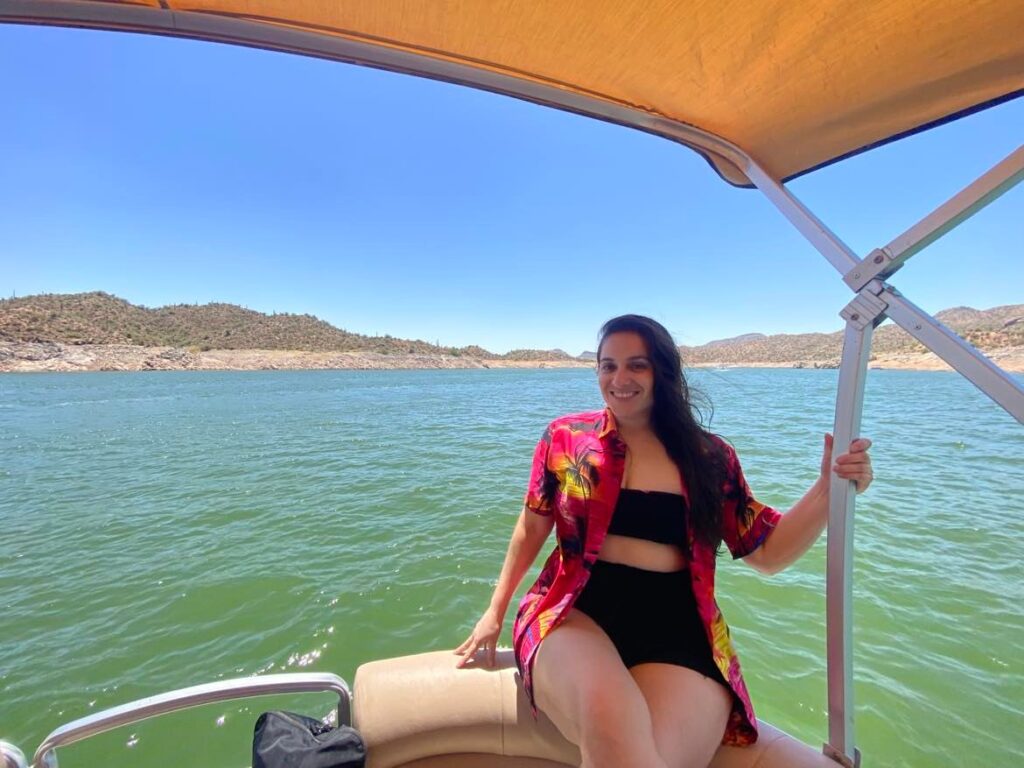 Nashville, Tennessee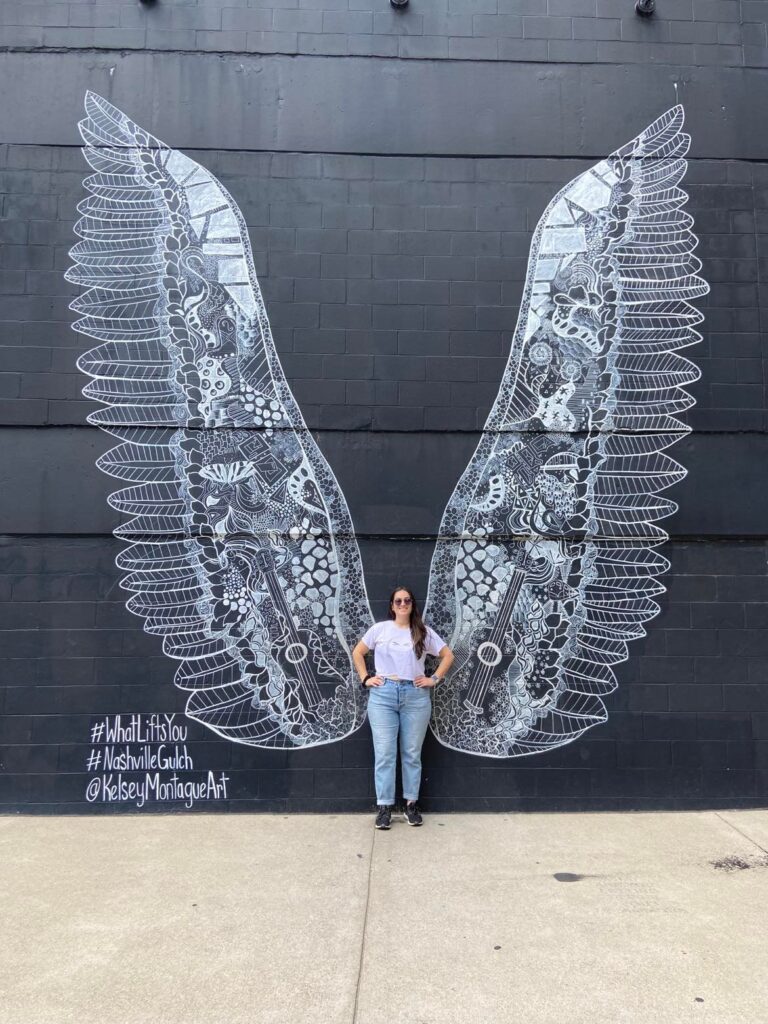 Saint Lucia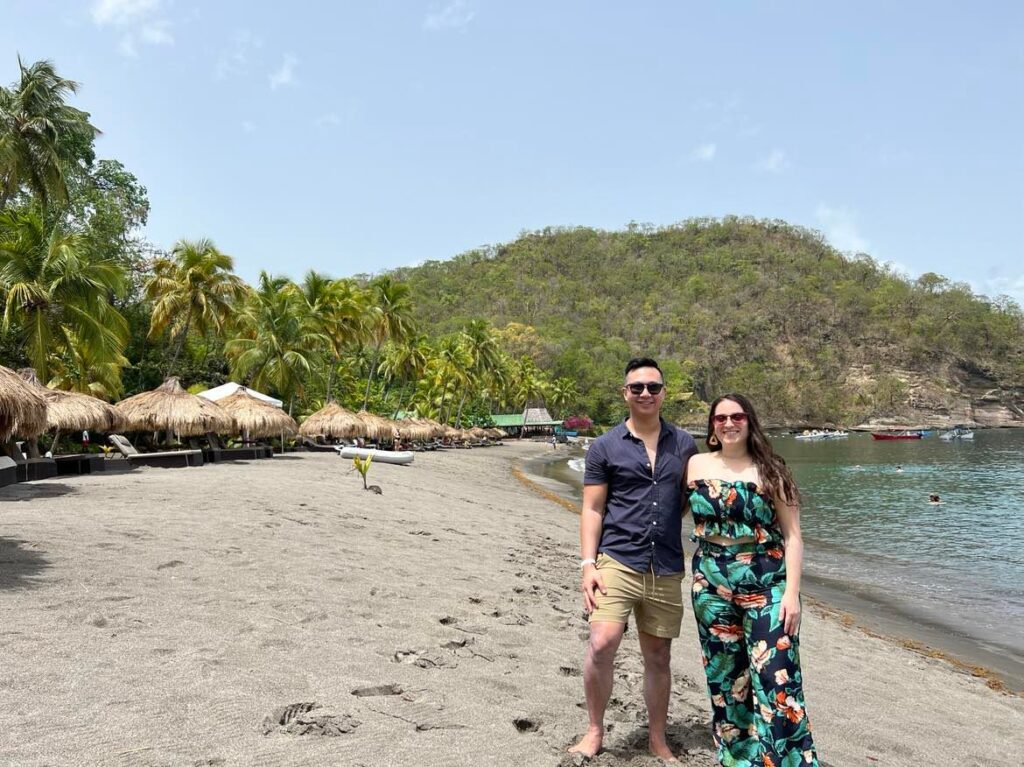 Oahu, Hawaii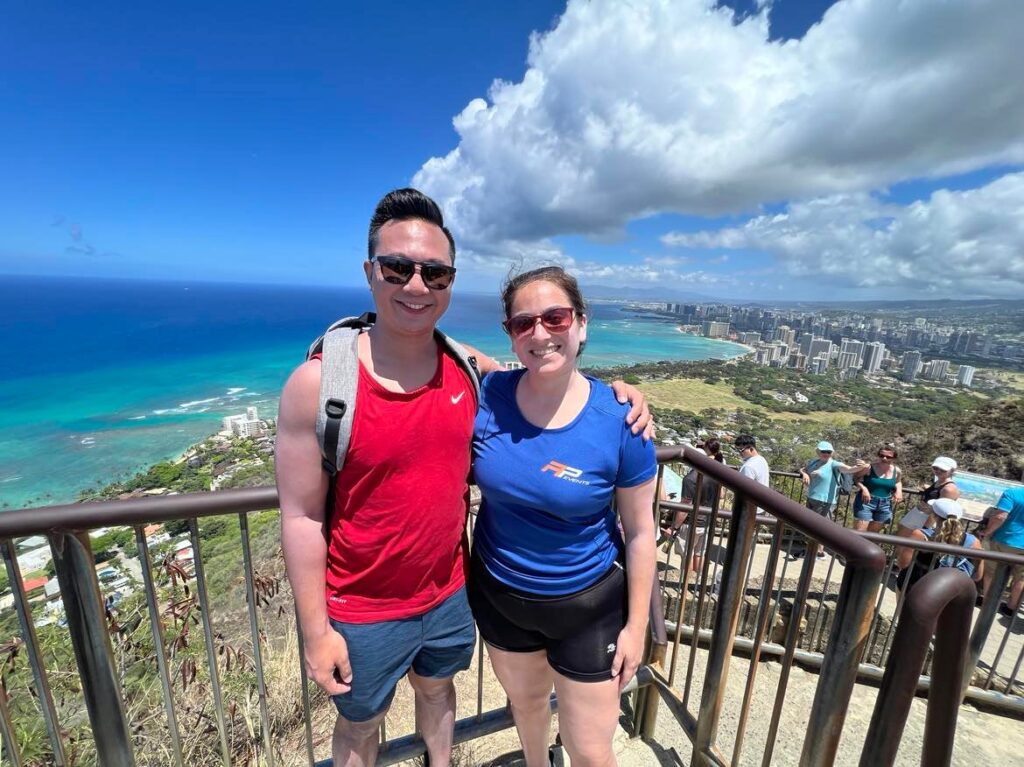 Rocky Point, Mexico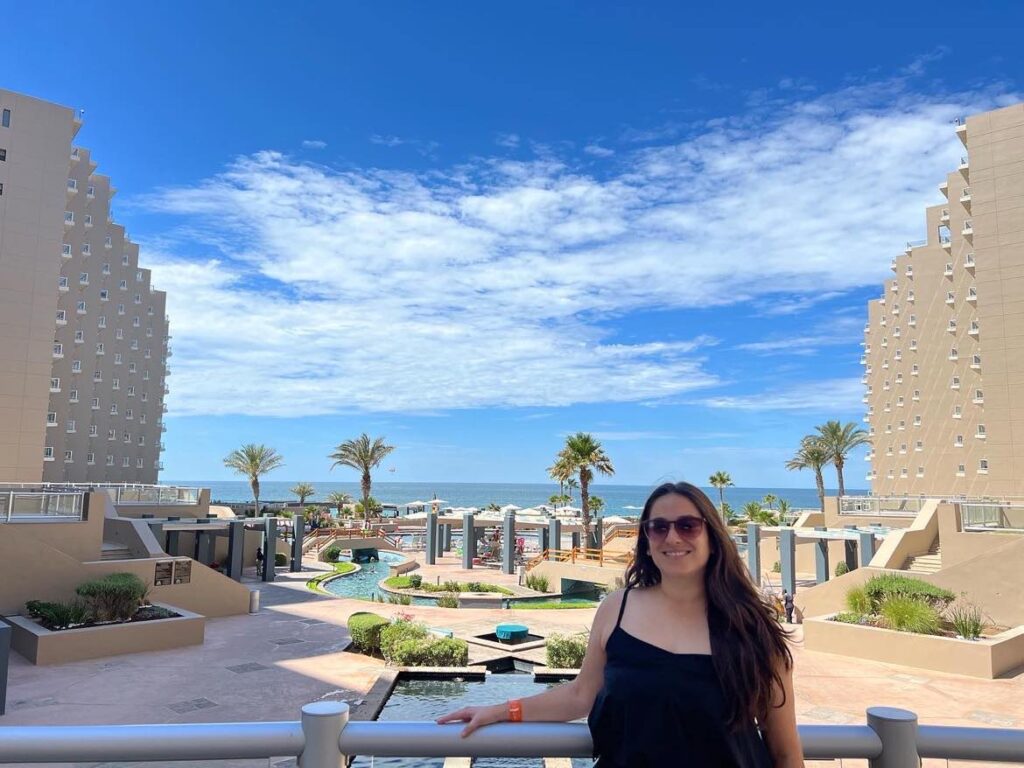 Los Angeles, California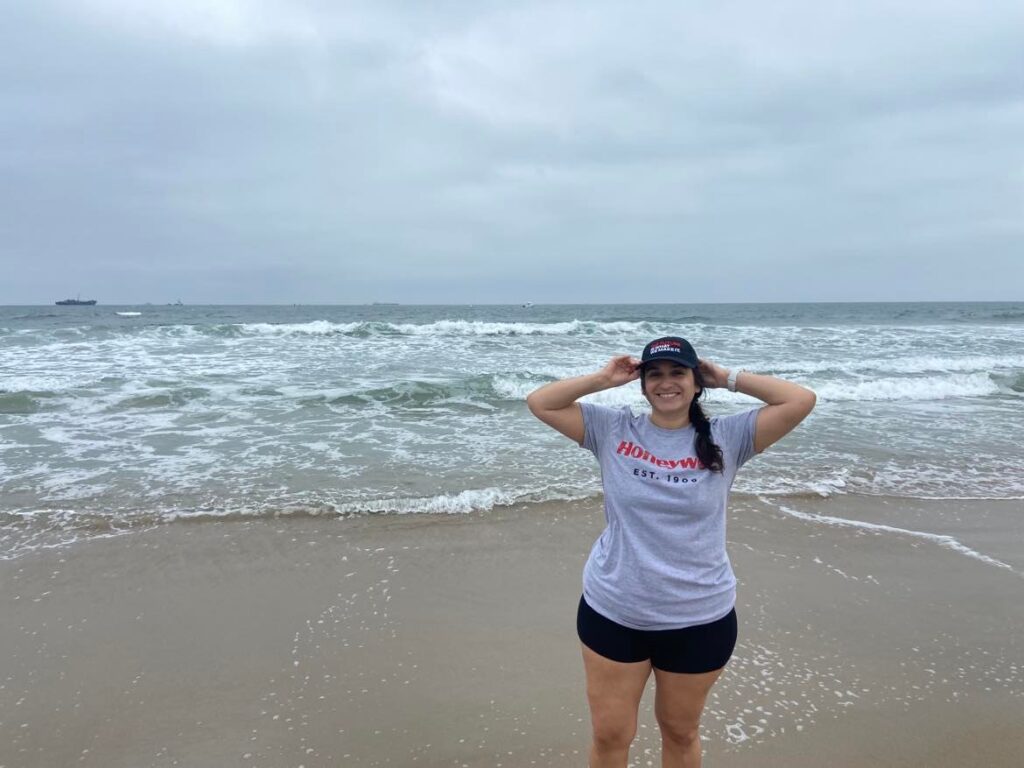 Valle de Guadalupe, Mexico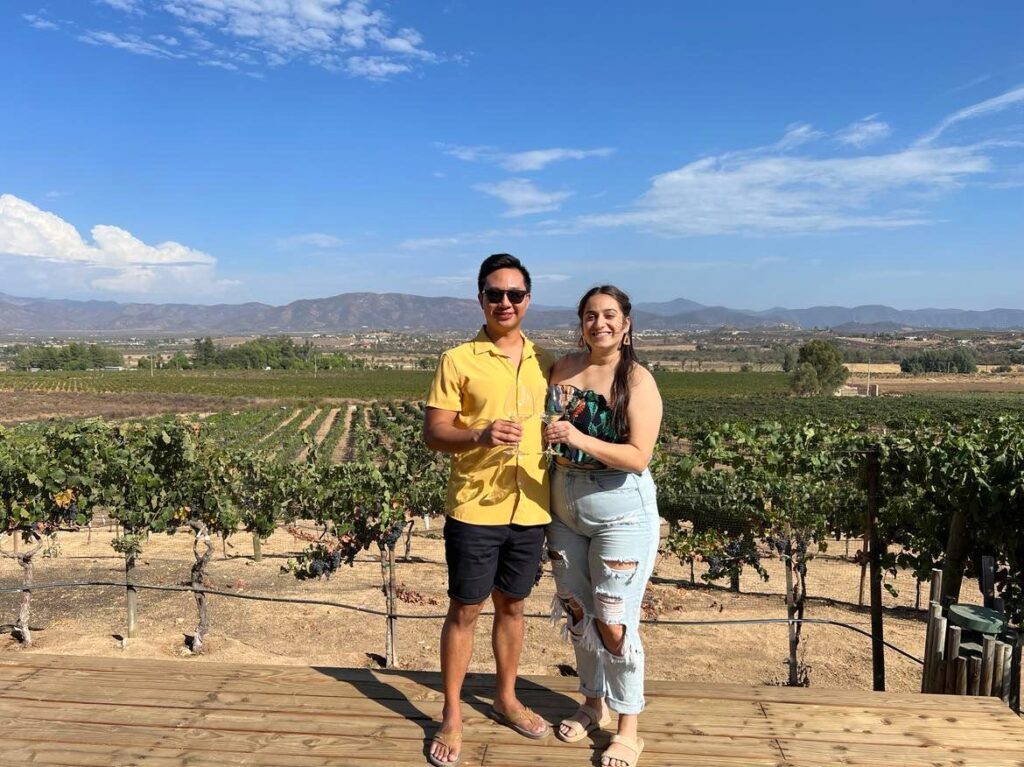 Rosarito, Mexico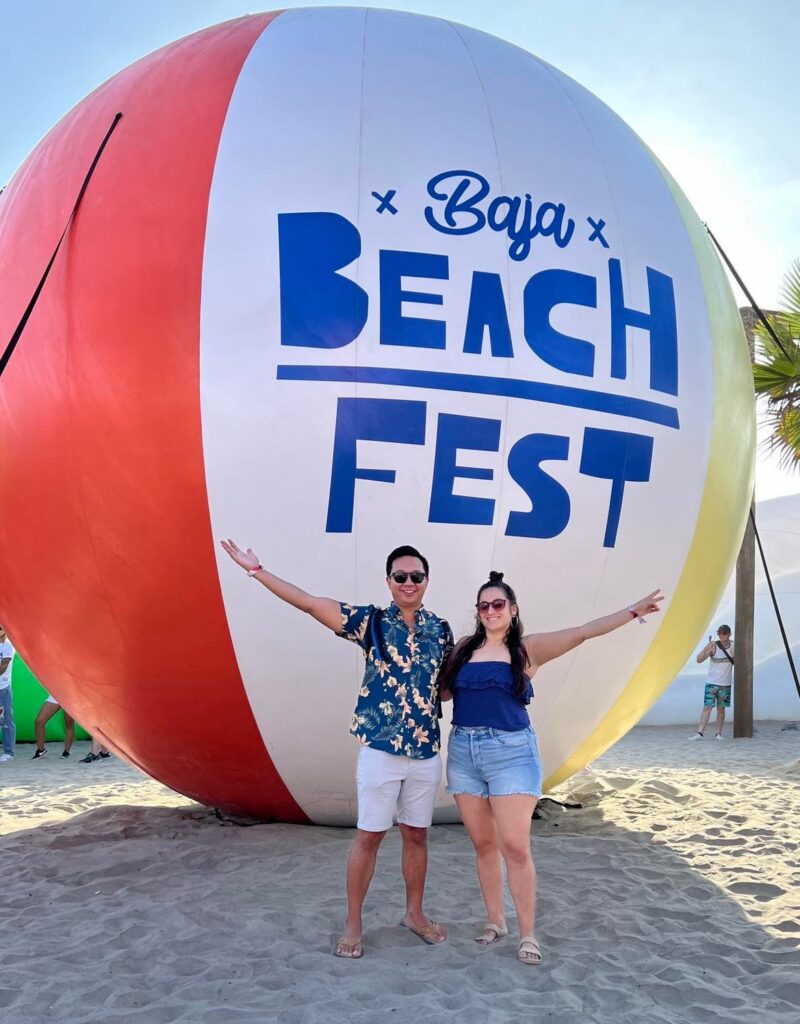 New York City, New York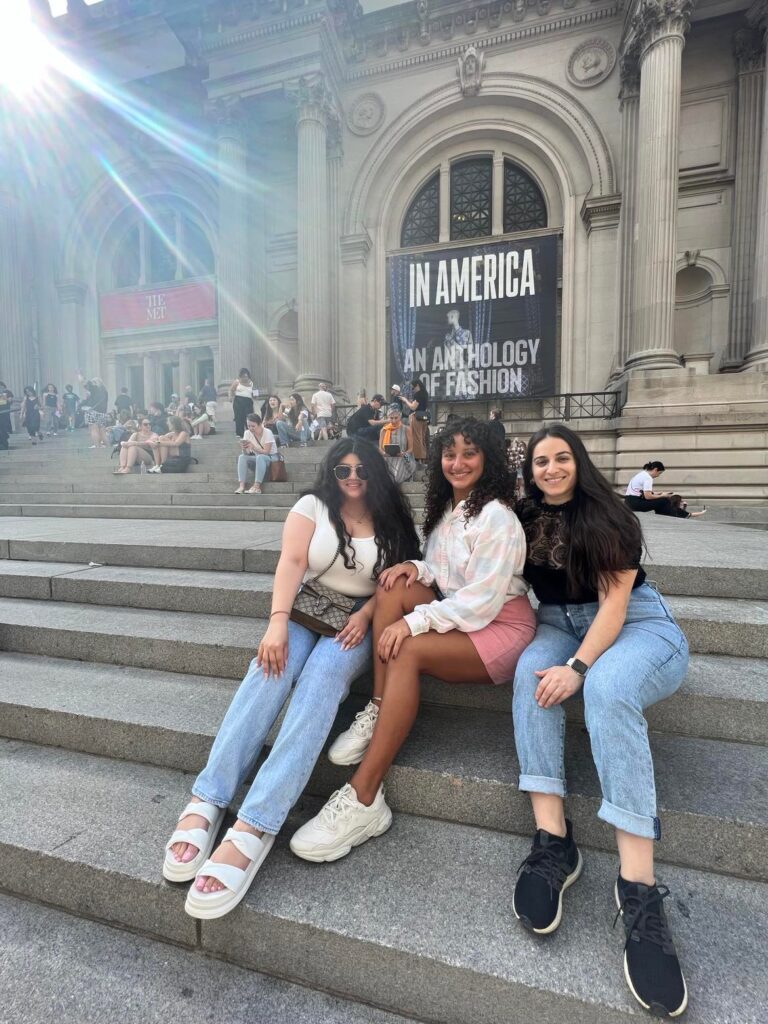 Fort Lauderdale, Florida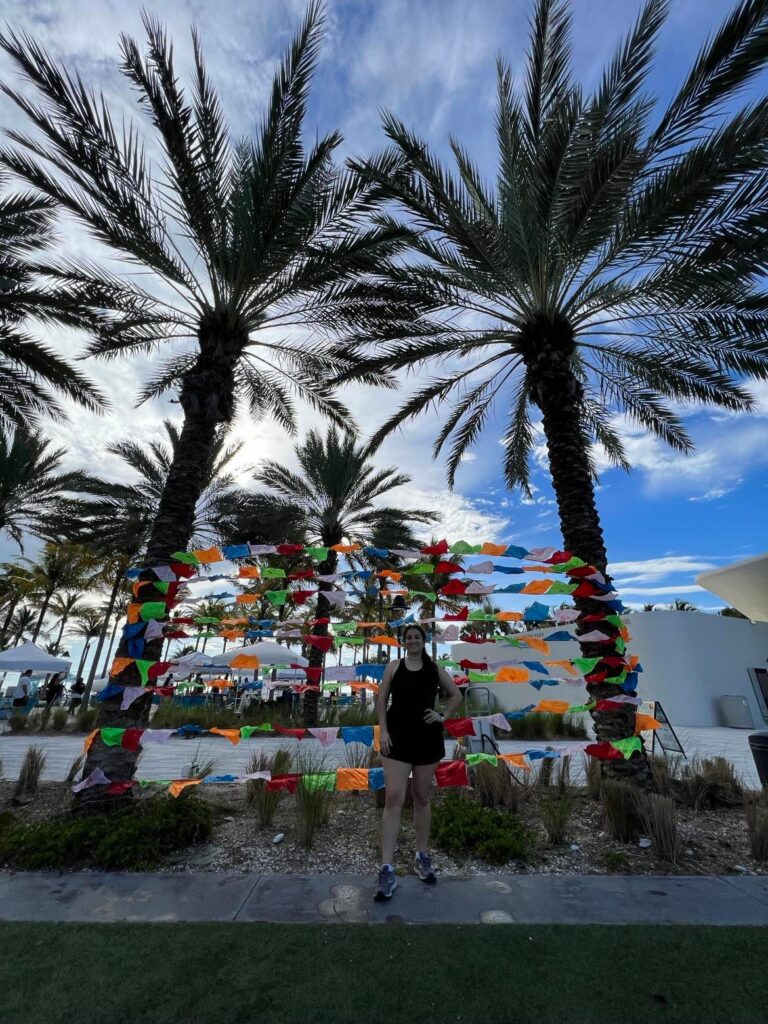 Tucson, Arizona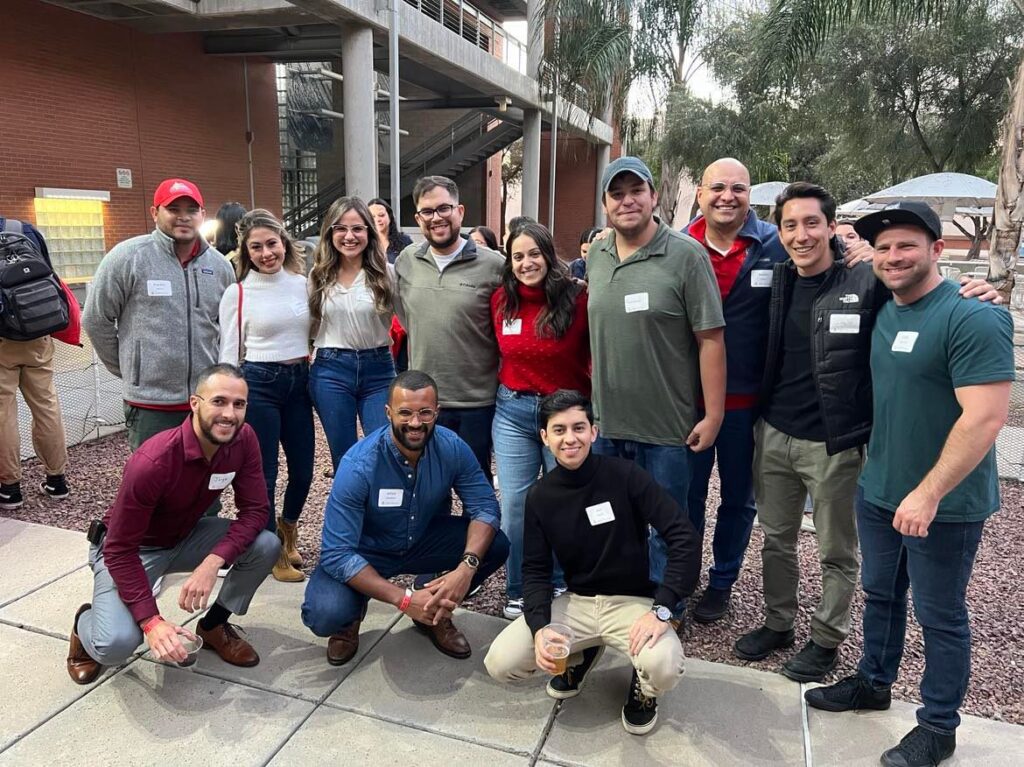 Charlotte, North Carolina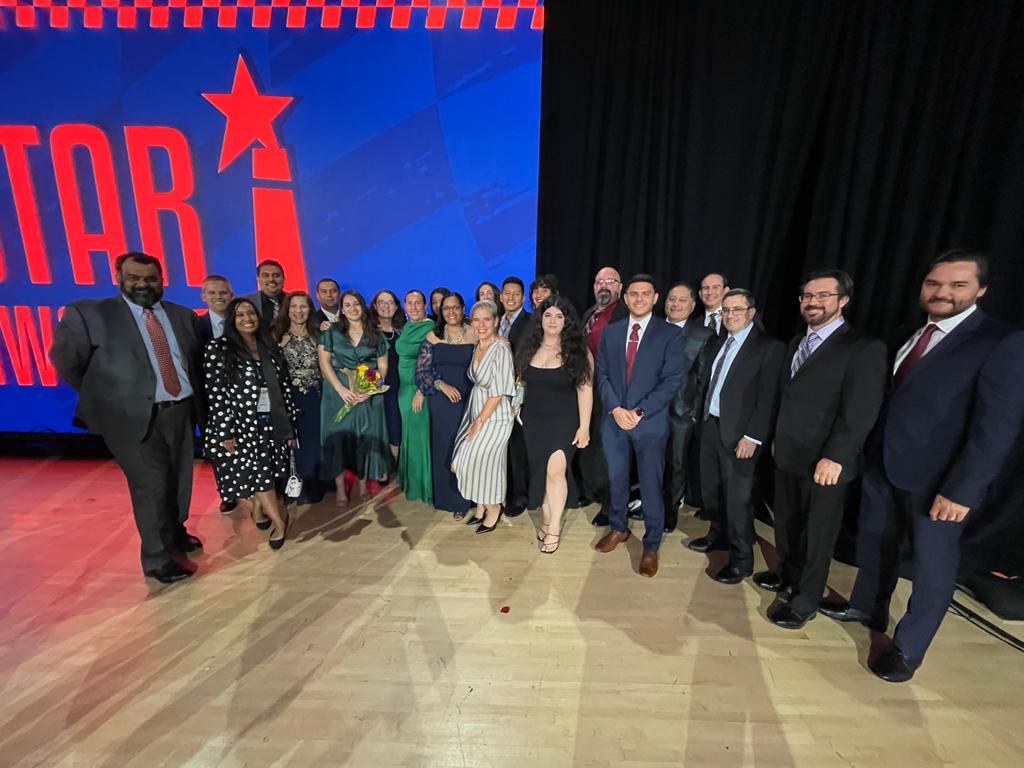 Cabo San Lucas, Mexico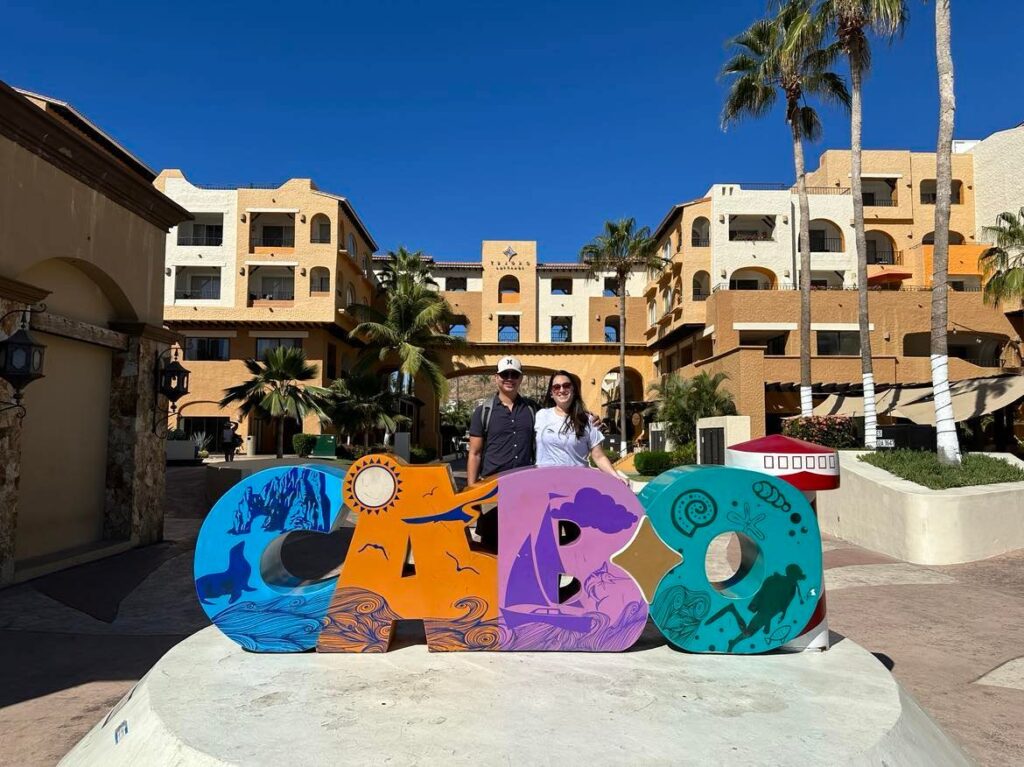 Hermosillo, Sonora, Mexico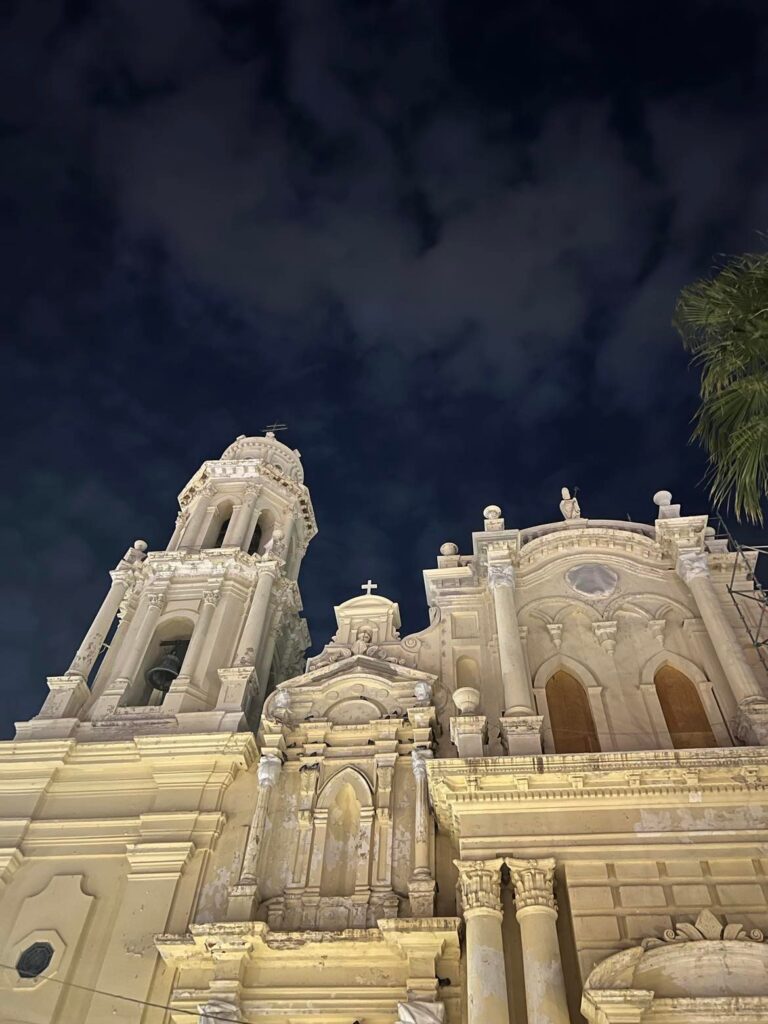 Sedona, Arizona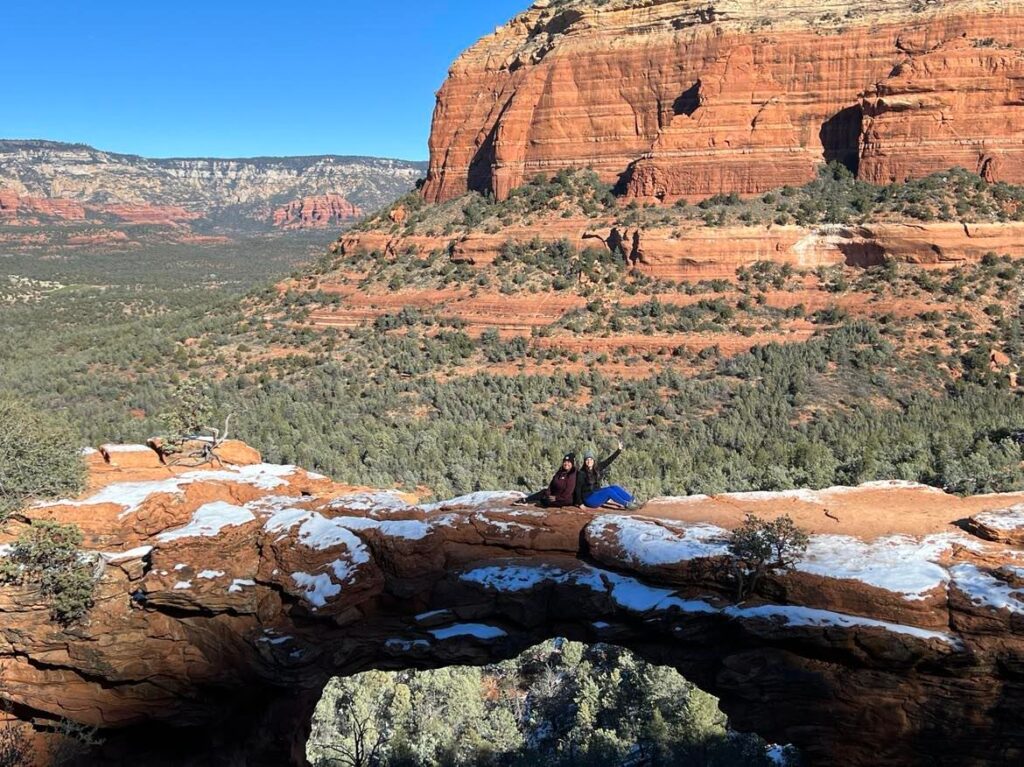 Prescott, Arizona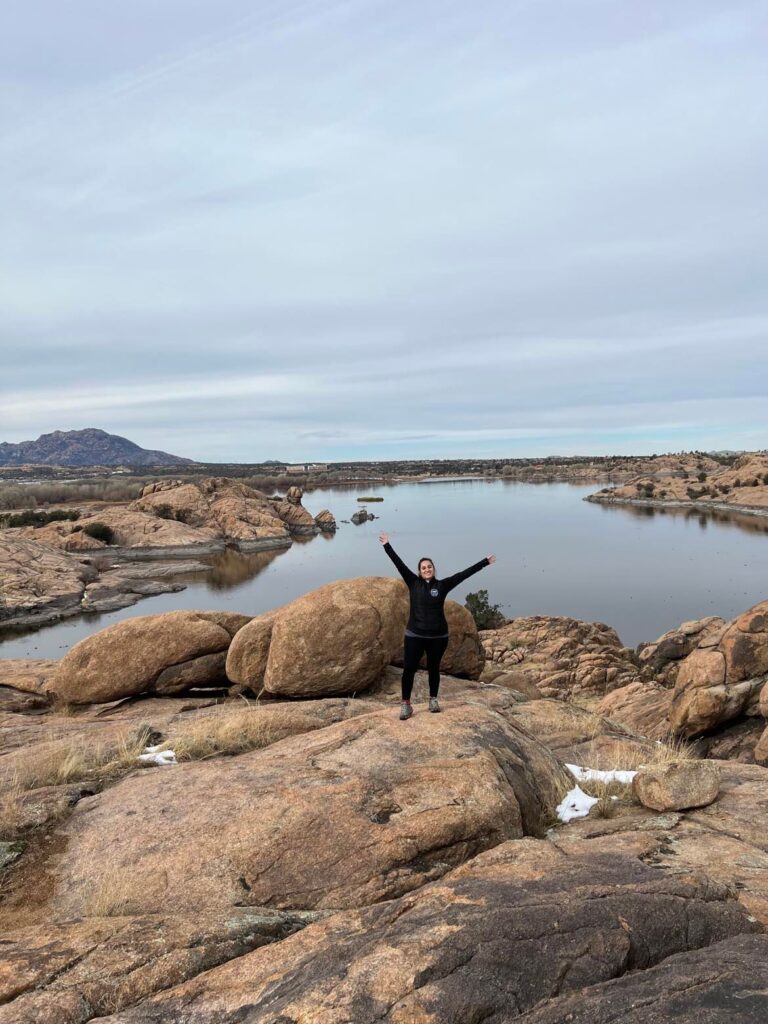 ---
Thanks for reading and for following my adventures, it truly does mean a lot to have you all here. I hope this post inspires you to travel, inspires you to learn a little more about different places, and inspires you to start your own bucket list!
Thank you all for reading, and stay enthusiastic!
Feel free to follow the adventure on social media 🙂
Facebook / Instagram / Twitter / Youtube
-Maira