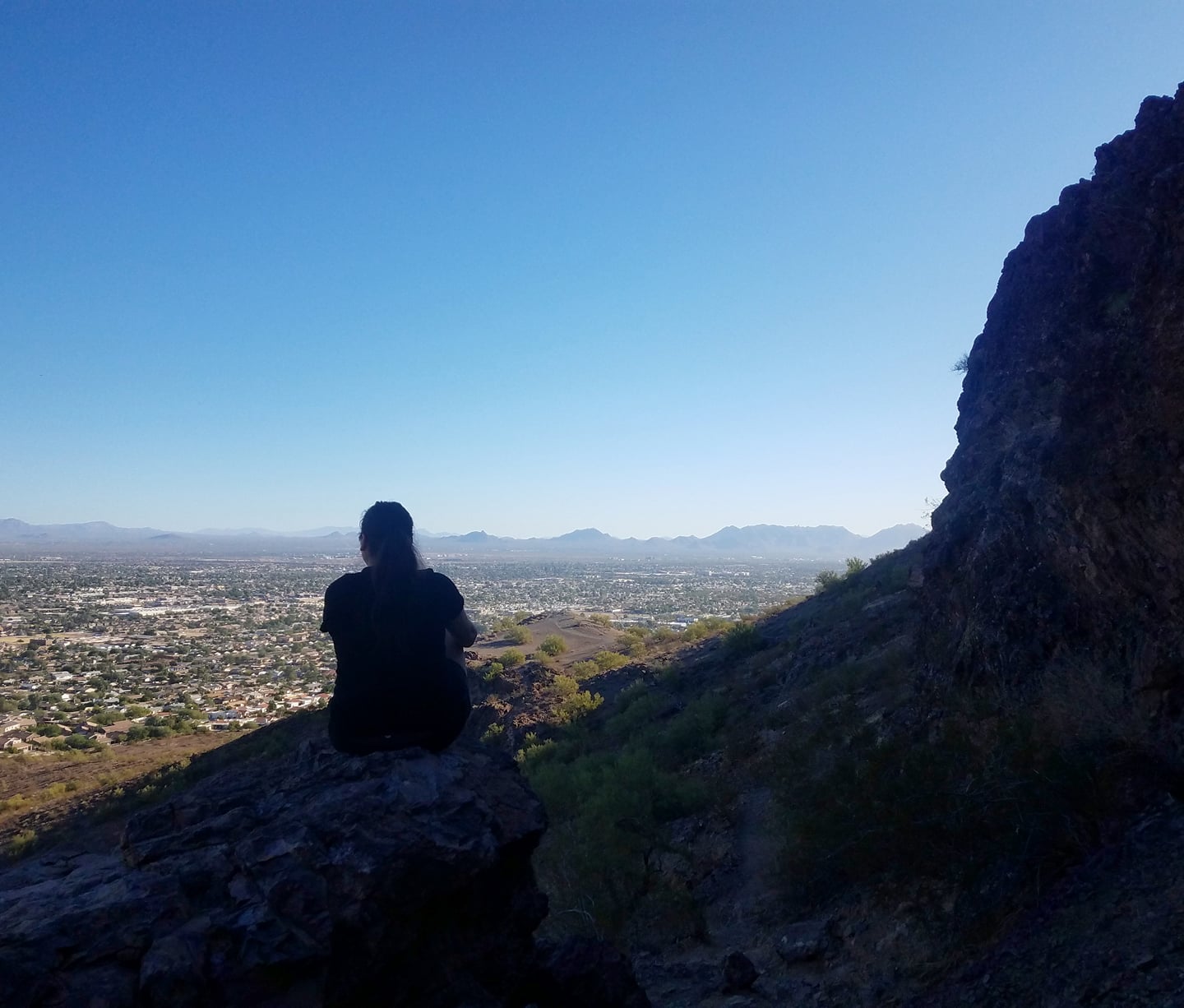 You may have noticed that I was a little missing in action around here and on my social media accounts, and there is a reason for that. I won't get into it, but October is a really difficult time and I've learned that taking a break from 'the world' helps my emotional and mental being.
While I was away, I spent some time doing the things I love and one of those things is hiking. I've learned that no matter what is going on in my life, I can always turn to nature to make myself feel better.
In case any of you are feeling this way, or if you just like to hike, I've put together a list of my five favorite hikes in North Phoenix. I hope you enjoy!
North Mountain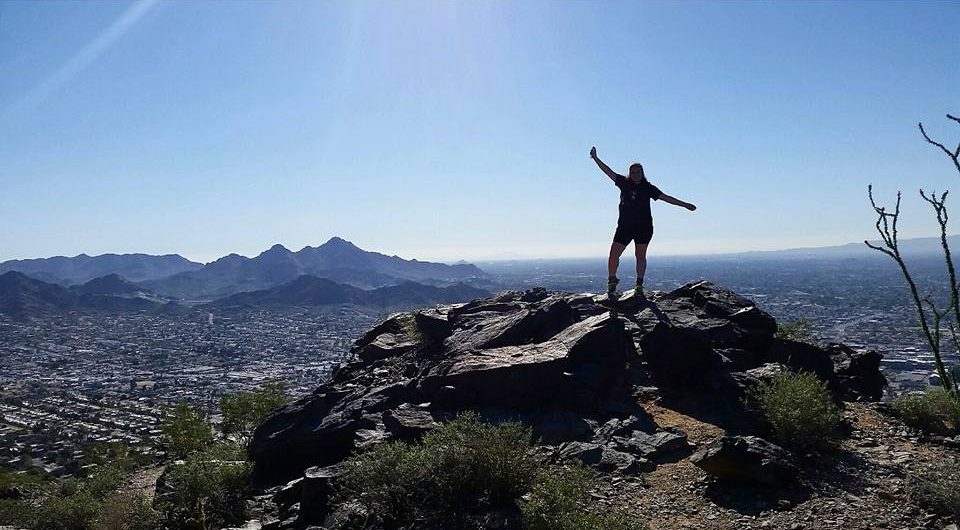 North Mountain is my favorite mountain in all of Phoenix. I love it because it's a pretty solitary mountain, the views are incredible, and it's an amazing workout! The rock formations are also very different from the rest of Arizona and it almost feels like you are somewhere else. My favorite trail on North Mountain is National Trail which is a 2.3 mile loop that is rated moderate and is therefore perfect for the workout fanatic in your life.
Deem Hills Recreation Area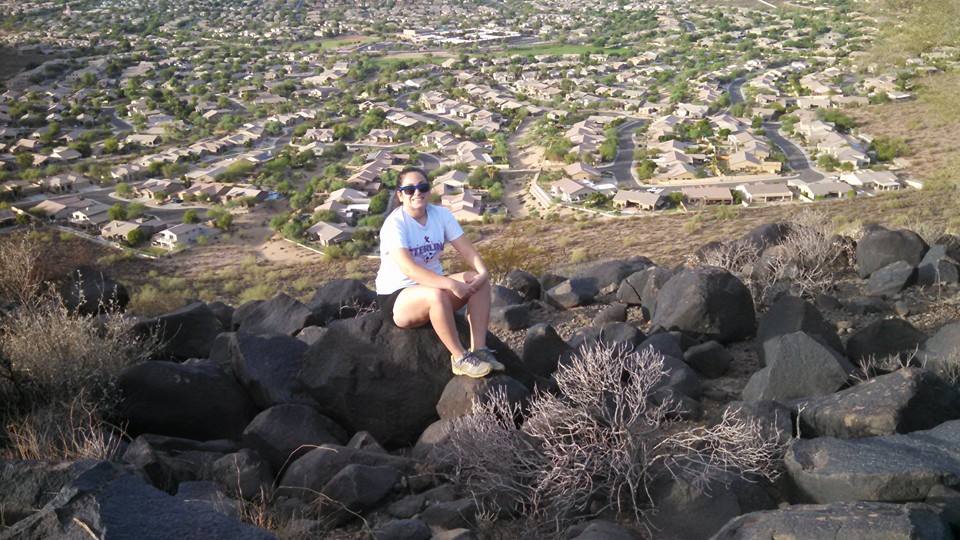 Deem Hills Recreation Area is perfect if you're craving a longer, yet easier hike. This mountain is dog friendly so feel free to bring your pup! The majority of the trails are easy or moderate and the elevation change isn't too bad. You also get some stunning views of North Phoenix at the top!
Lookout Mountain Preserve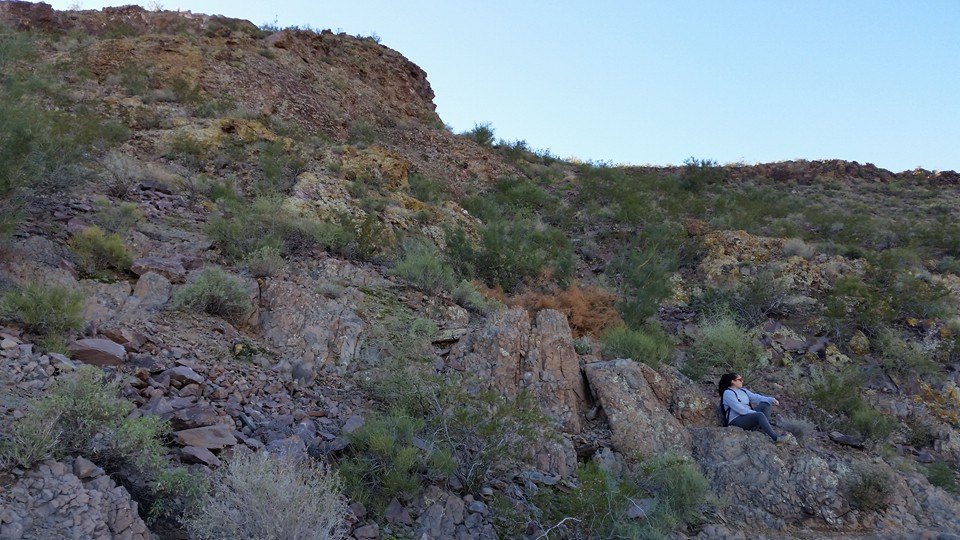 Lookout Mountain Preserve is another mountain that makes for perfect solitary hikes. I've hiked this mountain a few times and I've only ever seen at most, six other hikers. If you are looking for a steep hike that isn't too long (Summit Trail is only about 1 mile long) with a ton of beautiful scenery, then this is your spot! I would recommend that you bring hiking shoes instead of running shoes because there are a lot of loose rocks on the trail.
Phoenix Sonoran Desert Preserve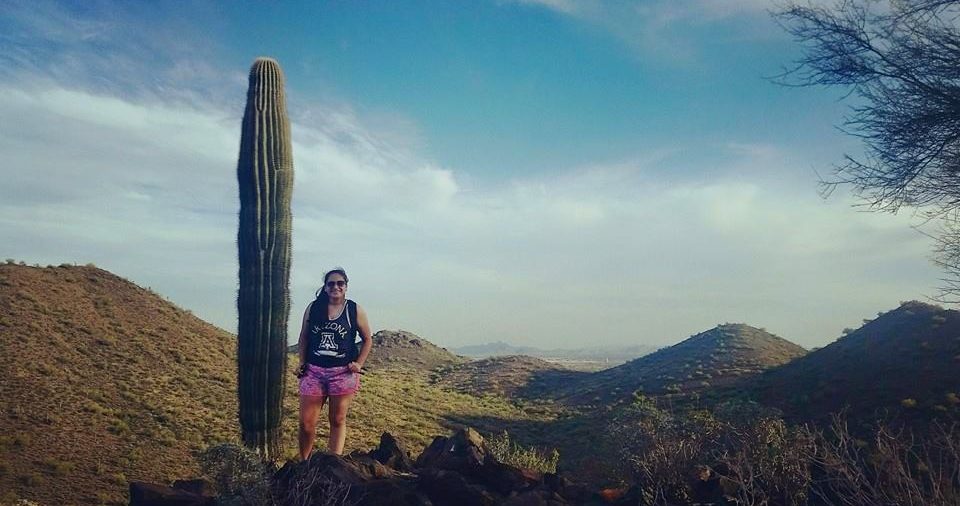 Apache Wash Trail in the Phoenix Sonoran Desert Preserve is another one of my favorite trails in North Phoenix. It's a 3.5 mile moderate trail that is only a couple of minutes from an apartment complex (and civilization) but the mountains surrounding this area make it feel like you are super far away from the world. I like to come here when I want to feel in tune with nature and when I need a break from society.
Shaw Butte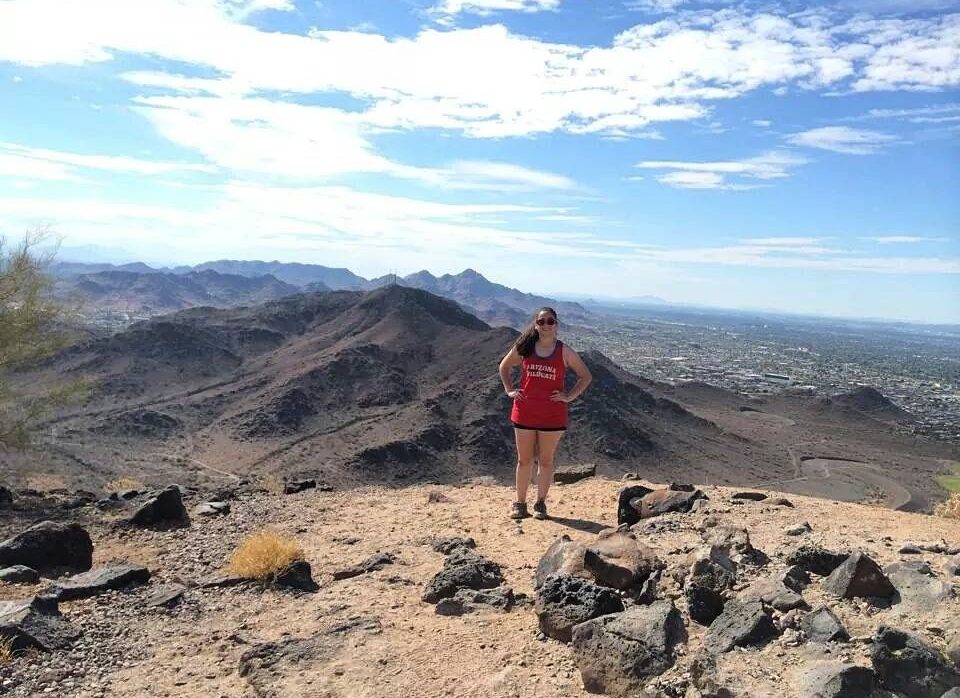 Shaw Butte is a great hike with beautiful views and an immense work out. This hike is SO STEEP, probably one of the steepest hikes I've done (I think it may even be steeper than Tumamoc Hill in Tucson which I hiked in my Graduation Bucket List). The trail is 4.7 miles which sounds really long but I guarantee that it is worth it. This hike might be a bit tough on your knees if you have knee problems (like me) so just make sure that you wear your knee sleeve.
---
I hope this list inspires you to go out and get some nature in your life, whether you need it for mental/emotional health or if you are just looking for those Instagram photo opportunities. 😉
For more hiking inspiration, check out my hiking bucket list here.
Thank you all for reading, and stay enthusiastic!
Feel free to follow the adventure on social media 🙂
Facebook / Instagram / Twitter / Youtube 
-Maira
Please follow and like us: