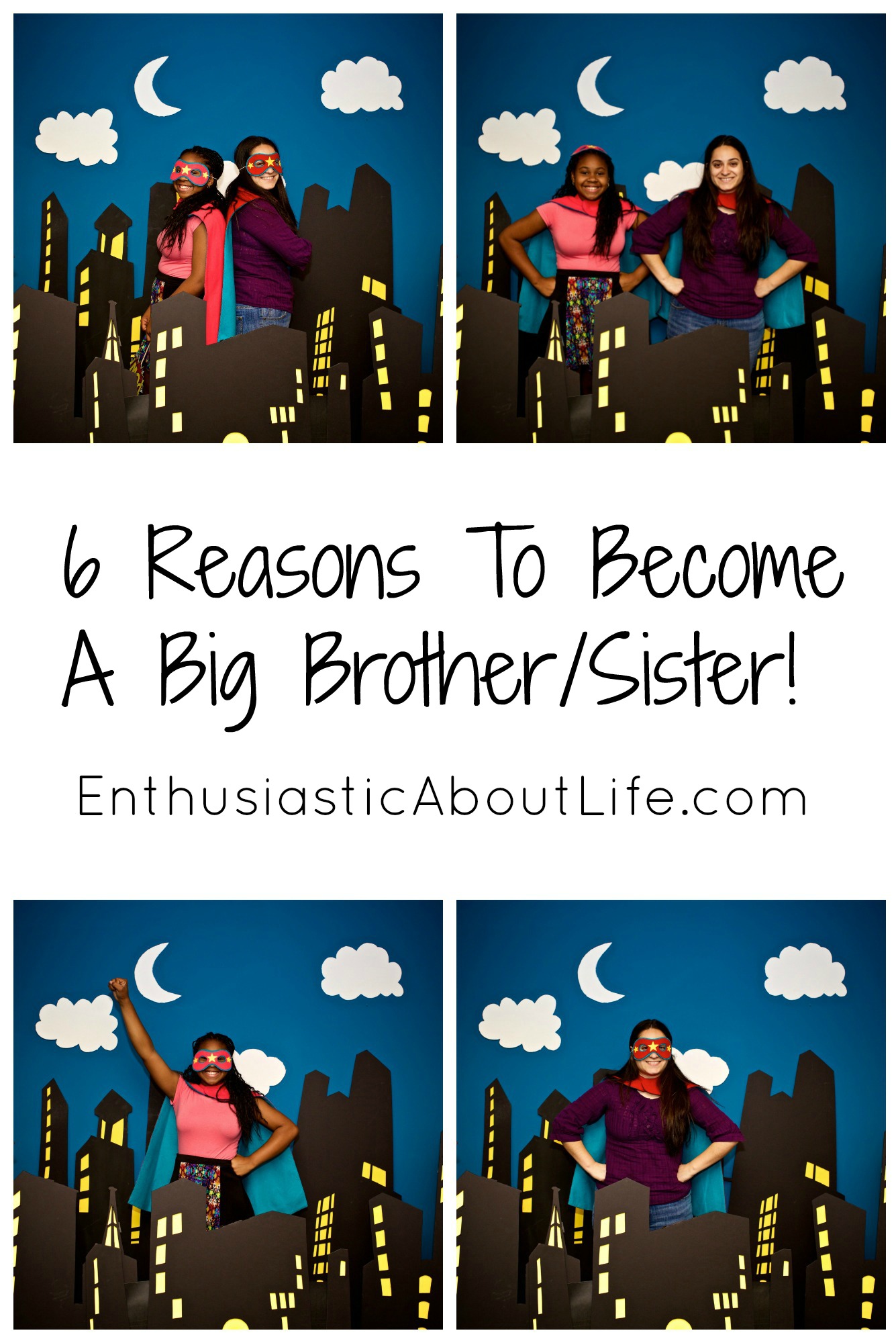 I've been a Big Sister in the Big Brothers Big Sisters (BBBS) program for a little over a year now and I can tell you that it is definitely bucket list worthy. If you are debating on joining the program or even thought about it a little, I'm here to help. 🙂
We're going to do that by going down memory lane when I first became a Big a little over a year ago and hopefully some of these reasons will convince you to add 'Become a Big' to your bucket list!
#1: IT'S ALWAYS EXCITING TO SEE YOUR LITTLE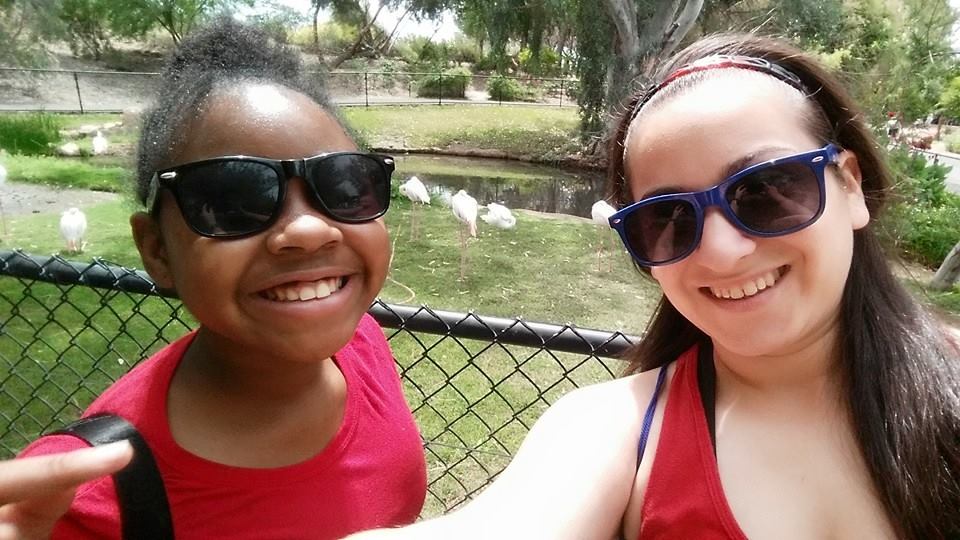 The very first time that I met my little sister was so exciting. The application process takes a little while because the program coordinators at BBBS want to make sure that you are matched with the perfect little. There is an application that you fill out, an information session you attend, an interview and then you wait for the call once you've been matched. It's really great to see her face light up every single time I pick her up. And she is excited because she knows we are going to have fun and that excitement is contagious. So if you've had a rough week…it's okay because your little is smiling and excited and soon you will be too.
#2: IT'S ALWAYS FUN NO MATTER WHAT YOU'RE DOING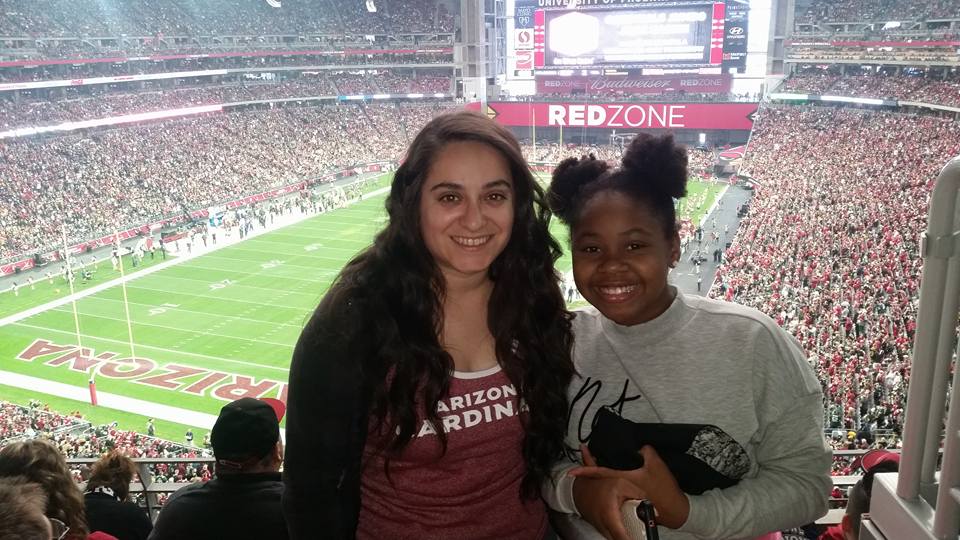 You get to experience a lot of fun and cross off a ton of bucket list items together. My little sister is really the perfect match for me because she is always down to try new things, new food, and new experiences. We're actually going to do something super random and go tour a Police Station this week! Plus, the staff at BBBS is so great because they make it so easy to find fun things to do. They have a website dedicated specifically to giving ideas for activities to do together. They also have a lot of community partners who are always offering great deals.
Together we have gone to professional sports games, golf events, paddle boating, safaris, gotten pedicures, gone to movies, had dinner, had ice cream, roller skated, you name it we will try anything!
#3: YOU CAN DO ALL OF THOSE THINGS THAT YOU ARE 'TOO OLD FOR'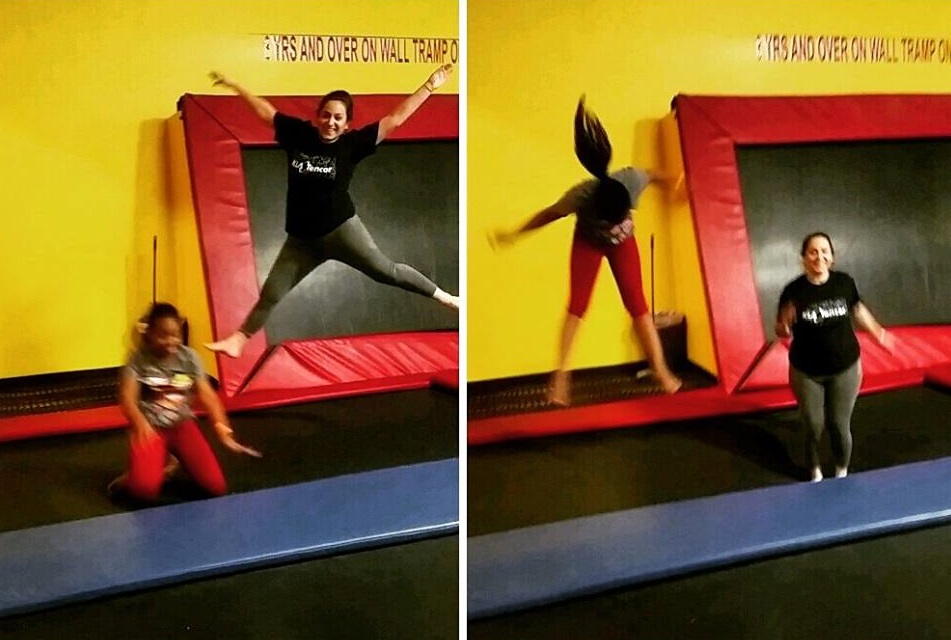 It's really fun being a Big because you get to act like a kid again. You sort of get free reign to do whatever activity you'd like to do even if you think you may be 'too old' for it. You want to go roller skating at Rollero? Perfect outing. You want to go jump on some trampolines at AZ Air Time for a couple of hours? Sure!
#4: YOUR PROBLEMS AND THE STRESS IN YOUR LIFE WILL DISAPPEAR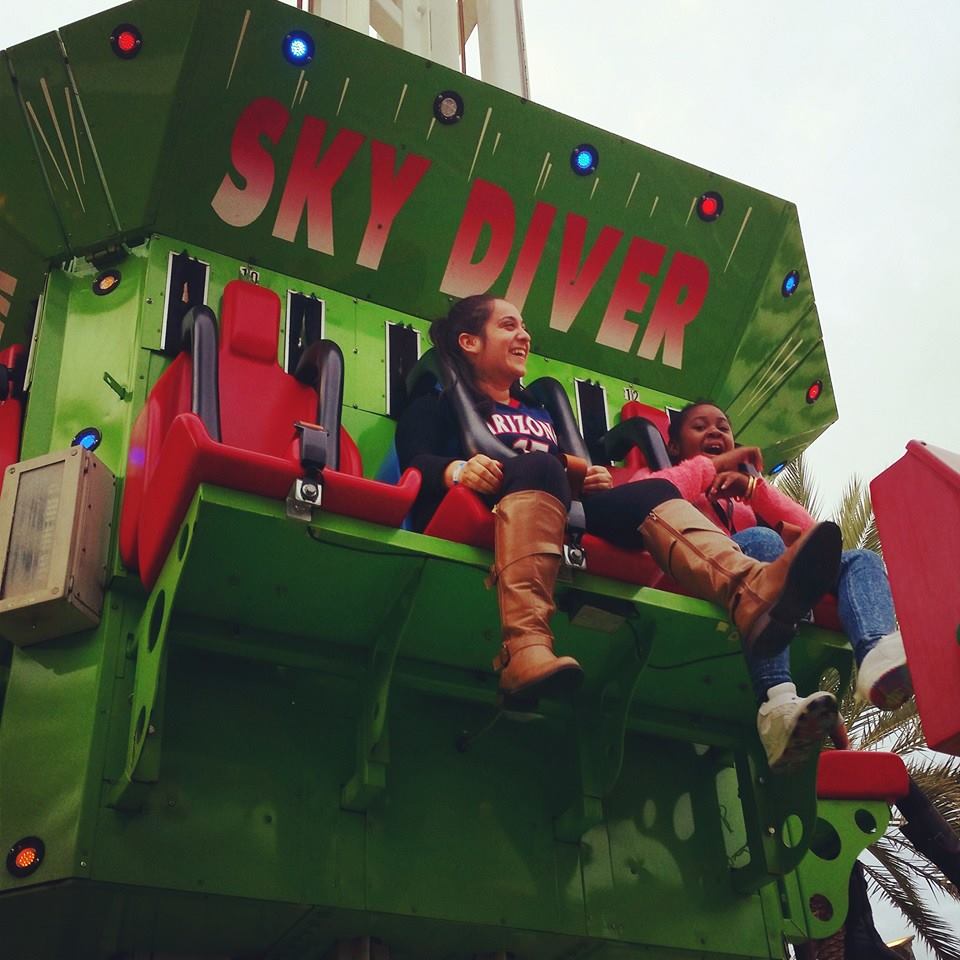 It might sound cheesy, but when I hang out with my little sister I forget the tiny irrelevant problems and issues of adult life. It's really nice to get away from work and all of those things that make you feel like a stressed out adult, and just slow down and go have some fun together whether it is riding roller coasters, cheering for the U of A football team, or something as simple as going to the movies. She makes me feel younger. You know all that slang that kids use these days? Yeah I know it too.
#5: YOU WILL GROW TOGETHER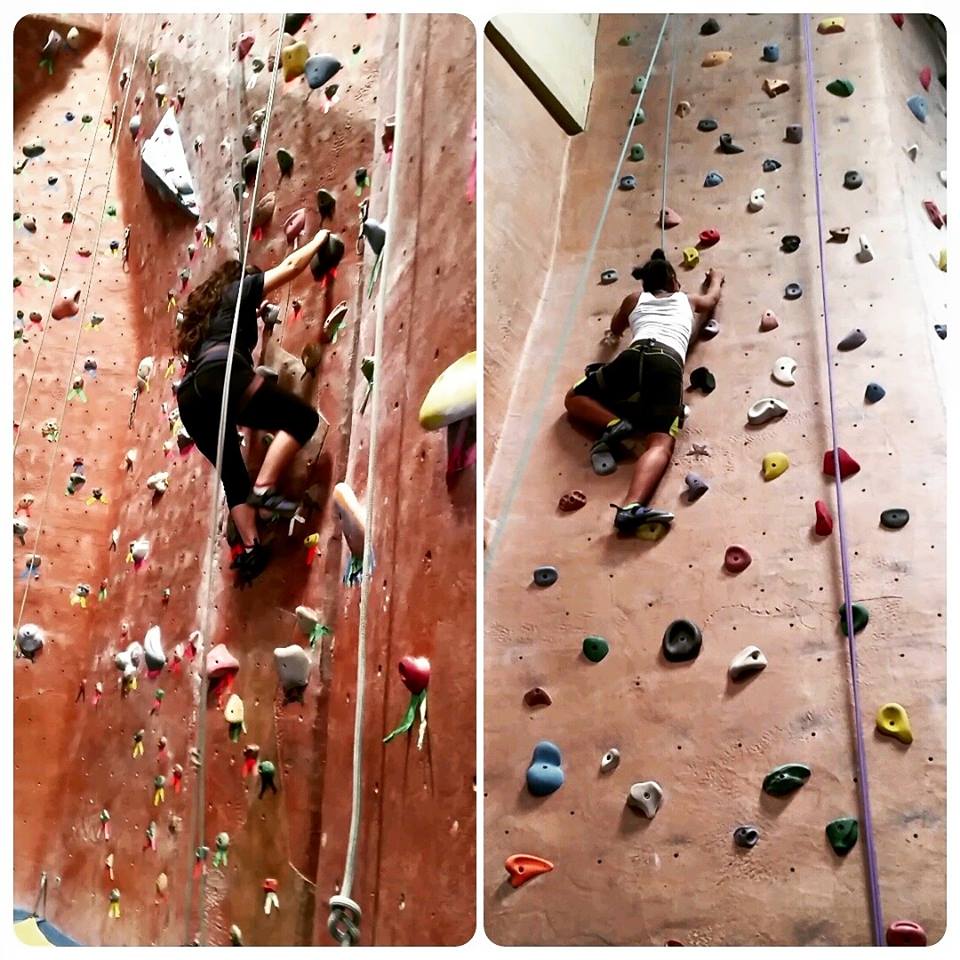 My little sister is always so positive and full of life and reminds me to not take life too seriously. And even though we've only been matched for a little over a year, I feel like I've watched her grow and mature so much. And I'm sure I've grown in her eyes too…maybe I will ask her next time we hang out (this weekend).
#6: BEING A BIG IS ADMIRABLE…SOME MIGHT EVEN CALL IT HEROIC 😉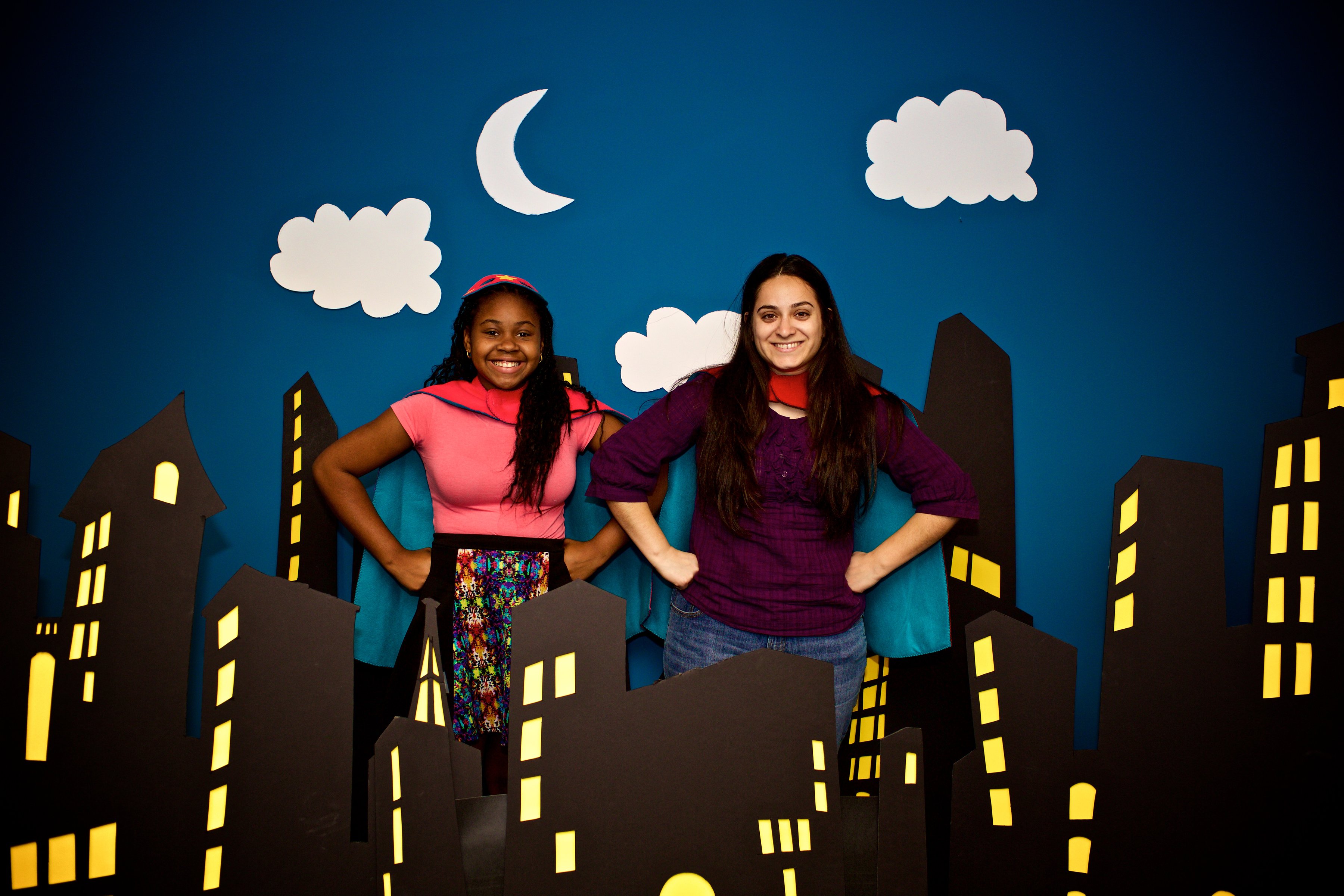 On a professional note, being a Big is definitely something to be admired. You are taking time out of your life to mentor someone and to be there for them and that is HUGE. When you tell your supervisor or coworkers that you are a Big, they will know exactly what you mean because BBBS is such a respected program with national recognition. And it's also a great networking tool, SO MANY people are Bigs. I attended an engineering conference last week and Councilwoman Laura Pastor was there and surprise, she is also a Big!
This year's volunteer recruiting theme is Super Heroes and that's why I've called being a Big heroic. Let me tell you, that saying you hear all the time that says that heroes come in all shapes and sizes is SO TRUE. Something as small as talking to a child about their day, can really go a long way.
I encourage you all to take the plunge and become a Super Hero today. Click here for more information on the steps to become a super hero! 🙂
Also, if you're married you can also sign up to be a Big family and you and your partner can mentor a child together!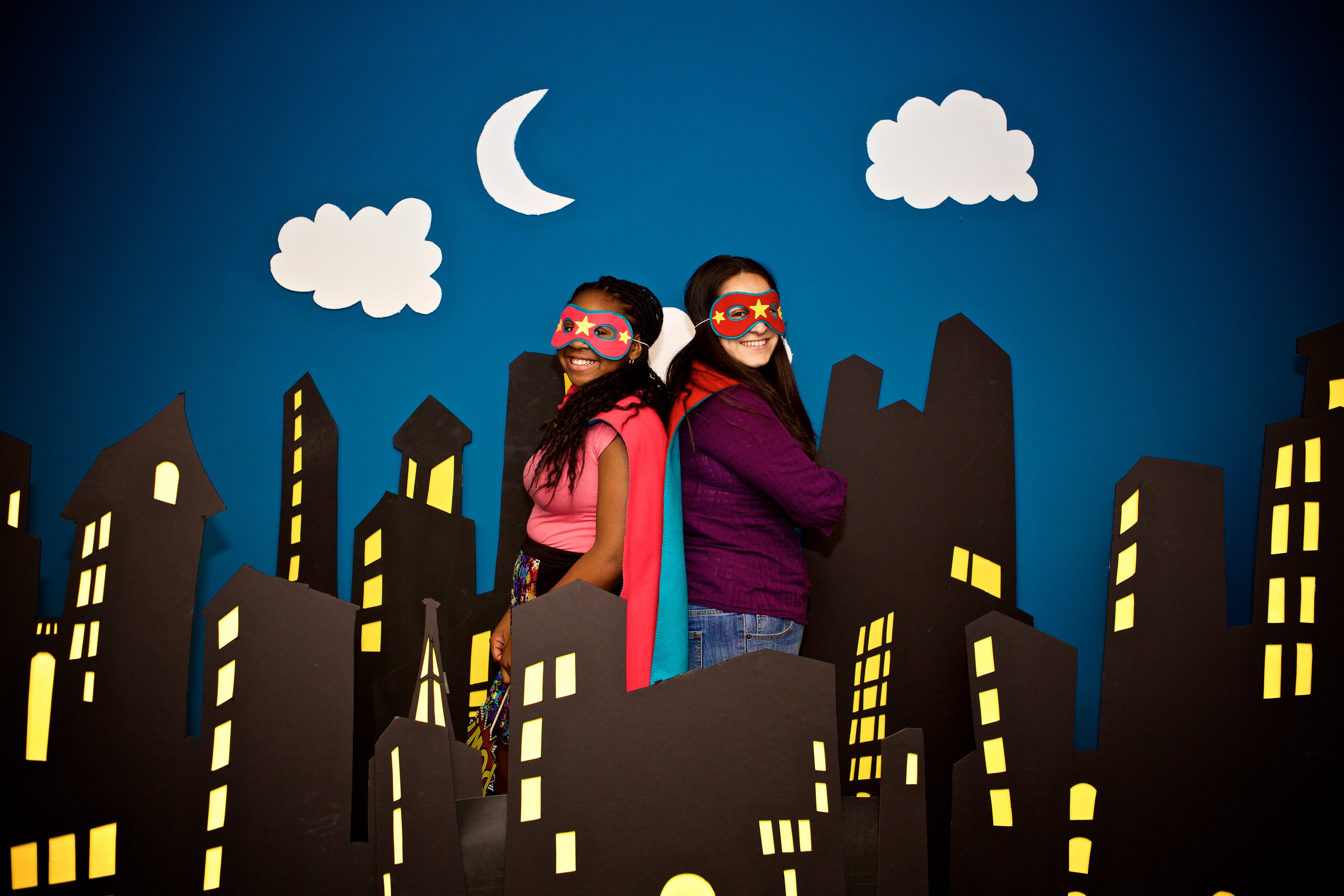 On a personal level, a lot of people have asked me, 'How do you have time to be a Big sister when you're so busy [crossing off bucket list items] all the time?' and the answer is simple. I make time for the people that I care about and my little sister is one of those people 🙂
It's so surreal to see how much we've done and how much we've both grown up in one year. Check out this 'transformation' picture of us!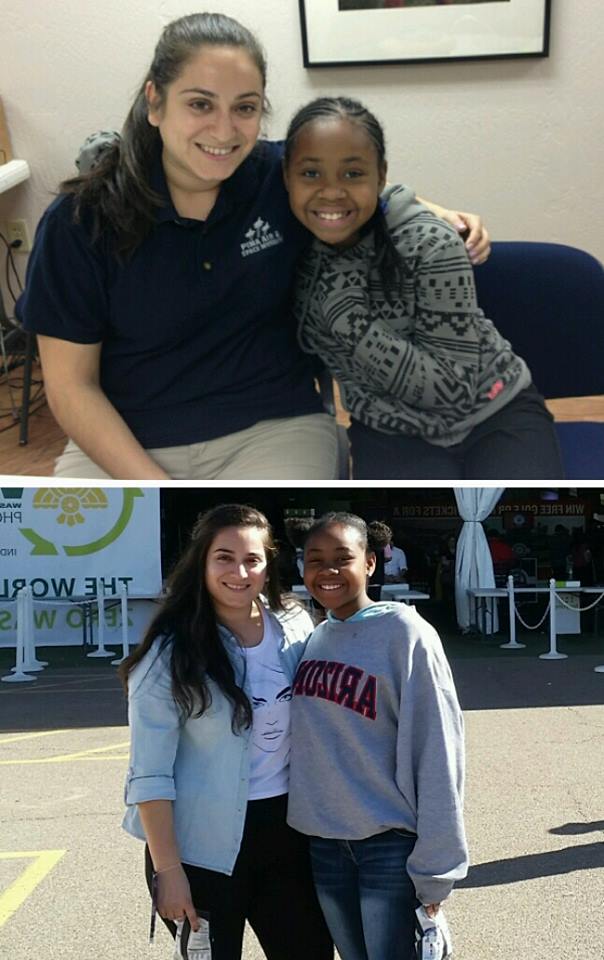 Hopefully I've inspired a few of you to be a Big! Feel free to share this with anyone who might need a little nudge 🙂
Thanks for reading and stay enthusiastic!
For more blogs about Big Brothers Big Sisters, see below:
Painting For A Cause: As You Wish Pottery Painting Place!
Getting Interviewed by Spot 127!
You can read more blogs on 'Things To Do' here!
Maira
Please follow and like us: