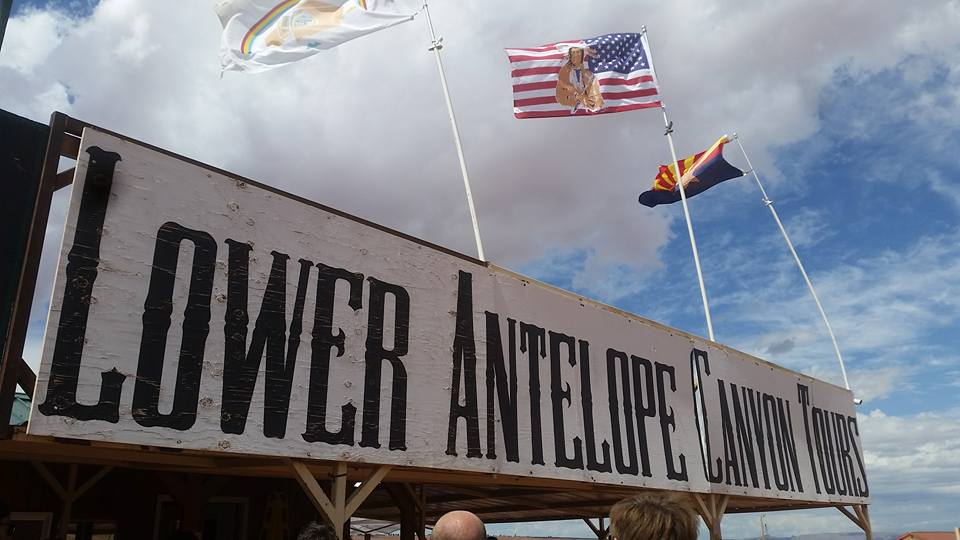 This last weekend, I spent my time with hundreds of fellow travel bloggers at the Women in Travel Summit (#WITS17) in Milwaukee, Wisconsin and I met so many wonderful women from all over. And every woman that I met was very excited when I mentioned that I was from Arizona and why would they not be? Arizona is home to some of the most beautiful areas in the United States so I didn't mind being an Arizona Ambassador in the slightest. If anything, I think I convinced everyone I spoke to that they needed to visit me and Arizona!
These women knew about the Grand Canyon (of course) but when I mentioned Antelope Canyon, not too many knew what I was talking about. I told them that they needed to immediately add 'Visit Antelope Canyon' to their bucket list and I think you need to do the same thing!
Antelope Canyon is definitely bucket list worthy. It is a slot canyon located in Page, Arizona that has two separate sections: Upper Antelope Canyon and Lower Antelope Canyon. The Navajo name for Upper Antelope Canyon means "the place where water runs through rocks" and the Navajo name for Lower Antelope Canyon means "spiral rock arches." I first heard of Antelope Canyon via my Instagram feed and when I first saw pictures, I thought to myself 'that is totally photo shopped'.
But when I got to Antelope Canyon, I finally saw that it was as beautiful as the pictures I had seen. IT WAS BREATHTAKING. My friends and I visited Lower Antelope Canyon (because you get to hike and walk a little bit, whereas Upper Antelope Canyon you get dropped off at the scenic site) and we all took so many photos.
Here are a collection of my favorite photos taken by my cousin Juana, my friend Yamille and me to inspire you to visit Antelope Canyon. Enjoy, and let me know if you are inspired! If you are in the mood for more inspiration to visit Page, check out 11 Photos To Inspire You To Visit Horseshoe Bend!
I guess I hadn't really thought about the fact that in order to go into Lower Antelope Canyon, we would have to descend into the Earth, but that's what we did! The trail was a little narrow but even from the very beginning you can already see how beautiful the canyon is.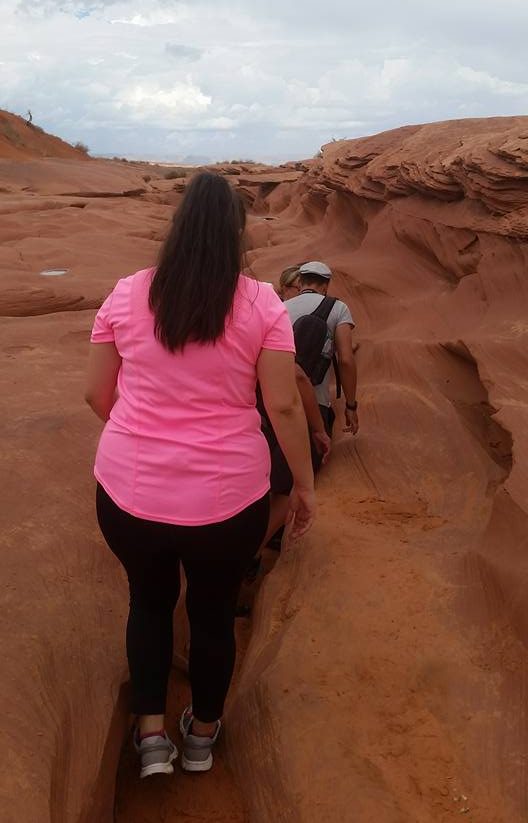 You descend to pretty low depths and the temperature starts to cool a little bit (which was refreshing), but throughout the tour it does get a little humid so make sure to bring a hair tie if you have long hair 😉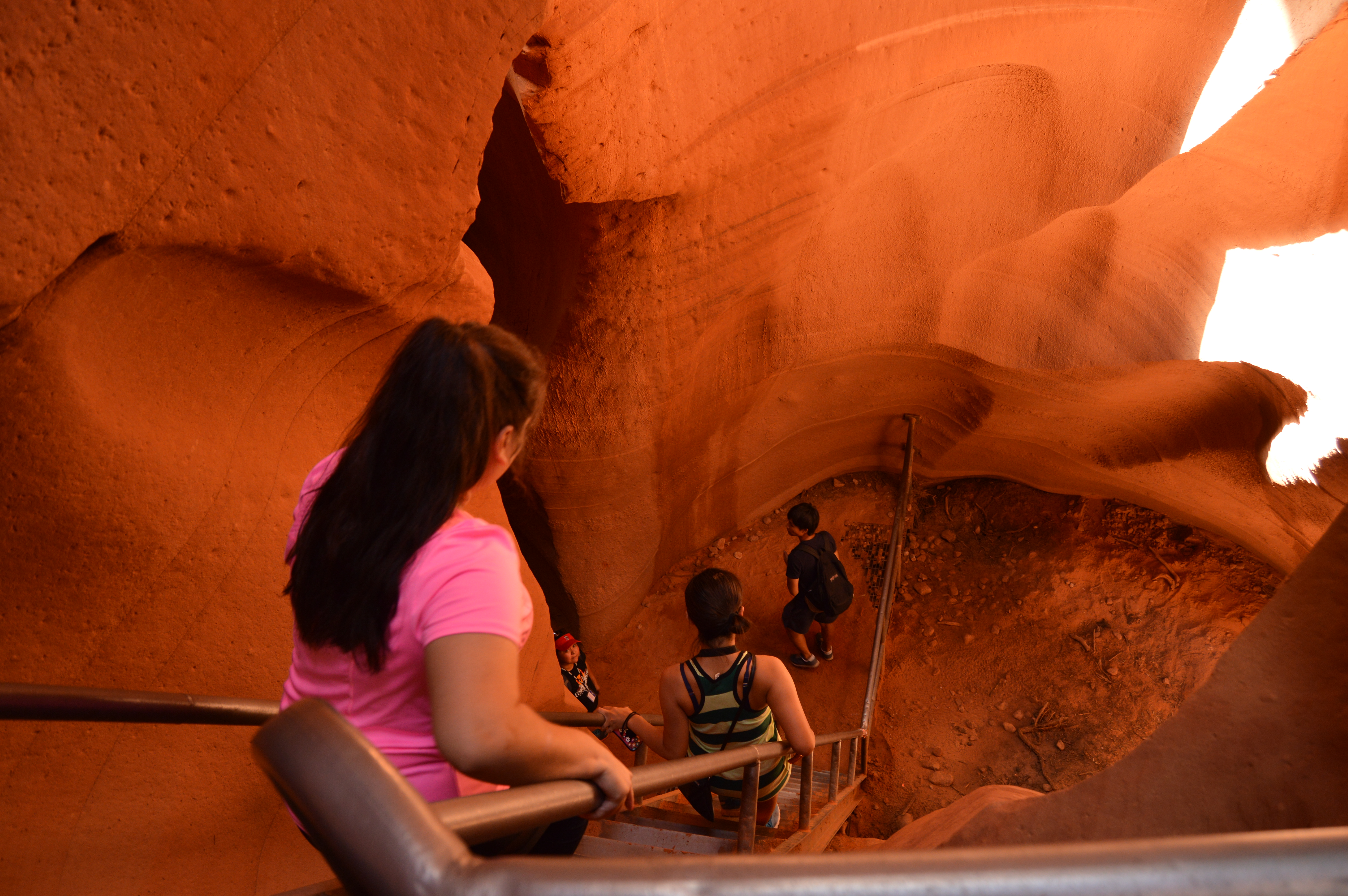 But just look how beautiful it is! Look how the light shines down into the canyon.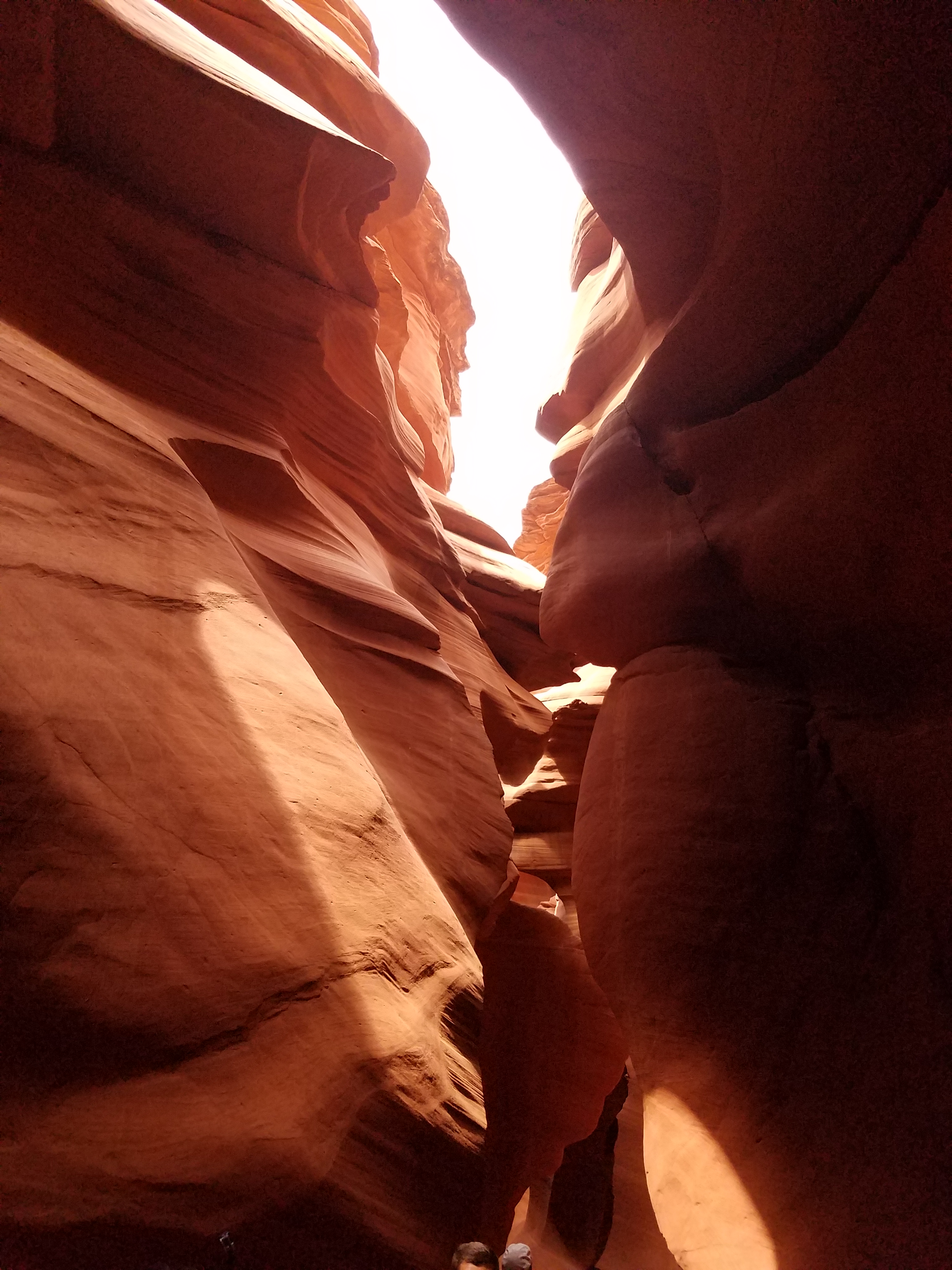 Not only is it beautiful but there are so many cool instagram photo opportunities for us Instagrammers. And the rock walls are incredibly cool to the touch. And honestly, it's such a unique experience and the views are like nothing you've ever seen before.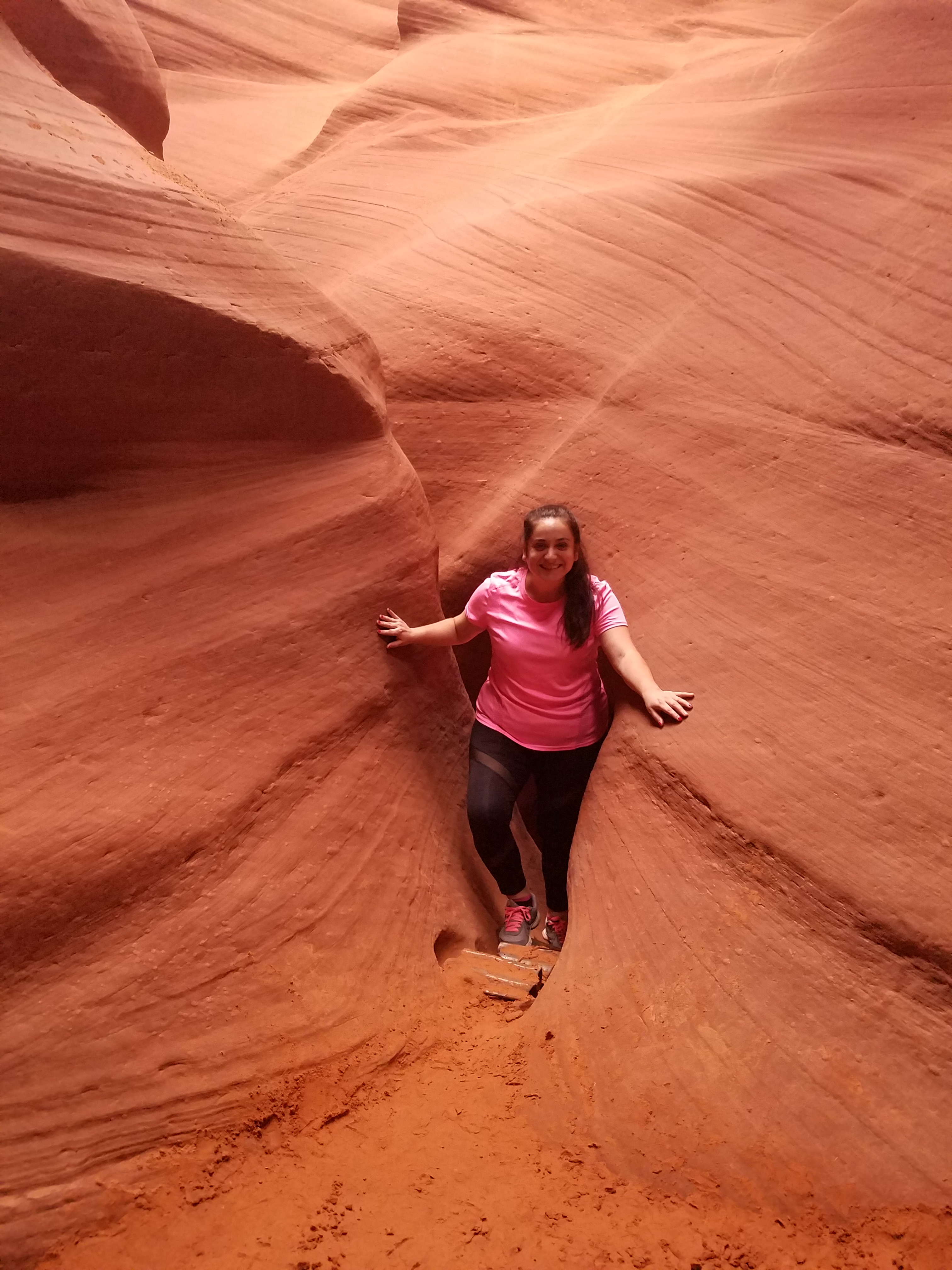 My favorite part was definitely walking through the canyon and looking up at the sky. The photo below shows a rock formation called 'The Lady in the Wind' and I don't think I have to explain the name, because you can look up and see where this name came from.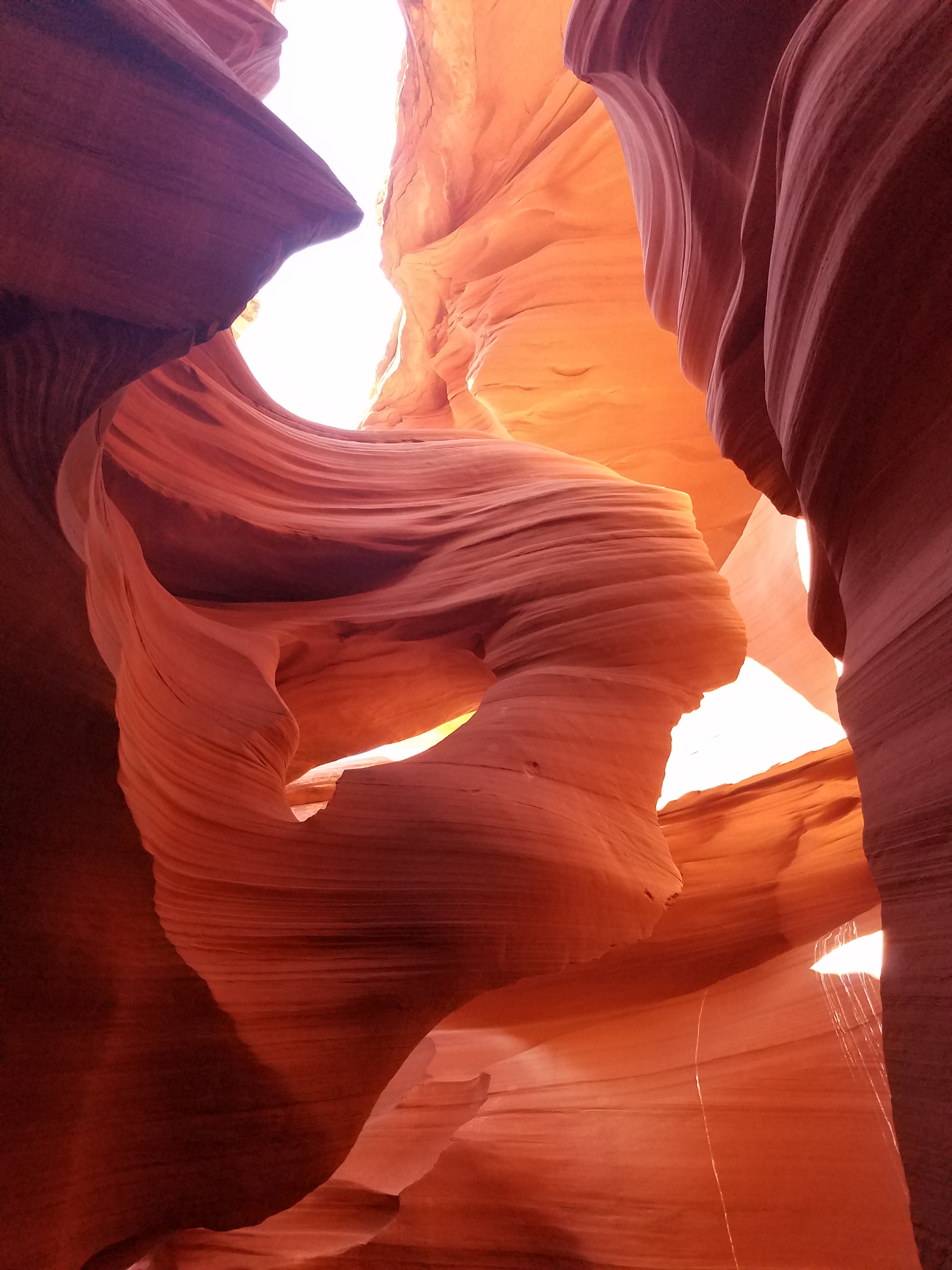 Some parts of the canyon got a little less light than other areas but it just gave you more reasons to fall in love with this creation of nature. I fell in love with how the differences in light almost made the canyon look like two very different places. You could look ahead and feel like you were miles away from the views behind you.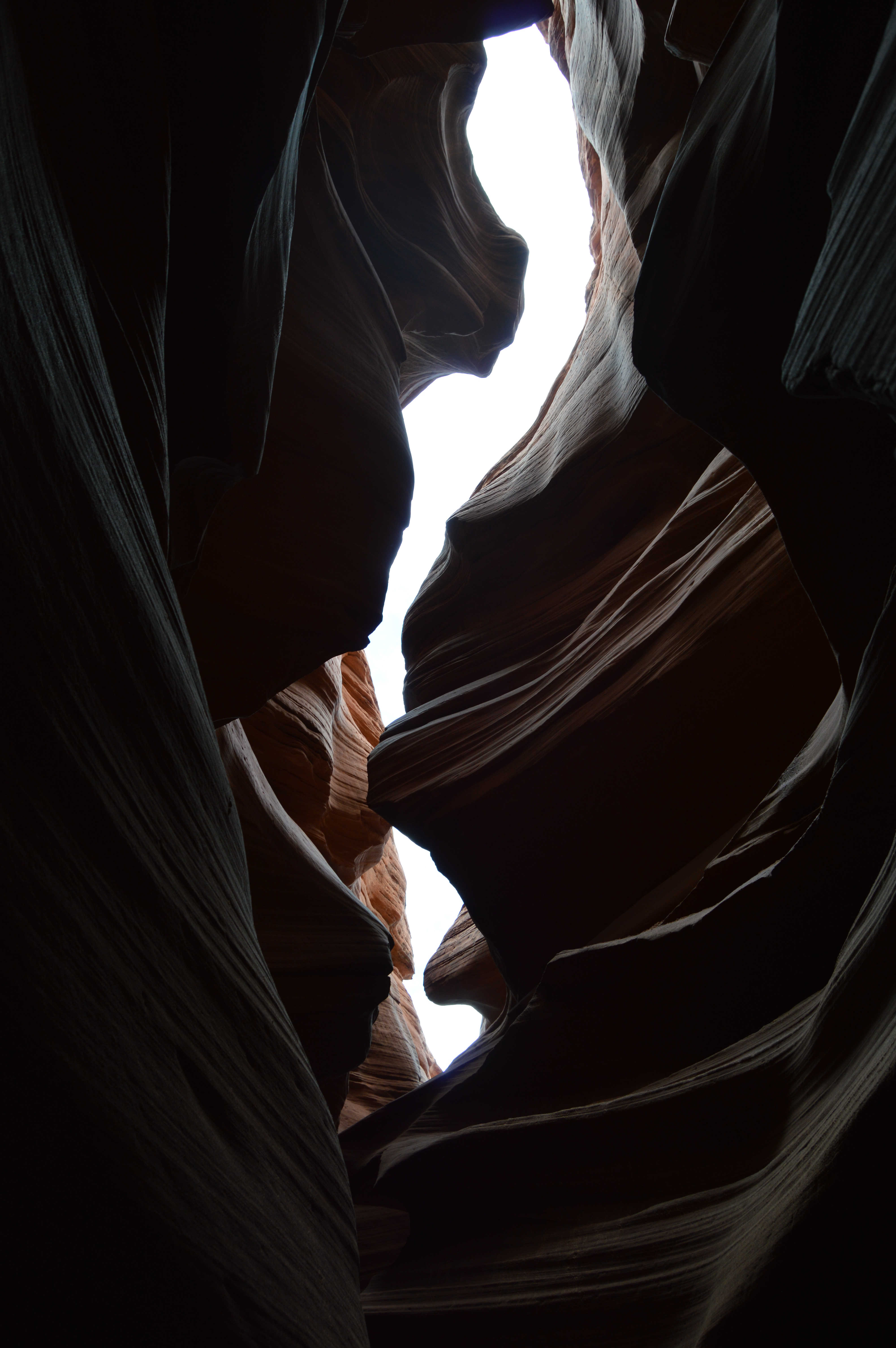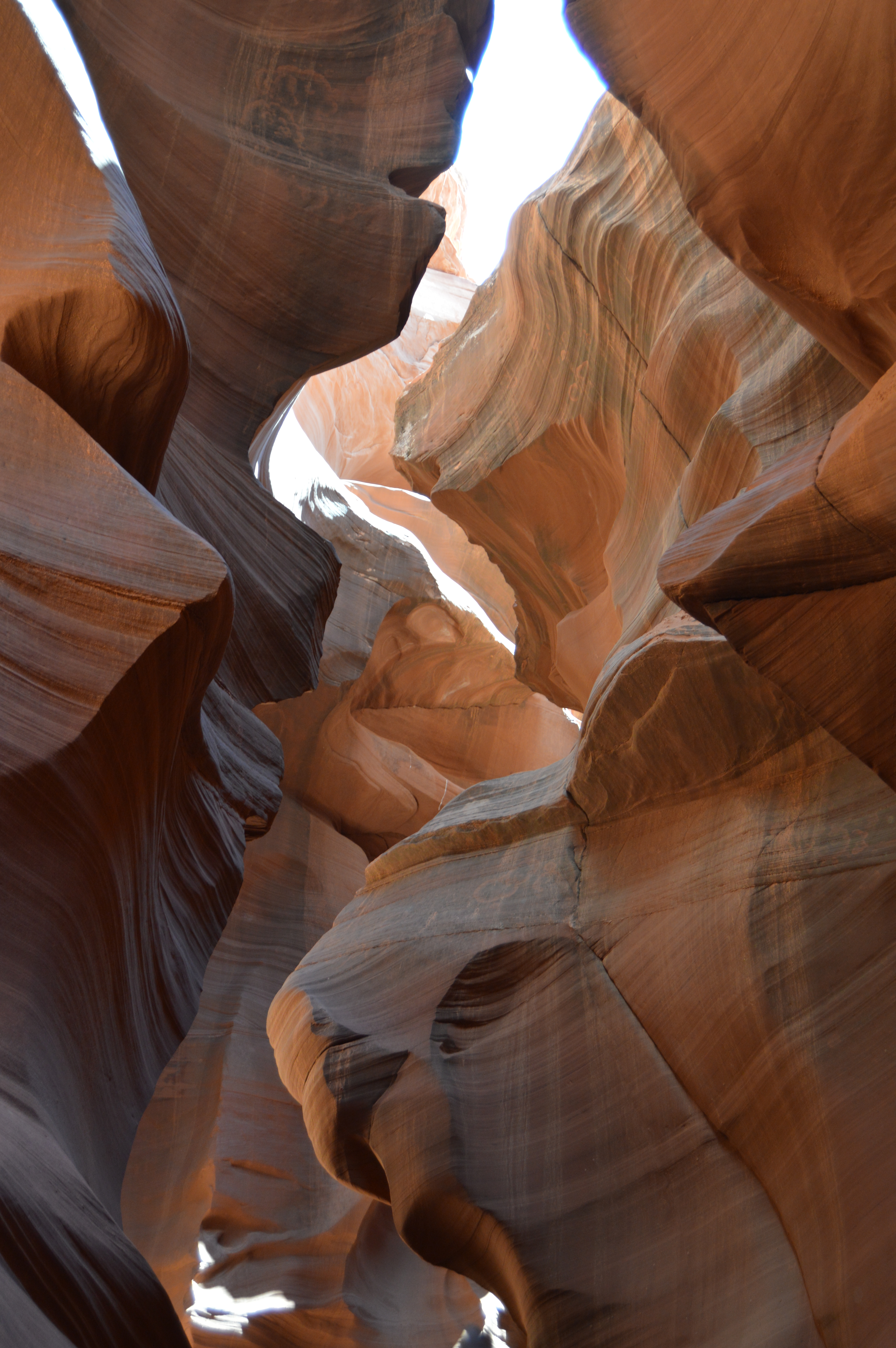 How pretty is everything!? When I first saw how smooth the walls were, I didn't really know how it would feel but touching the walls felt like I was touching the inside of a building. It was THAT SMOOTH.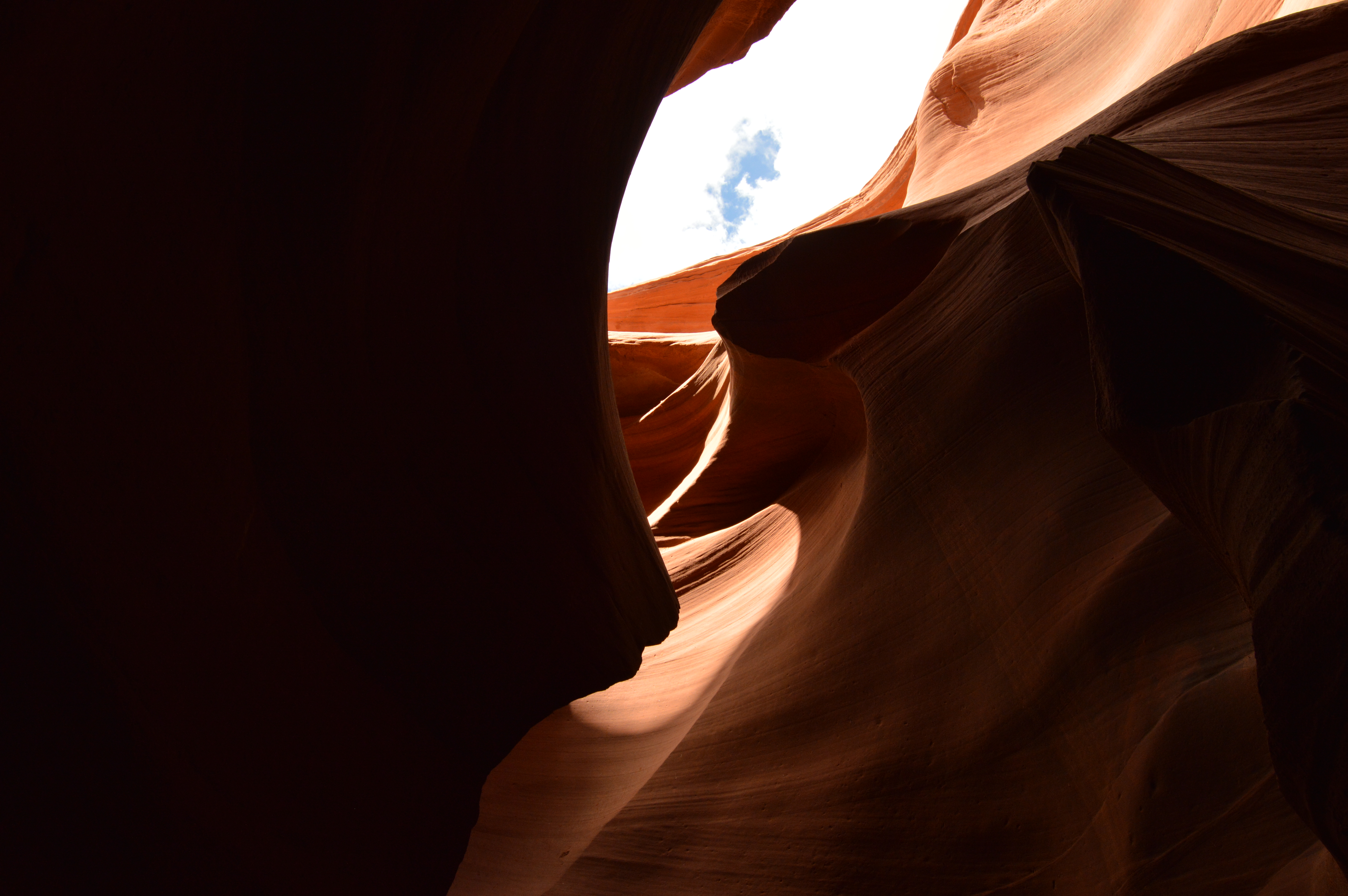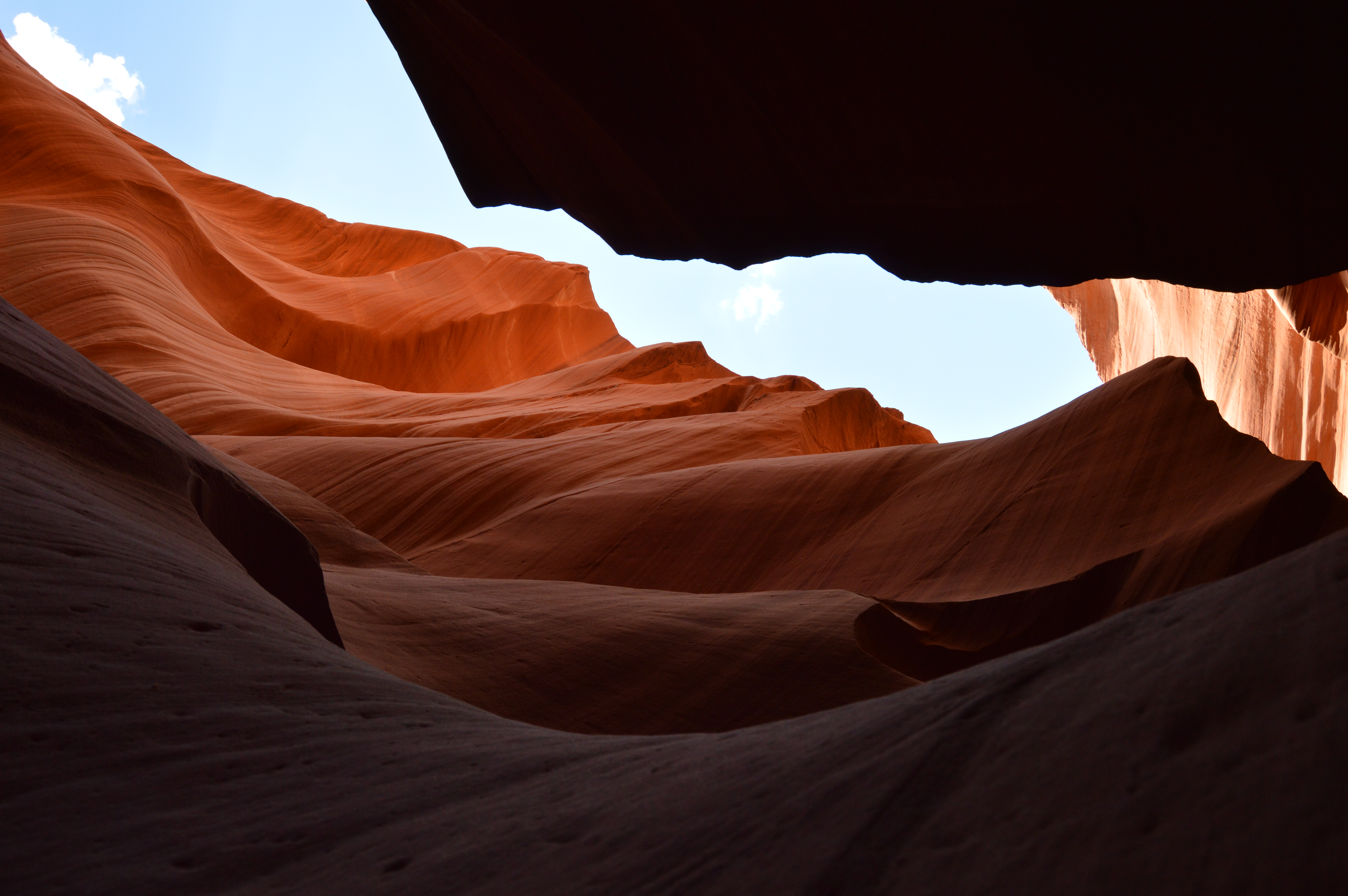 So did it work? Are you already planning your next trip to Antelope Canyon? I hope you are ?
Let me know in the comments below and maybe I will join you because I really want to go back for the Upper Antelope Canyon tour! And once you are in Antelope Canyon, you may as well check out Horseshoe Bend. Trust me, it's so beautiful and definitely one of my favorite places in my state. If you don't believe me, just check out 11 Photos To Inspire You To Visit Horseshoe Bend!
For more blogs on bucket list items and things to do, click here and here. Thanks for reading and stay enthusiastic!
Feel free to follow the adventure on social media ?
Facebook / Instagram / Twitter / YouTube
-Maira
Please follow and like us: