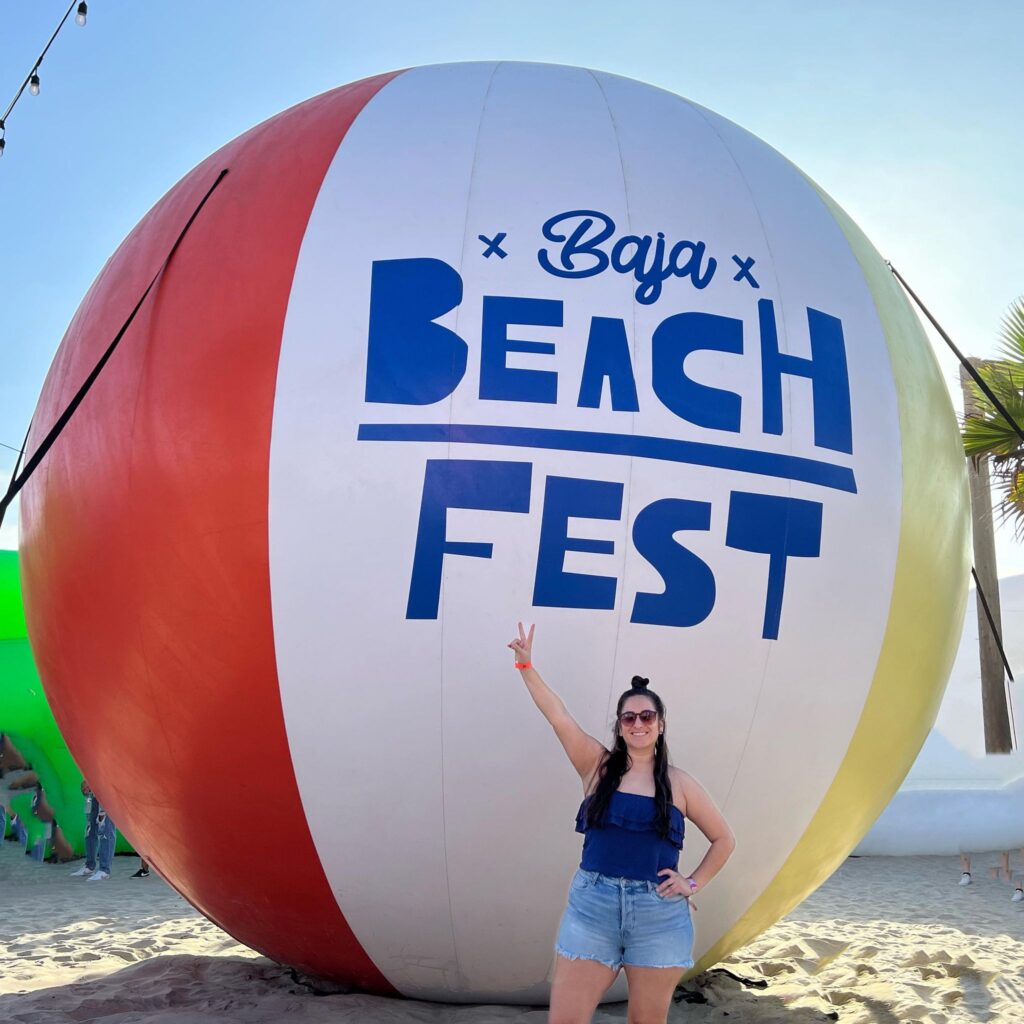 If you are a reggaeton or Latin music fan, then Baja Beach Fest in Rosarito, Mexico needs to be on your bucket list!
I attended this last weekend and itwas incredible and it was an absolute dream come true to see one of my favorite artists perform! I bought Daddy Yankee's album Barrio Fino when I was 12 years old and have been a reggaeton fan ever since.
Check out my tips for first time festival attendees below!
Continue reading