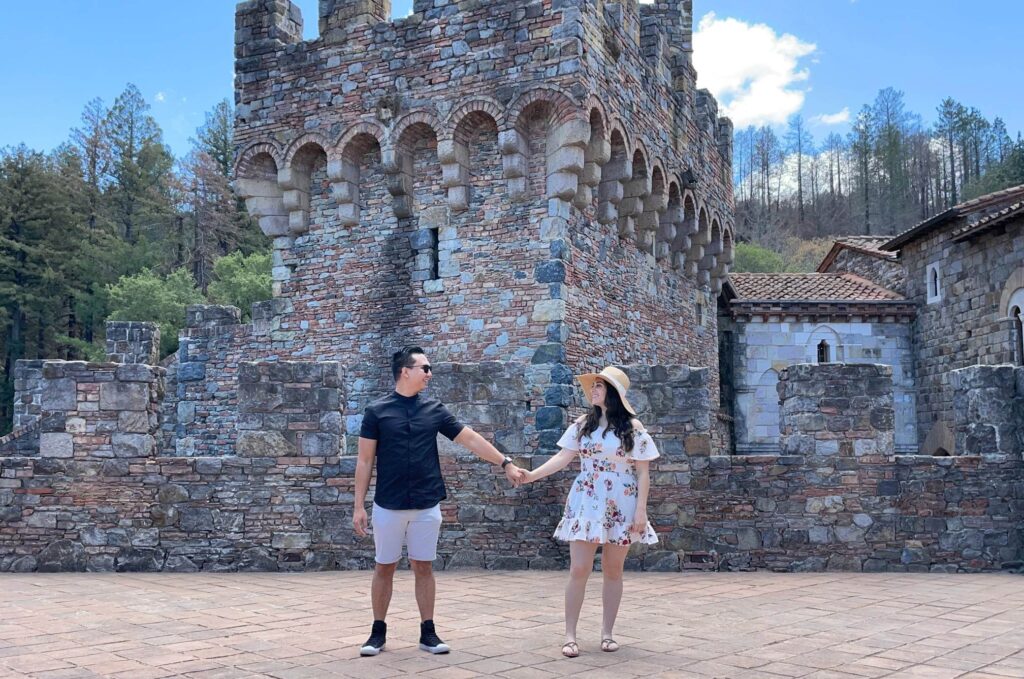 Did you know that you can find a castle that appears to be straight out of Tuscany, Italy in Napa Valley?
When I was researching for my Napa Valley trip, a beautiful winery named Castello di Amorosa kept popping up on all of the 'best lists' so I knew I had to add it to my own list!
Castello di Amorosa is a 13th-century–style winery offering guided tours of the castle & tastings of Italian-inspired wines. Their wine is amazing and the castle is beautiful and perfect for photos.
After experiencing a wine tasting, I can wholeheartedly say that a wine tasting at Castello di Amorosa needs to be on your bucket list. Check out everything I learned and let me know if you're convinced to take a trip because I know I will definitely be back!
Continue reading