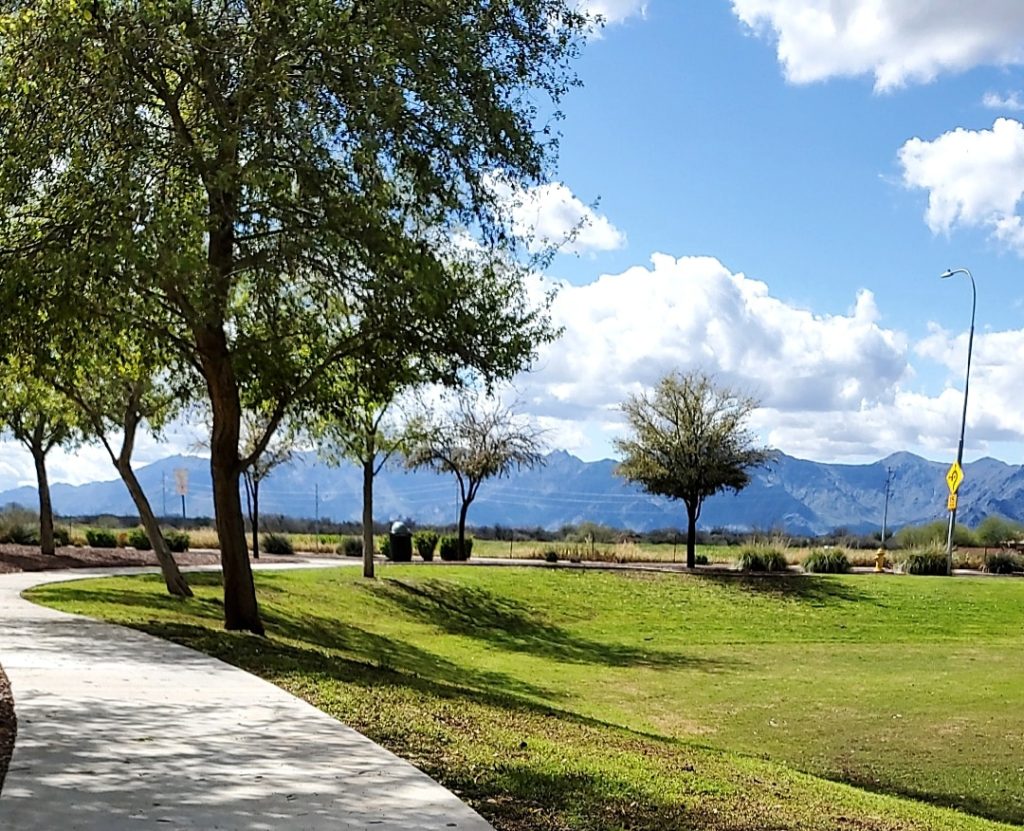 This whole coronavirus situation is no joke. It's really scary that something can affect the entire world. It doesn't matter where you live, the color of your skin, or how much money you make. YOU can get infected.
Now, I'm no expert so I won't give you any medical advice…but I will direct you to the Center for Disease Control (CDC).
We are being asked to do is to stay home to limit the spread of the virus so please do that. This whole situation is not fun, but there are a few silver linings including a ton of online resources available for us all.
This is just a small list of what I'm planning to use. I will update this list as more resources become available. Enjoy!
Continue reading
Please follow and like us: