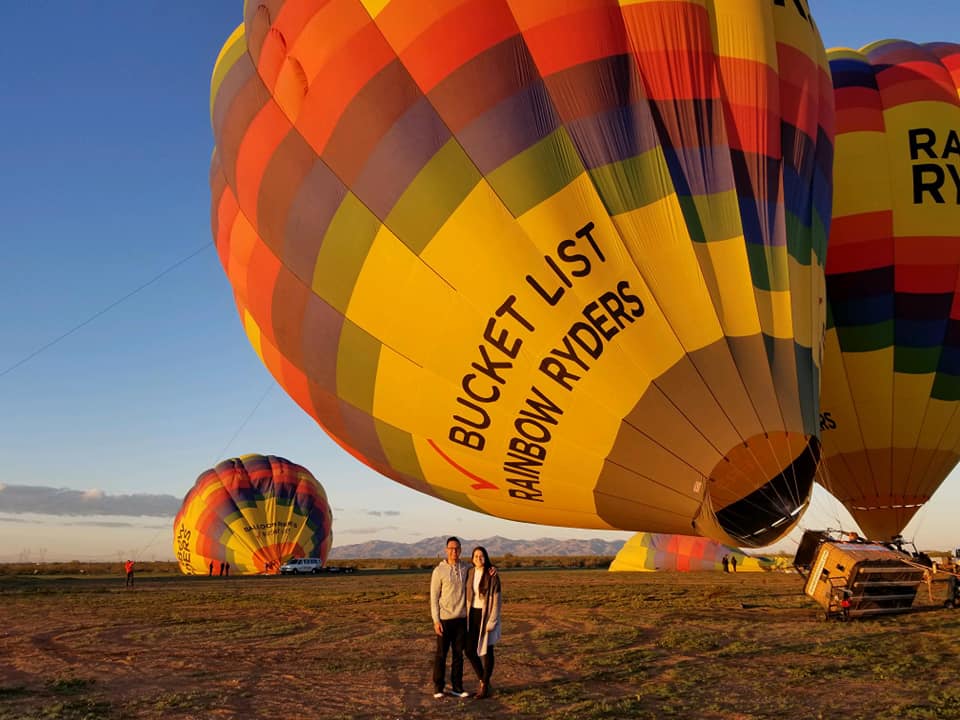 As someone who was born and raised in Phoenix, and still happens to live here, I get a lot of questions on what there is to do in Phoenix, Arizona. Whenever I get this question, I always end up interrogating the person.
What kind of food do you like?
Do you like to hike?
Do you like art?
Do you mind walking?
How long will you be visiting?
And then about 20 more questions after that. I ask all of these questions because there is SO MUCH to do in Phoenix. I've taken my own experiences, used the internet, consulted friends and fellow travel bloggers, and all of this has resulted in The Ultimate Phoenix Bucket List! Please let me know if I need to add any other items, enjoy!
Please follow and like us: