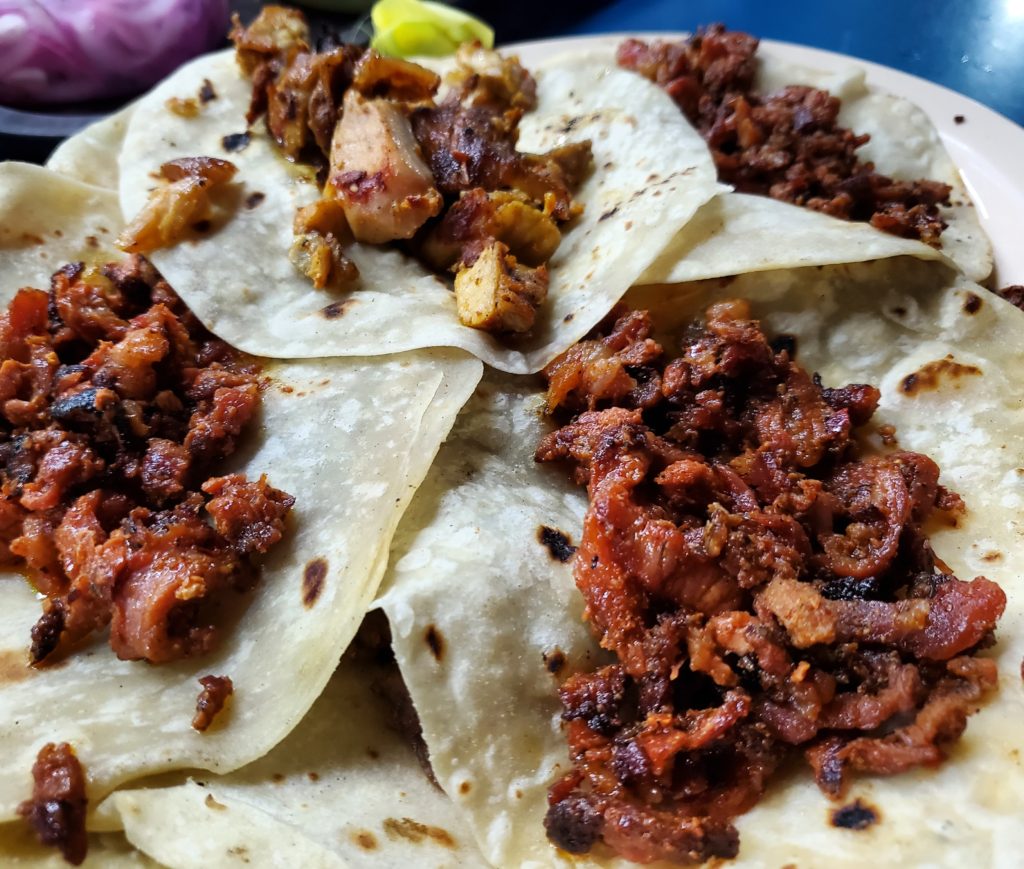 I just got back from my first visit to Rocky Point (also known as Puerto Peñasco in Mexico) and I am so inspired. I loved this destination so much and I have so many people asking questions about what I did that I figured I might as well publish a post! This might be the fastest I've ever written about a destination and it is for a good reason: Rocky Point is seriously the ultimate road trip from Phoenix, Arizona!
Y'all need to add Rocky Point to your bucket list for so many reasons: beach, adrenaline filled activities, affordability, location, food, and the night life! Today I will be talking about the food but stay tuned for a post with more information on all of the other reasons why you need to visit Rocky Point!
I asked for recommendations on Instagram and you all definitely delivered. My favorite restaurants are listed below with #1 being my favorite. Enjoy!
Continue reading
Please follow and like us: