This post is sponsored by the Roseville Visitor's Association. As always, all opinions are my own.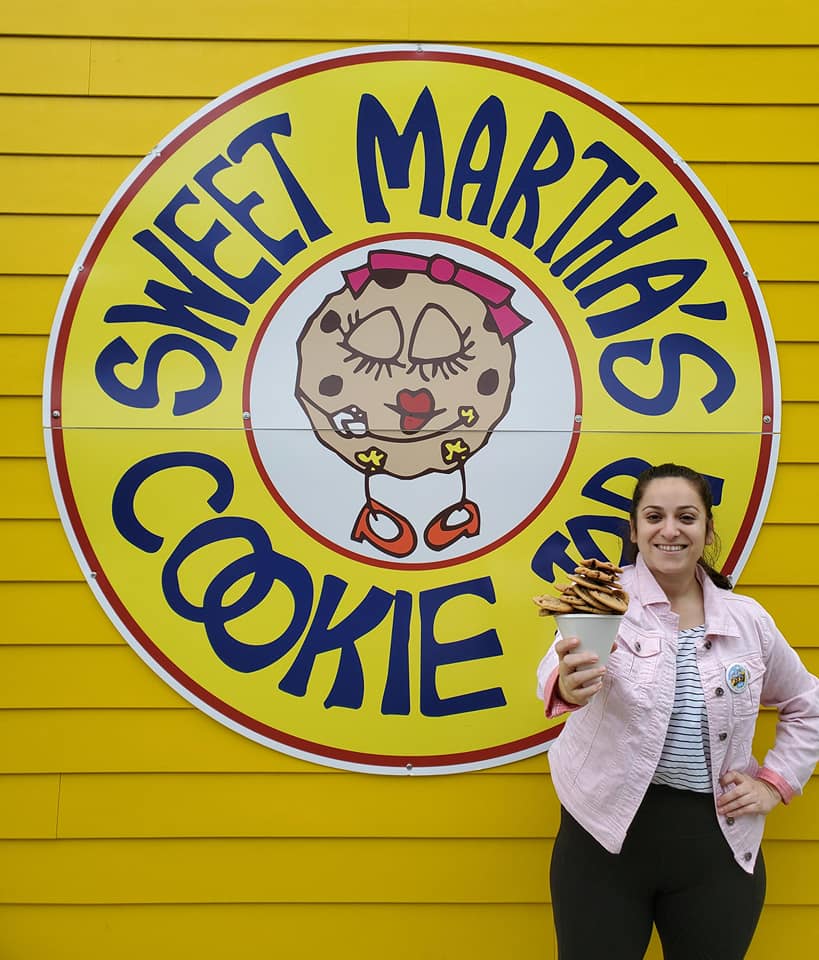 Two weeks ago, I had the incredible opportunity to fly to beautiful Minnesota and check out one of their most popular events, the Minnesota State Fair. After checking out the MN State Fair, I have come to realize what is the most important thing about fairs: THE FOOD and the Minnesota State Fair does not play.
The Minnesota State Fair began in 1854 and has been going strong ever since bringing in local folks as well as folks from all over the world. Over two million people crossed off the Minnesota State Fair from their bucket list and this year, I was involved in helping break a new record for attendance: 2,126,551 people!
There is so much to see and do including going on rides, shopping, visiting the animals, enjoying live music but my favorite part of the fair was all of the food and drinks available!
Check out 9 of my favorite foods at the Minnesota State Fair recommended by friends, the Roseville Visitors Association and the Internet. And yes, half the video is me just super excited to eat EVERYTHING! Enjoy and let me know what else I need to try!
Continue reading
Please follow and like us: