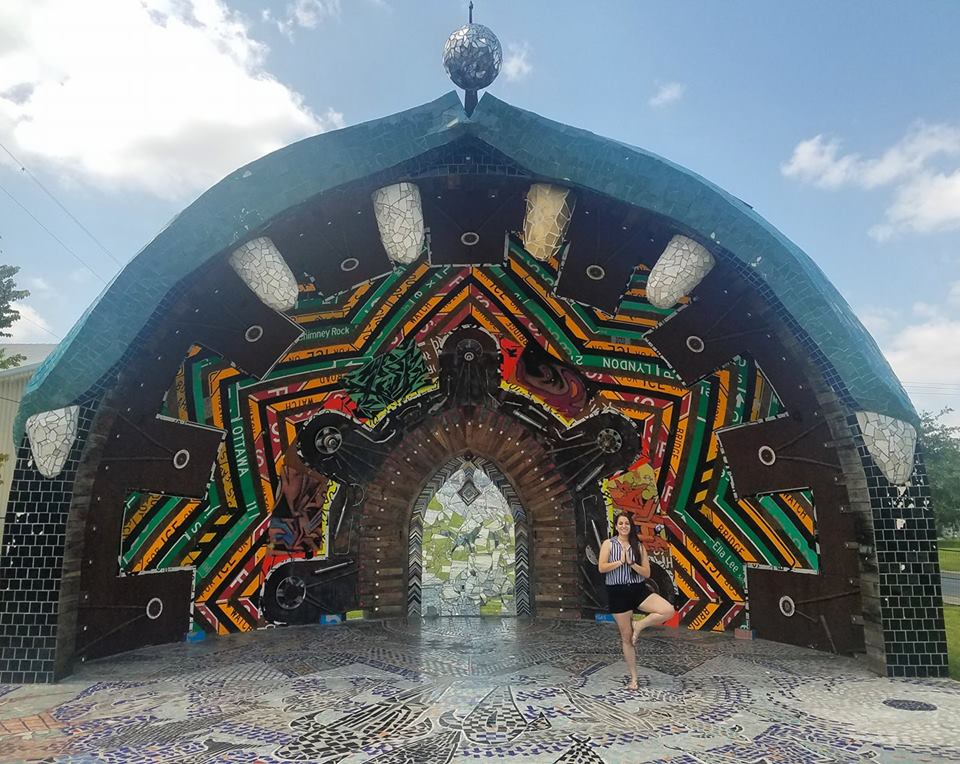 This week, I will be in Dallas, Texas exploring so to get ready, I've been reminiscing on the last time I was in Texas: Houston! I visited Houston in May which meant that the humidity was very rough but the city itself was great!
The first stop on the Houston bucket list was Smither Park and I'm here to tell you that you need to add this spot to your itinerary!
Smither Park is an area in a neighborhood that is filled with sculptures, mosaics and artistic items. It's super cool to admire the art but it's also great for Instagram photo-ops 
😉 and apparently on Saturdays you can watch the artists at work! Check out 8 of my favorite photos to inspire you to visit!
Please follow and like us: