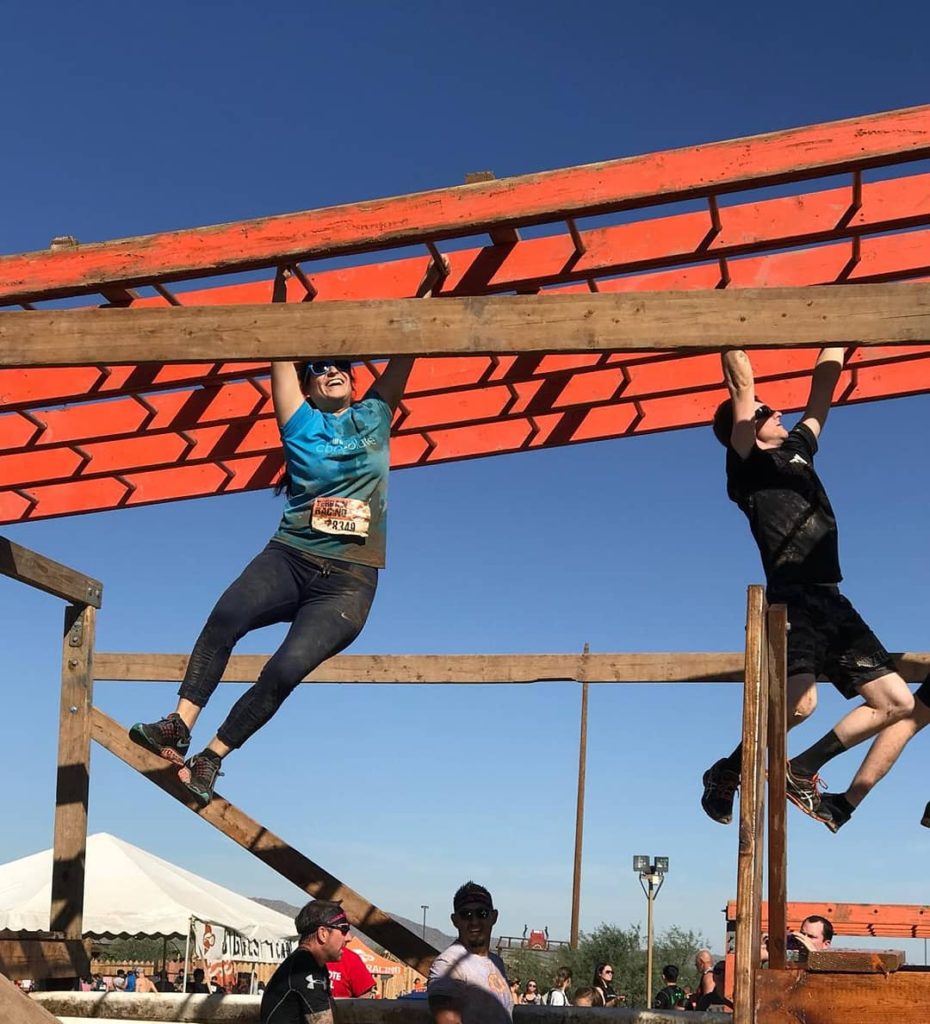 Last November, my friend invited me to join him and his crew in running the Phoenix Terrain Race. I had no idea what to expect and kind of just jumped in! It was a freaking blast, but I also learned a lot and I'm here to share those tips with all of you so that you can be better prepared!
If you've ever wanted to run a 5K with obstacles throughout that will challenge your strength, then the Phoenix Terrain Race is for you! There are over 20 obstacles including wading through mud, which makes for some epic photos at the end! There is still time to register and you can do so here!
Here are my helpful tips, hope they help! If you have any tips to share, please let me know!
Continue reading
Please follow and like us: