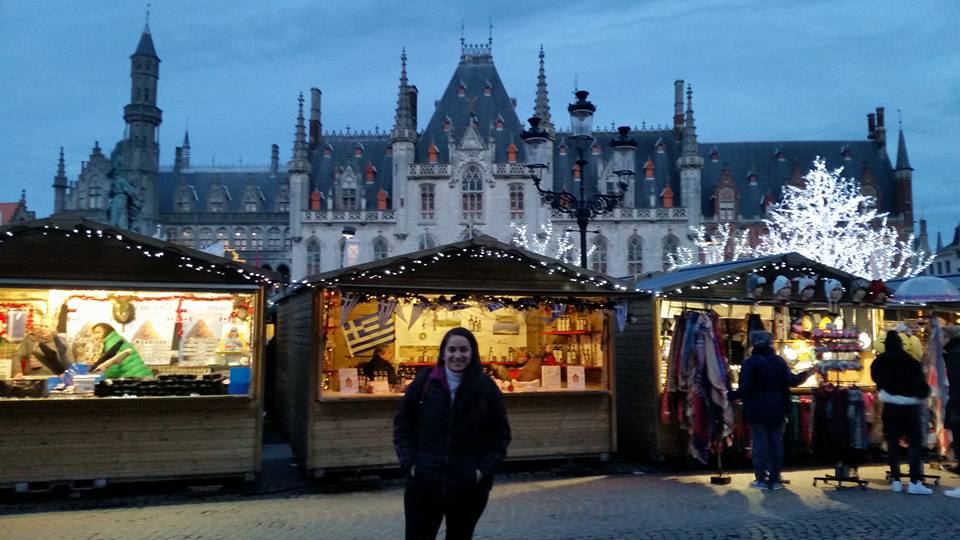 It is officially Winter my friends! I am a Summer baby so obviously Summer is my favorite season but Winter means Christmas and who doesn't love Christmas? I've spent most of my Winters in Arizona with my family but I have had the opportunity to spend a Winter in chilly Europe and warm Puerto Rico. One of my favorite parts about spending Winter in Europe was how festive everyone gets during the holidays. And with Christmas Markets being a huge thing, do you blame them?
Christmas Markets are HUGE in Europe! Literally they are everywhere, and it is such a cool experience. There are little tents/cabins and people are selling souvenirs, clothing, hot wine, Belgian waffles, and other pastries, Christmas items and a ton of other things are sold.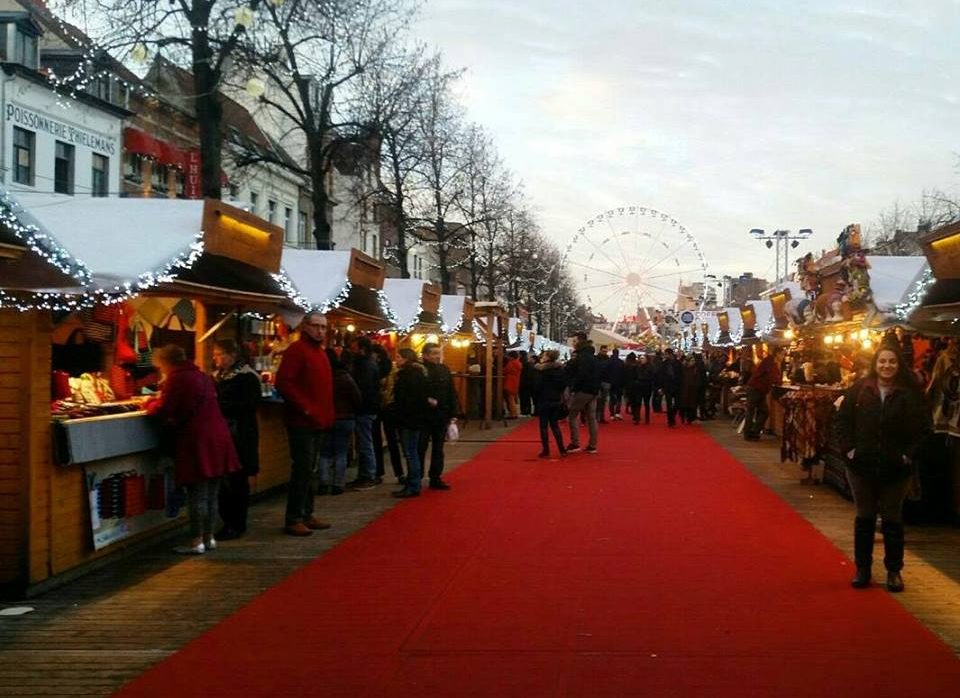 Each Christmas Market is different, some are large, some are small but they are all super festive. The Christmas Market that I visited in Ghent was huge, I mean just look at that ferris wheel!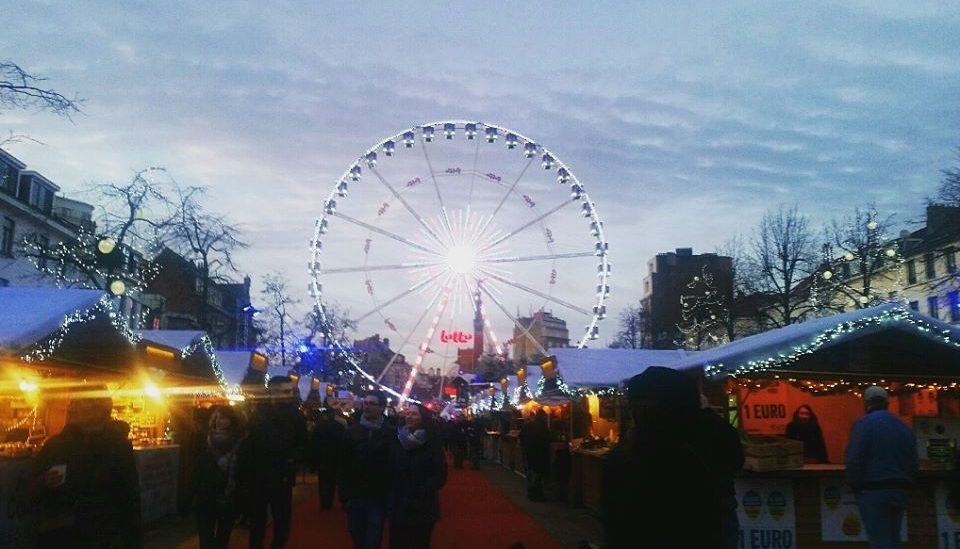 I personally love all of the Christmas lights that just put you into the holiday spirit!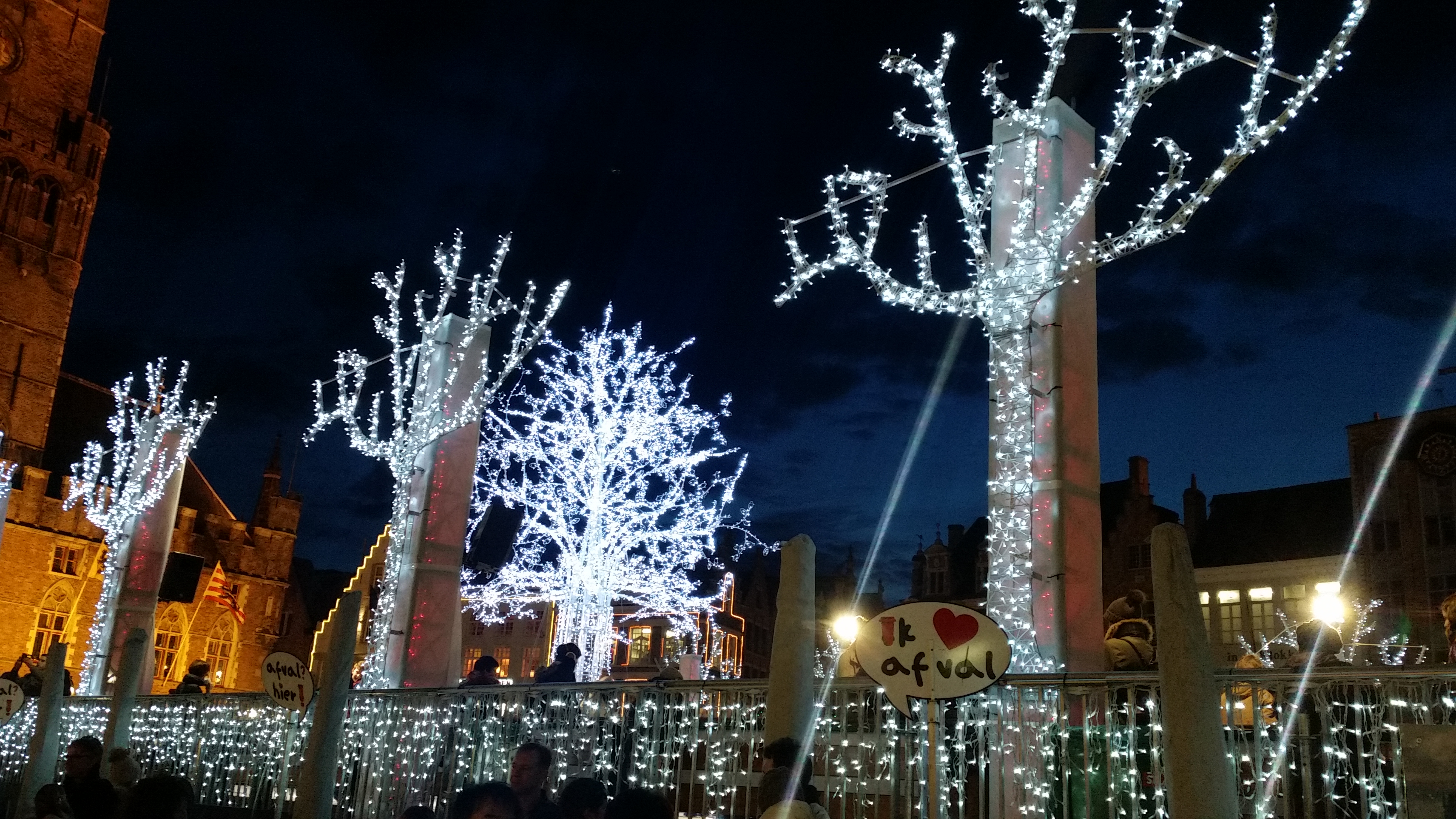 One of my favorite parts about Christmas Markets was the hot wine for sale! It was SOOOO good, plus they come in cute little souvenir mugs and it's a great way to stay warm!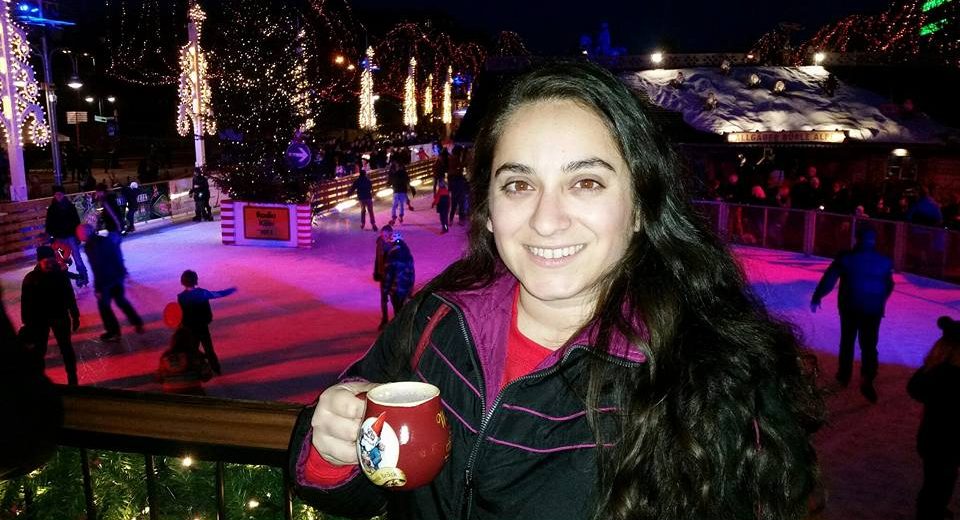 There are also ice skating rinks at the larger Christmas Markets and they play all sorts of Christmas music in different languages!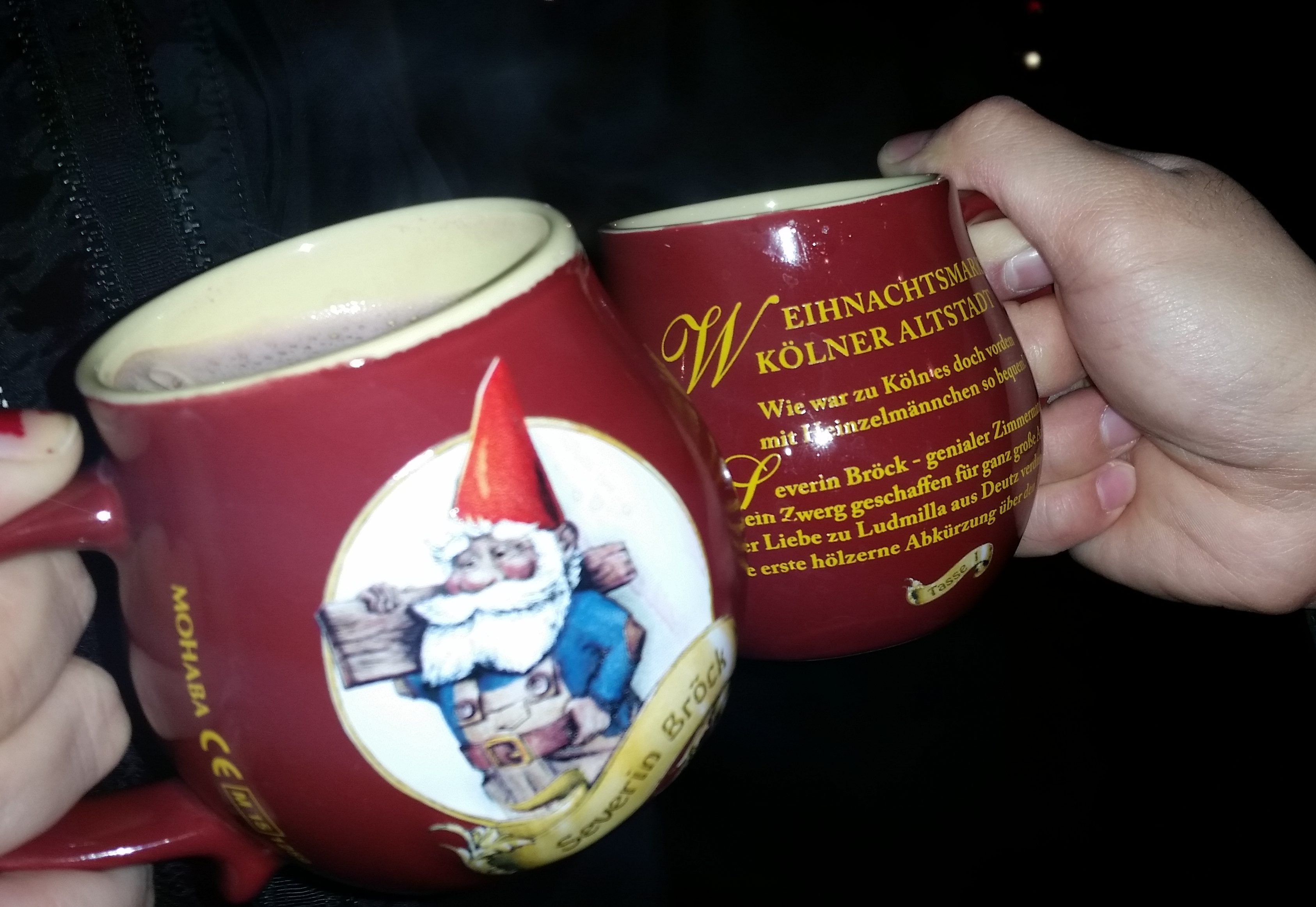 I hope you are inspired to go out and find your own Christmas Market in your own city! I have seen a few Christmas Markets in bigger cities in the United States!
Let me know if you have any plans of heading to Belgium anytime soon! You can check out more photos in Belgium on Instagram here!
To see even more blog posts about local and international travel click here!
Thanks for reading and stay enthusiastic!
Feel free to follow the adventure on social media ?
Facebook / Instagram / Twitter / Youtube
Maira
Please follow and like us: