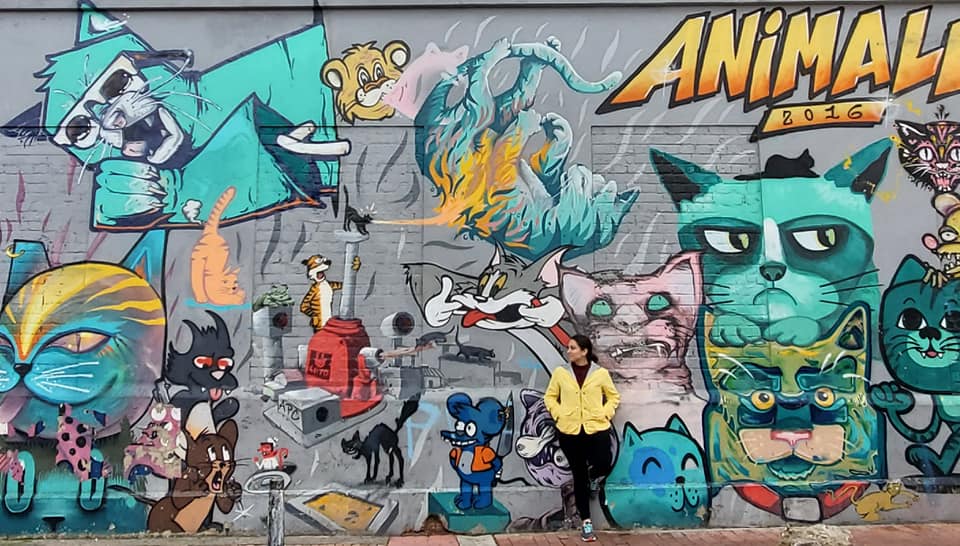 Happy Thursday friends! I am back from Colombia, and as much as I loved it (it is seriously such a beautiful and colorful country), I am happy to be home! As usual, I am having the post vacation blues and as I've said time and time again, the best way to overcome this is to reminisce! Today, I am sharing 6 of my favorite photos that showcase Colombia's incredible street art scene! Keep reading to see amazing murals in Bogota!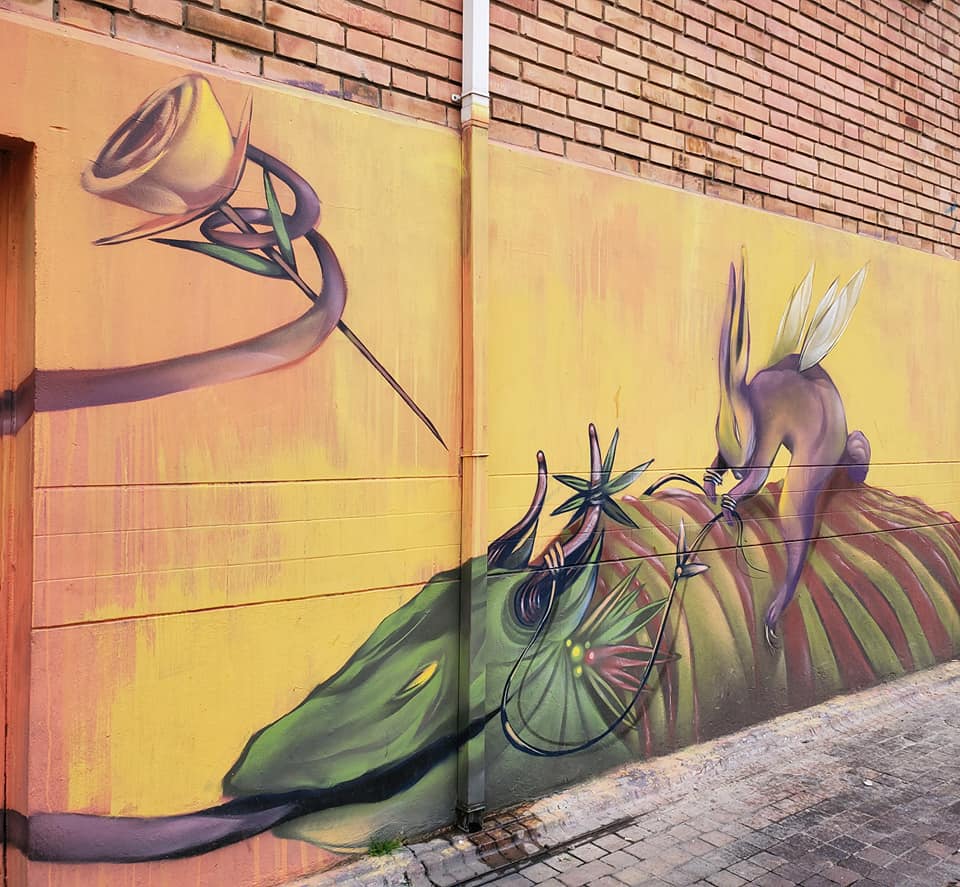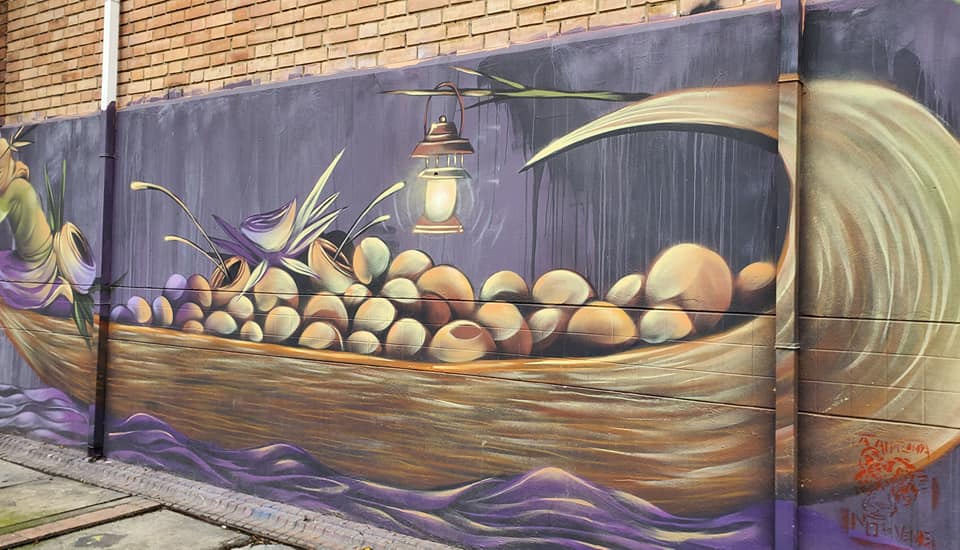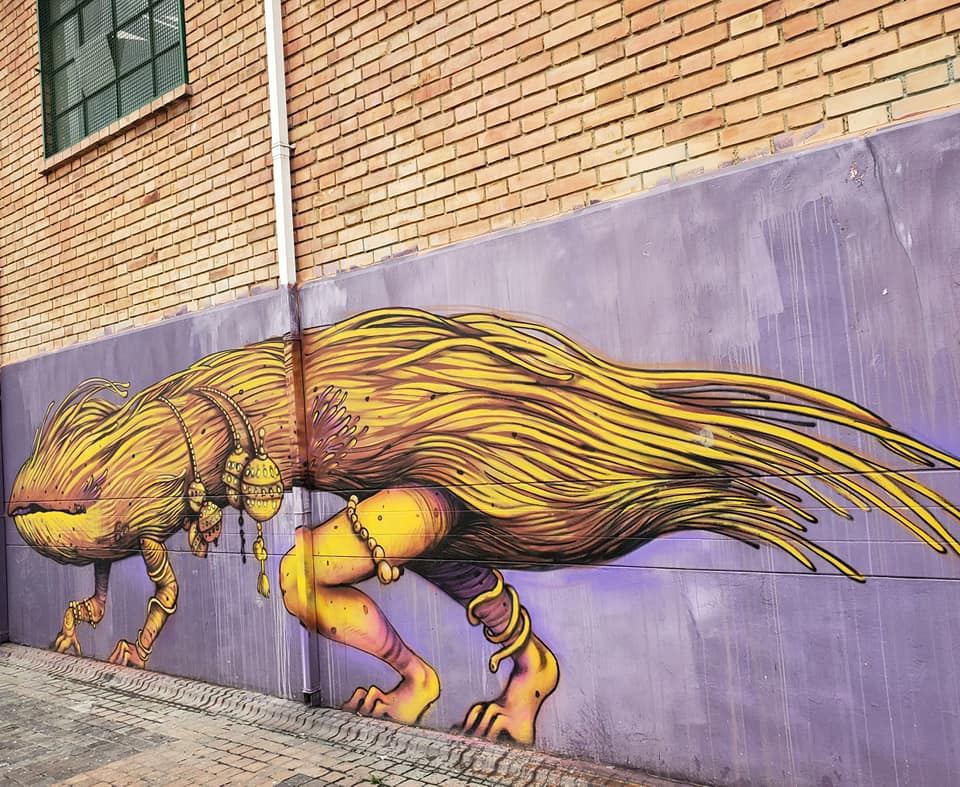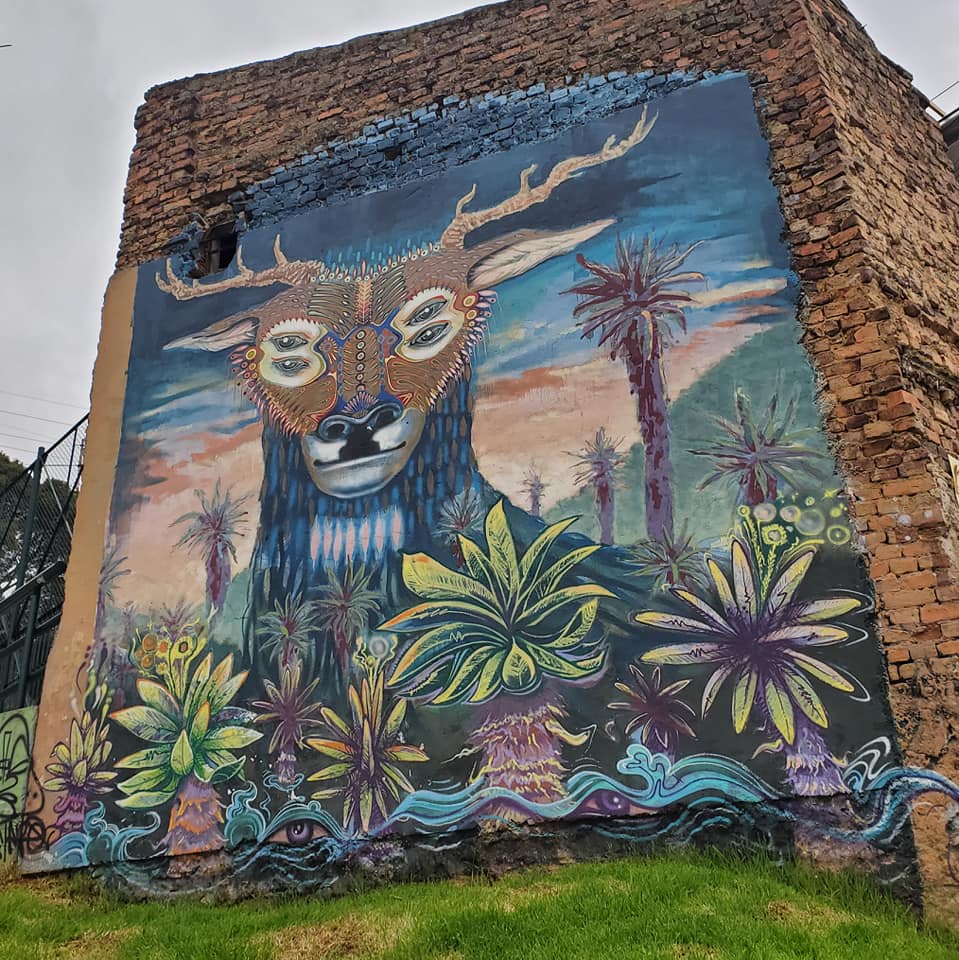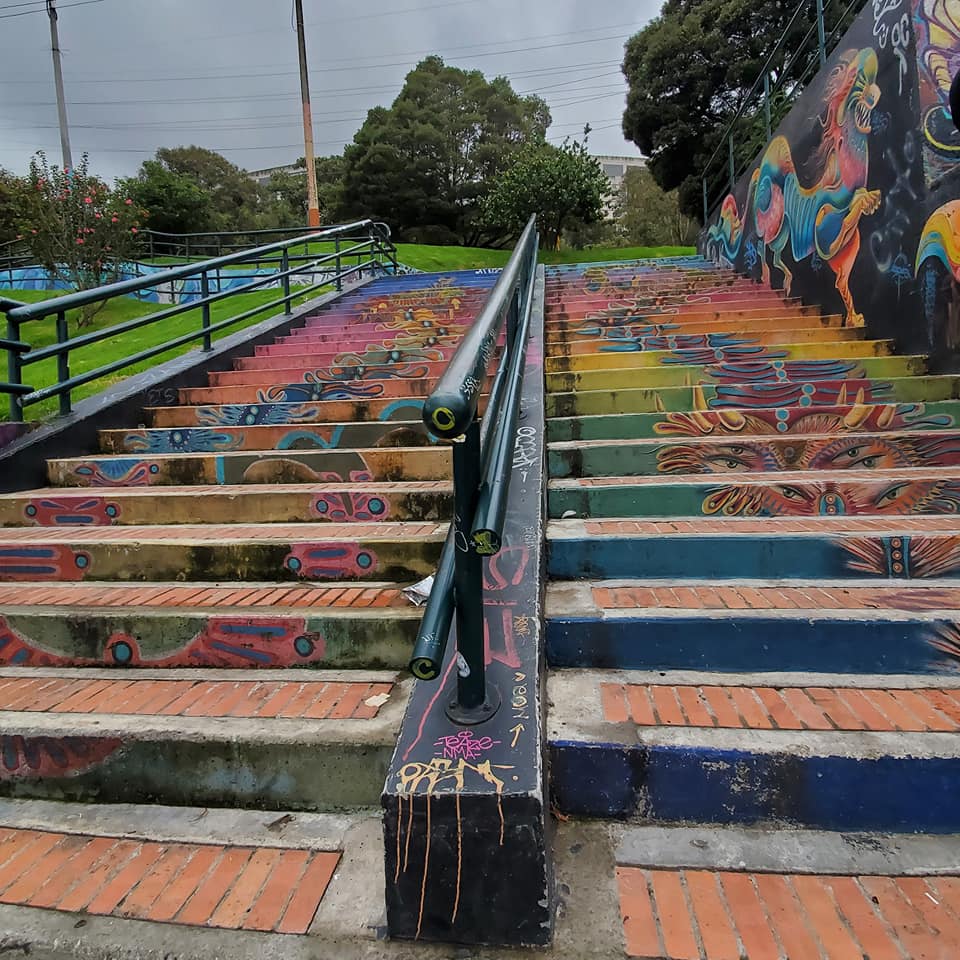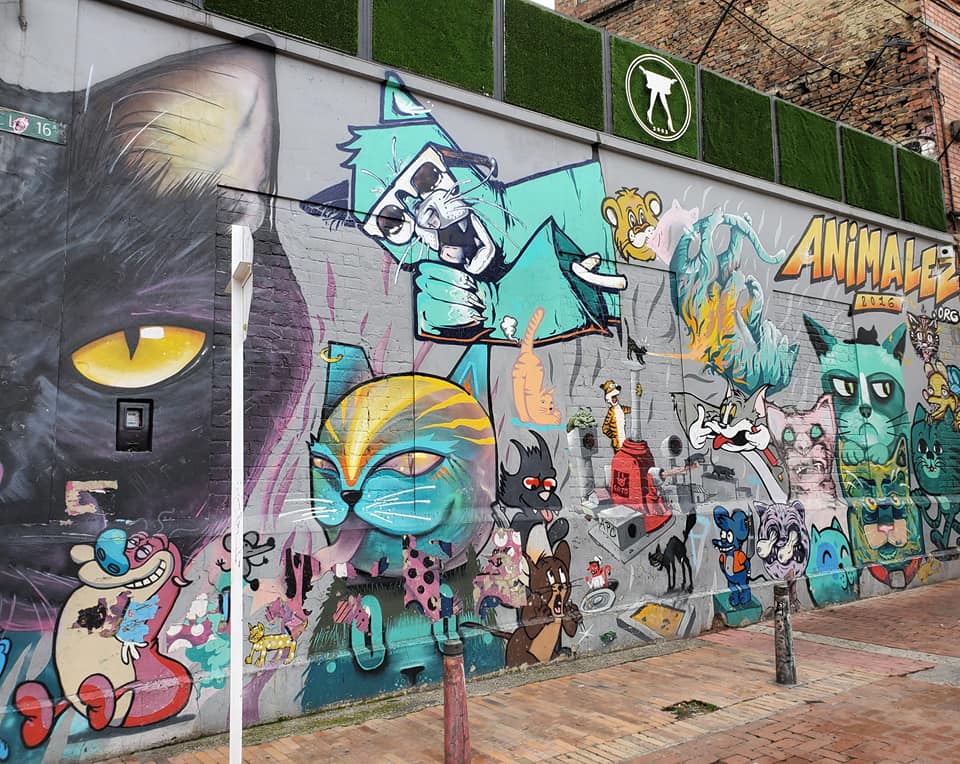 Aren't all of these so phenomenal? I was seriously impressed and could walk around Bogota for hours just admiring the art. I hope this post inspires you to visit Bogota, it quickly became a fave city for me!
---
Let me know which mural is your fave! Mine is definitely the cat inspired one because it is just so random! For more Colombia inspiration, check out #MairaInCOL on Instagram!
Thank you all for reading, and stay enthusiastic!
Feel free to follow the adventure on social media
Facebook / Instagram / Twitter / Youtube
-Maira
Please follow and like us: