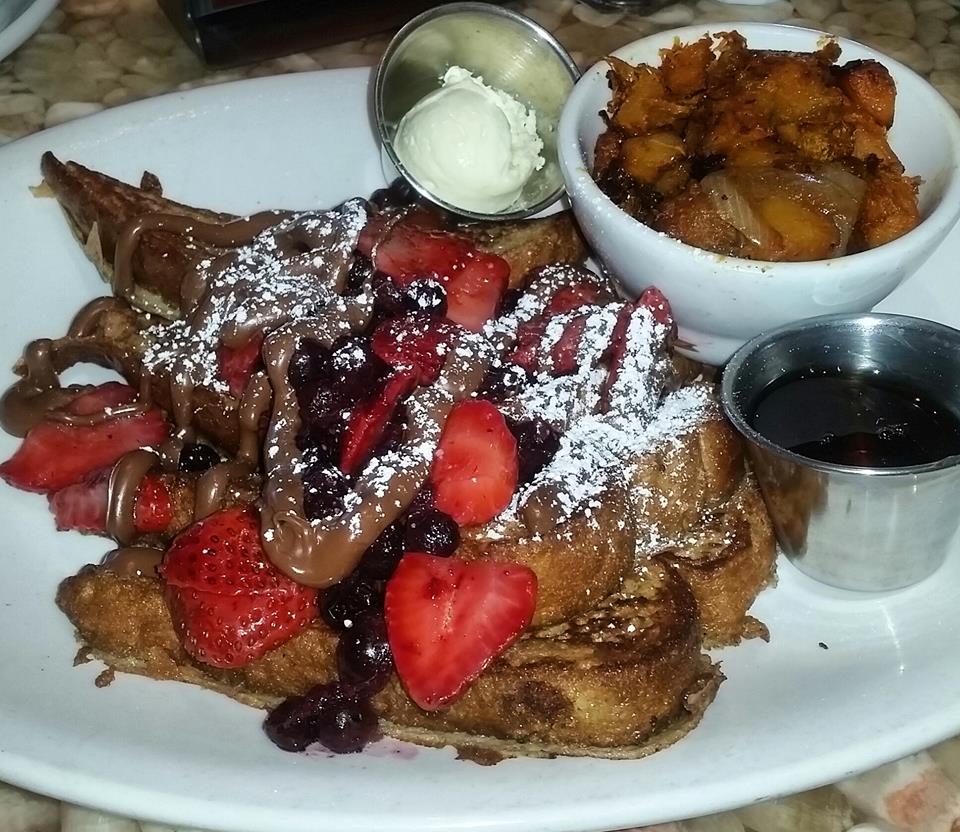 When people ask me what I like to do for fun, you better believe that 'brunch' is high on my list.
When friends visit me, I take them out to brunch. When my friends and I need to catch up, we go to brunch. When my mom is craving something sweet and savory, we go to brunch.
In case you aren't quite sure where to go for brunch or if you need some brunch recommendations, I am here for you! Check out 5 of my favorite brunch spots in Phoenix and Scottsdale that you absolutely need to add to your bucket list!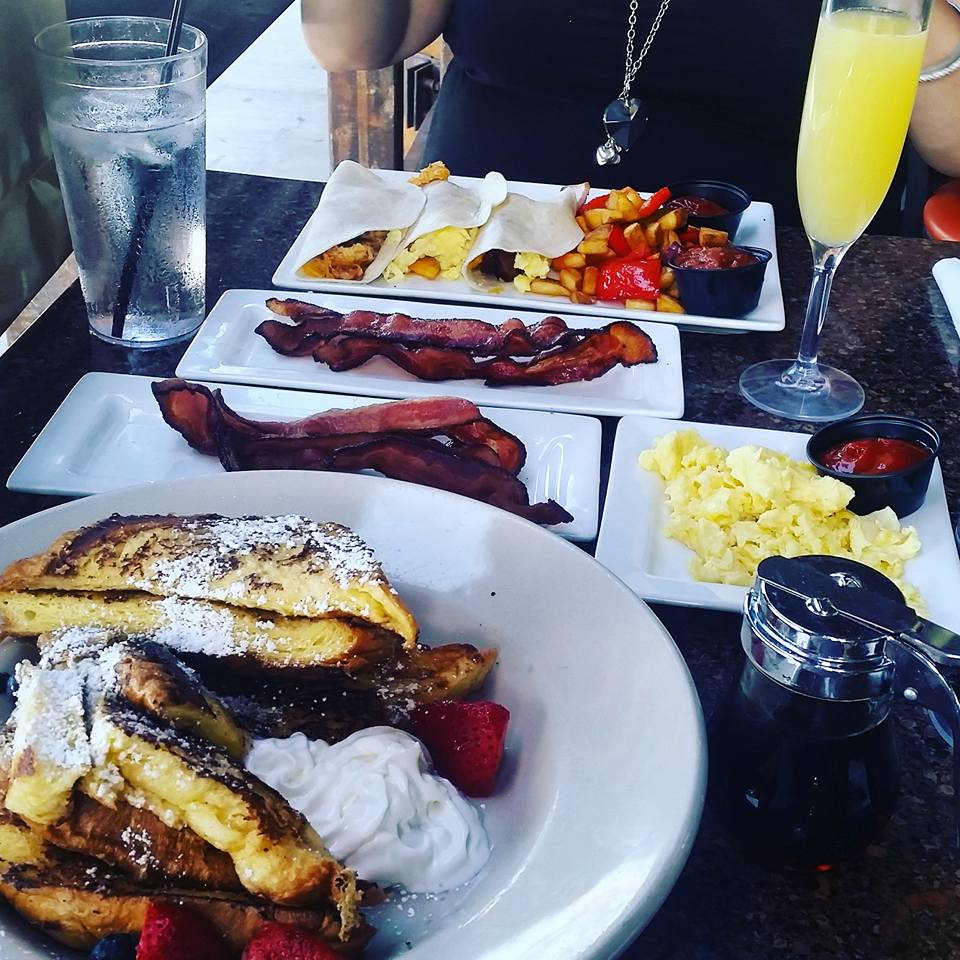 Getting brunch at R&R Gastropub in Scottsdale is one of my favorite things in the world to do. I love brunch and R&R is the ultimate definition of brunch. Not only is their french toast to die for, but they have unlimited mimosas and every time I go here, it feels like a huge party. They play great music, the staff is super friendly and this place is always poppin'.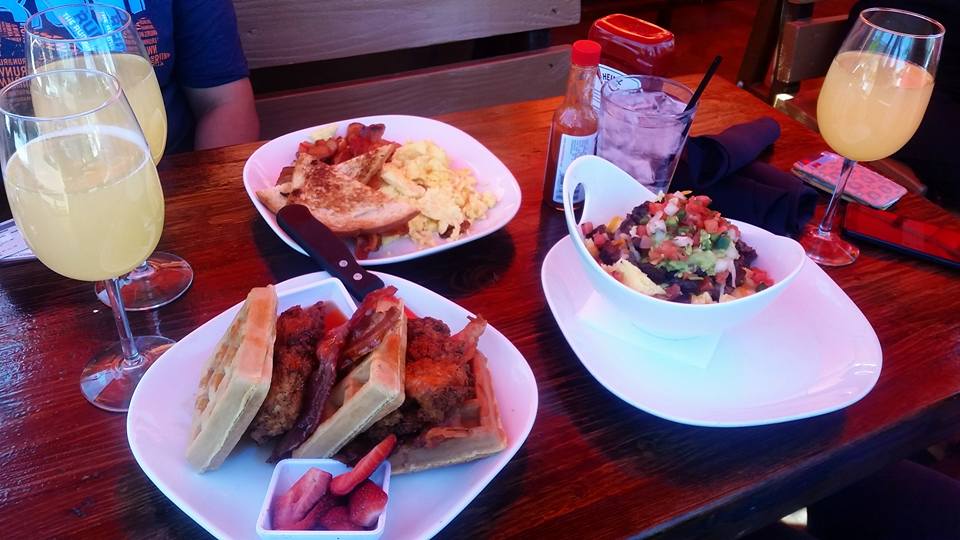 OHSO (Outrageous Homebrewers Social Outpost) in Scottsdale is the spot for delicious food and great beer! The chicken and waffles is to die for. They have super juicy chicken and sweet and flaky waffles. Every brunch entree includes a mimosa or beer and it's a dog friendly restaurant as well!
If you are looking for a classy place to have brunch, then Chelsea's Kitchen is your spot! My favorite dish are Chelsea's Hot Cakes with seasonal fruit and applewood smoked bacon. It was delicious and the hot cakes had a hint of lemon so I literally felt like I was eating lemon cake. I also tried the sangria which was delicious! We also saw a celebrity here, Carson Palmer from the Arizona Cardinals! 😎🏈😁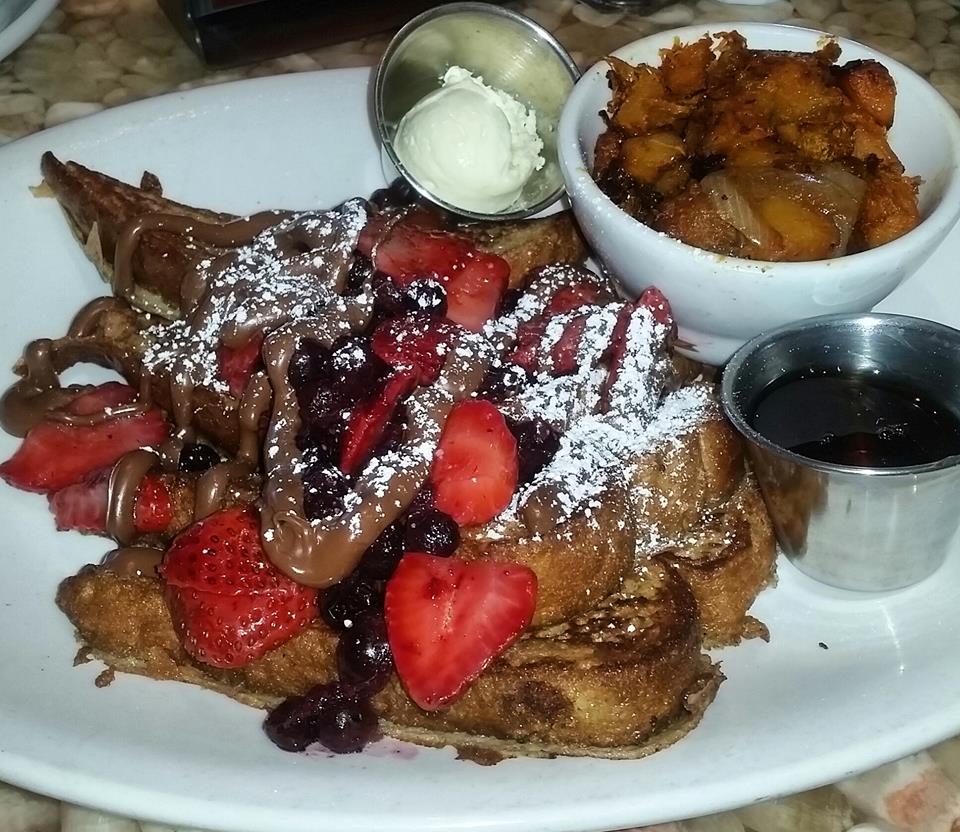 The Daily Dose is another great spot! The french toast with Nutella, fresh berries, and powdered sugar was phenomenal! I also had a tequila sunrise that was delicious because they make their own simple syrup in house!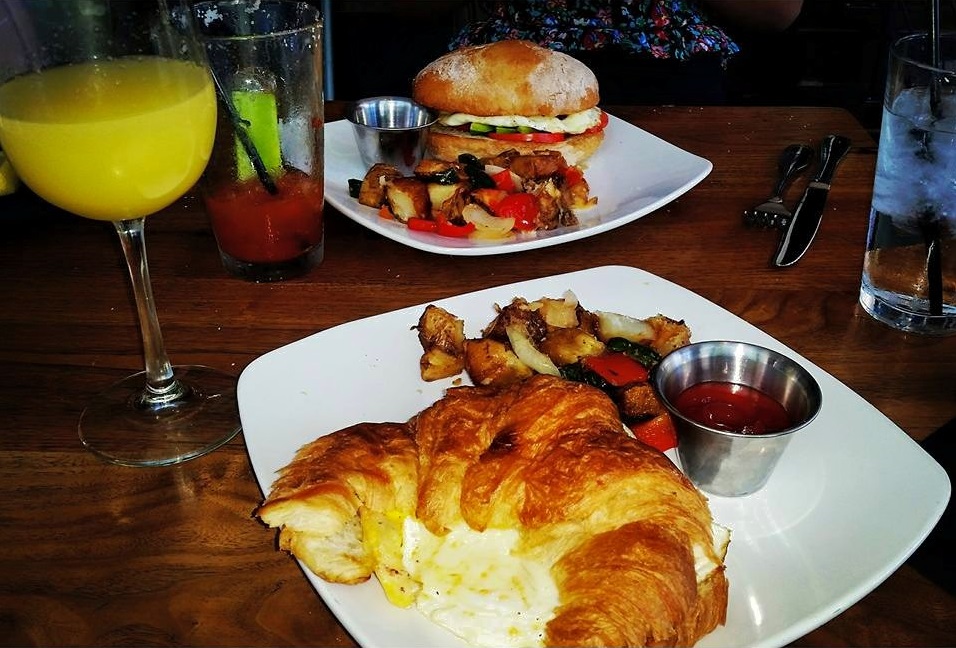 The Vig is also another classic brunch spot. I loved their breakfast croissant sandwich and the breakfast potatoes. Plus they have $3 mimosas, isn't that the best price? They also have a secret dessert menu, so make sure you ask to see it!
---
Are you inspired to go out and eat all of the brunch now? I hope so! Please let me know if I missed any key restaurants.
If you'd like more brunch ideas, check out the breakfast & brunch section of the Food Bucket List! If you're on Instagram, you can also check out my hashtag #JoinTheBrunch specifically for brunch and breakfast!
Thanks for reading and stay enthusiastic!
Feel free to follow the adventure on social media 🙂
Facebook / Instagram / Twitter / Youtube
Maira
Please follow and like us: