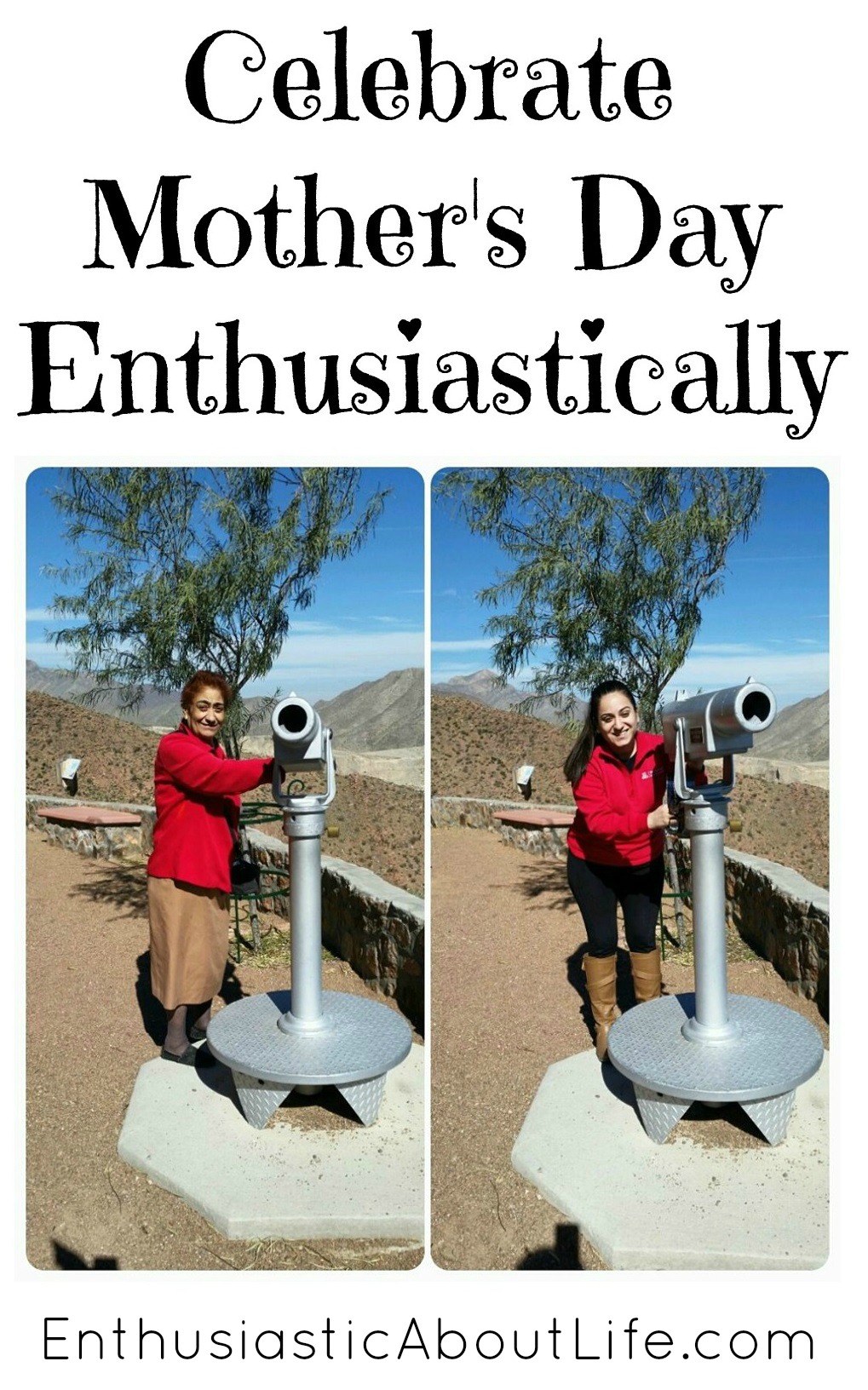 This Mother's Day is a very special one for my family. Last year, we celebrated Mother's Day in the hospital because my mom had just undergone a heart transplant operation a few days before.
This year, we are celebrating Mother's Day outside of the hospital and we are going to do it enthusiastically because that is, after all, the theme of this blog and the theme of my life.
Here are a couple of bucket list items that my mom and I have crossed off together and you are definitely encouraged to take some inspiration and celebrate in a similar manner with the mothers in your life this year! 🙂
After my mom's heart transplant operation, we went full throttle on life.
A lot of people ask me why I tell them that my mom is the strongest person I know and the picture above is the answer. She was in surgery for over 7 hours, got a brand new heart, went through a lot of pain, and she is STILL smiling. That's my hero 🙂
Together, we've flown to different places together and taken many pre-flight selfies.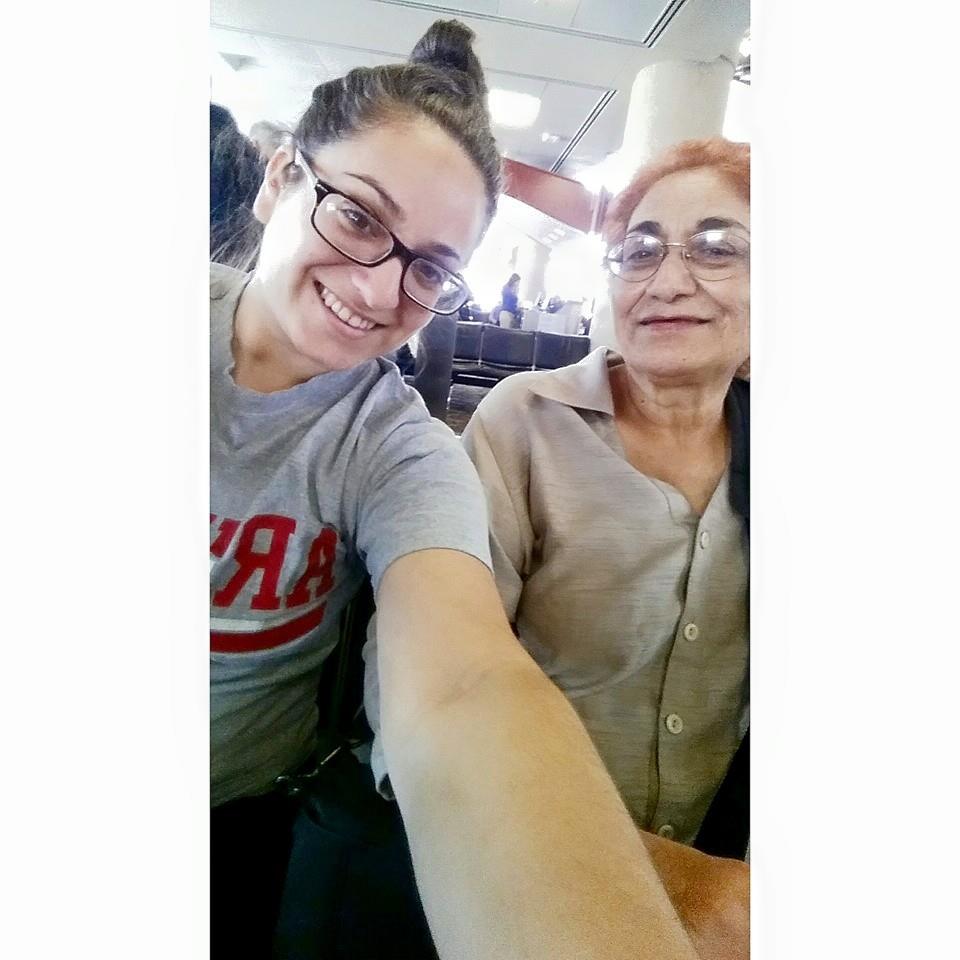 Pre-flight selfie before boarding the plane bound for Seattle. Expect a new pre-flight selfie in a few weeks when we fly to Texas but this time I won't be wearing any glasses because by then I will have had undergone LASIK eye surgery!
Together, we've relaxed and enjoyed some views.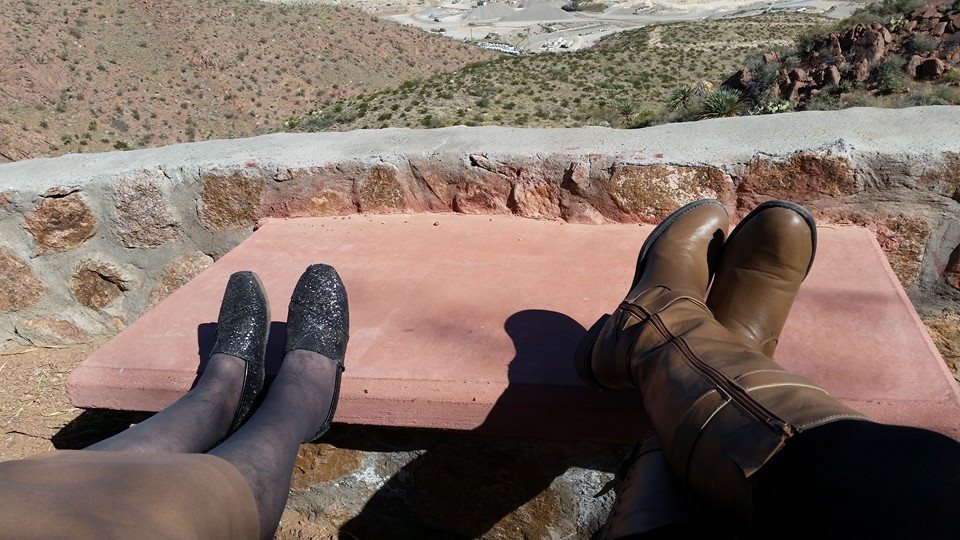 We took a little break at Franklin Mountains State Park in Texas and just enjoyed the views.
Together, we've tried different food.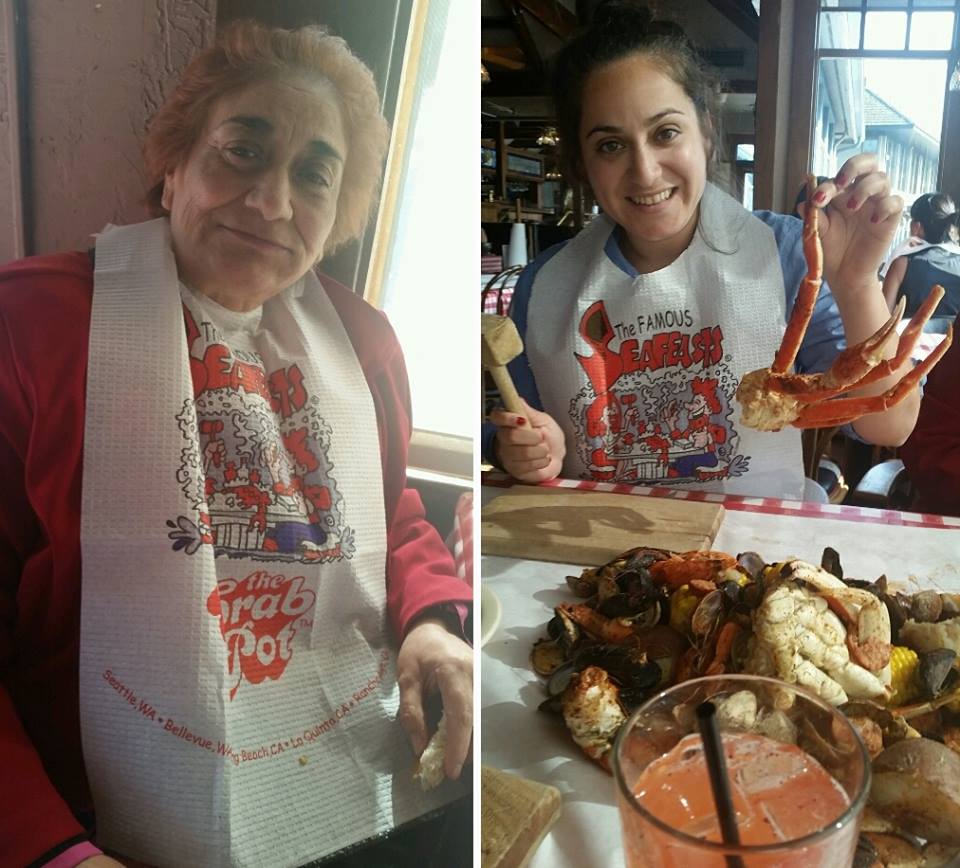 The Crab Pot in Seattle is some of the most delicious seafood we've ever had!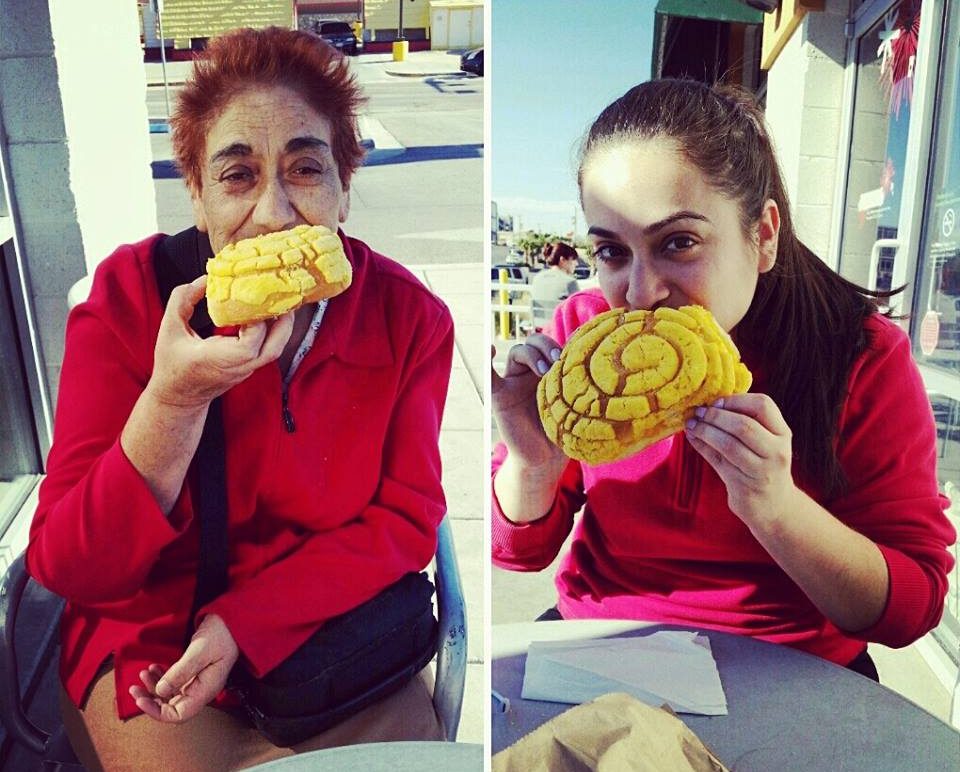 We tried the pan dulce at Bowie's Bakery in New Mexico and fell in love. You can check out more restaurants we've tried on the Food Bucket List!
Together, we've gone to the Grand Canyon and seen nature at its finest.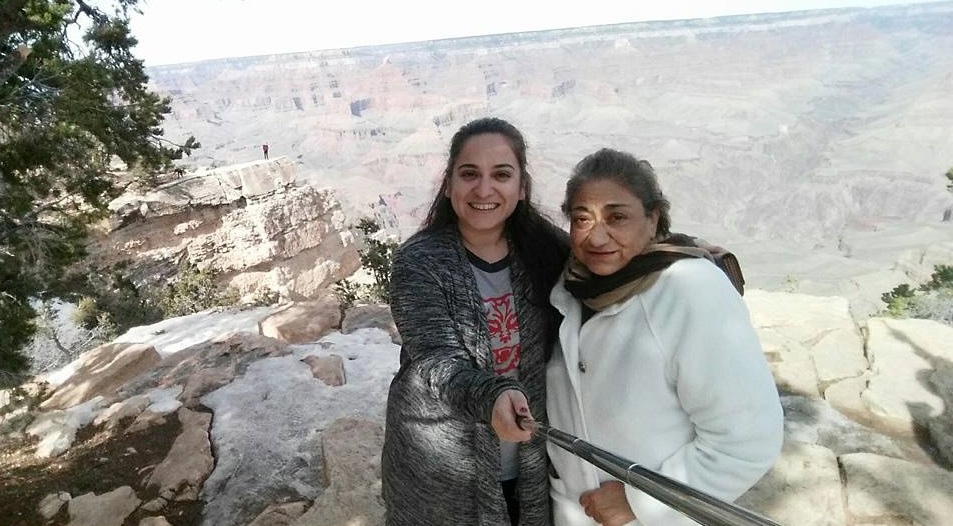 My mom fell absolutely in love with the Grand Canyon and you can see the video that captures her first glimpse of it here.
Together, we've made tamales and bonded as a family over food.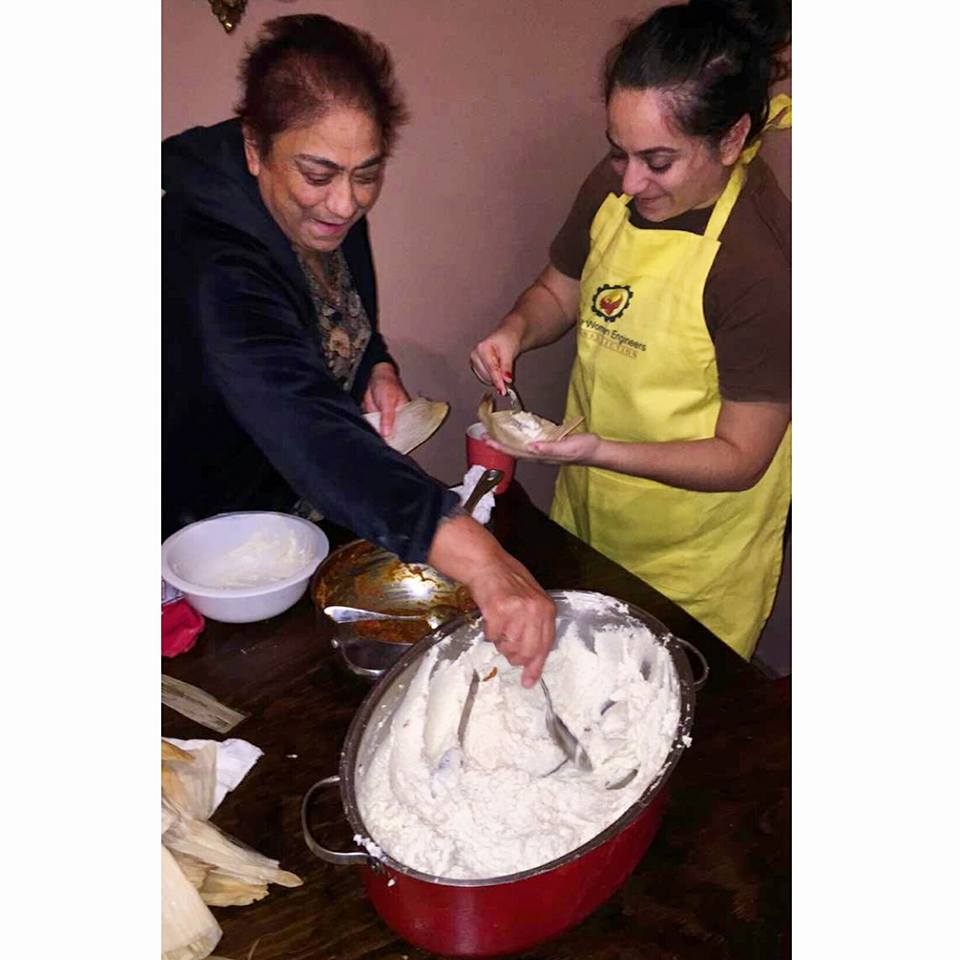 My mom teaching me how to make tamales was a big part of the Cooking Bucket List getting started! Making tamales is very labor intensive…no wonder it's usually a family affair.
Together we've gone hiking and gotten our daily steps in.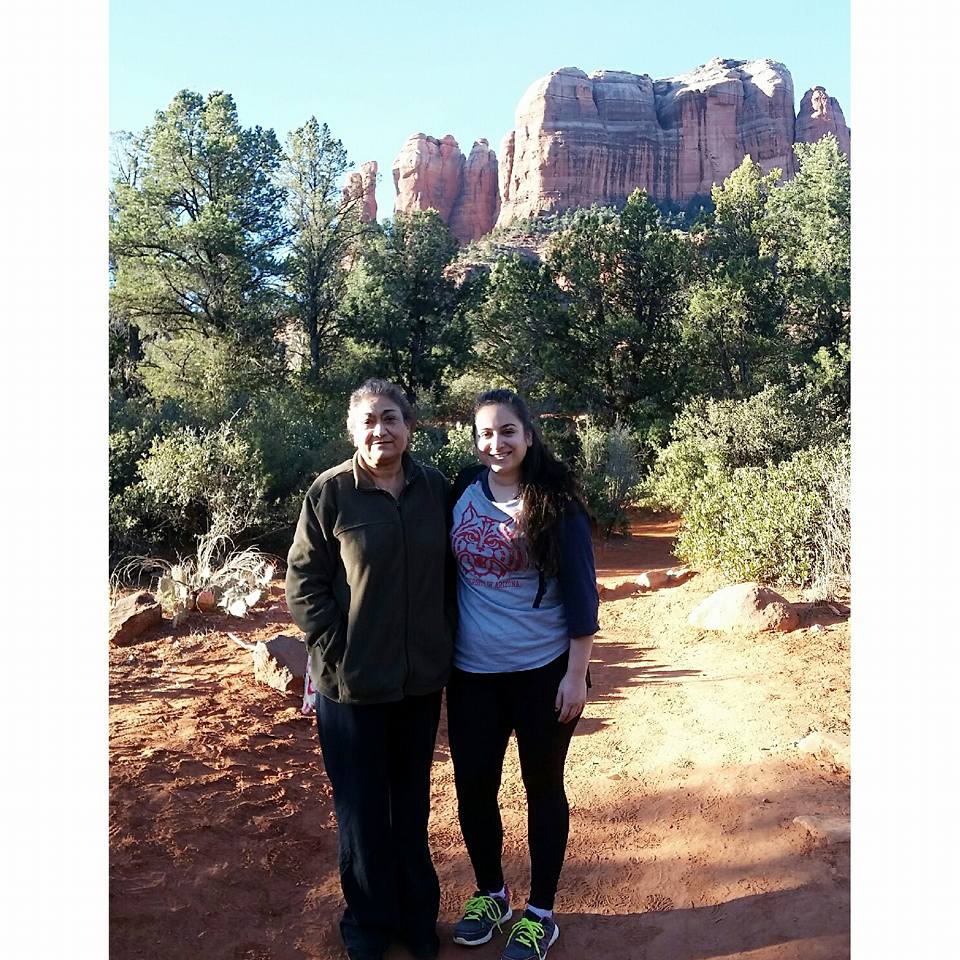 We hiked Cathedral Rock in Sedona, AZ…or should I say she hiked a little bit of it and waited for me at the bottom while I completed the rest of the hike. You can check out other hikes I've conquered on the Hiking Bucket List. 🙂
Together, we've gone to the Balloon Fiesta and slowed down life a little.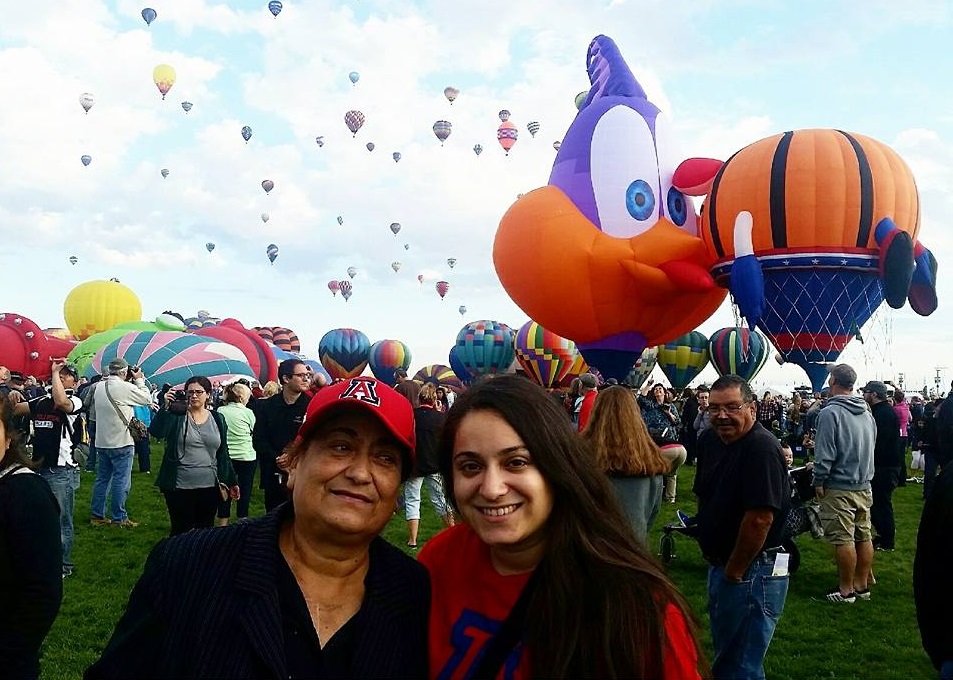 We experienced the Albuquerque International Balloon Fiesta in New Mexico together and it was so much fun. We stopped to just breathe and enjoy the moment and it was nice to slow life down a little bit. This item has been on the Original Bucket List for SO long and it was nice to be able to cross it off with my momma :).
Together, we've seen nature. 
Franklin Mountains State Park in Texas was beautiful. And no, we didn't coordinate our outfits to match…that just happened.
---
And finally to celebrate Mother's Day, my mom and I walked/ran the Esprit de She race!! It was adorable because they had mother/daughter brunch before the race and after the race there was champagne!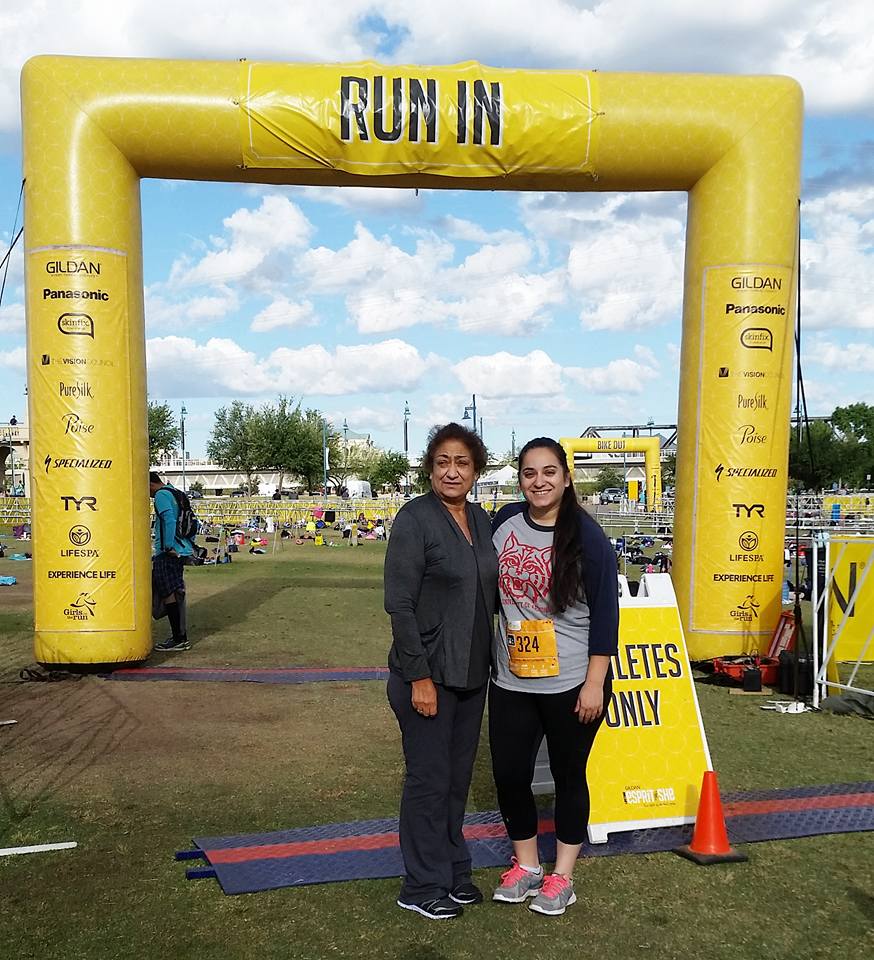 And they also had nail polish stations, hair braiding stations, brunch stations, and a ton of other stuff but that will be a post for the Original Bucket List that you can check out later. For now, let's focus on mother's day 🙂
Happy Mother's day to my mom and to all of my friends/family who are mothers. You have big jobs and I admire everything you do! Enjoy today because it is YOUR day. I encourage you to cook for your mom, explore the outdoors with your mom, pamper your mom, go on adventures with your mom, but mostly treasure your mom because moms are kind of a big deal 🙂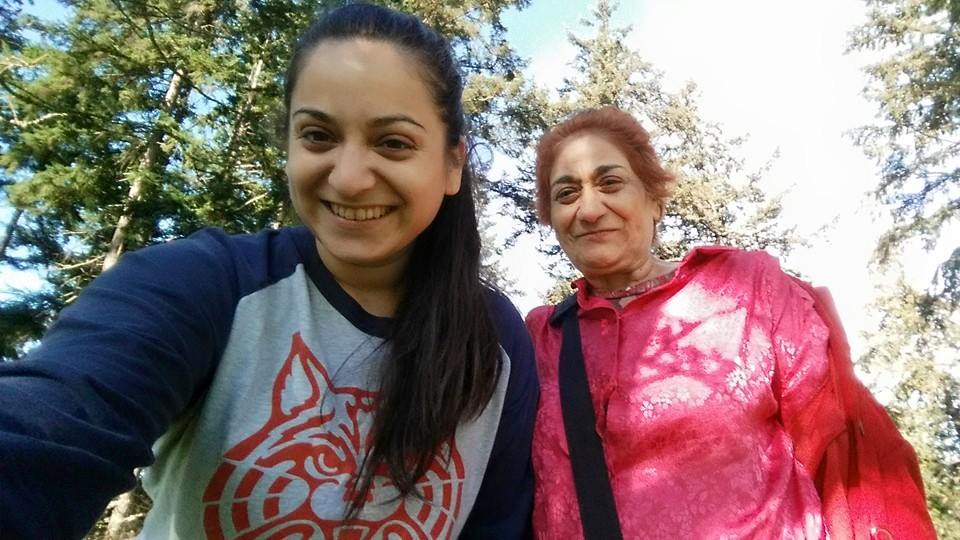 Love you momma bear! 🙂
You can read more blogs on 'The Blog & Life' here!
Other blogs I've posted about mother/daughter adventures can be found below:
Mom Crosses Off Grand Canyon From Her Bucket List!
Balloons, Grape Stomping & Big News!
Thanks for reading, and stay enthusiastic!
-Maira
Please follow and like us: