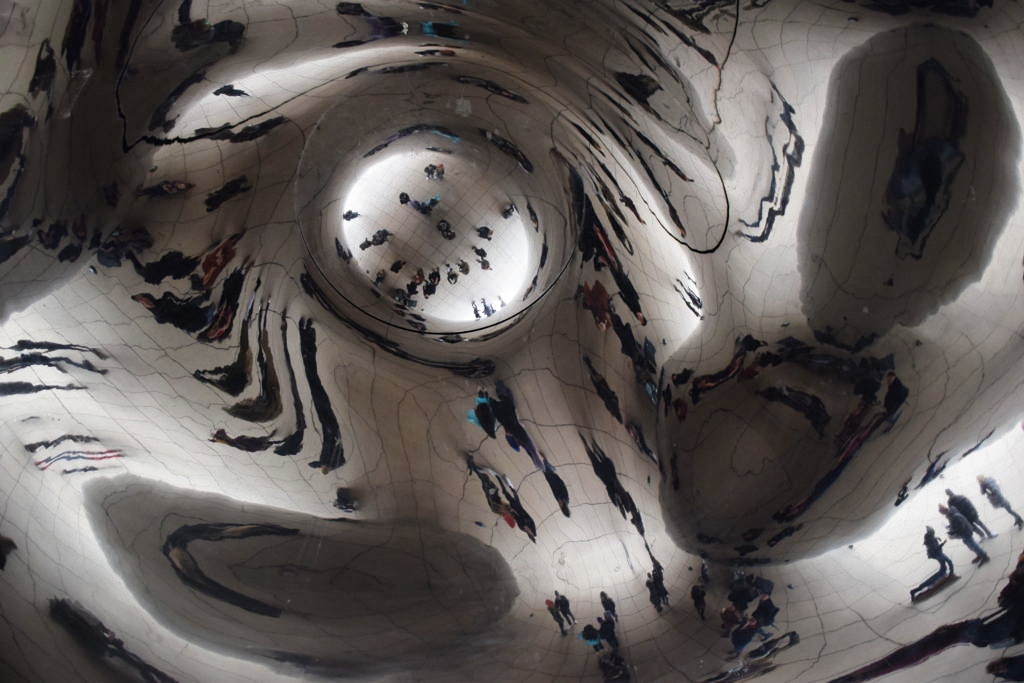 You can't go to Chicago and NOT see the infamous 'Chicago Bean' also known as Cloud Gate. That's like going to Texas and not eating BBQ, which is what actually inspired this post! If you've been following along on my Instagram Stories, you'll see that on a morning run in Houston, I ran past a sculpture called the Cloud Column that reminded me of The Chicago Bean…and for good reason, it was created by the very same person: Anish Kapoor!
Enjoy six of my favorite photos from my time in Chicago, I hope they inspire you to visit!
Cloud Gate is a sculpture in Millennium Park that was constructed in 2006. Millenium Park has several pieces of art within it, but the Chicago Bean is probably the most famous piece.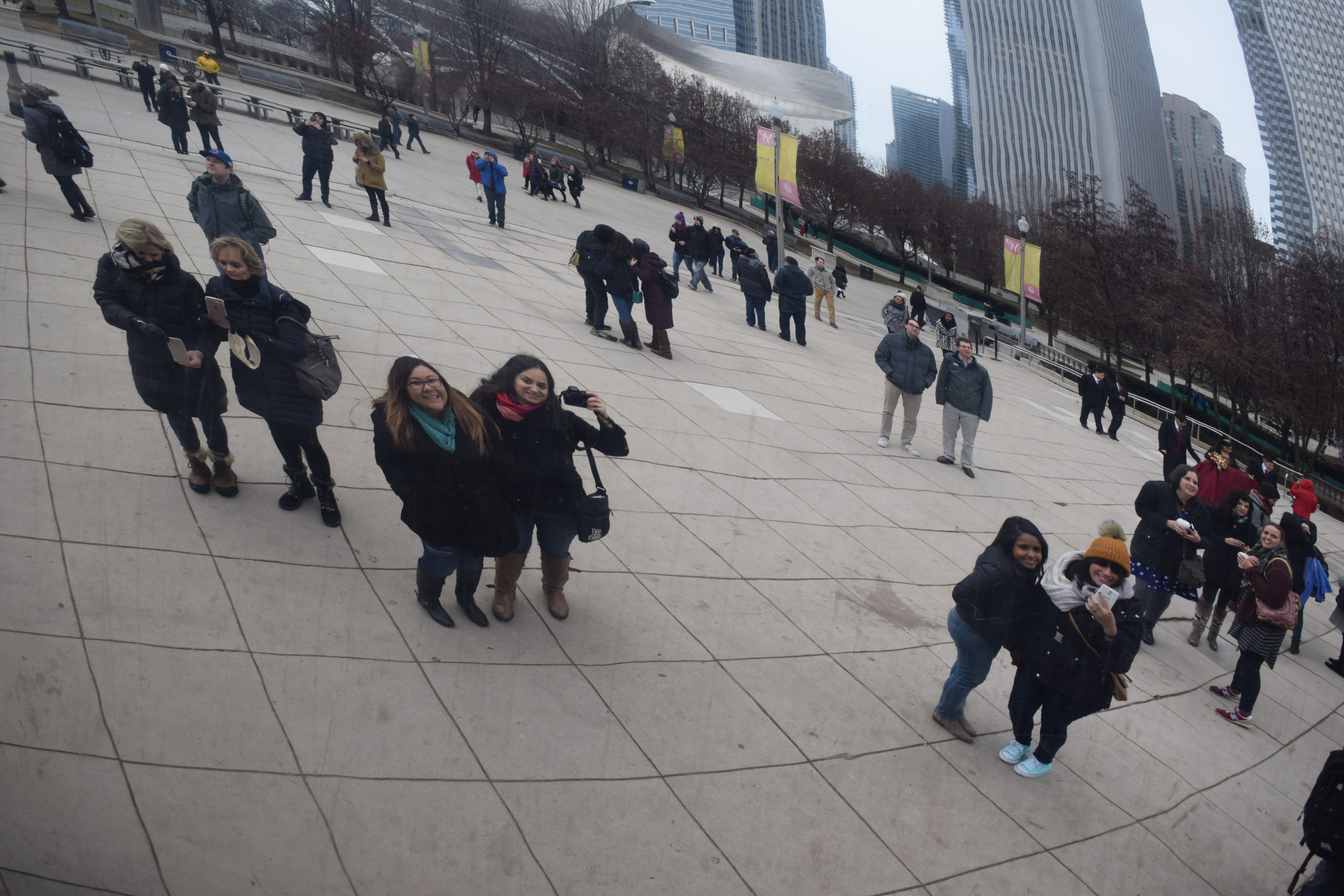 It's really shiny, looks cool and throughout the year you can see different variations of the Chicago skyline.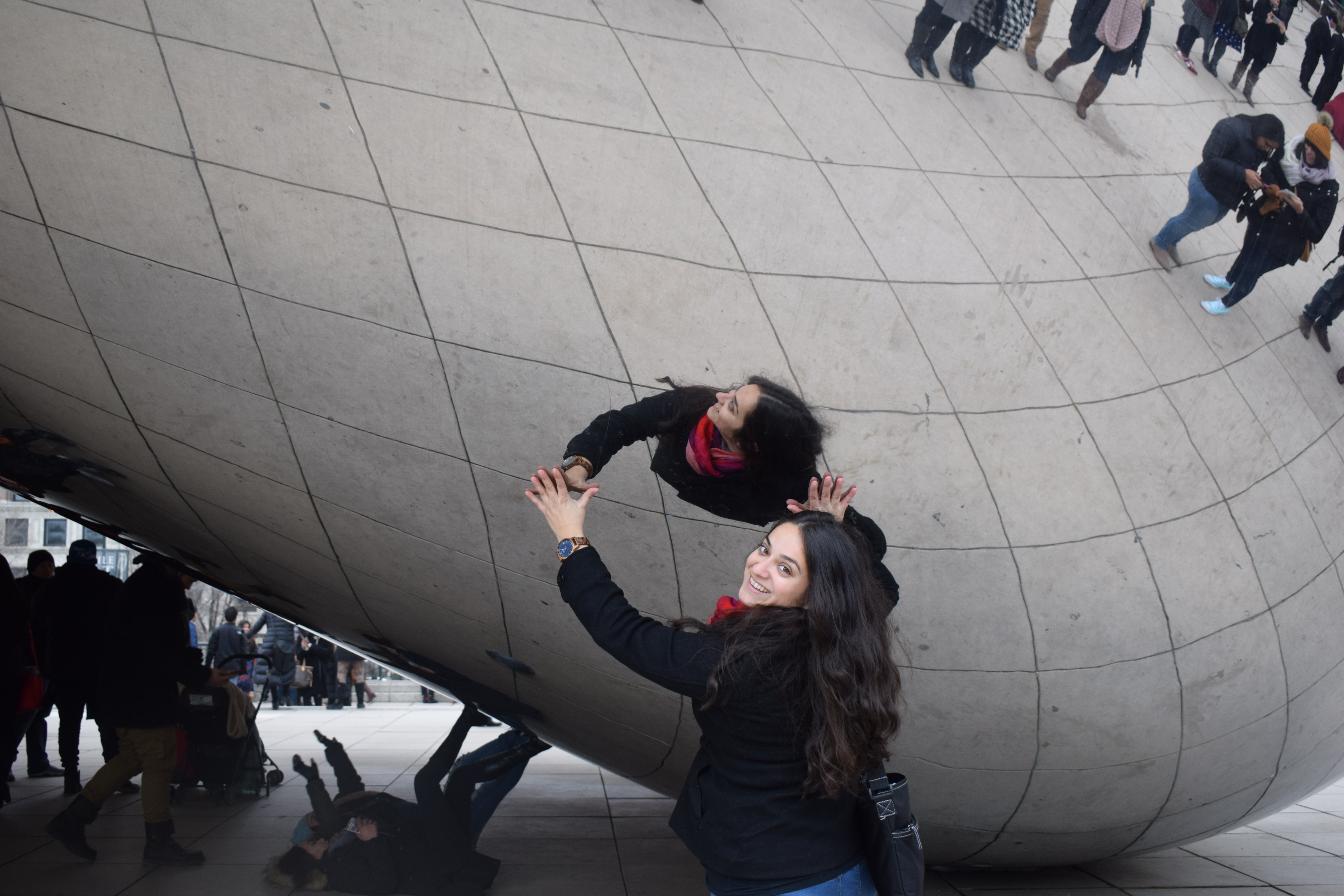 And yes it's freezing if you decide to touch it during the Winter. Fun fact, the bean is famous and can be seen in the The Break Up, The Vow and other movies!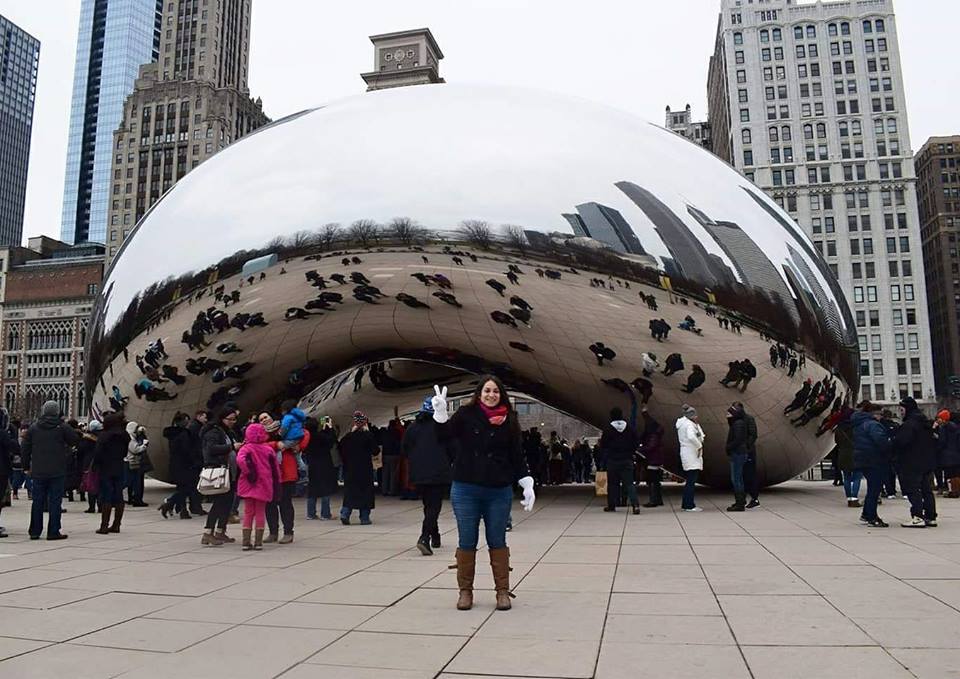 My favorite place to take photos was under the Bean because there's less tourists below and being beneath the arch, makes you realize why the structure is called Cloud Gate (it feels like you're walking through a gate).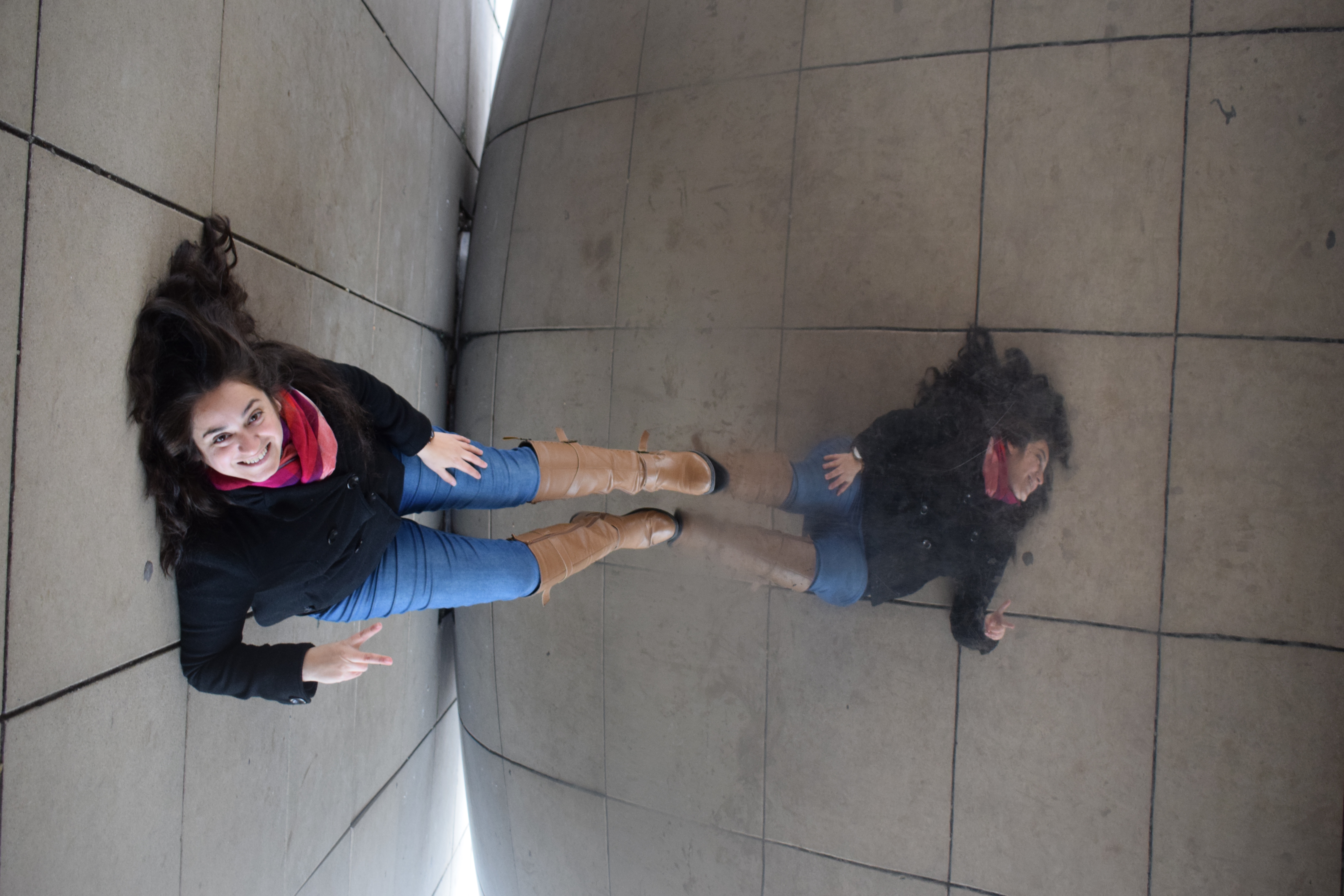 As a blogger (and person who loves photos), I loved checking out the Chicago Bean because EVERYONE was taking fun touristy photos so you don't feel silly at all!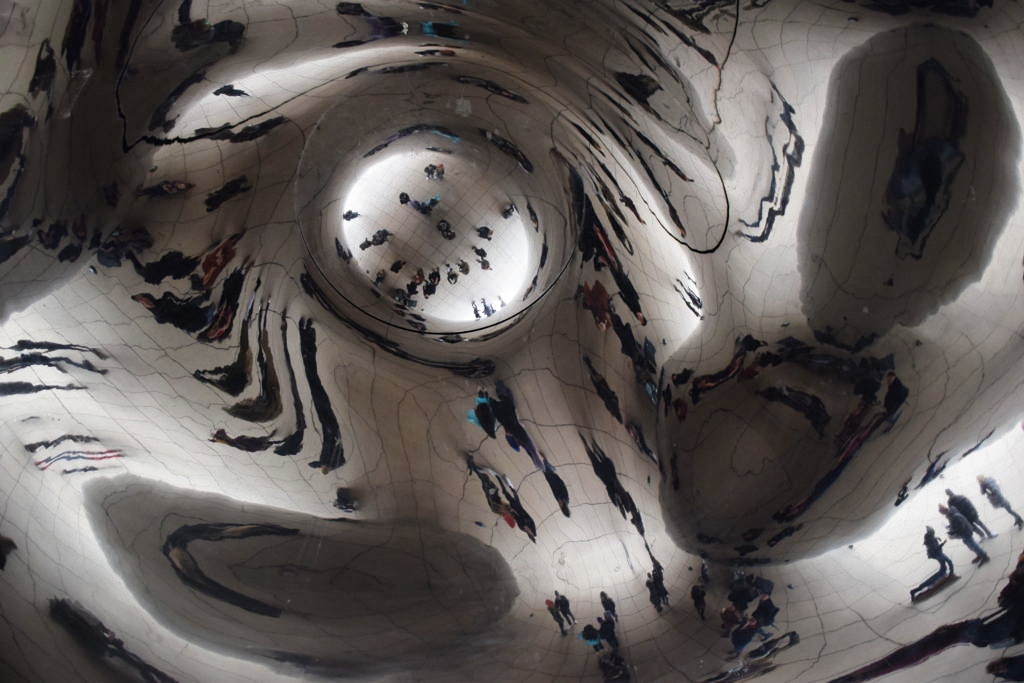 The Chicago Bean is one of the largest sculptures of its kind in the world both in width and height. It is 66 feet long and more than 30 feet high.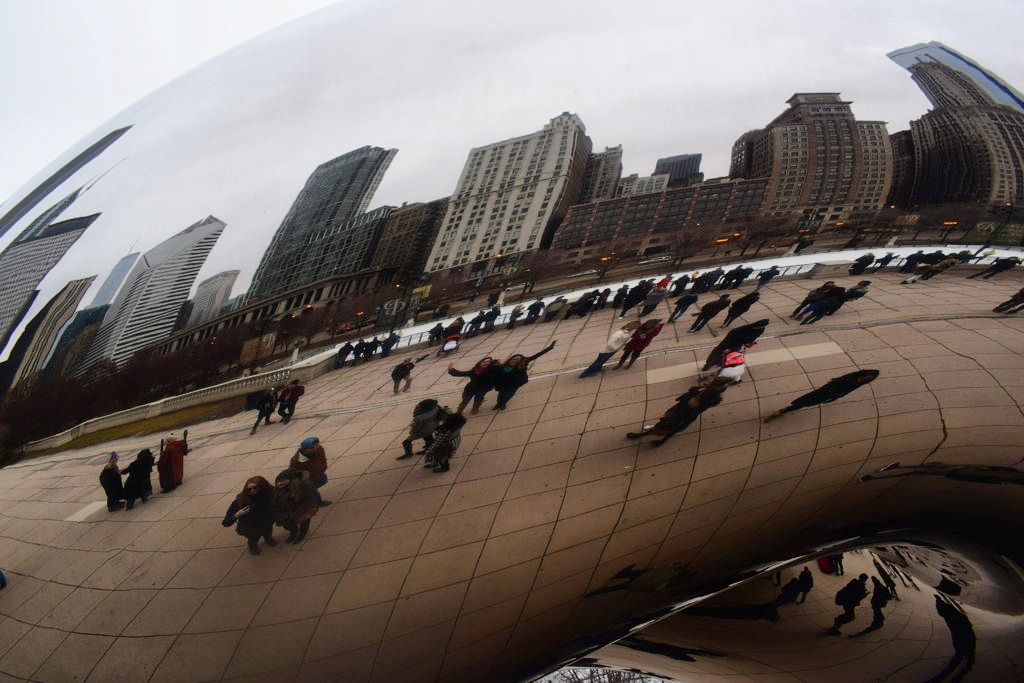 I'm currently working on a '12 Things To Eat, See & Do in Chicago' post and you know that Cloud Gate aka 'The Bean' is on that list. Keep an eye out for the list coming your way very soon!
---
Let me know if you have any plans of heading to Chicago anytime soon! Feel free to check out #MairaInIL to see more photos from my time in Chicago!
To see even more blog posts about local and international travel click here!
Thanks for reading and stay enthusiastic!
Feel free to follow the adventure on social media ?
Facebook / Instagram / Twitter / Youtube
Maira
Please follow and like us: