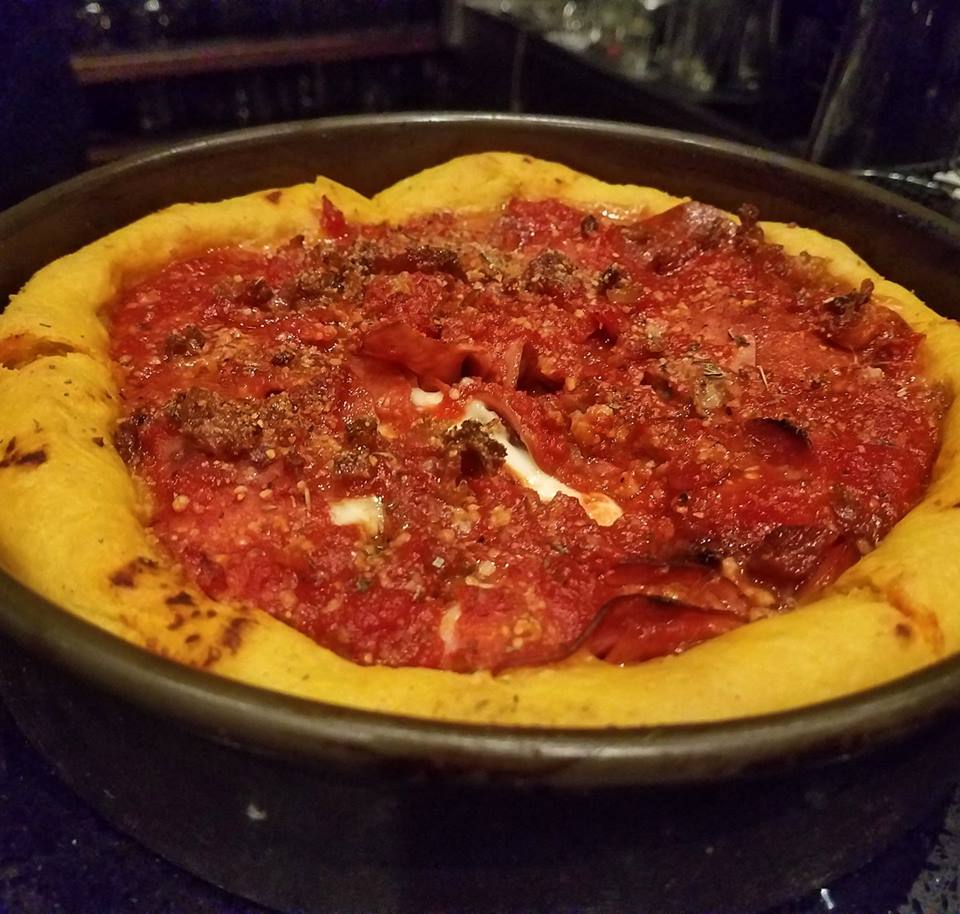 What is the first word that you think of when you hear the word 'Chicago'? If you're a foodie like me, then pizza may be the answer! During my last trip to Chicago, I made sure to try all of the famous pizza spots and my friends, the hype lives up. There are so many delicious pizza places in Chicago and I had SO MUCH pizza and it was wonderful. All of the pizza places I tried were delicious for different reasons and Chicago style pizza is officially my favorite kind of pizza. Let me know which pizza spot is your favorite!
LOU MALNATI'S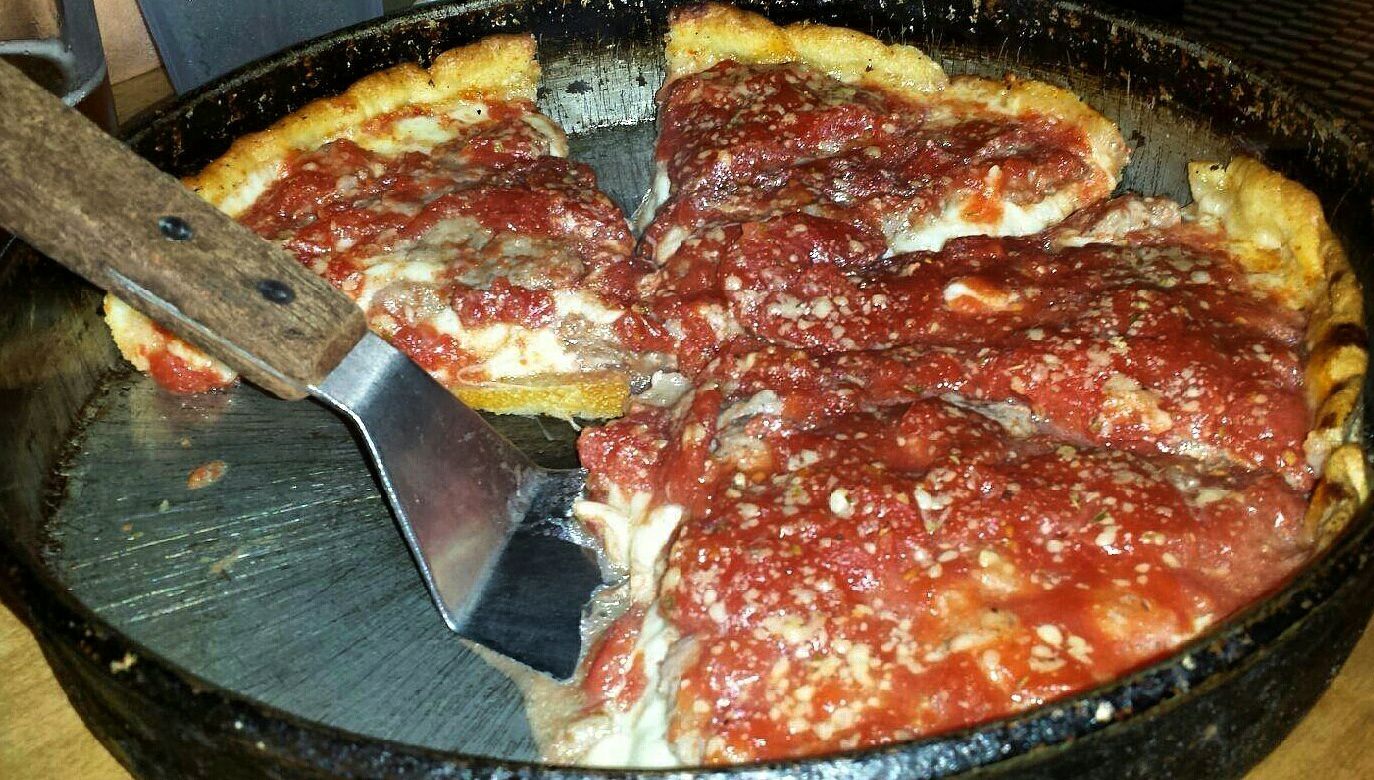 Lou Malnati's has been around for almost 40 years and it just keeps opening locations everywhere, including my home city of Phoenix which completely made my day when I found out! Lou Malnati's was a favorite because of how cheesy it was! It was so delicious!
GIORDANO'S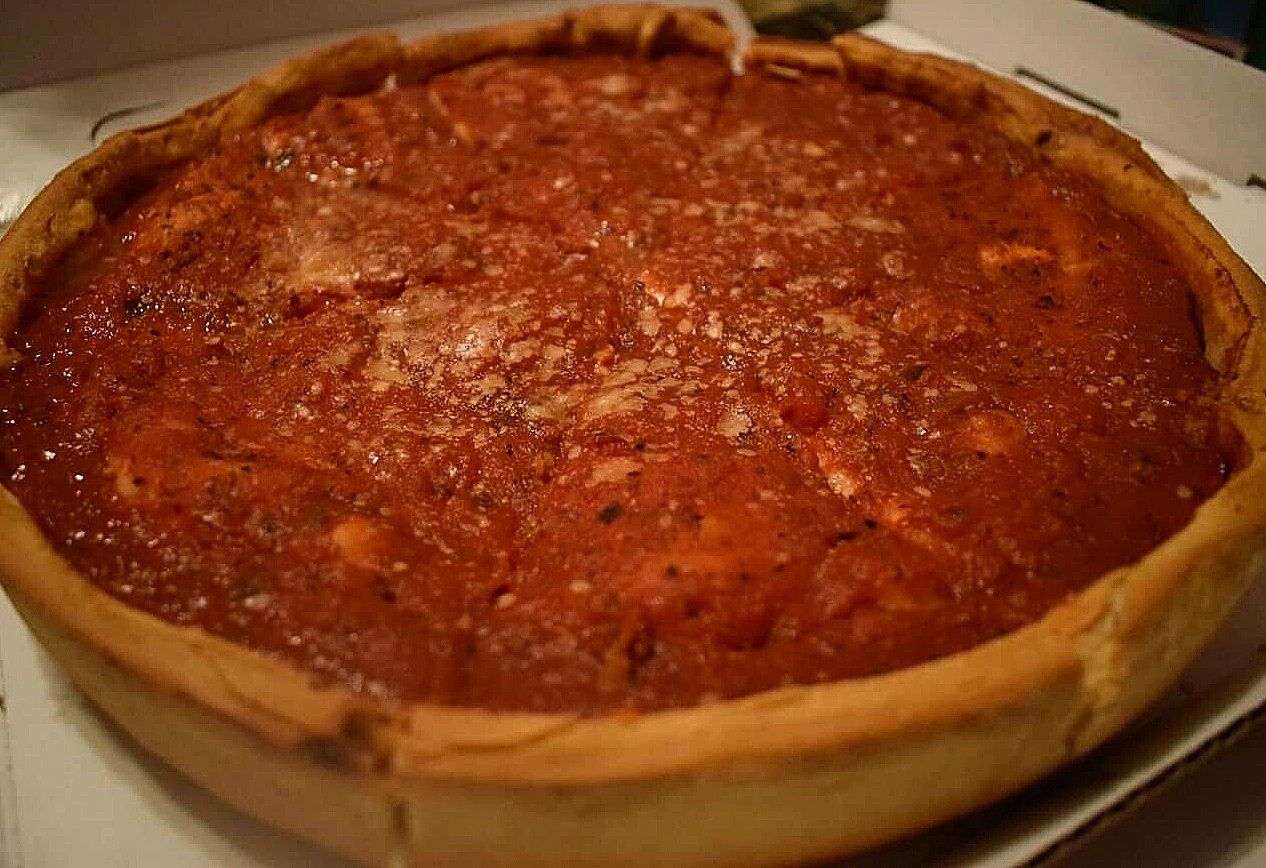 Giordano's has been around for about 44 years and has been making tasty pizza since day one! Many friends recommended Giordano's and I'm so glad they did! It was amazing. I loved the homemade crust, the SAUSAGE and that there's a ton of cheese.
GINO'S EAST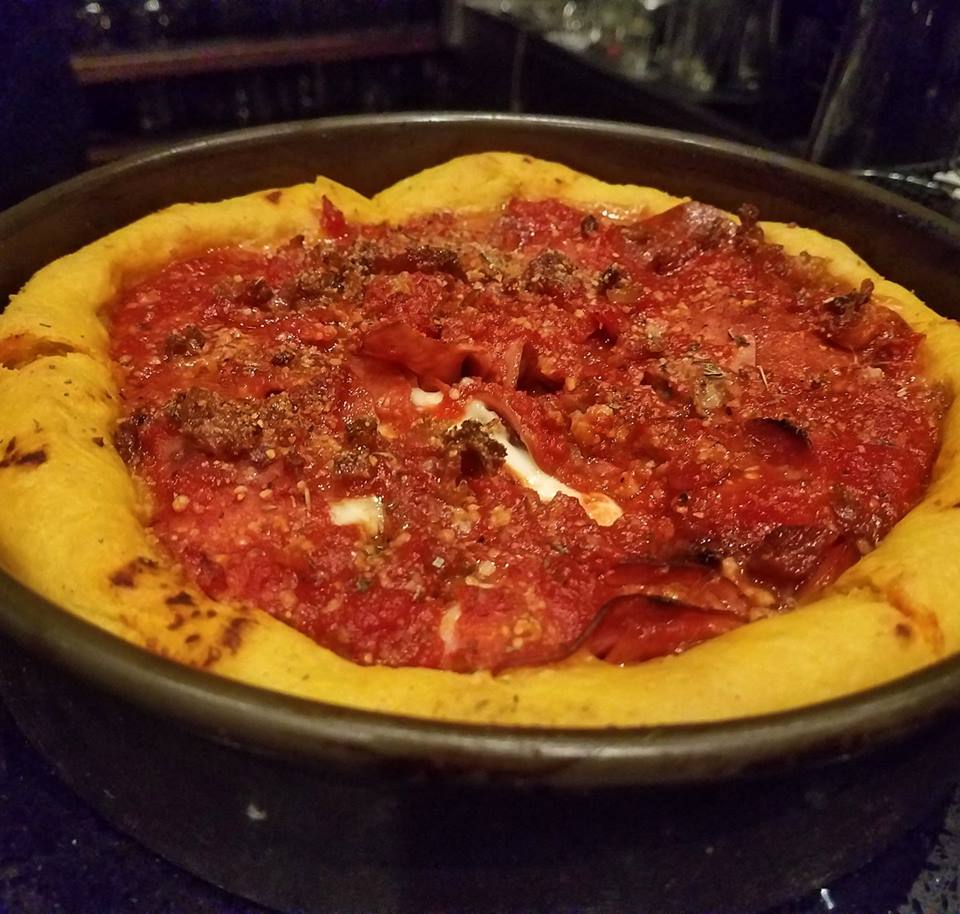 Gino's East has been around for more than 50 years and there's a reason why this place is still around! The pizza at Gino's East was a fave for its sauce! Seriously, it is so good. The crust, the cheese, the meats, and the sauce all came together so well. I'm a big sauce person and loved that I had all this extra crust to dip in my sauce 🙂
---
Are you inspired to go out and try all of the delicious pizza now? I hope so! Please let me know your favorite! Feel free to check out more of my adventures in Chicago by following the hashtag #MairaInIL!
Thanks for reading and stay enthusiastic!
Feel free to follow the adventure on social media 🙂
Facebook / Instagram / Twitter / Youtube
Maira
Please follow and like us: