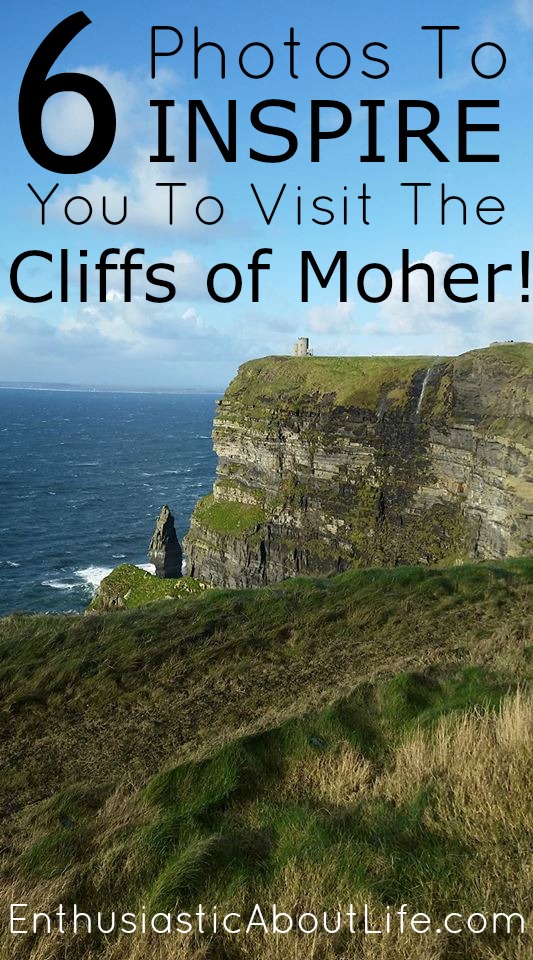 St. Patrick's Day is almost here and since visiting Ireland back in 2015, I have a new found appreciation for this holiday. I figured to get us hyped for St. Patty's Day, a throwback travel post would be perfect. Let's reminisce together on the time I crossed off the most anticipated item on my travel bucket list: Visit The Cliffs of Moher in Ireland! Enjoy my 6 favorite photos of the infamous Cliffs, and maybe we can plan a trip back!
Before getting to the infamous cliffs, we stopped at the Baby Cliffs and those are just as beautiful, you can check out my fave photos from the Baby Cliffs here 😉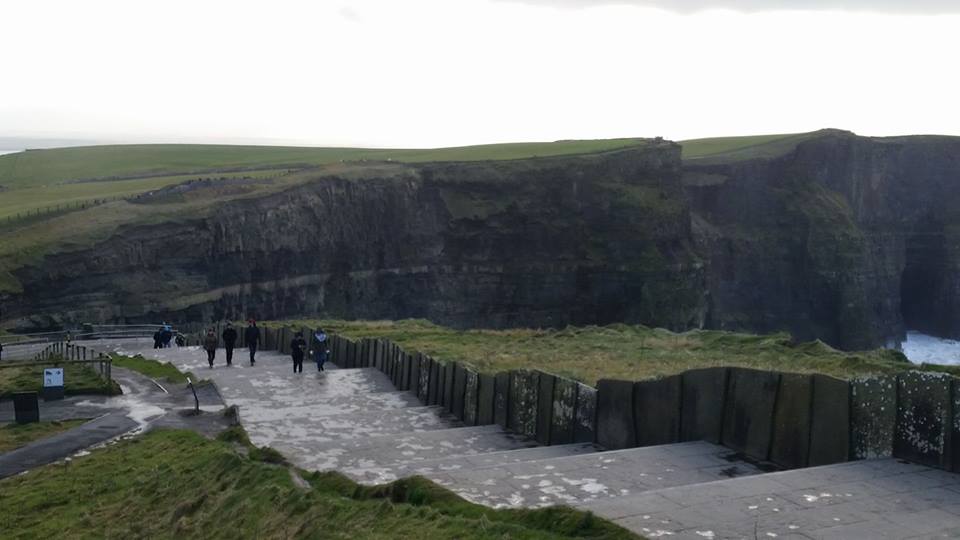 The views from the cliffs are absolutely breathtaking. They are almost 400 feet above the Atlantic Ocean and are one of the most visited parts of Ireland.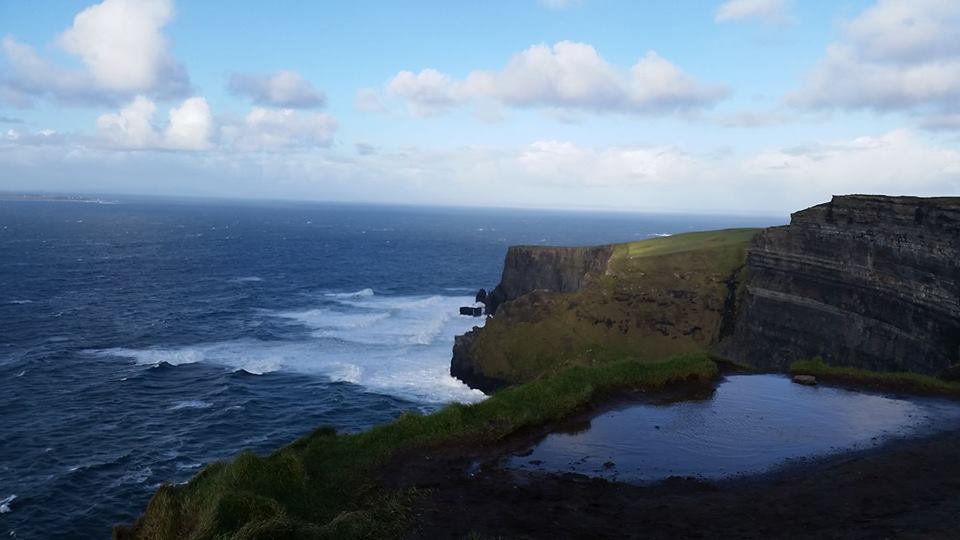 The views seriously feel like they went on forever. Just look at the ocean and the sky, the perfect combination!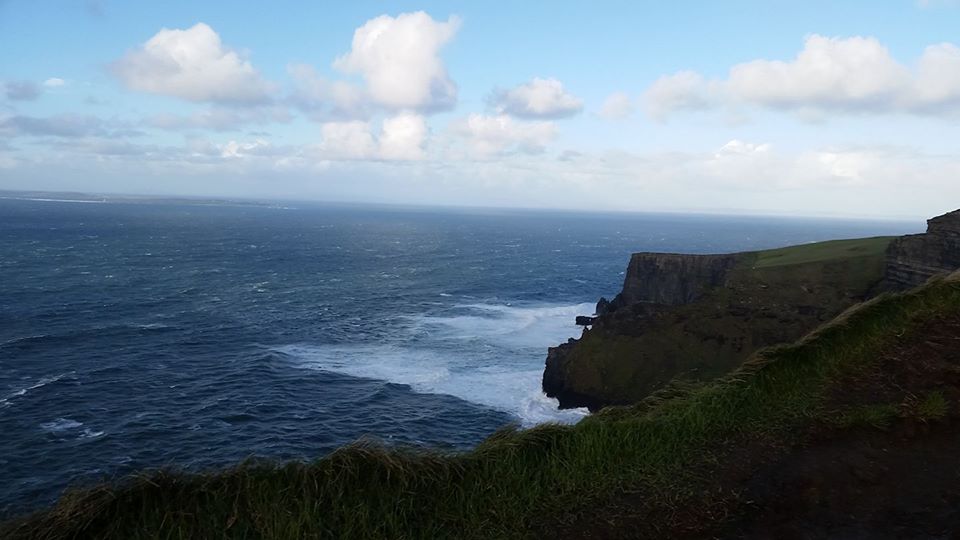 While walking along the edge, I thought that it had started raining because I felt droplets of water on my face but it wasn't rain! The so-called rain was actually water from the ocean waves crashing on the cliffs! How crazy is that? I literally touched ocean water from so high up!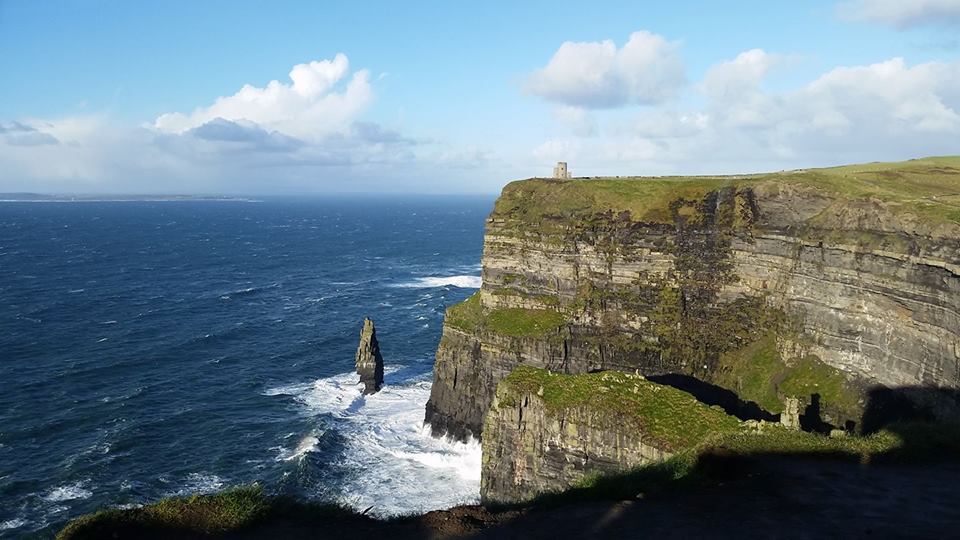 I love the fact that a couple of my favorite movies (Harry Potter and The Princess Bride) were filmed here! So not only am I able to appreciate nature's best scenery, I am also able to stand in a place where magic happened (at least on screen).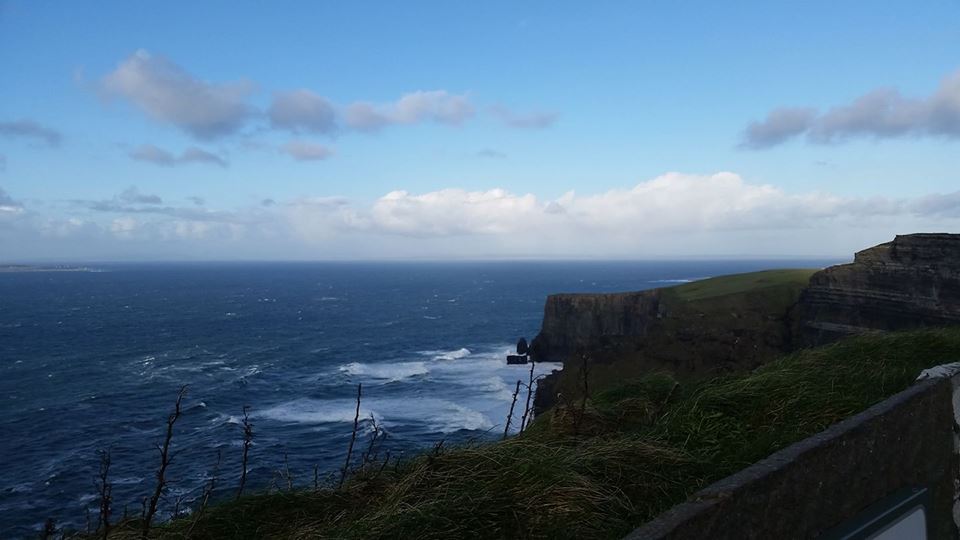 This is one of my favorite photos from my trip to the Cliffs because you can see the absolute joy on my face. Visiting a place like this reminds you of the beauty in the world. It was just so serene and breathtaking.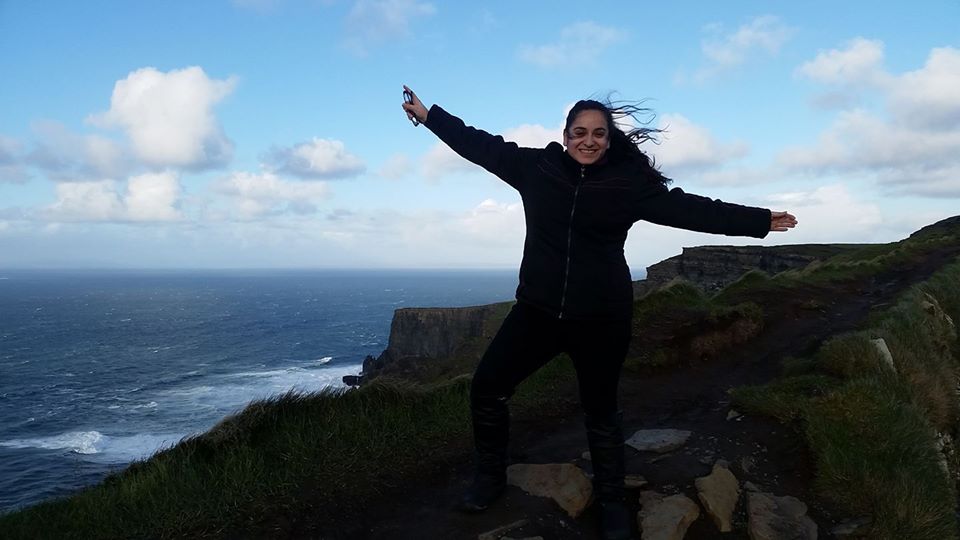 ---
That's it folks! Thanks for stopping by and stay enthusiastic! Let me know if you have any plans of heading to Ireland anytime soon ? and maybe I will join you!
For more blogs on bucket list items and things to do, click here and here.
Feel free to follow the adventure on social media ?
Facebook / Instagram / Twitter / Youtube
-Maira
Please follow and like us: