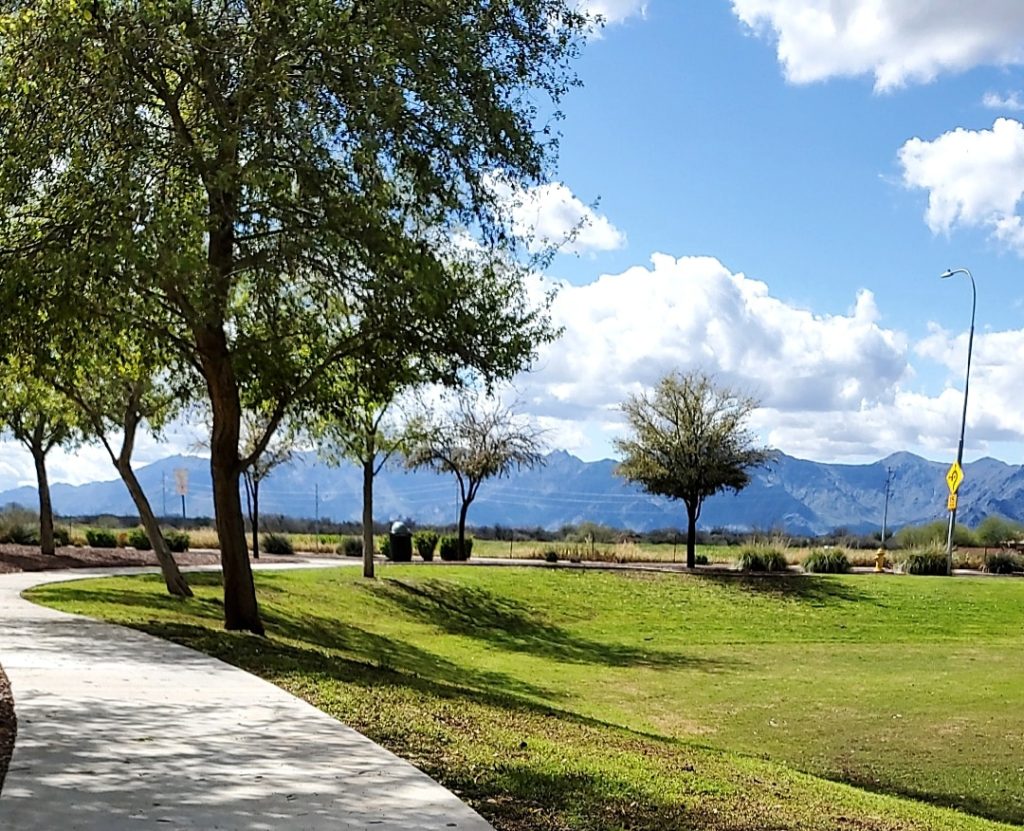 This whole coronavirus situation is no joke. It's really scary that something can affect the entire world. It doesn't matter where you live, the color of your skin, or how much money you make. YOU can get infected.
Now, I'm no expert so I won't give you any medical advice…but I will direct you to the Center for Disease Control (CDC).
We are being asked to do is to stay home to limit the spread of the virus so please do that. This whole situation is not fun, but there are a few silver linings including a ton of online resources available for us all.
This is just a small list of what I'm planning to use. I will update this list as more resources become available. Enjoy!
Free online classes from Brit + Co and Yale University!

There are so many free classes including Investing 101! See the entire list here. Yale is also offering a very popular class for free online: how to be happier.
Many of our favorite local restaurants are offering delivery
Our local restaurants who have previously not offered delivery are now offering it, making it so easy for us to support them during this difficult time. Those big chain restaurants will survive, but our local spots might not. This is a great way for us to try to keep them around after this is all over! Two of my favorite Mexican food trucks are offering delivery: D Taco Pit + Ni De Aqui Ni De Alla.
The Met Opera is streaming free shows
If you've ever wanted to see an opera, now is the chance! All the info can be found here.
The world is getting a break from tourists and waste
Did you see that beautiful photo of the canals in Venice looking incredibly clear and clean?! It's nice to see the world cleaning itself up because of restrictions in travel.
Small businesses offering resources to educate/entertain your kids with school closures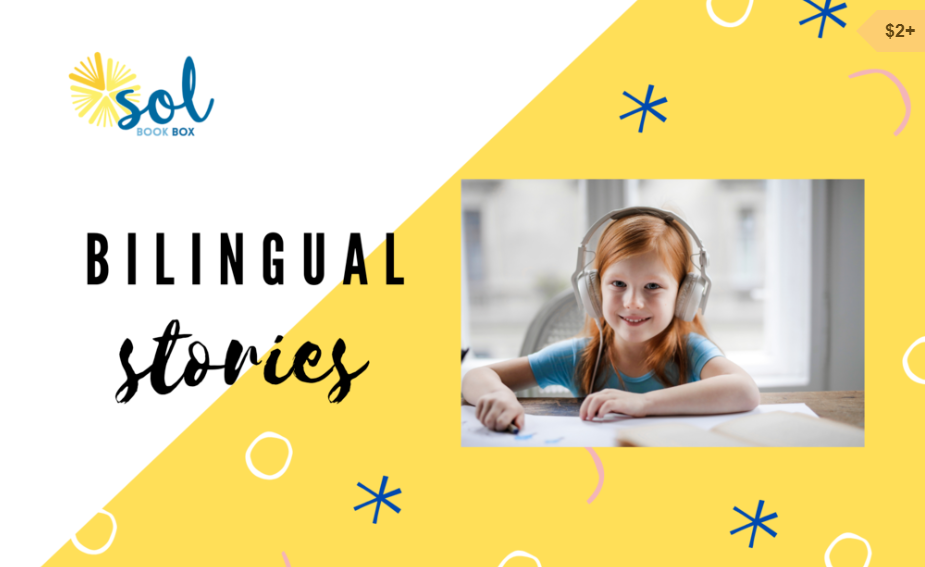 My friend Vanessa from Sol Book Box has created audio tracks of some of our favorite children's books read bilingually (narration in English, dialogue in Spanish).
GET IT HERE: https://gumroad.com/l/NoLyt
These are good for kids (like many of herdaughter's little friends in Spanish immersion preschool) who are still learning Spanish and can follow the story better if there's some English. Though if you're fully bilingual, they're still fun to listen to since they keep you code-switching!
Many schools and local businesses are offering free breakfast and lunch for students
Several schools are stepping up and offering free breakfast and lunch for students that are in need. Now is also a great indication of how much we depend on our schools and how important they are. In Arizona, I saw that La Piazza is offering free slices to kids and other companies as well. Here is the list for Phoenix.
Neighbors are looking out for each other
The town I live in has a Facebook group and people are constantly posting and asking how everyone is doing or if anyone needs anything (toilet paper, food, trips to the grocery store for the elderly, etc). It's really sweet to see all of us uniting as one. People are also offering babysitting favors.
More awareness to literacy programs, including one where celebrities read to kids!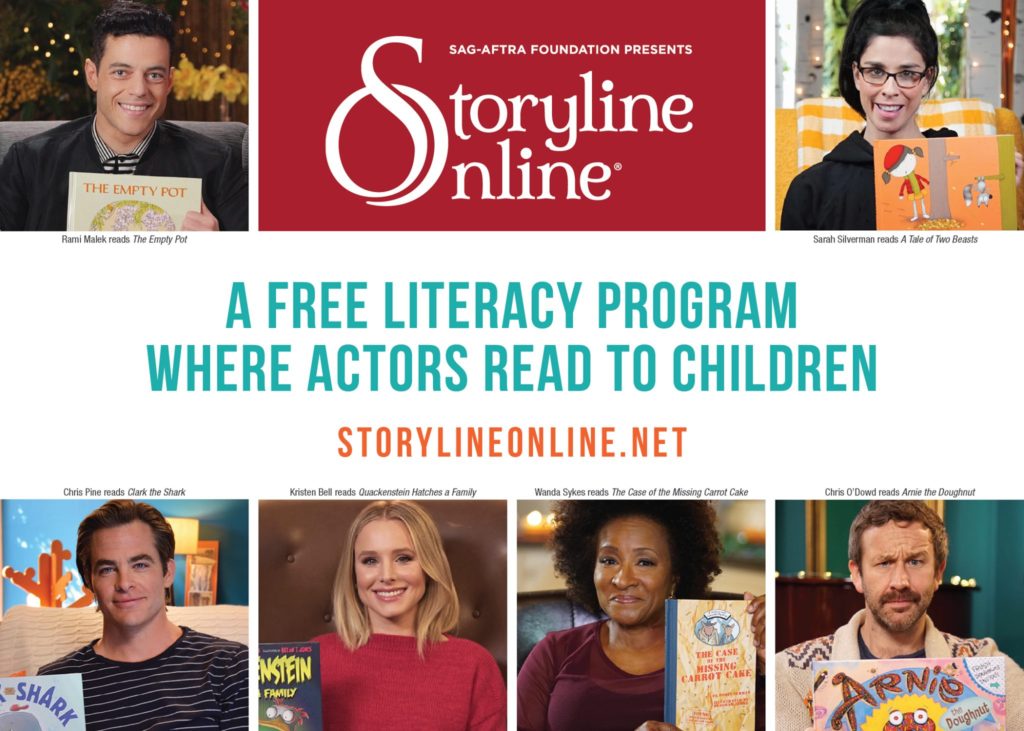 With school closures around the country due to #coronavirus, please use our FREE children's literacy resource featuring the world's best storytellers reading books aloud. Each video includes an activity guide with lessons for K-5 students to do at home.
Paulo Coelho offers some of his books online for free and so does Audible
Paulo Coelho, author of 'The Alchemist' is one of my favorite authors and now you can check out more of his work for free! See info here. Audible just listed hundreds of free books as well. See the full list here!
Many authors are going live and reading their books to children
This huge list outlines all of the authors doing this amazing service here!
Many brands and celebrities are making donations to help those affected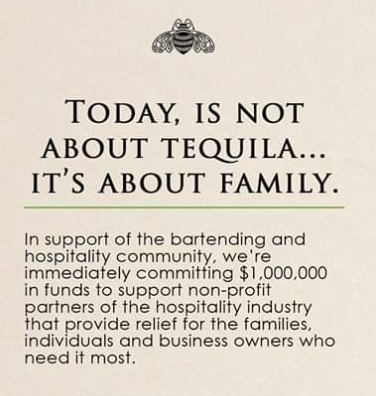 Patron Tequila put out a statement here pledging $1,000,000 and Rihanna's foundation has pledged $5,000,000!
Many artists and DJs are providing free live streams of their music
Many artists and DJs and even random people who are musically inclined are heading to Facebook to live stream their sets. What a world we live in where artists are giving up their time to entertain us. Check out what Diplo is doing here.
An Italian grandmother is giving virtual pasta making classes
An Italian grandmother used to host AirBnb experiences and give pasta making classes but seeing as that is no longer possible for the time being, she has taken to the internet to bless us with her skills here. Doesn't that restore your faith in humanity? It's $50 for a two hour class and it sounds really adorable.
Big companies like Cox and SRP are stepping up
Cox is giving customers faster internet, for free due to all of the folks having to work from home. They didn't have to do this, but they did and I'm so grateful! SRP is making sure that no person in Arizona has their power turned off if they can't pay their bills. Humanity at its finest!
People are more conscious of what they use on a daily basis
Due to people buying an overwhelming amount of supplies and the shelves being empty (most days), people are being hyper aware of just how much toilet paper and paper towels they use. A friend of mine told me that she is now very aware of how wasteful she used to be and she is changing up some habits. This will definitely help our Earth!
---
I hope you all enjoy the list! Let me know what other resources are helping you during this time and I will update the list.
Stay safe, wash your hands and stay home as much as possible.
Feel free to follow the adventure on social media
Facebook / Instagram / Twitter / Youtube
-Maira
Please follow and like us: