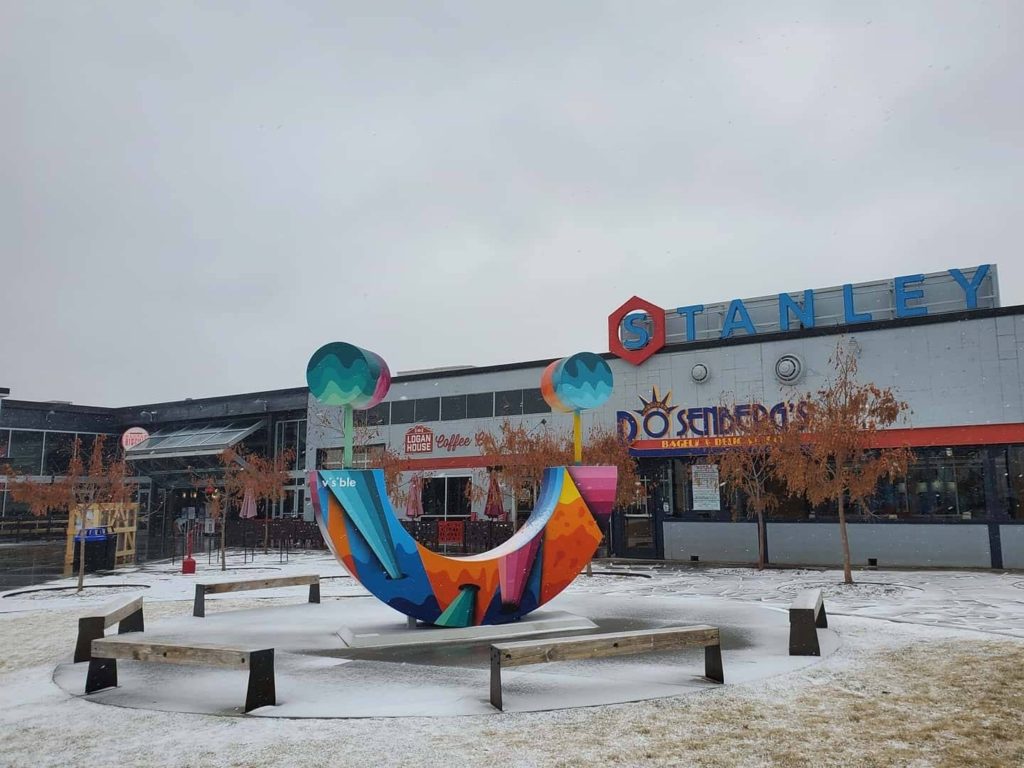 I started a new series on my social media accounts called #TravelTipThursday where every other Thursday I ask folks where they are headed off to next, so that I can then send recommendations their way!
Several people reached out and told me that they would be heading to Denver soon so this post is a direct response to that! Check out my favorite things to eat, see, and do in Denver (and the surrounding areas). Enjoy!
What To Eat:
There are so many delicious restaurants, my favorite is Coperta…but check out the Ultimate Denver Food and Drink Bucket List to find more inspiration because Denver is full of amazing restaurants!
Coperta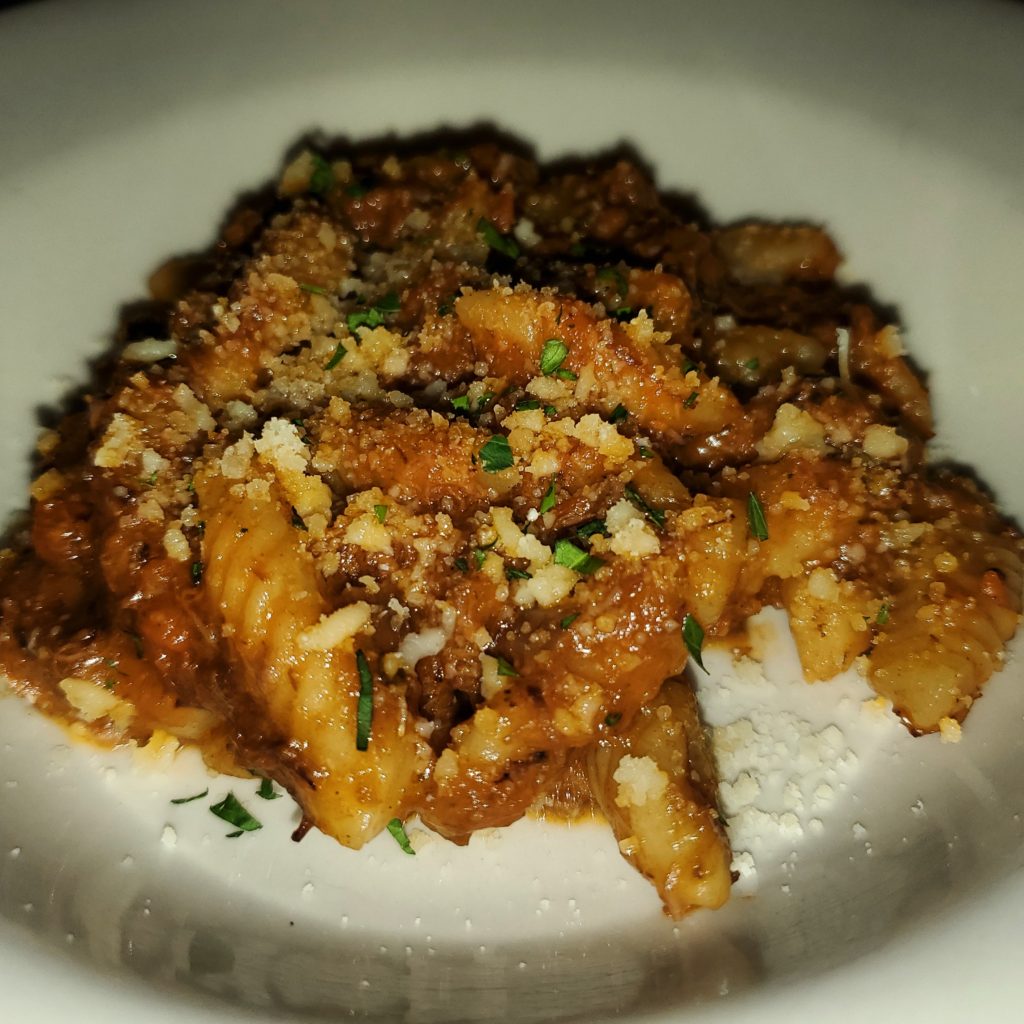 If you know Italian, then you know that Coperta means blanket…and this Italian restaurant feels like a blanket in the sense that it's a warm and cozy restaurant. It also has delicious pasta! All of the pasta on the menu sounds so good, that I literally could not decided between two dishes and the server was so nice and they do offer the option to get half portions of pastas so I actually got two different kinds of pasta! I'll definitely be back.
What To See:
Aurora, Colorado
Stanley Marketplace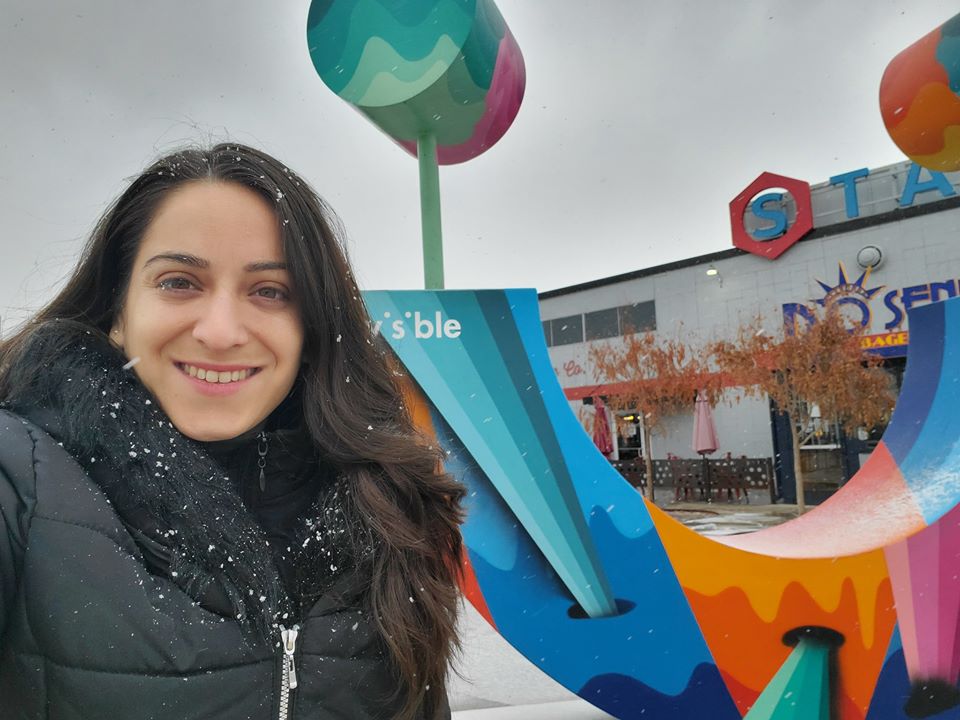 Stanley Marketplace in an epic spot with so many businesses inside including but not limited to restaurants, coffee shops, brewing companies, arcade, dentist, yoga studio, and a hair salon! I could live here and never have to leave Stanley Marketplace.
Denver, Colorado
Dairy District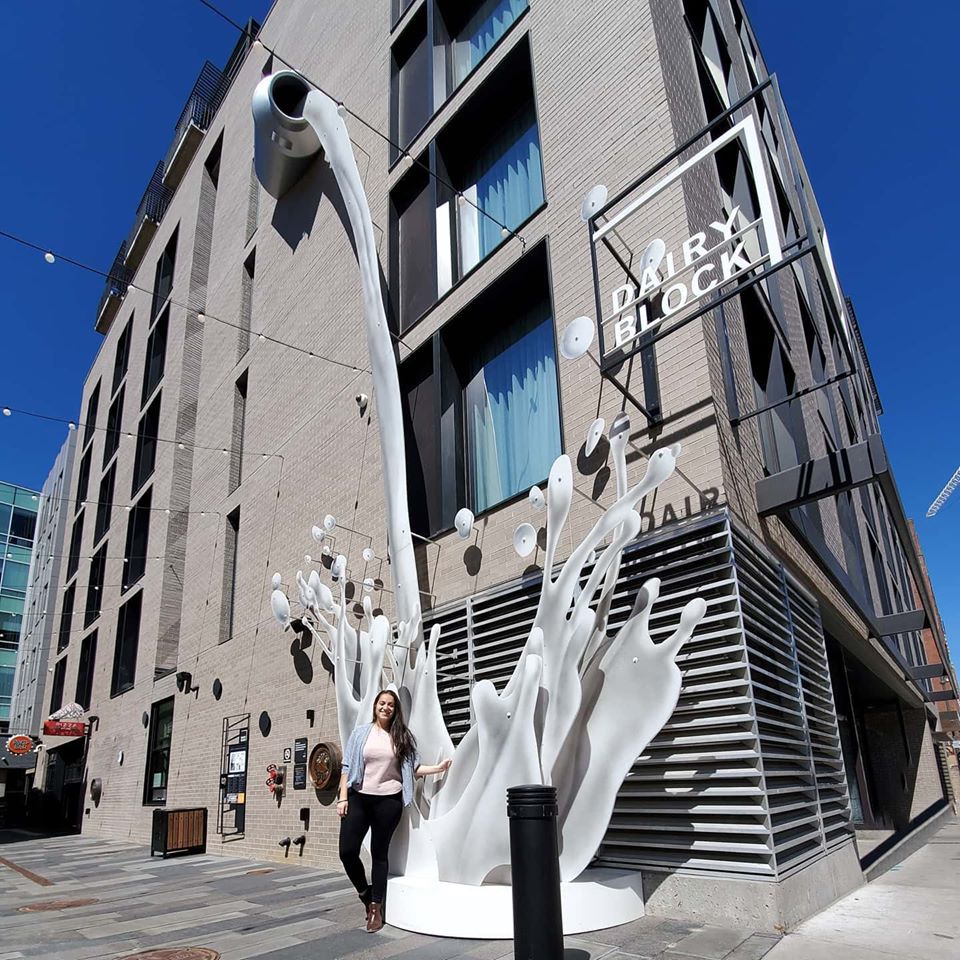 The thing I love about Denver is that there are so many cool districts throughout and no matter where you are, you're bound to find delicious food and some cool businesses. Another thing I love is that Denver also has micro-districts, like the Dairy Block pictured here! There are so many restaurants, bars, shops, and other things built for entertainment…plus the art in and around this area is so cool! Where else can you stand in front of "milk" being poured!? 🥛🐄
Larimer Square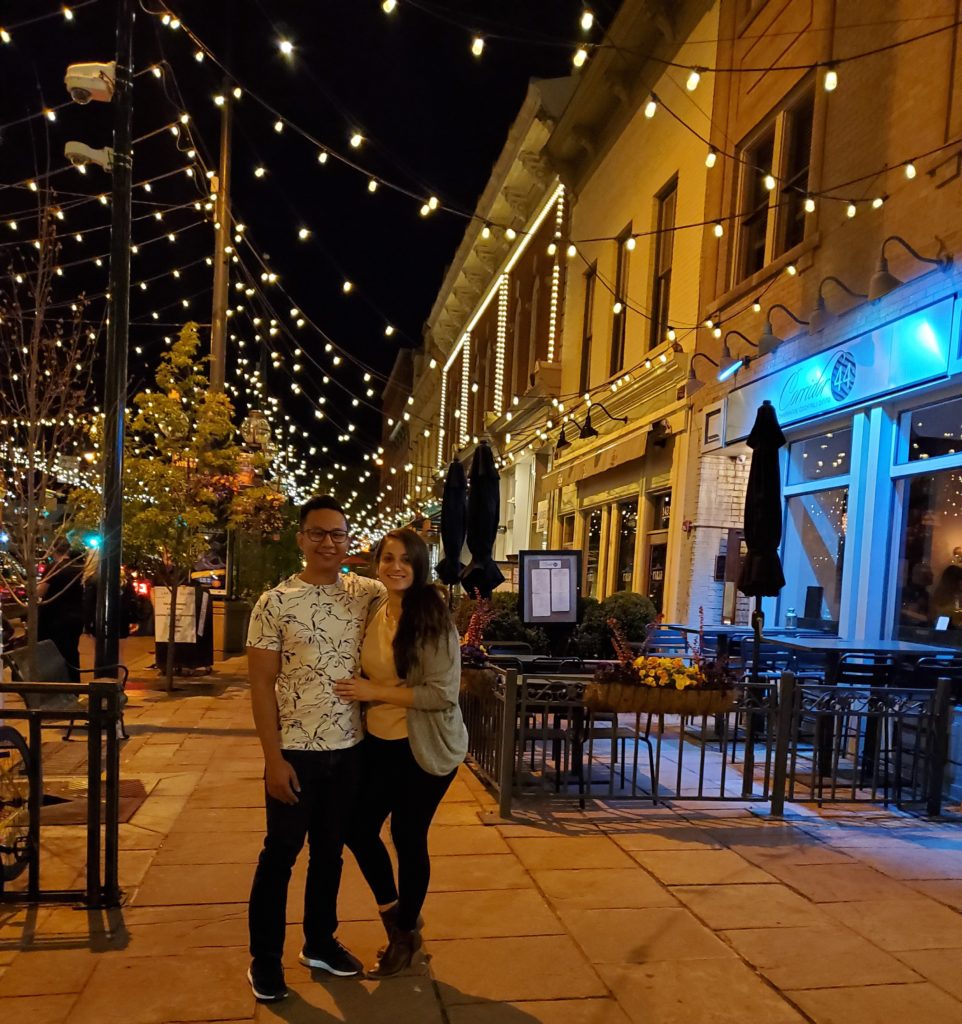 Larimer Square is Denver's most historic block (and the first historic block) and it's a great place to explore, eat, drink and soak in all that Denver has to offer. You can also go out at night dancing and drinking!
Denver State Capitol Building
If you are a fan of cool looking buildings, you have to check out the Capitol Building!
Wings Over The Rockies Air and Space Museum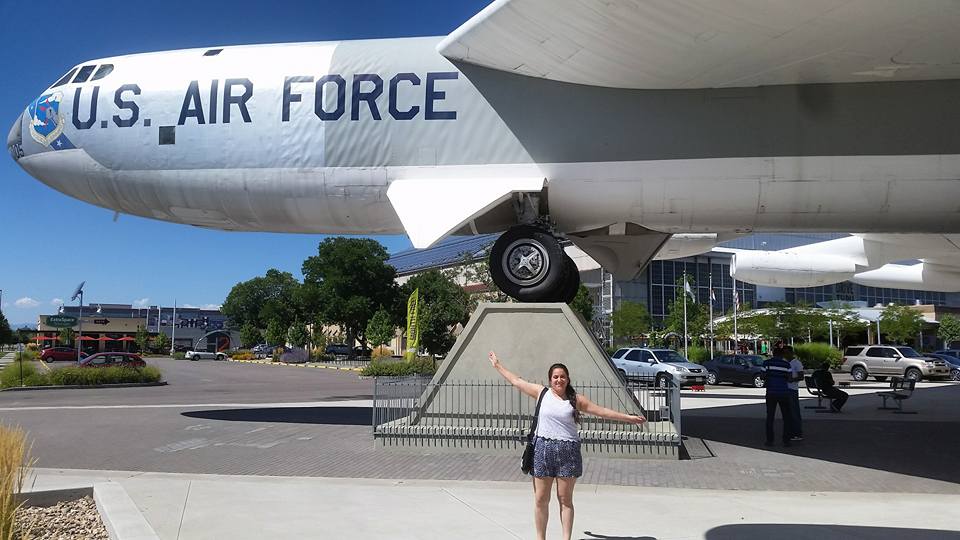 The aerospace engineer in me loves air and space museums but anyone who is a fan of airplanes, space AND Star Wars will find something exciting here. They have a ton of really cool aircraft and exhibits and a movie theater!
Street Art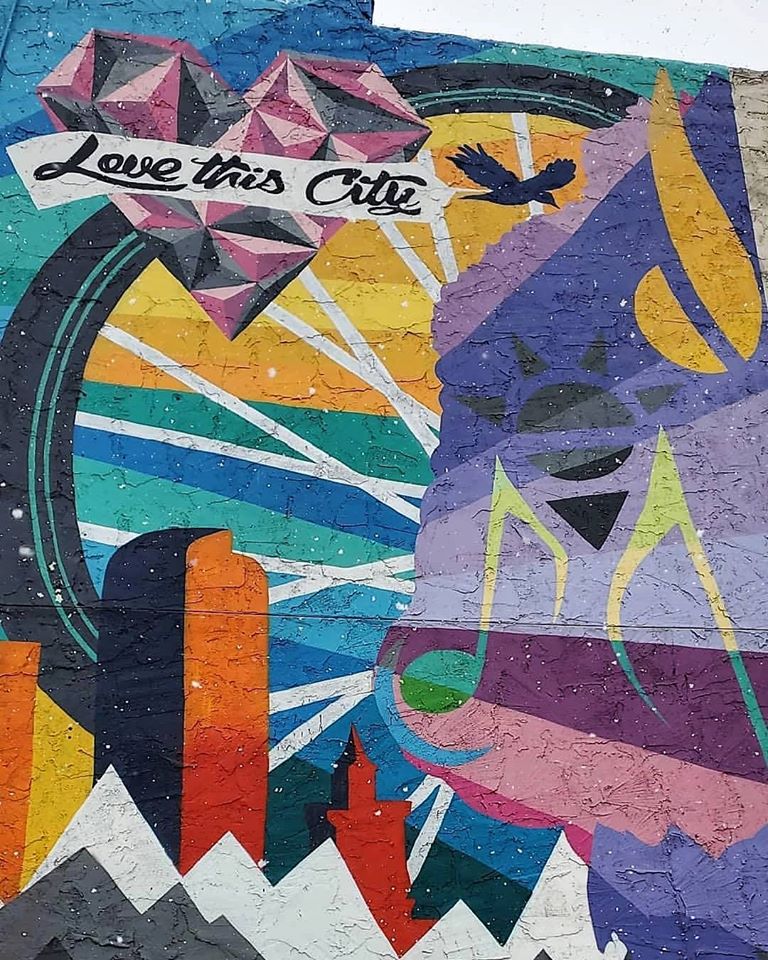 I knew I wasn't the only person to love Denver and I was right! Apparently there are four big "Love This City" murals throughout Denver and I just happened to walk past one! There's so much amazing street art seriously, just look at my Denver Instagram story. You can find this instagrammable spot on 7th and Santa Fe in the El Taco de Mexico parking lot. What a colorful city (even with all the snow). ❤💙💚💛🧡
What To Do:
Aurora, Colorado
Cherry Creek State Park
I haven't personally crossed off this bucket list item but my family members swear it's a must-do! I drove past it and it does look pretty epic. Here you can find a huge lake where you can ride around in boats, paddle crafts, hike the surrounding area, or just have a picnic.
Littleton, Colorado
Hike Roxborough State Park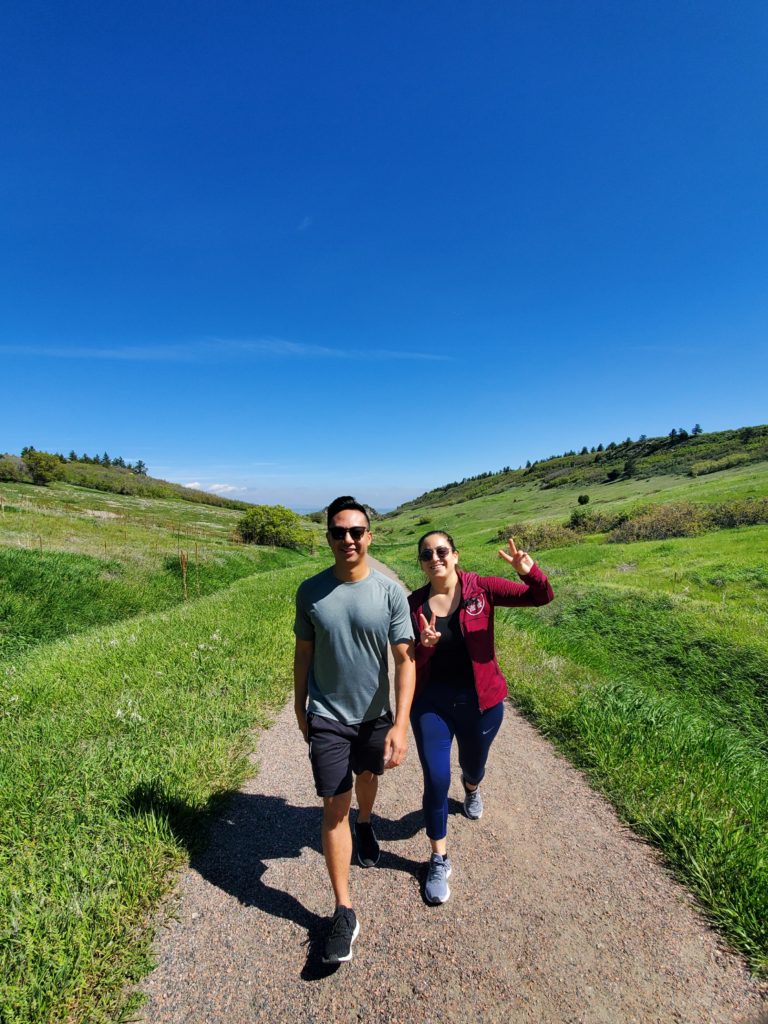 Roxborough State Park in Colorado needs to be added to your bucket list! It's about 35 minutes from Denver, has the best views, and is not super crowded so you feel 100% in nature!
Denver, Colorado
Explore Rocky Mountain Arsenal National Wildlife Refuge
I went hiking with my best friend and her super adventurous and enthusiastic son at Rocky Mountain Arsenal National Wildlife Refuge! Beautiful place and we saw some prairie dogs and deer.
Brewery tours!
If you like beer and learning, Denver is the spot for you. There are so many breweries ranging from huge Nationally known brands to smaller micro breweries. Just do a quick google search and you'll find something near you!
Stranahan's Whiskey Tours
If you like whiskey, I was told to definitely check out Stranahan's Whiskey tour. If you have a friend who is a Denver local, they can get you in for free as long as they make the reservation! Otherwise, their other tours are fairly affordable.
Denver Art Museum
If you like art, I also heard that the Denver Art Museum is a great place to visit. Google says that it is one of the largest art museums between the West Coast and Chicago.
Tattered Cover Bookstore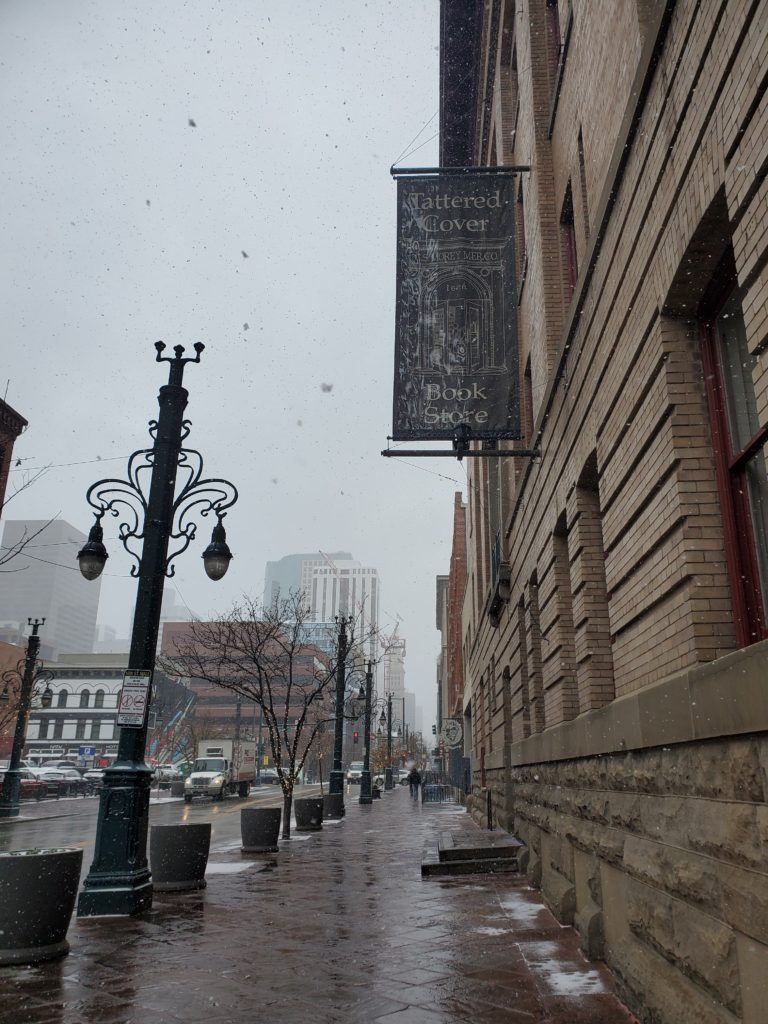 I love books and I love them even more when they are inside of a cute bookstore. This place is HUGE and has all kinds of books and comfortable areas to sit and enjoy them.
My Brother's Bar
This is the oldest bar in Denver and I was recommended to go here by a friend. I didn't make it but it sounds and looks epic!
Union Station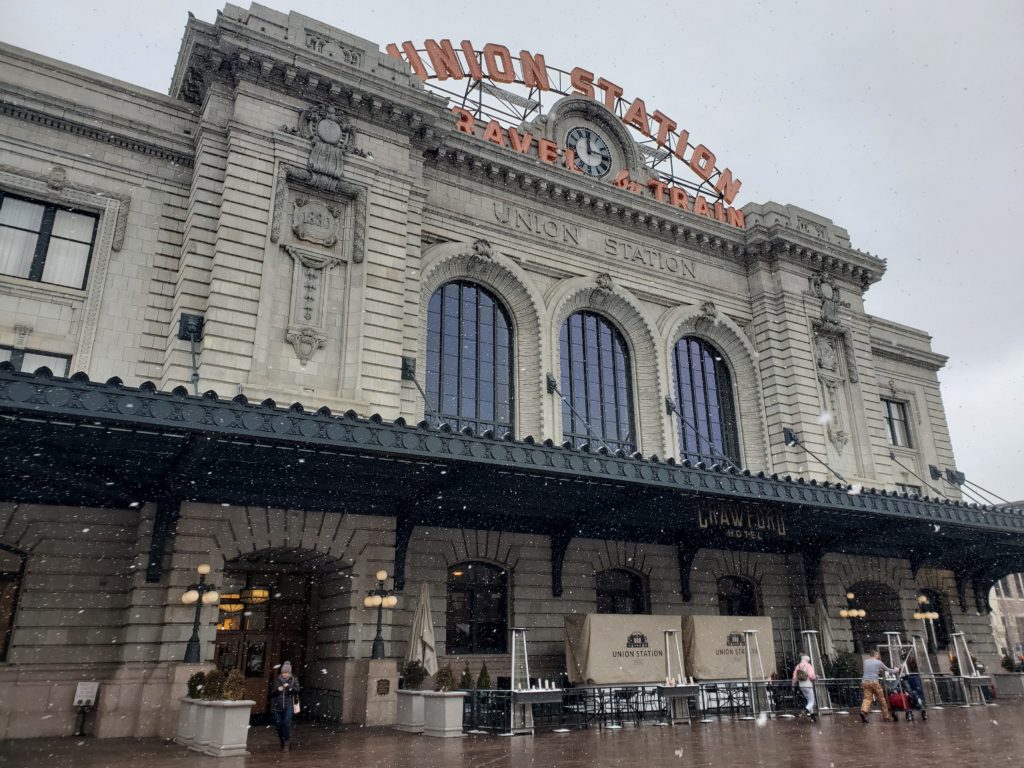 If you want to eat, drink, shop or explore…Union Station is a great way to do all of this! The building itself is also really pleasing to the eye.
Fort Collins, Colorado
New Belgium Brewery Tour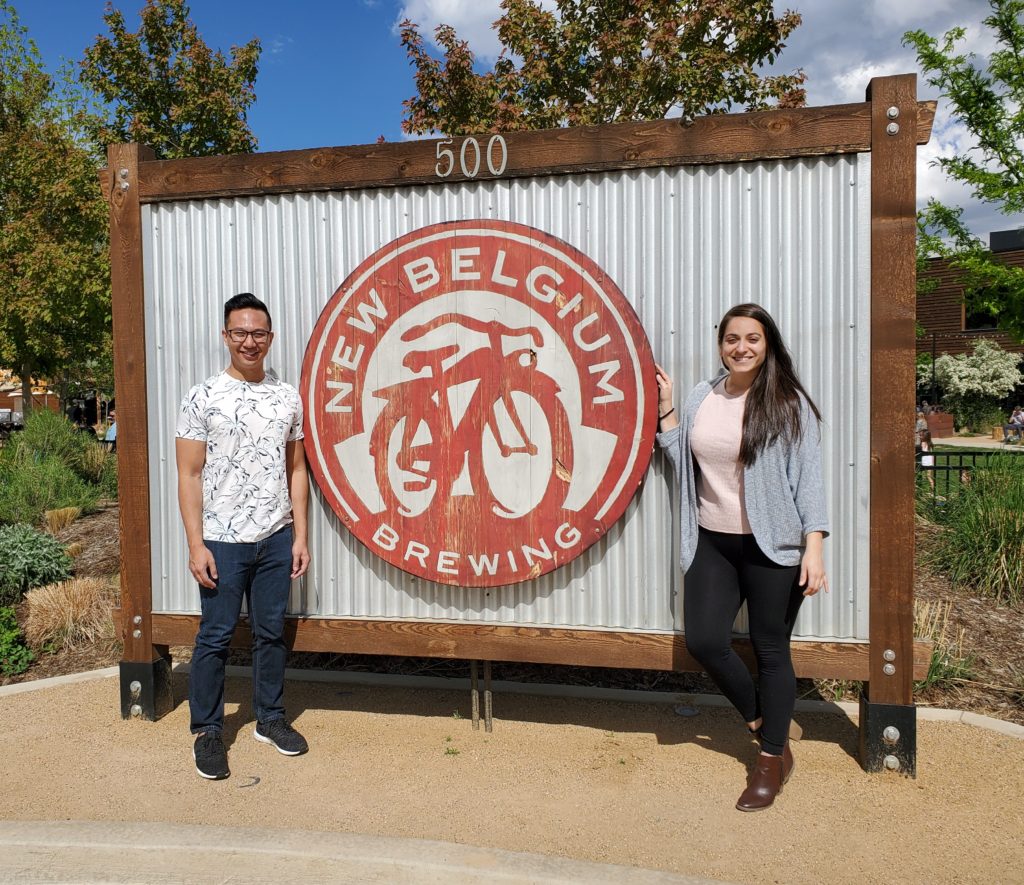 I highly recommend making the 1-1.5 hour drive to Fort Collins to get a brewery tour at New Belgium. Plenty of tastes throughout, lots of learning, and there are food trucks and other activities to partake in while you wait your turn! Make sure to register early (it's free) as space is limited!
Road trip from Denver
Great Sand Dunes National Park and Preserve
If you have about four hours to take a road trip, I strongly recommend that you go visit Great Sand Dunes National Park and Preserve. It's beautiful and you can do a lot of what you can usually do on a snow topped mountain (ride a board down).
---
Thank you to those who inspired this post! I love Denver because there is just so much to do. If you'd like to see more what I've done in Colorado check out #MairaInCO on Instagram.
Thank you all for reading, and stay enthusiastic!
Feel free to follow the adventure on social media
Facebook / Instagram / Twitter / Youtube
-Maira
Please follow and like us: