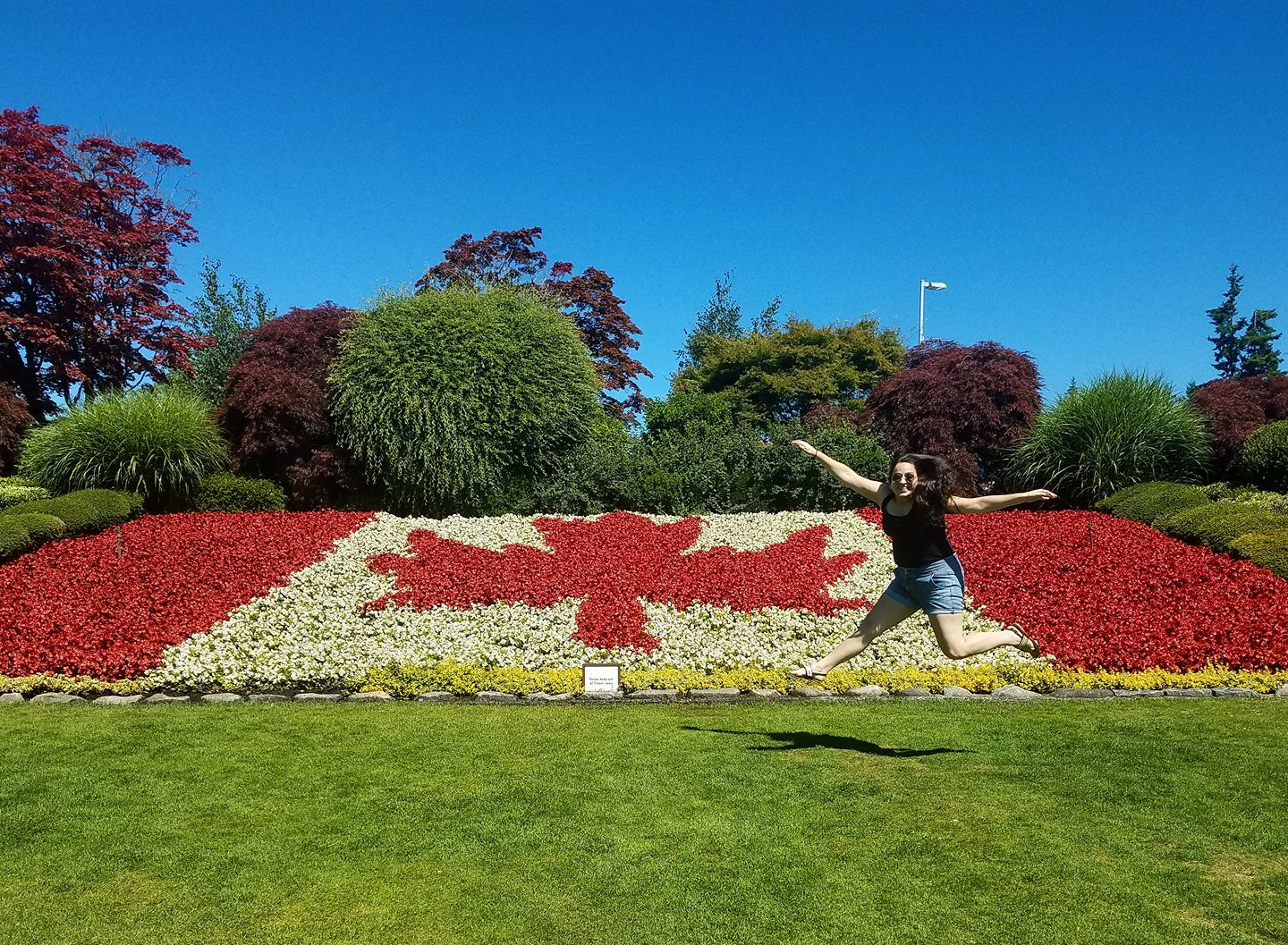 In my 26 years of life, I've learned that sometimes the best things in life come from the most surprising of places. Last year, when I was getting ready to take a trip to Vancouver, Canada I jokingly said to a friend that I would caption all of my travel photos with Drake lyrics, because he is a Canadian rapper. My friend laughed, and encouraged me to actually do it, so I did!
It was so much fun, not only listening to Drake on my flight to Canada but to be a little more creative in my captions so that you could all laugh and enjoy the experience with me.
This week, Drake dropped a new album and one of his lyrics low key made me mad because he kind of made a dig at travel bloggers with the lyrics 'I know a girl that saves pictures from places she's flown, To post later and make it look like she still on the go'. I just want to make it clear that Drake obviously doesn't have a full time job AND a blog so excuse you Drake, get me some free tickets! 😉
Check out my Vancouver photos with Drake lyrics and let me know which is your fave!
"When you're ready, just say you're ready
When all the baggage (#luggage lol) just ain't as heavy" – Drake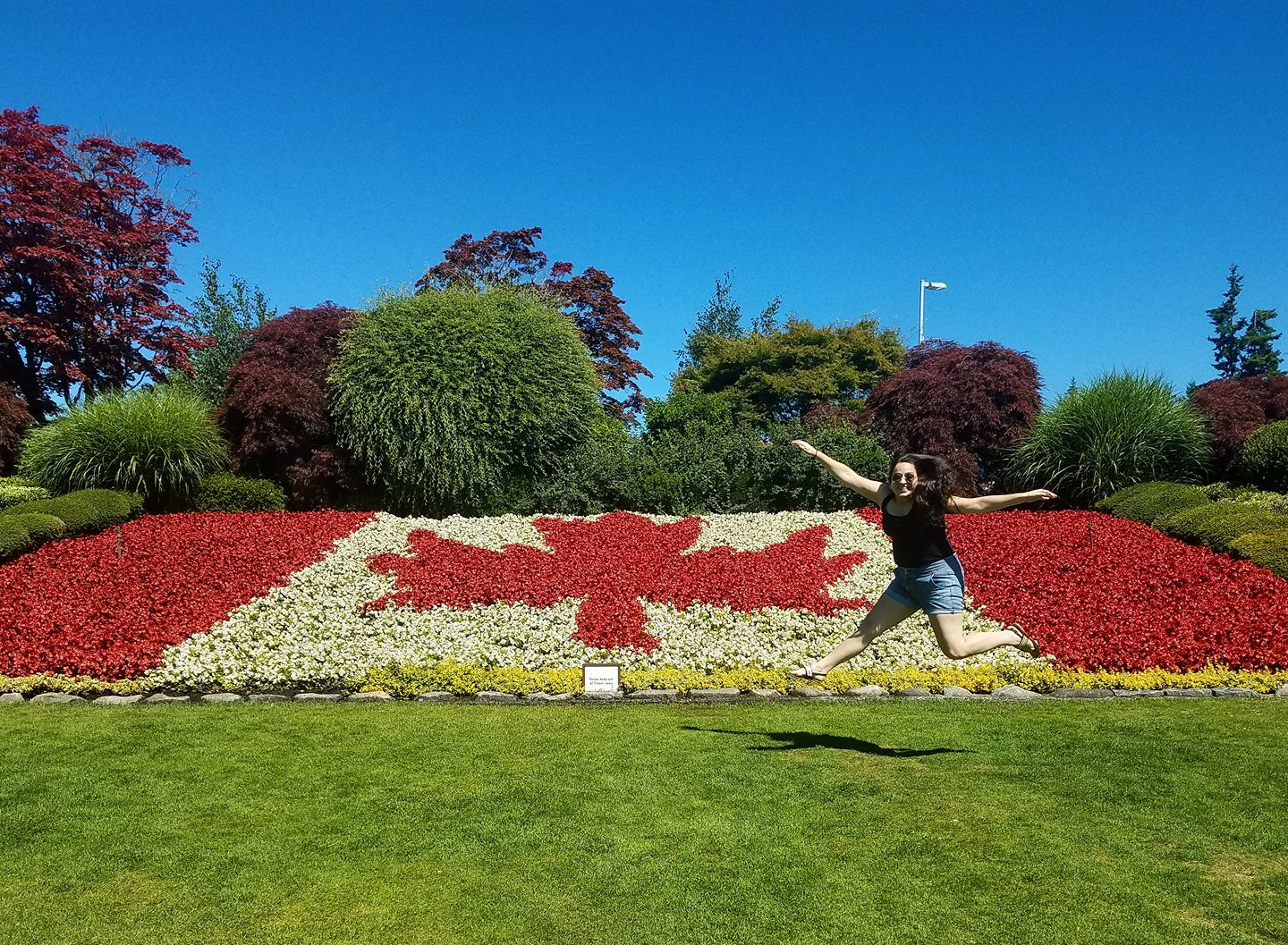 "Ever since I left the city, you, you got exactly what you asked for
Running out of pages in your passport
Hanging with some girls I've never seen before" – Drake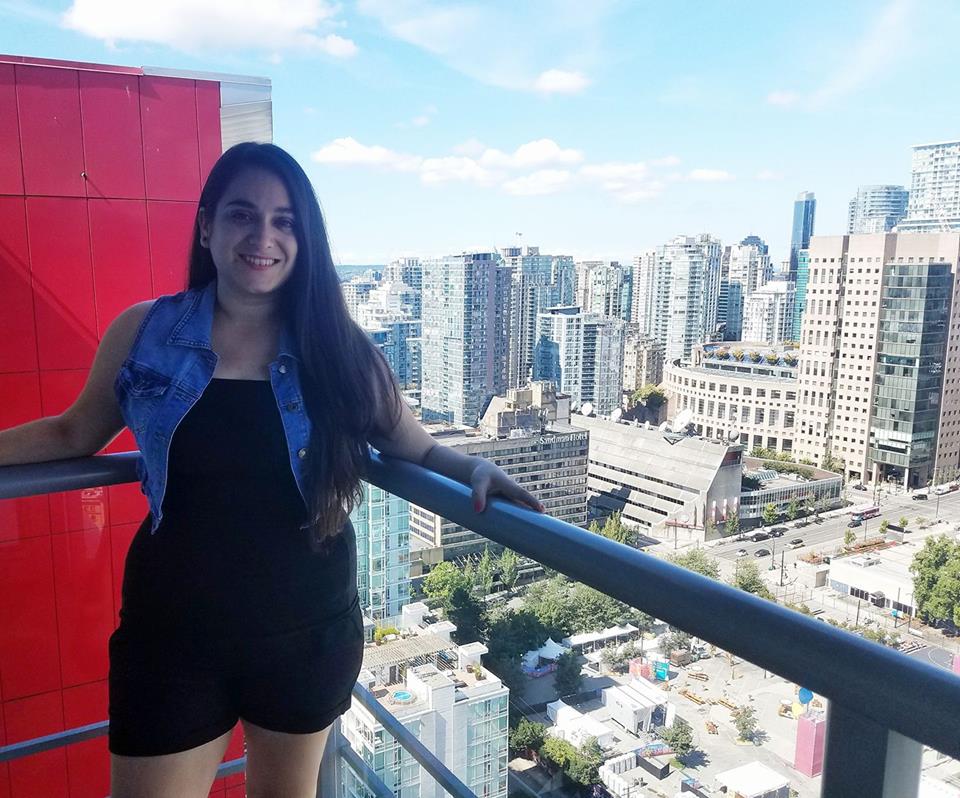 "I'm here for a good time not a long time, you know
I'm way up I feel blessed, way up I feel blessed" – Drake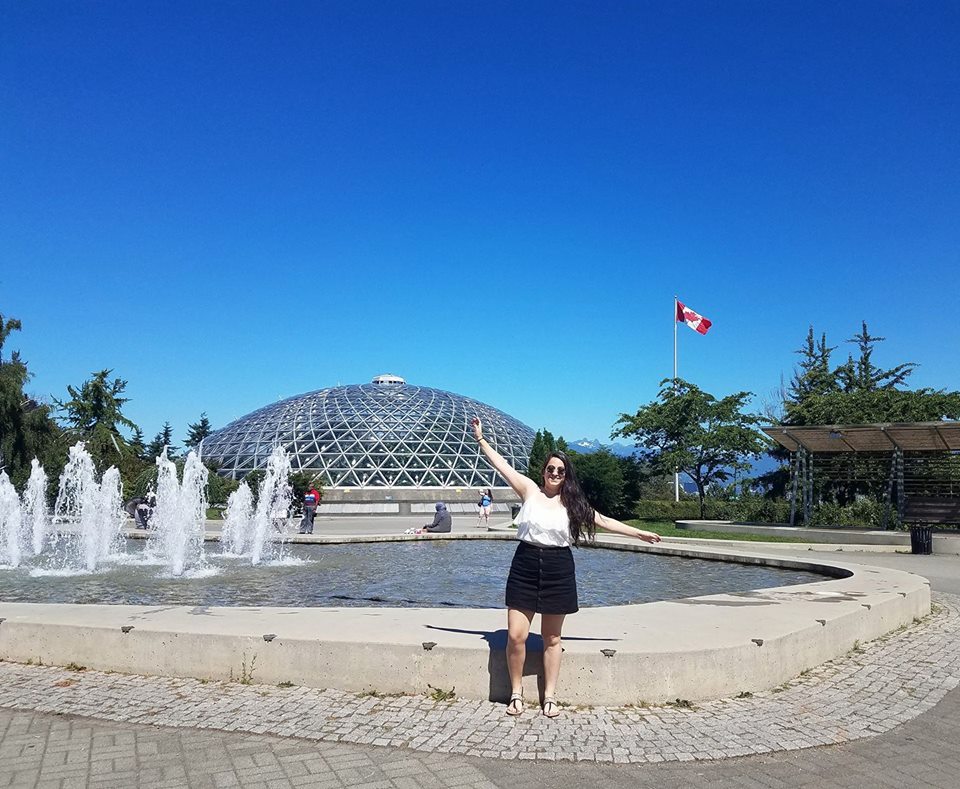 "Cause you know life is what we make it and a
Chance is like a picture, it'd be nice if you just take it" – Drake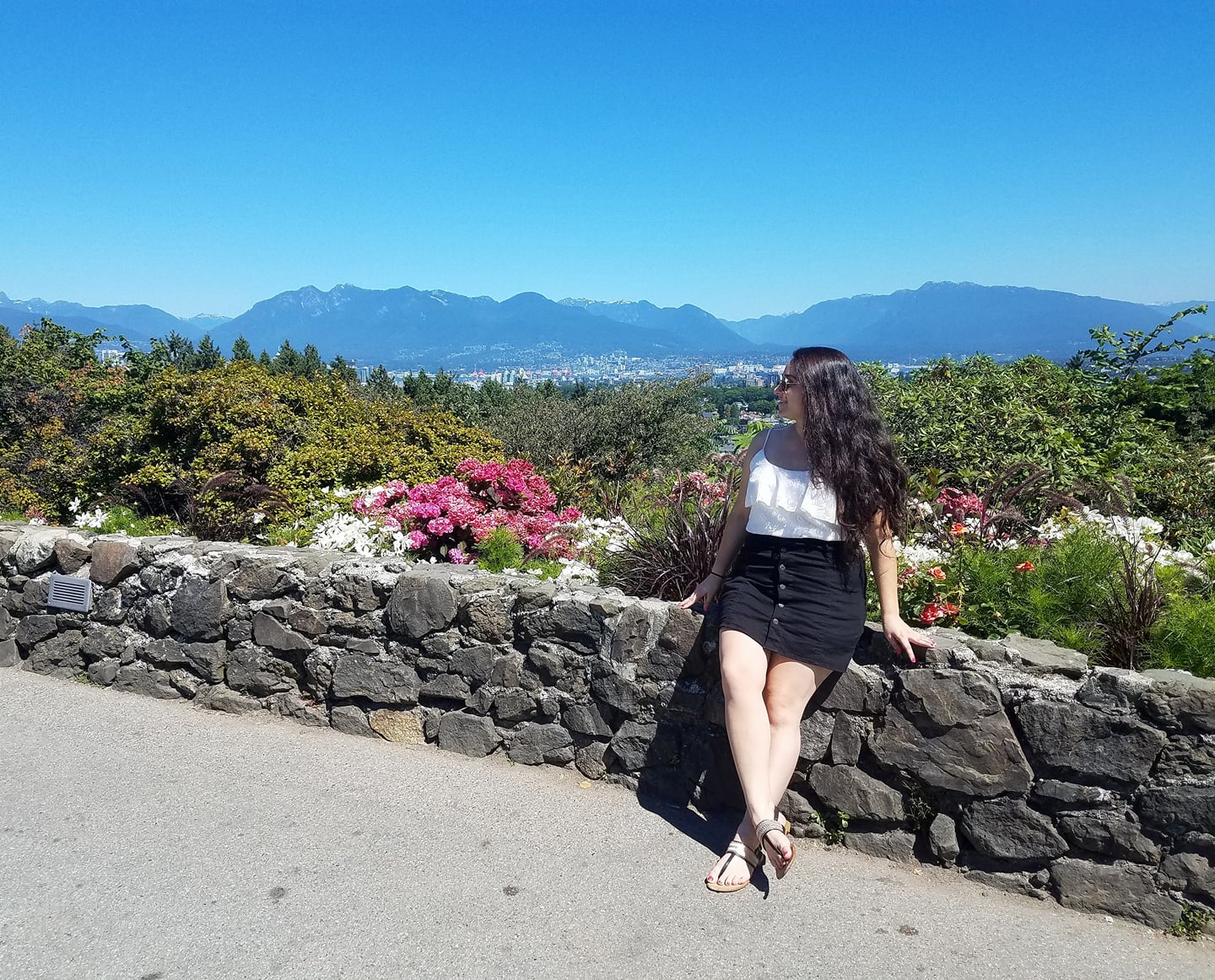 "Now she want a photo
You already know though
You only live once ‒ that's the motto YOLO
And we 'bout it every day, every day, every day" – Drake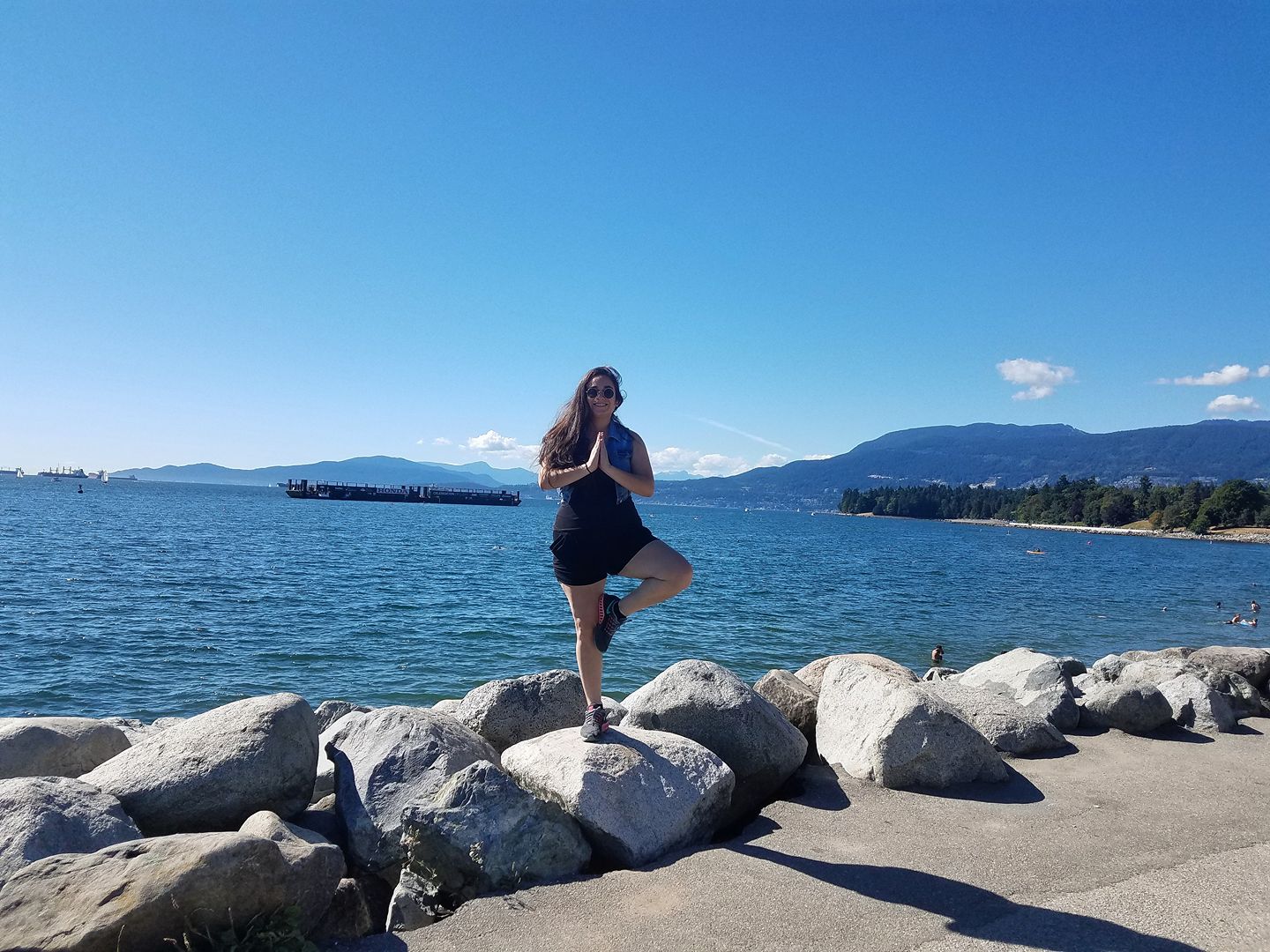 "Even if you only get part of it right
Live for today, plan for tomorrow
Party tonight, party tonight" – Drake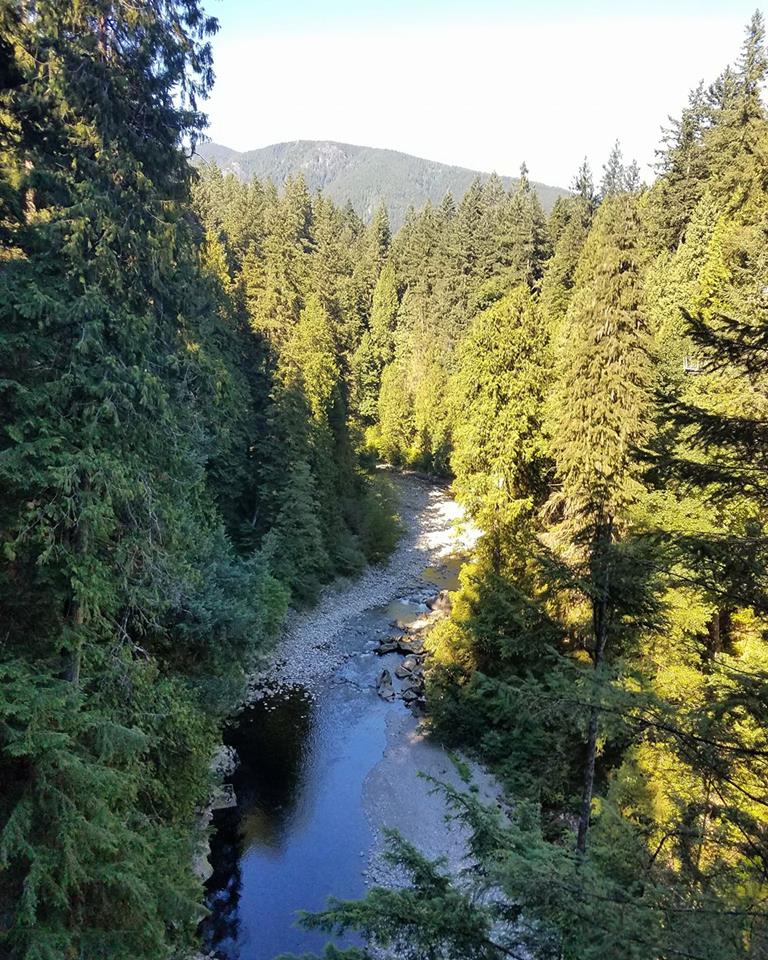 "My uncle used to have all these things on his bucket list
And now he's actin' like, "Oh, well, this is life, I guess," Nah, forget that
Listen man, you can still do what you wanna do, you gotta trust that" – Drake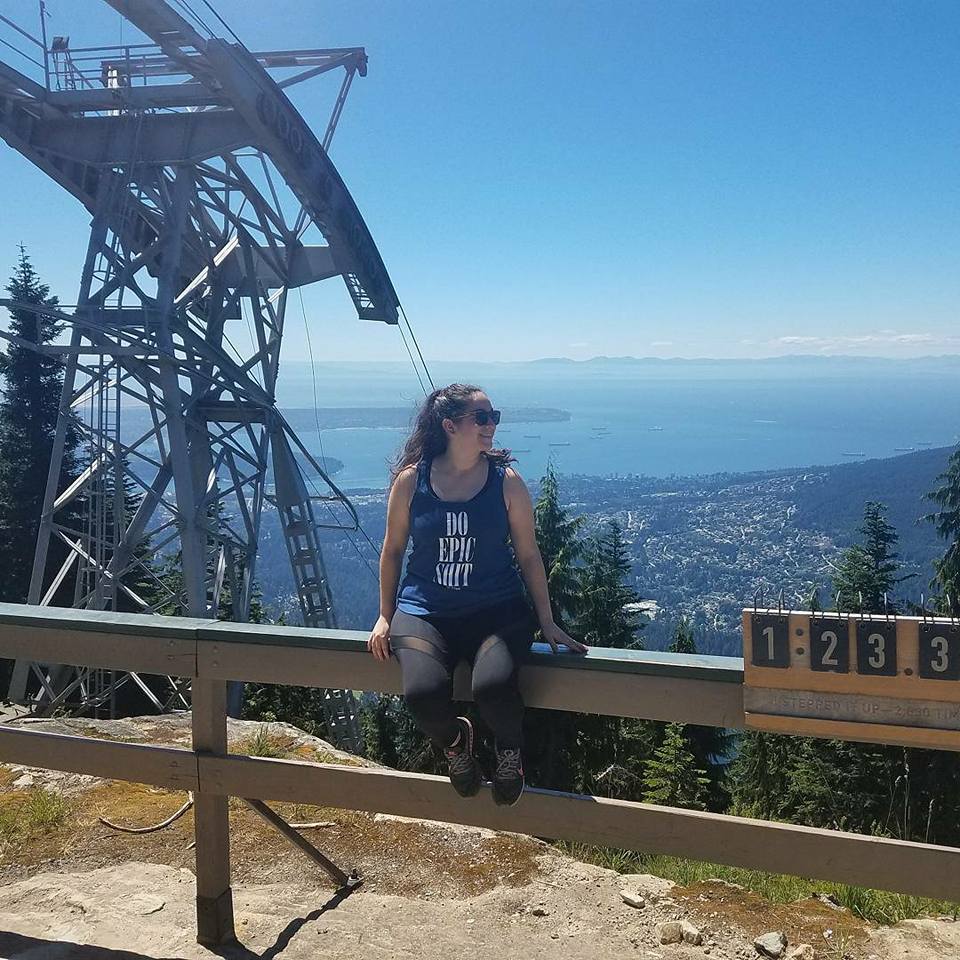 "Started from the bottom now we're here
Started from the bottom now the whole team here" – Drake
---
I had such a great time as always in Canada and can't wait to return next year on my annual Canadian trip! If you'd like to see more of what I did in Canada, check out #MairaInCanada and #DrakeLyricsInCanada on Instagram.
For more travel inspiration, check out the Travel Bucket List here!
Thank you all for reading, and stay enthusiastic!
Feel free to follow the adventure on social media ?
Facebook / Instagram / Twitter / Youtube 
-Maira
Please follow and like us: