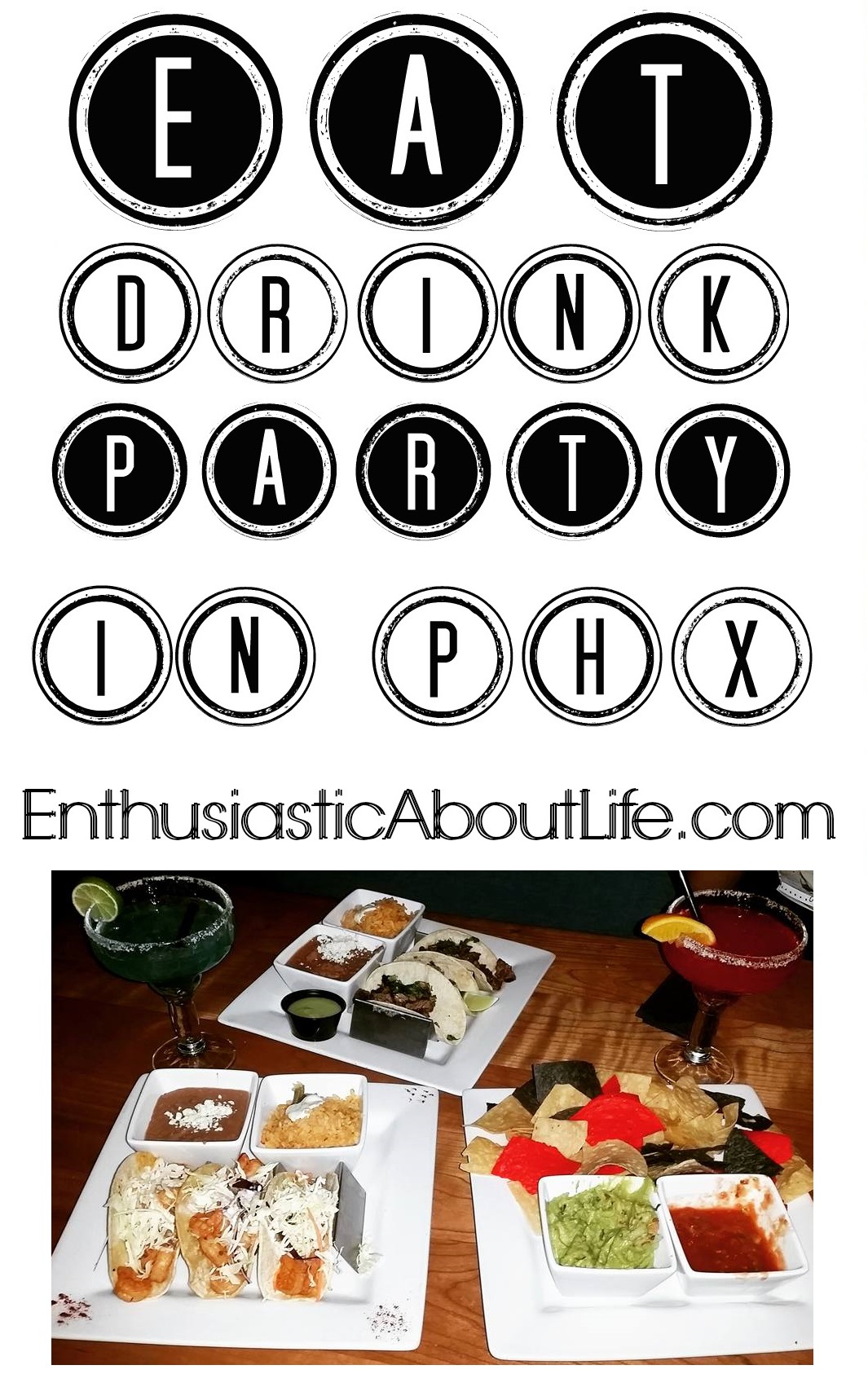 I'm not sure about you, but it seems to me like everyone on my Facebook friends' list was born in the summer because everyone is celebrating their birthdays! Due to all of these birthday celebrations, (mine included), I realized that there are a ton of places in the valley to eat AND party. My friend Jose and I have gone to different restaurants to celebrate my birthday for the past couple of years, and I realized the other day that we always end up at a place where I've partied! And I mean PARTIED. So I decided to make a list for you all! Check out the top 4 places to eat and party in Phoenix!
Trust me when I say that I LOVE partying at Hanny's. The first time I came to Hanny's was with my cousin for her 21st birthday and the first thing I noticed was how CLASSY it looked. I literally felt like I was in New York or somewhere super hip. The drinks are amazing and very unique (Huckleberry lemonade, anyone?) but I had no idea that they also served food here and that it was a fully functioning restaurant until 1am! This was the restaurant that started the whole 'party and eat' at the same place list. My friend Jose and I came here to celebrate my birthday  and you'll be pleased to know that the food is just as classy as the place. We tried the pizza and were not disappointed. The ingredients were so fresh and full of flavor. We highly recommend Hanny's!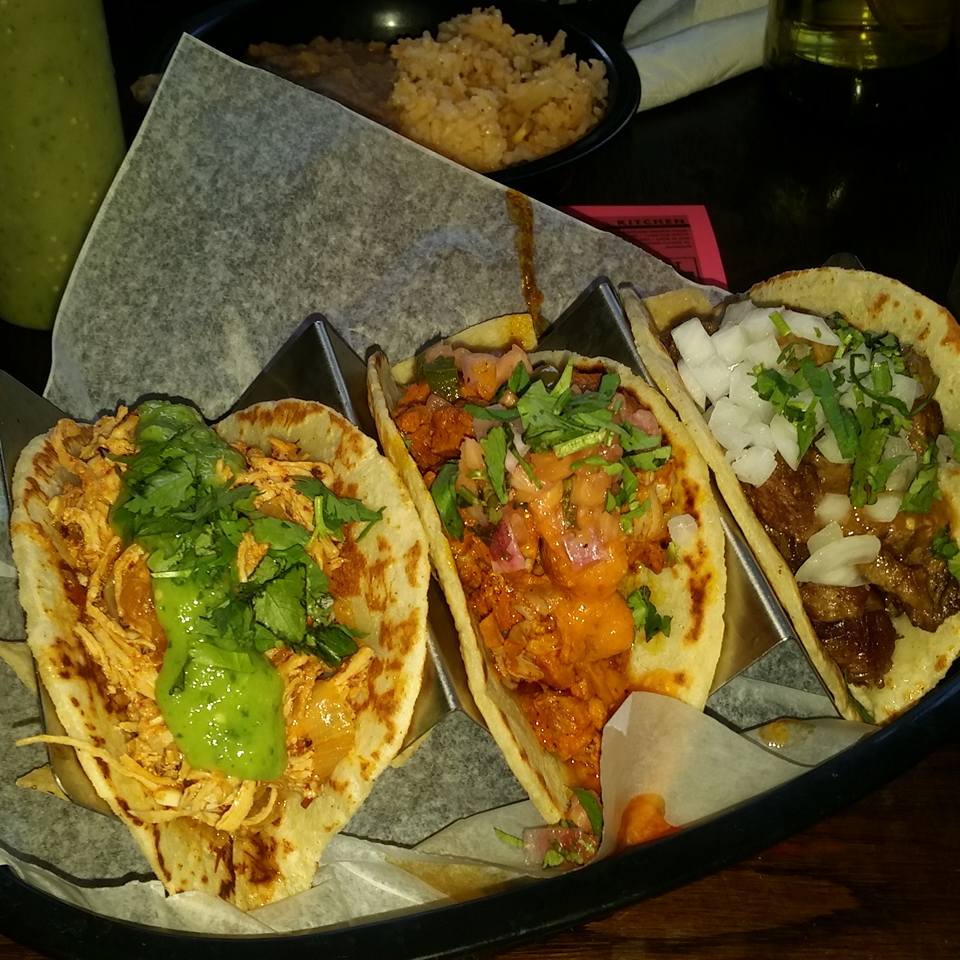 Oh my goodness what can I say about Crescent Ballroom. This place is so much fun to party at (I've been here for several concerts and again for my cousin's 21st birthday…we did a bar crawl) and the people who come here are so nice and chill. I was looking for a restaurant in Downtown Phoenix to have birthday dinner with my friend Jose and I came across Crescent Ballroom. I was super surprised that they served food here and even more surprised when I saw that they served Mexican food! Maybe it's because I'm Mexican but when I hear the name 'Crescent Ballroom' I don't automatically think 'oh they serve Mexican food!'. I was a little hesitant to try the food, but oh my goodness. THEY ARE SO AUTHENTIC. They make their own tortillas!! The tacos were amazing and their happy hour prices are heavenly. I'm going back this weekend!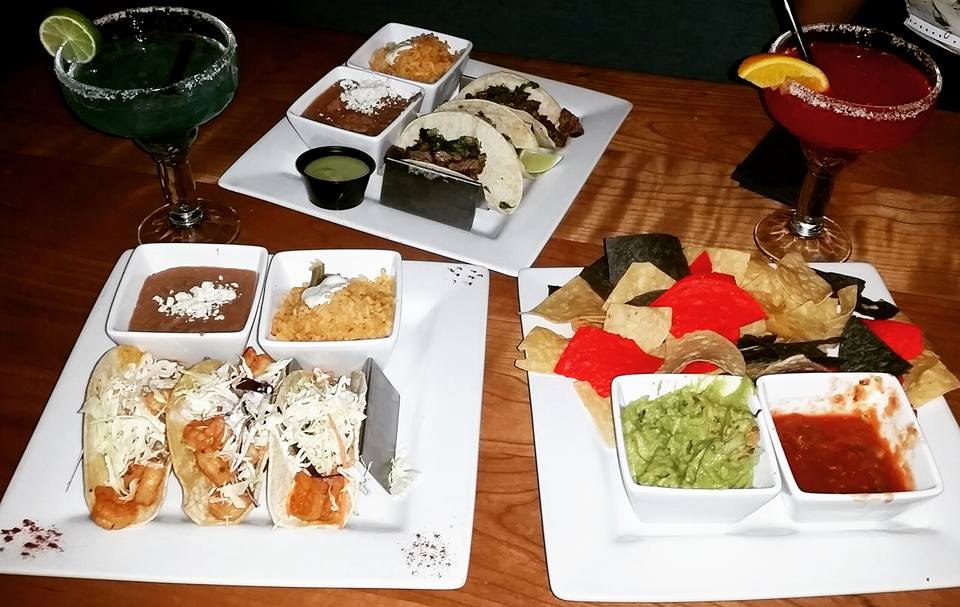 Salt, Tacos & Tequila is one of those restaurants were you walk by and say 'oh I want to try that place' but somehow you never really go back. And that's because the outside of the restaurant completely hides the inside. From the outside, this place looks like any other restaurant but once you go inside…it's completely different. This is one of those restaurants where you go to eat, but as soon as you walk in you know you're going to be staying and partying. The fish and carne asada tacos were to die for, the chips, guac and salsa were phenomenal AND THE MARGARITAS WERE SOME OF THE BEST I'VE HAD. It's probably because they have the word 'tequila' in their name. While my cousin and I were eating, the music was blasting, there were people everywhere smiling, laughing, drinking AND dancing. Salt, Tacos & Tequila is the place to go when you're hungry AND you want to party immediately.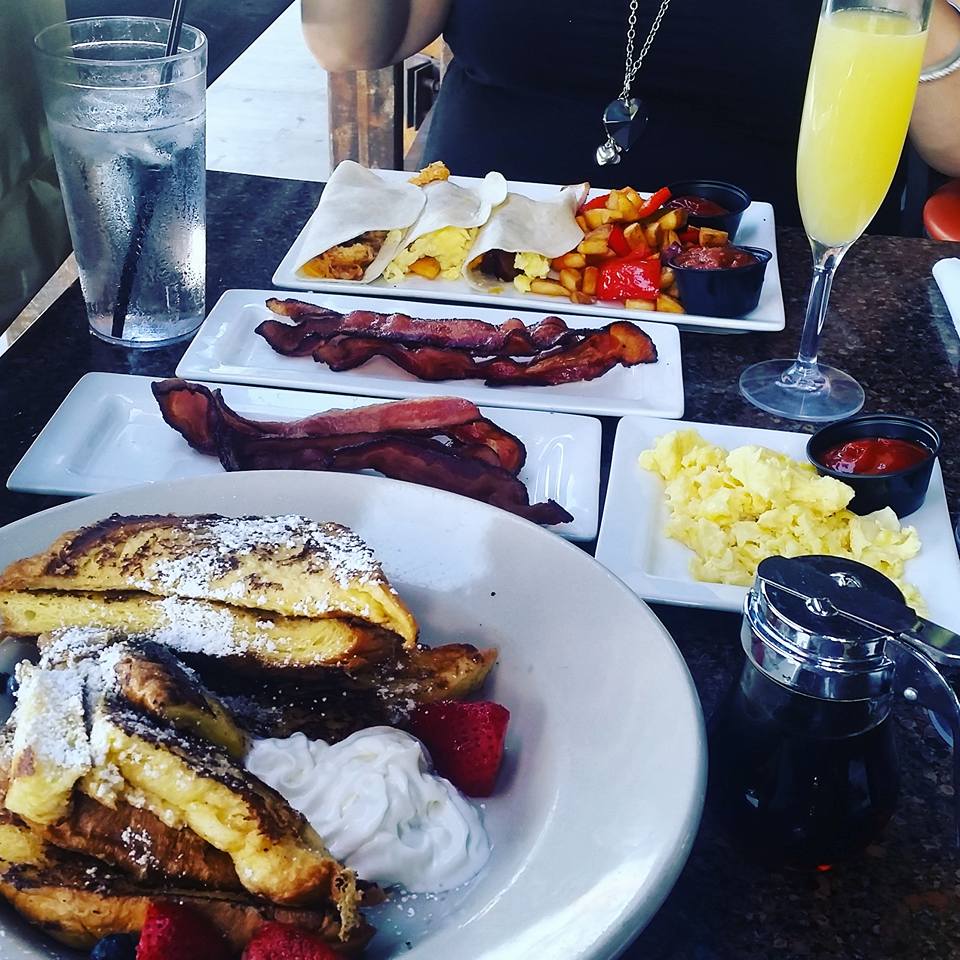 R&R Scottsdale also known as 'Rest & Relaxation Gastropub' is HANDS DOWN my favorite place to eat AND party. I came here for my friend's birthday brunch and I had no idea how fun this place would be. I knew the food would be delicious (I had looked at their menu prior to going) but I had no idea how poppin' this place would be. I think it must have something to do with their unlimited mimiosas. Seriously. We walked in, ordered, and as soon as the unlimited mimosas started flowing we realized that they had turned up the music and that out of nowhere a ton of people were in the restaurant. People were eating, singing, talking, cheering, TAKING shots. It was basically how brunch should be everywhere.
—-
Thanks for reading! Let me know if you agree with this list, and if you need more places check out 2017's list here. Stay enthusiastic!
You can read more blogs on 'Things To Do' here! And also check out other restaurants by visiting the Food Bucket List here!
-Maira
Please follow and like us: