Last year for my birthday, I wrote a blog post on 24 items to cross off of your bucket list before turning 24. I decided to go a different route this year because 25 items (and being 25 years old) seems like a lot to me, so this year I will instead be sharing places to celebrate your birthday! My birthday is this week and when birthdays come around, all I can think of is eating, drinking and partying. And I know I'm not alone in that thought, so I figured it's the perfect time to share 4 More Places To Eat, Drink & Party in Phoenix! If you missed the first 4 places, you can see them here!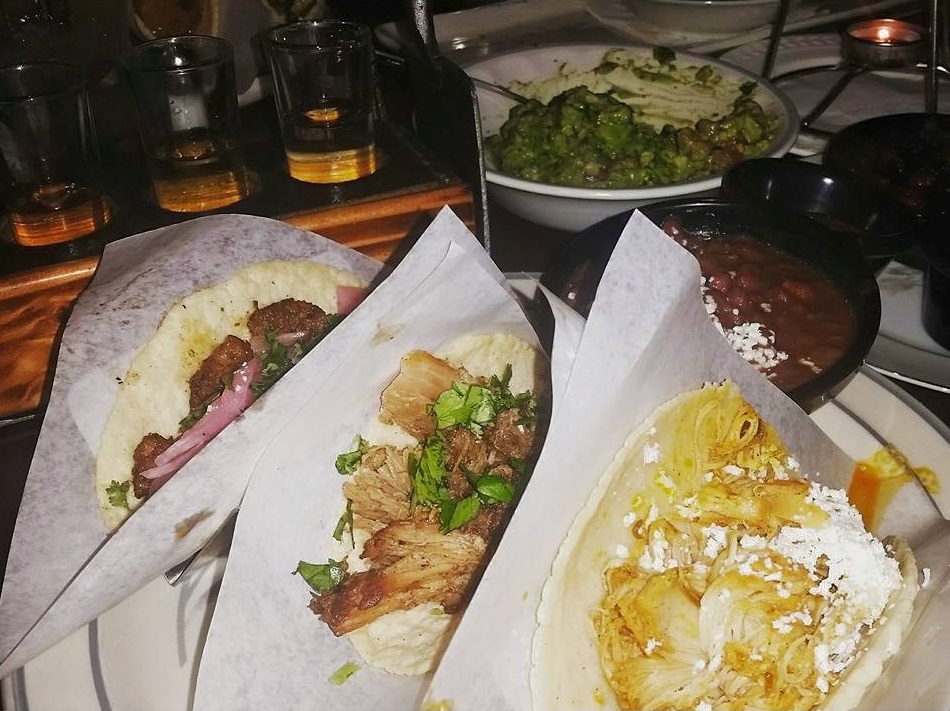 These next 4 places have come from my Food Bucket List as well as suggestions given in the comments in past blog posts, so yes I do read your comments and they definitely influence my bucket list(s) so keep them coming! Enjoy!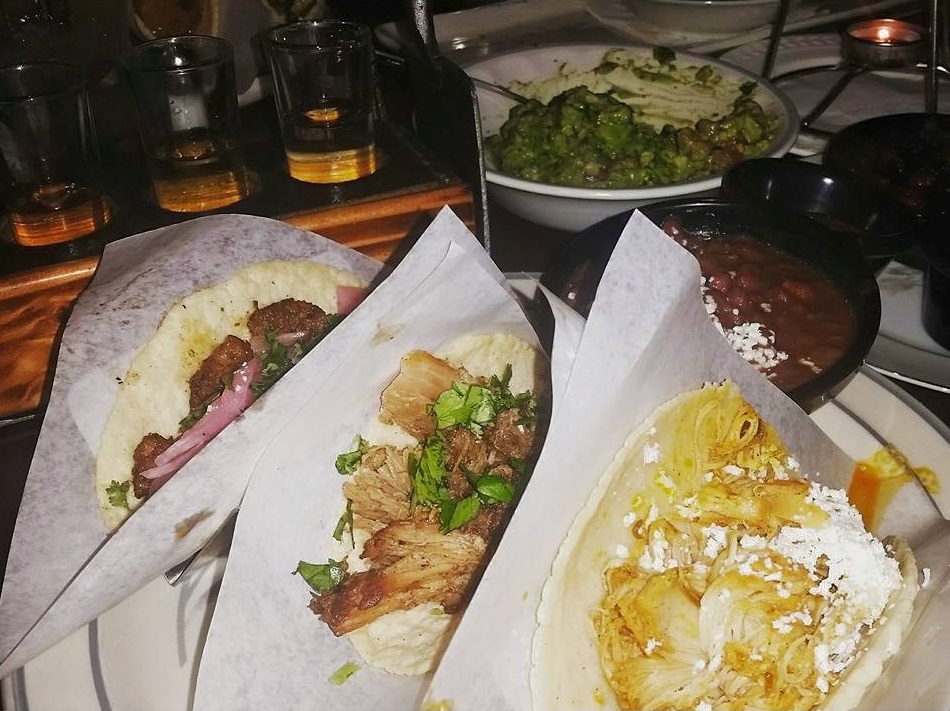 Taco Guild is one of those places that I am always recommending because the food is delicious, the drinks are great, AND it's a super unique restaurant because it used to be a church! Every time I've gone it's always lively and people are laughing and having a good time. And who can blame them when this place offers FLIGHTS OF TEQUILA. THAT'S RIGHT YOU READ THAT CORRECTLY. And yes it's not a good idea…UNLESS YOU'RE TRYING TO PARTY THEN IT'S A FABULOUS IDEA!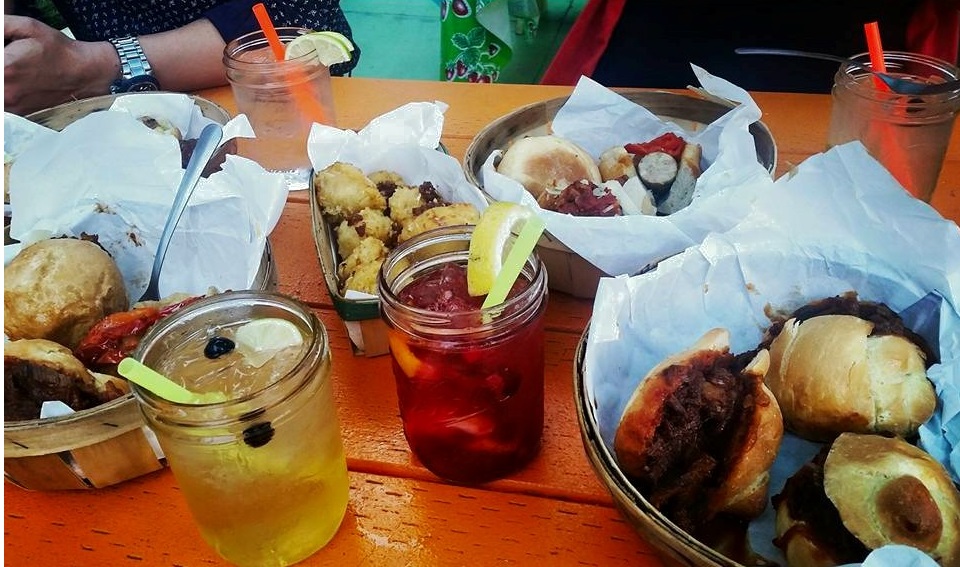 I LOVED THE DUCE. It's also a super unique restaurant because there's just a lot happening here. There's a store, a boxing ring, a dance floor, a patio, everything! The environment at The Duce is always poppin' and the food is delicious. Also, the cocktails have a ton of ingredients that you probably won't find anywhere else. I had the brisket sliders and the cranberry cobbler cocktail! Plus, since it's in downtown Phoenix there's plenty to do after if you're not feeling like staying in one place. Thank you to Suzanna for recommending this place 😉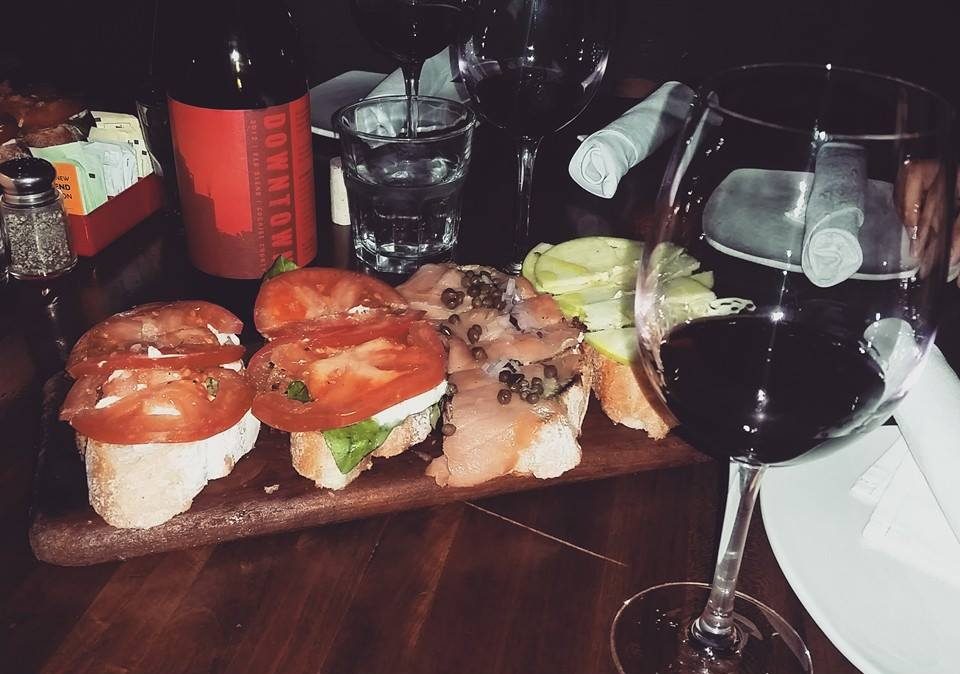 If you're trying to party, save money and enjoy good wine, then Postino Wine Cafe is your spot. Great atmosphere and you really can't beat a bottle of wine and bruschetta for $20 on Mondays and Tuesdays! Get there early because it gets pretty full super quick!
I absolutely love Culinary Dropout because first of all their food is delicious and the portions are huge, but also they have outdoor patio games (corn hole, ping pong, etc.)! The biscuit was just heaven in my mouth, the chicken was perfectly fried and had such good flavor. And they have some interesting cocktails, jalapeno mojito anyone? This place has a great feel too and is perfect for large groups. I'm definitely having my birthday dinner here next year!
---
Let me know if you agree with this list and if there are other places I should try and include next time. You can check out other restaurants by visiting the Food Bucket List here!
Thank you all for reading, and stay enthusiastic!
Feel free to follow the adventure on social media 🙂
Facebook / Instagram / Twitter / Youtube
-Maira
Please follow and like us: