Fall officially on Friday and as all of the people in Arizona can attest, we are all so ready for Fall. To get you hyped, I've prepared the Ultimate Fall Bucket List to help you make the most of this beautiful season!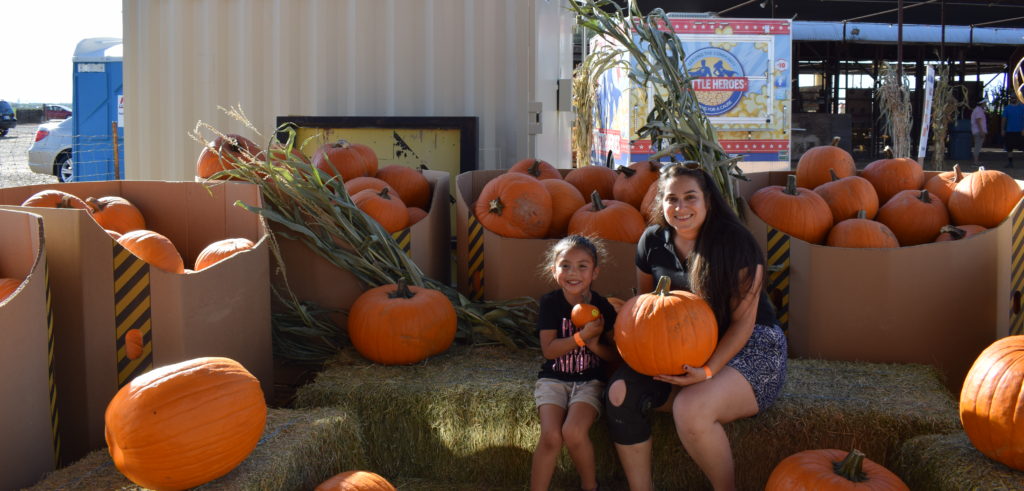 If you are not defined by seasons, feel free to check out the Winter and Spring Bucket Lists for more bucket list inspiration. Enjoy and let me know if I missed any items!
TAKE A HIKE AND ENJOY THE WEATHER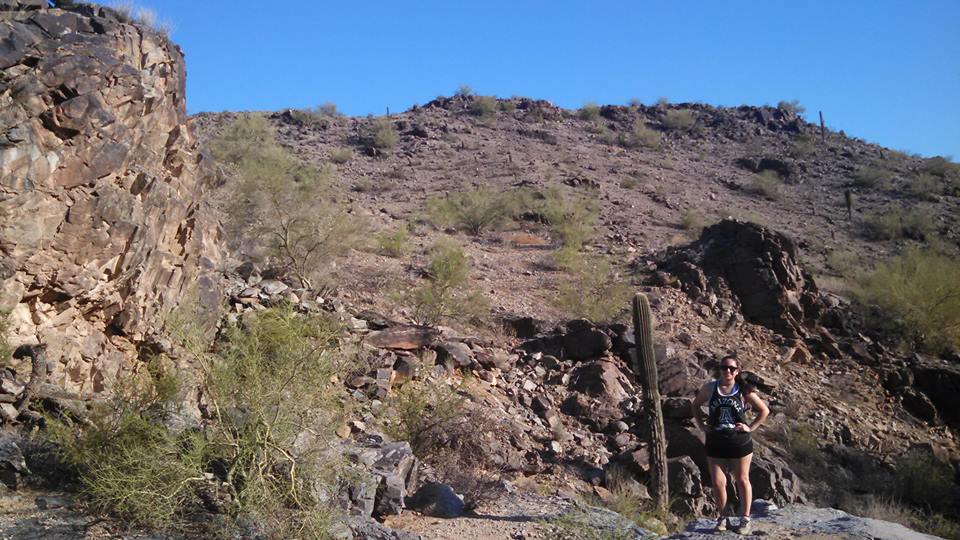 My favorite part about Fall is that it is the absolute best time to go hiking (especially in Arizona). It's not too hot, and not too cold, it's just right. There are so many reasons to go out and hike but when it comes to Fall, it's about enjoying the weather and enjoying the views. For hiking inspiration in Arizona, check out the Hiking Bucket List!
GO ON A FALL INSPIRED TRIP
Every season is the perfect season to travel, at least for me! When it comes to Fall, I think of trees changing colors, I think of scarves, I think of cooler weather so this Fall I'll be taking a trip to DC! Where will you be going?
GO TO A PUMPKIN PATCH AND PICK OUT A PUMPKIN TO CARVE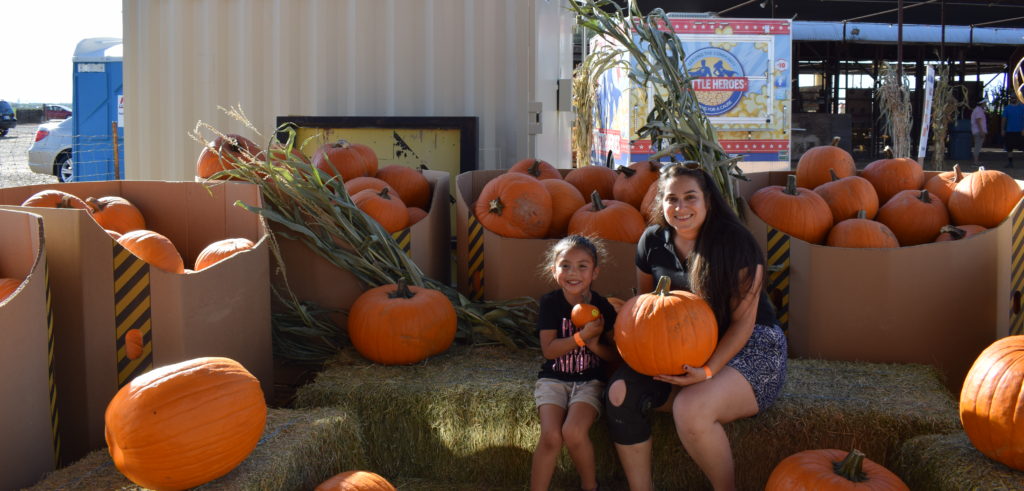 I can't write the Ultimate Fall Bucket List without including a pumpkin patch, because what screams Fall more than pumpkins! I can guarantee that no matter where you are, there is bound to be at least one pumpkin patch near you! I really like going to Vertuccio Farms because they have more than pumpkin patches, check out the ultimate guide to Vertucio Farms here. It's not Fall without going to a pumpkin patch, picking the best pumpkin, carving it, and putting it on display for everyone to see!
JUMP INTO A HUGE PILE OF COLORFUL FALL LEAVES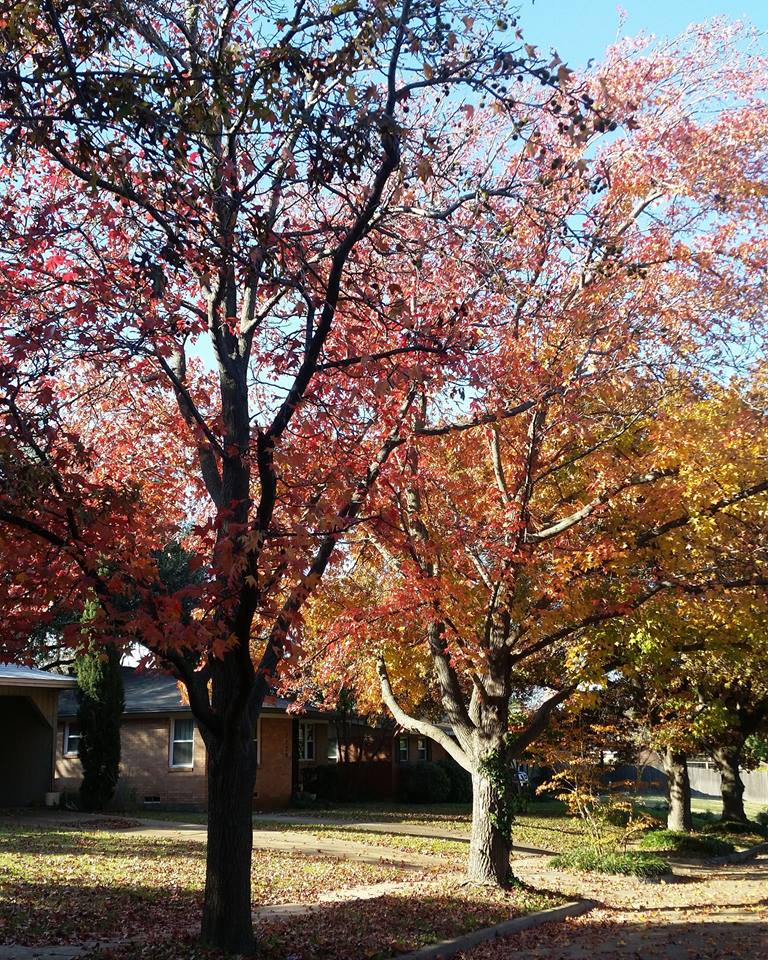 When I think of Fall, I also think of colorful Fall leaves and jumping into them like the kids in movies always do. Unfortunately, where I live the leaves don't change color…which gives me an excuse to take a roadtrip to somewhere like Dallas, Texas where the trees above are pictured!
DRESS UP IN AN EPIC HALLOWEEN COSTUME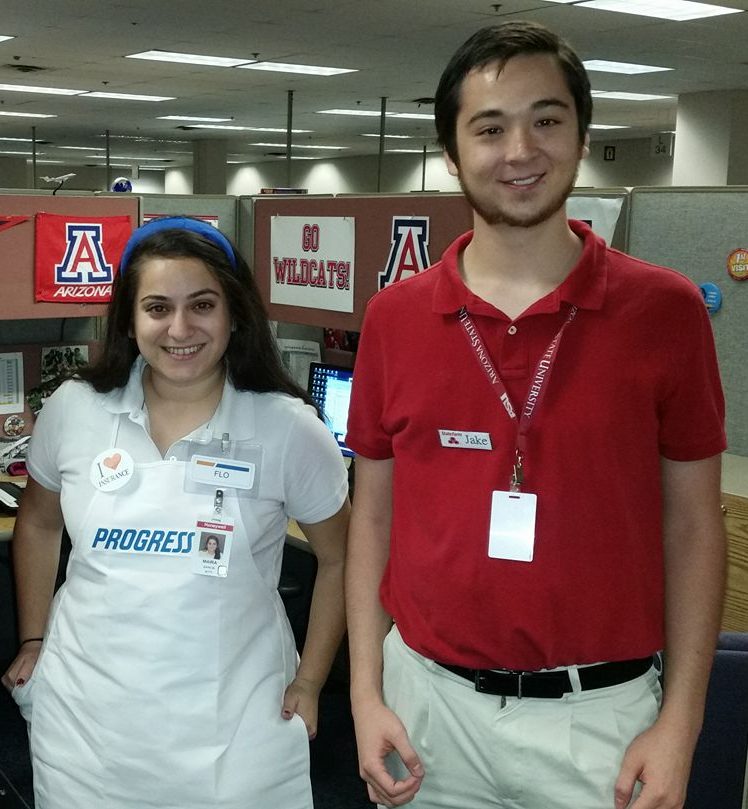 If you celebrate Halloween, you should definitely add 'wear an epic costume' to your Fall Bucket List. I personally like costumes that you create versus buying at the store because your costume is almost guaranteed to be unique! One of my favorite costumes that I've created was Flo from Progressive Insurance. Coincidentally, my friend Eric from work came as Jake from State Farm so we had to take a photo together!
GET SPOOKED AT A HALLOWEEN HAUNTED HOUSE
If you're already celebrating Halloween with an epic costume, you might as well go a little further and check out a Halloween Haunted House! I'm not a big fan of scary things, but I think everyone should check this one off at least once.
RUN A THANKSGIVING TURKEY TROT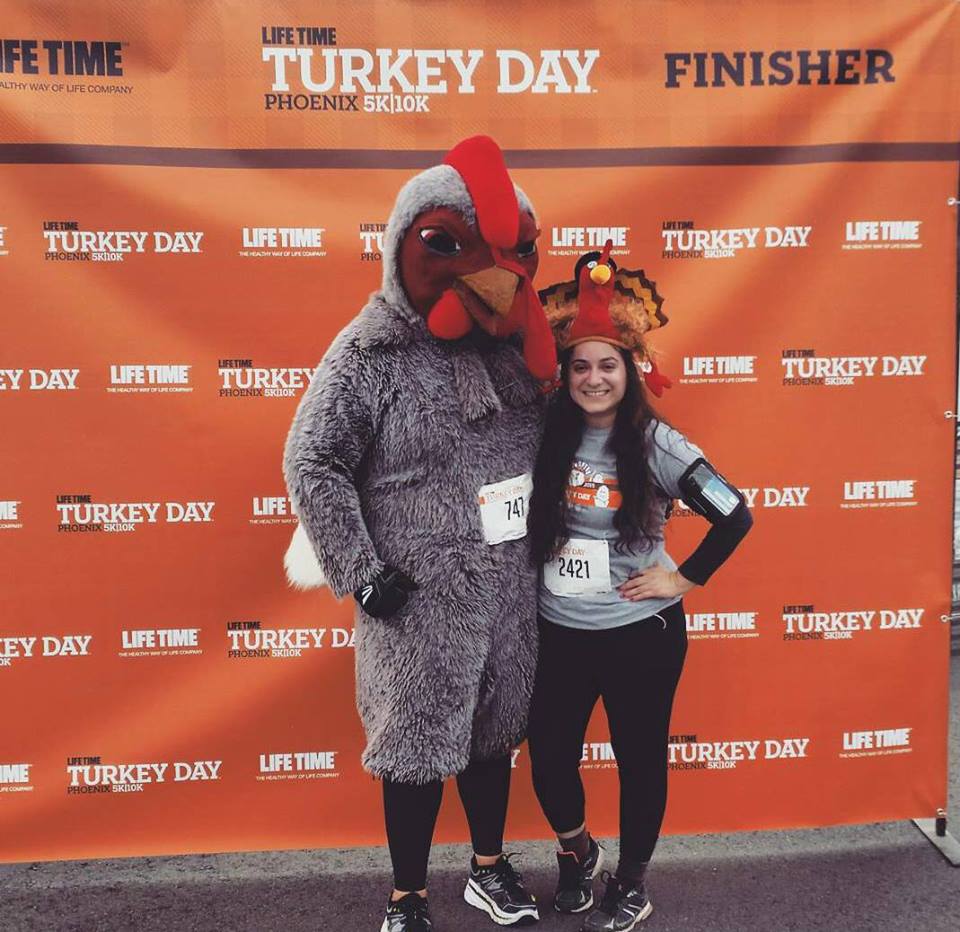 One of my favorite new traditions is to run a Thanksgiving Turkey Race every year. I started with the 5K and have now transitioned into running a 10K every year. Not only is it really fun to see all of the costumes that people wear, it's also the perfect excuse to get seconds of everything at dinner because you already got your cardio in!
MAKE A FALL INSPIRED RECIPE OR DRINK
There's something about the cooler weather of Fall that makes me want to make some hot chocolate and baked goods. Is it just me? Every Fall, I am all about pumpkin flavored things and this year I think I might actually bake all of the pumpkin flavored bread that I am craving instead of buying it!
GO TO A FOOTBALL GAME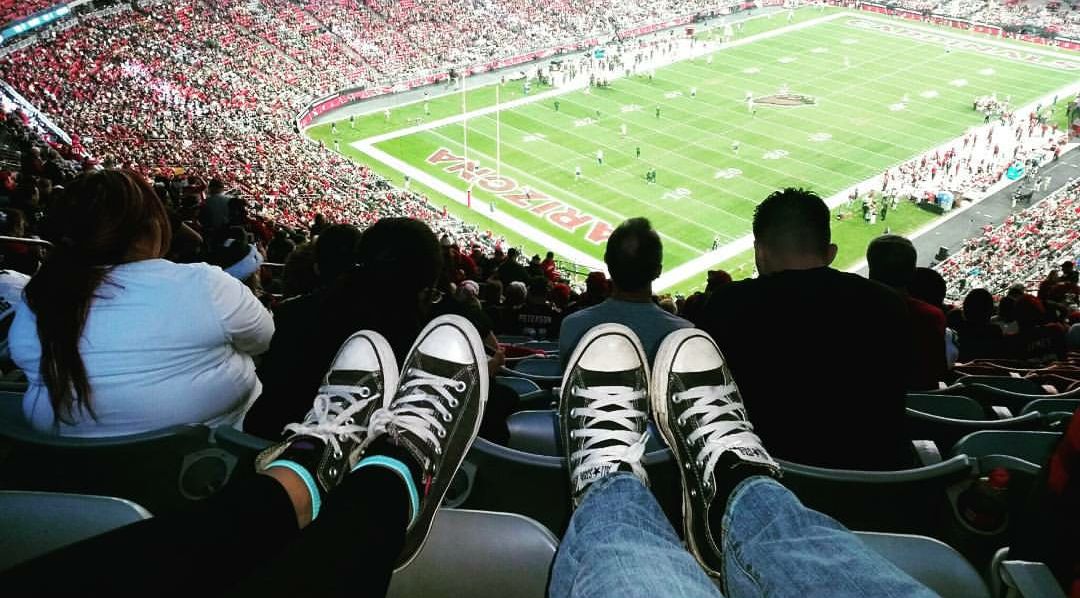 Most of my friends associate Fall with the beginning of football so of course I had to throw this item in! Going to a football game is always so much fun, especially if your team is doing well.
GET READY FOR WINTER
Now that you've gotten to the end of the Fall Bucket List, the last item should be to get ready for Winter and I can help you out! Check out the Winter Bucket List for inspiration once Fall is over!
---
I hope you all enjoyed the list and are inspired to cross off as many of these items as possible to have a fantastic Fall! Comment down below your favorite item!
Thank you all for reading, and stay enthusiastic!
Feel free to follow the adventure on social media 🙂
Facebook / Instagram / Twitter / Youtube
-Maira
Please follow and like us: