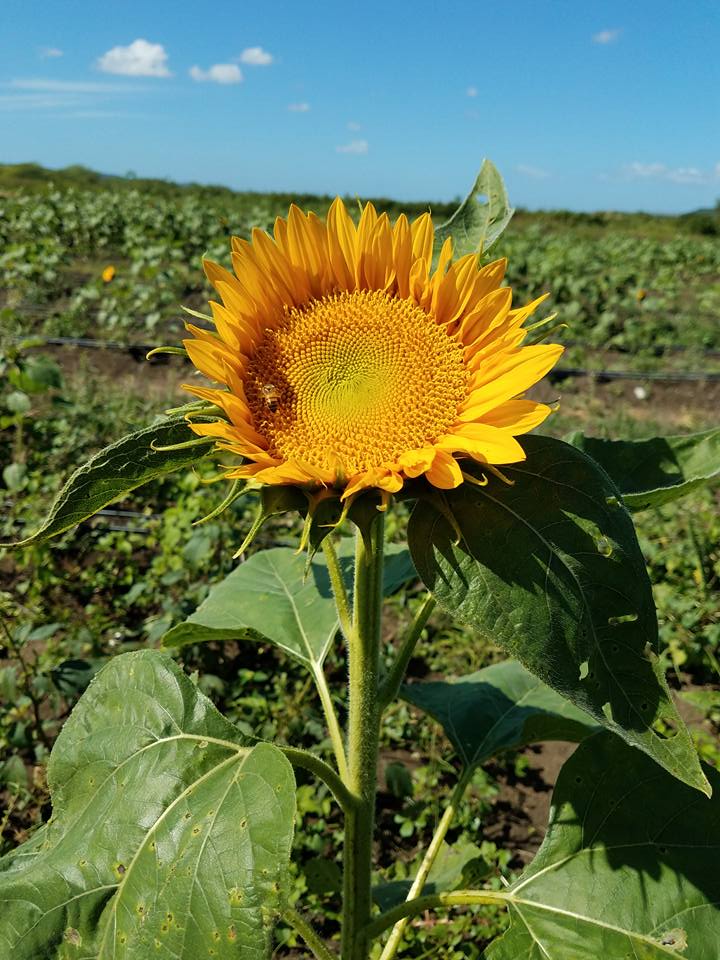 Going to Finca de Girasol (Sunflower Farm) in Puerto Rico was a really magical experience. Everywhere I looked made me feel like I was surrounded by beautiful phone wallpapers. There were so many beautiful places in Puerto Rico that I collected my fave wallpaper photos here.
The Sunflower Farm in Guanica, Puerto Rico was definitely a highlight of my trip. The whole atmosphere was just so calm and you couldn't help but smile because it was a unique experience to be surrounded by such beauty.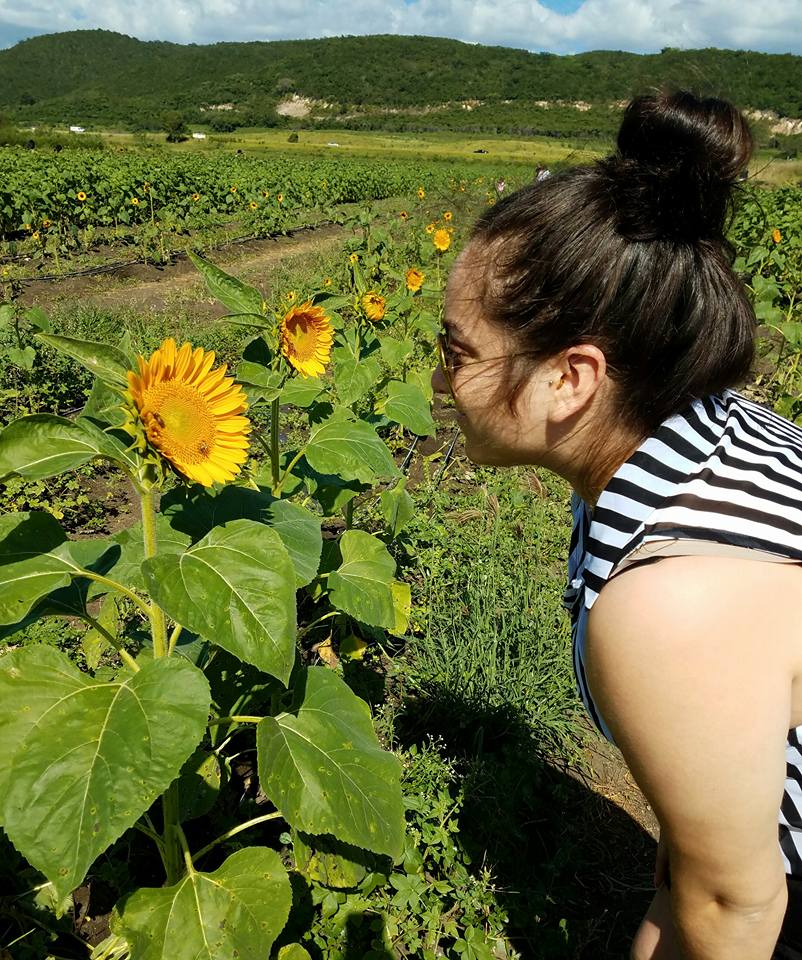 There are tours available or you can just do what we did and walk around and soak it all in. You can also buy sunflowers to take home.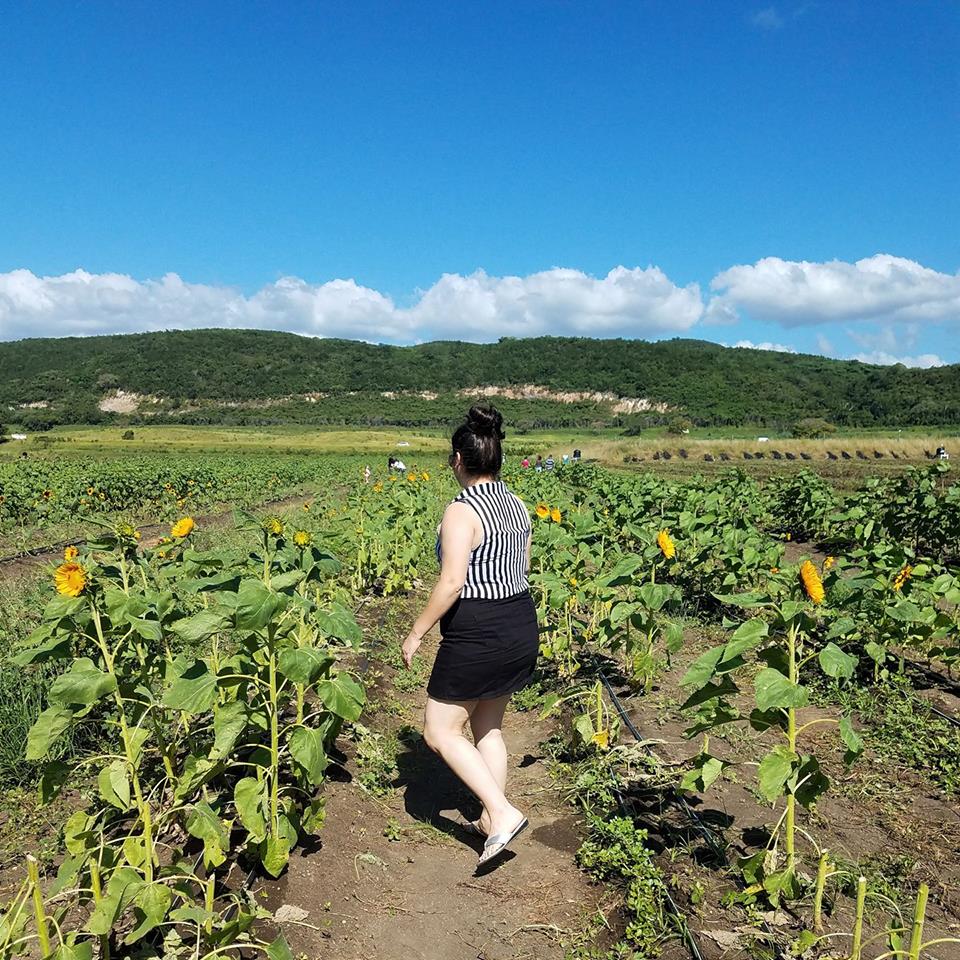 Make sure you check out their website to see if they are open and for their most recent hours of operation as they have changed recently.
---
Let me know if you have any plans of heading to Puerto Rico anytime soon! Feel free to check out #MairaInPR to see more photos from Puerto Rico, and to see even more blog posts about local and international travel click here!
Feel free to follow the adventure on social media
Facebook / Instagram / Twitter / Youtube
Maira
Please follow and like us: