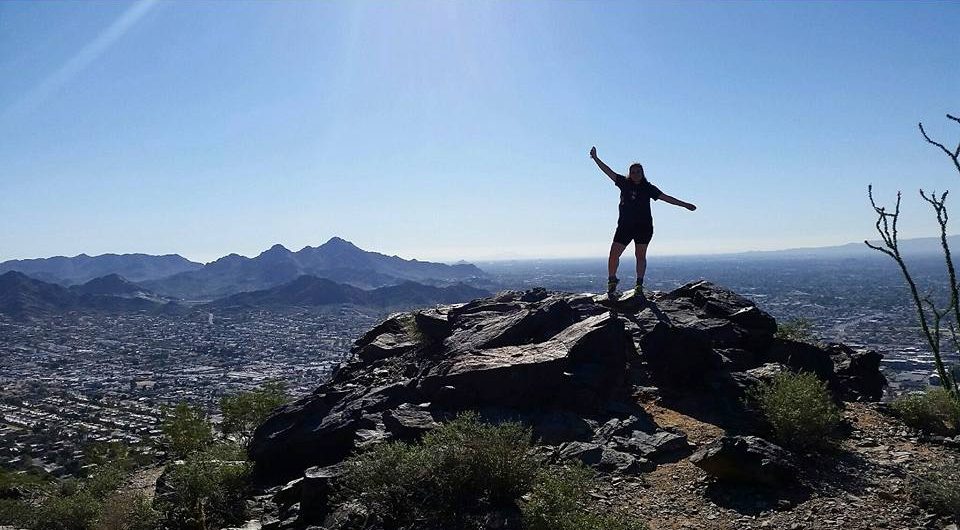 I am Enthusiastic about many things, and sometimes when people ask me for a favorite restaurant, favorite city, or favorite bucket list item, it's hard for me to narrow it down. However, when people ask me what my favorite mountain to hike in Arizona is, I never hesitate. The answer is of course North Mountain! I love this mountain because it's never too crowded, there are easy AND difficult trails, and the views are incredible. Check out seven of my favorite photos to inspire you to hike North Mountain! Enjoy!
National Trail at North Mountain is a more difficult hike but it is a great workout and you feel so close to the clouds!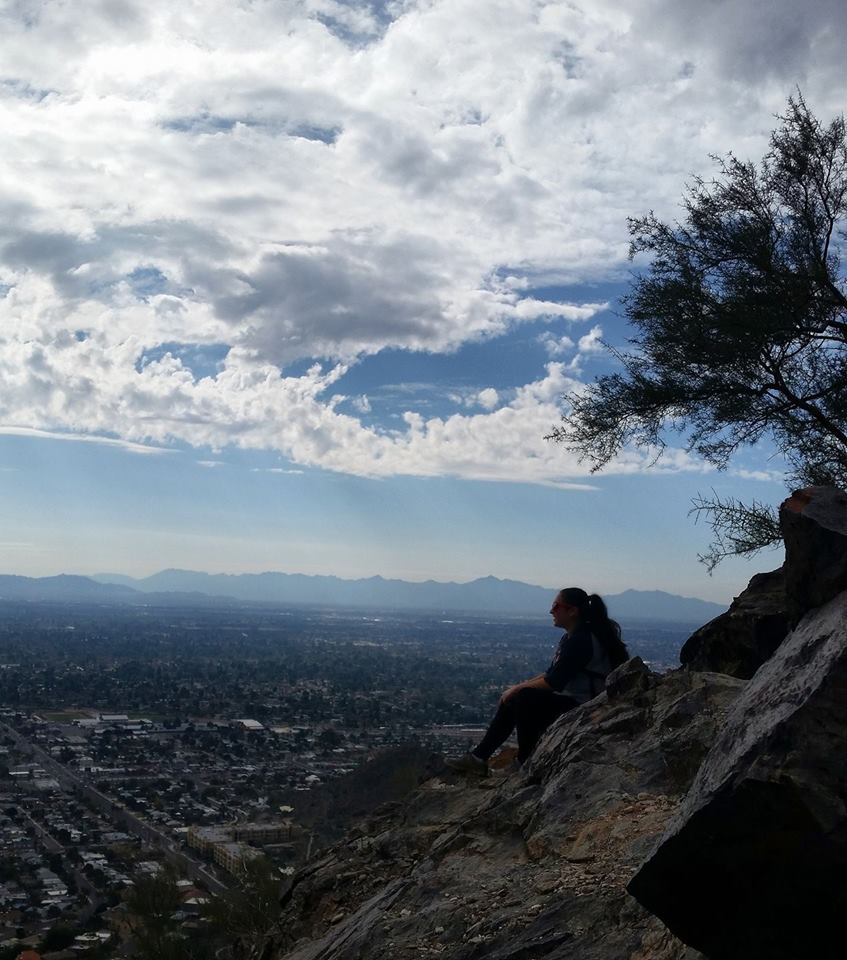 Every time I hike North Mountain, I'm always in awe of the houses that are nearby! Imagine living so close to the ultimate hike.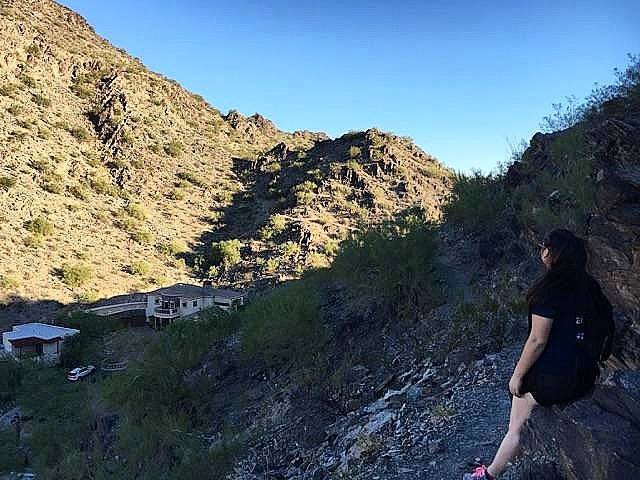 You can also get a taste of wildlife if you're up for it!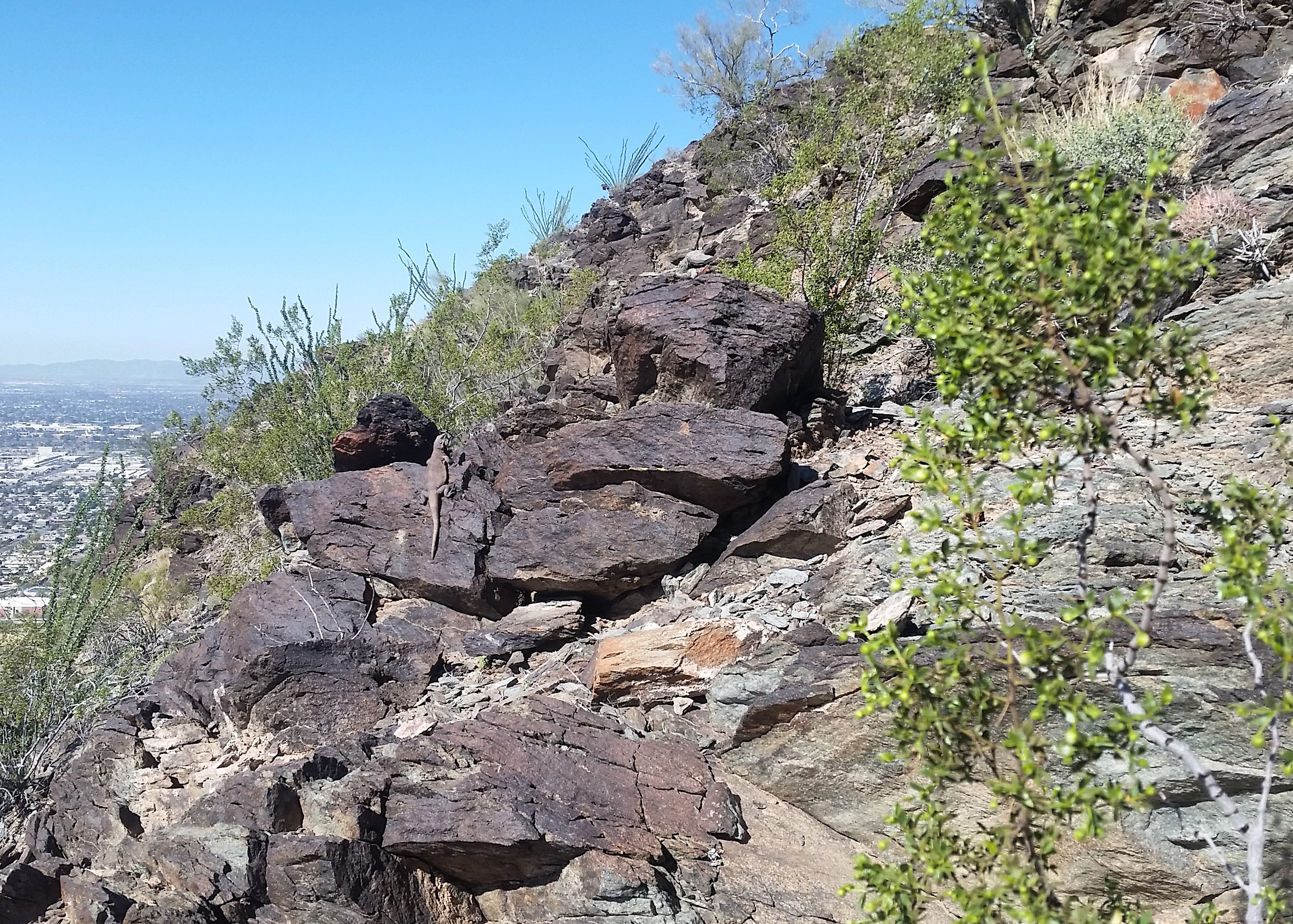 North Mountain is the perfect hike to go on with friends because it's never too crowded so you definitely get some privacy and can also take cool friendship photos!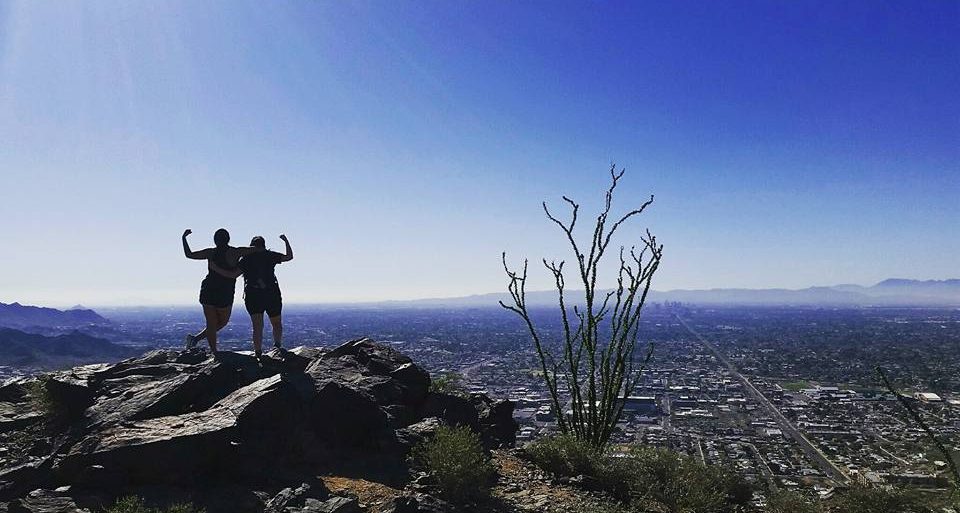 #FriendshipGoals, am I right?!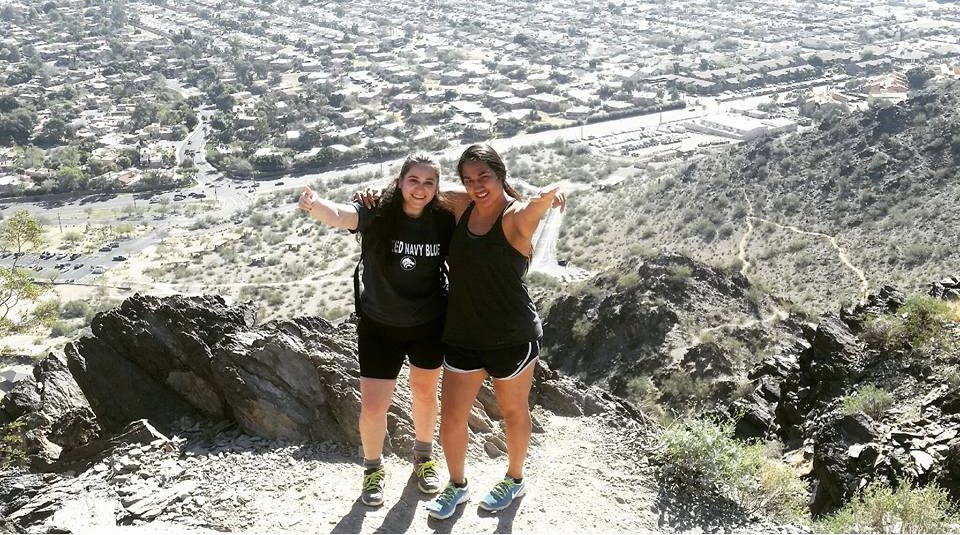 I love how North Mountain feels removed from civilization but you also get some great city views!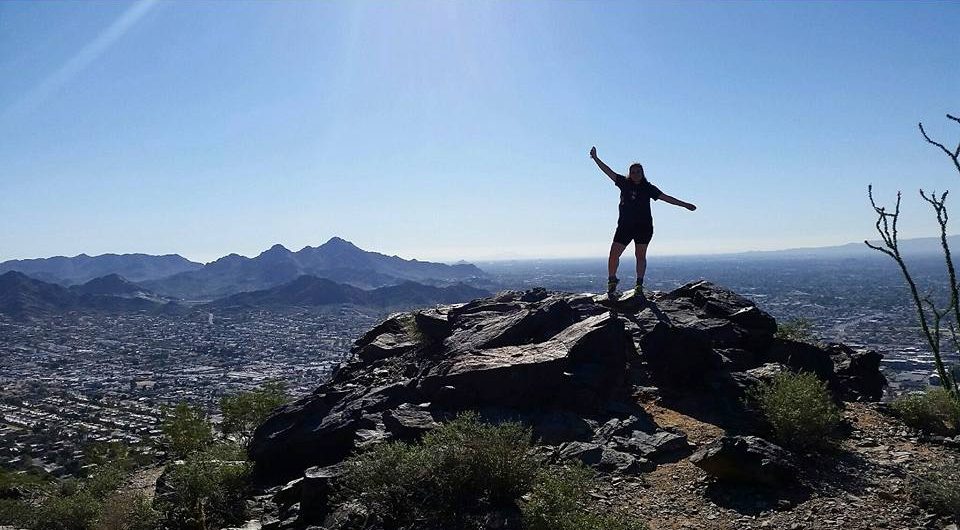 There are so many cool rock formations as well, and the variety in the terrain is really impressive.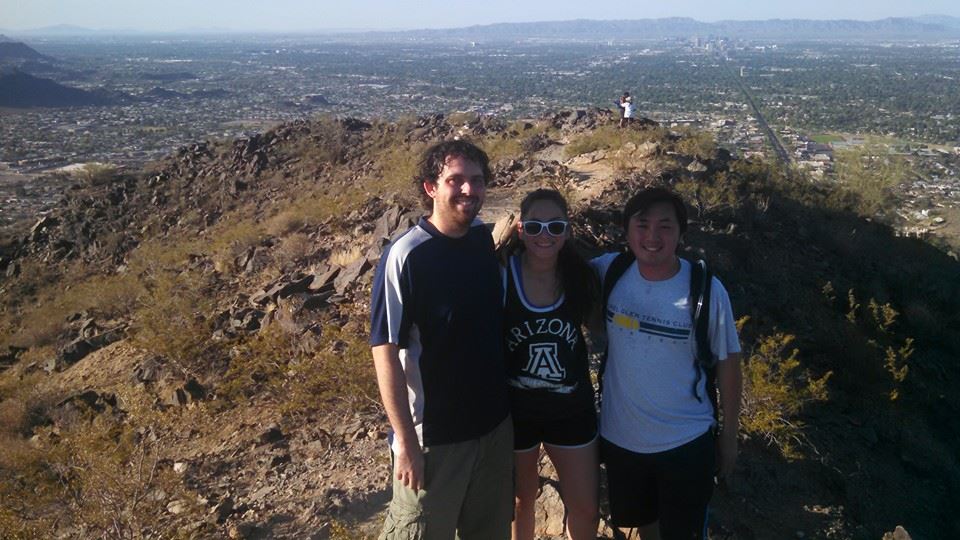 I think North Mountain holds a special place in my heart because it was the first mountain I ever hiked with friends when I graduated and started my hiking bucket list!
Please follow and like us: