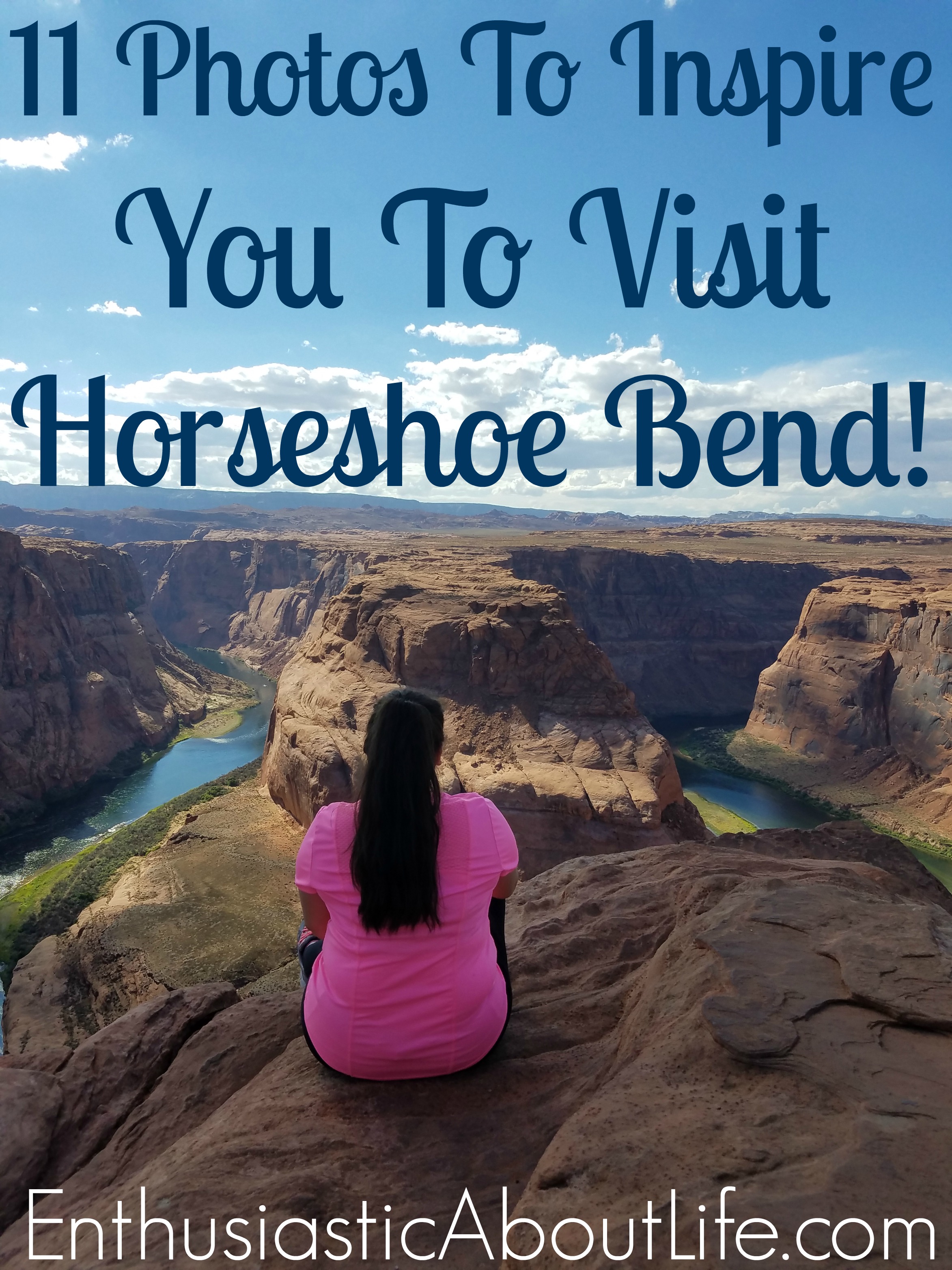 Two weeks ago, I crossed off bucket list item #542: visit Horseshoe Bend in Page, Arizona and IT. WAS. BREATHTAKING. I've seen pictures of Horseshoe Bend online, but trust me when I say that the photos do not do this beautiful place justice. Like at all. It's such a ridiculously wondrous place that it almost looks photoshopped (even in person!). It looks and feels surreal.
I visited Horseshoe Bend with my friend Yamille (who is a photographer, and you can find her on instagram here), my cousin Juana aka PCJ (Pimp Cousin Juana and you can find her on instagram here) and my other cousin Crystal also joined us and photobombed almost every picture. Here are a collection of my favorite photos to inspire you to visit Horseshoe Bend. All of the following pictures are taken by Yamille, Juana, and myself. Enjoy, and let me know if you are inspired!
---
To get to Horseshoe Bend, you either park in a parking lot or on the side of the road and then proceed on a semi-moderate hike. It takes about 35 minutes. 
Once you finish the hike, this is the beautiful view that will be greeting you.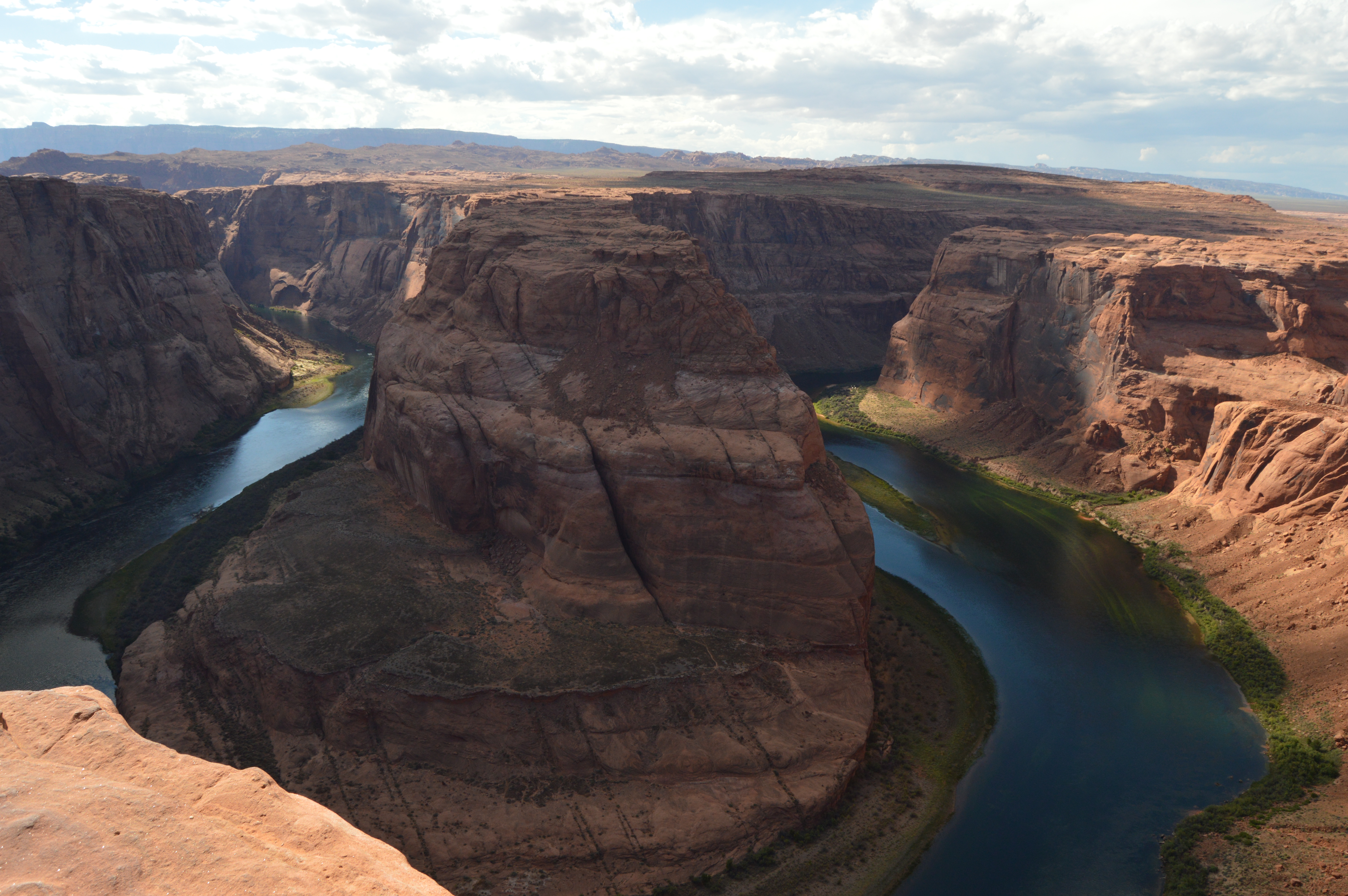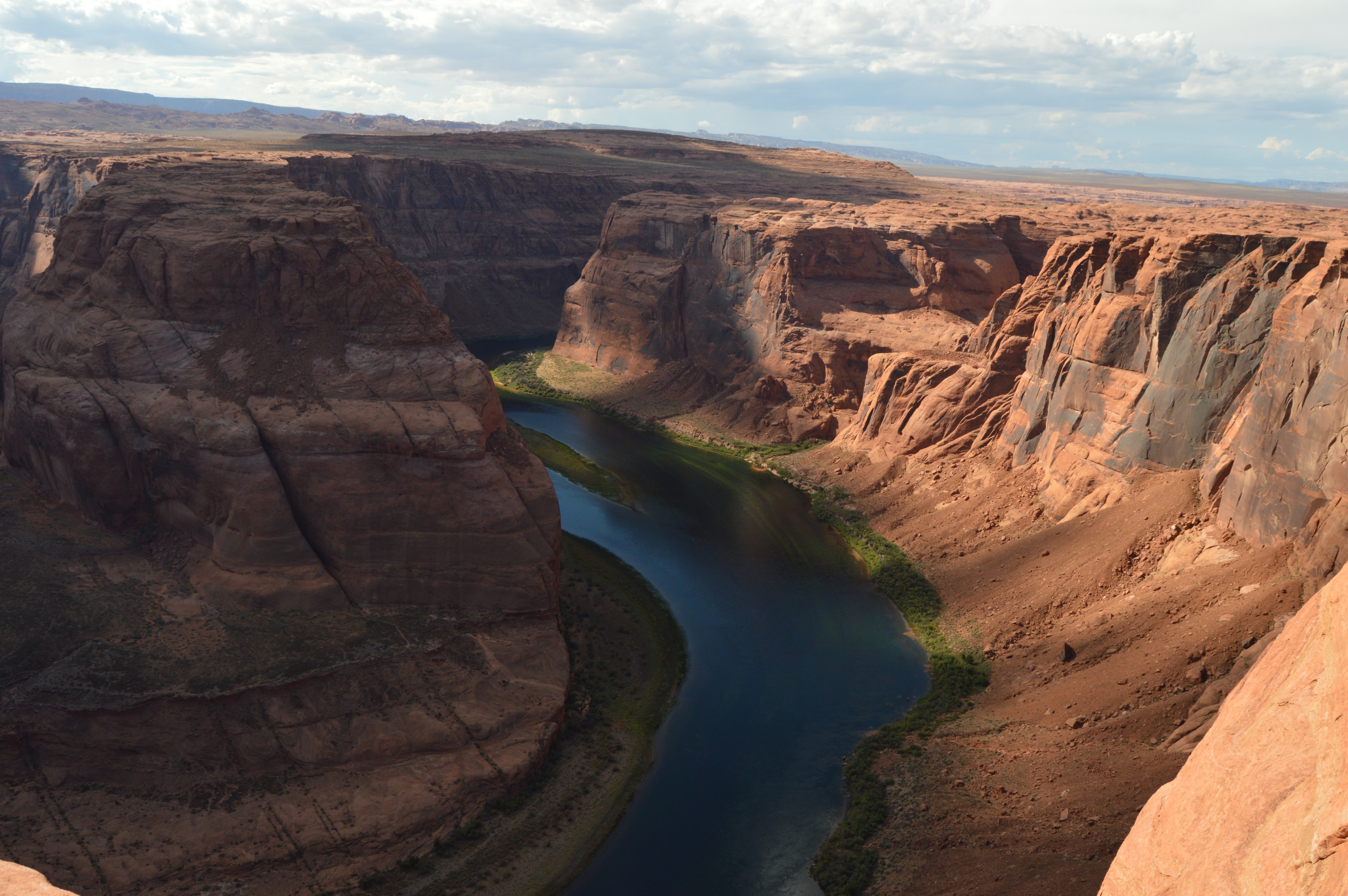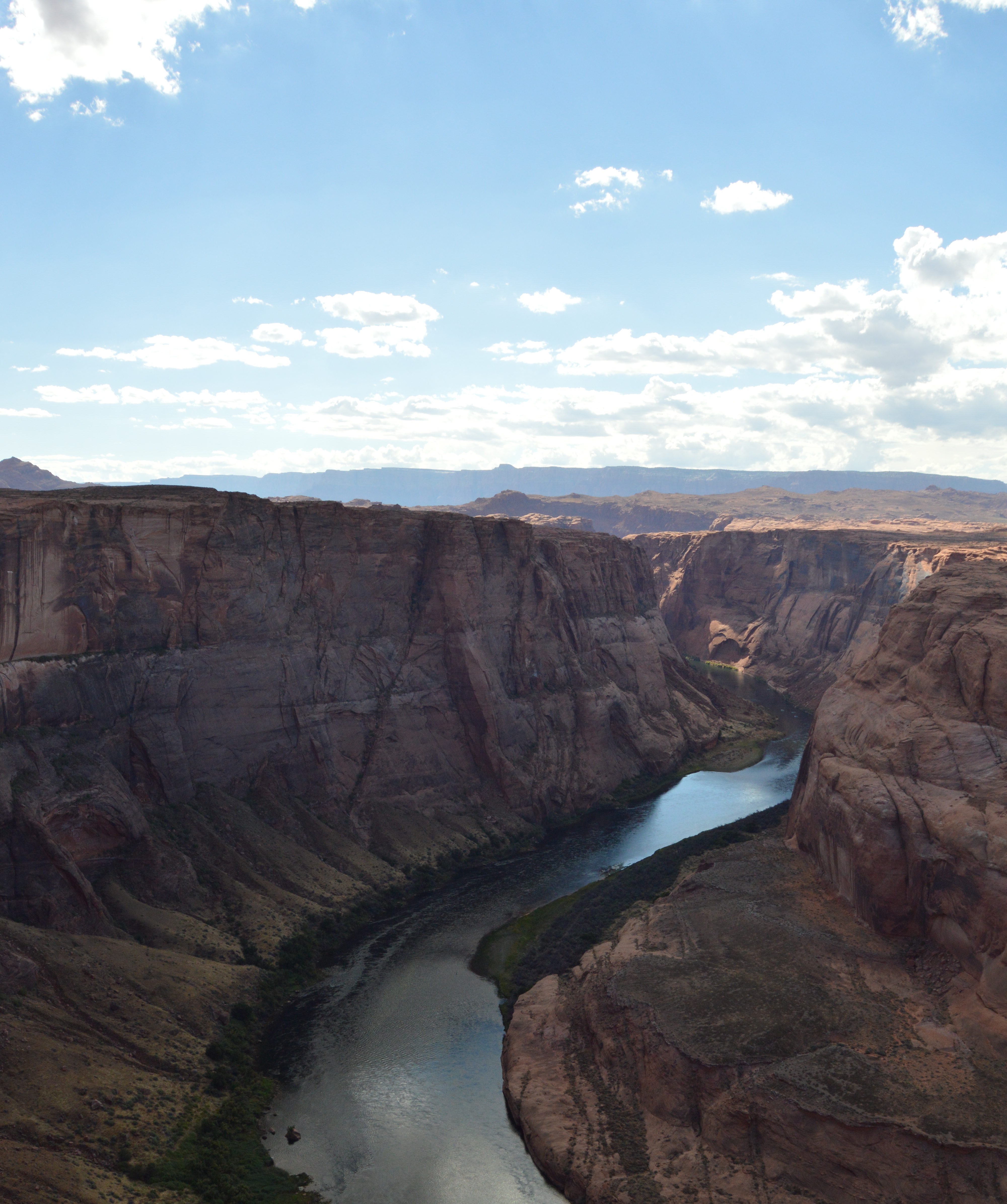 In case y'all don't know, I'm mildly afraid of heights and wasn't brave enough to take a picture with my legs hanging over the edge. Luckily Yamille is super brave and since we both have the same shoes I'm just going to pretend that those are my feet (lol).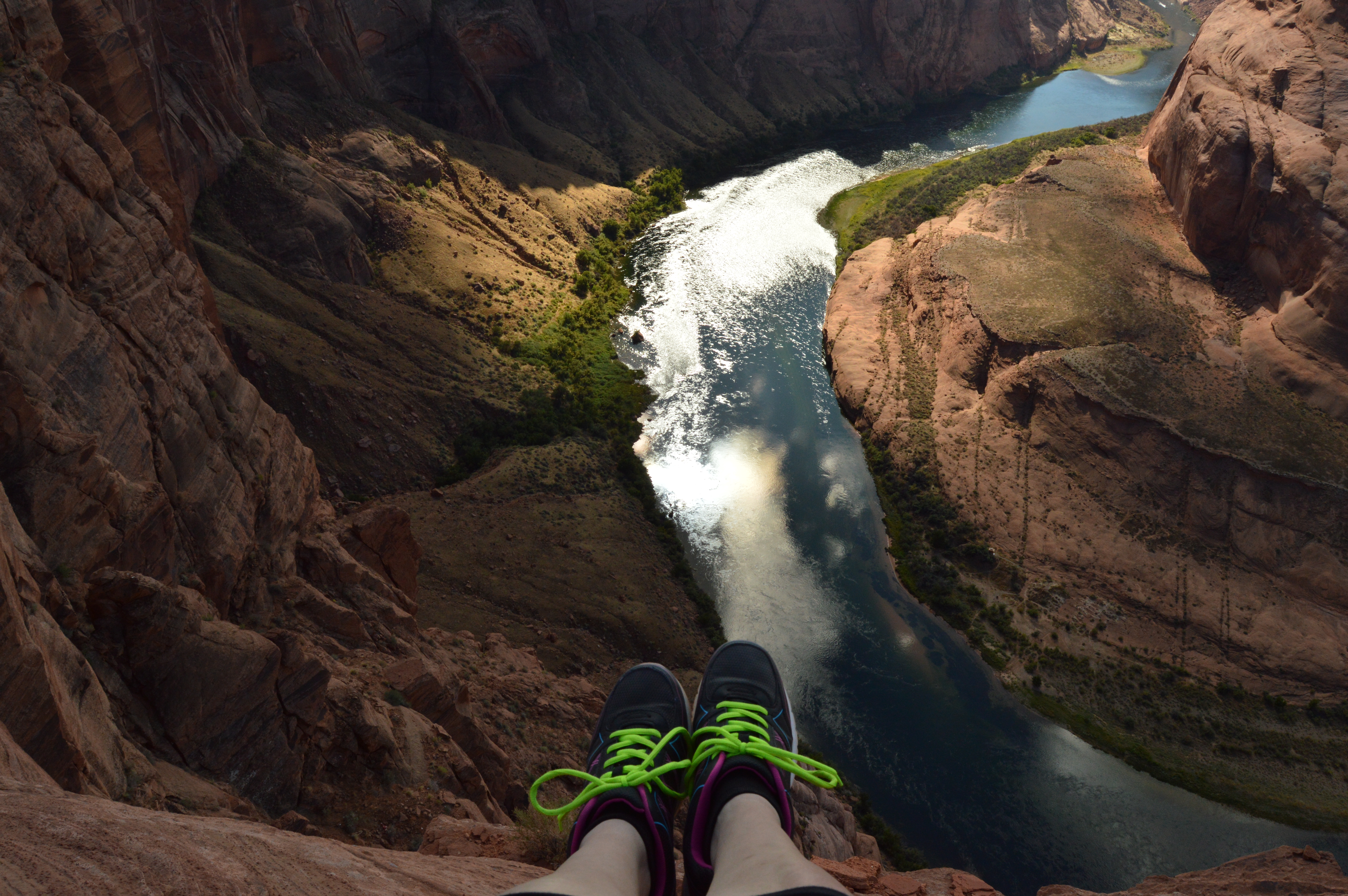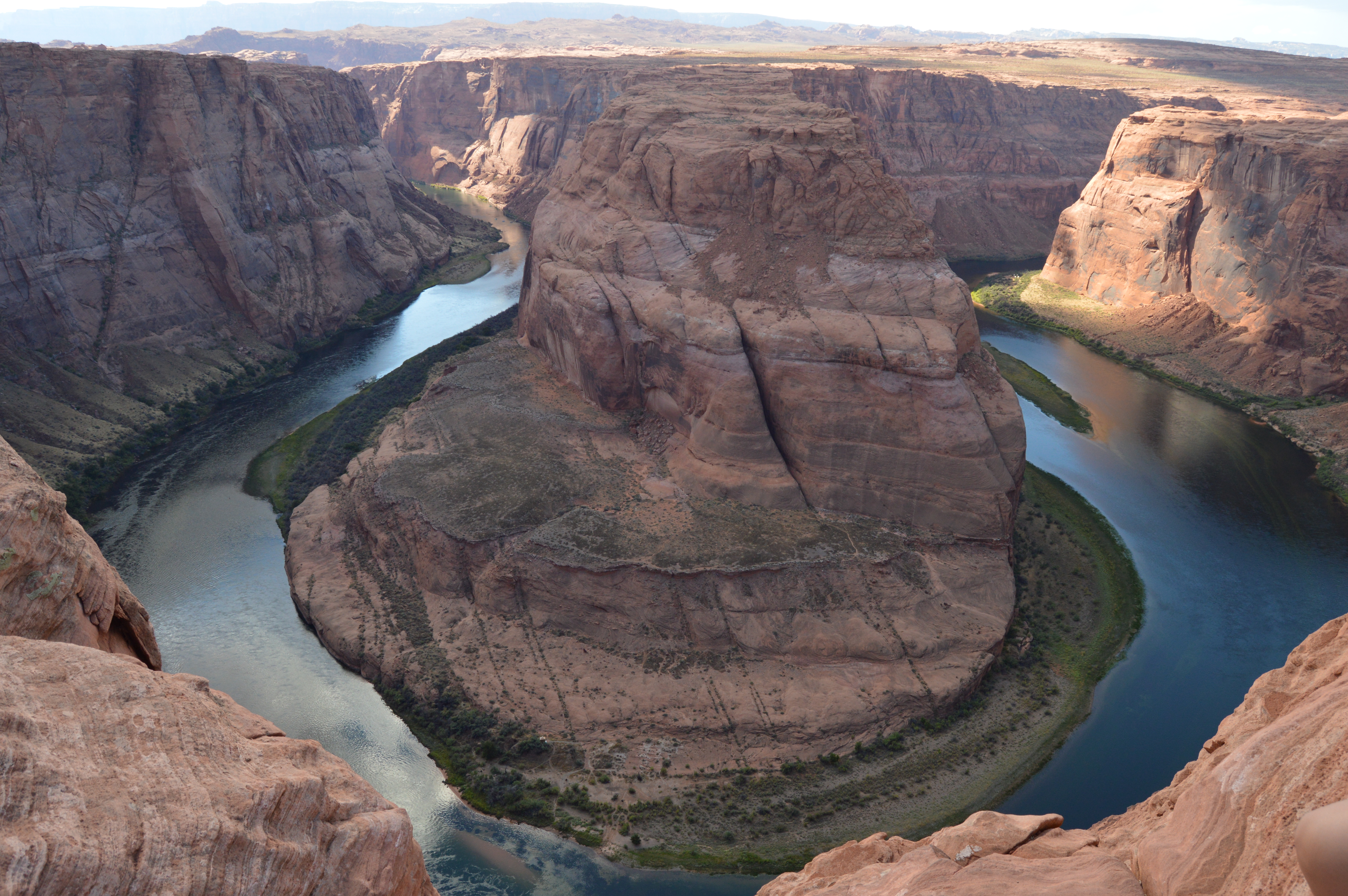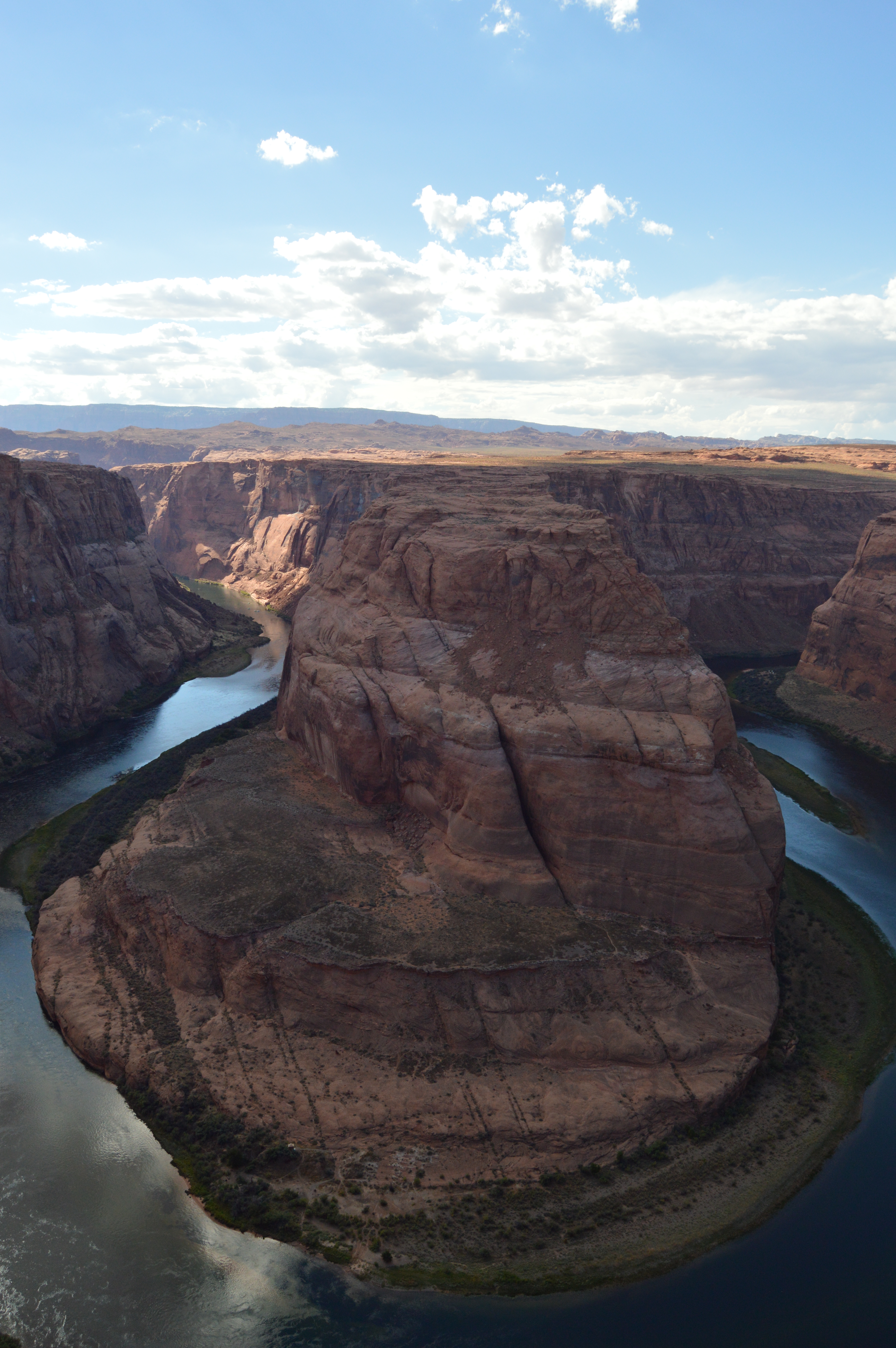 And yes, the next bucket list item I cross off here will be to get down to that river in a boat and see Horseshoe Bend from that perspective. I mean just look at that water! How pretty is that?!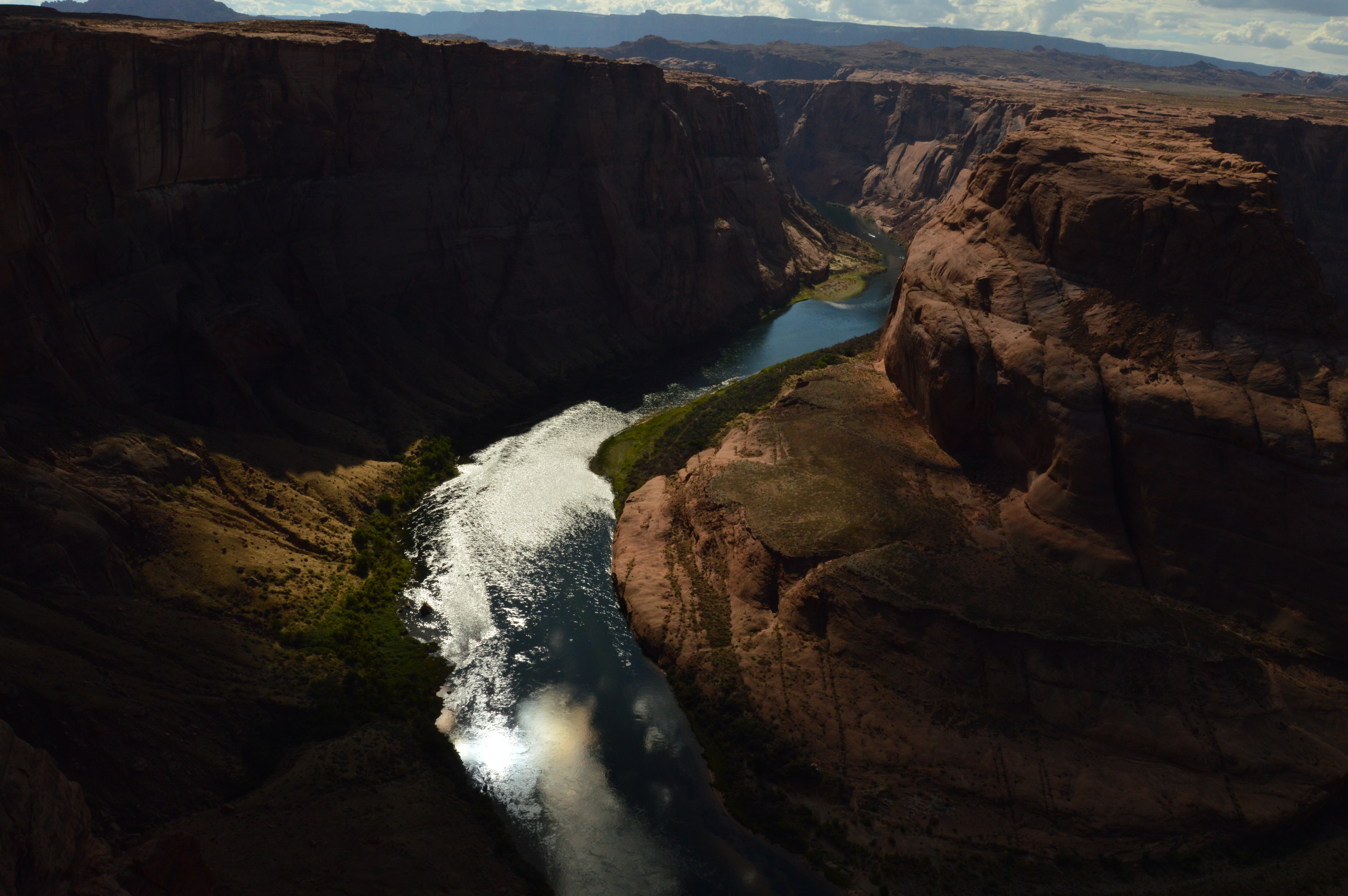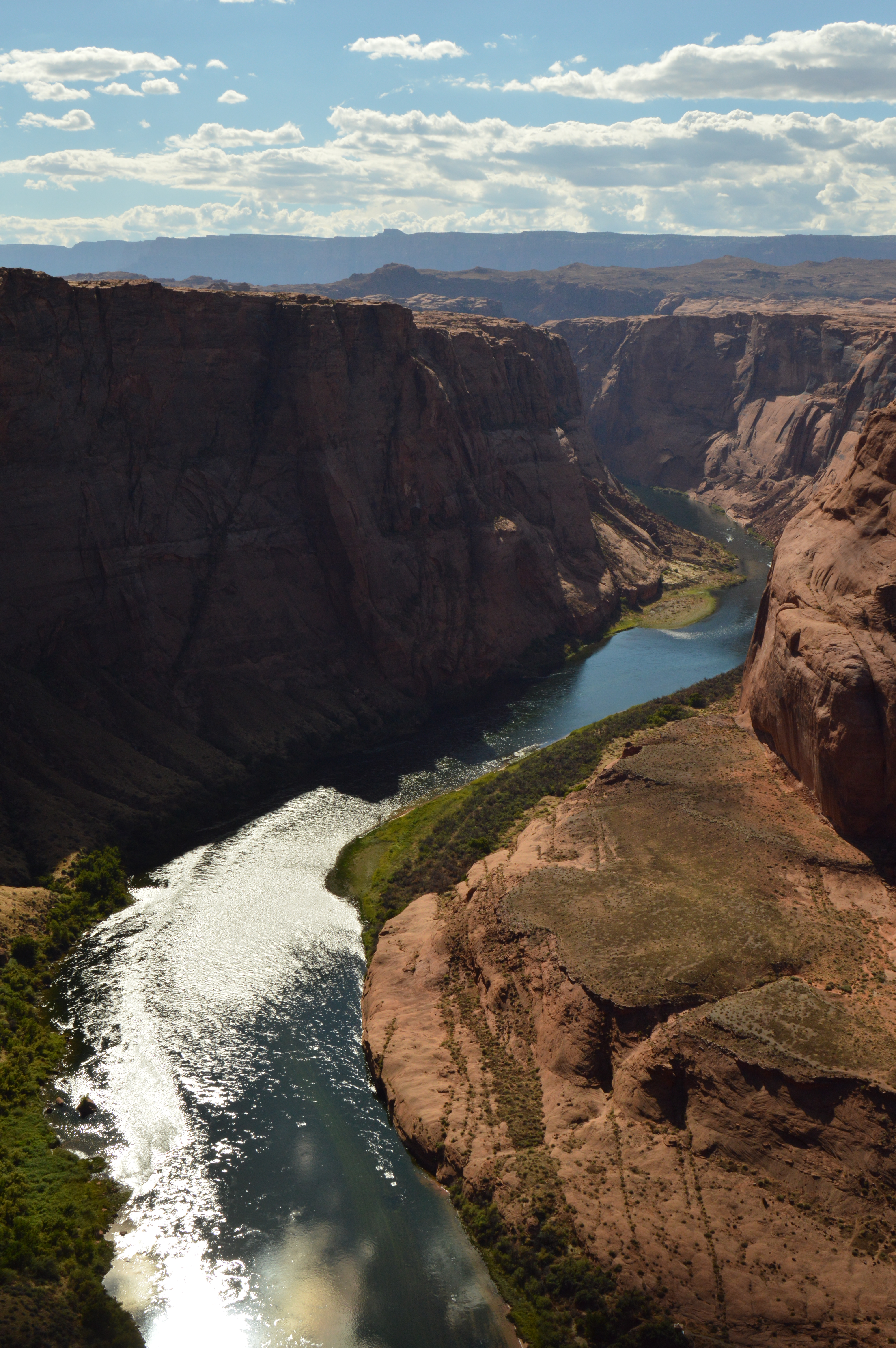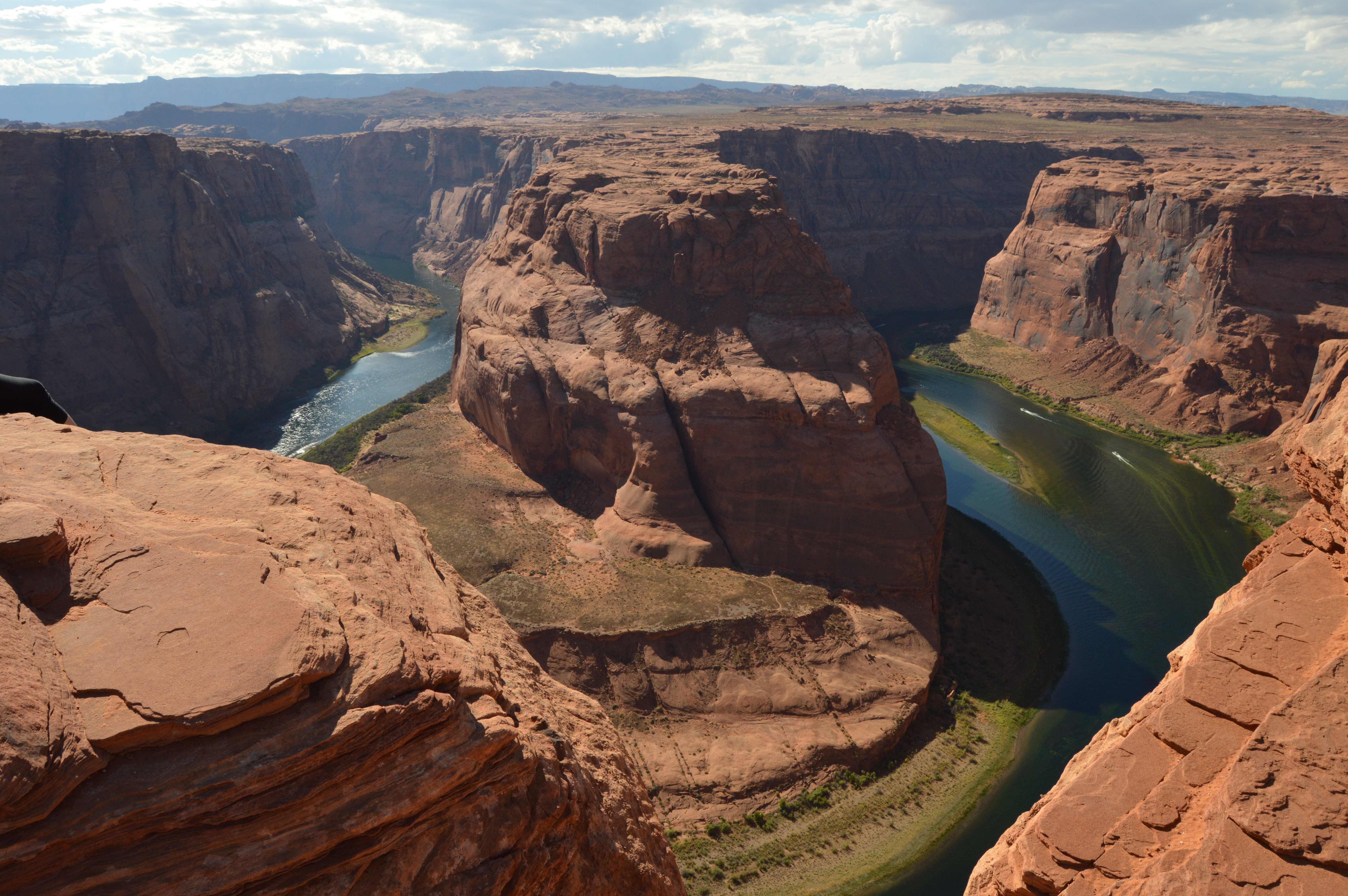 So did it work? Are you already planning your next trip to Horseshoe Bend? I hope you are 😉 Let me know in the comments below!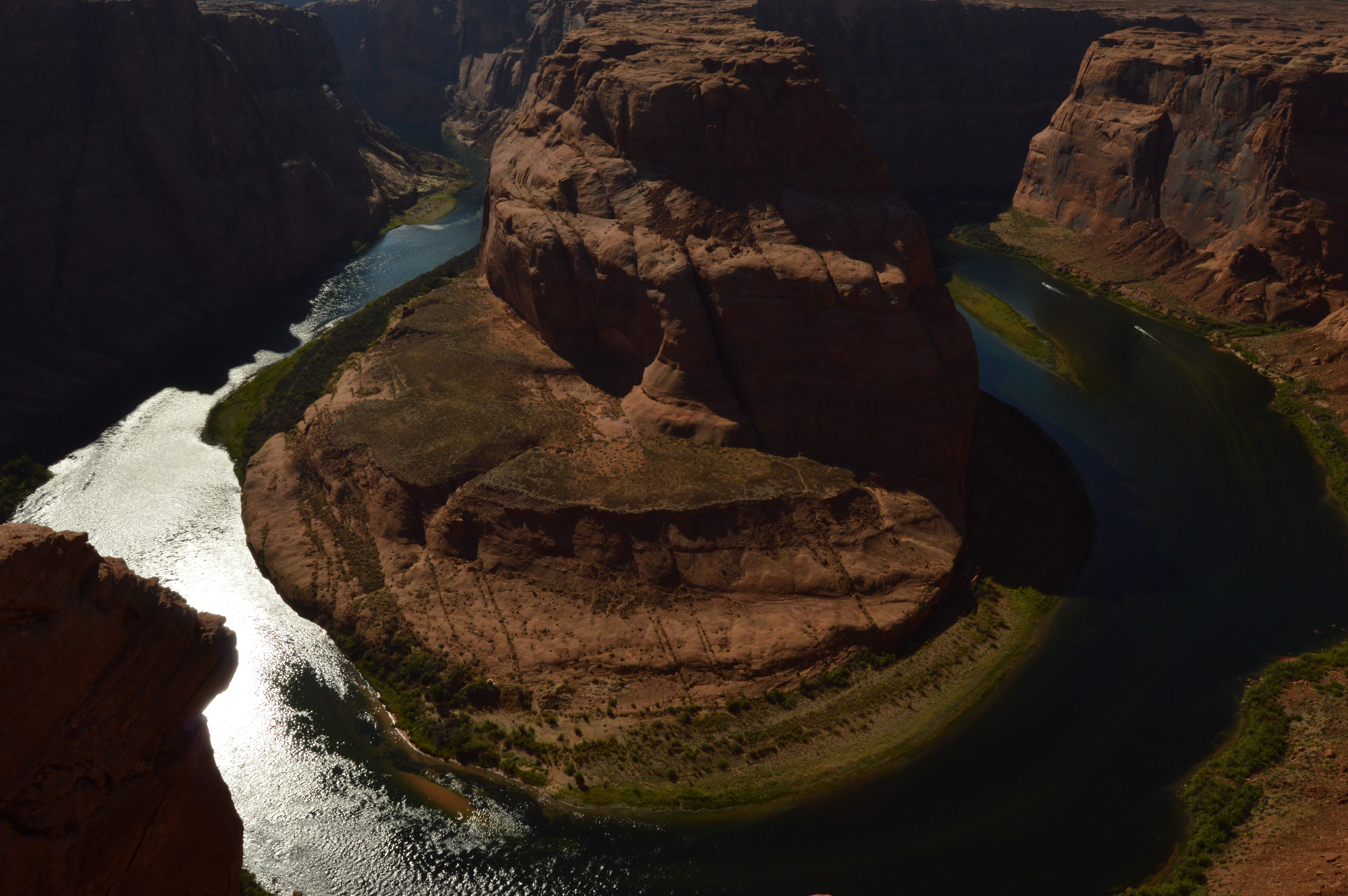 Thanks for reading and stay enthusiastic!
For more blogs on bucket list items and things to do, click here and here.
-Maira
Please follow and like us: