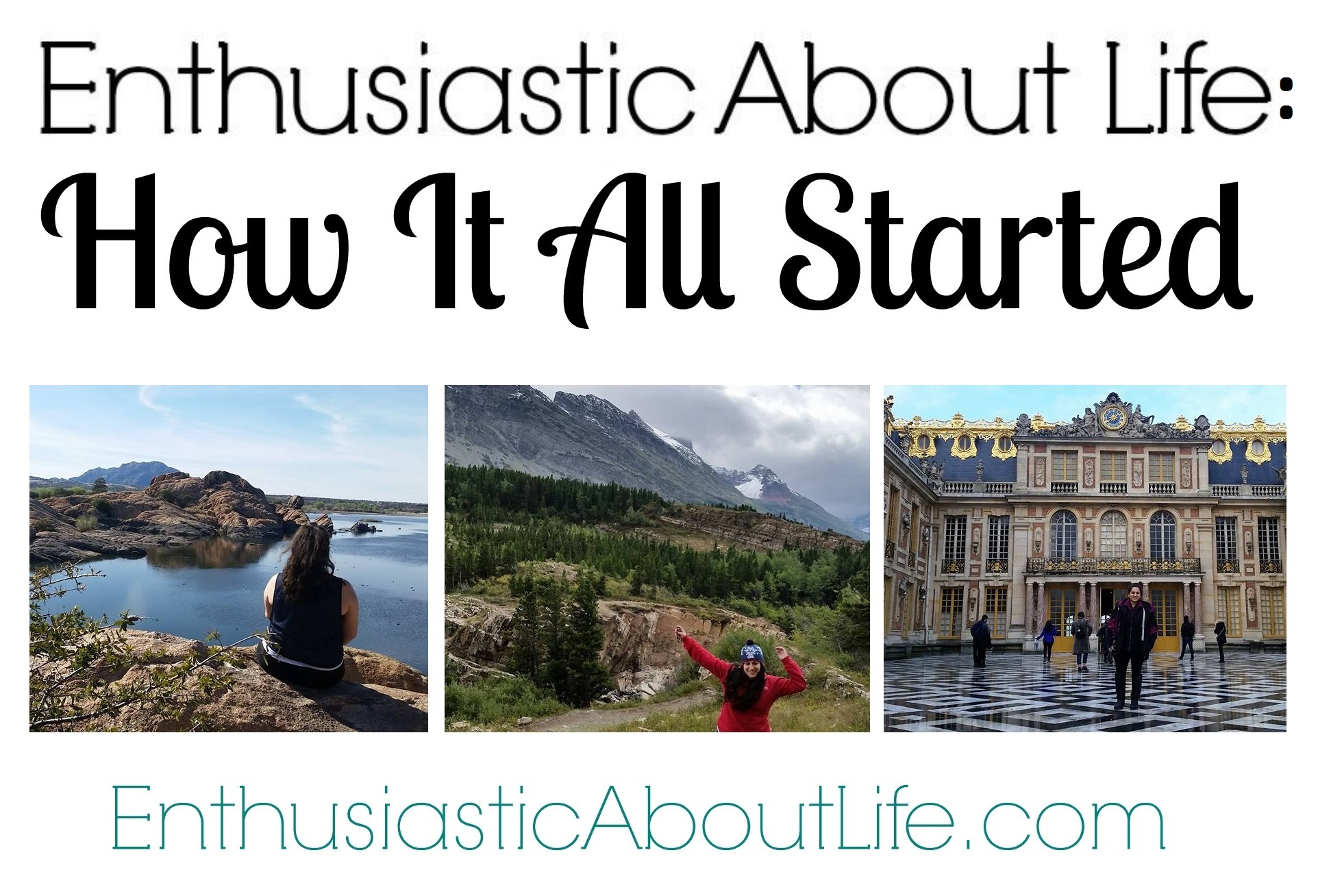 This blog post is multi-purpose. I'm writing it because my current 'About Me' page is a little too long and I want to shorten it (so figured I would put all of the information here), but also because I've been gettting a couple of emails asking me how Enthusiastic About Life got started. So I decided I'd give some of you a refresher and the rest of you an introduction.
Let's start from the beginning, the year was 2014 and I was a senior in college…
It was the first week of classes and I was in the Engineering Building at the University of Arizona.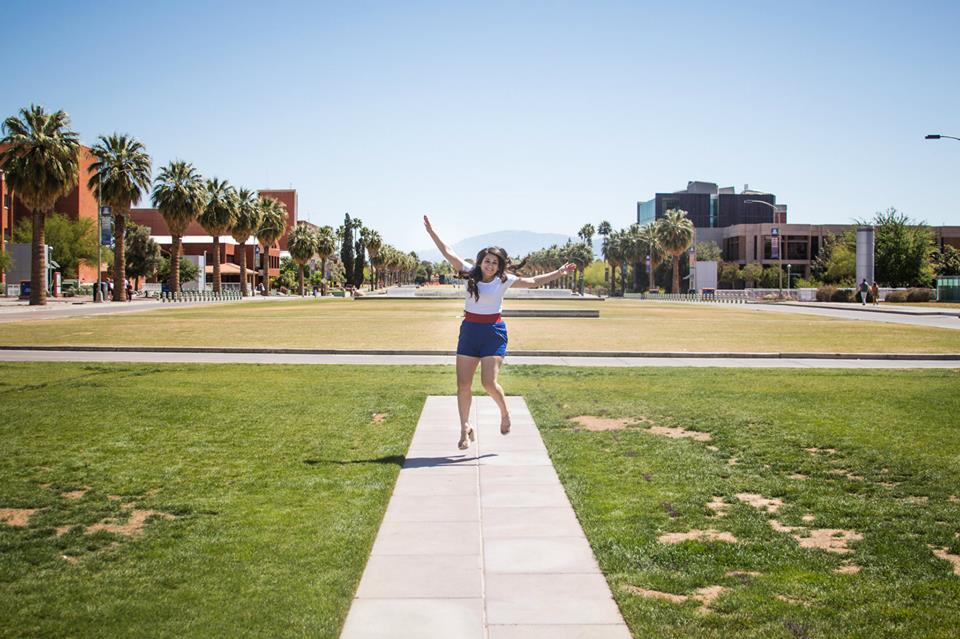 I was talking to friends and we were reminiscing on all of the great memories we had made because we honestly couldn't believe that we were already seniors. Time had seriously just flown by and it was in that moment that I decided I was going to make my last year an EPIC SENIOR YEAR.
In order to have an epic senior year, I knew I needed a Graduation Bucket List. I started thinking of everything I had already done in my first three years of college and quickly realized that there was so much left to do. I wrote down a few items that day on a word document (a couple of them being hiking Seven Falls, eating at Mi Nidito, wearing a sweet costume to a basketball game and rushing the football field…you know typical Tucson/college things).
Then throughout the year, I added more and more items based on suggestions from people and other ideas that I had. I honestly had no idea what that word document would turn into. I thought I would get overwhelmed by engineering coursework and forget about that list. But I didn't and I'm really grateful that I committed. That's one thing you'll learn about me, when I decide to commit to something, I will follow through (i.e. I told myself I would run a half marathon, and I did, I told myself I would keep a new year's resolution and I did,  I told myself I would become ordained and officiate a wedding and I did).
My senior year was amazing and it was so bittersweet to graduate, but I had to accept that it was time to step into the real world.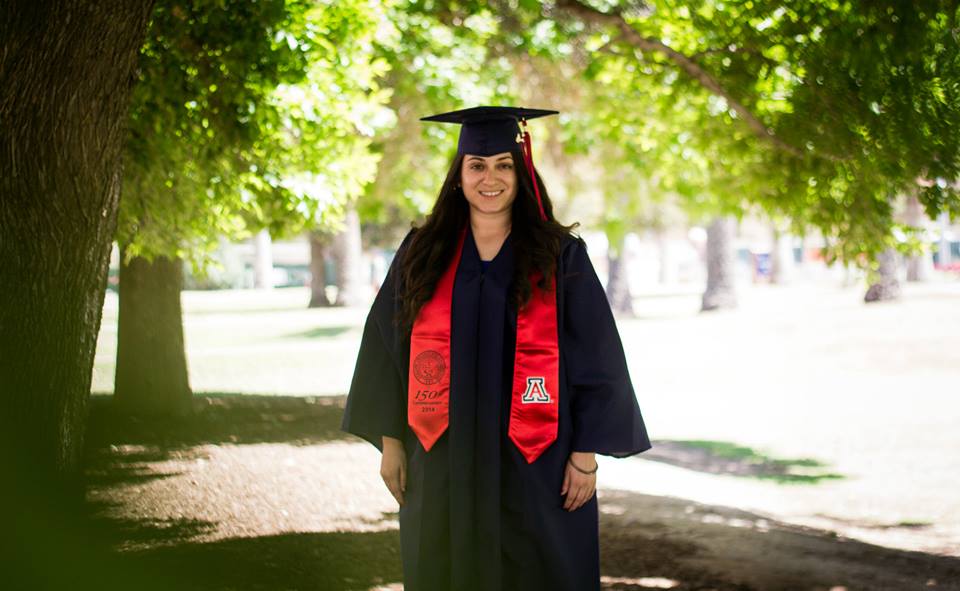 The Graduation Bucket List (as most bucket lists) was never fully completed but I didn't want the journey to end. Having a bucket list in college opened me up to SO MANY opportunities and it gave me the courage to say yes to a lot of different things like being interviewed to be on Fox Sports Arizona, meeting one of my favorite artists, and throwing a toga party.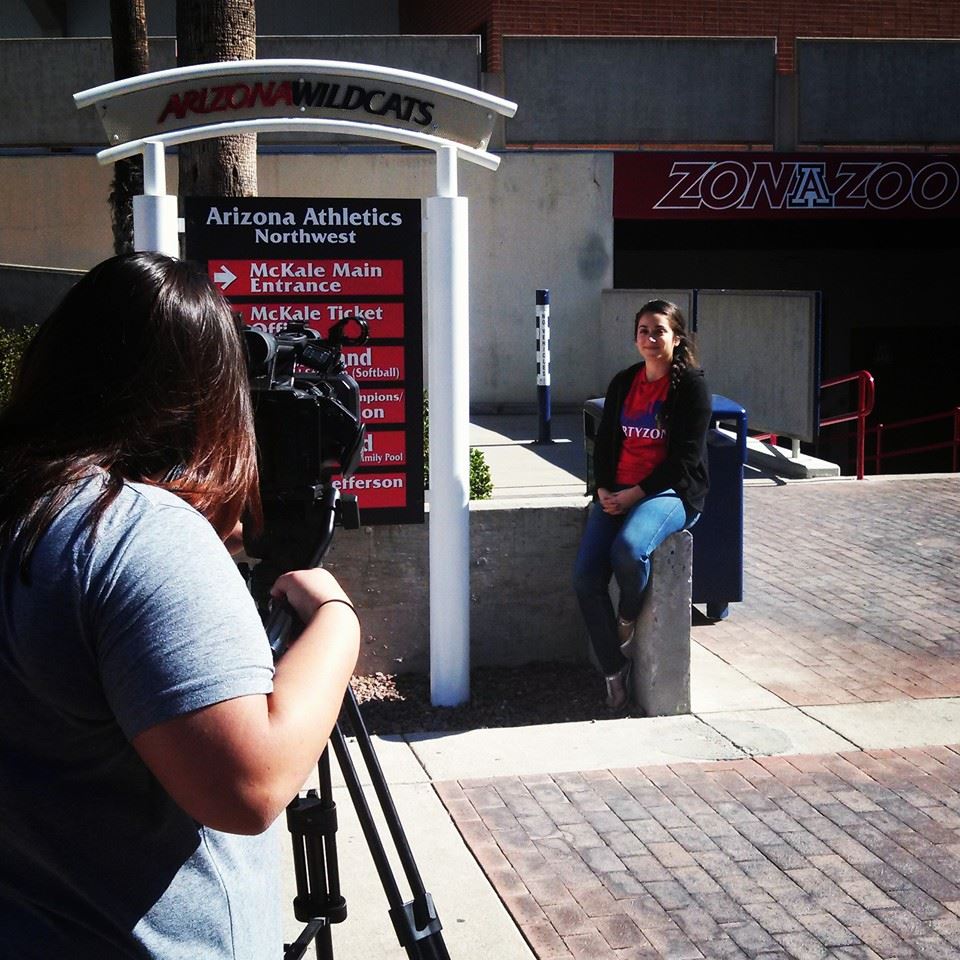 That mentality has stuck with me. I moved the unfinished items onto the Life Bucket List and I'm really happy that I kept going with this bucket list mentality because it's molded me into who I am today.
My bucket lists used to just be housed on Instagram and Facebook but a friend of mine convinced me to take the plunge to start a blog back in 2015 (thanks Juan!). It was a huge step for me because starting a blog and sharing your thoughts online is kind of scary. It leaves you very vulnerable to be so honest and real with the world, but people have responded positively to my blog, so here we are. And I'm happy to report that we celebrated 1 year of being online a couple of months ago!
This whole bucket list/enthusiastic life mentality has changed my life and now I tell everyone I meet that they need to create a bucket list. Having a bucket list has given me the push to do a lot of things that I would normally not do. If it wasn't for my bucket list, I don't think I would have ever taken a selfie with an alpaca or flown 12 hours to visit a continent where I didn't know the language.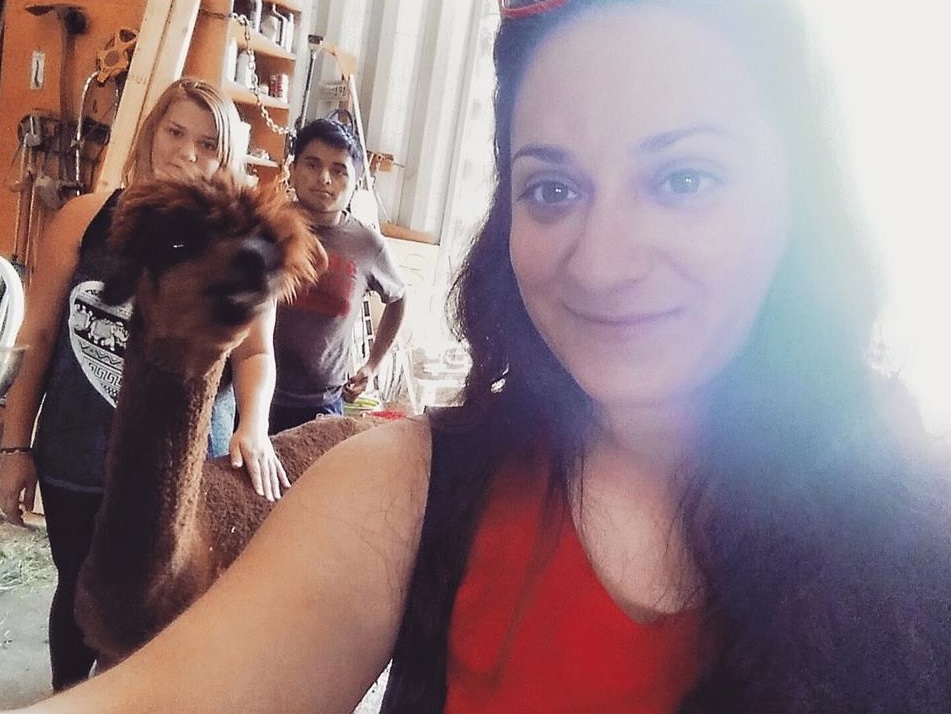 I now have a 'go for it' attitude and a very close friend of mine has described me as someone who is 'enthusiastic about life' which is where the name of the blog comes from (Thanks Melanie!).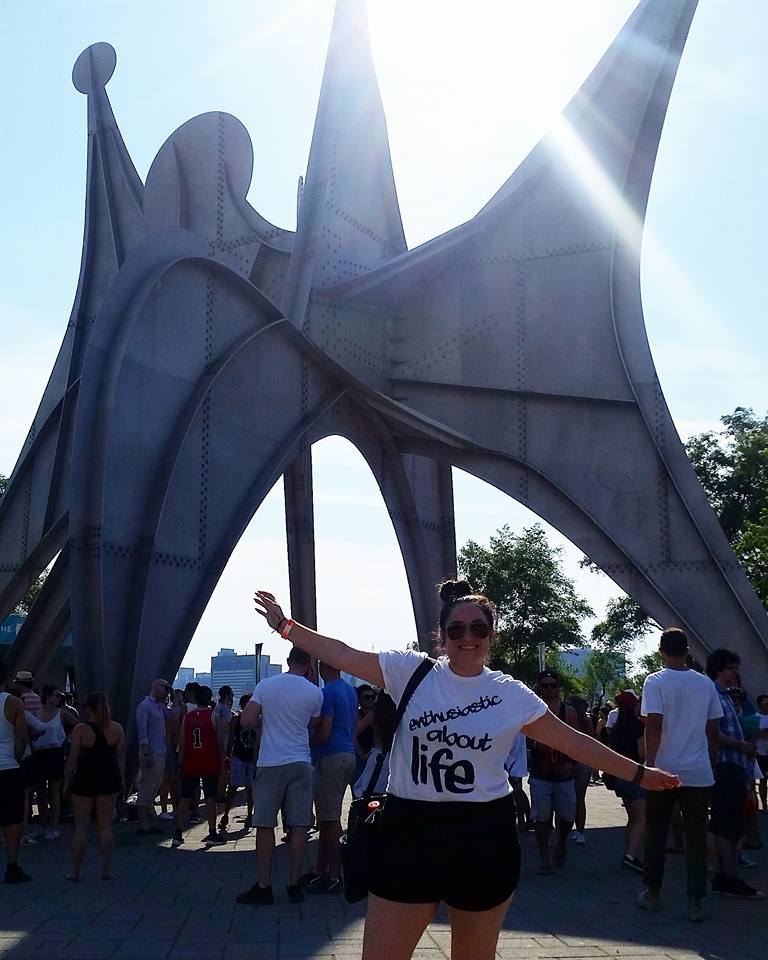 My bucket list started off as a list of things that just sounded cool to me but has now turned into something much bigger. Friends, family members and even complete strangers have created their own bucket lists after seeing mine and it's a great feeling to know that my bucket list has inspired someone. I believe everyone should have this sort of mentality…the mentality that you should go after what you want and do the things that make you happy. I want to share what I'm doing and inspire you to do the stuff that is your own version of cool.
As you check out my blog, I encourage you to think about one of my favorite quotes:
'El exito es tener una idea, desarrollarla y lograr que sea de beneficio para todos'.
It's in Spanish but it translates to 'Success is having an idea, growing it, and having it be beneficial for everyone'.
That is what Enthusiastic About Life is all about: sharing the bucket list mentality and inspiring others to live an 'epic' life. 🙂
Now that we know how all of this started, let me give you a tour of the space. Here at Enthusiastic About Life, we have the Life Bucket List which is an assortment of random items like sky diving, getting a private pilot's license, and milking a cow. From this Bucket List, we have the following categories: Food, Hiking, and Travel. More info on the bucket lists can be found here.
If you're interested in learning a little more about me, check out the About page of the blog here.
Thanks for reading, and welcome!
-Maira
Please follow and like us: