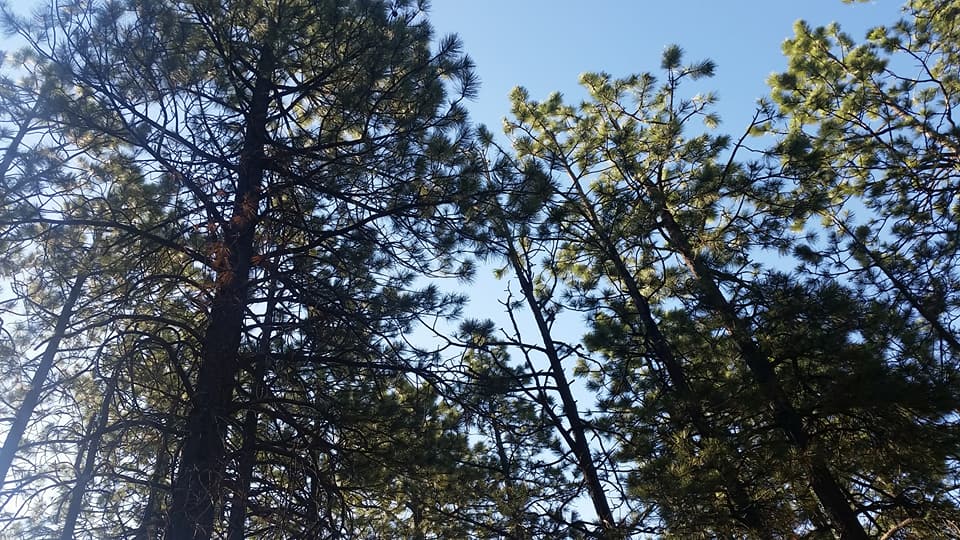 Today is National Walking Day so obviously we all need to get our steps in, and what better way than with some outdoor walking also known as hiking! One of my favorite long hikes in Arizona is the Aspen Peak Trail at Hualapai Mountain in Kingman, Arizona. I believe everyone needs to check out this mountain because the views are beautiful and in case you don't believe me, I've rounded up 9 of my favorite photos to inspire you! Enjoy!
One of my favorite parts about Hualapai Mountain is how solitary it is, which makes for a perfect hike if you're trying to be alone with your thoughts.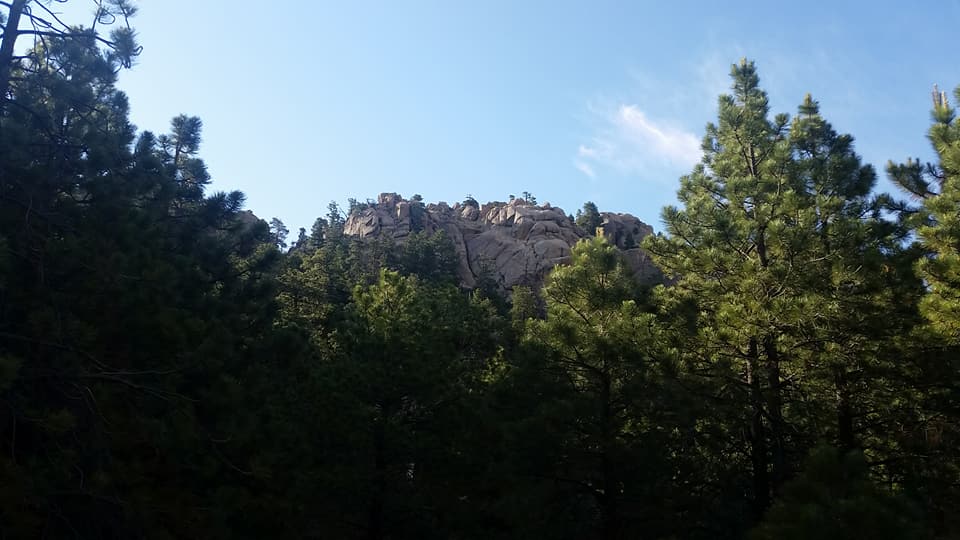 The Aspen Peak trail is beautiful and a great workout, trust me when I say that I had to stop and catch my breath a few times.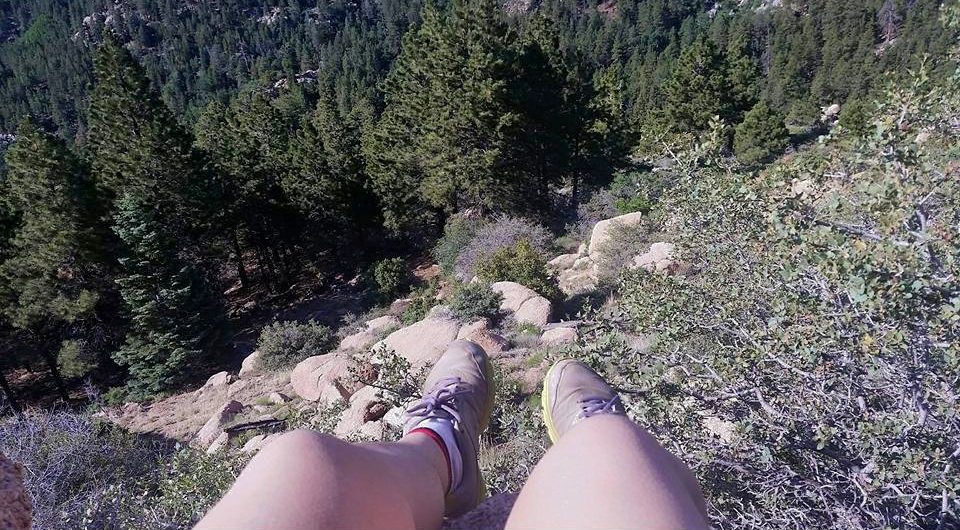 The views are incredible and you also get a chance to see a ton of wildlife on this mountain. I saw three deer on my hike!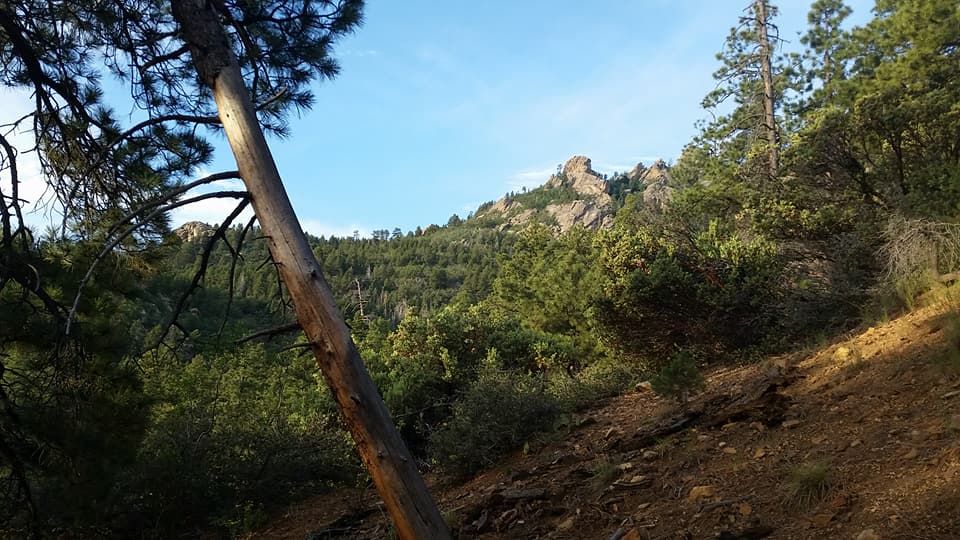 I didn't really anticipate so much green on this mountain but I was pleasantly surprised! The weather was also perfect and it was July in Arizona when I visited this mountain!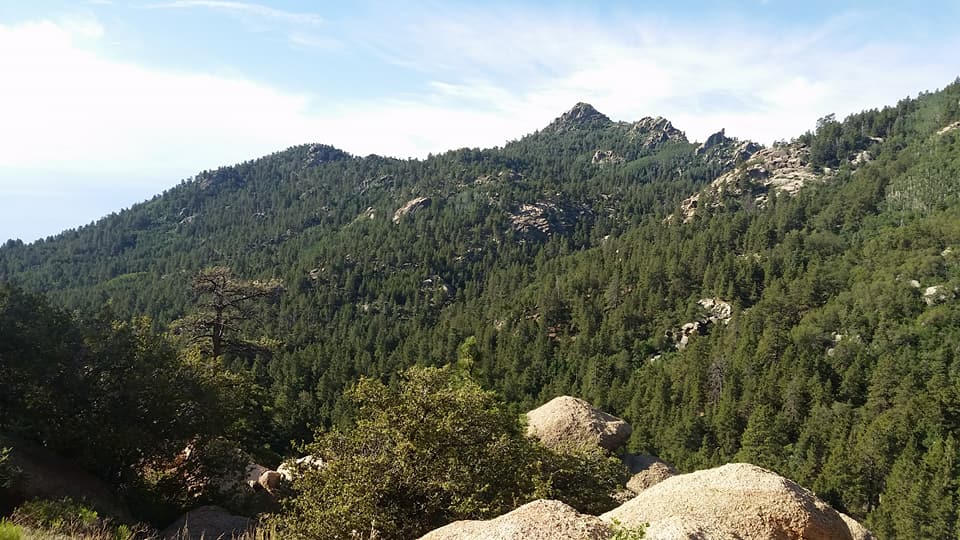 Hualapai Mountain encompasses over 2300 acres so you are bound to see so much beauty in nature. The elevation ranges from 4984 to 8417 feet which sort of explains why I ran out of breath so often.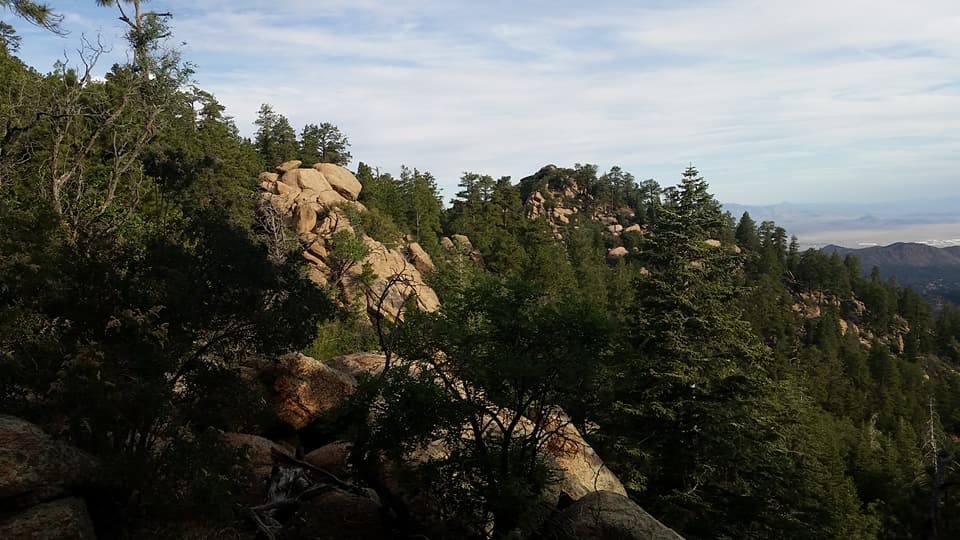 There are so many rock formations, trees, and over 10 miles of trails for hikers and bikers.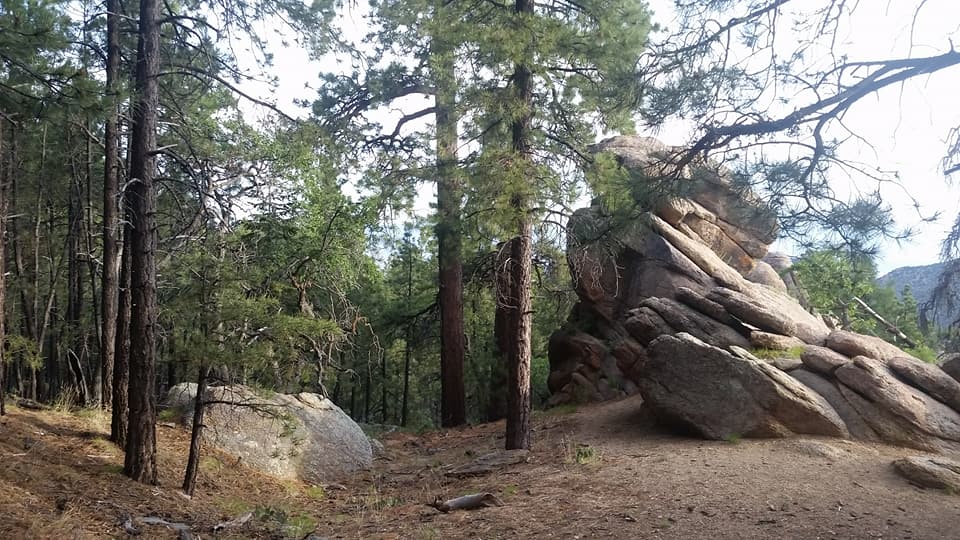 I hiked Aspen Peak trail which is about 2 miles round trip and really allows you the time to see all of the beauty that Kingman has to offer. When you arrive at the top, the views seem to go on forever.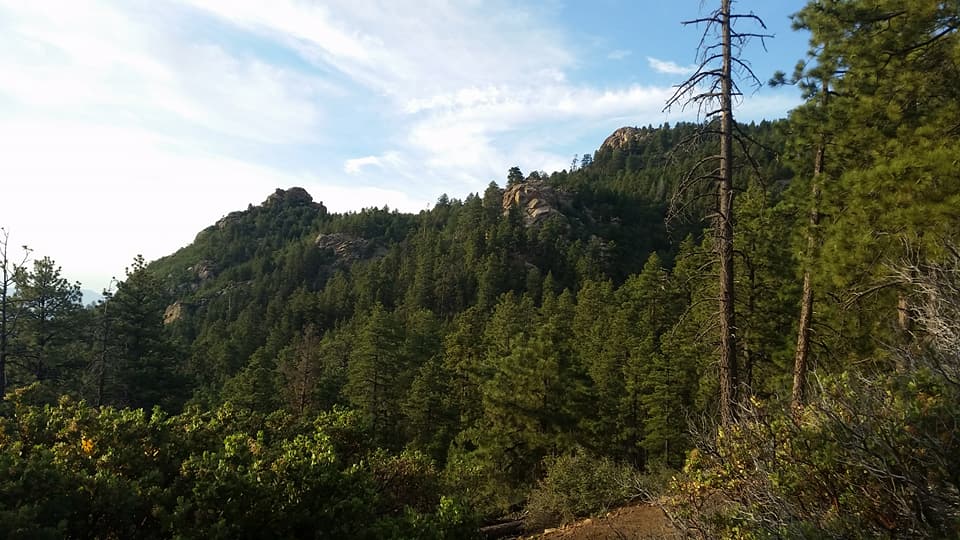 My only tip for Hualapai Mountain is to make sure that you stick to the trail because once you leave the trail, it's a little difficult to find your way back. I speak from experience…I got lost and it was a little scary but luckily I found my way back!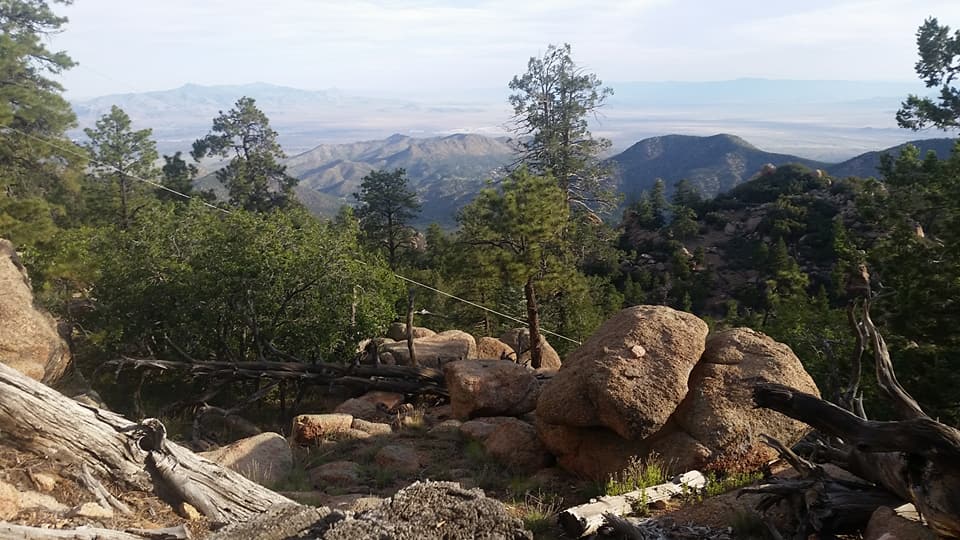 ---
I hope this list inspires you to go on a mini road trip to Kingman or at least step out in your own neighborhood today to celebrate National Walking Day!
For more hiking inspiration, check out my hiking bucket list here.
Thank you all for reading, and stay enthusiastic!
Feel free to follow the adventure on social media ?
Facebook / Instagram / Twitter / Youtube 
-Maira
Please follow and like us: