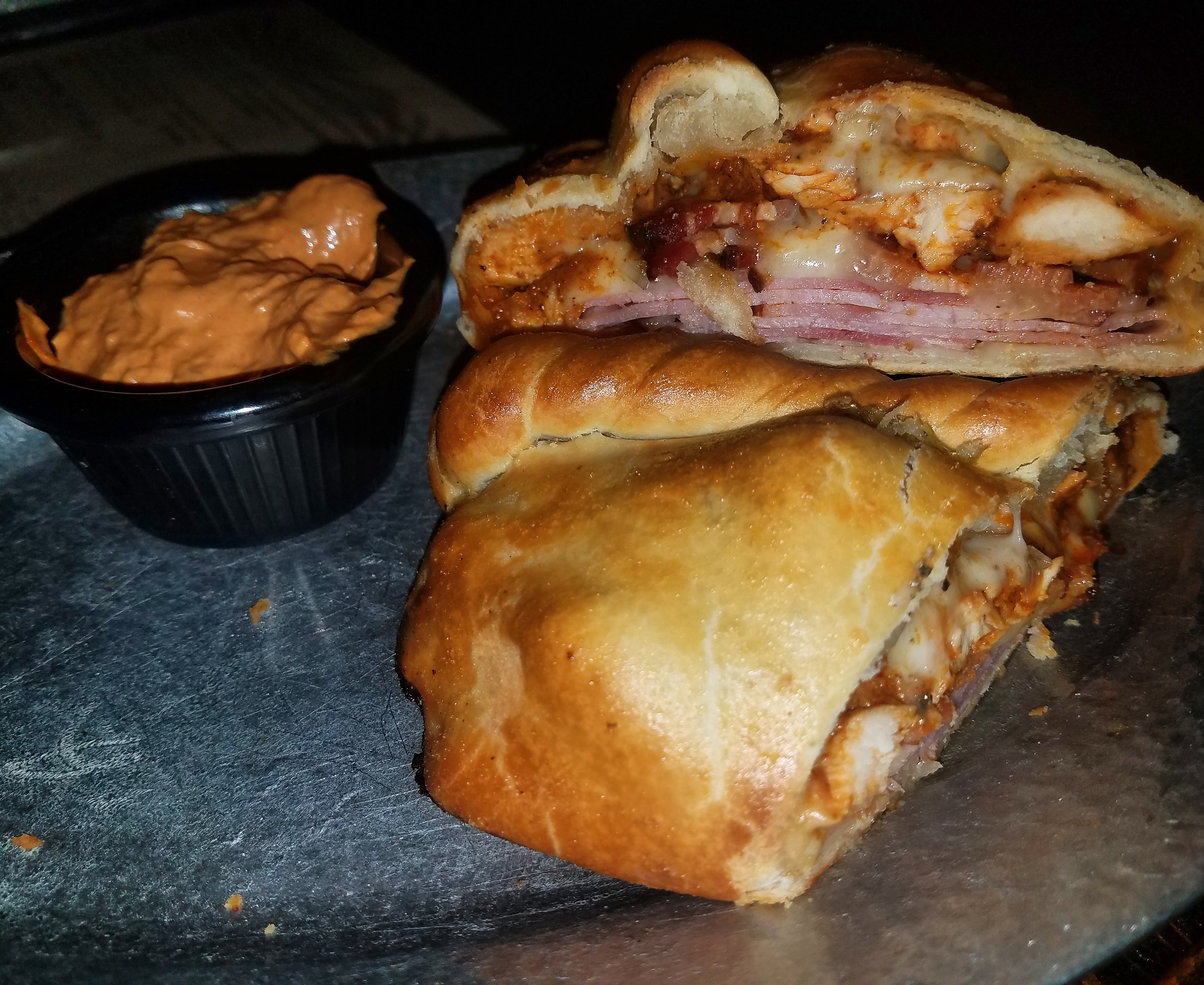 A couple of weeks ago, my friends from Denver visited and of course we went to Arizona's #1 tourist destination: The Grand Canyon! It was such a great trip and the views were incredible (check out my Instagram story here), but it's a little far away. I always underestimate how long the drive will be and this time was no different. Because we got back to Phoenix later than expected, I had to change our original dinner location and find a place that was open late during the week! There are plenty of places open late during the week and here are a couple of my faves. Let me know if I missed your fave spot!
The restaurants below are listed in order of which closes earliest.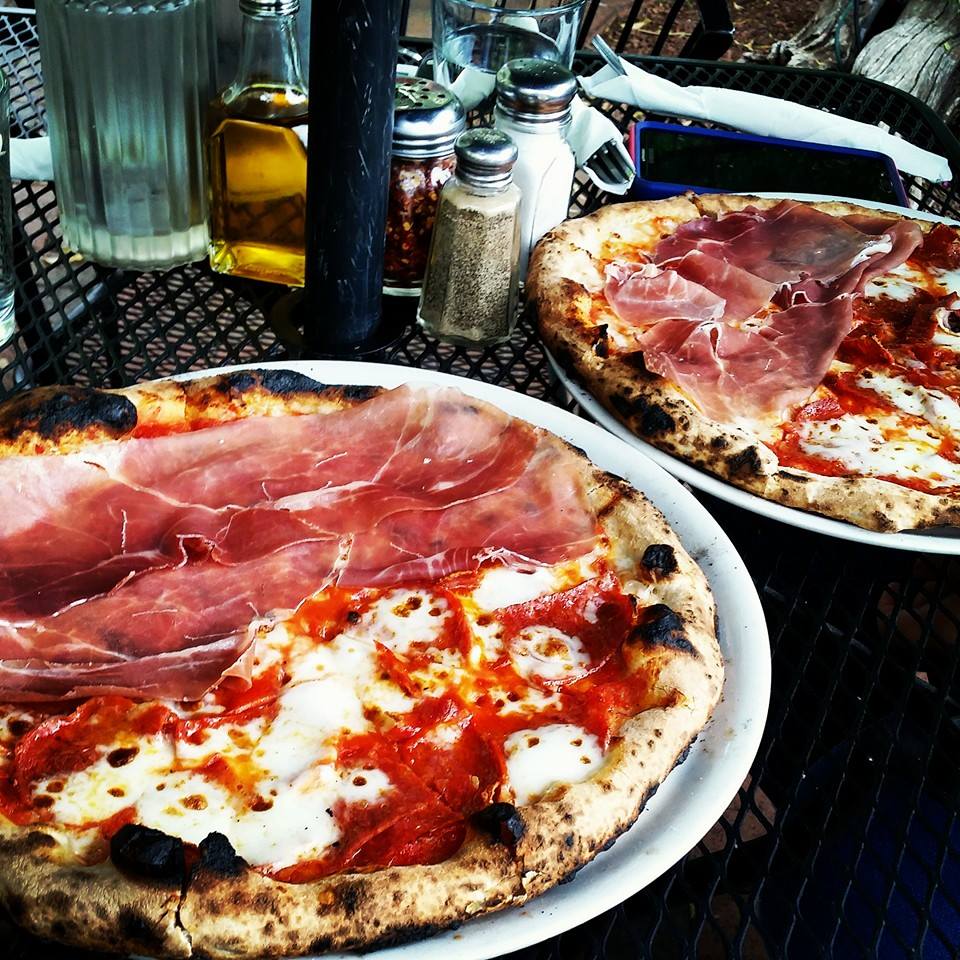 Cibo is one of my favorite restaurants and I am always recommending it! If you don't believe me, check them out on my list of fave pizza places and fave dessert places. Very soon it will be on my list of fave romantic restaurants and my list of best places to carbload! The pizza is so tasty, the pasta is homemade, the ambiance is fabulous, they have live music, and they're open late (either 9/10pm during the week)!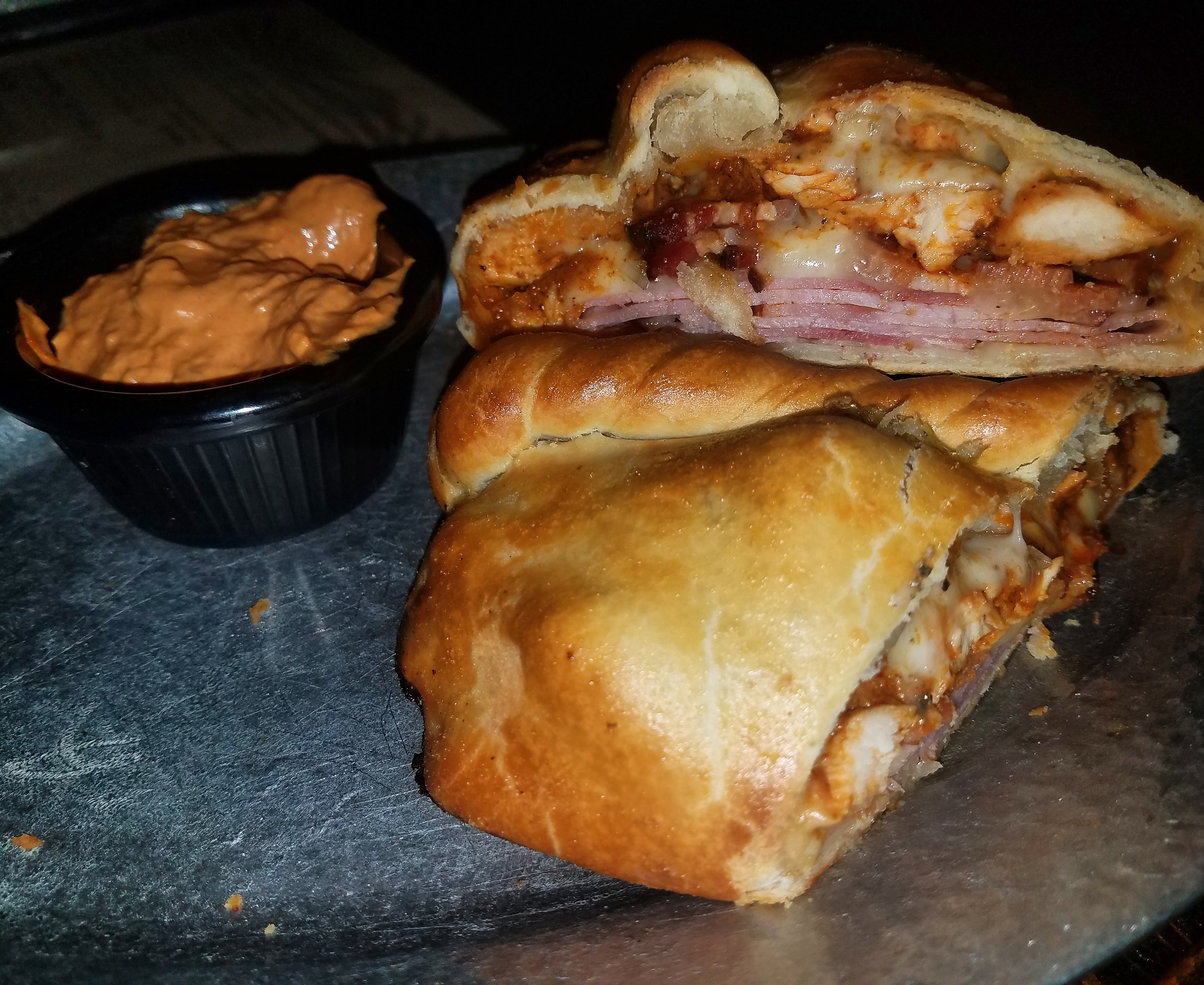 If you have never been to Cornish Pasty Co., I don't care if you are looking for a late night spot or a lunch place, you need to go NOW. This restaurant is SO DELICIOUS and I am so mad at myself for barely going there this year after hearing for years how tasty it was. The pasty is such a hearty meal and you can't get anything like it anywhere else. I tried the Cajun Chicken pasty which included spicy Cajun chicken breast, bacon, ham, and Swiss. It literally had all of my favorite items. They are open until midnight or 2AM depending on when you go.
Bitter & Twisted Cocktail Parlour is now one of my favorite places to go and drink! Super hip place with SO MANY drink choices. I had the lime and the coconut drink which is basically a margarita with coconut and it was amazing. They also have delicious tacos and a grilled cheese appetizer that is to die for. They are open until 2AM everyday except on Sunday/Monday when they are closed.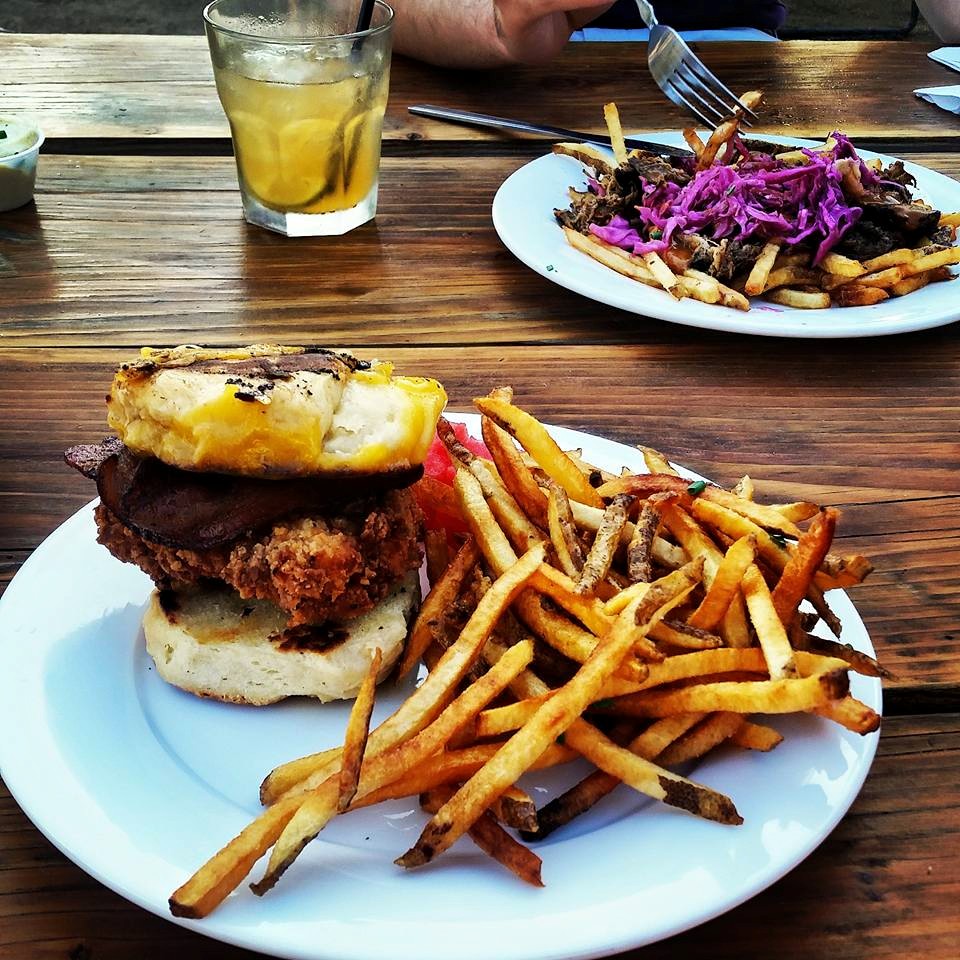 Welcome Diner is another fave, I am literally always down to go and eat at this restaurant and it's one of the places I always recommend to friends visiting from out of town! They have delicious beer, a cute outdoor seating area, and the best chicken and bacon biscuit sandwich I've ever had. The biscuit literally melts in your mouth and the chicken was perfection and the bacon was just a bonus. Plus, they're open until 2AM everyday!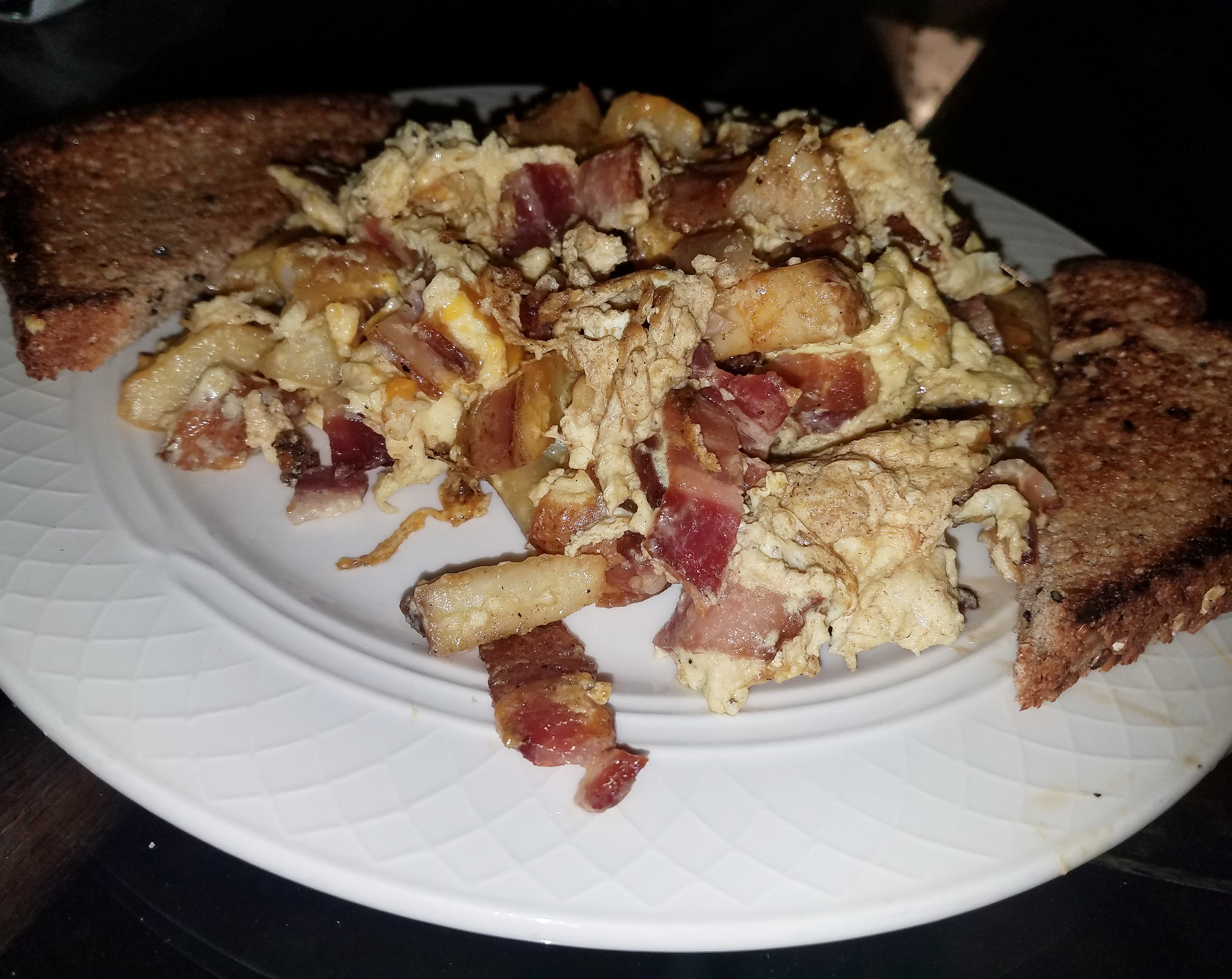 The Grand is one of my favorite late night spots if you are craving breakfast because for a place that is open 24 hours, they have the BEST breakfast. I've had their breakfast burritos right before going back to the club next door, I've had their scramble with bacon/potatoes/eggs, I've had their pastries. Literally everything they sell is delicious. The ambiance is also really cool and hipster. You are bound to run into all kinds of people here!
---
Are you inspired to go out and get some late night food now? I hope so! Please let me know if your favorite restaurant didn't make the list and I'll make sure to try it!
For more foodie inspiration, check out the Food Bucket List!
Thanks for reading and stay enthusiastic!
Feel free to follow the adventure on social media ?
Facebook / Instagram / Twitter / Youtube
Maira
Please follow and like us: