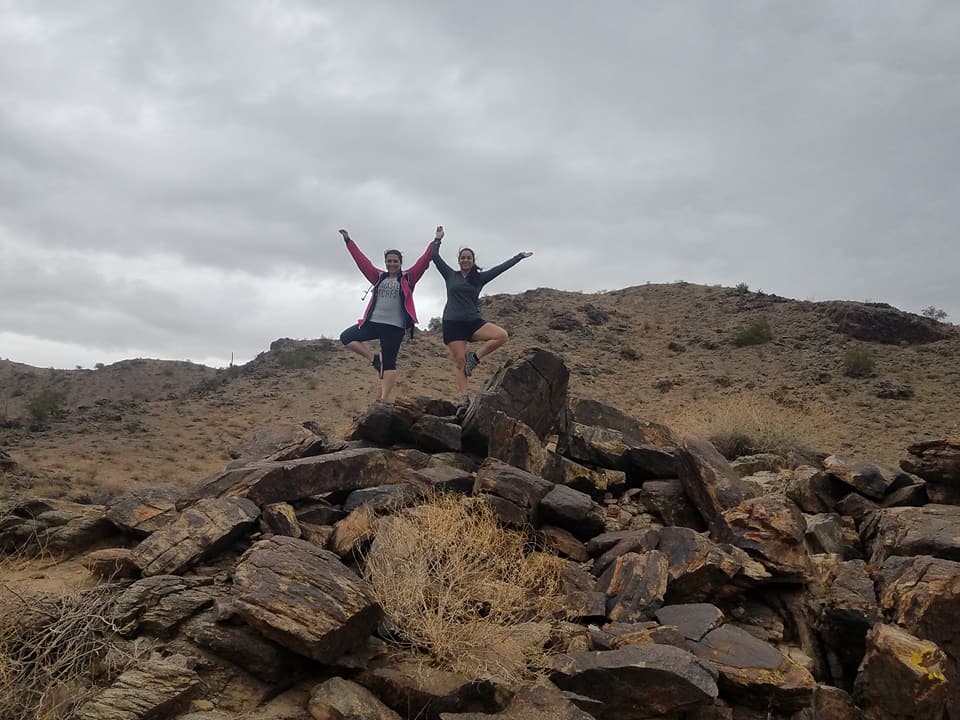 Today is National Love a Tree Day, a day that honors and celebrates trees! As someone who loves nature (and yoga), you can say I have a thing for trees….and tree-poses! And sometimes my love for certain things extends to those closest to me!
If you've been following for a while, you'll know that I am #EnthusiasticAboutHiking AND #EnthusiasticAboutYoga, with the tree-pose being my favorite pose! My friend Carrie noticed this and began tree-posing during her trips, which I believe is a great way to celebrate National Love a Tree Day. Get out there, enjoy some nature, and maybe strike a tree pose!
Check out Carrie and her tree-poses throughout Arizona and let me know if she's inspired you to get out and hike!
The Grand Canyon
You can't go to the Grand Canyon and NOT take a tourist-y photo, and what better photo than a tree pose! Check out a couple of photos that my mom and I took the last time we visited the Grand Canyon here!
Horseshoe Bend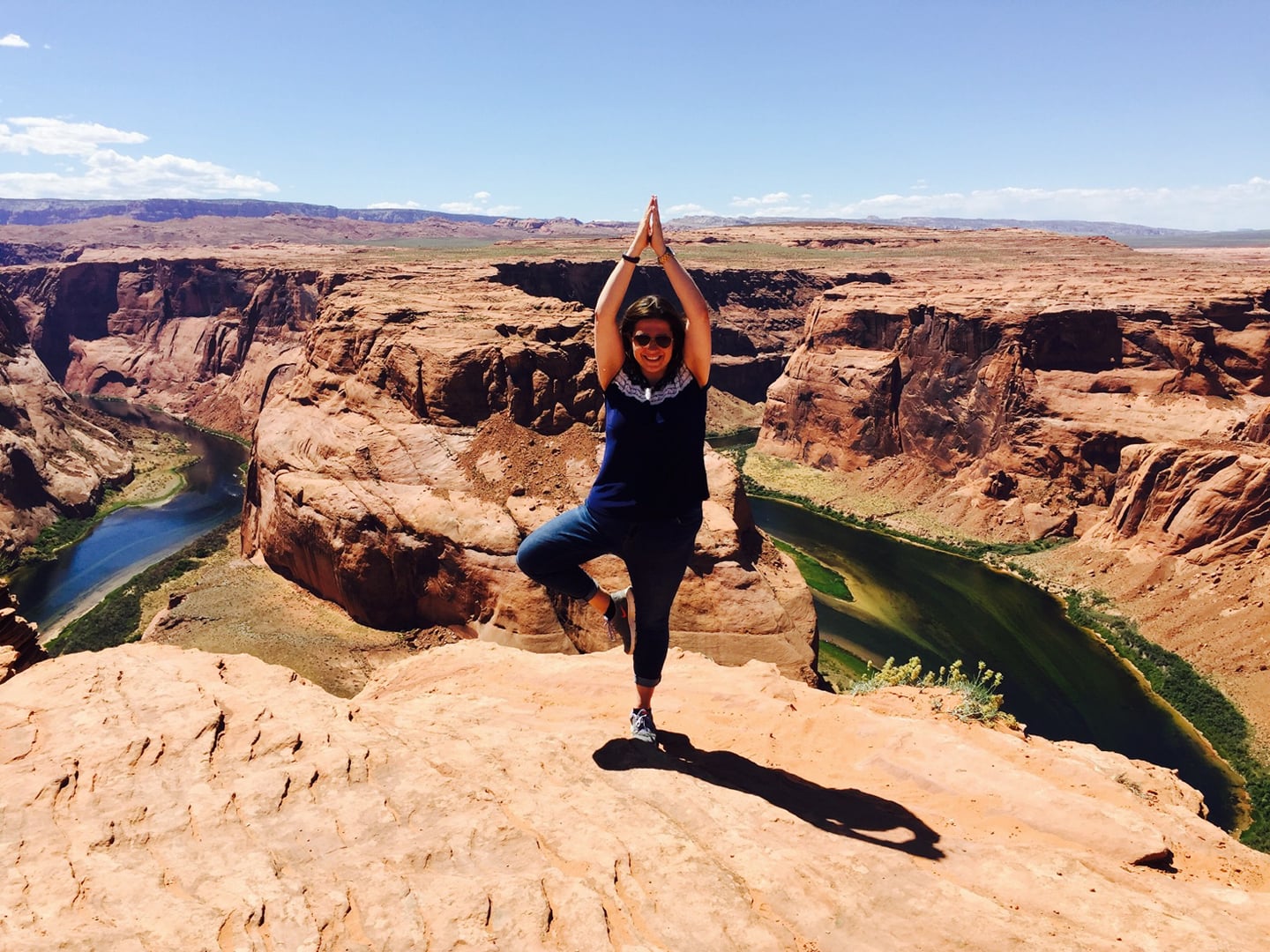 Horseshoe Bend is one of the most beautiful places and I think a tree posing Carrie makes it even more beautiful! If you've never been, please please please stop what you're doing and add this destination to your bucket list! If you're not convinced, check out a couple of photos to inspire you to visit here!
Phoenix Sonoran Desert Preserve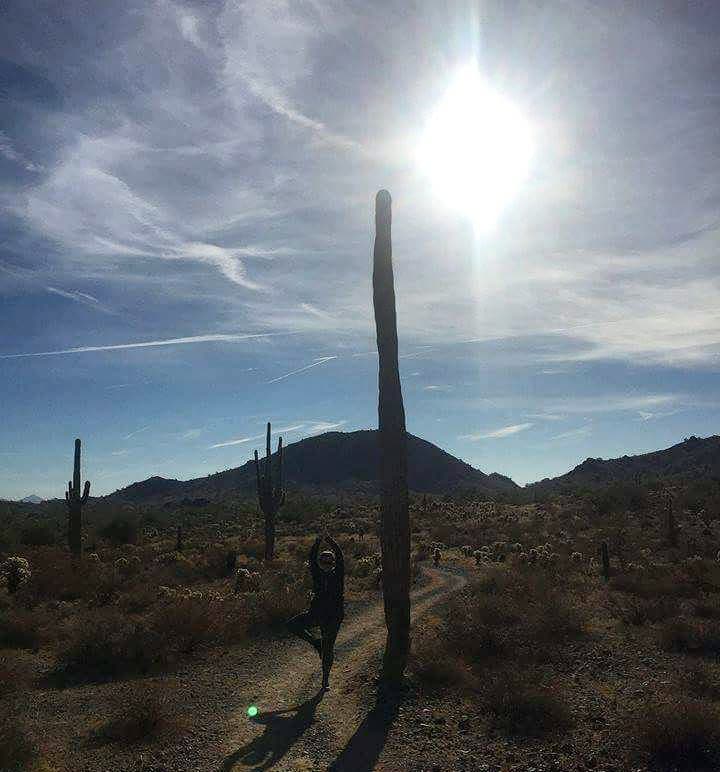 Phoenix Sonoran Desert Preserve is one of my favorite places to hike in my local area! Carrie struck a pose at Union Peak and I love how tall she looks next to the cactus! Check out more of my favorite North Phoenix hikes here!
Phon D Sutton Recreation Area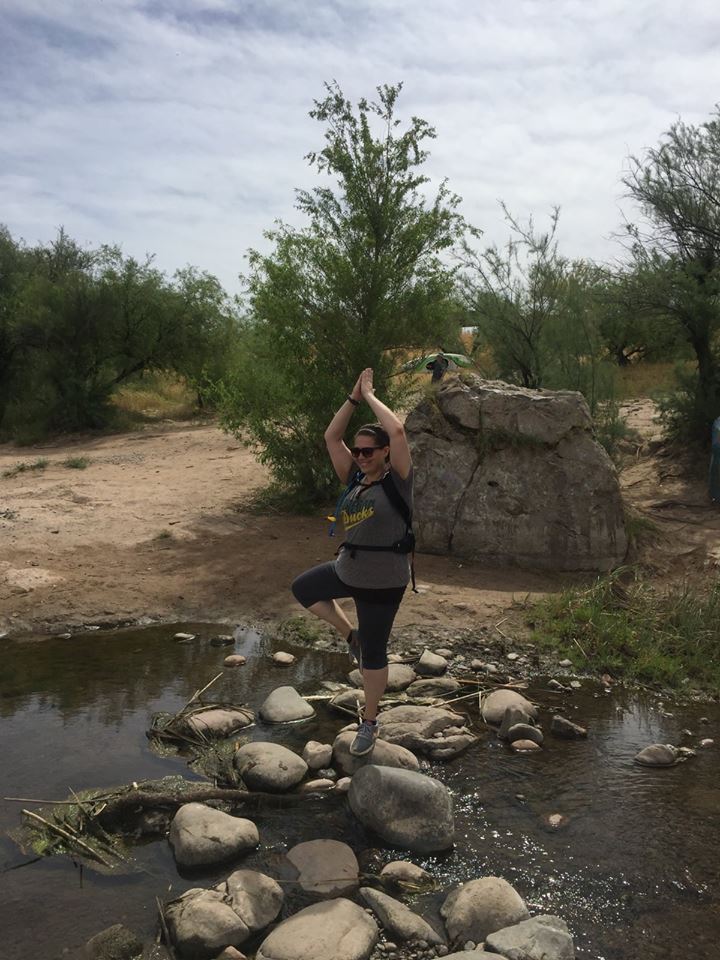 Now this is  a place I have yet to cross off my hiking bucket list, but this photo makes me really want to experience this hike! Carrie struck a pose at Lower Salt River Nature Trail and LOVED it!
---
I hope this list inspires you to go out and celebrate National Love a Tree Day the best way you can with either a hike, walk, or a tree pose!
For more hiking inspiration, check out my hiking bucket list here.
Thank you all for reading, and stay enthusiastic!
Feel free to follow the adventure on social media ?
Facebook / Instagram / Twitter / Youtube 
-Maira
Please follow and like us: