This post is sponsored by Mazda USA. As always, all opinions are my own.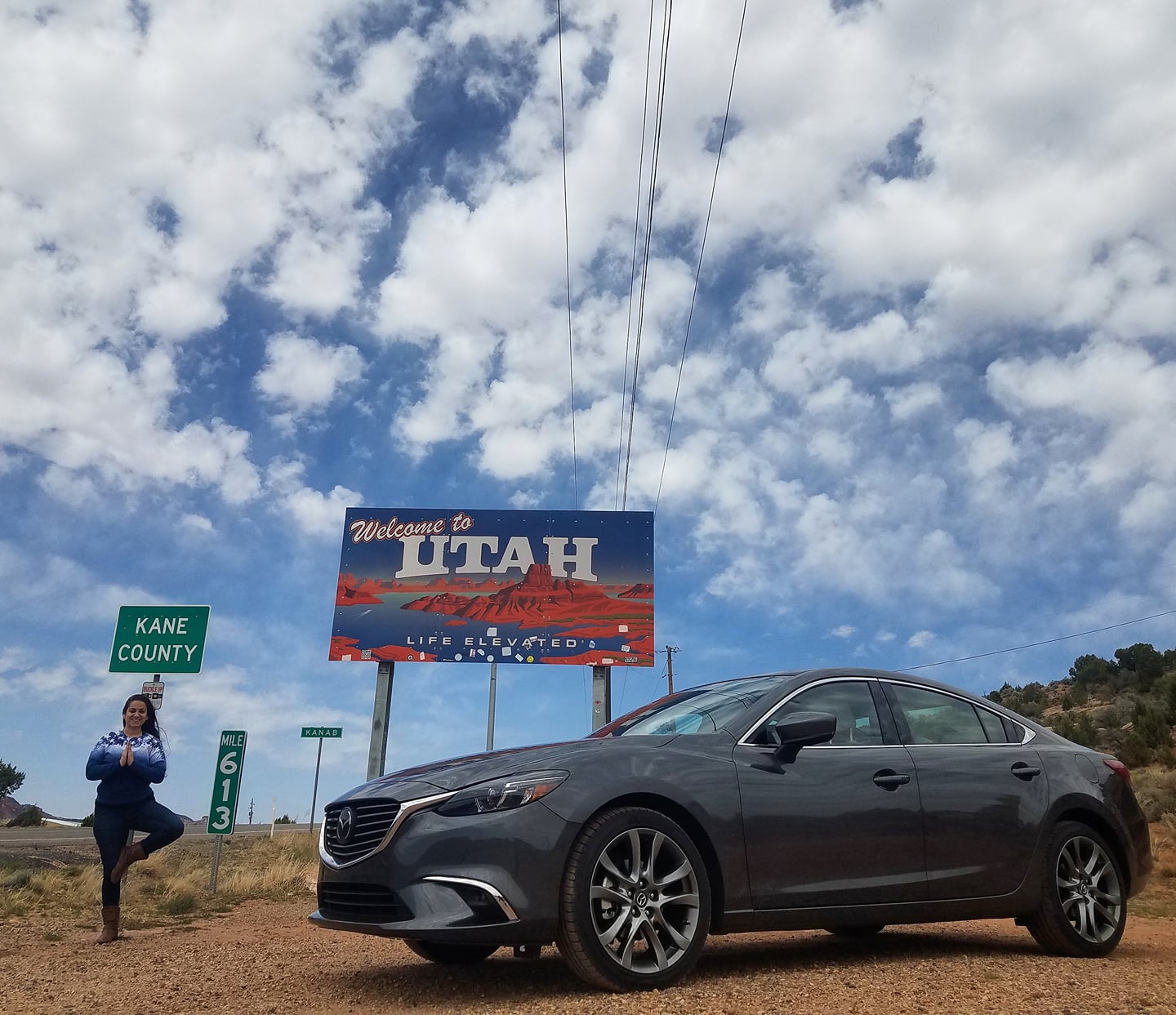 Two weeks ago, I partnered with Mazda USA to experience the most epic road trip from Phoenix, Arizona to Kanab, Utah and I kind of wish I was still on that road trip. Utah is absolutely beautiful but the main reason why I had such a blast on this last trip was because I had the amazing opportunity to drive the Mazda 6! This car is perfect for a road trip and I honestly didn't want to return it. Check out 6 reasons why you need to add a Mazda road trip to your bucket list!
#1: The views on the way to Utah are beautiful!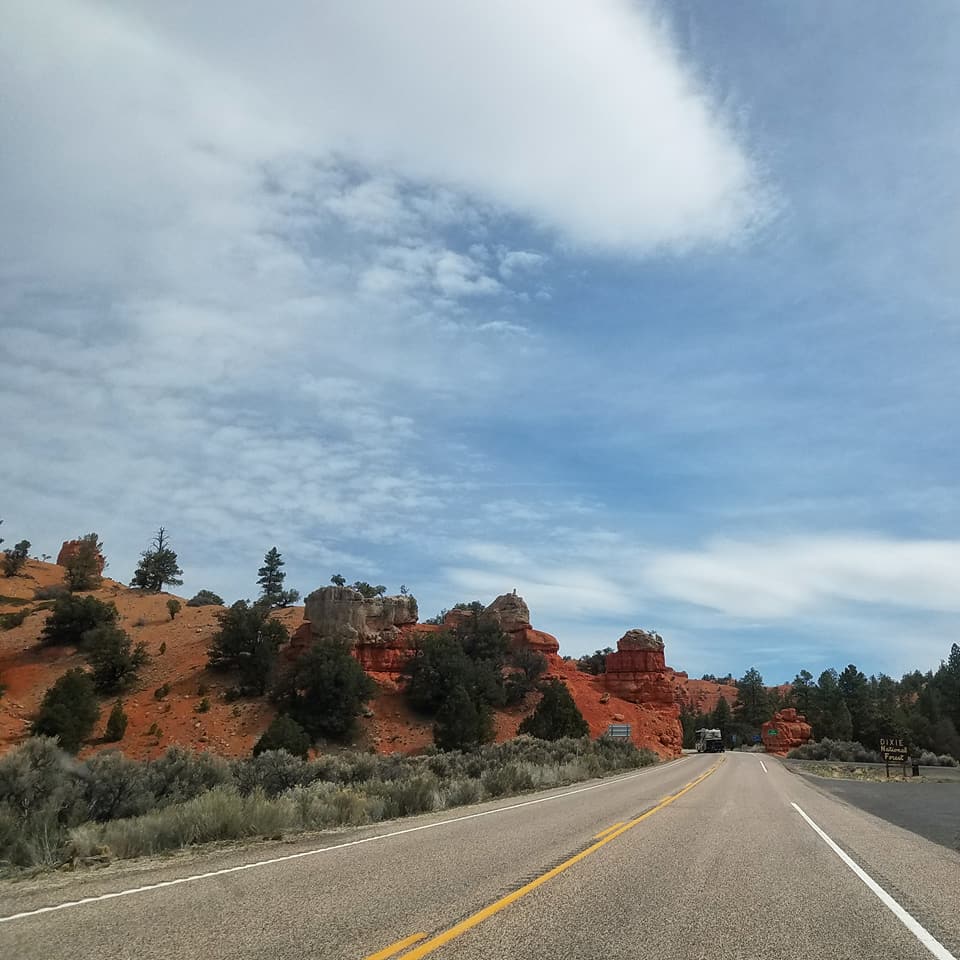 My favorite part about road trips is the fact that you get to experience the entire journey. I love flying but half the time I am reading and the other half I am sleeping and don't really get to take many views in. Road tripping on the other hand, allows me to really take in all the views…especially when the views are as beautiful as they are on the way from Phoenix to Kanab.
#2: The Mazda6 has an epic sound system built for karaoke sessions!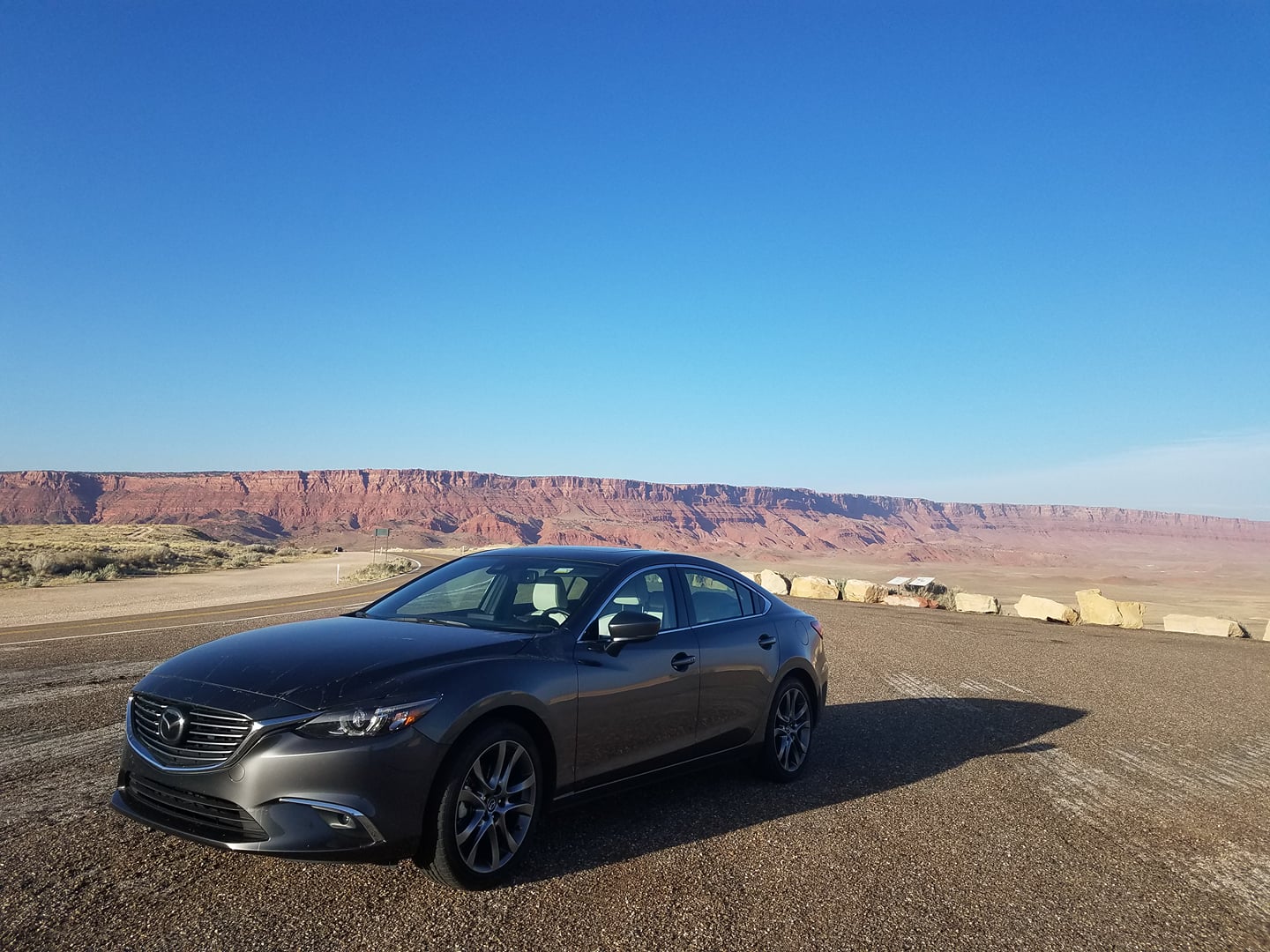 A big factor in determining which car I'll be road tripping in is definitely the sound system. On long drives, I've been known to pretend to be Adele or Beyonce and have a whole concert in my car…so I need the best sound system and the Mazda6 did not disappoint. It was loud, it was smooth, and I think Beyonce would give it a thumbs up as well.
#3: The National Parks in Utah are unreal!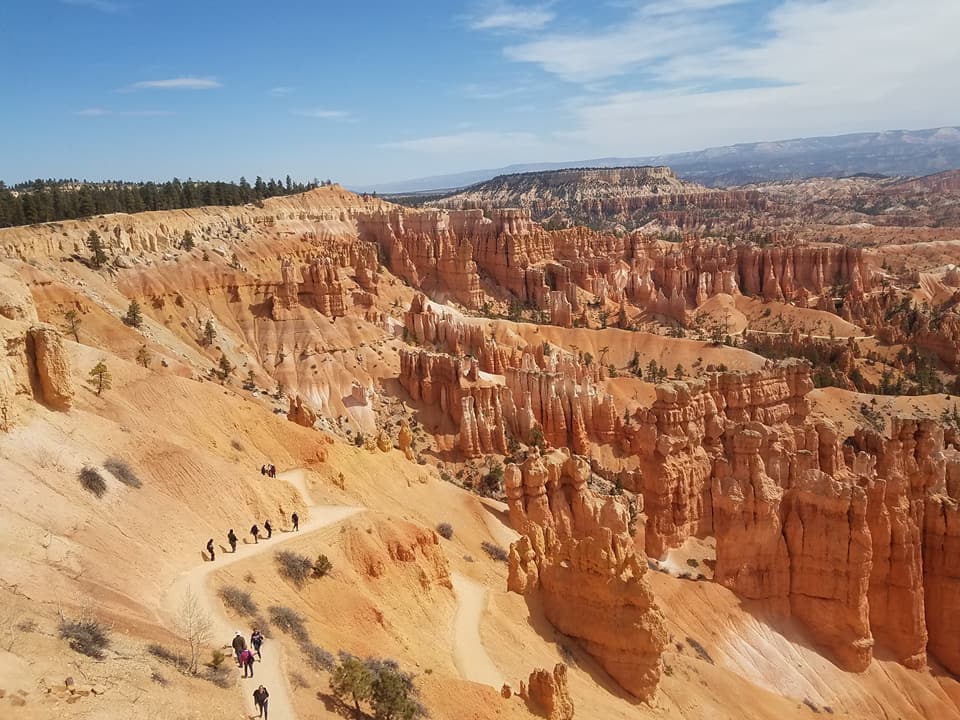 As someone who lives in Arizona, I can tell you that I know how beautiful nature can be…but Utah still took my breath away. There are so many scenic areas in Utah, but if you absolutely have to do one thing…it is to visit a National Park. My favorite was Bryce Canyon National Park and I don't even think I have to list any reasons because a picture speaks a thousand words. How majestic does it look?!
#4: The Mazda6 is so spacious that you can road trip with many friends!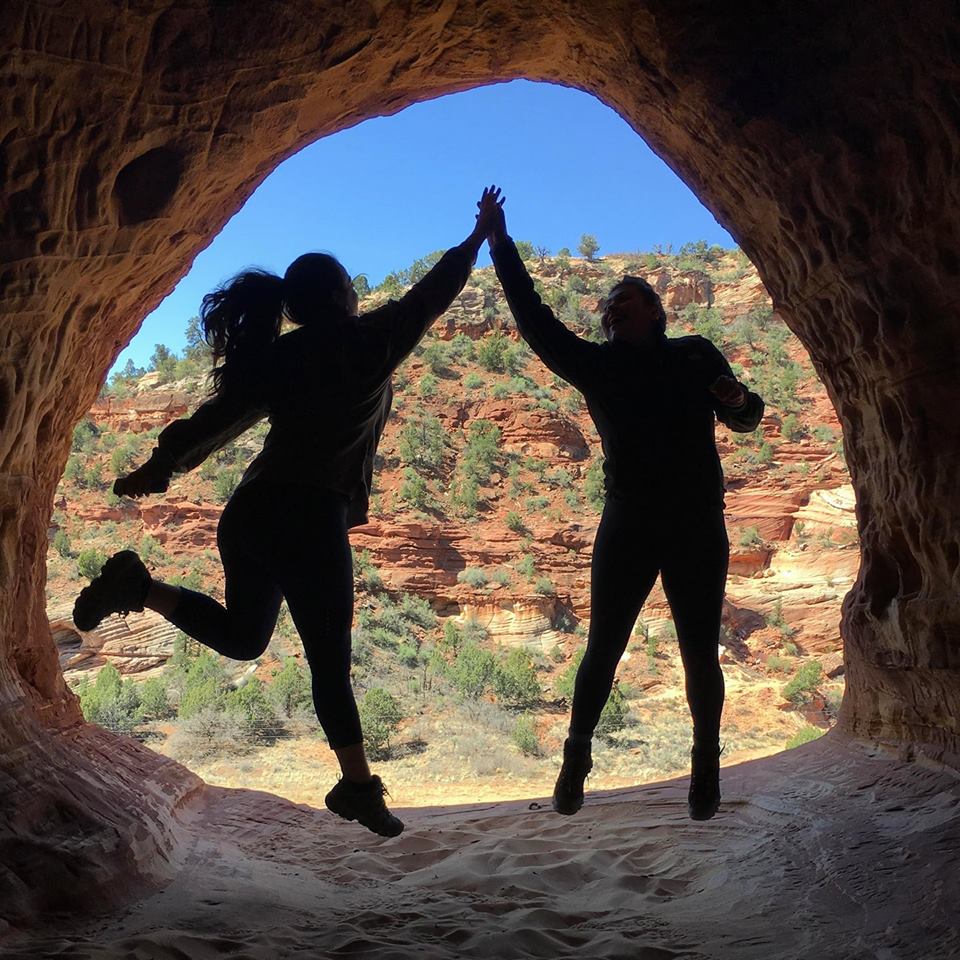 I have always said that the best trips are those with friends…which makes me happy that I chose the Mazda6 for this particular road trip! My friend and I had enough room to have our luggage, our hiking backpacks, our many snacks, and we still had plenty of room (which meant I could buy all the books I wanted as souvenirs). The Mazda6 is built to be enjoyed with company (it is a mid-size sedan) but you can also keep all of the space to yourself!
#5: There are several areas where you can spontaneously pull over to enjoy nature!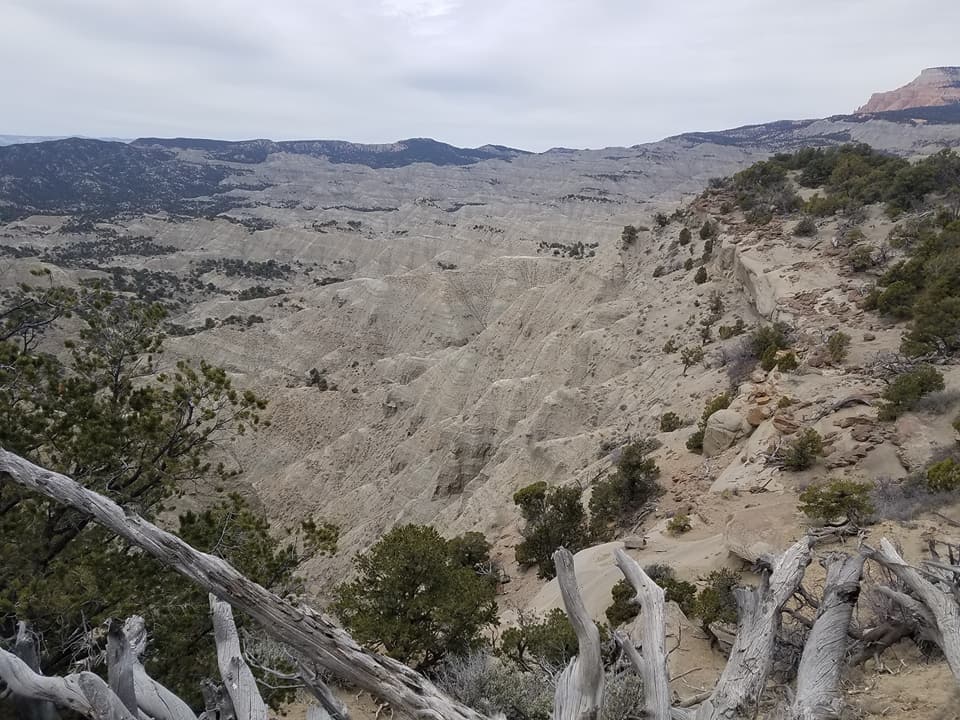 Yes the National Parks are incredible, and a lot of the popular hikes are well worth it…but there are also so many areas throughout Utah where you can just spontaneously pull over and admire nature. Stopping on your journey to pause and enjoy the best that nature has to offer is something that I encourage you all to add to your bucket list when road tripping! This photo was taken on our way to Lower Calf Creek Falls which also had epic views that you can check out here!
#6: The Mazda6 is super fuel efficient!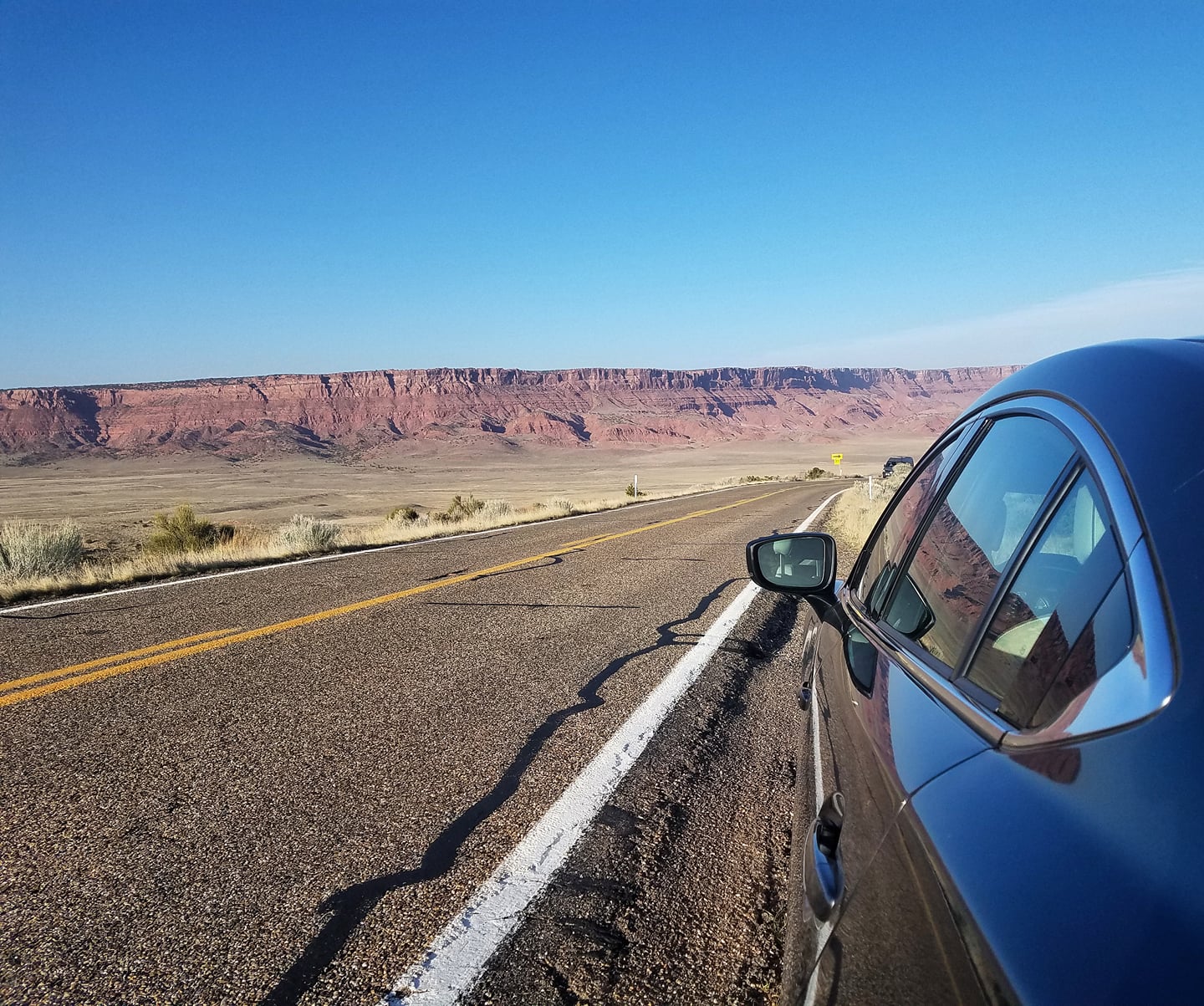 Another big factor when taking a road trip for me is definitely fuel efficiency especially when taking a road trip longer than 4 hours. Not only is it easier on your wallet if your car is fuel efficient, it also means that you arrive to your destination faster because you don't have to stop for gas. The Mazda6 has an MPG of 26 city / 35 highway which was perfect for my road trip to Kanab!
---
I hope this list inspires you to go on a road trip to Utah and to do it in a Mazda6! Stay tuned for plenty of posts about Utah coming soon, and you can always check out my #MairaInUT hashtag on Instagram to see more photos!
Thank you so much to Mazda USA for partnering with me, I can't wait for my next road trip. Let me know where I should go by commenting down below!
Thank you all for reading, and stay enthusiastic!
Feel free to follow the adventure on social media ?
Facebook / Instagram / Twitter / Youtube 
-Maira
Please follow and like us: