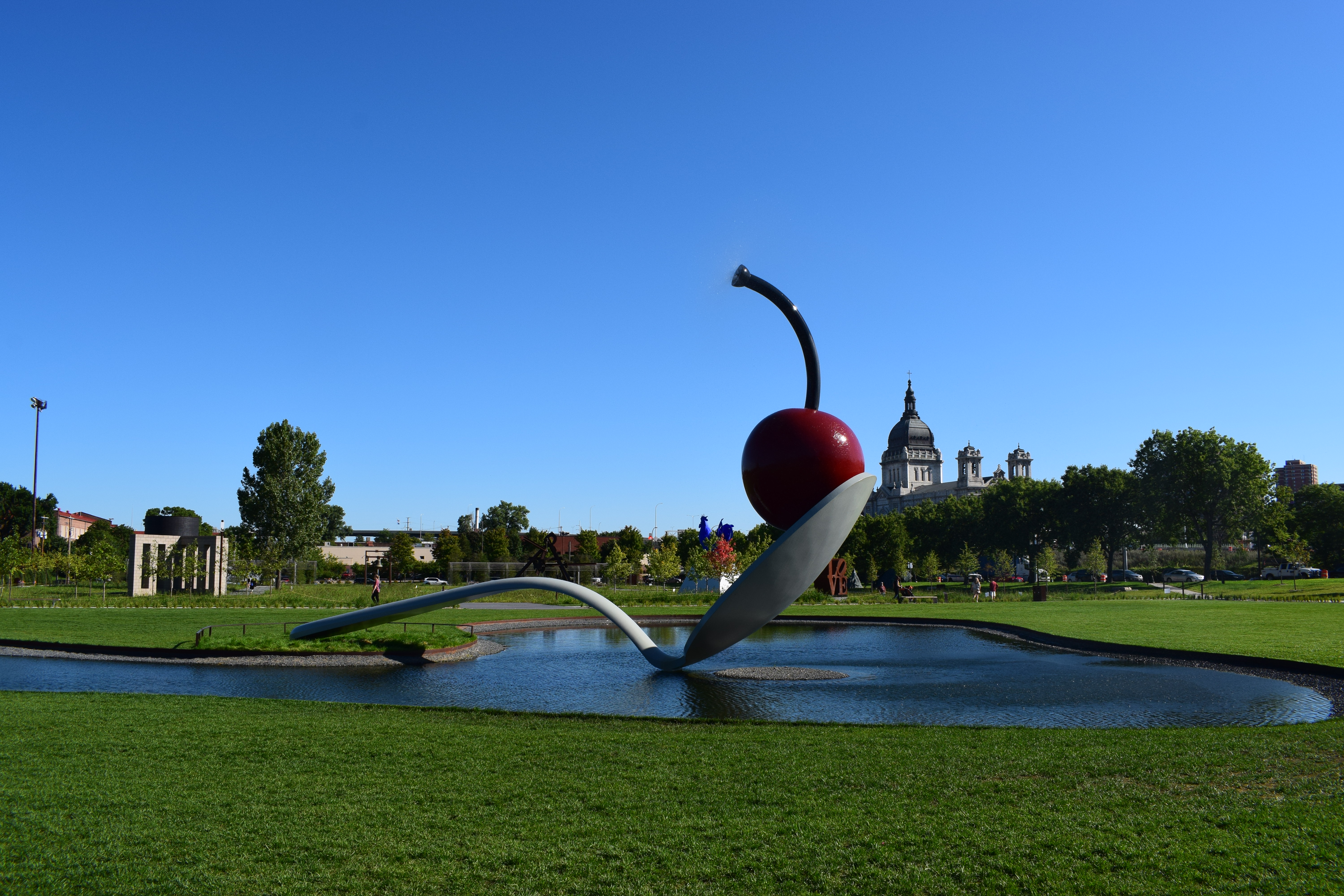 One of my favorite things to do in new cities when I travel is to enjoy the local art scene. I'm all about museums and learning more about art history, but what really blows me away is when the art is life sized! While exploring Minnesota, I discovered the Minneapolis Sculpture Garden and fell in love! Take a look at a few of my favorite photos of these amazing sculptures and I hope you are inspired to visit. Enjoy!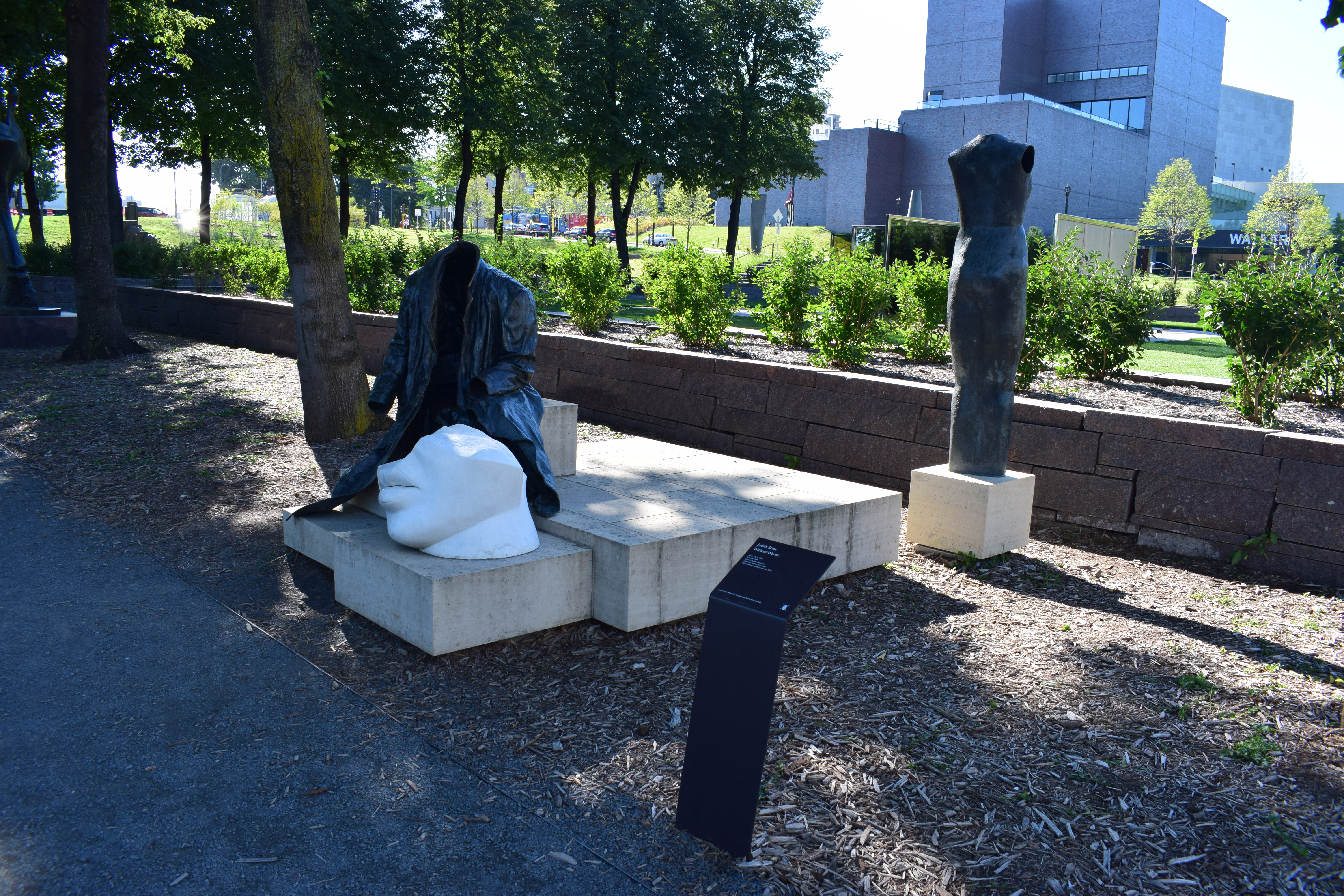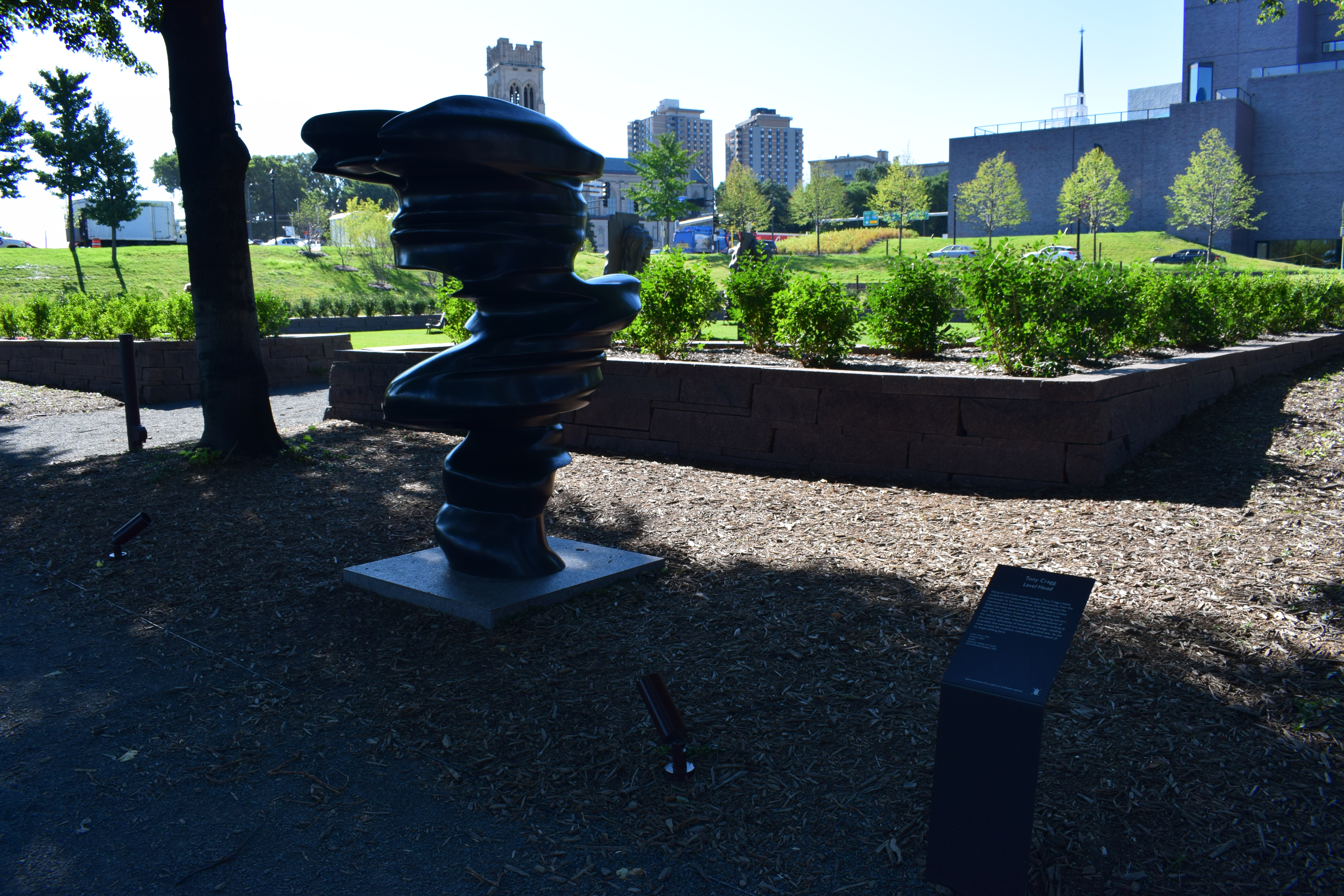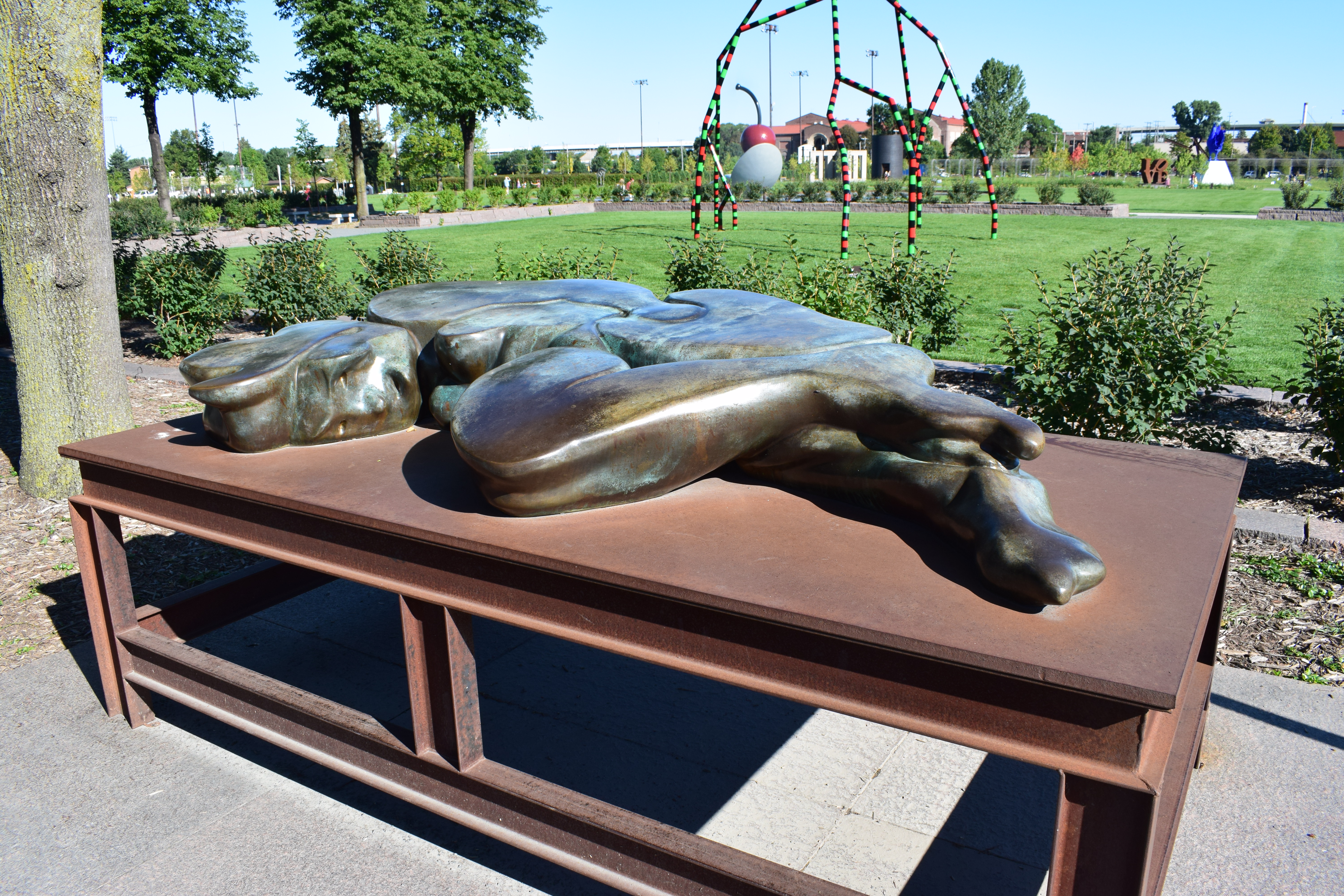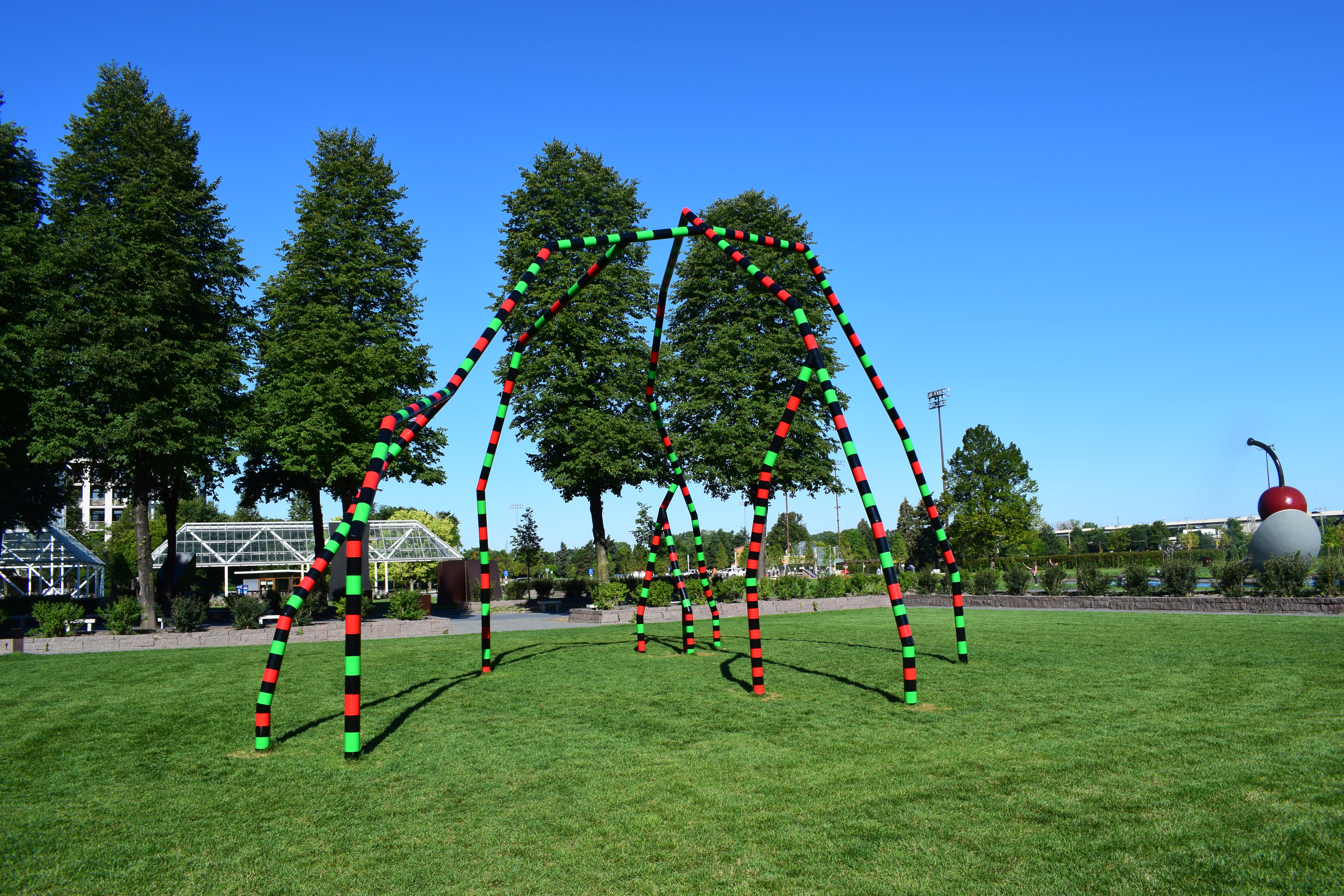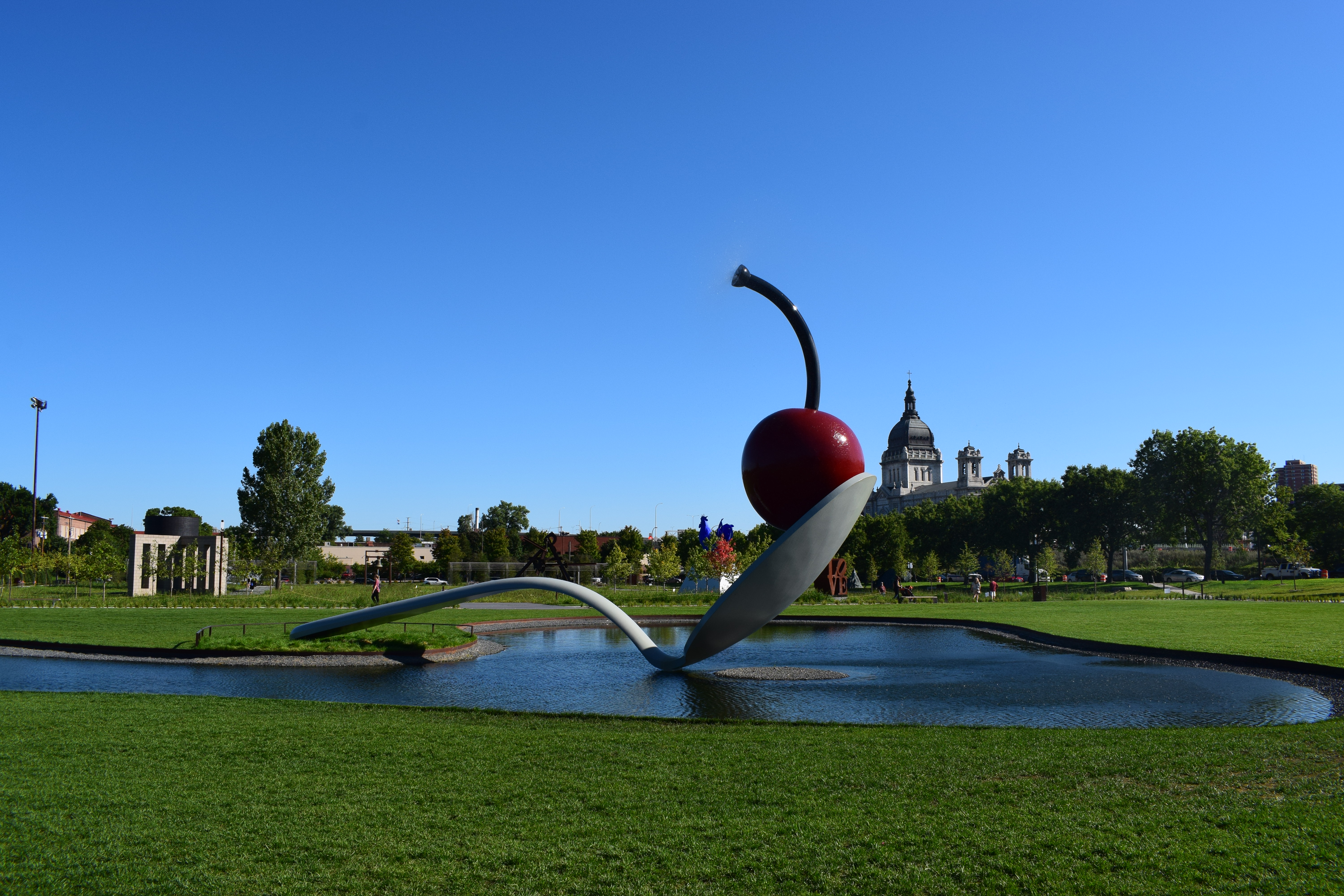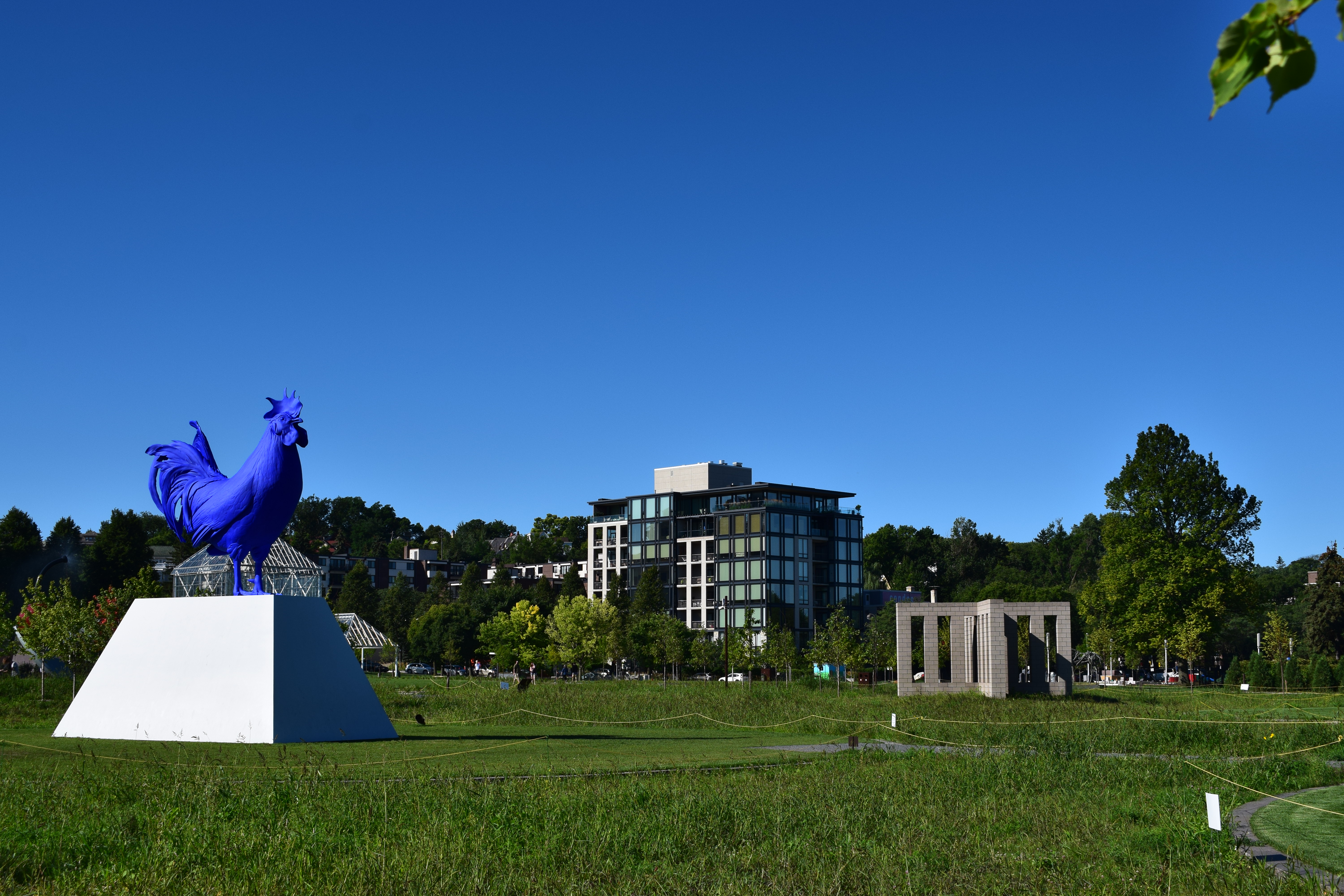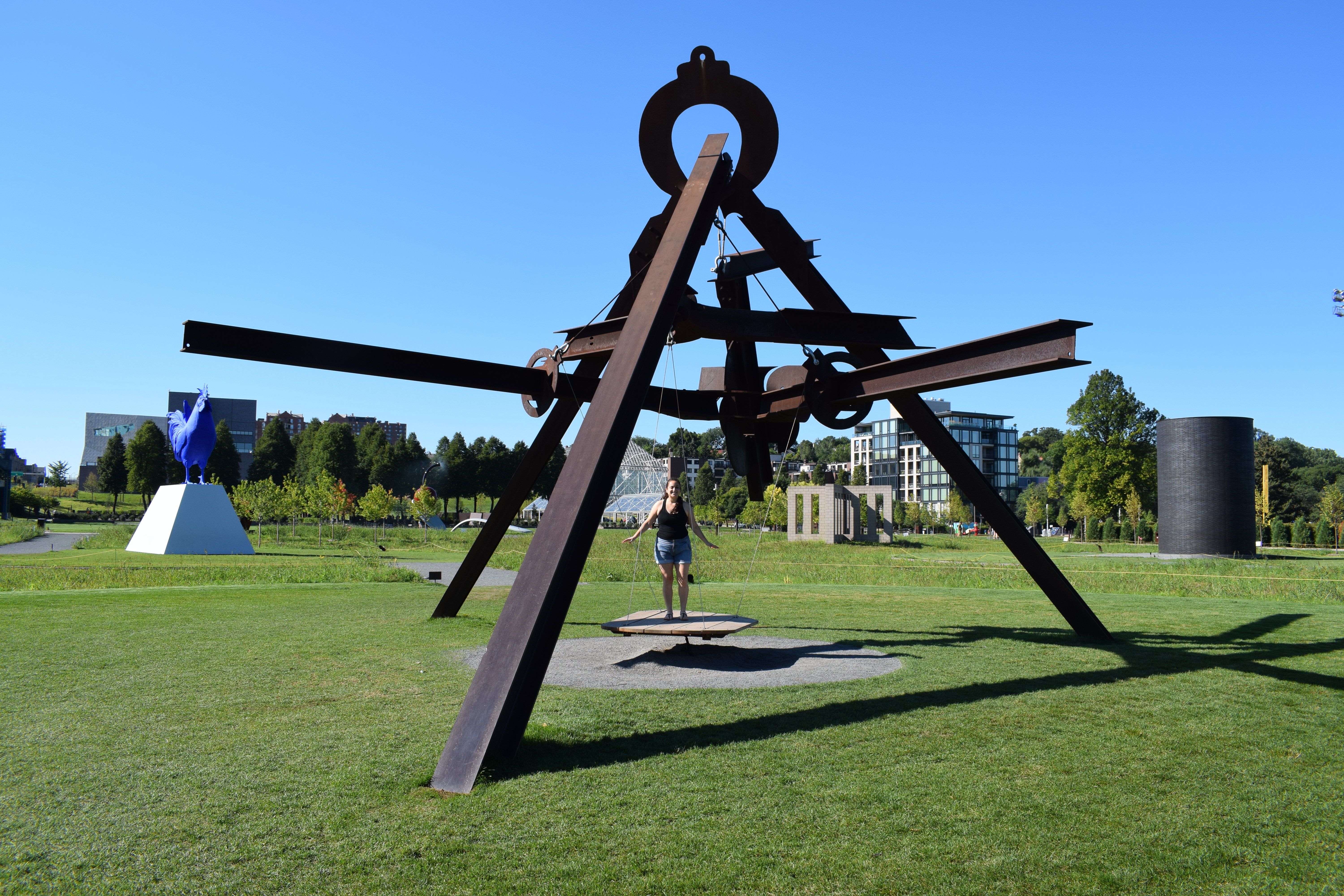 ---
Let me know if you are inspired to visit and maybe I will join you! If you'd like to see what else I did in Minnesota, check out #MairaInMN on Instagram and stay tuned for more posts coming soon!
Thank you all for reading, and stay enthusiastic!
Feel free to follow the adventure on social media ?
Facebook / Instagram / Twitter / Youtube
-Maira
Please follow and like us: