This post is sponsored by the Roseville Visitor's Association. As always, all opinions are my own.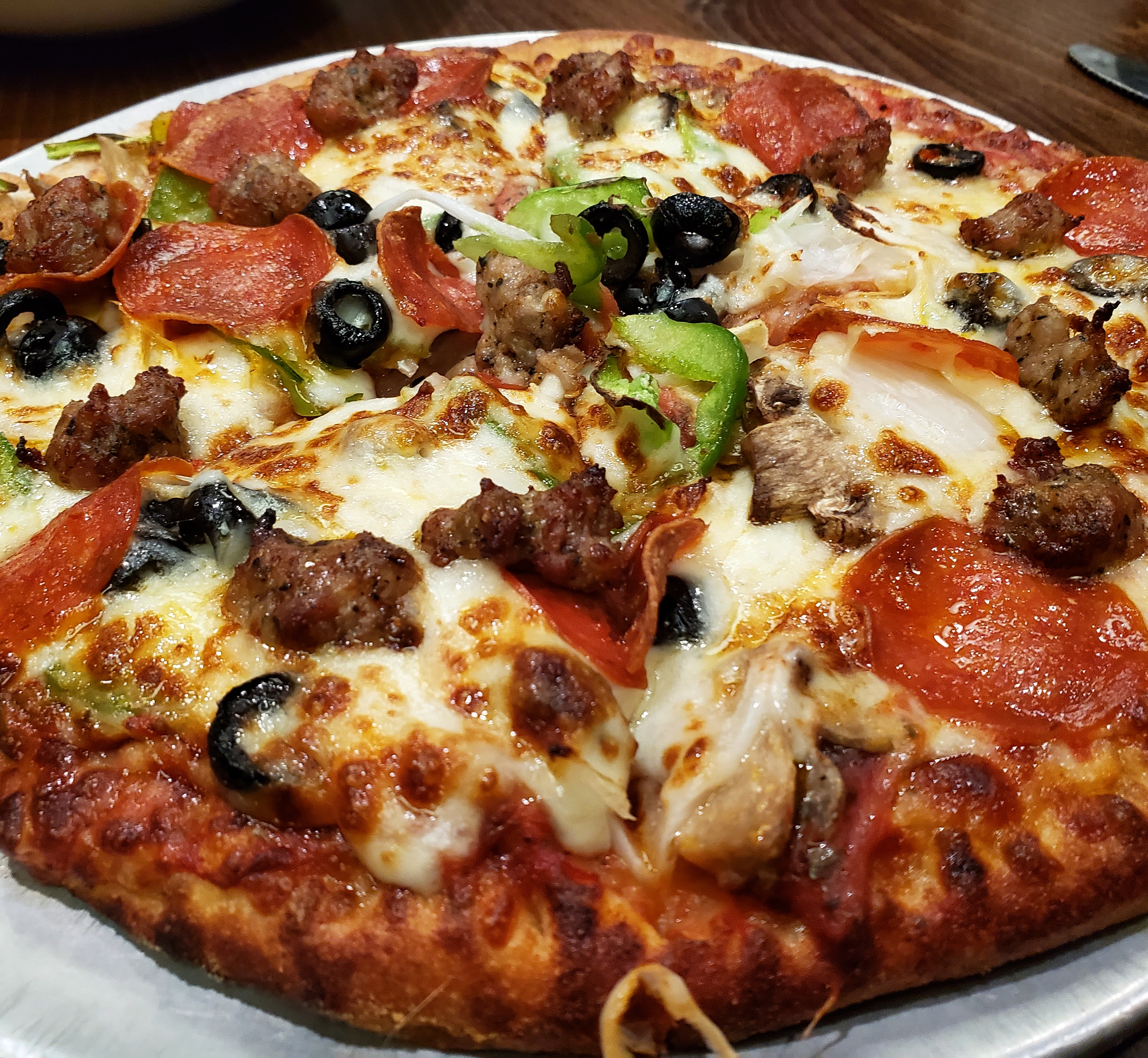 The first time I visited Minnesota, I wasn't quite sure what to expect from the food scene. I was so pleasantly surprised to arrive in Roseville, Saint Paul, and Minneapolis and see such a diverse group of restaurants and specialty items. Seriously, they have everything.
Check out six items you need to add to your food bucket list the next time you are in Minnesota, enjoy! And if you are still in need of some inspiration, check out my Minnesota Dessert Bucket List!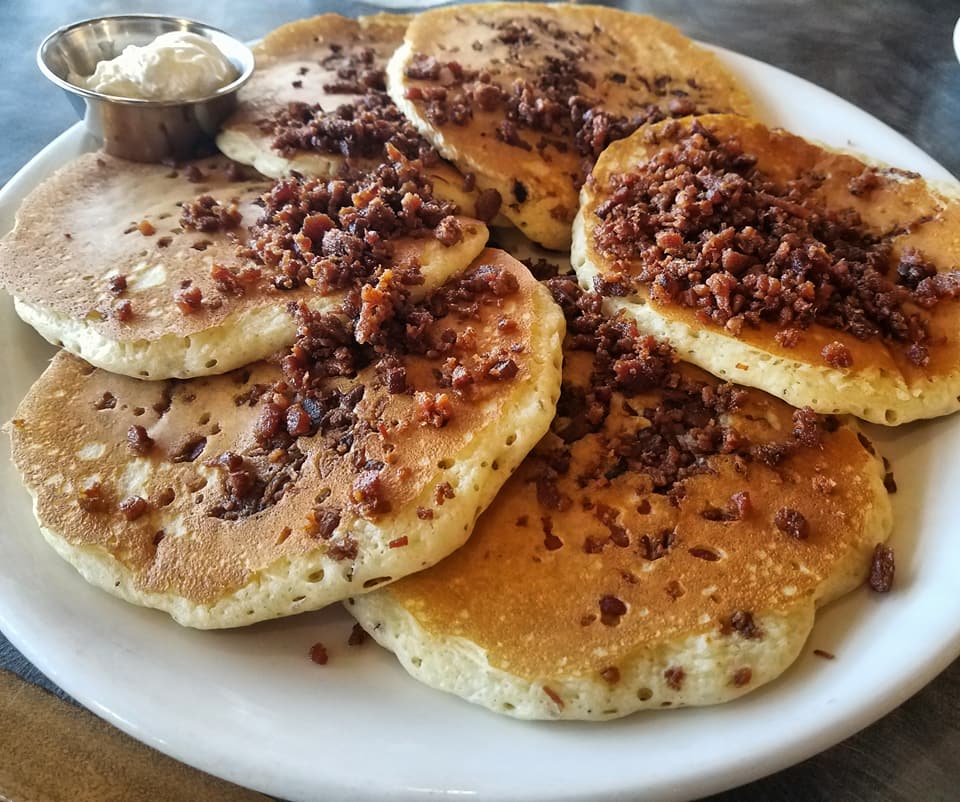 I love breakfast food and I love brunch, so much that I started the #JoinTheBrunch hashtag on Instagram. It's a real kind of love so I was thrilled to find amazing breakfast in Minnesota which happened to be my favorite meal while visiting. I had the incredible bacon crumb covered pancakes at The Original Pancake House and my friends, it was the best thing I've eaten in my life. And IT WAS SO MUCH FOOD. The pancakes were perfectly fluffy and sweet, the bacon crumbs were in every bite, and it just hit the spot. My mouth is watering just writing this right now.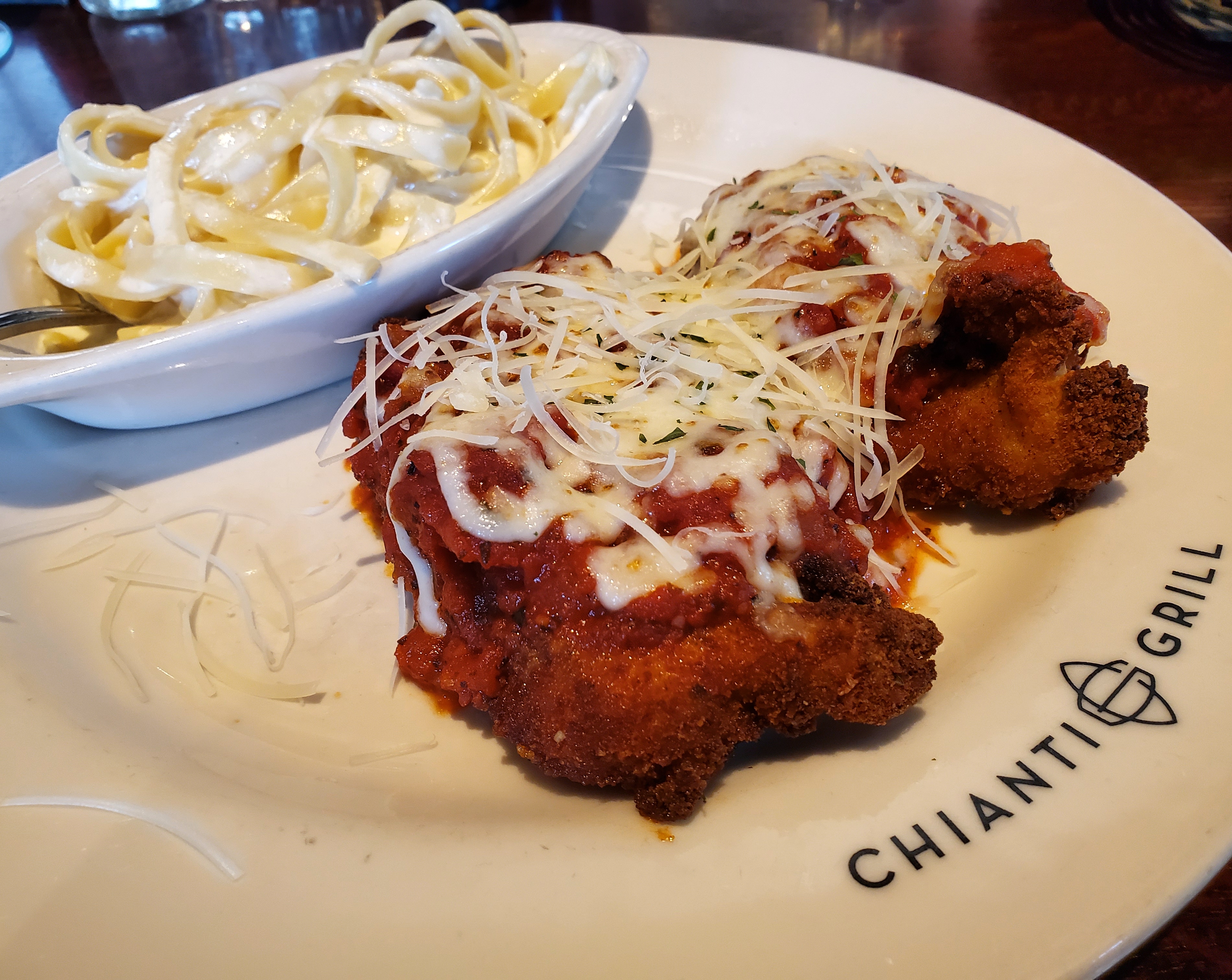 If you are in the mood for a fancy dinner and some delicious wine, I highly recommend Chianti Grill! I had the chicken parmesan meal with linguini and it was so tasty! I also had Chianti wine, which is a must when dining here. Their desserts are also incredible and I would definitely return purely for the desserts.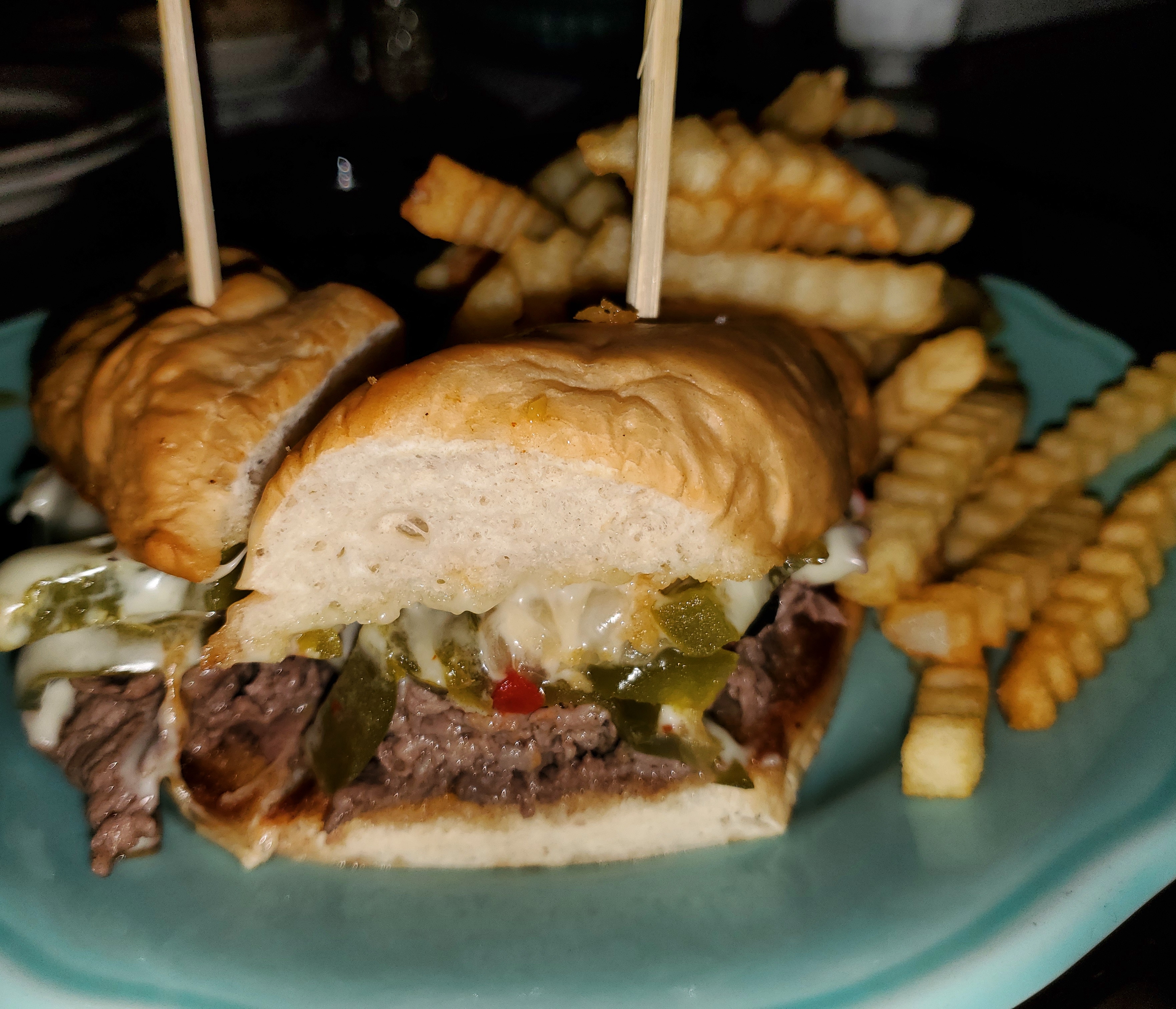 If you're in the mood to go on a ferris wheel, play some mini golf, and then enjoy a delicious dinner with incredible cocktails…you my friend, need to stop by Betty Dangers. I had the Family Reunion Steak Sandwich with Sirloin steak, swiss cheese, peppers & onions, horseradish mayo, and au jus and it was heaven in my mouth! The fries were crispy, the steak so savory, and the combination of ingredients just perfect.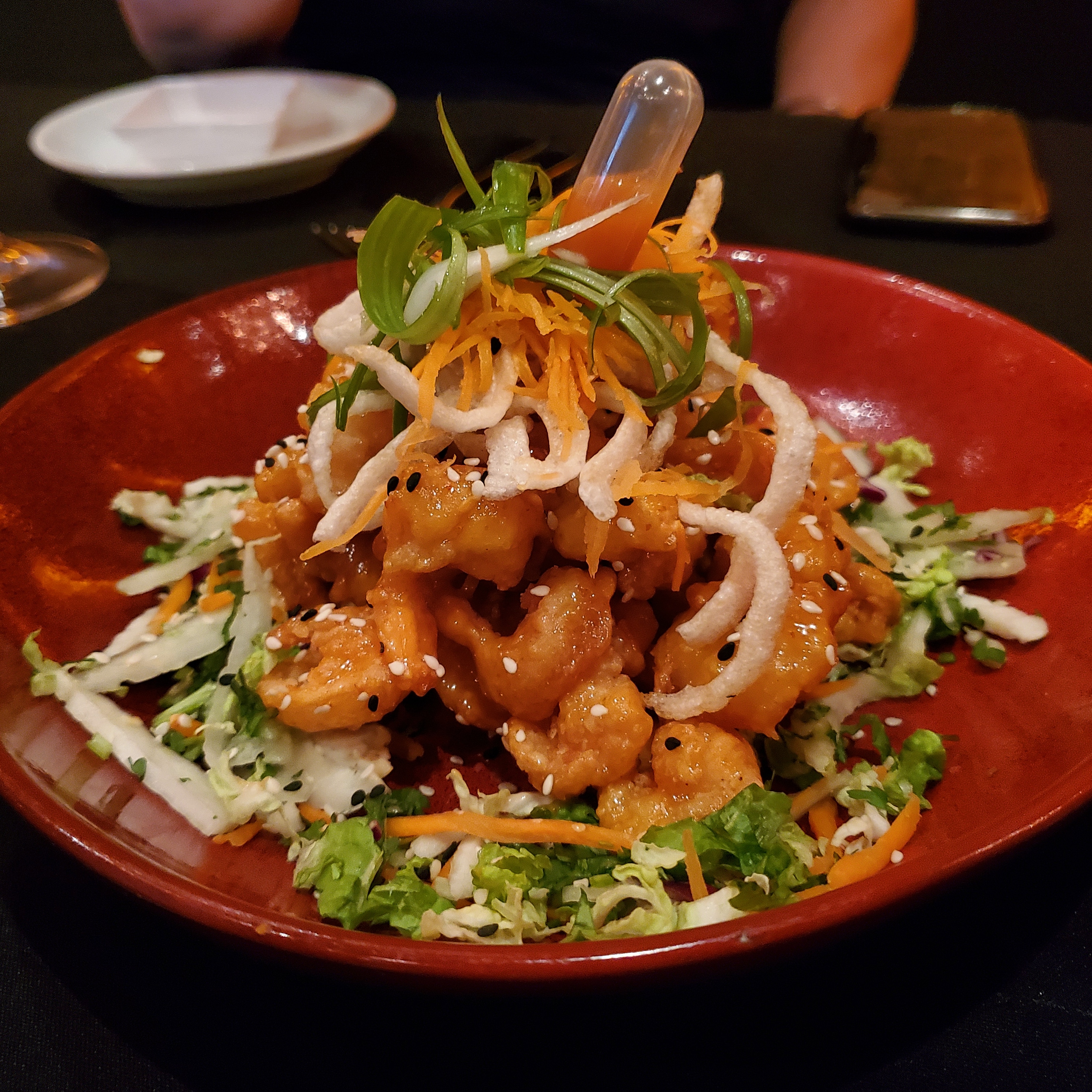 Crave Restaurant is a fave Minnesota spot for me because of the diversity they offer: sushi, seafood, pasta, stirfry, there's so much! My favorite dish was the Firecracker Shrimp because it was bursting with flavor and had a spicy kick which I am a huge fan of!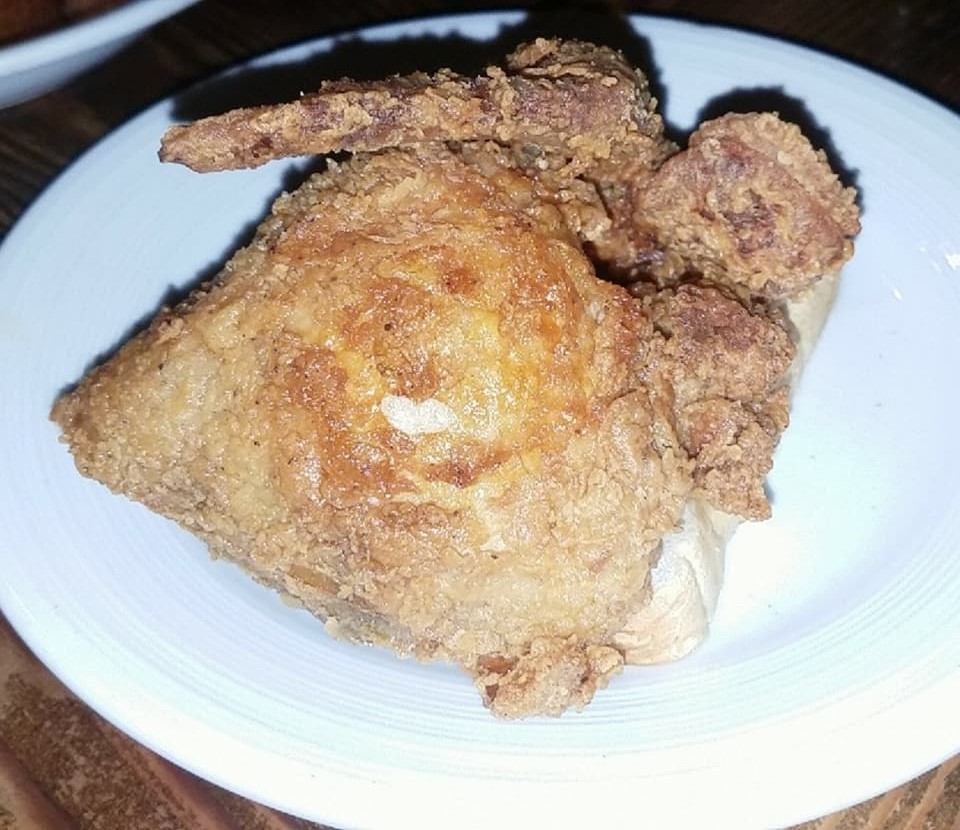 I didn't really expect to be eating fried chicken in Minnesota but while researching restaurants that I ABSOLUTELY had to try (according to the internet) I stumbled upon Revival Fried Chicken. They had so many amazing reviews so I tried it and my friends, it was amazing. It was crunchy but not difficult to eat, the chicken was extremely well seasoned and I ate a lot more than I care to admit. The restaurant also has a really cool vibe and they have really good drinks!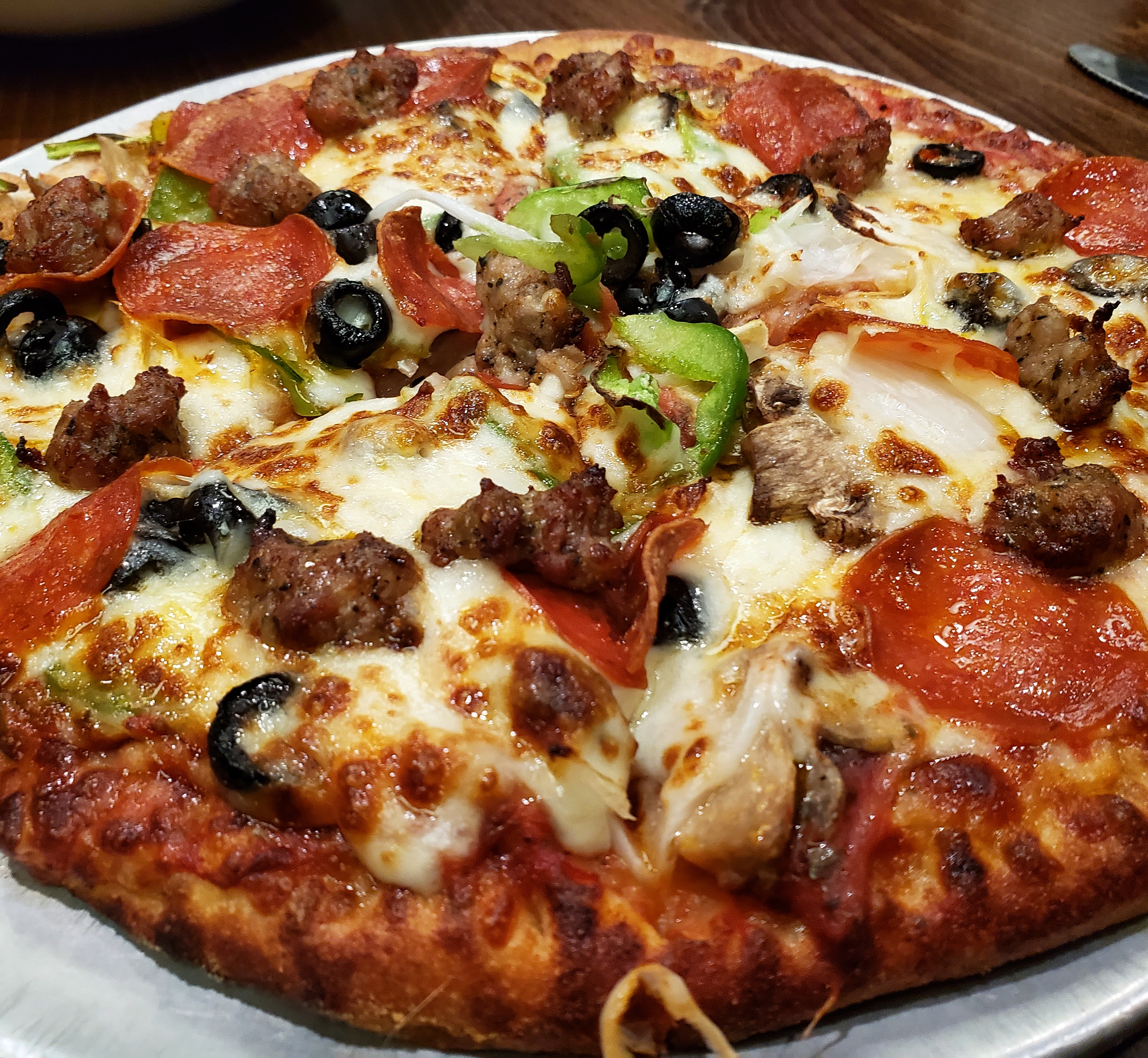 Pizza is one of my favorite meals and I think I can eat it everyday, so it shouldn't surprise you that my first meal in Minnesota was Pizza! I had heard great things about Pizza Luce and I am here to tell you that all of the great things I had heard were completely and 100% true!
They have great service, the pizza is delicious, and they have a great variety of beer and wine! Whether you're in the mood for a meat only pizza or a pizza with all the fixins', Luce is your spot!
---
Let me know if you agree with this list and if there are other places I should try and include next time. You can check out other restaurants by visiting the Food Bucket List here!
A huge thank you to the Roseville Visitor's Association for the wonderful recommendations. If you'd like to see what else I did in Minnesota, check out #MairaInMN on Instagram and stay tuned for more posts coming soon!
Thank you all for reading, and stay enthusiastic!
Feel free to follow the adventure on social media ?
Facebook / Instagram / Twitter / Youtube
-Maira
Please follow and like us: