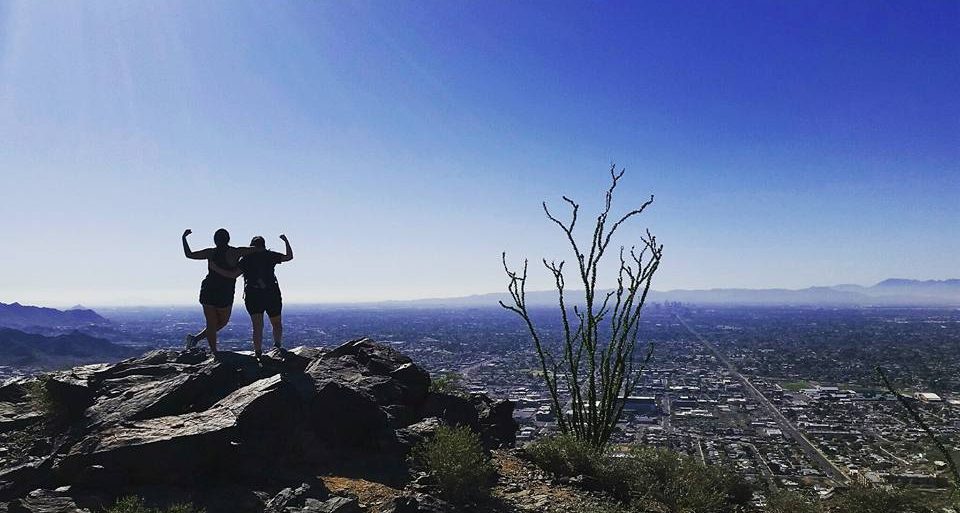 If you are already familiar with the series 'Couch to Havasupai Falls', then welcome! If not, let me give you some info. A couple of weeks ago, I was talking to friends about hiking Havasupai Falls and those friends told me they were hesitant to do the 10+ mile hike because they couldn't just go from their 'couch to havasupai falls'. I told them I would start a series to get them ready for this arduous hike, so here we are! The series includes easy, moderate, and difficult hikes to prepare you for Havasupai Falls. If you haven't checked out the easy hikes list, you can see it here.
But for now, let's get into the moderate hikes! The hikes are listed in order of ease (#4 is easiest moderate, #3 is easy moderate, #2 is moderate, and #1 is the transition hike to go from moderate to difficult hikes). Enjoy!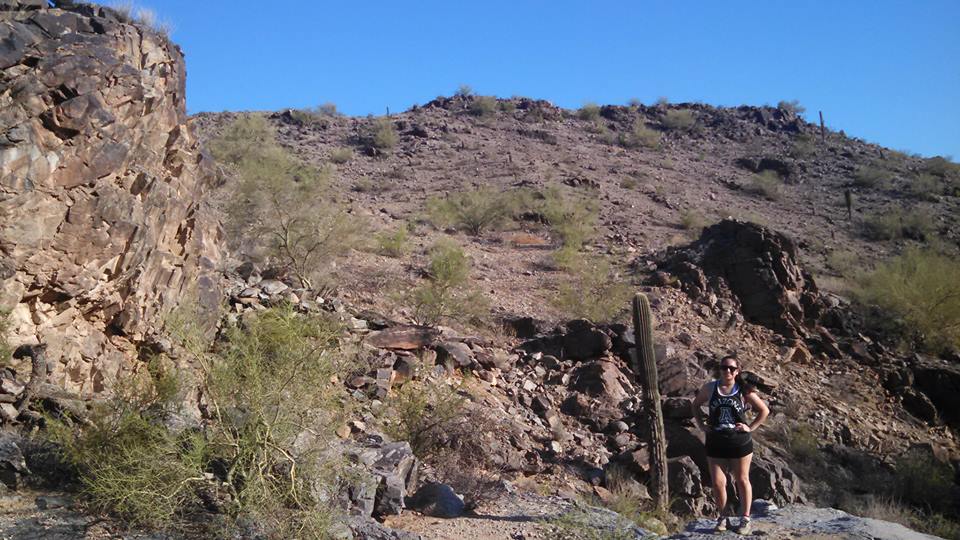 South Mountain is one of my favorite mountains because it's so close to my house and because of the diversity in difficulty of the trails there. My favorite moderate hike there is Mormon Loop Trail! It's moderate in the sense that is is a little longer and there is some incline. South Mountain is also in a pretty central location so it's easy to invite friends to join me. There are a lot of trails with various difficulty levels. I've done a few hikes here…some where the trail head starts at the bottom and some where you have to drive up near Dobbins Look Out point and you hike down (which was interesting to me).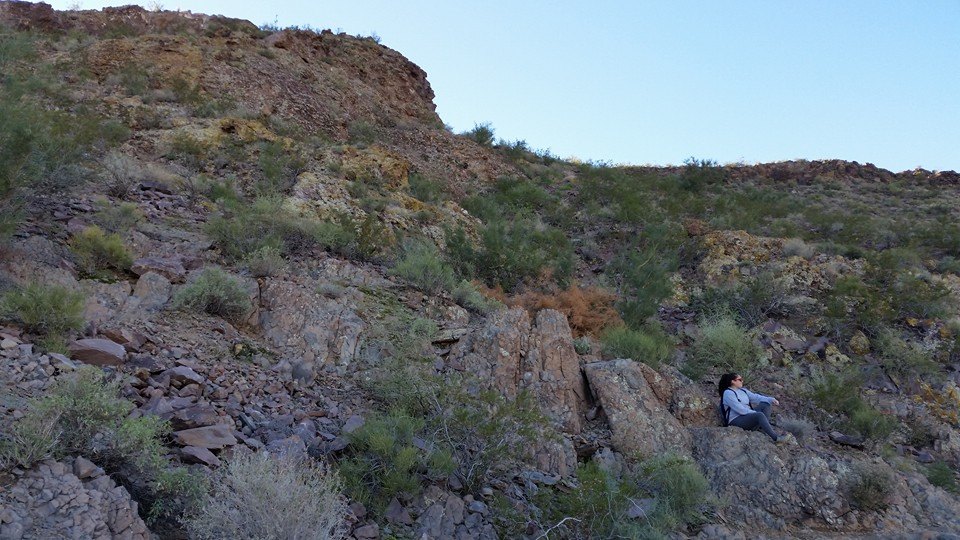 Lookout Mountain Preserve is a very underrated (and semi-unknown) park. When my friend Jose and I went, we literally saw no other hikers but that doesn't mean that this hike is boring. It's moderate because there are a lot of very steep areas where you really need to use your calves. I recommend this hike if you are looking for a solitary hike that will give you a great workout. When we hiked this mountain, we did the Summit and Circumference trails…we strayed a little off the trail because Jose is a wonderful leader and managed to get us lost, so just pay attention to the trail.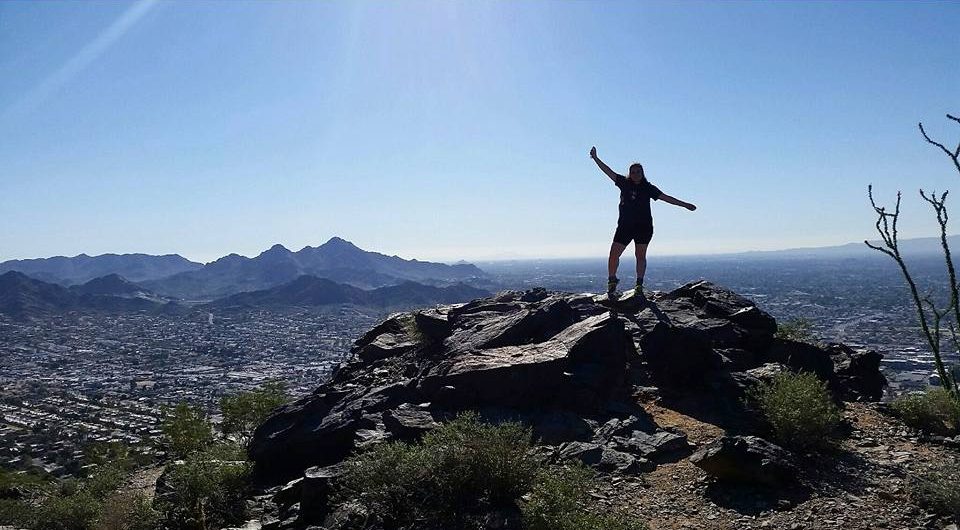 North Mountain is also one of my favorite mountains because not a lot of people come here and because of the diversity of the trails. I like to come here when I need a good workout and National Trail is the hike that gives me that workout.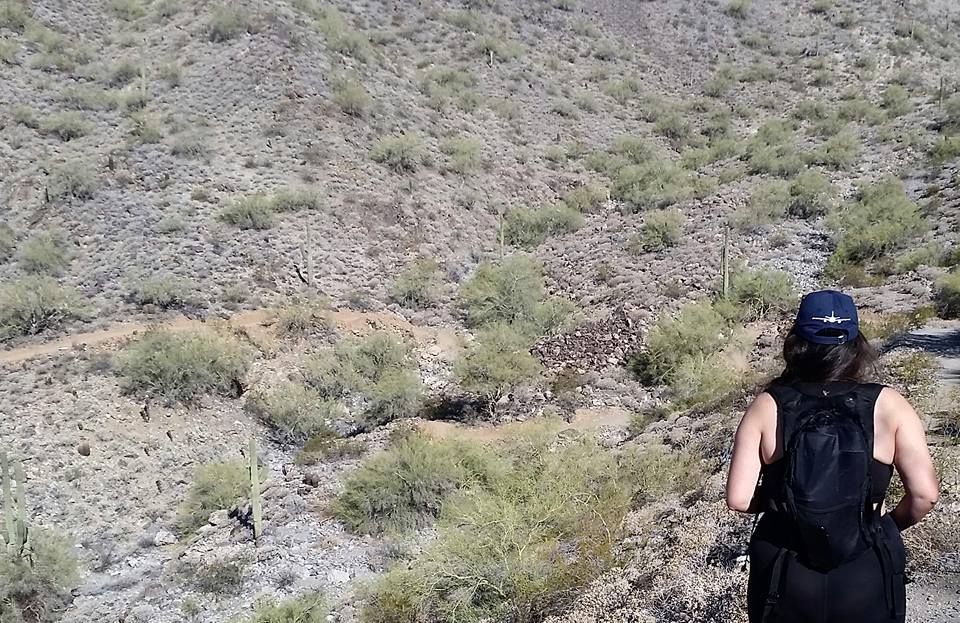 A few months ago, I conquered a new mountain in Arizona. The Turnbuckle Trail at Skyline Regional Park is the perfect hike to take you from moderate to difficult because it's pretty long and very steep so you are guaranteed to get a really good work out in. It's rated moderate but personally I think it should be rated moderate-difficult.
---
That's it for the moderate Phoenix hikes, I hope you enjoyed the list. Let me know if there needs to be other mountains on here, I'll probably make a part 2 of moderate hikes since there's so many mountains to choose from in Phoenix. ?
Stay tuned for a difficult list soon! See you out on the trails; happy hiking!
Thanks for reading and stay enthusiastic!
Feel free to follow the adventure on social media ?
Facebook / Instagram / Twitter / Youtube
Maira
Please follow and like us: