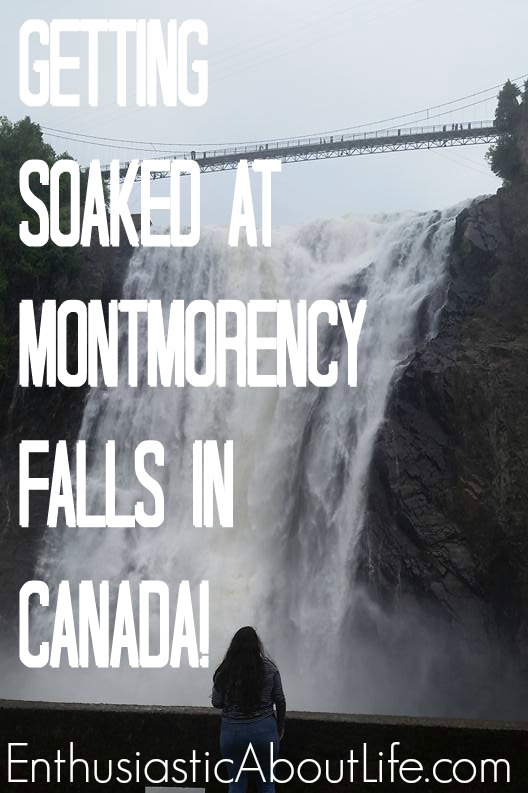 Raise your hand if you have ever heard of Canada Day! Up until about a week ago, I would not have been able to raise my hand because I had no idea that Canada Day existed! This has all changed, because I spent the past week in Canada (Montreal and Quebec City, to be exact) learning all about Canada Day, Canadian culture, food, and adventure! I'll be talking about all things Canada in a ton of future posts coming up, but today we are going to learn all about Montmorency Falls (the other famous falls in Canada!).
I've never visited a water fall as big as Montmorency Falls…the closest I've gotten to a waterfall has been hiking to Seven Falls in Tucson (check out the hiking bucket list for those deets), so crossing off this bucket list item was super exciting for me!
Check out this fun video for a sneak peek into the falls!
The falls were absolutely beautiful and I learned a ton from our wonderful tour guide Rock (as in Rock n' Roll).
I learned that Montmorency Falls are actually 30 meters taller than Niagara Falls, but a lot narrower.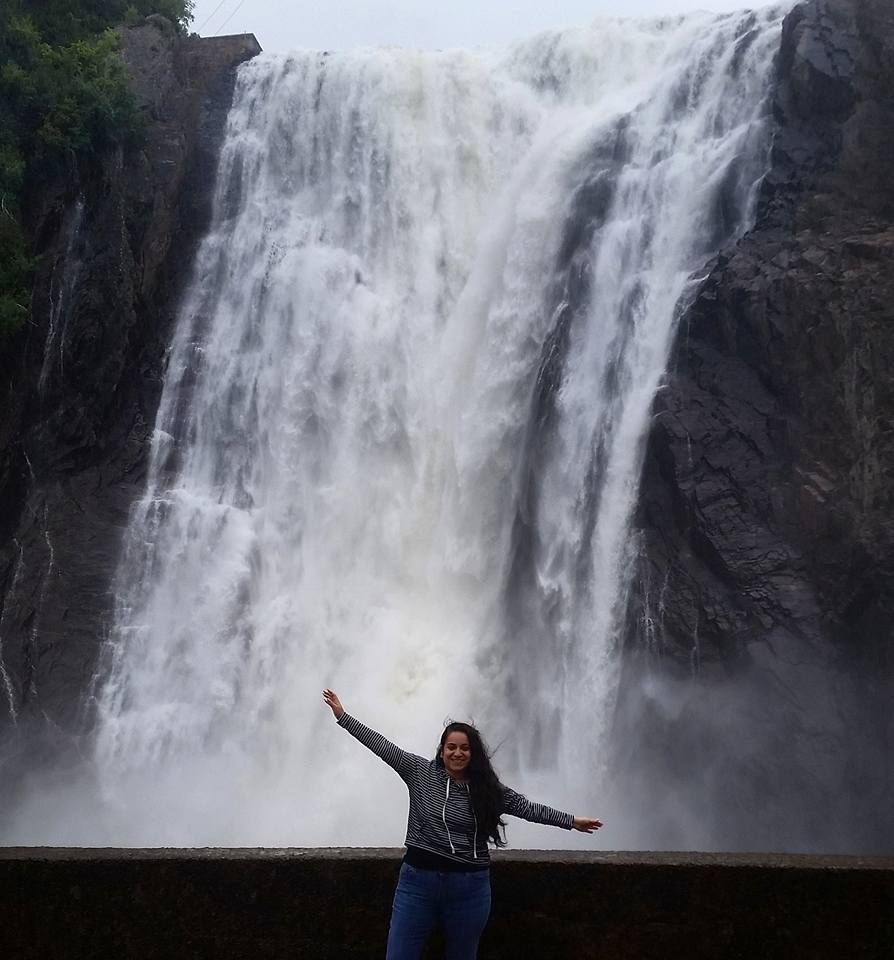 Montmorency Falls is in Quebec City, about three hours away from Montreal where we spent most of our time. When I told friends I would be visiting Quebec City they told me 'you will love it there!' and they were so right. Quebec City was beautiful and quaint….a real 'Walt Disney' location and Montmorency Falls was absolutely breathtaking. We got soaked just by standing next to it. We got so wet that when I showed my mom the pictures she asked 'was it raining?' and it wasn't!
I of course took the opportunity to take the infamous 'water fall selfie', it's a thing, trust me!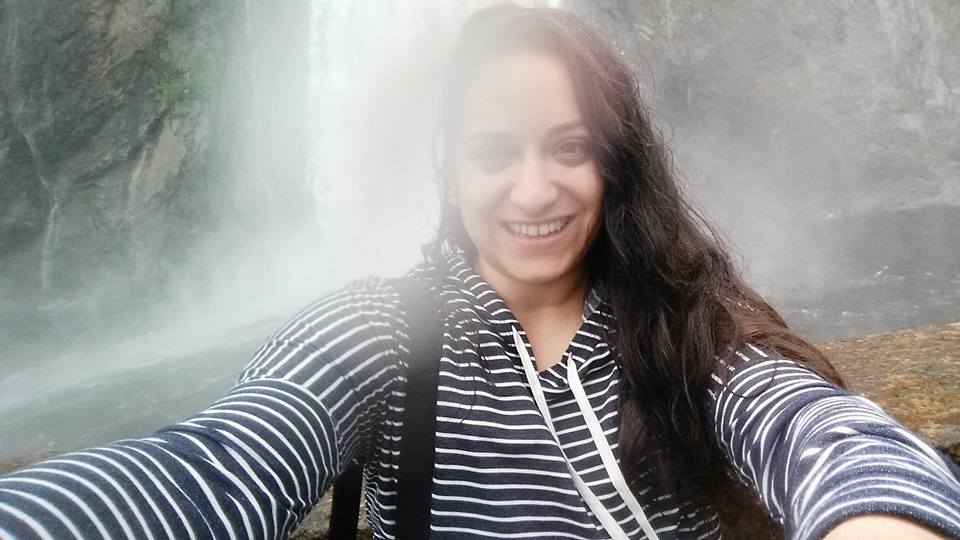 Visiting Montmorency Falls was definitely one of my favorite bucket list items to cross off in Canada and I can't wait to go back! Stay tuned for more videos and more blog posts about Canada!
If I left you 'parched' for more travel pictures or posts, feel free to check out the Travel Bucket List here or check out these blog posts all about international travel:
6 Bucket List Items to Cross Off in Ireland! — Adventures in 
France! — Adventures in Germany! — Adventures in 
Belgium! — Lessons Learned in Europe! — Getting Ready for Europe! 
You can read more blogs on 'Trips' here!
Thanks for reading and stay enthusiastic!
-Maira
Please follow and like us: