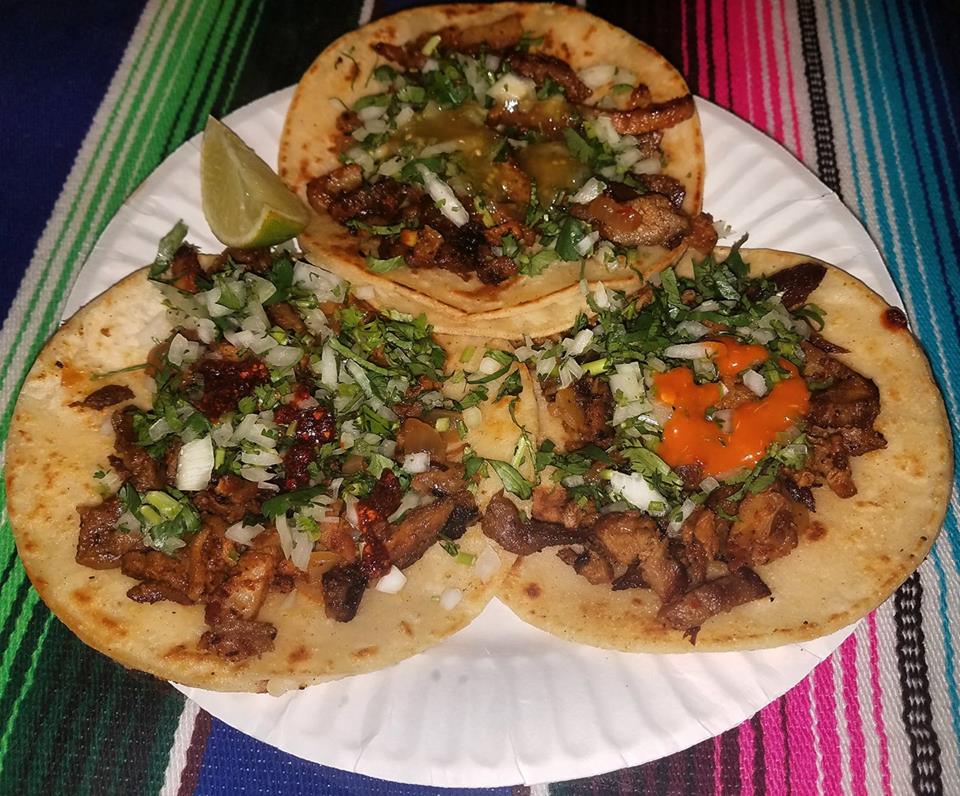 This Friday is Cinco de Mayo, and last year I started the tradition of sharing my favorite taco spots in Phoenix and we had such a great response that we've decided to continue it this year!
As mentioned in last year's post, Cinco de Mayo is not a drinking holiday…it's actually celebrated to commemorate the Mexican army's victory over French Forces at the Battle of Puebla. So now you've learned something and you can all discuss this battle over some delicious tacos. Enjoy!
I am constantly driving all over Phoenix trying all of the taco spots near me. Most of the spots are recommended by friends, family members, and coworkers so I feel like I have to share the love. Here are are cinco (5) more taco spots in Phoenix that you need to add to your food bucket list ASAP and Cinco de Mayo might just be the perfect day to check out some of these places!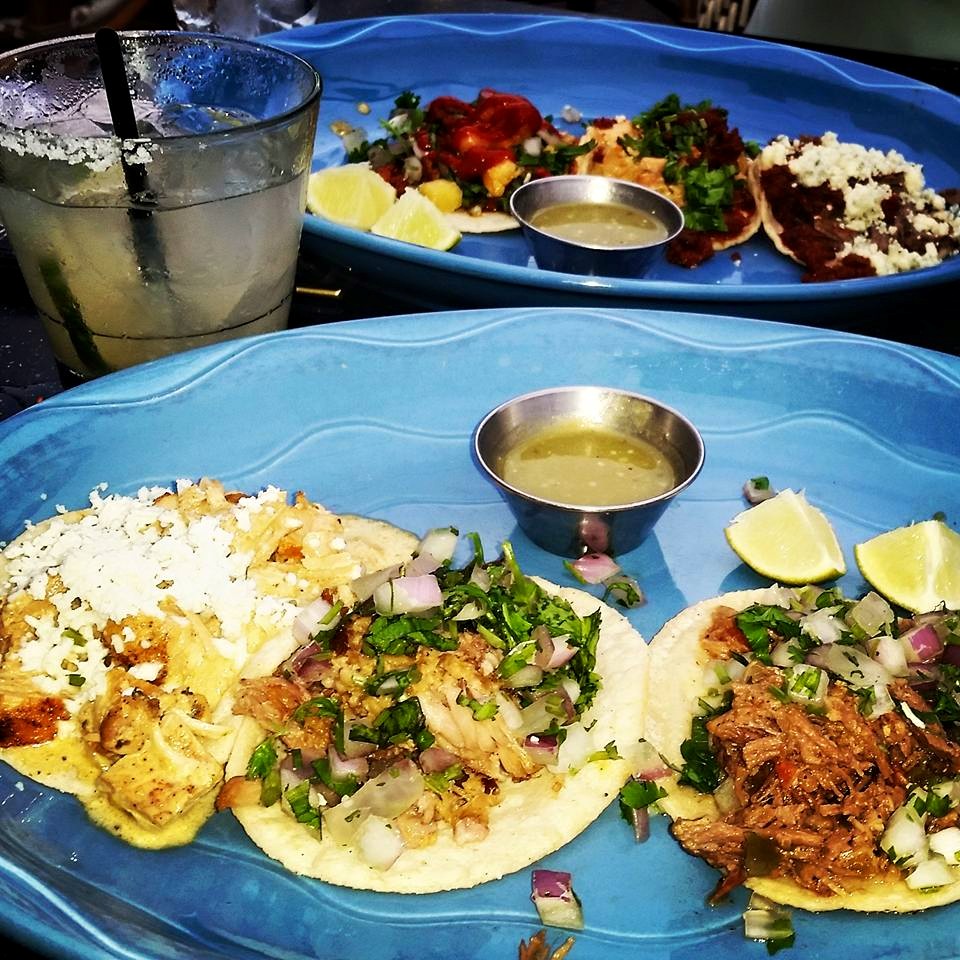 The tacos at Barrio Queen make taco tuesday my favorite day of the week! They are so delicious. My favorite was the al pastor taco because it was so juicy and full of flavor. Their food is so tasty but their drinks are also out of this world. A little strong, but there's nothing wrong with that 😉 make sure you try their margaritas when you are in the Scottsdale area! Also, if you are looking for the place to be at on Cinco de Mayo, this might be your best bet because this Friday they will have mariachi from 6-8pm. My friend Zamantha is in the all female mariachi group so if you see her, tell her I say hello 😉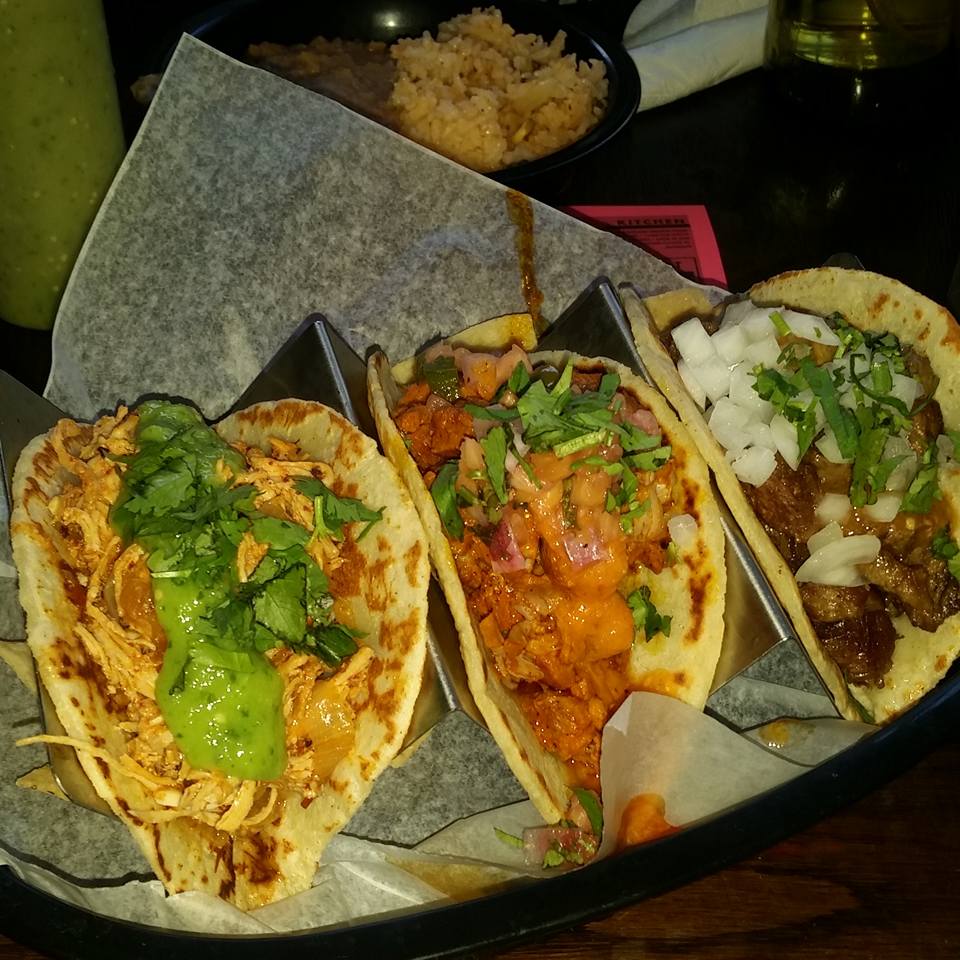 No filter needed for the tacos at Crescent Ballroom! I've partied here and only recently found out that they are well known for their tacos (their tortillas are home-made!) so I obviously had to stop by and try. I had their carne asada, pork, and chicken tacos and they were all SO GOOD. They have really good salsas too and the home made tortillas are some of the best I've tasted in the valley!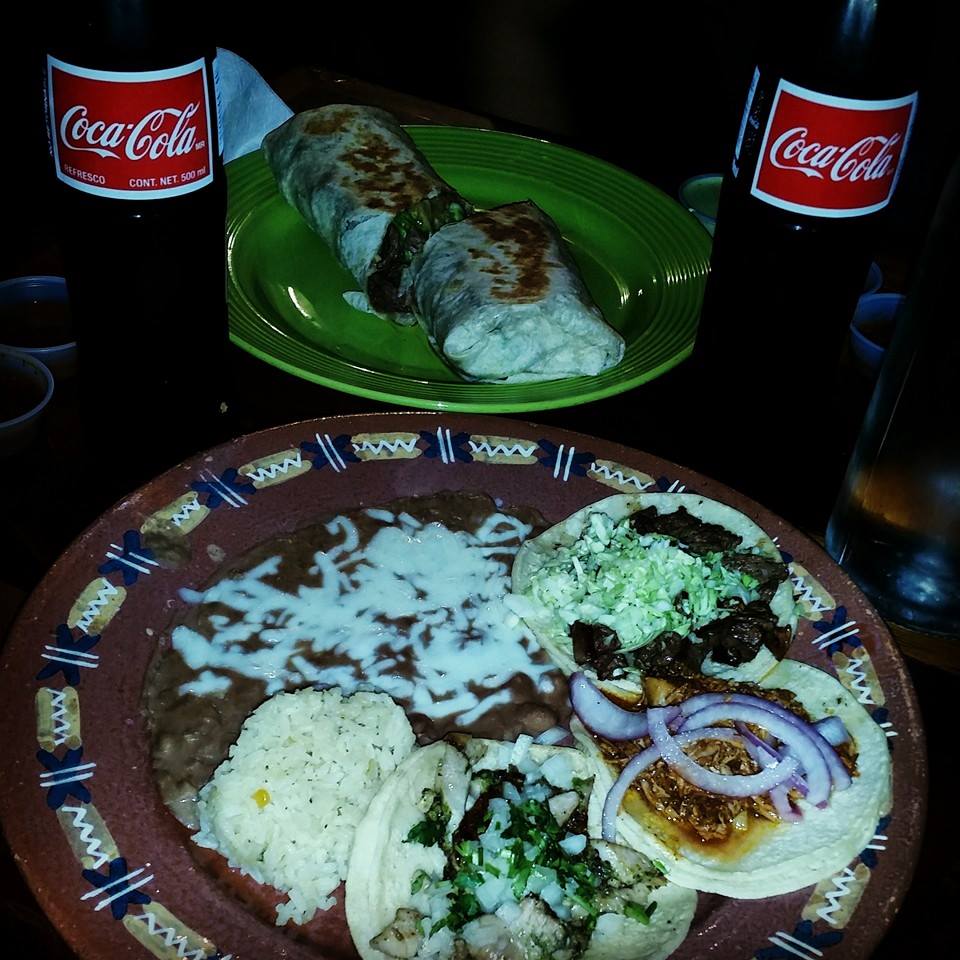 If you haven't been to La Santisima within the past year, you need to stop by. Not only is their food amazing but they recently expanded their space and renovated it as well. It looks brand new, it's bigger, and the art there is phenomenal. Their tacos are seriously bursting with flavor and the have some of the spiciest salsa I've tasted in Phoenix. Everyone come here!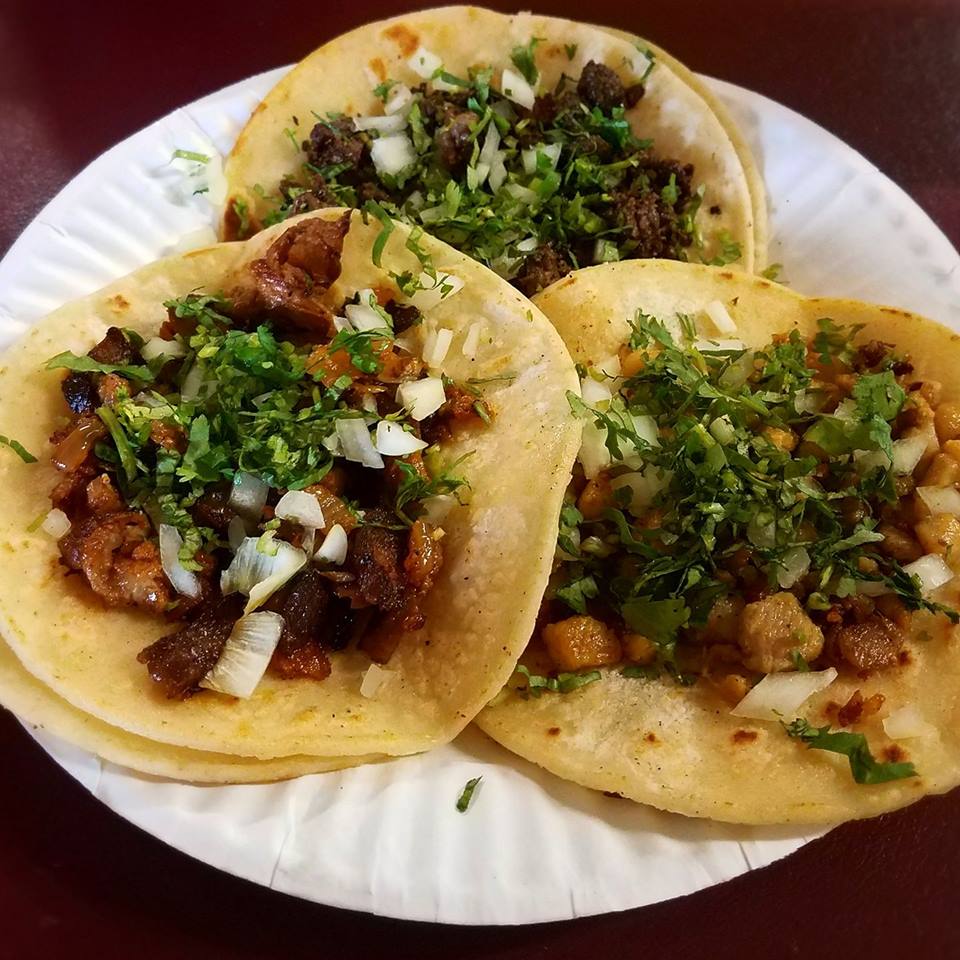 Tacos Sahuaro is currently one of my favorite spots, not only because the tortillas are homemade, the salsa has just the right amount of kick, and their meat is so juicy…but because it's literally a five minute drive from my job. Can you say DANGEROUS?! The staff is also so nice and they have some amazing aguas frescas. Seriously, I can go on and on about this place! Thanks to my fabulous coworker Juan for turning me on to this spot!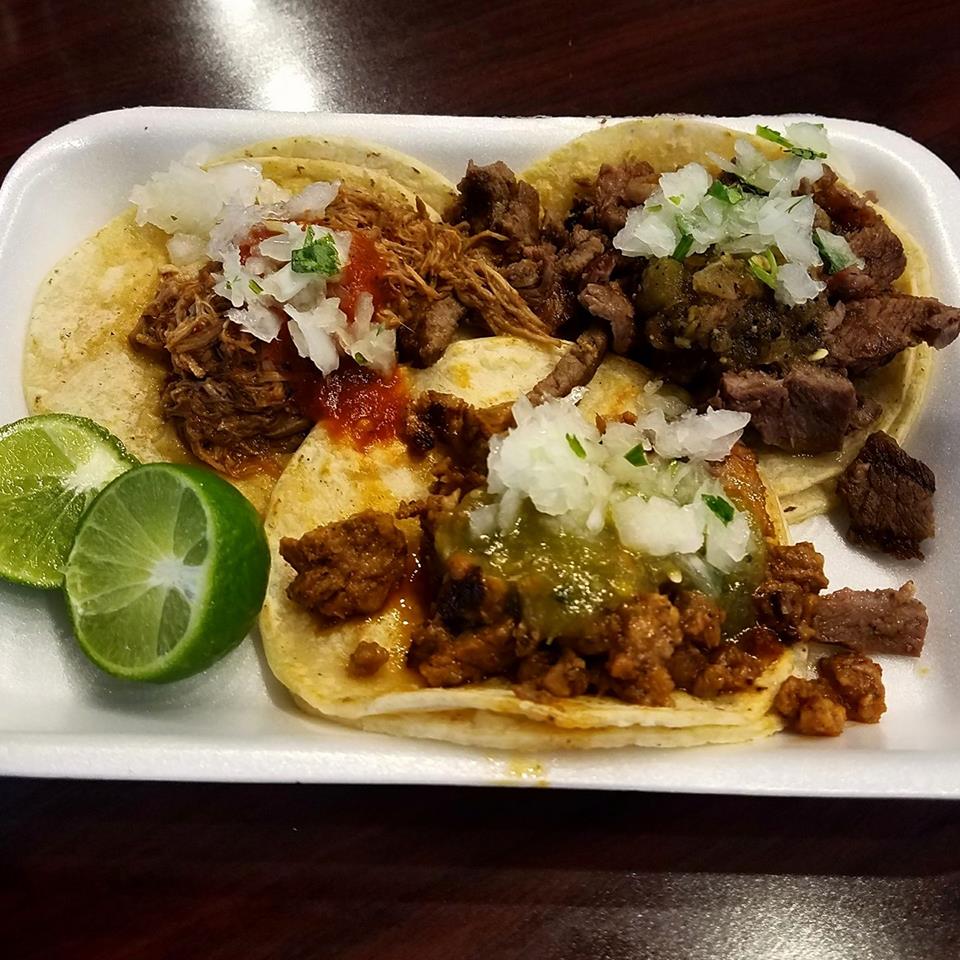 Now this place is the ultimate winner, not only is it already on my list of favorite Mexican restaurants in Phoenix here, it also is worthy of being the #1 taco spot on this list! Ta Carbon is a delicious Mexican place, and their tacos are amazing as well! I mean just look at the picture, pictures don't lie! They are so casual and focus completely on the food, that it's really not shocking that their tacos are some of the best in the valley. Plus their name is hilarious if you speak Spanish 😉
---
All of these places are so DELICIOUS and I recommend all of them. However, I only wanted to list 5 more and it was even more difficult to narrow down the list. I've tried a ton of taco places and you can find all of them on the Food Bucket List if you want more options!
Let me know what you all think, thanks for reading and stay enthusiastic! Happy Cinco de Mayo, mi gente! 🙂
-Maira
Please follow and like us: