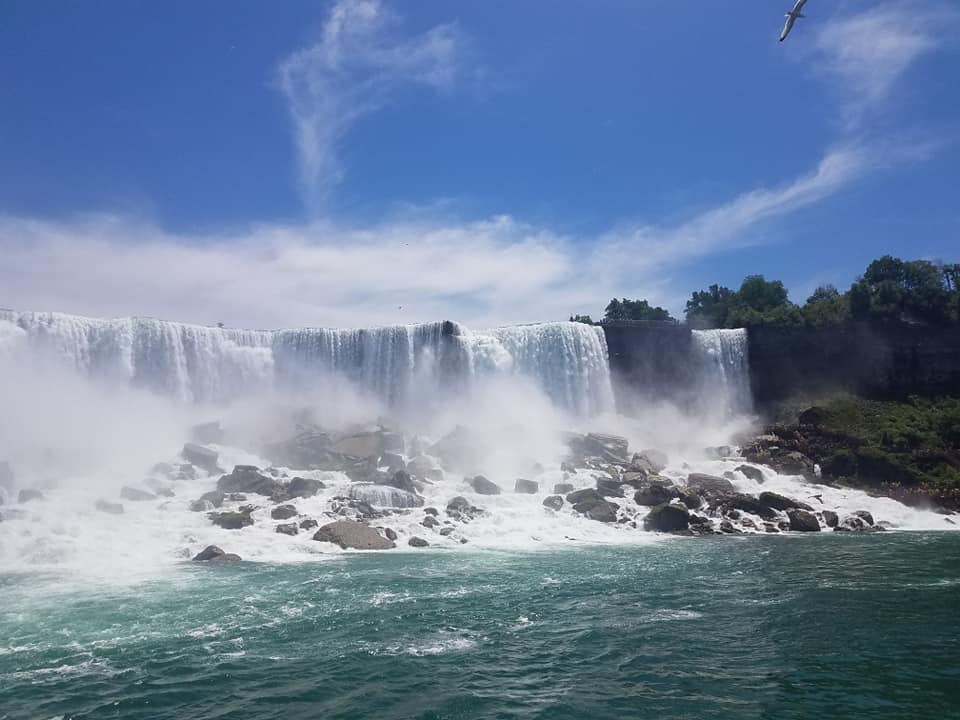 I have always wanted to visit Niagara Falls and finally crossed off this incredible place from my travel bucket list! I didn't do much research before going so all I knew was what friends had told me: that the Falls would take my breath away, and they did! I learned so much and was captivated by this natural wonder that I felt the need to immediately share these 10 photos to inspire you to visit!
Niagara Falls is not just one waterfall as I thought, it's actually the name for three waterfalls located about an hour and a half South East of Toronto
The three waterfalls are the Horseshoe Falls, the American Falls, and the Bridal Veil Falls.
The first thing we did when arriving at Niagara Falls was to journey behind the falls. The photo above was taken after walking through a narrow network of tunnels to get to the base of Horseshoe Falls.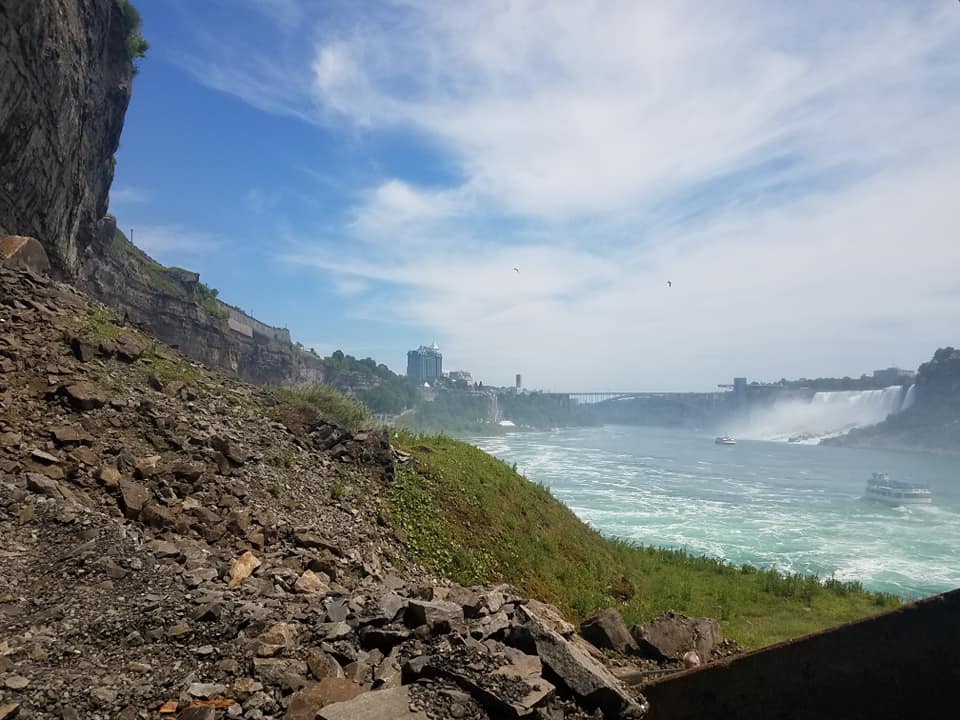 This is probably the closest you can get to the falls without being on a boat, and the views are beyond spectacular.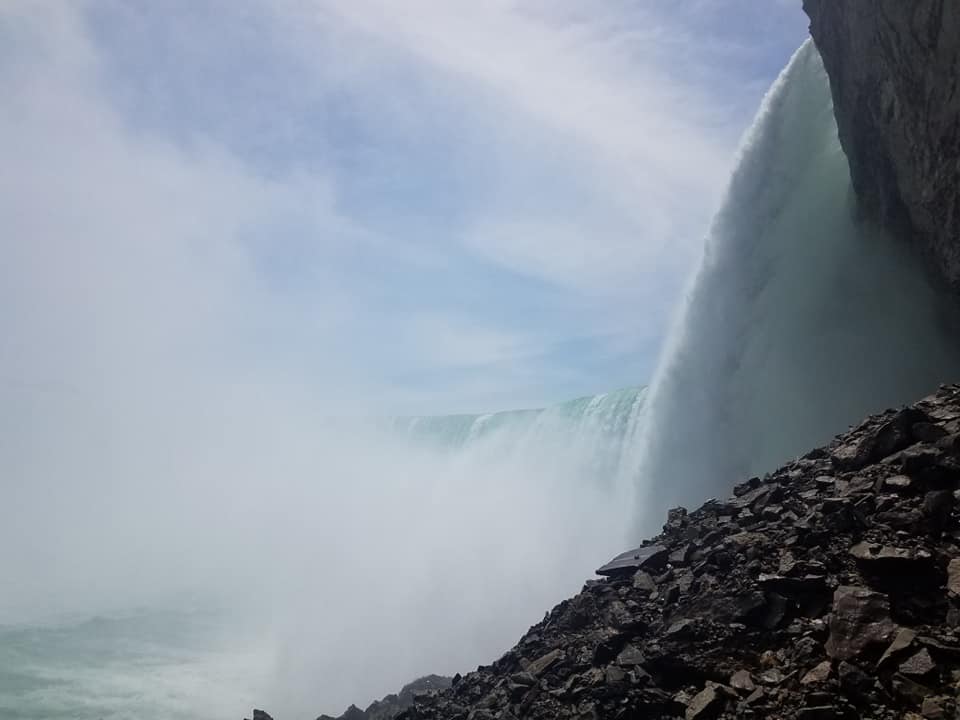 After witnessing these beautiful views from the tunnels, we made our way to the Hornblower Niagara Cruises.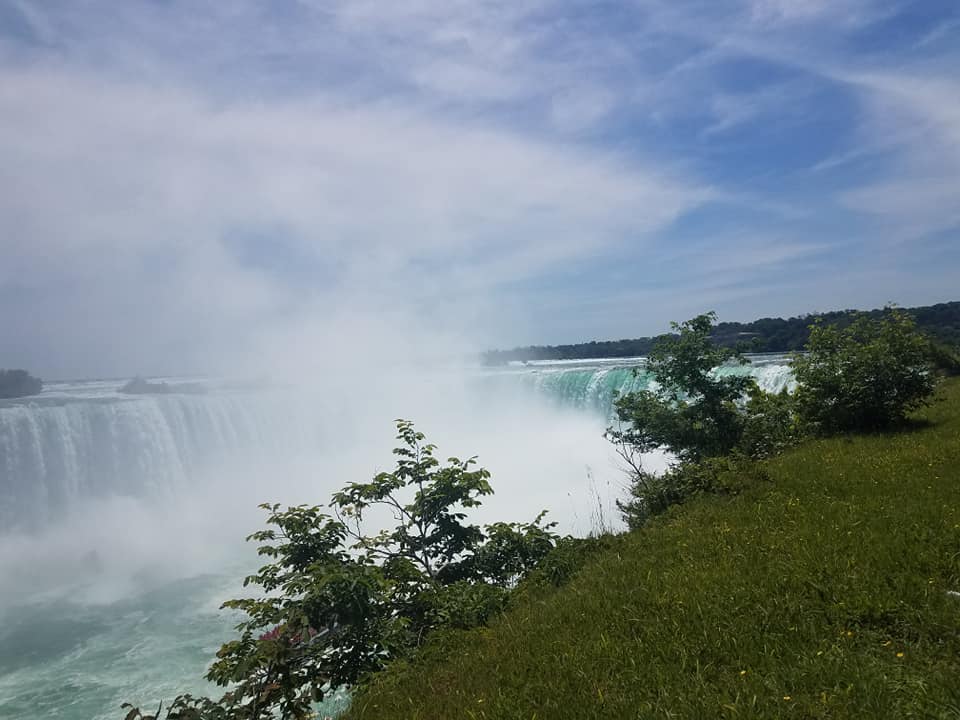 This was hands down my favorite part of visiting Niagara Falls. Of course it was amazing to get such cool (and close up views) from the tunnels but to actually feel the mist from the Falls was a whole other experience.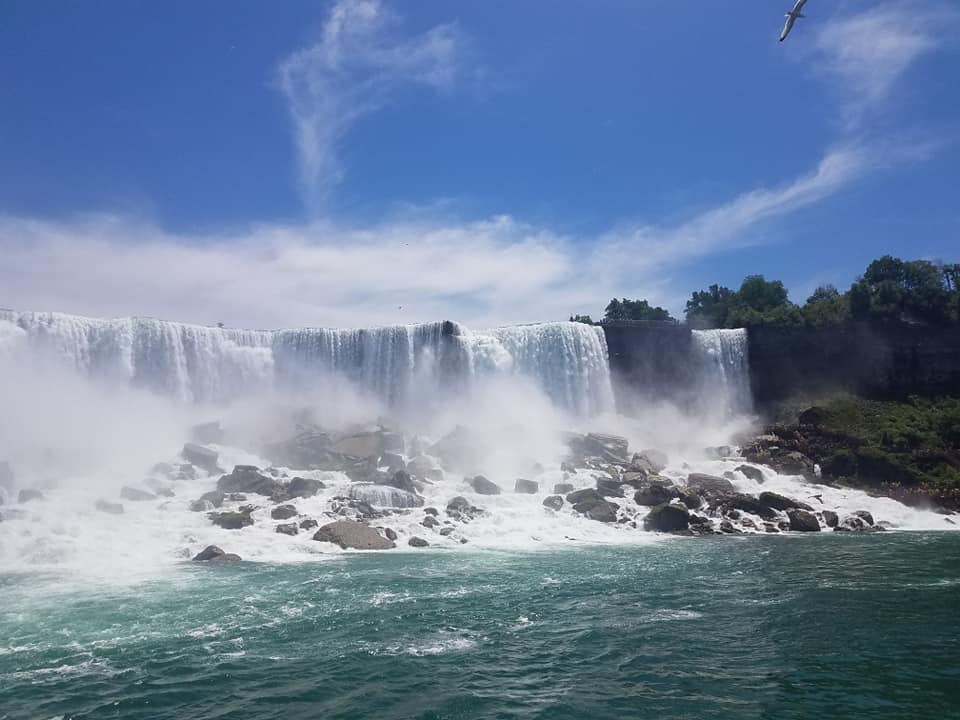 It felt like it was raining and to hear the loud noise of the water coming down was enough to make you believe in the power of nature. The falls have the highest flow rate of any waterfall in North America which makes Horseshoe Falls the most powerful waterfall in North America and you can witness this during the boat tour.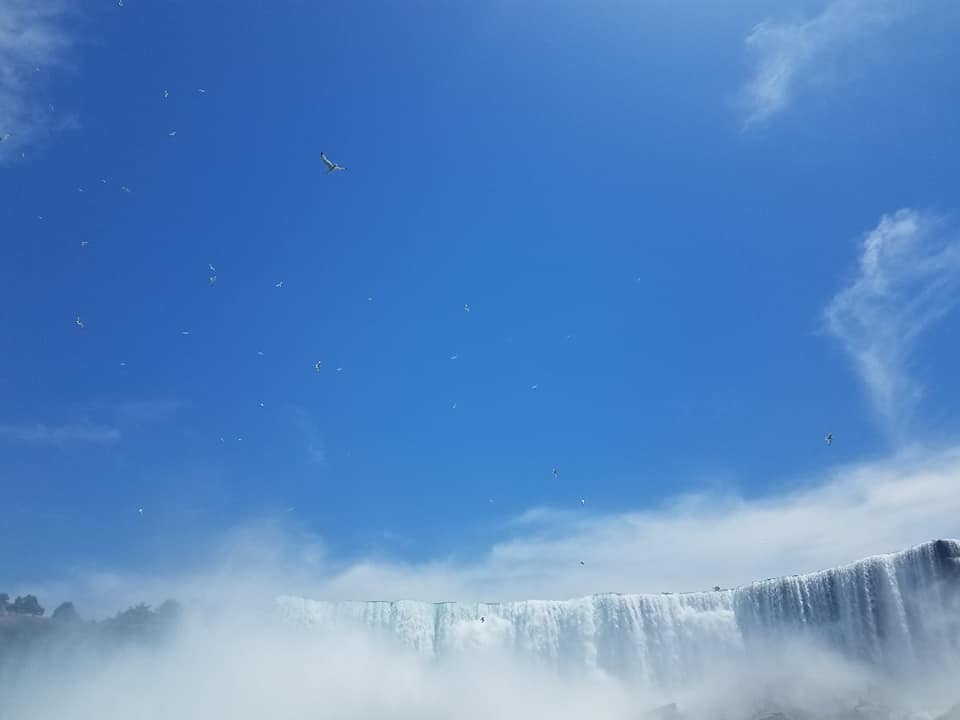 Look at all of that immense beauty. This is where water and sky literally meet.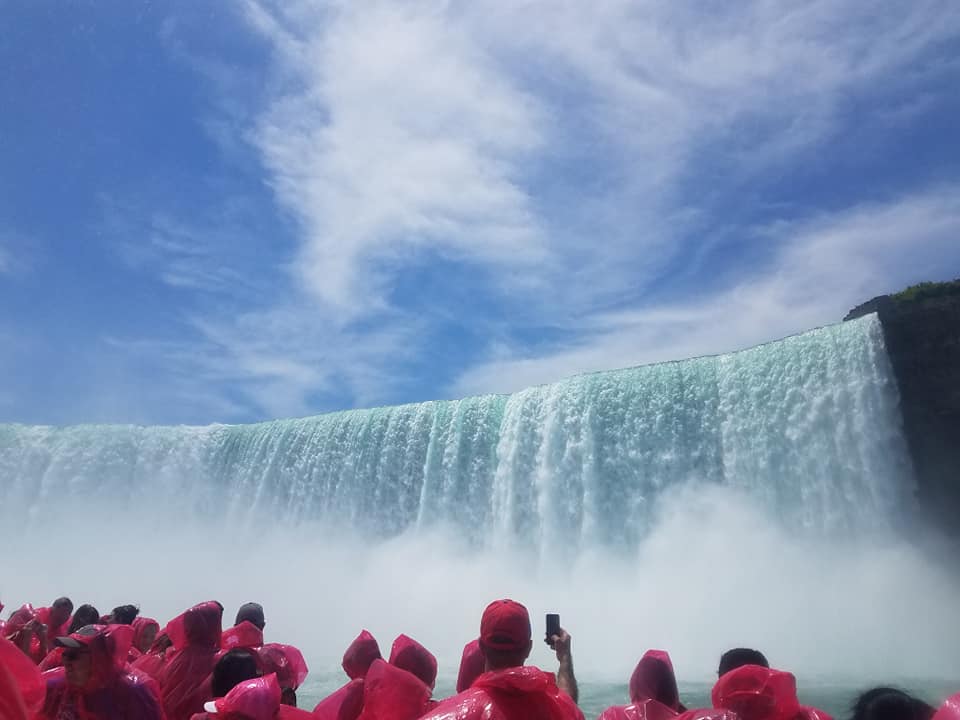 Just look at how close we all were when on the boat. And don't worry about getting wet, you get some protection during the tour and the water just feels like a light drizzle.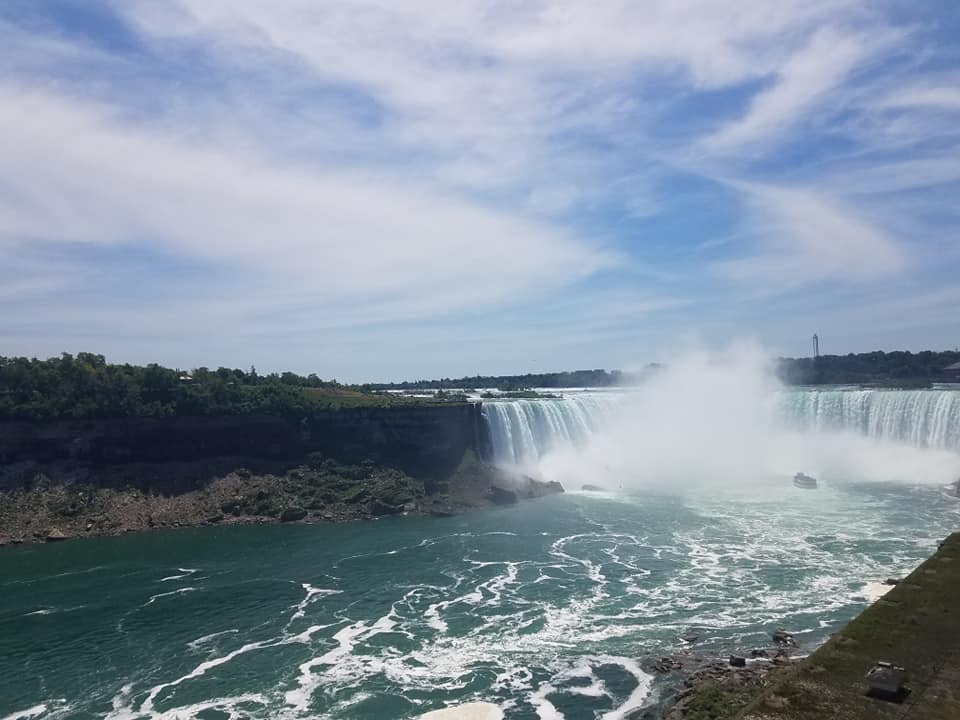 I cannot wait to go back to this beautiful place. It felt like a dream just to be there.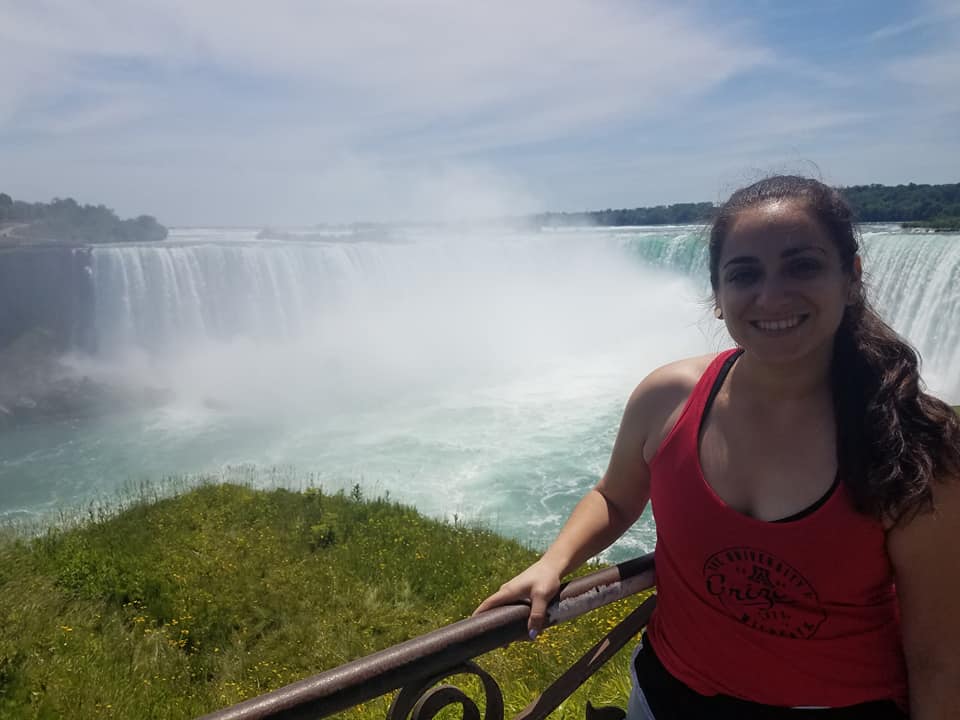 Who wants to join me next time?!
---
Let me know if you have any plans of heading to Canada anytime soon! Feel free to check out #MairaInCanada to see more photos!
To see even more blog posts about local and international travel click here!
Thanks for reading and stay enthusiastic!
Feel free to follow the adventure on social media ?
Facebook / Instagram / Twitter / Youtube
Maira
Please follow and like us: