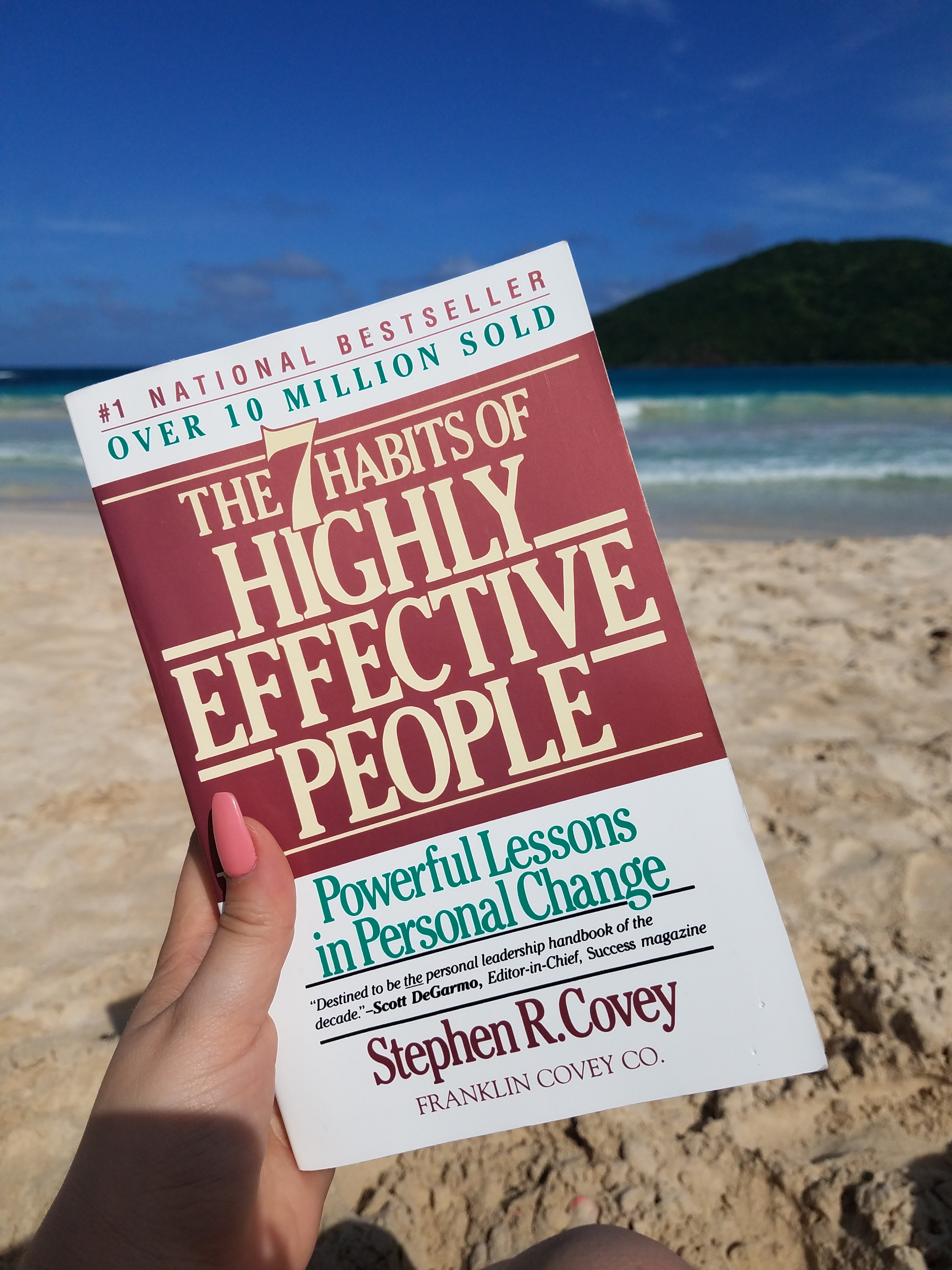 2020 was quite a year…quite a year of staying home. I do most of my reading on flights so at the beginning of 2020, I missed out on a lot of the reading I would usually do. However, I started reading on Sundays to take a break from all of the television I was watching and to sort of balance out my life.
Check out 12 of my favorite non-fiction books that I've read so far (in the order that I read them). I'll write a post for my favorite fiction books soon so stay tuned.
Factfulness: Ten Reasons We're Wrong About the World–and Why Things Are Better Than You Think by Anna Rosling Rönnlund, Hans Rosling, and Ola Rosling
Factfulness was a great book because it included statistics, facts and trends to show that the world isn't really as terrible as the news makes it out to be. I would recommend this book if you are feeling down with the current situation of the world.
#Girlboss by Sophia Amoruso
This one is for my ladies. Sophia is so hilarious, inspirational and honest. Highly recommend you check out her book!
In The Country We Love by Diane Guerrero and Michelle Burford
If you have ever felt 'different' or like you don't belong in a certain place, you will really relate to In The Country We Love. If you are an immigrant or a child of immigrants, you will definitely resonate. This book is so raw, honest, emotional and will make you a more empathetic person.
You Are a Badass: How to Stop Doubting Your Greatness and Start Living an Awesome Life by Jen Sincero
I loved You Are a Badass because it was a professional development book aimed at helping you live a better life, but it was written in such a real and humorous way. Jen makes professional development seem very relatable.
The Checklist Manifesto by Atul Gawande
I really enjoyed reading The Checklist Maniefesto because I LOVE lists, seriously ask anyone who knows me. Atul goes through the history of why lists are important and provides incredible examples of how a simple list can have a huge impact.
The Book of Joy by 14th Dalai Lama, Desmond Tutu, and Douglas Abrams
The Book of Joy was a book with very deep insights. I loved learning about the Dalai Lama and his life and how even though once can be plagued by such tragedy, you can choose joy.
Kitchen Confidential: Adventures in the Culinary Underbelly by Anthony Bourdain
If you are an Anthony Bourdain fan you will love this book. I learned a ton about the restaurant industry and have a greater appreciation for those folks in that industry. It's a very entertaining and quick read.
Blink: The Power of Thinking Without Thinking by Malcolm Gladwell
I have heard of Malcolm Gladwell so many times and I was thrilled to finally read one of his books. If you are a person interested in learning about why sometimes it seems like the decisions we make quickly and without thinking have the best outcomes, this book is for you.
The 5 Second Rule by Mel Robbins
If you need some serious motivation to get something done or change your life, this is the book for you. Her advice is so simple yet practical and inspirational. I recommend you check out her Tedx Talk first before reading the book.
The Five Love Languages: How to Express Heartfelt Commitment to Your Mate by Gary Chapman
This is a book that has been on my reading list for years, way before I had a significant other. Even if you are single, I would still recommend that you read this book because you will learn about how you best receive and give love and this is helpful for future mates, for friends and for family!
The Power of Habit by Charles Duhigg
The Power of Habit is another one of those books that provide simple and practical advice. I really enjoyed this book because he goes into the science of how habits are formed.
Designing Your Work Life: How to Thrive and Change and Find Happiness at Work by Bill Burnett and Dave Evans
Designing Your Work Life is one of the best professional development books I've read. It is full of practical advice. Whether you are looking to change a few things to make your work life better, are looking to transition to a new job or are looking to start your own business…this is the book for you!
The 7 Habits of Highly Effective People: Powerful Lessons in Personal Change by Stephen R. Covey
Now I am not completely finished reading The 7 Habits of Highly Effective People, but what I have read is enough for me to recommend it. These are practical habits, and the book shares plenty of examples of how these habits have transformed the lives of so many people!
---
Feel free to comment below any other books you recommend for me! I do have a book club that is open to new members, so feel free to email me at enthusiasticaboutlifeblog@gmail.com or comment on any of my social media accounts to get invited to our next meeting!
Thank you all for reading, and stay enthusiastic!
Feel free to follow the adventure on social media 🙂
Facebook / Instagram / Twitter / Youtube
-Maira
Please follow and like us: