This post is sponsored by Ono Hawaiian BBQ. As always, all opinions are my own.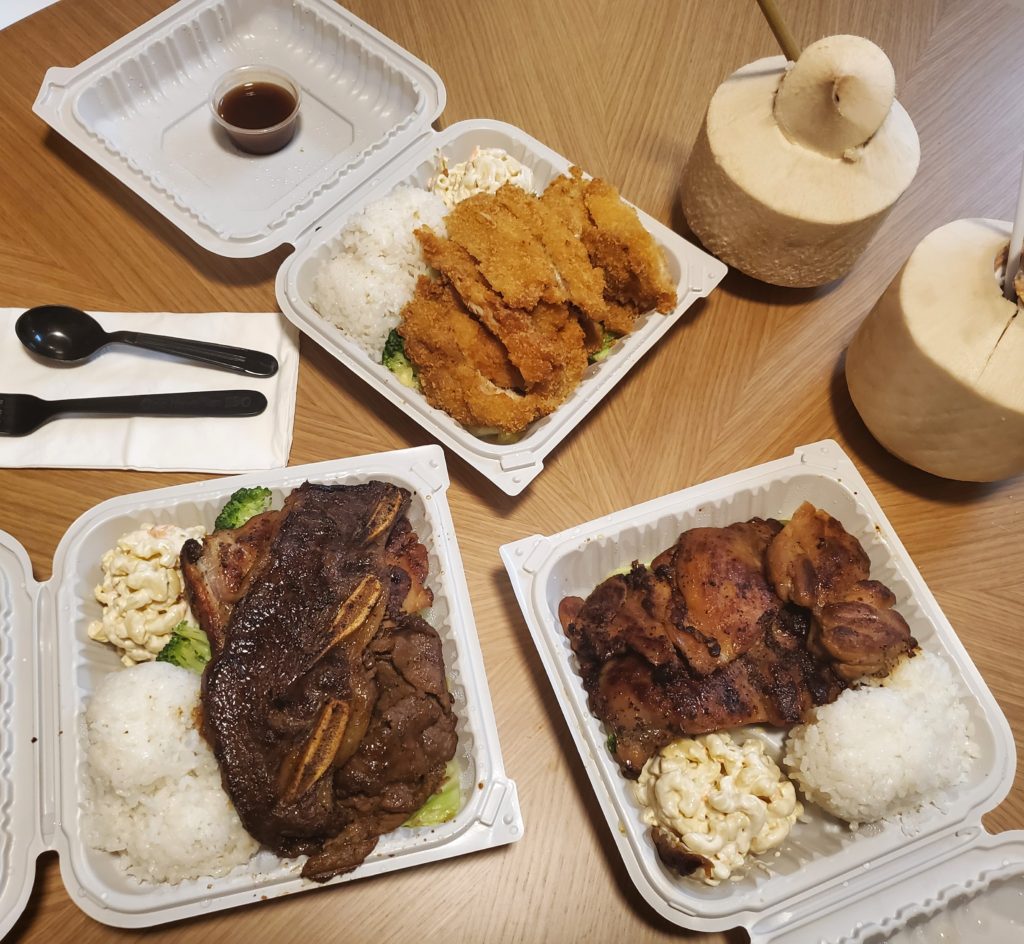 Happy Foodie Friday y'all! It's my favorite day of the week and I'm very excited to be partnering with Ono Hawaiian BBQ to introduce you all to their delicious food. This was my first time trying Hawaiian food in Arizona and as someone who's been to Hawaii, I can tell you that you all need to make the Ono Hawaiian BBQ in your area one of your spots!
2020 has not been a kind year for those of us who like to travel. I personally have not flown in an airplane since March so I am left with my memories of my travels to reminisce on. I was fortunate to have taken a trip in January of 2020 to Hawaii so to be able to try Hawaiian food at home was a fun treat. The flavors and the dishes reminded me of my time on the Big Island and it's a nice way to spend the time until we can travel again.
In 2020, I have been supporting restaurants by ordering take-out and eating at home. I like to make sure that the restaurants I support are following safety protocols to ensure the customers and staff are safe and I'm happy to report that Ono Hawaiian BBQ is on top of it!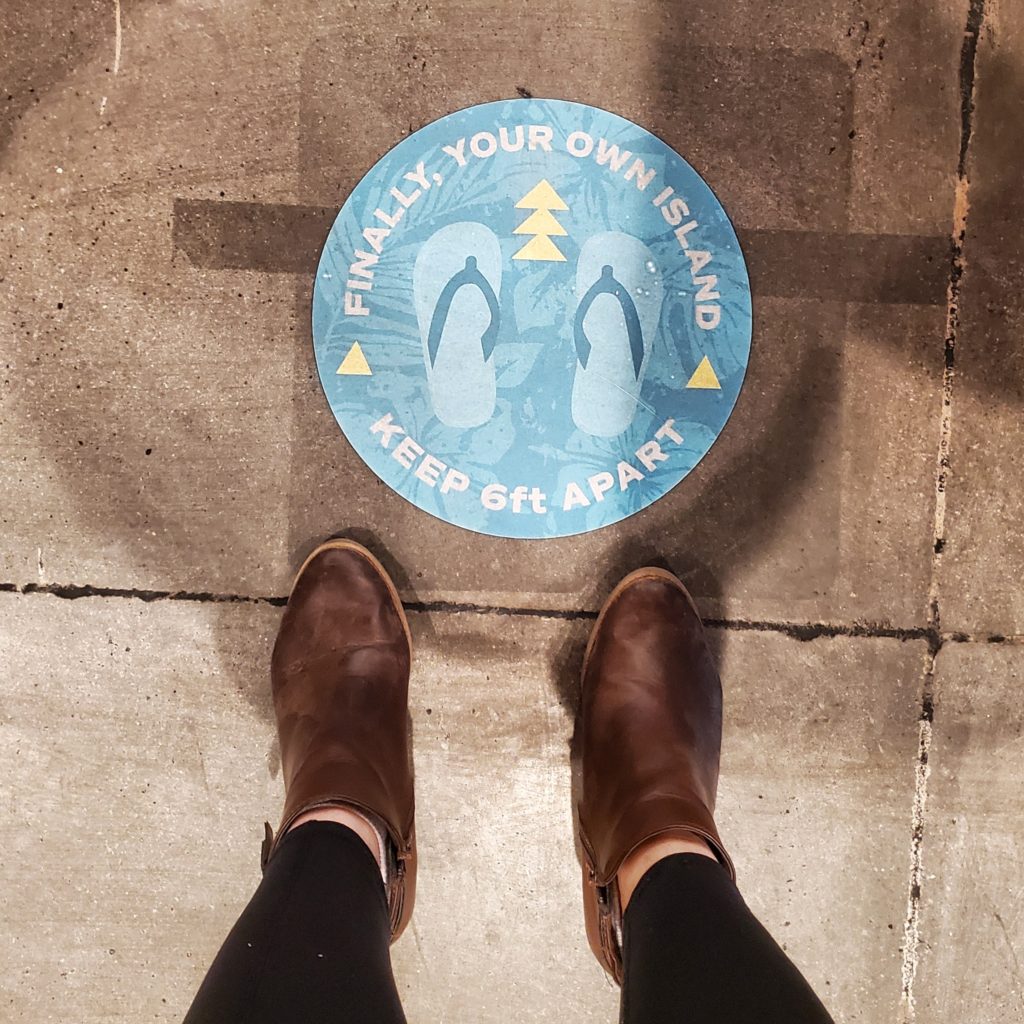 They even have cute signs with little hints of Hawaii.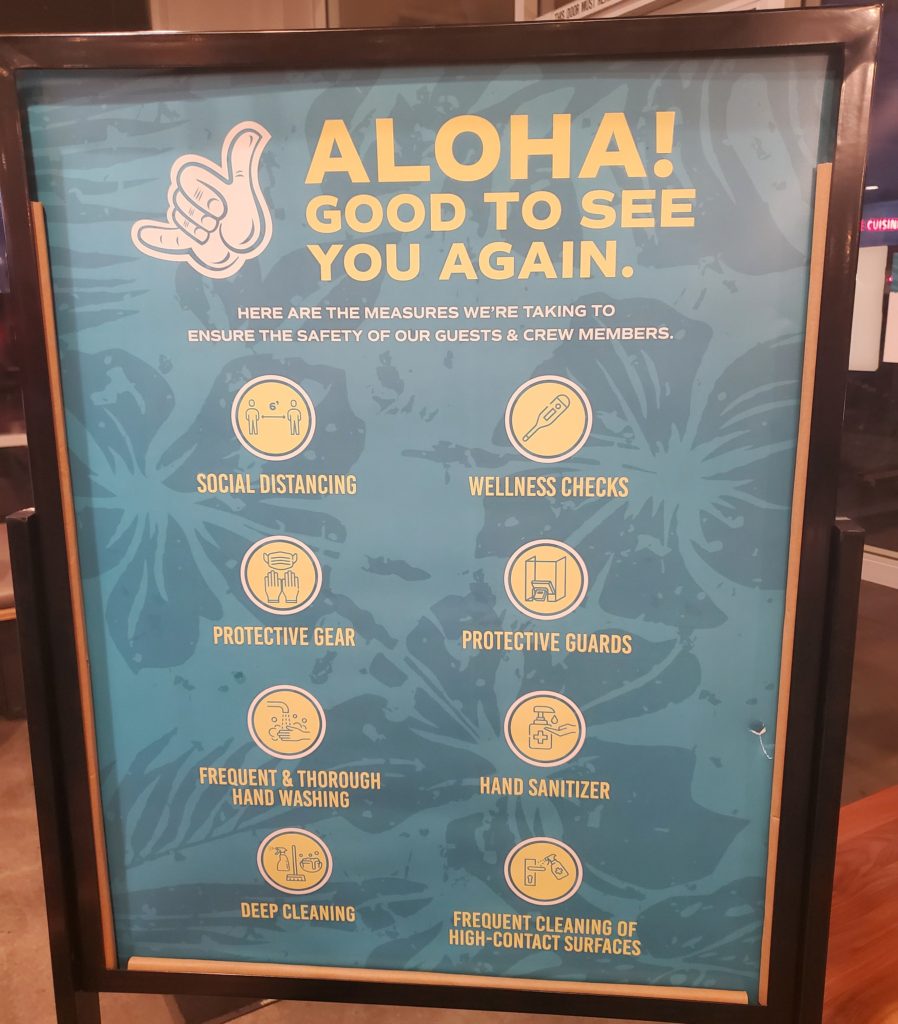 Currently, Ono Hawaiian BBQ is not open for dine-in but you can pick up the food for take-out or get it delivered.
Ono Hawaiian BBQ is known for using fresh ingredients and making a lot of their sauces, marinades, and soups in house! This thoughtful detail ensures that whatever you order will be a high quality meal.
I was able to try three different dishes and I even got the infamous coconut as a drink, I highly recommend. It's a drink and a dessert because you can crack the coconut afterwards and eat the inside.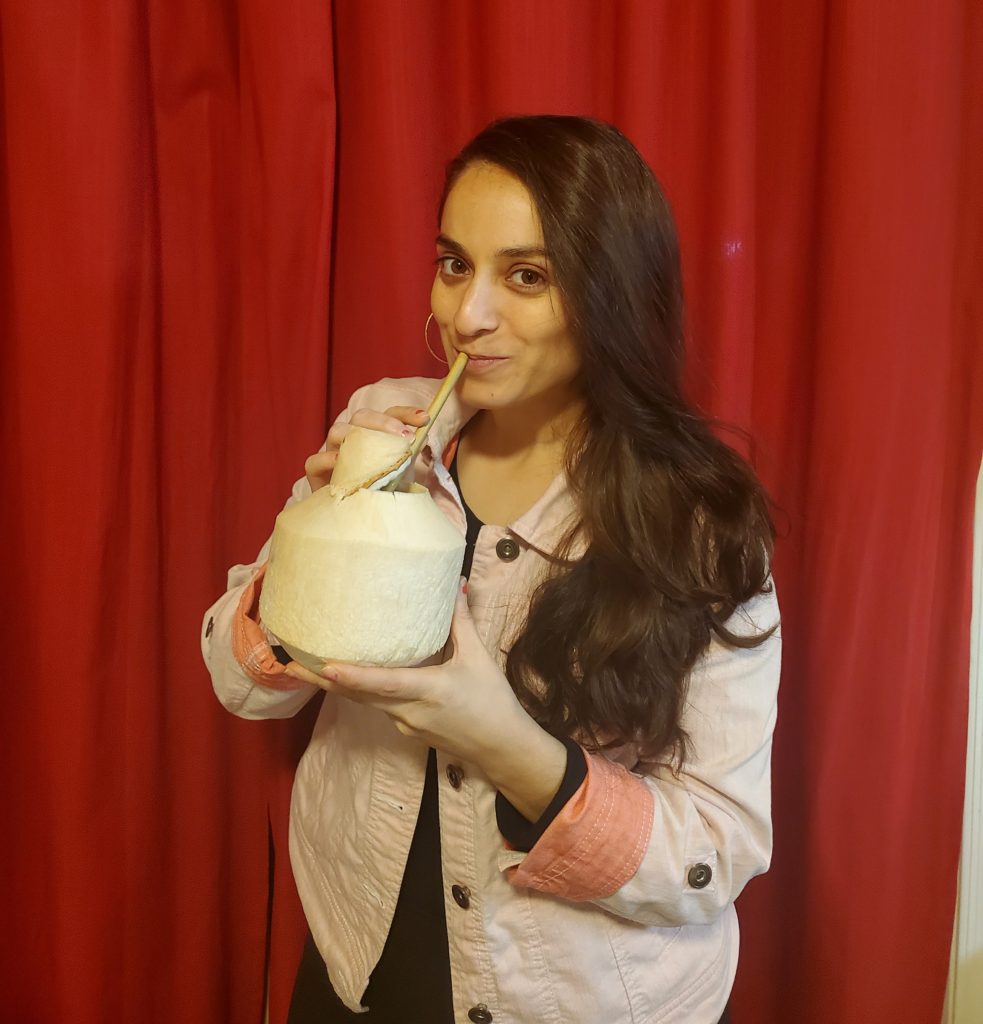 The first dish I tried was the Hawaiian BBQ Chicken plate lunch which comes with 2 scoops of rice, their famous Macaroni salad and vegetables.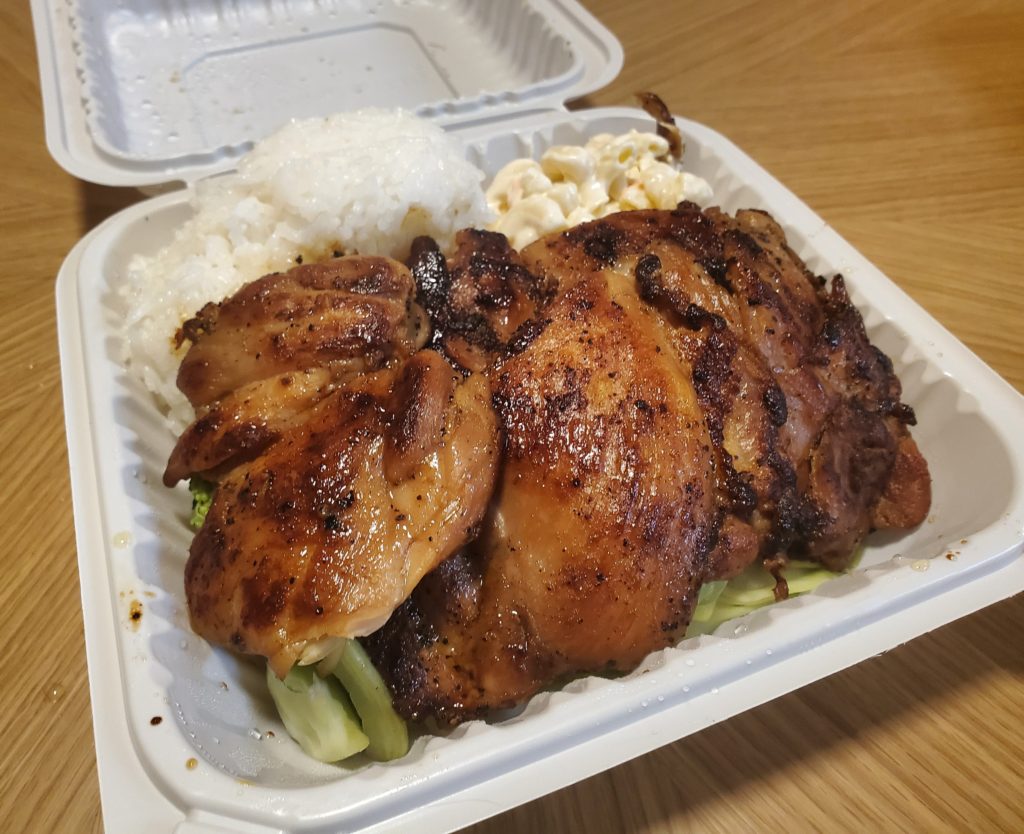 I will start off by saying that the portions are HUGE! I could have easily made two meals out of the plate lunch. The chicken was delicious and had a tangy BBQ flavor.
The next dish I tried was of course Chicken Katsu because you cannot go to a Hawaiian restaurant and not try the Chicken Katsu!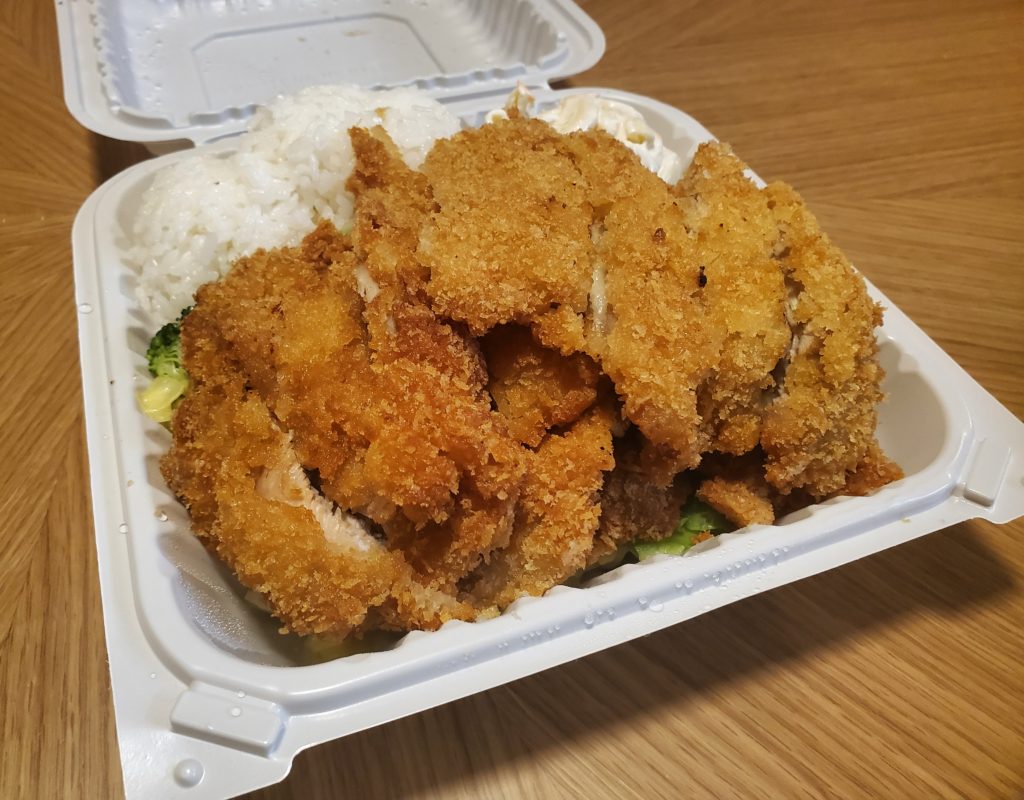 It was delicious and I really enjoyed the sauce that came with it!
The next dish that I tried was the Hawaiian BBQ Mix which is their most popular dish and includes BBQ Chicken, BBQ Beef & Kalbi Short Ribs! The Kalbi Short Ribs were excellent and I would go back again and again just for this plate. The BBQ beef was also delicious!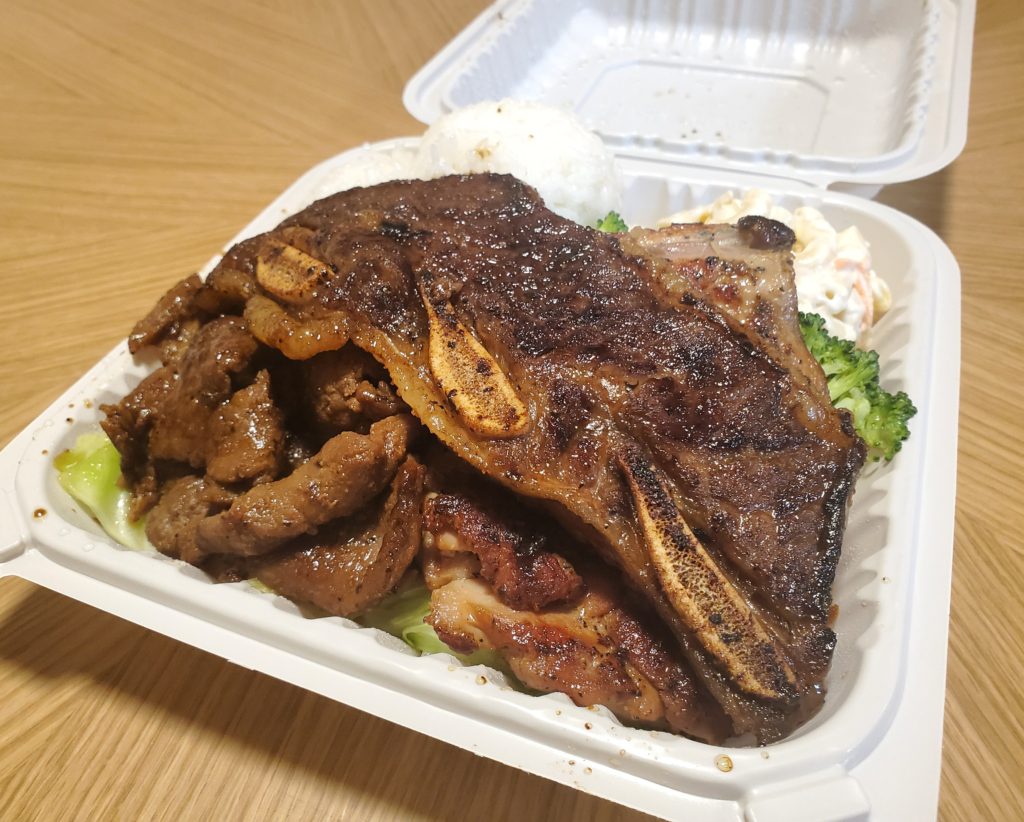 You can view their full menu here.
I visited the Ono Hawaiian BBQ in West Phoenix and was greeted with excellent customer service. The staff was friendly and adhering to all safety precautions. They were also very speedy with preparing the food. I would definitely recommend them for the next time you are hungry or are wanting to take a 'trip' to Hawaii!
Thank you Ono Hawaiian BBQ for an amazing meal, I can't wait to return!
---
Are you inspired to go out and try their food now? I hope so! Check out their full list of locations here and please let me know your favorite dish!
Thanks for reading and stay enthusiastic!
Feel free to follow the adventure on social media 🙂
Facebook / Instagram / Twitter / Youtube
Maira
Please follow and like us: