If you like peaches even a little bit, you need to add the Peach Festival at Schnepf Farms to your bucket list!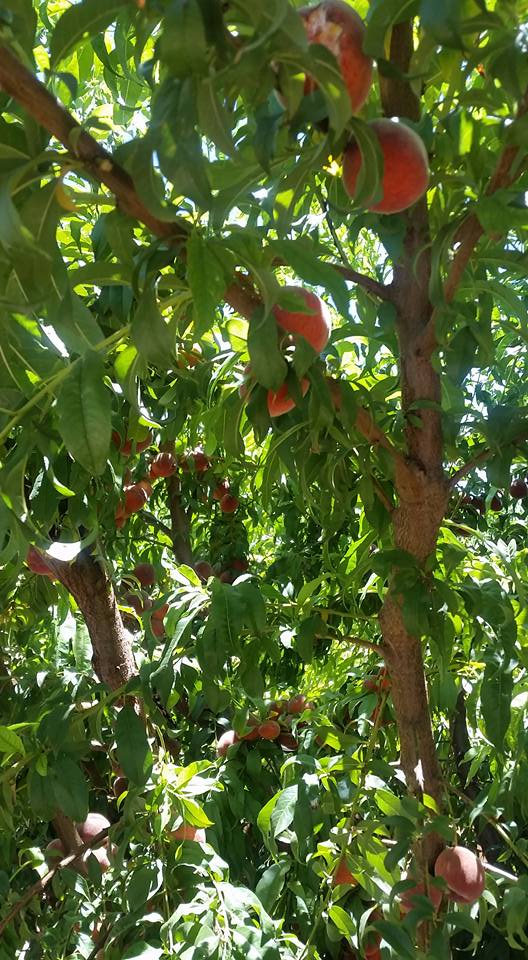 Last Sunday my little sister and I crossed off bucket list item #310: Peach Festival at Schnepf Farms! Unfortunately, the Peach Festival has ended but there will be other events at this farm. Make sure you keep an eye out for next May so that you can check out the Peach Festival!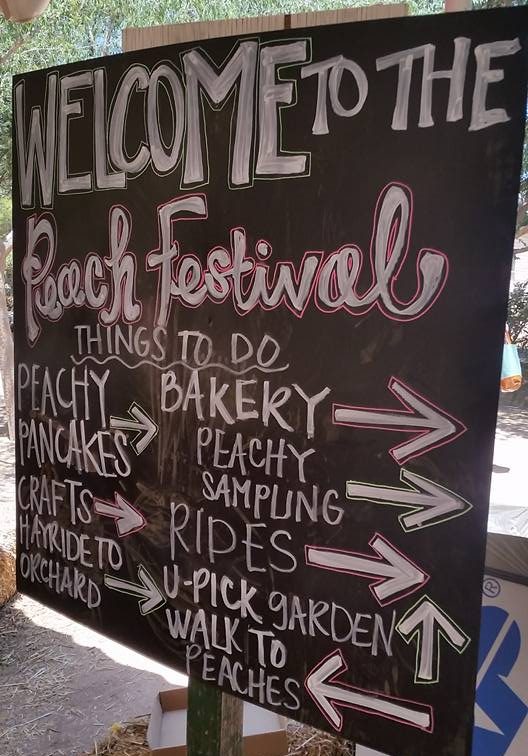 It was such a blast, especially because my little sister joined me. When we arrived at the farm, I was a little shocked at how big the actual farm is. It seriously looked like it went on for miles (which it probably does). And because the farm is so big, the festival didn't seem super crowded which is nice for those people who don't like crowds.
There was so much to do that I'm confident no matter what kind of person you are, you will find something that you like at the Peach Festival.
There were a ton of vendors at the festival selling items ranging from jewelry, household decorations, clothing, and so much more. My little sister and I both bought super cute bracelets.
There was also live music the entire time by the two gentlemen seen below. They reminded me of Jason Mraz and Ed Sheeran because their sound was very upbeat yet relaxing.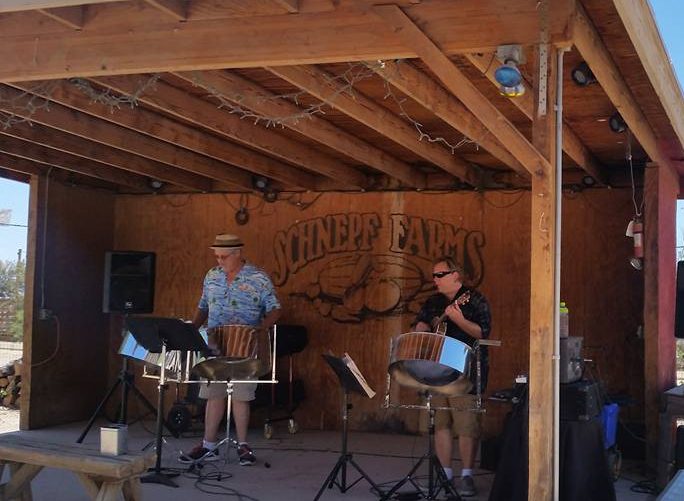 We got to the Peach Festival at around 11am (perfect time for brunch!). The grills where the pancakes were being made were so big. As we walked around the festival, we found more pancake grills so apparently, pancakes are a big thing at the Peach Festival.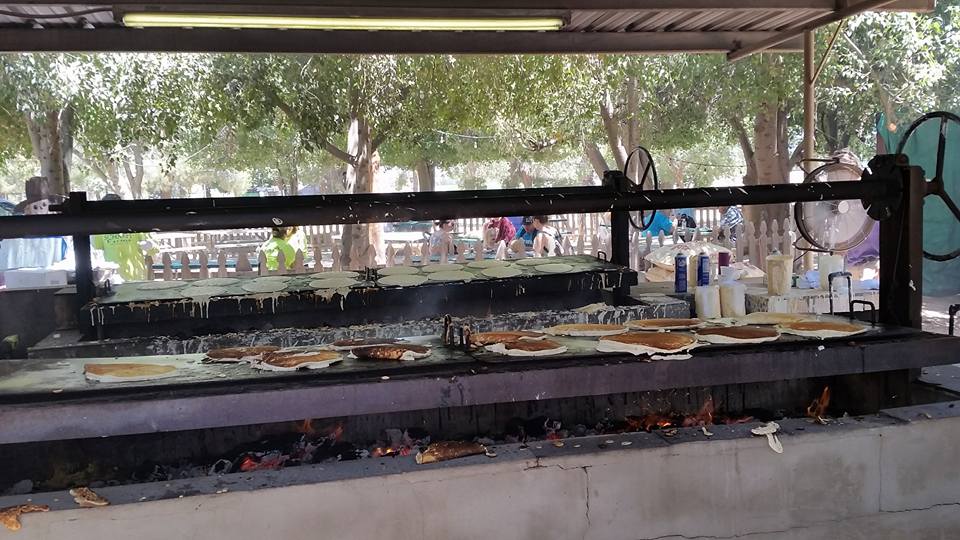 And they are a big thing at the peach festival for good reason. We tried the peach pancake which had fresh peaches and whipped cream on top. They were huge, very filling, and so delicious. I almost felt like I was eating a cake because it was that good (and sweet).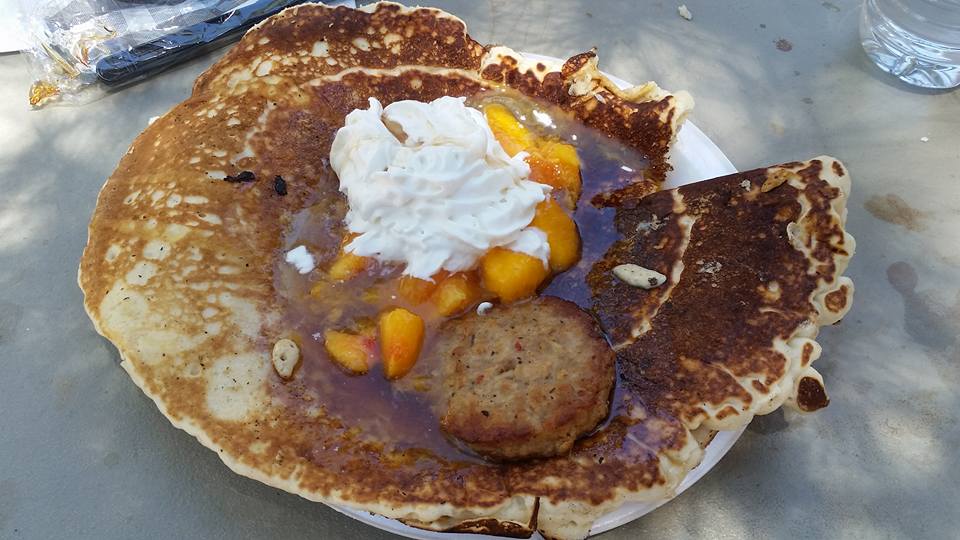 We were so full and obviously the logical thing to do was to go and sample the rest of the food (lol).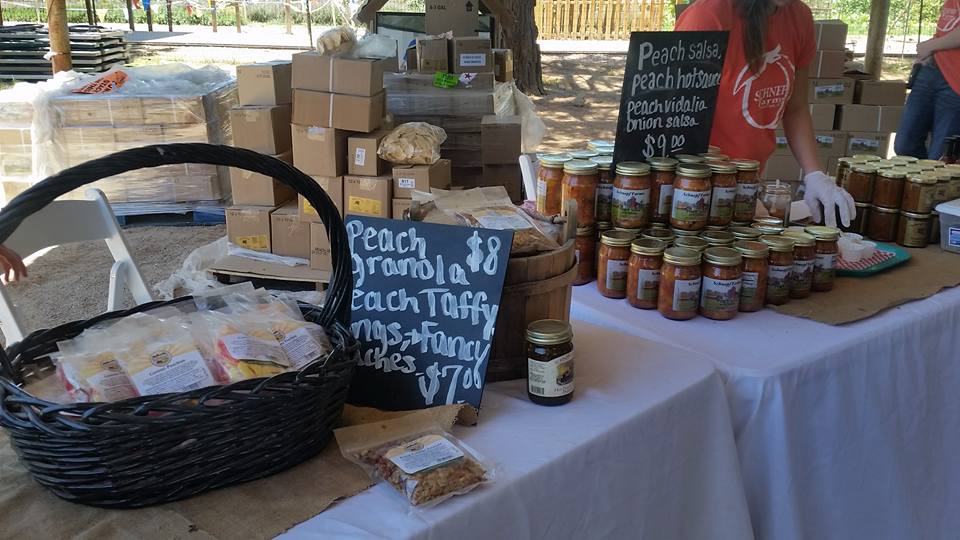 At the food sampling area, they had peach-flavored everything. Anything you could think of, they probably had it! I tried peach salsa, peach syrup, peach marmalade, peach preserves, and peach ranch dressing.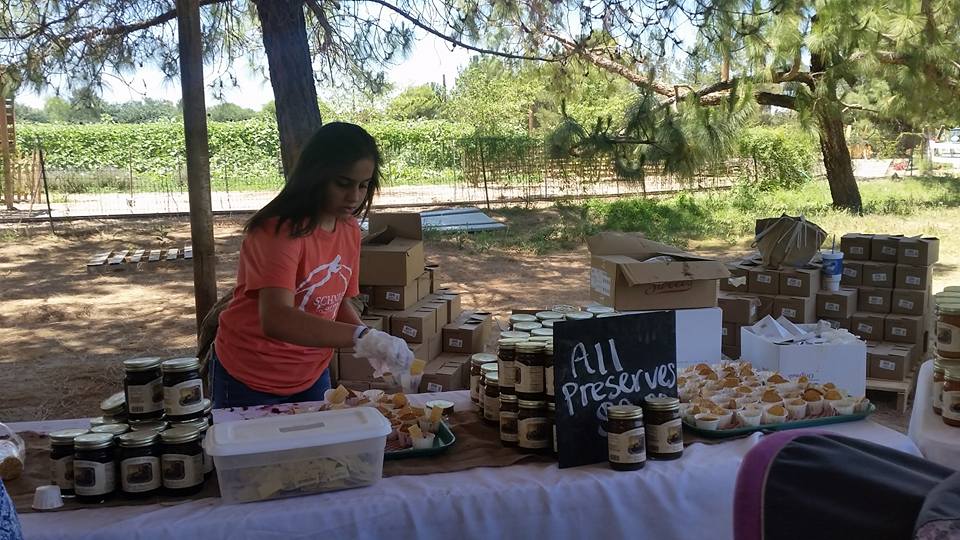 My favorites were the hot peach salsa, peach syrup, and the peach marmalade (which I ended up buying) and eating the next day.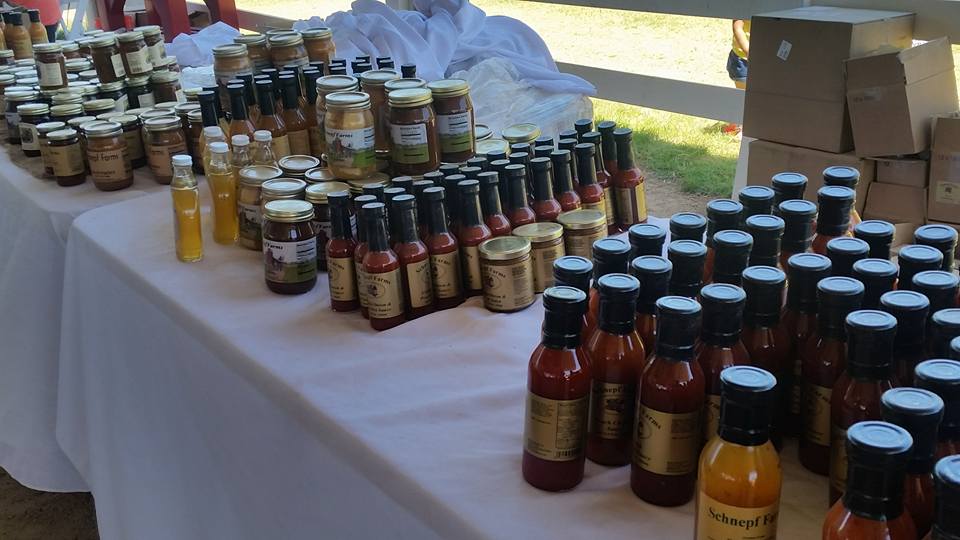 After the pancakes and the samples, we decided to work off all these extra calories by going to the peach orchard to pick some peaches!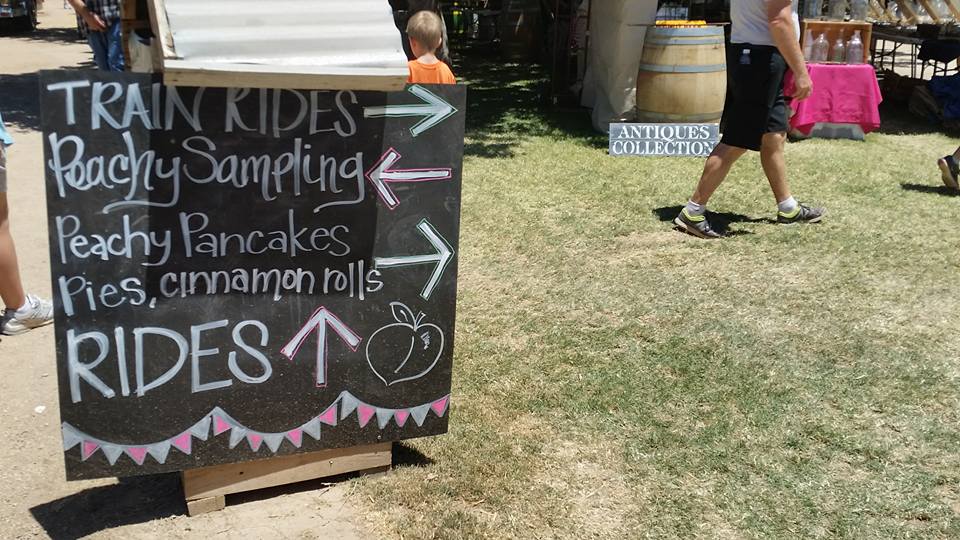 We took a hay ride to the orchard which was adorable.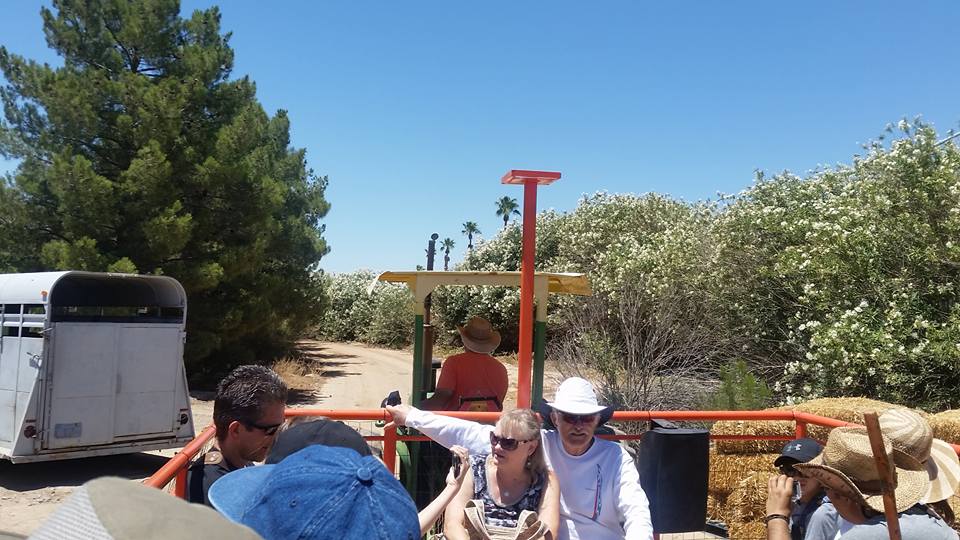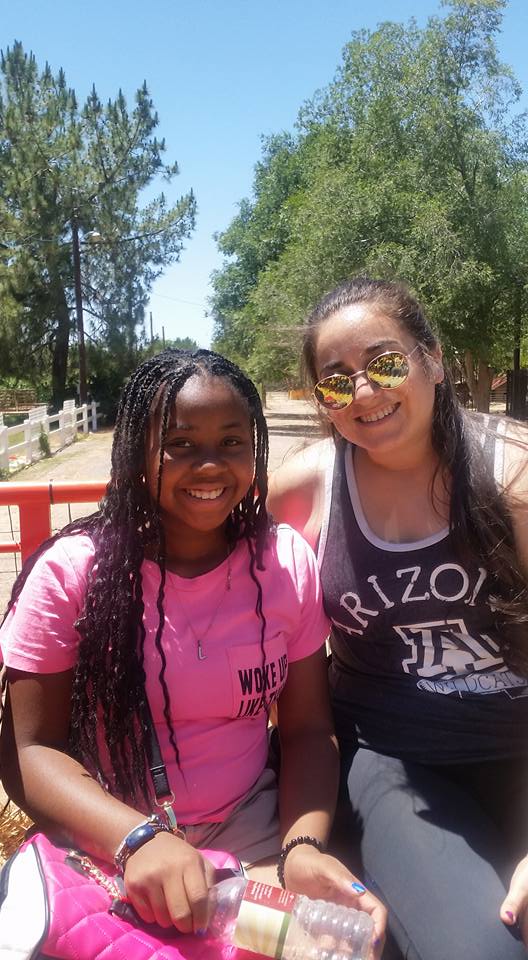 We arrived at the peach orchard and grabbed some boxes and started looking for big, juicy peaches.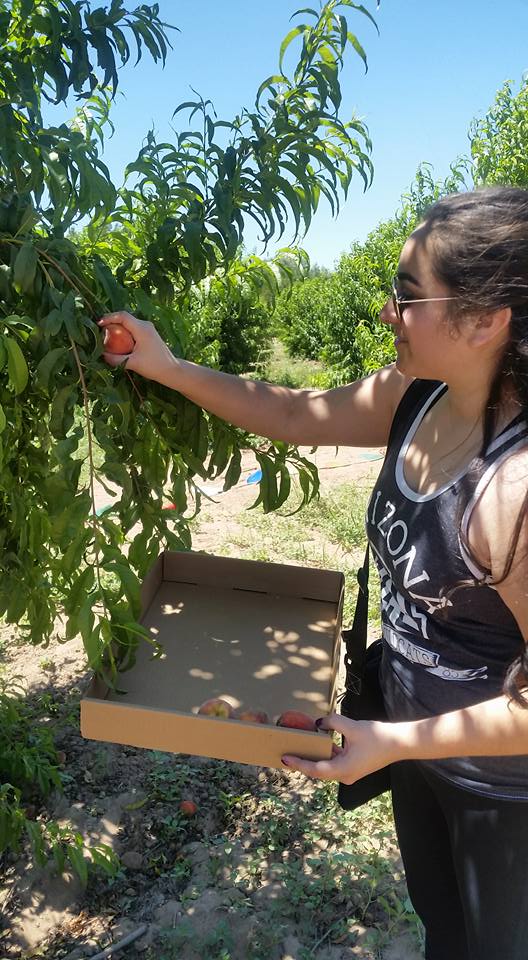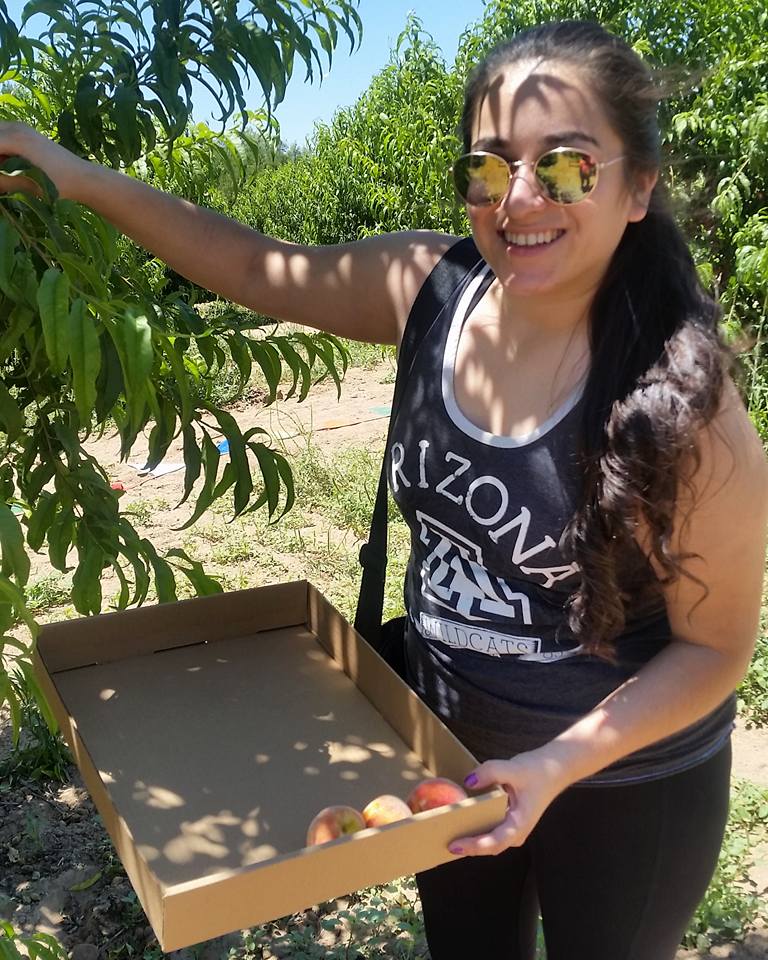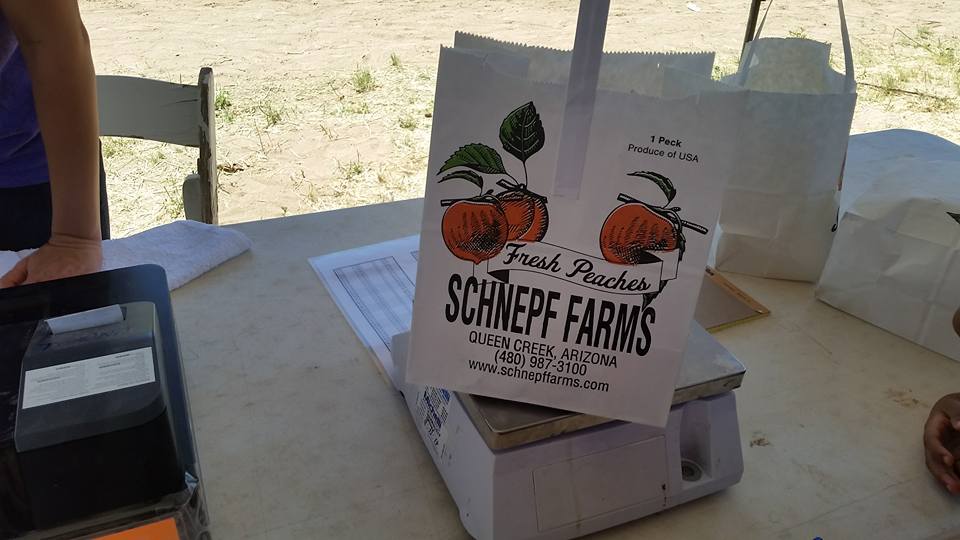 It was a really cool experience to pick peaches with my little sis because that's not something you do everyday. It was so much fun.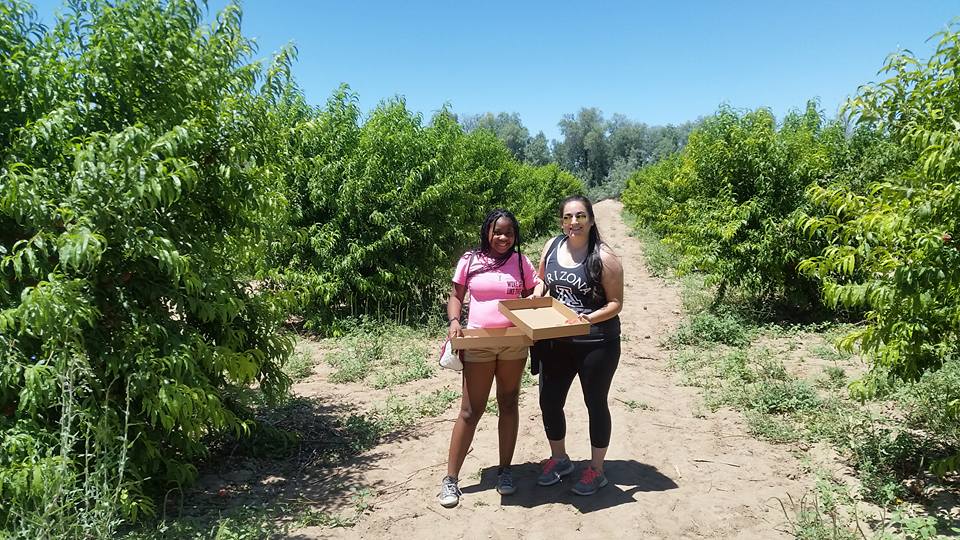 One thing I will say, is please please please make sure that you put some sunscreen when you go (and keep re-applying throughout the day) because I didn't and I got really sunburned and I'm currently suffering 🙁
We both got a couple of peaches and then headed back to the hay ride vehicle to make our way to the bakery.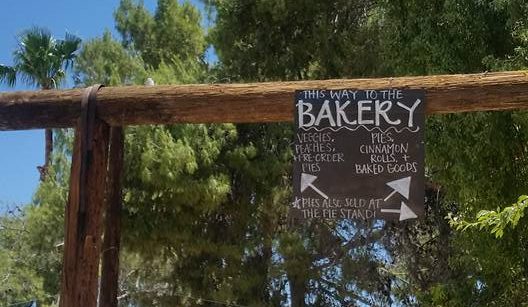 At the bakery, we got the most delicious peach cinammon roll I've ever had in my life and some peach tea.
It was a really fun experience and I highly recommend if you have kids (or if you don't) becaue there is something for everyone. Whether you like hay-rides, amusement park rides like carousels, delicious pastries, pancakes, bbq and other lunch food, vendors, peach picking, you will have fun. I'm definitely coming back next year and I'll probably come back to a few of their other events this year.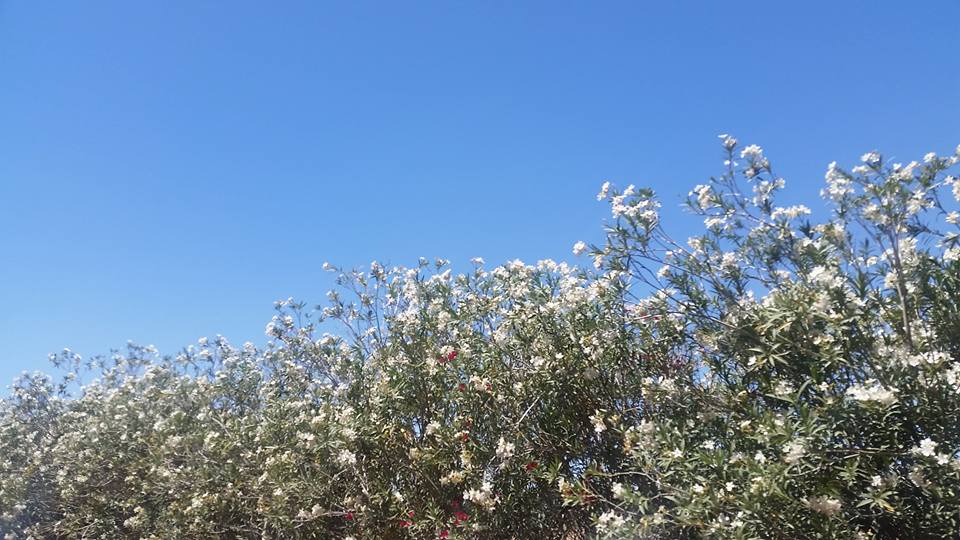 Thanks for reading and stay enthusiastic!
You can read more blogs on 'Bucket List Items' here!
Maira
Please follow and like us: