¡Clic aquí para leer en español!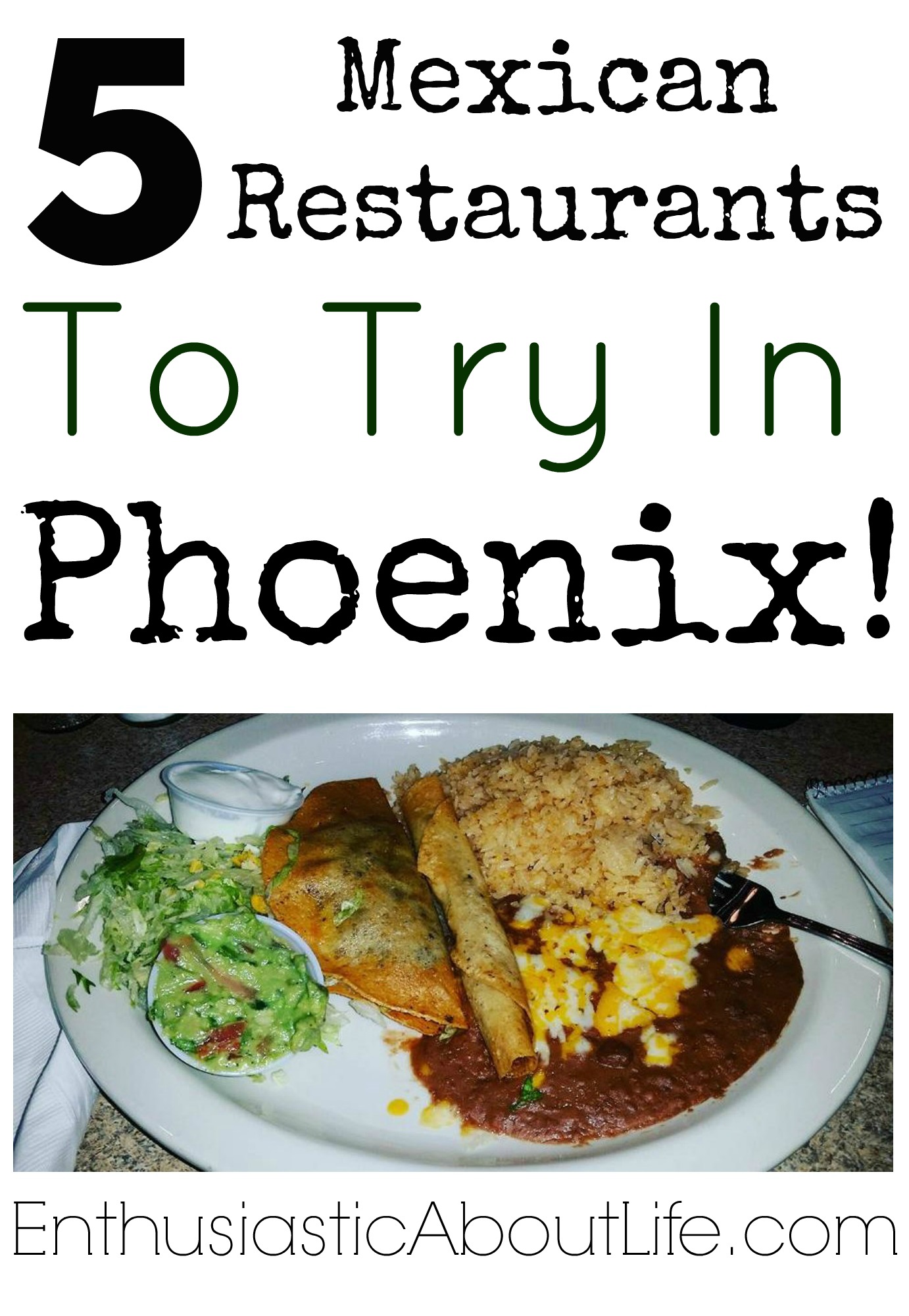 I feel like it's been a while since we've talked about food (and omg it has, the last food post was back in October!)…so let's remedy that and let's talk Mexican Food! A couple of weeks ago I went to happy hour with work friends and I was asked which Mexican restaurant in Phoenix was my favorite. And like a lot of people, when put on the spot in front of a large group of people, I kind of panicked and forgot every single Mexican restaurant I had ever been to. I told my friend (who was the one who asked me) that I would make sure to think carefully about his question and give him a good answer. So, Geoff, this is for you.
Here are 5 Mexican restaurants in Phoenix that you need to add to your food bucket list ASAP! Enjoy!
Several locations throughout the valley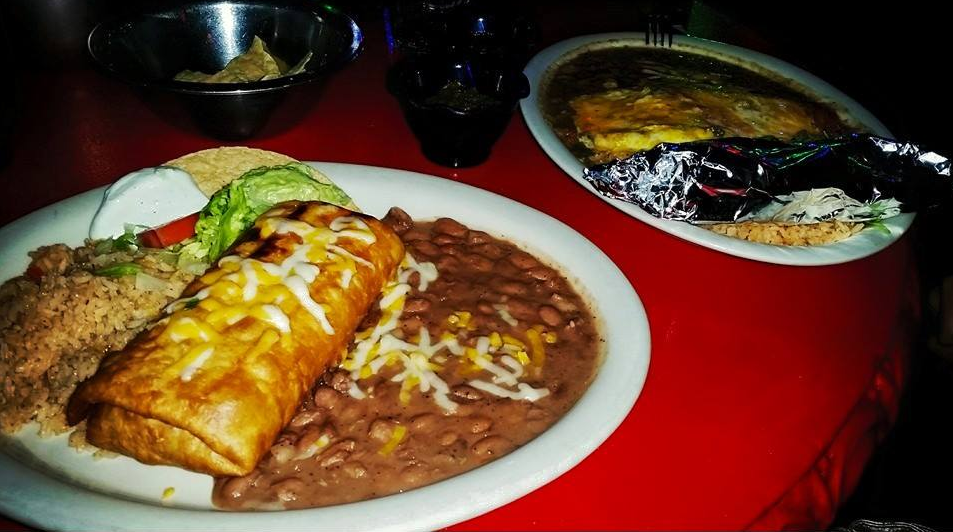 The food at Los Dos Molinos Restaurant is AMAZING! Their chimichangas are just perfectly fried and the chicken inside is so tender and flavorful. And the beans. I CANNOT GET OVER THE BEANS….they might be my favorite in Phoenix. Do yourself a favor and check this place out. I almost want to lick my screen right now, it was that good!
5521 N 7th Ave, Phoenix, AZ 85013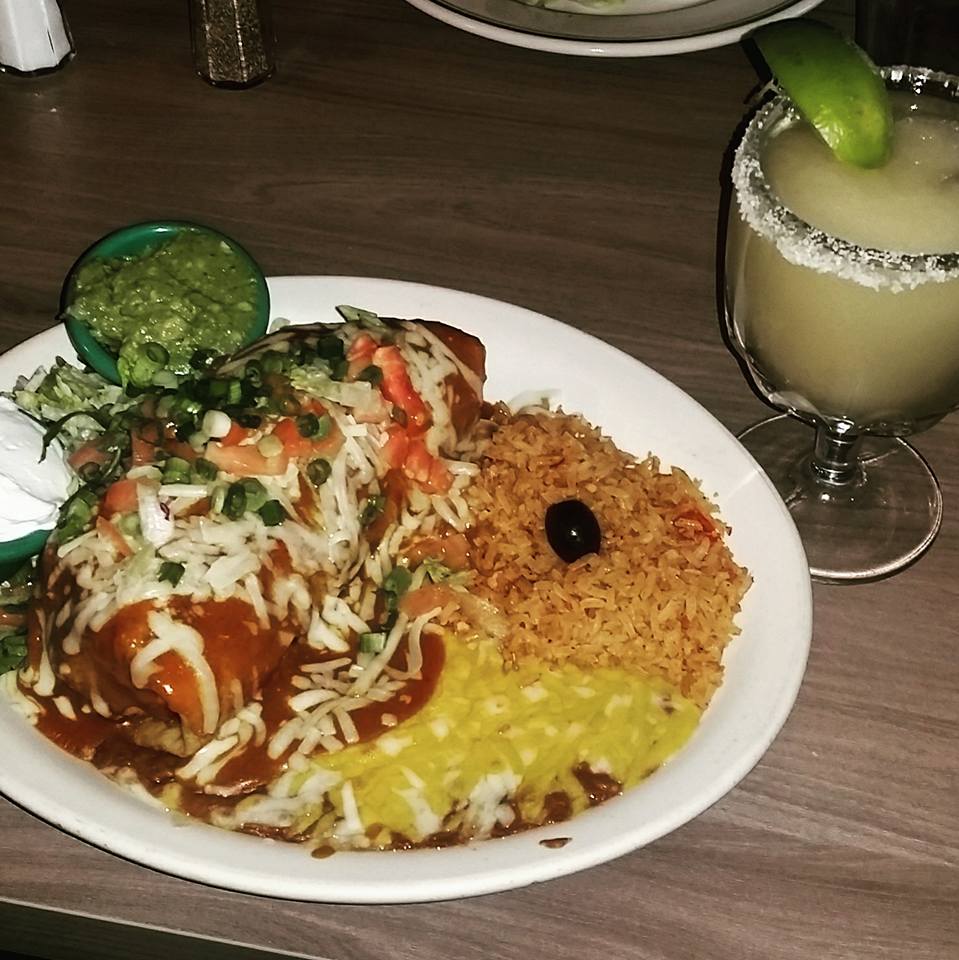 La Piñata in downtown Phoenix quickly became a favorite for me. They serve super delicious and flavorful chimichangas. But what I love the most about this place is that they have some of the strongest margaritas in the valley. If you are trying to eat good food and get a little buzz, look no further.
2 locations: Glendale & Phoenix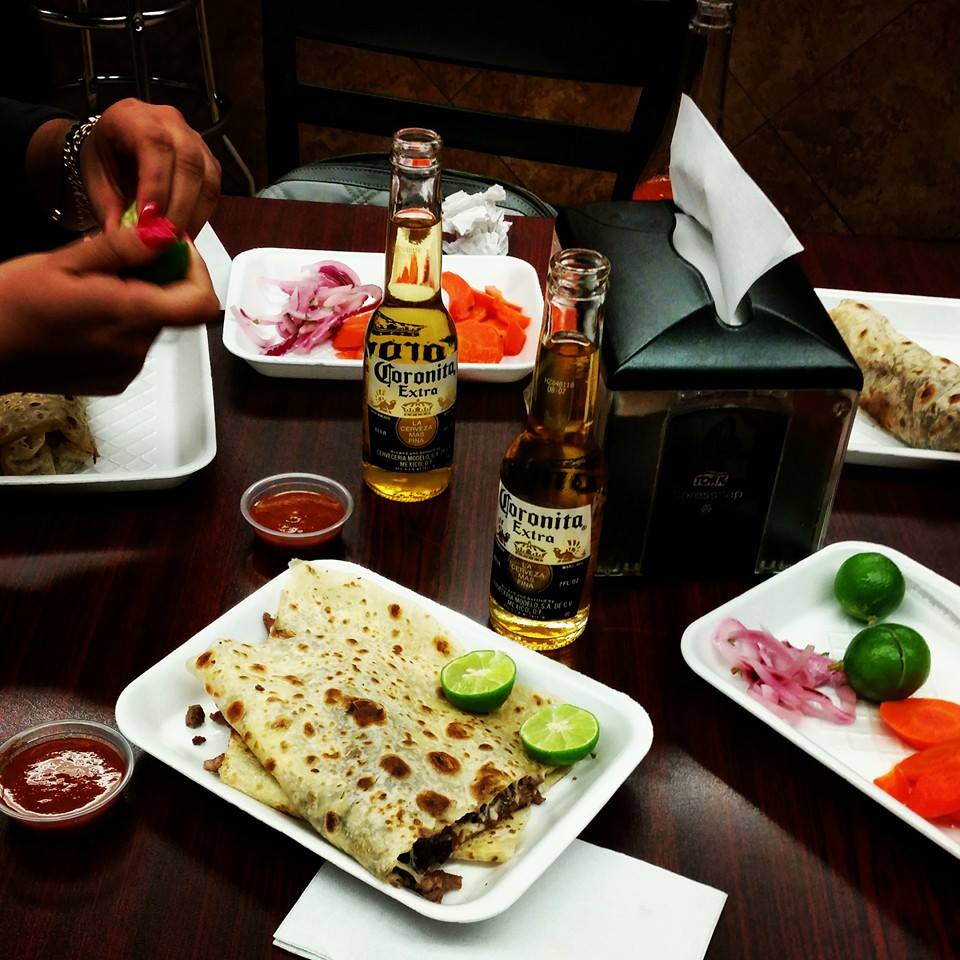 This place is definitely one of my favorite Mexican restaurants in the valley because of how casual and quick it is. They are fast, super friendly and serve cheap and delicious food. The carne asada is so flavorful. HIGHLY RECOMMEND THEM. Plus, if you speak Spanish…the name is clever and hilarious 😉
6550 W Glendale Ave # 14, Glendale, AZ 85301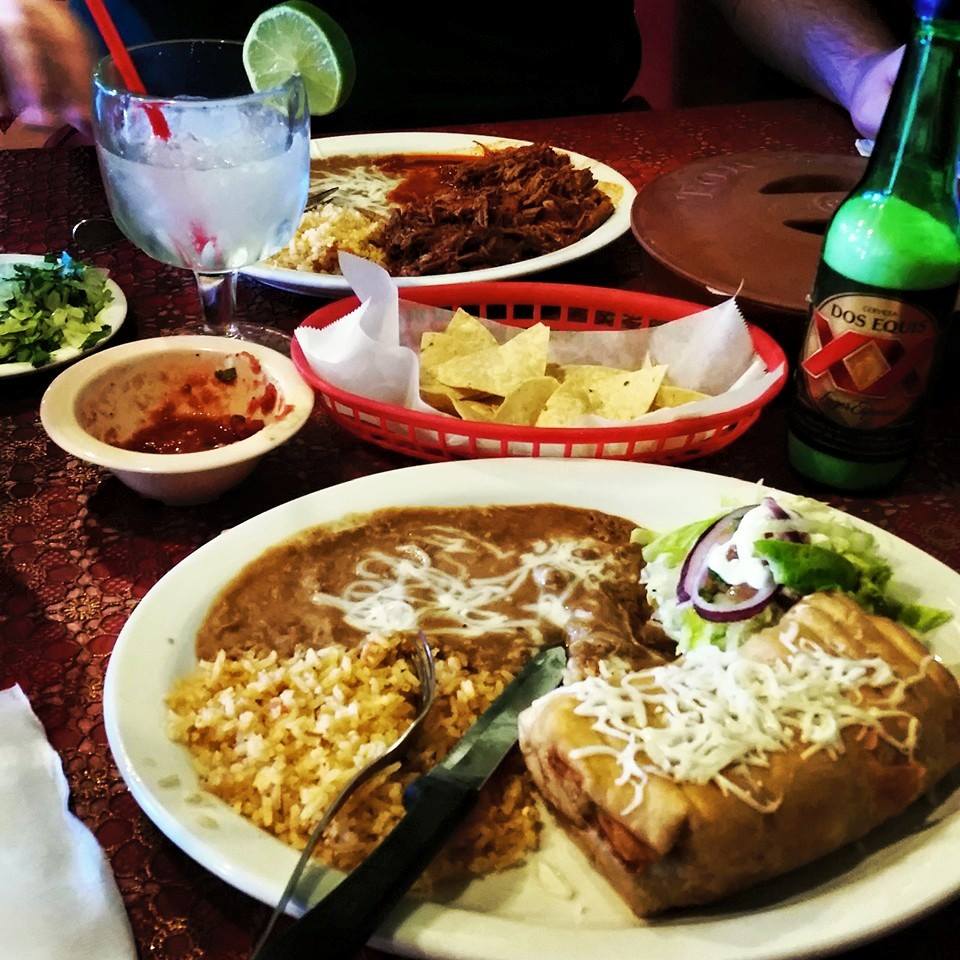 I had been wanting to try this restaurant for a while. Mama Lupita's is so delicious! The restaurant is super cute and casual, you almost feel like you are at your grandma's house. They're not the type of restaurant to try too hard, everything they serve is just so good. I had the super delicious chimi with some of the best rice I've had in the valley!
1830 S Central Ave, Phoenix, AZ 85004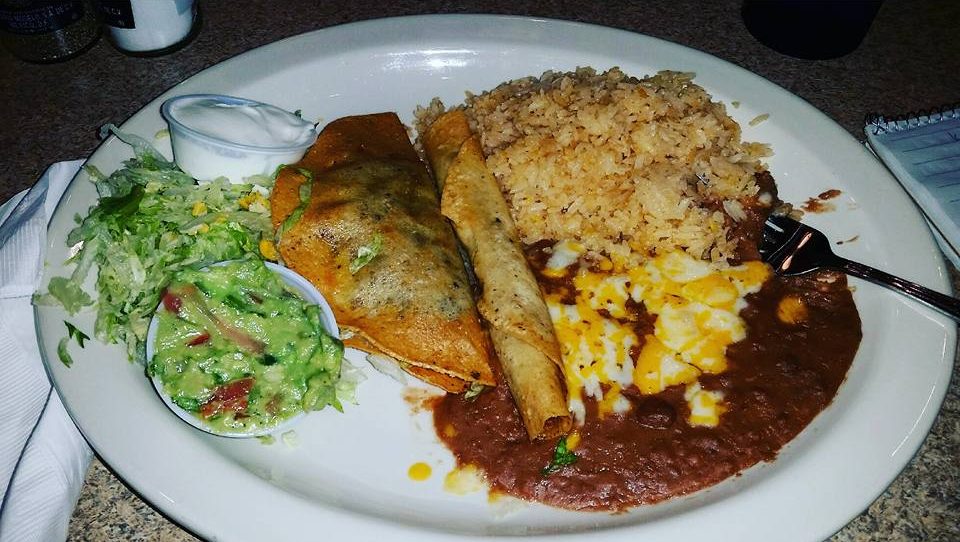 And last but certainly not least, we have my absolute favorite Mexican restaurant in Phoenix. After a ton of friends recommending this place I finally tried Comedor Guadalajara! AMAZING and great service and apparently always busy (BECAUSE IT'S SO DELICIOUS). I highly recommend and it's so good that I've come back a few times already. Plus, their margaritas are really strong 🙂
---
I do have to say that all of these places are really good and I recommend all of them…but if you're not quite convinced, check out more Mexican restaurants on the Food Bucket List here. Let me know which place is your favorite or if there any other restaurants that need to be on this list, who knows…maybe I will make a part 2 🙂
You can read more about Food & Drink here! Thanks for reading and stay enthusiastic!
-Maira
Please follow and like us: