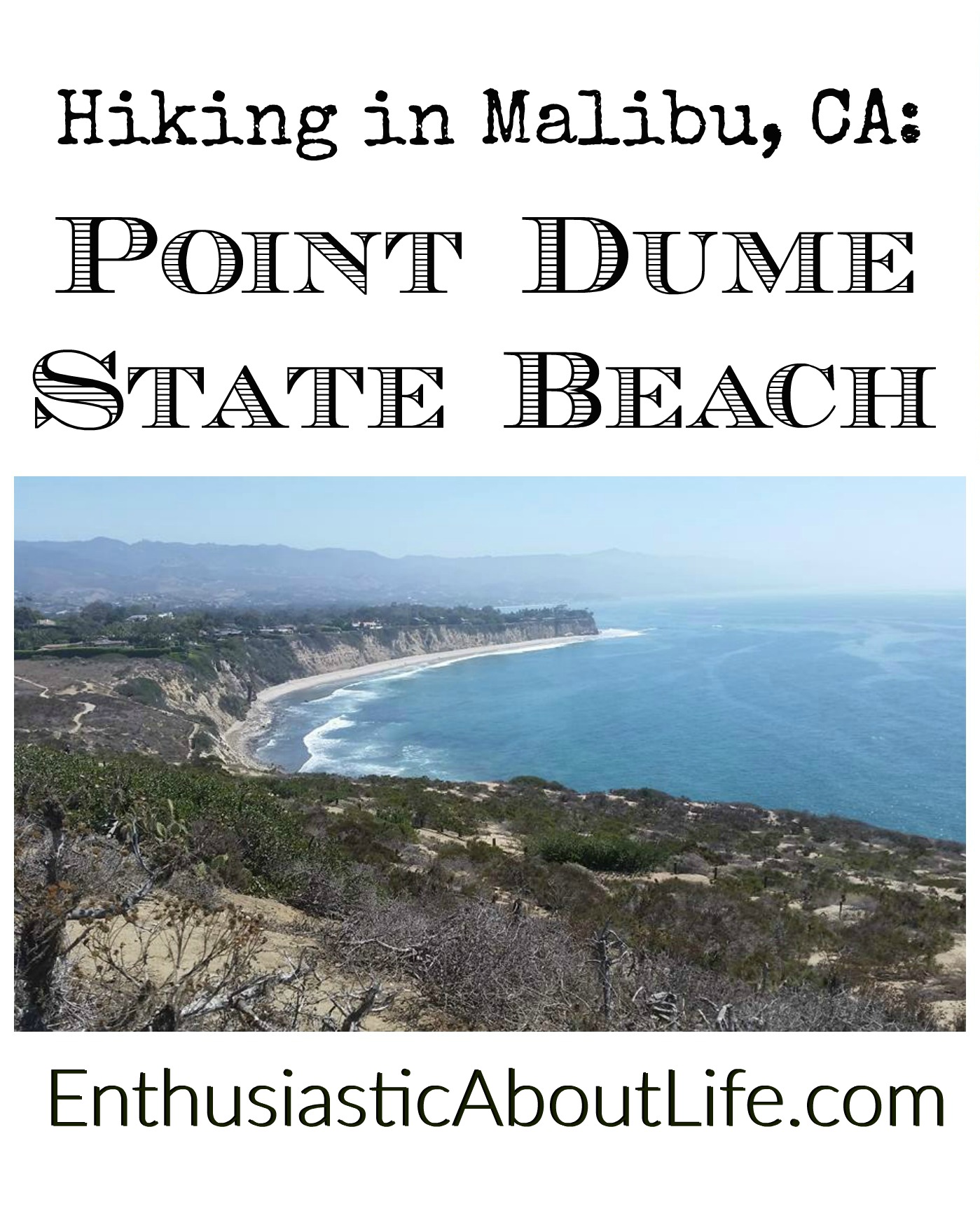 I think I have found my new favorite spot in California. If you've never been to Malibu, pack your bags and make some plans because it really is a beautiful place. I hiked Point Dume State Beach in Malibu, California with some friends and the views at the end of that hike were PHENOMENAL.
Check out the video for the hike below:
The hike itself wasn't super difficult but since it was our 2nd hike of the day (Escondido Falls Trail was the first hike and the video/post will be coming next week, stay tuned!) and it was a little warm out, we were exhausted by the time we reached the top.
The hardest part of this hike is that you have to walk on sand and walking on sand is very tiring…but you have this view so it's not all that bad.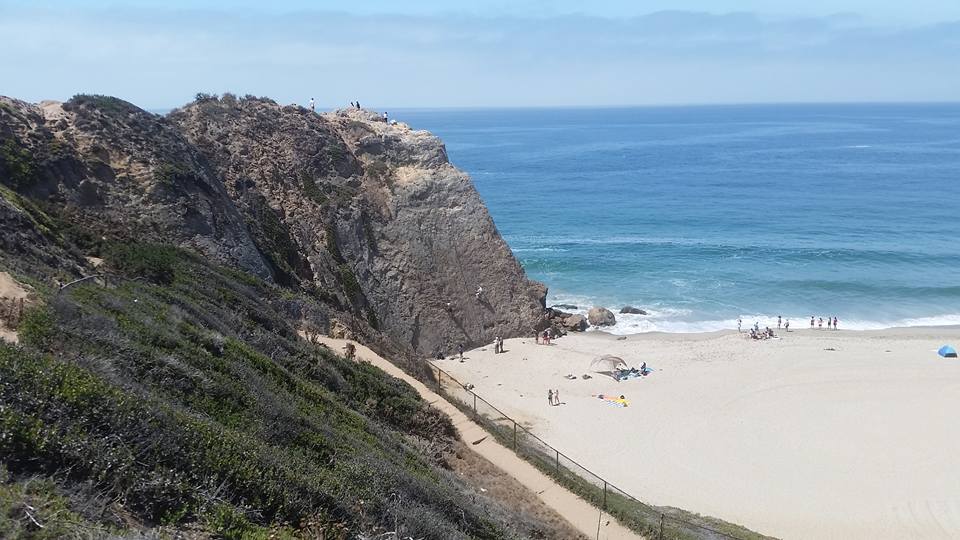 It was exhausting getting to the top but once we got there, we had to do a jumping shot because it's kind of our thing. Check out the picture that started this tradition a year ago in the Hiking Bucket List.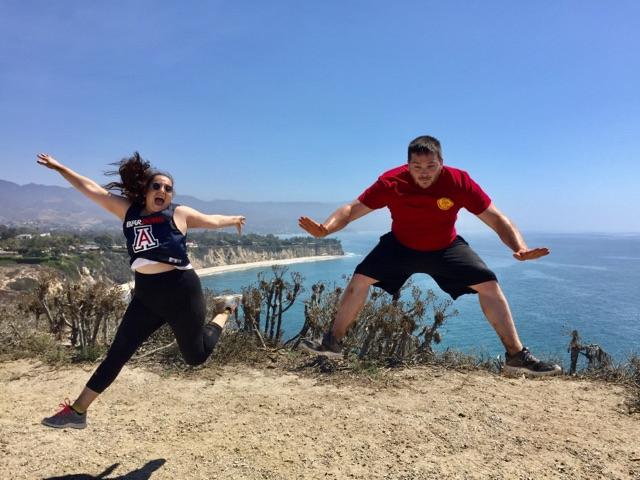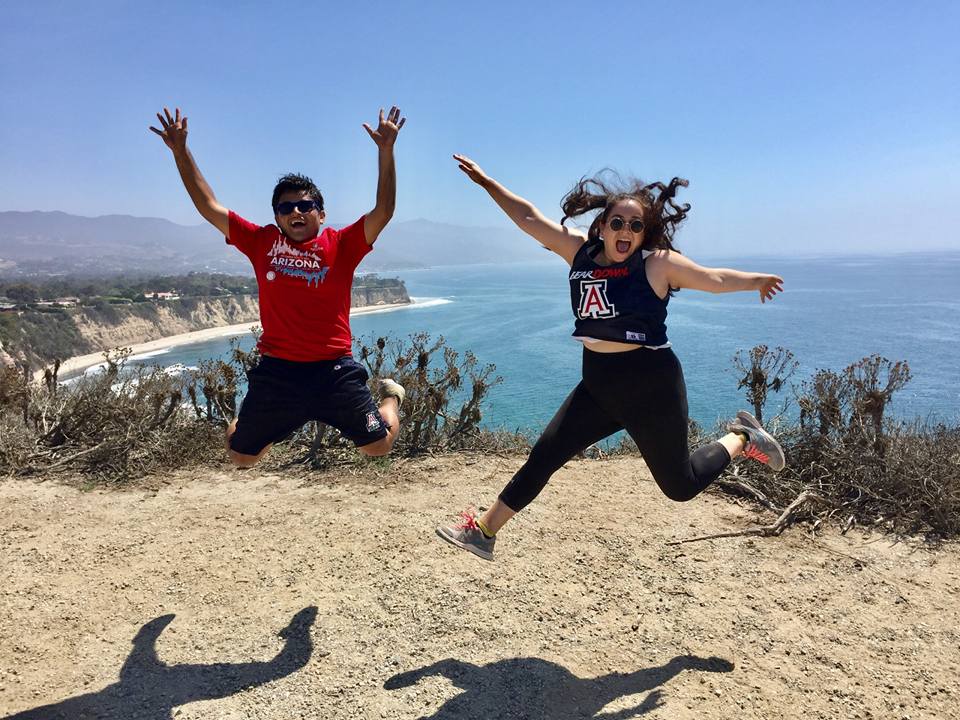 It's not very long but it is a little steep, and totally worth it when you get to the top. It's so relaxing and the ocean looks like it goes on forever. Also, there's plenty of room to sit and admire the views…and/or have a photoshoot 😉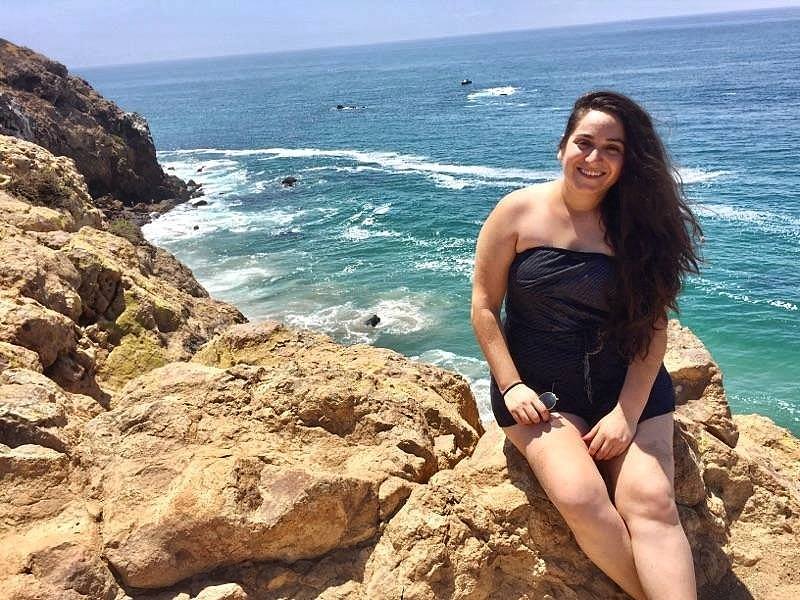 I think it may be my new favorite place in California because it combines two of my favorite things: hiking and the beach! Having the beach steps away was great because it was easy to get into the water and cool off after the hike.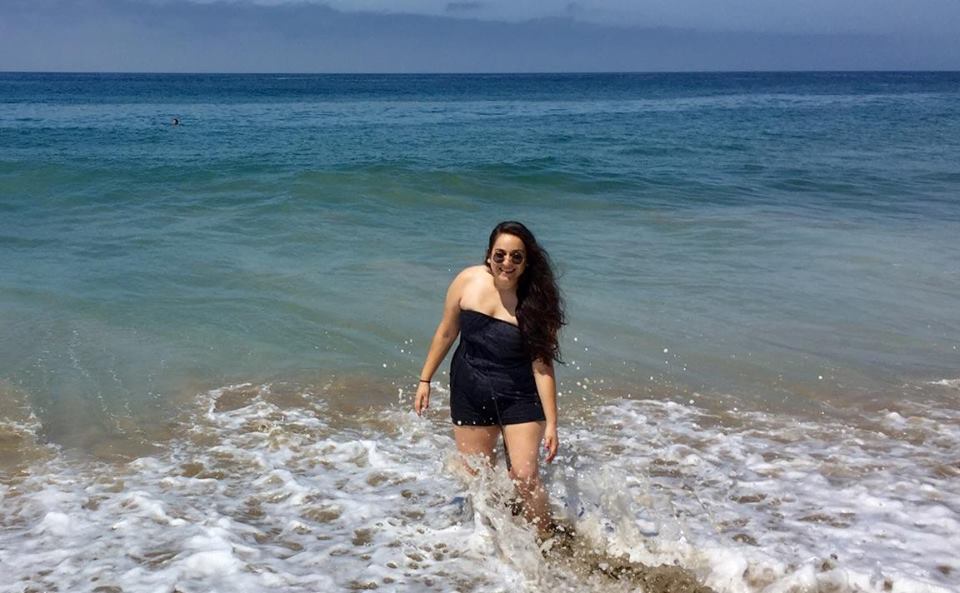 The top of the rock/mountain kind of reminded me of a mini version of the Cliffs of Moher in Ireland except it wasn't cold (haha). Let me know if there are other beautiful places in California (or elsewhere) that I need to discover. I mean, just LOOK at that view!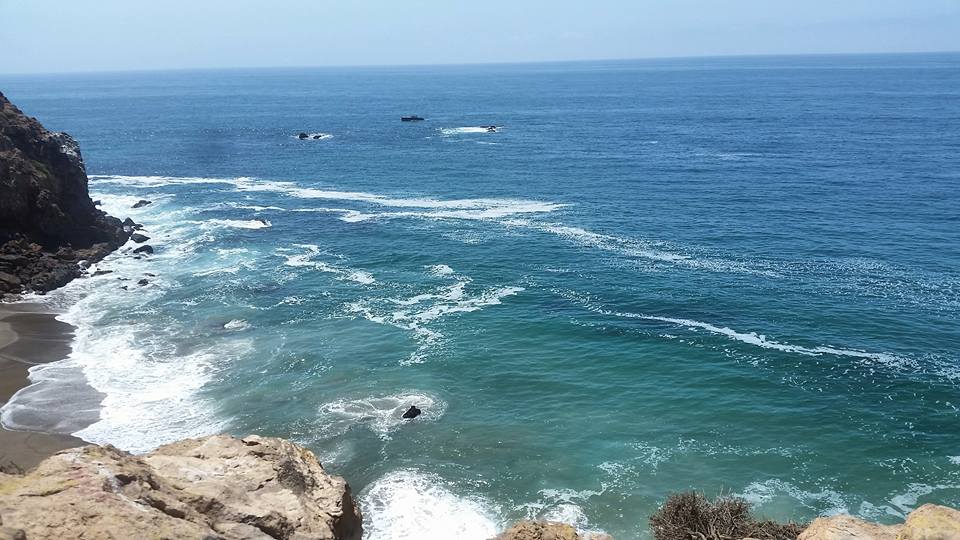 Thanks again Corey for being our tour guide and showing us Point Dume!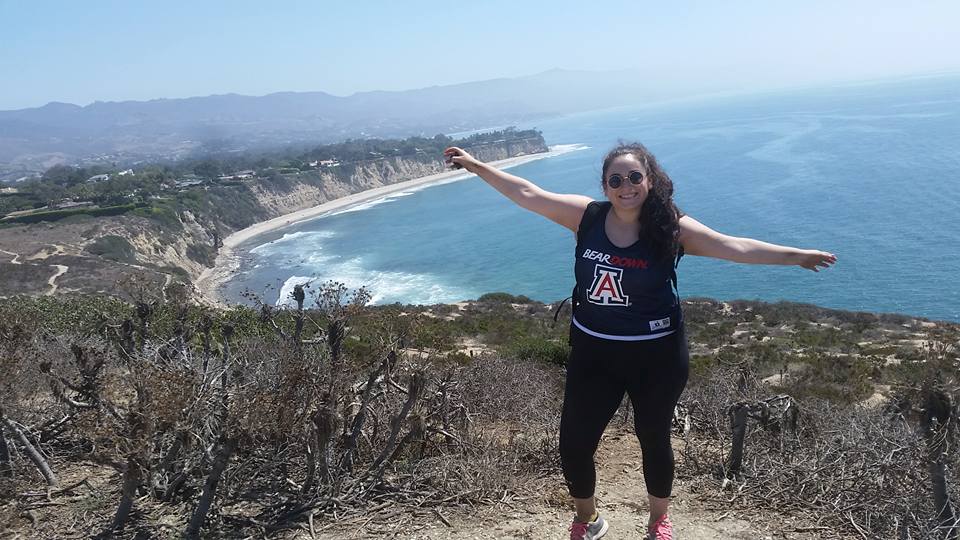 Check out more hiking adventures on the Hiking Bucket List or see the blog posts below:
Conquering Ford Canyon Trail! — Mom Crosses Off Grand Canyon From Her Bucket List! — Meeting 50 Cent & Intense Hiking! 
You can read more blogs on 'Trips' here!
Thanks for reading and stay enthusiastic!
-Maira
Please follow and like us: