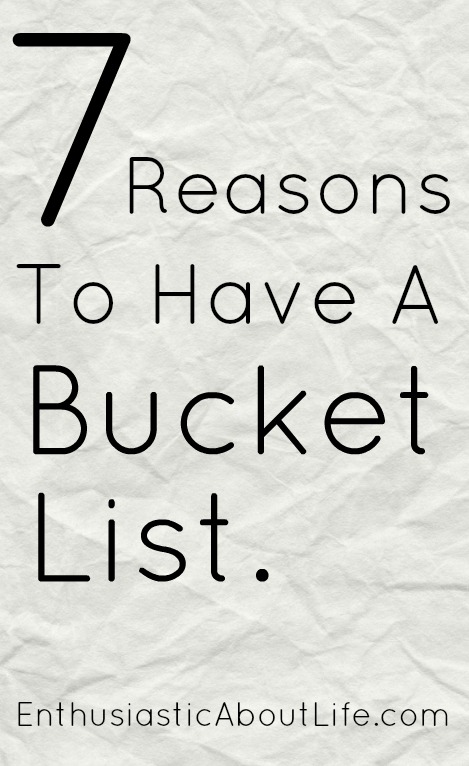 People always ask me 'Why do you have a bucket list?' and I always end up talking way too long about why I have one and why I think everyone should have one. It's kind of like when people ask you about your favorite hobby or your biggest passion and your face lights up and you ramble on because you love that topic so much. That's how it is with me and bucket lists. And because I tend to ramble, I've decided to sit down and give you a quick and concise list of 7 reasons to have a bucket list.
But first, let's tackle the elephant in the room. One of the biggest issues people have with bucket lists is that they think they are too young to have one. Many people associate the term 'bucket list' with death, or the end of life. To me, however, a bucket list isn't a list of things that I want to do before I die…it's a list of things I want to do in my life. I think it's better to start the bucket list mentality when you are young, when you have more time, and when you have more flexibility. Check out the 7 reasons and let me know if I've convinced you!
#7: ONE BUCKET LIST ITEM CAN LEAD TO MORE BUCKET LIST ITEMS
The great thing about bucket lists is that they're sort of like a brainstorming session. You literally have the freedom to write down everything you've always wanted to do. And with this freedom comes opportunity. You may write down one bucket list item and this can spark bigger ideas for bigger bucket list items. For example, you may have added 'milk a cow' to your bucket list and after writing that down, you realize maybe you also want to make your own butter, yogurt, ice cream?! Or maybe you had 'do a ski shot' and realized that you really enjoy alcohol, so now you have added 'become a bartender' to your bucket list. Or maybe that's just me 😉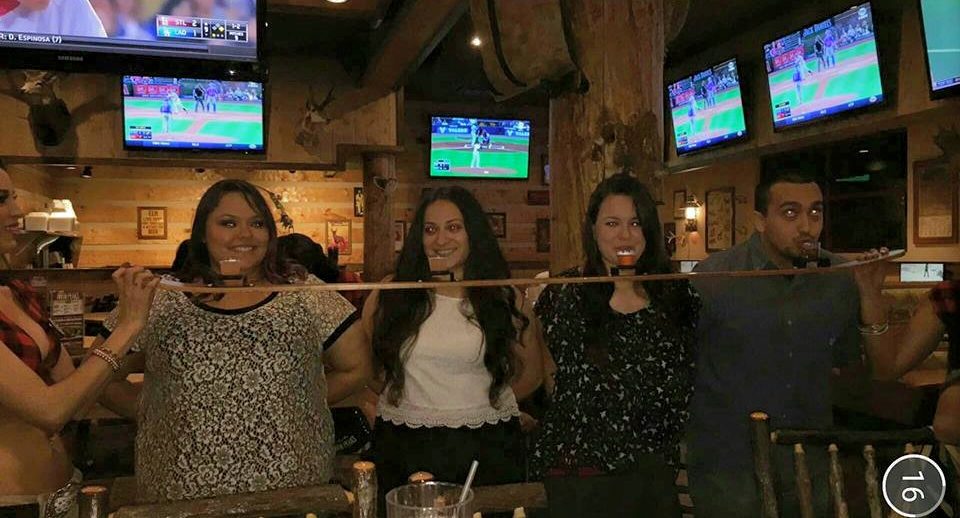 The possibilities are endless and this is because it is YOUR bucket list and you get to decide what to include.
#6: IT'S CONVENIENT TO HAVE EVERYTHING YOU'VE ALWAYS WANTED TO DO IN ONE HANDY LIST
It's always super handy to have a list that you can always refer back to.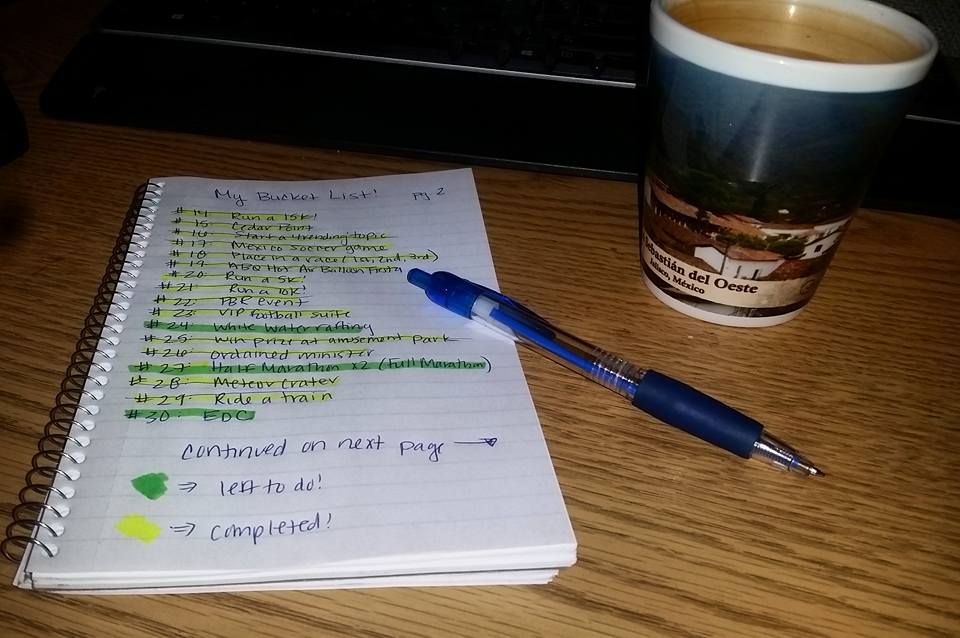 When thinking about your next vacation you may not know what you want to do, but you can look at your bucket list and plan your vacation that way! Or if you start dating someone and you can't think of a fun date idea, check out that list!
#5: YOU WILL NEVER BE BORED BECAUSE YOU WILL ALWAYS HAVE SOMETHING TO DO
It's hard to be bored when you're living that bucket list life, TRUST ME. There may be a weekend or a week night where you've made absolutely zero plans and you know what, that is okay. Because you have your bucket list and you can make plans that way. Instead of staying home with no plans, check out your bucket list and maybe go kayaking?!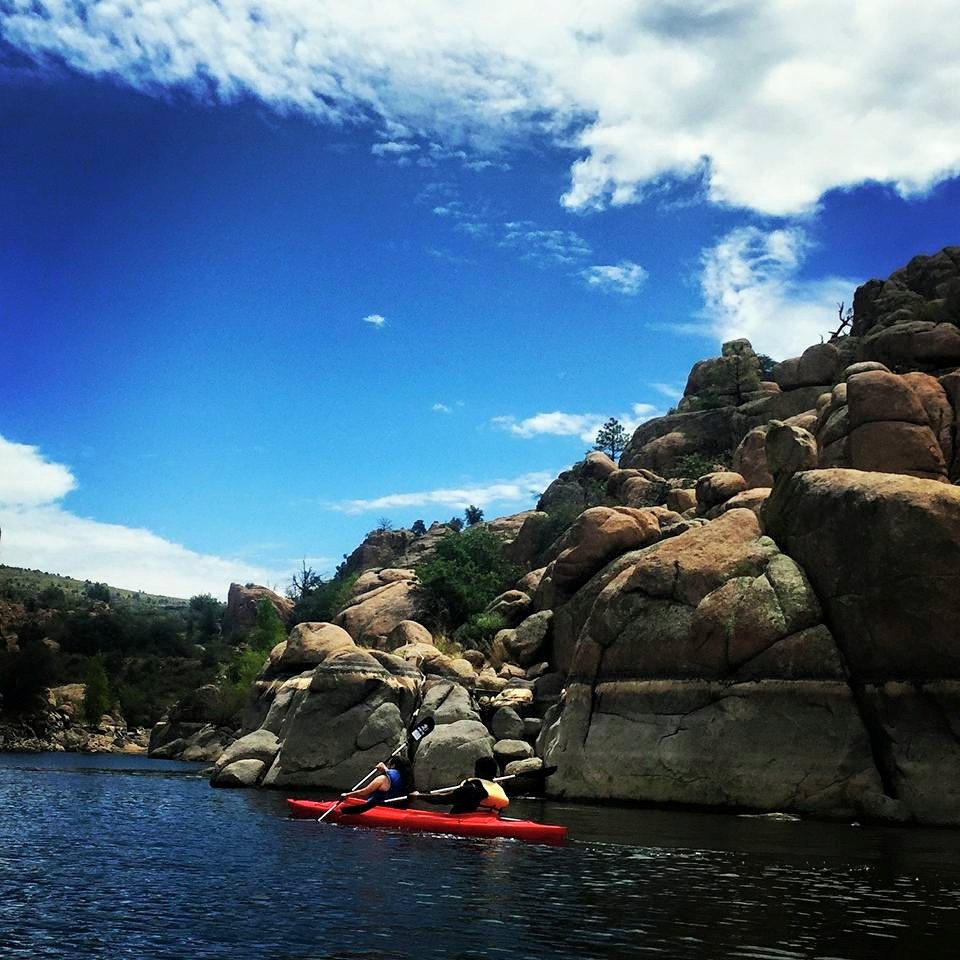 That boring weekend with no plans just turned into an epic day with beautiful views!
#4: ONCE YOU CROSS OFF 1 ITEM, THE ENTIRE WORLD OPENS UP
It's true. Once you cross off 1 scary bucket list item, everything else will seem like child's play. For me, I was afraid of crossing off bucket list item #20: run a 5K. But when I did it, I realized it wasn't as difficult as I thought it would be. So I then ran a 10K, and then a 15K, and I am now currently training for a half marathon.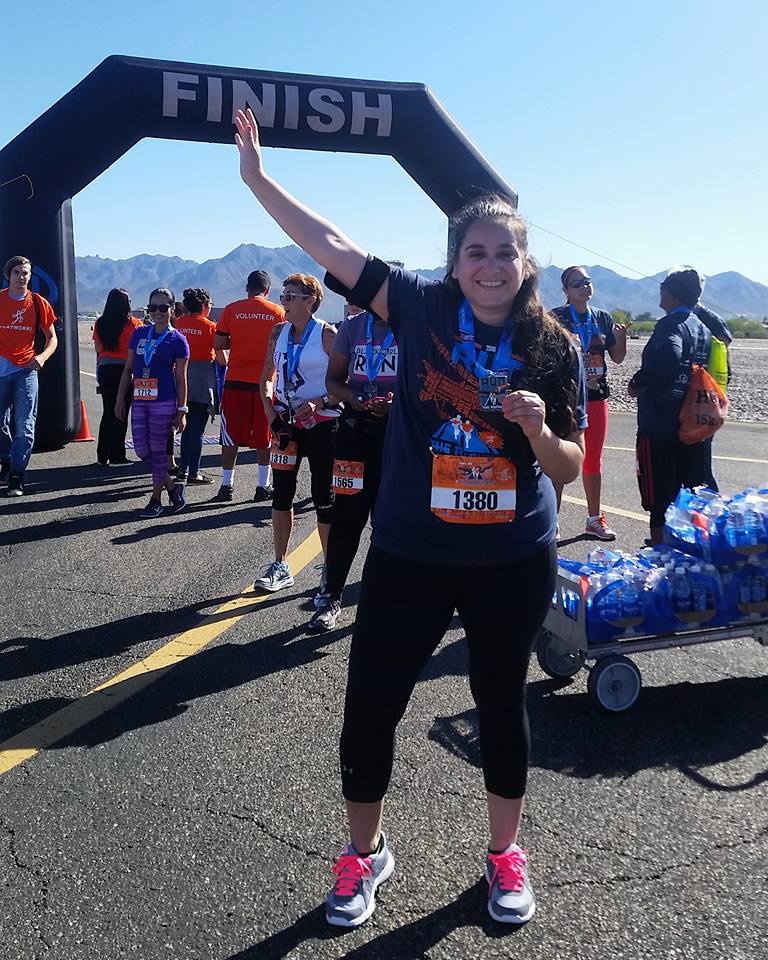 Having a bucket list will help you realize your full potential and that is a very special thing.
#3: YOU WILL GAIN THAT 'YES MENTALITY' AND DO THINGS OUTSIDE OF YOUR COMFORT ZONE
This one is a big one. Once you are living that bucket list life, you will be more comfortable with trying things that you may never had tried years ago. For me it was country dancing. I had seen it and was intimidated by all of the moves and dips but my cousin called me out. She told me 'Aren't you the queen of YOLO and aren't you supposed to be Enthusiastic About Life?'. And I realized she was right, I just needed that little push and she gave it to me, and so did my bucket list. So I tried it and you know what? IT. WAS. A. BLAST. Or let's talk about that one time where I flew to Montana to visit Glacier National Park and drove across the Going To The Sun Road all by myself with no cell service and then my car died. I was definitely outside of my comfort zone but I got through it, and now I think 'if I got through that, I can get through anything'.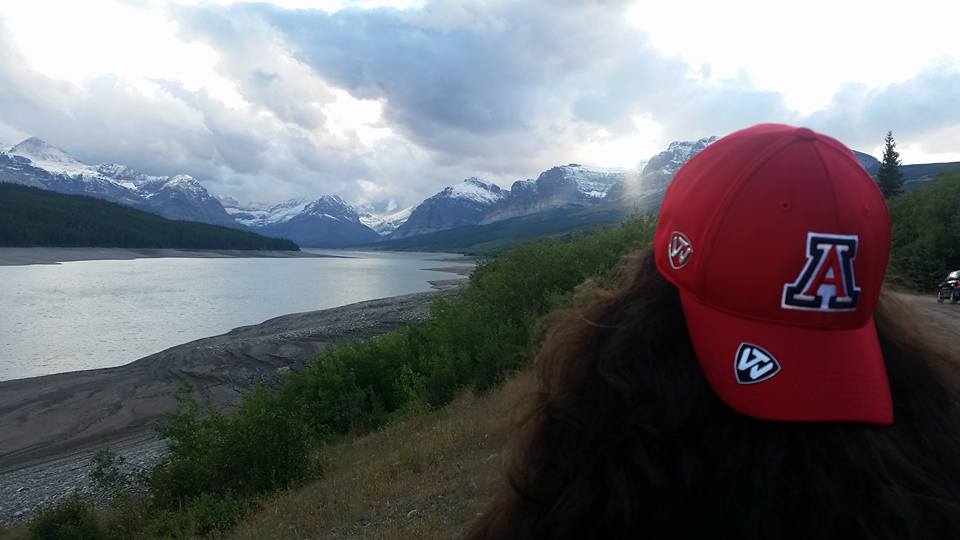 #2: YOU WILL BECOME THAT PERSON WHO IS DOWN FOR ANYTHING
This one is so true. When people realize that you're living that bucket list life and that you've become more open to the idea of trying new things, you will get invited to a lot more outings. I've gotten invited to so many random events like the Professional Bull Riders World Finals in Las Vegas, I've been invited to go line dancing, I've been invited to go on lazy rivers, and I've been invited to a Trivia Quiz Bowl!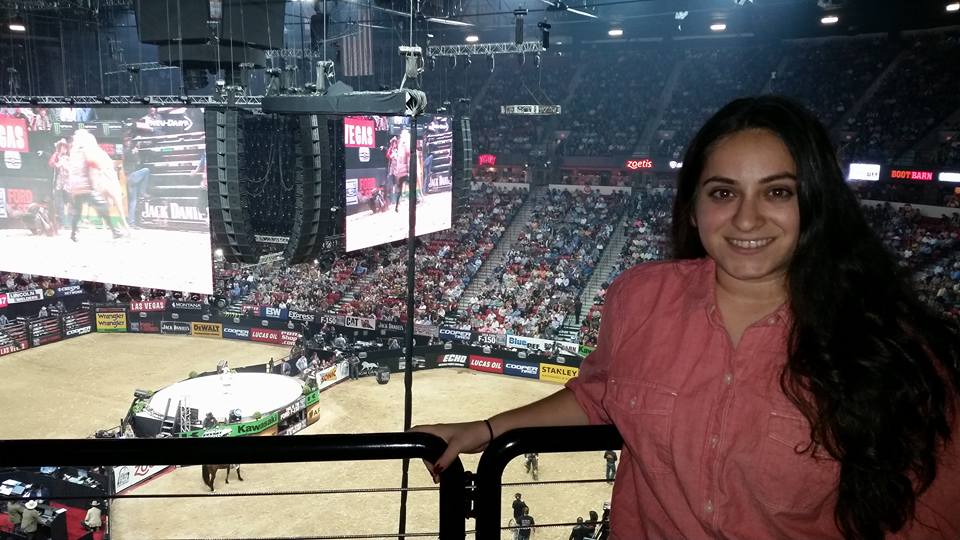 All of this because people know that I am always down to try new things because I've become known as someone who is Enthusiastic About Life, all thanks to this 'yes mentality'.
#1: YOU WILL BE MORE LIKELY TO GO OUT AND DO THOSE THINGS THAT YOU'VE ALWAYS WANTED TO DO
Having a bucket list kind of gives you 'permission' and freedom to dream big and think of all those things you've always wanted to do. Even if you're afraid of crossing off an item (like sky diving), if you write it down it becomes more familiar and less scary. And for those things that you definitely want to do (like travel), you'll start making more of real effort to make it happen.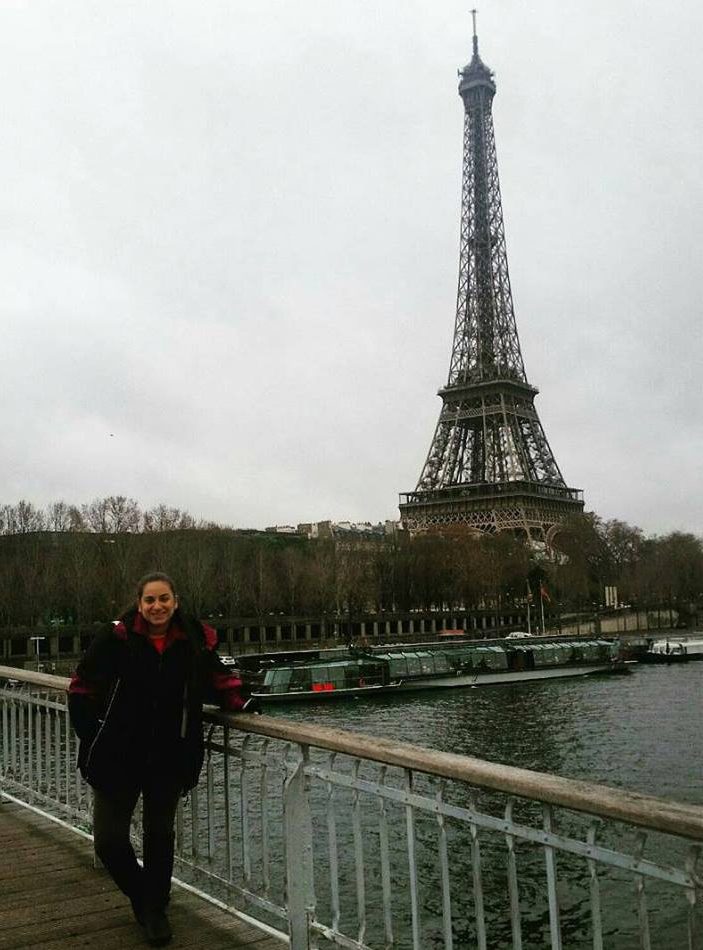 It's sort of like a to-do list at work, except it's a little more fun to cross things off.
---
I cannot stress how important it is to have a bucket list or a list of goals or a life list because you go through life thinking of all of these things that you want to do but you probably won't do them if you don't write them down. Because these things that you are not writing down just become another thought in your mind that gets lost.
Think about it for a second. If you write something down, it becomes a lot more real. It goes from being 'One day I will do that' to 'I am going to do that'. And that is the whole bucket list mentality and that is the message that Enthusiastic About Life is all about sharing.
Even if you don't share the items you cross off on social media (like I do), that is totally okay. Before social media existed, there were conversations and stories and those still exist. It's important to share this bucket list mentality even if it is offline because you never know who you will inspire.
To help you get started on what to add to your bucket list, you can check out my bucket lists: Food, Hiking, Travel, Life, Graduation or you can read the blogs about bucket list items!
Thanks for reading, and I hope I've convinced you. Stay enthusiastic!
-Maira
Please follow and like us: