Scottsdale, Arizona is a very popular tourist destination but it's also a pretty popular place for locals especially when it comes to dining. My favorite part about Scottsdale dining is the variety of your options. You can go to an upscale restaurant or you can go to a more low key restaurant where the food really shines. Check out 12 of my favorite restaurants in Scottsdale listed in my most recent visits. This post is part of The Ultimate Scottsdale Bucket List series and has been a labor of love and includes places I've found on my own, via the Internet, and via friends!
Toca Madera
I have a new favorite Scottsdale restaurant! Toca Madera definitely lives up to the hype. The restaurant itself is BEAUTIFUL, service is great, the drinks are delicious and the food is beyond amazing! For those who are lactose intolerant like myself, you will love Toca Madera because they have incredible vegan options! I had the breakfast enchiladas with short rib barbacoa, black beans, potatoes and a fried egg! I chose the vegan mozzarella option and it was super tasty. I cannot wait to go back!
Morning Squeeze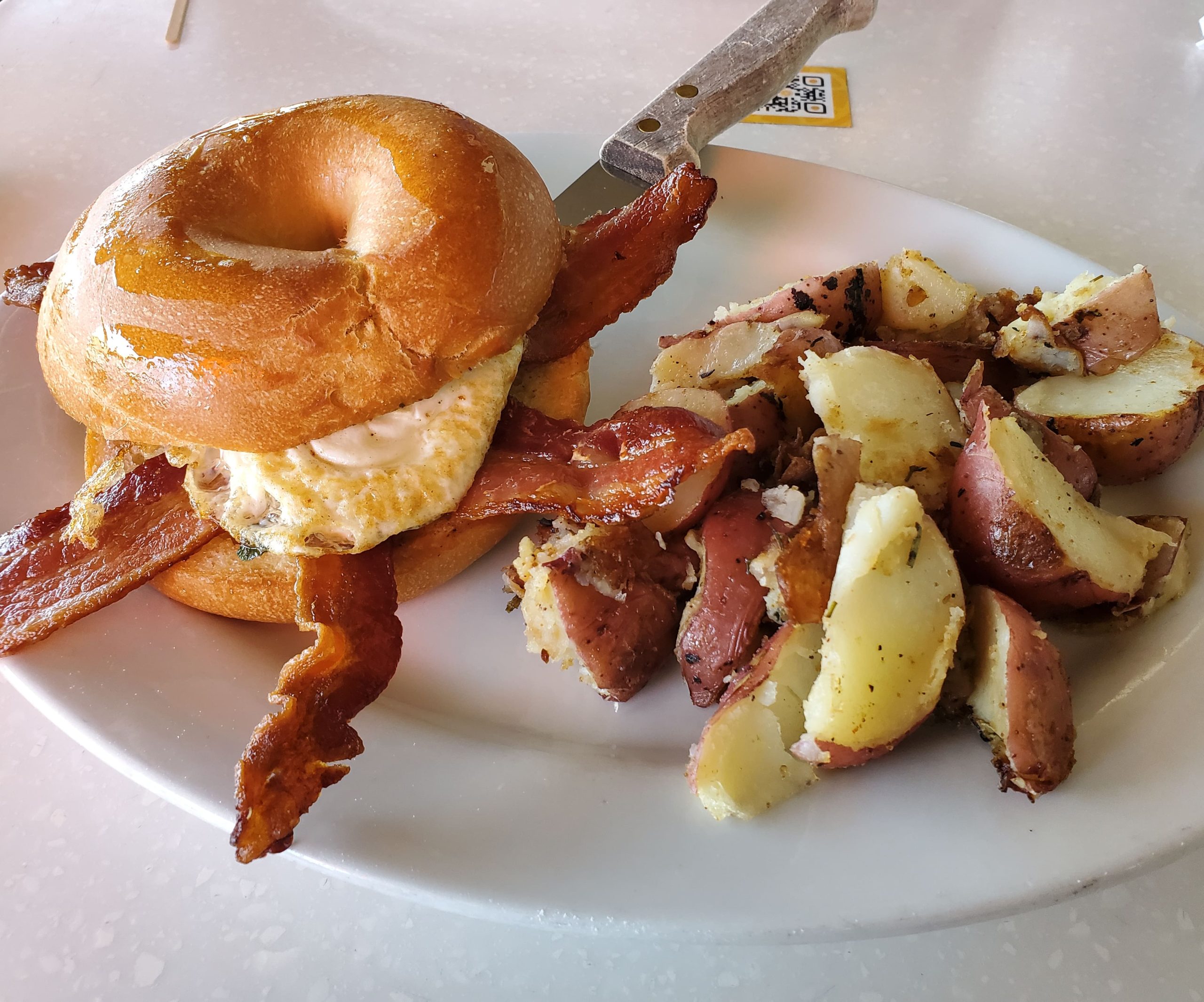 We checked out Morning Squeeze for breakfast and I loved the bacon and egg bagel sandwich. It was delicious and the restaurant itself is super cute with great service!
Barrio Queen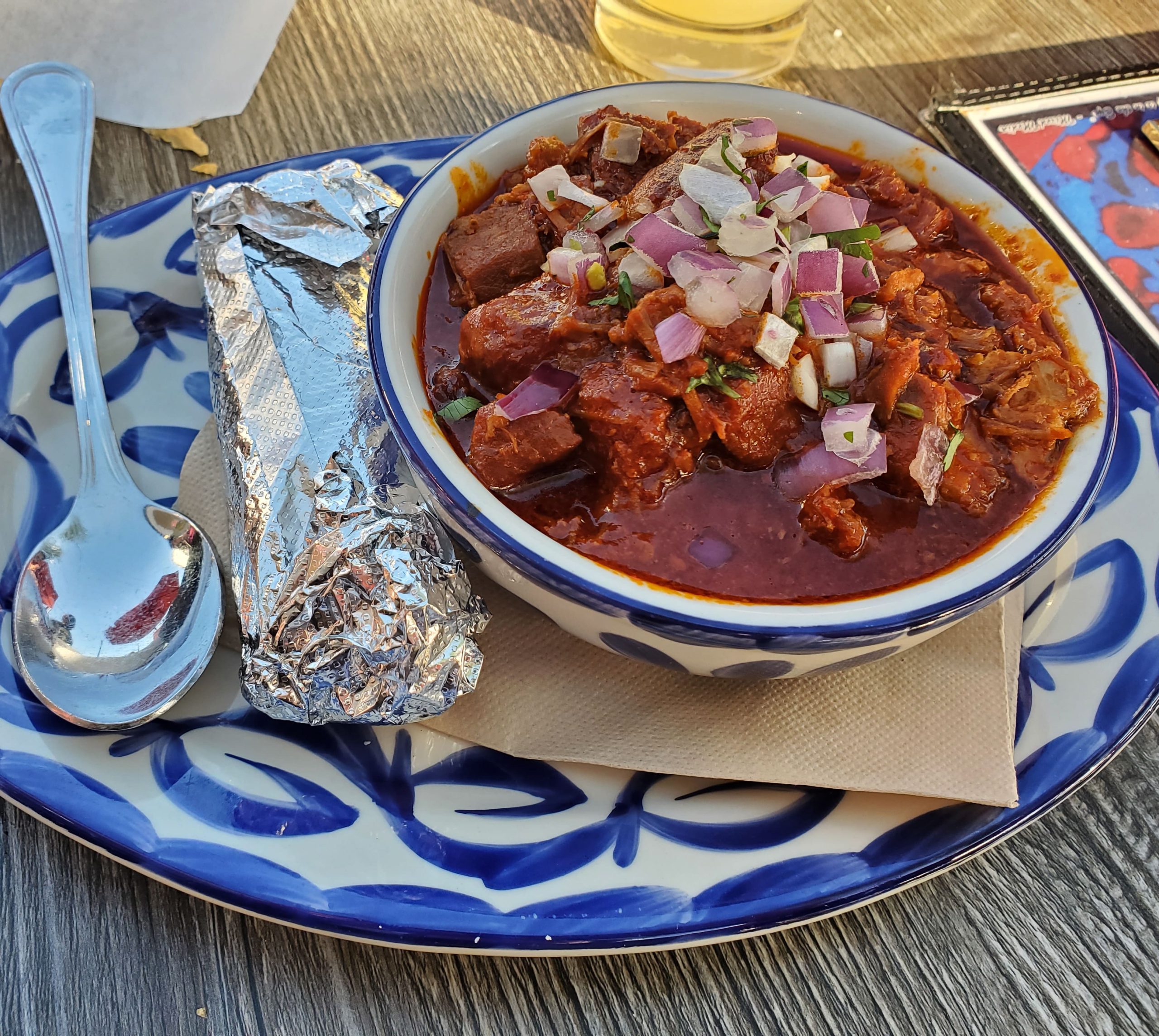 I recently had a happy hour at Barrio Queen and their drink specials are phenomenal! I also tried the red chile con carne and was blown away at how good it was! Make sure to try their margaritas!
O.H.S.O.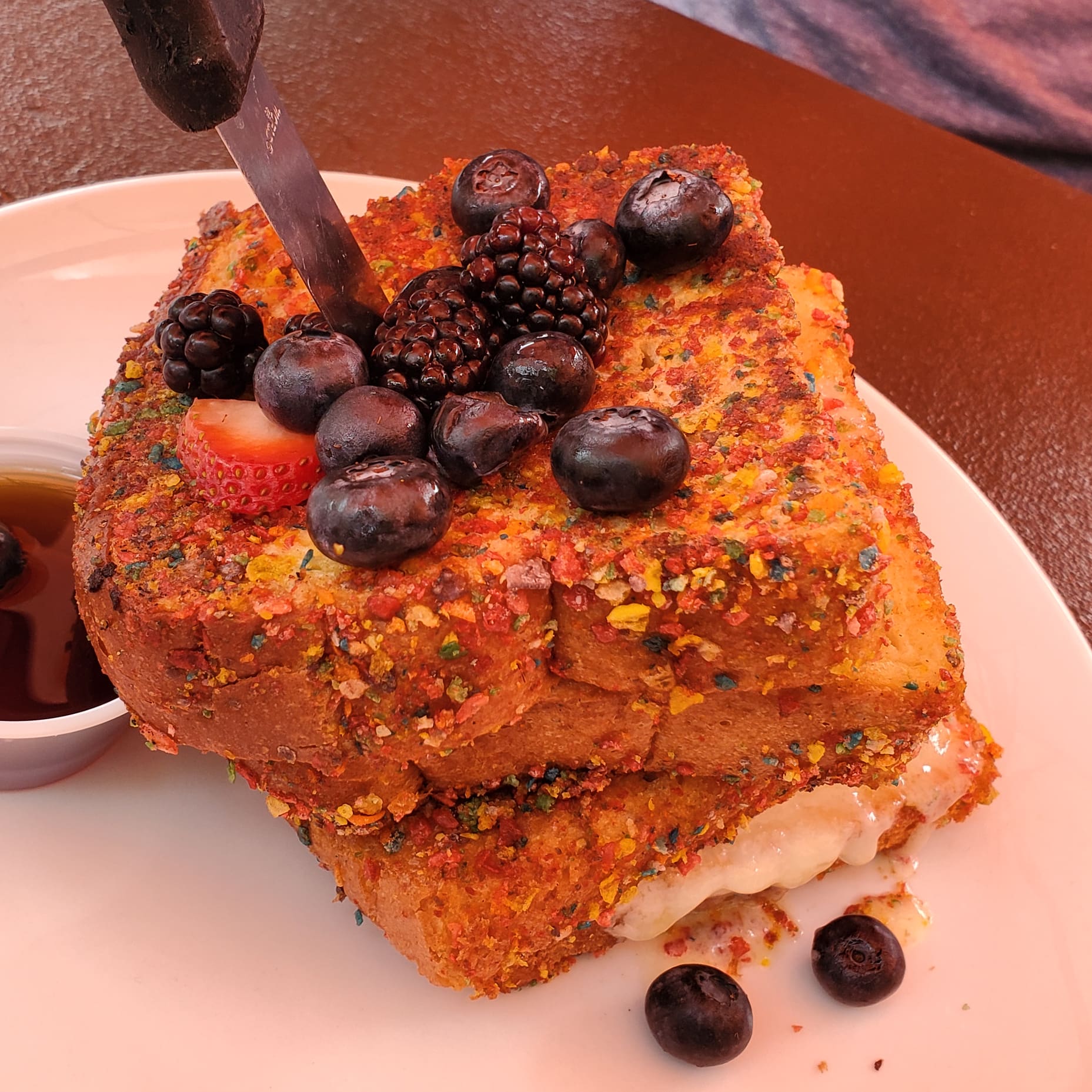 I always recommend the brunch at OHSO (Outrageous Homebrewers Social Outpost) in Scottsdale because you get a mimosa or a beer with your entree! The chicken and waffles was tasty and my friend got the Fruity Pebbles french toast and LOVED it!
Craft 64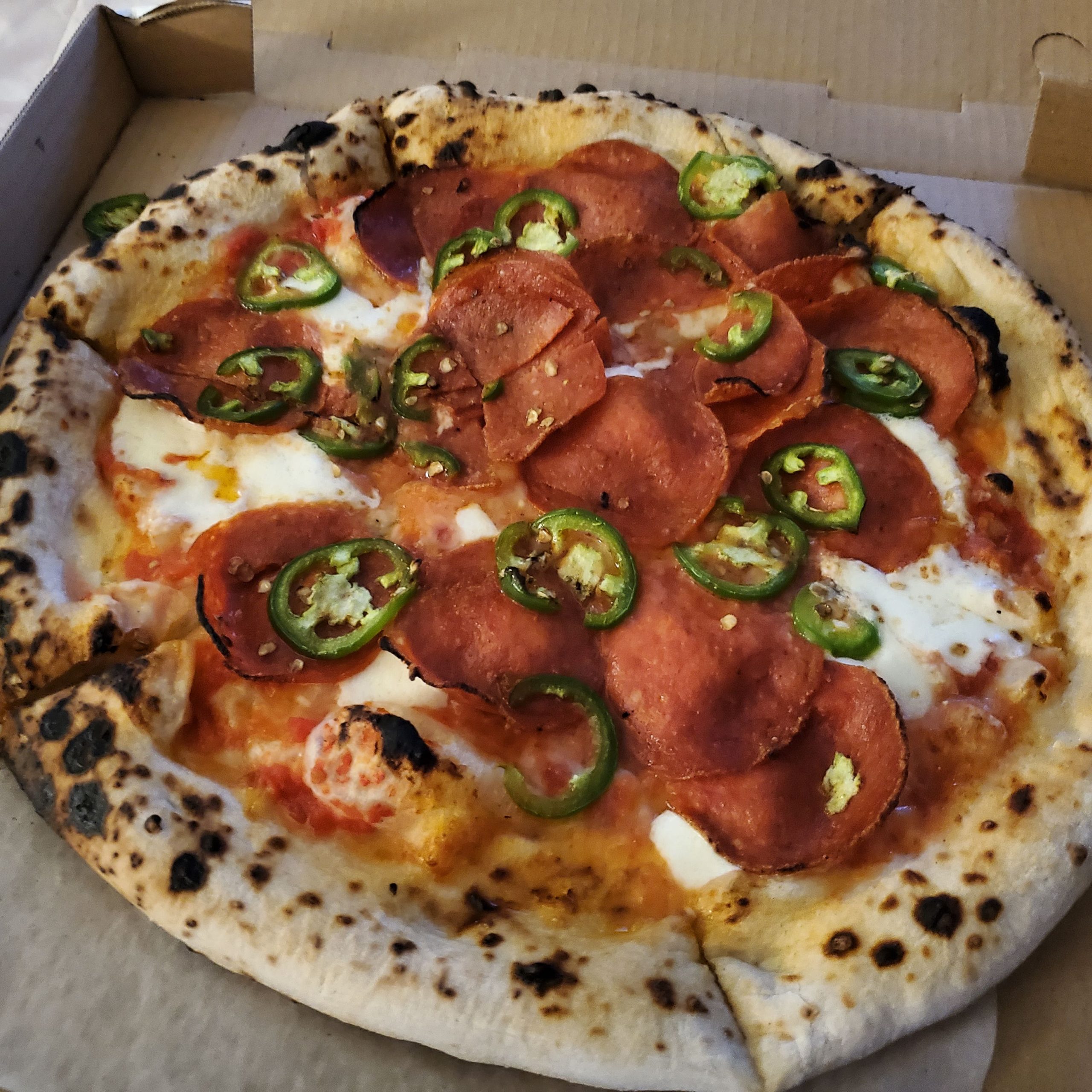 The pizza (and AMAZING beer selection) at Craft 64 is what makes this restaurant so great! The pizza was delicious and they had a HUGE beer selection. The restaurant is also really trendy and perfect for a date.
Marcellino Ristorante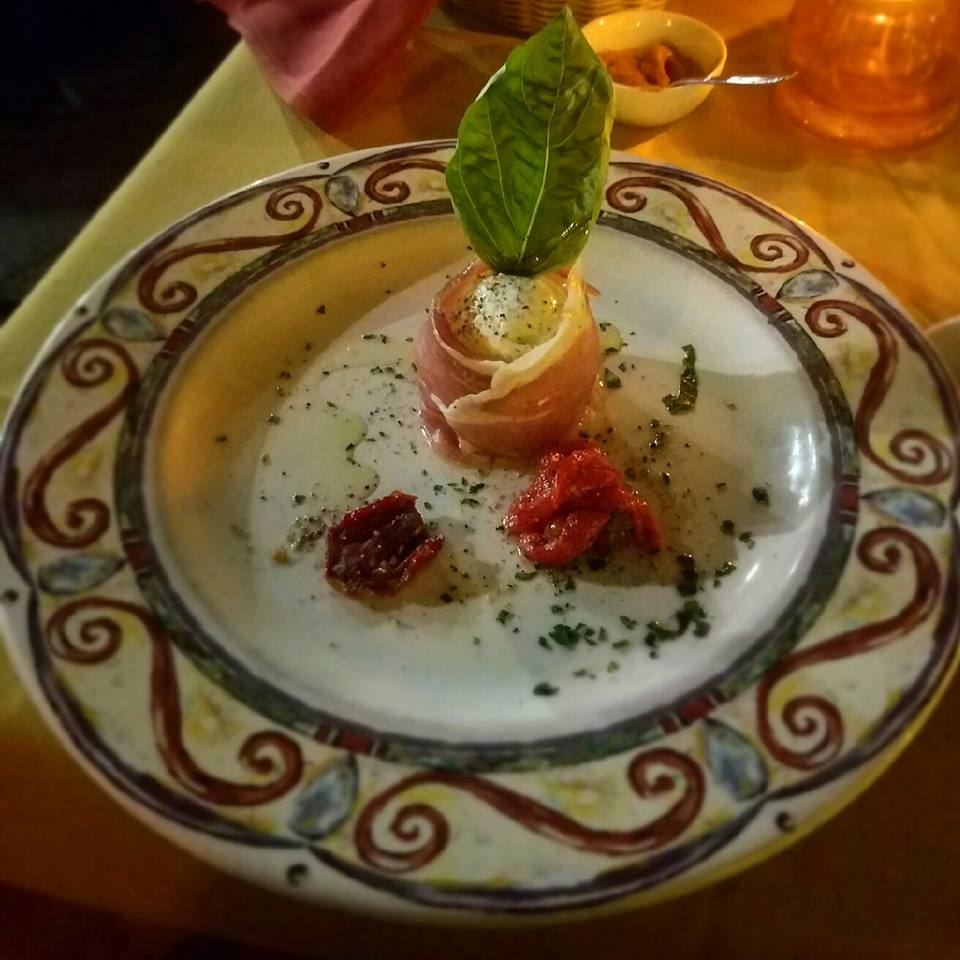 Marcellino Ristorante was absolutely delicious and a really great spot for a date night. I loved the prosciutto wrapped mozzarella and tomatoes with roasted peppers. Literally heaven in my mouth, highly recommend!
Daily Dose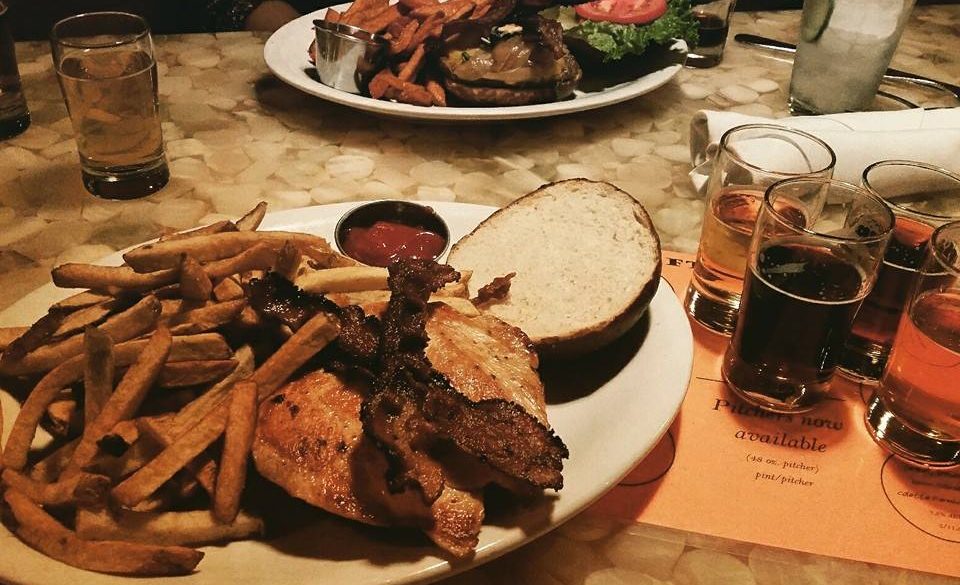 Daily Dose is DELICIOUS. They have fantastic beer (I had a flight of beer) and the chicken and bacon sandwich I had was so juicy and perfectly cooked! And the fries were probably some of the best fries I've had in Scottsdale. Definitely coming back, especially because I've heard that they also have fantastic breakfast! Recommend this place if you are in the area!
RnR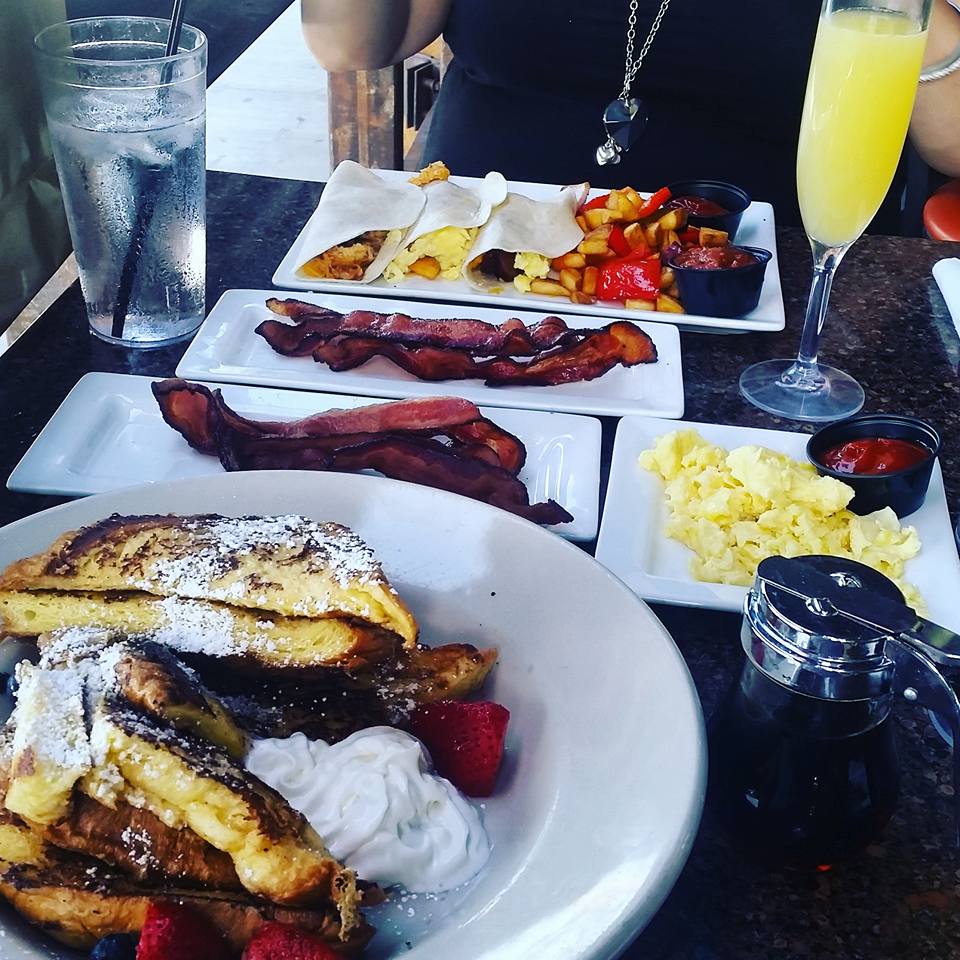 Getting brunch at RnR Scottsdale (Rest and Relaxation) is one of my favorite things in the world to do. I love brunch and RnR is the ultimate definition of brunch. Not only is their french toast to die for, but they have unlimited mimosas and every time I go here, it feels like a huge party. They play great music, the staff is super friendly and this place is always poppin'.
Rehab Burger Therapy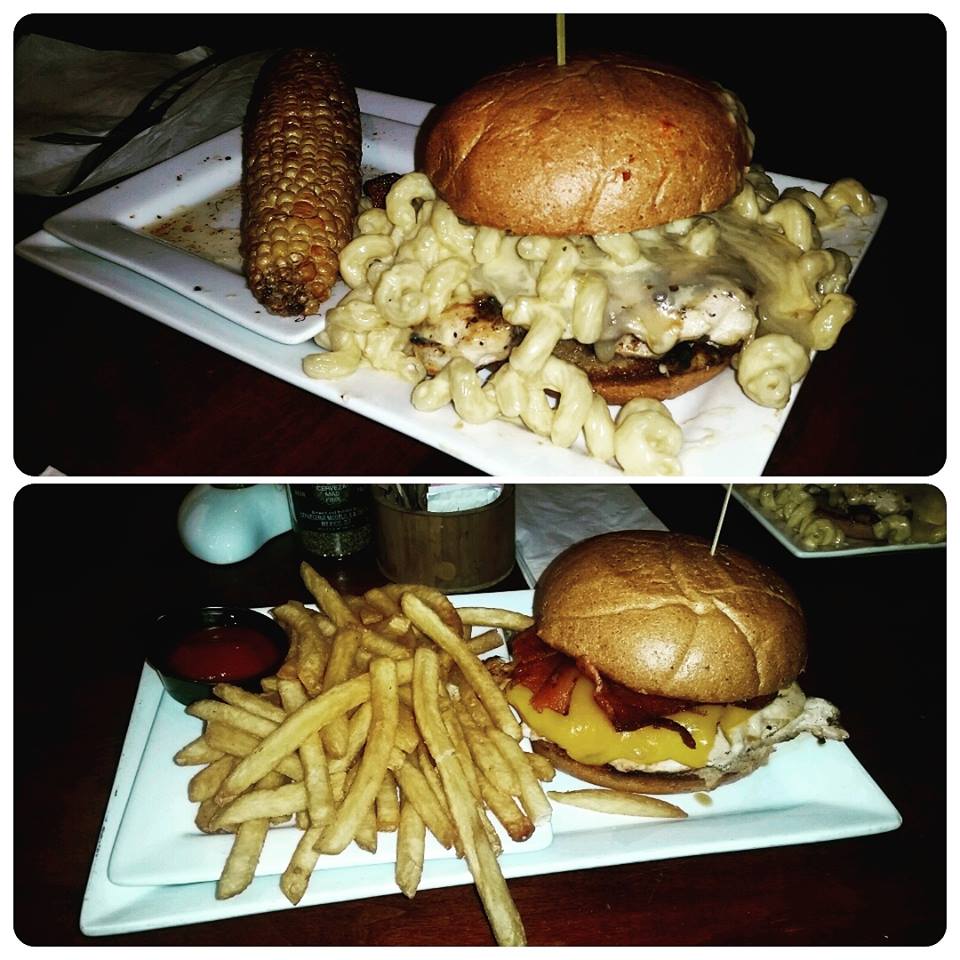 Rehab Burger Therapy in Scottsdale was amazing. I had a super juicy and delicious grilled chicken sandwich! Yamille had the Mac & Cheese grilled chicken sandwich with the Jamaican corn. So good!!
True Food Kitchen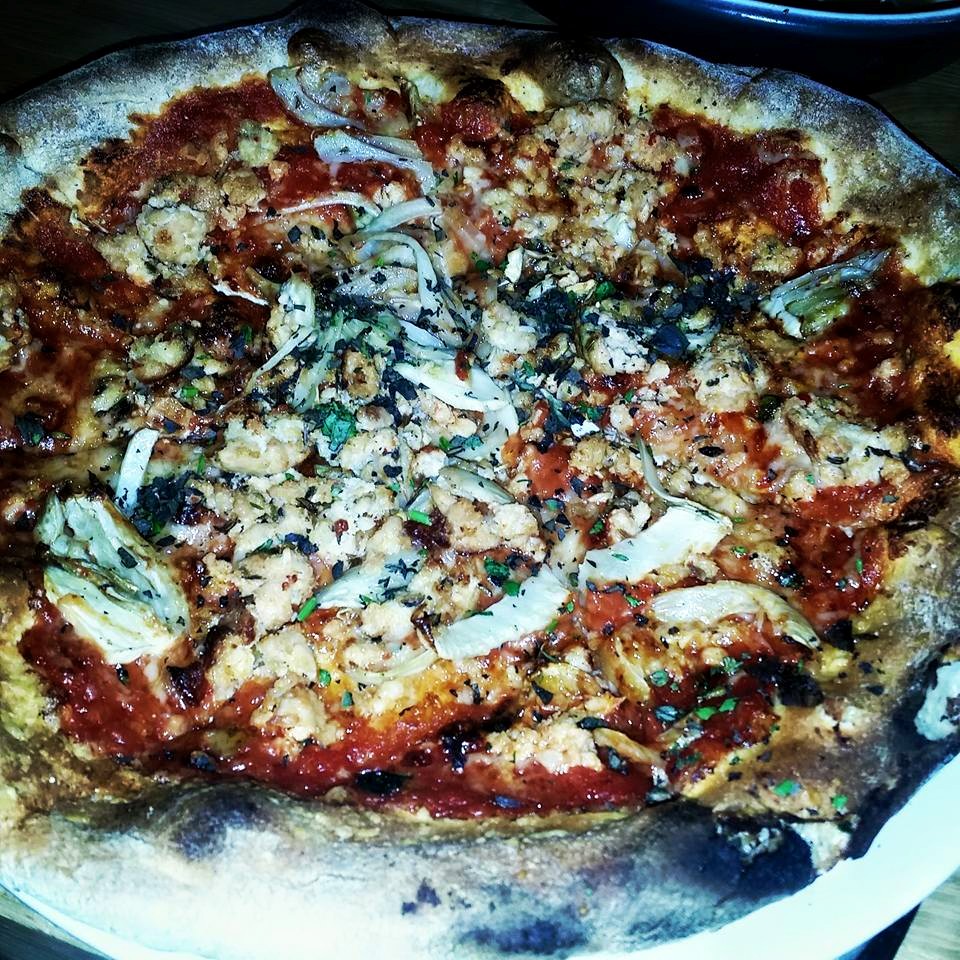 True Food Kitchen felt so healthy AND delicious. I ate the entire wild mushroom pizza and did not feel bad about myself at all. Super tasty!
Virtu Honest Craft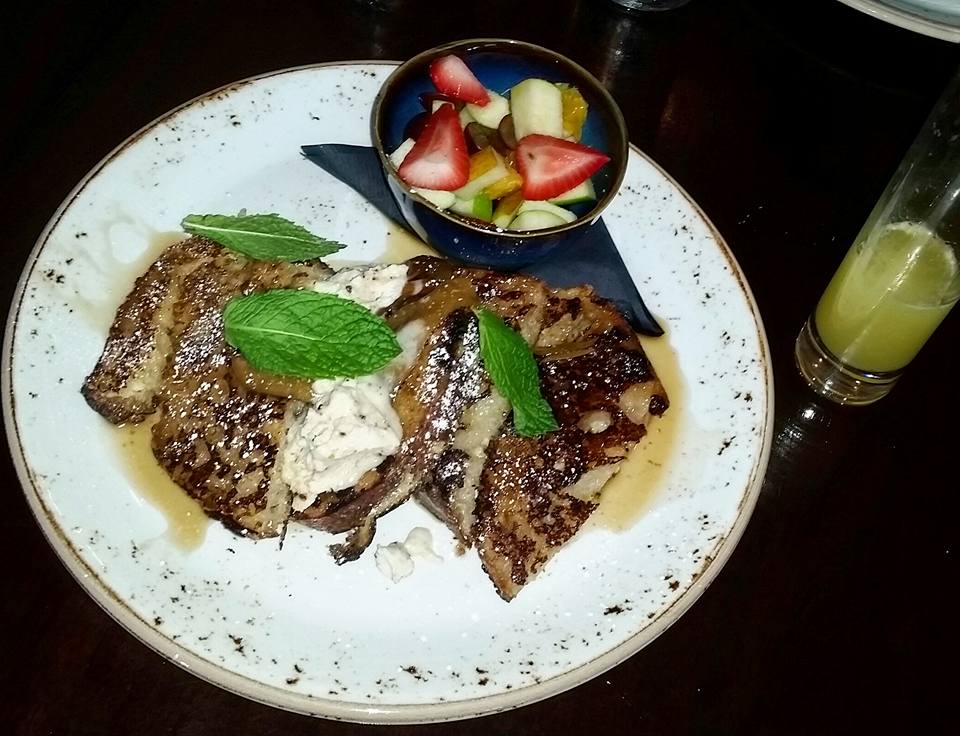 If you know me at all, you'll know that I LOVE French toast and the Brown Butter French Toast with toffee, cinnamon pears, and mascarpone from Virtu Honest Craft was absolutely delicious!! Definitely coming back!
Sumomaya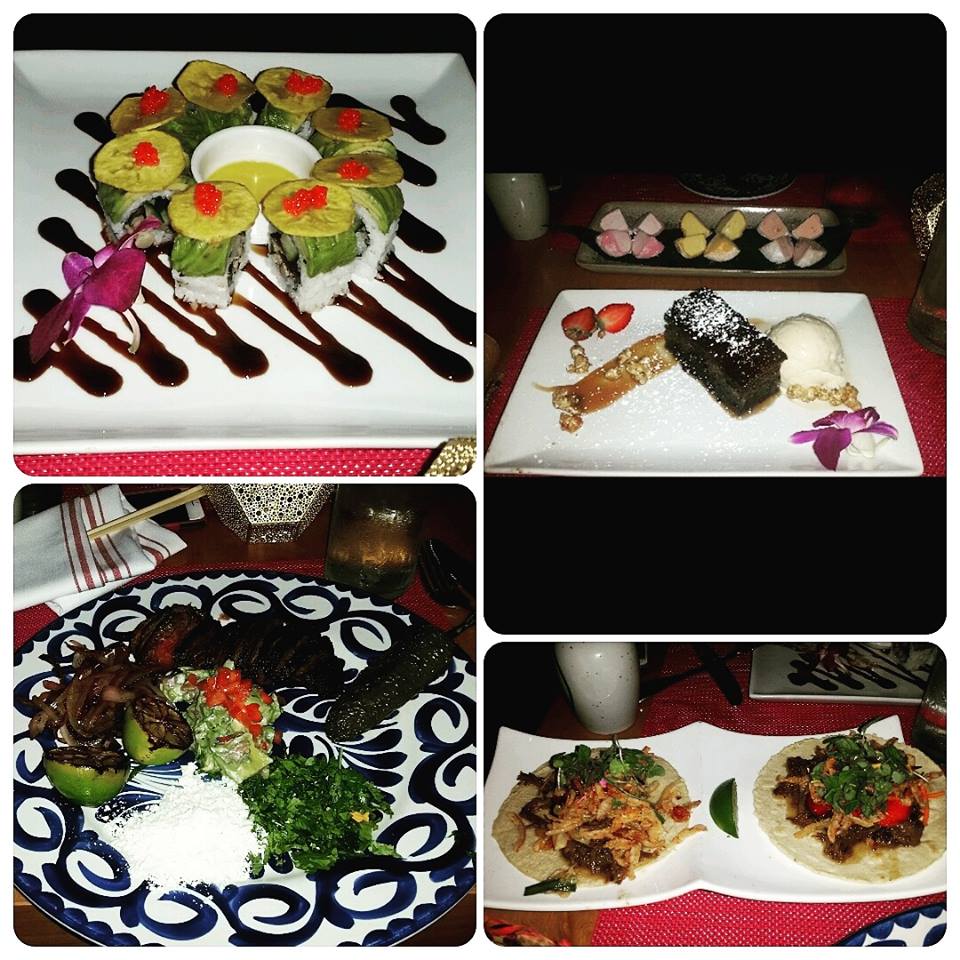 Decided to try a little Mexican Asian fusion and ended up at SumoMaya in Scottsdale ! DELICIOUS and they are one of the best Mexican Asian fusion restaurants I've ever had. I got to try mochi ice cream and delicious carne asada with an Asian kick!
---
Feel free to check out the entire catalog of my Food Bucket List for category inspiration and email me or comment below to share your restaurant recommendations.
I hope you all enjoyed the list! Stay tuned for the Ultimate Scottsdale Bucket List for other ideas of what to do in this beautiful city! Thank you all for reading, and stay enthusiastic!
Feel free to follow the adventure on social media 

Facebook / Instagram / Twitter / Youtube 
-Maira