¡Clic aquí para leer en español!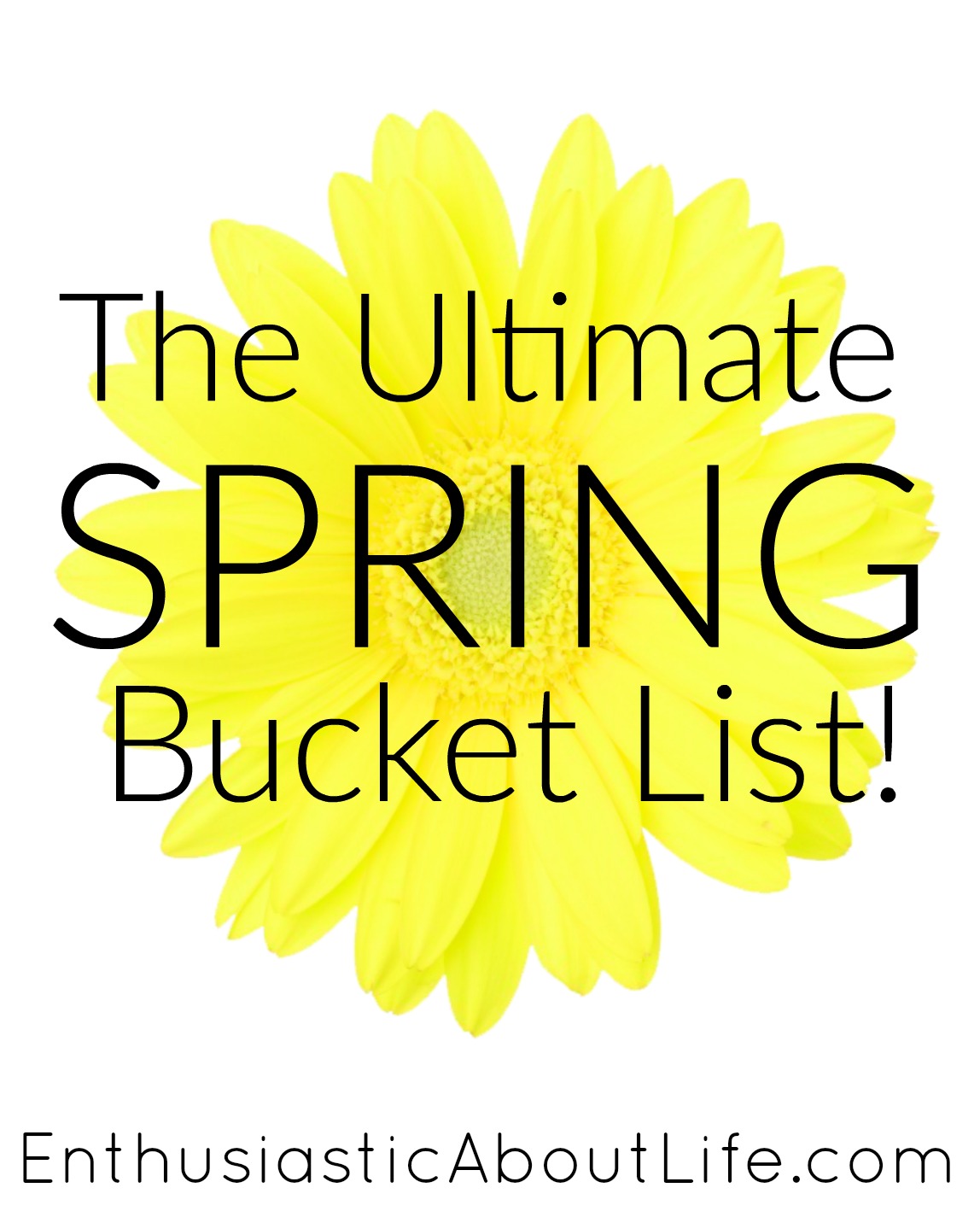 My friends, Spring is officially here! I love everything about Spring, the weather, the Easter candy, and the fact that we are that much closer to summer. I have put together this list of items you need to add to your spring bucket list ASAP. These are items that make me think of spring or that are perfect for spring weather. Take a look, and let me know if you've already crossed some of these off. Enjoy!
PLANT SOMETHING GREEN
When I think of spring, I think of a field full of flowers so naturally one of the items on my Spring Bucket List is to plant something green! This can be as easy as starting a little herb garden or you can go big and plant a tree, whatever it is, just make sure its green! 😉
EAT TASTY TREATS ON A PICNIC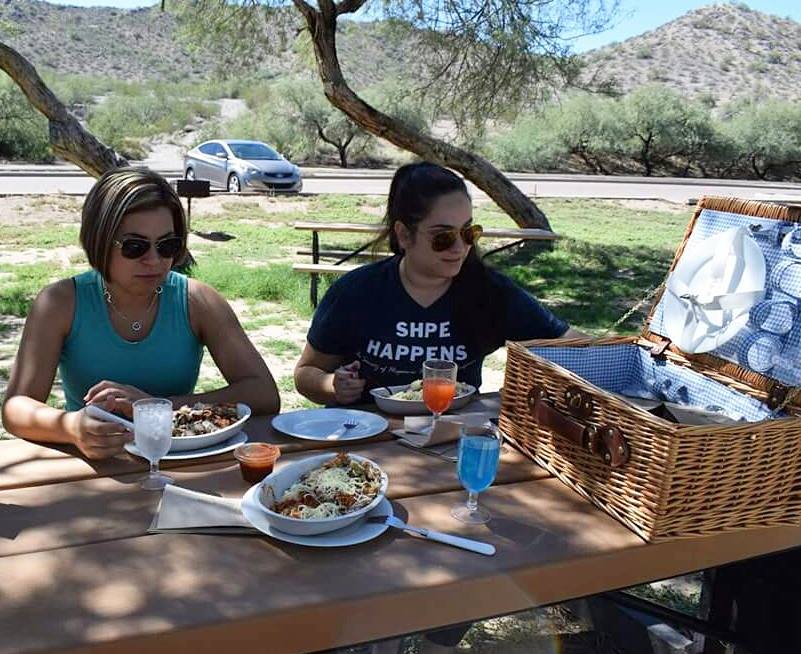 Spring is also the perfect time to go on a picnic! I was able to cross off this bucket list item last year when my friend Renee gifted me an awesome picnic basket, but you don't really need a basket. All you'd need for this bucket list item are some tasty treats in any container, a blanket, and good company! There's something about eating outside that makes everything taste even better!
BUILD A BIRD HOUSE
Another thing that I think of when it comes to Spring, is birds! I'm not sure why, but I feel like I hear birds a little louder during this time of the year. Ever since I was 8 years old, I've always wanted to build a bird house…so maybe this year will be when I finally cross off this bucket list item!
EXPERIENCE A NEW HIKE
Spring is the perfect time to go on a hike, whether it be a new or old hike. I personally recommend trying a new hike during this time of the year just because everyone is doing Spring cleaning and it's kind of like a new opportunity to try something new! If you live in Arizona, you can check out my Hiking Bucket List to get some inspiration! The newest hike I've done is the Tanque Verde Falls hike in Tucson, and it is my new favorite hike!
WATCH THE CLOUDS
Growing up, I spent a lot of time cloud watching because I was fascinated by airplanes and clouds which is probably why I became an aerospace engineer 🙂 I love cloud watching because it's so relaxing and if you live in Phoenix, you can help me cross off this bucket list item and cloud watch near Phoenix Sky Harbor Airport so that we can watch some planes at the same time!
ENJOY A SPRING TRAINING BASEBALL GAME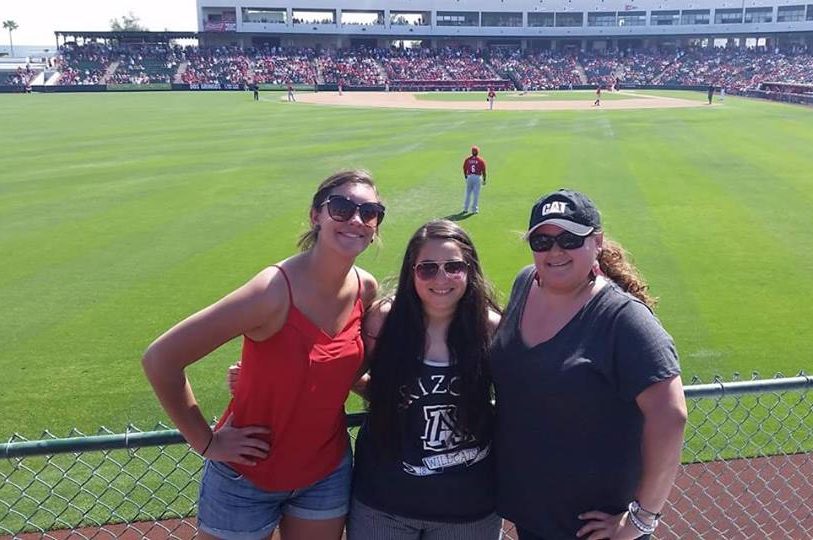 THIS. Nothing says spring like spring training! I love drinking sangria, throwing on some shades, and enjoying baseball with friends. The tickets are cheaper and it's just a great time!
GO STAR GAZING
This bucket list items goes hand in hand with the cloud watching one above. The weather is beautiful, the night sky is bright, and the stars are meant to be enjoyed. I would recommend searching for the area with the least light pollution near you so that the stars can be as bright as possible!
VISIT A FARMER'S MARKET
What better way to enjoy spring than to go to a farmer's market and purchase some seasonal produce? I love going to markets and choosing my produce. I encourage you to go and buy some tasty produce and maybe bake with it or make a savory dish!
---
Hopefully I've convinced you to go out and accomplish some great things this spring. For more ideas of what to cross off of your bucket list, check out the Bucket Lists!
Thank you all for reading, and stay enthusiastic!
Feel free to follow the adventure on social media 🙂
Facebook / Instagram / Twitter / Youtube 
-Maira
Please follow and like us: