¡Clic aquí para leer en español!
According to Google, summer officially begins on June 20th so to prepare for the best season of the year, let's jump into the Ultimate Summer Bucket List to help you take advantage of the fabulous weather! I kind of have a thing with seasonal bucket lists (check out the Winter, Spring and Fall Bucket Lists)! However, today we are focusing on Summer.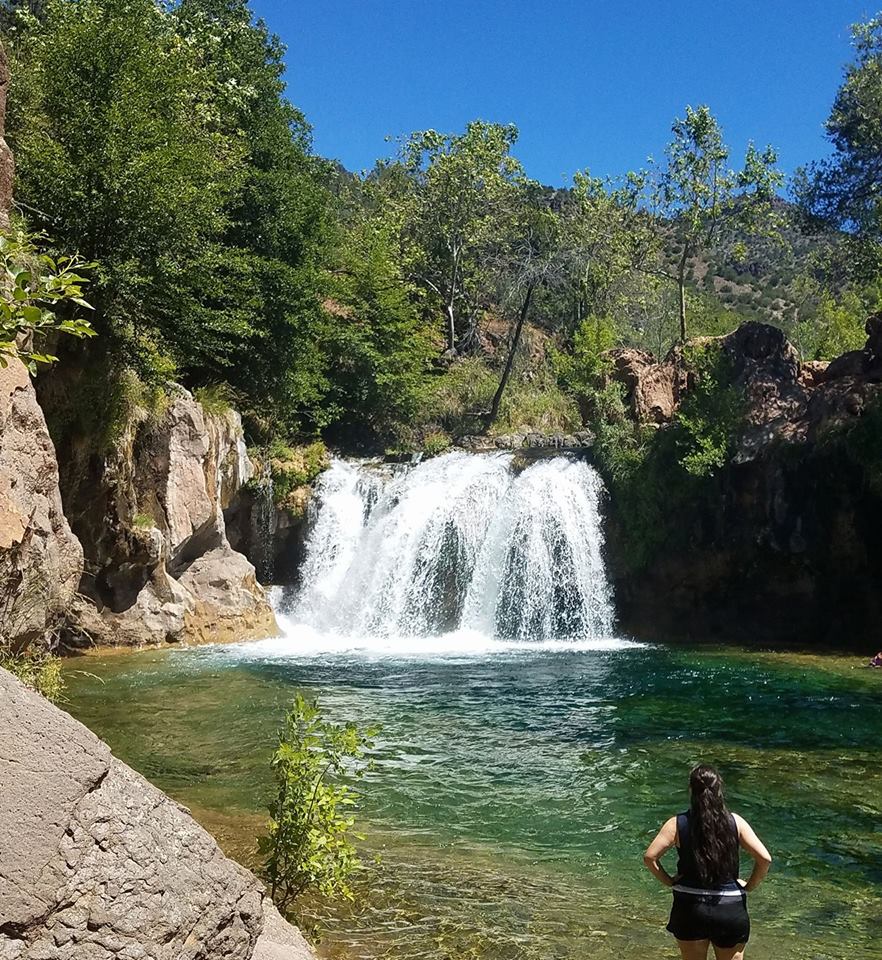 Check out this list and let me know what else needs to be added. Enjoy!
GO ADVENTURING AND EXPERIENCE SOME WATER SPORTS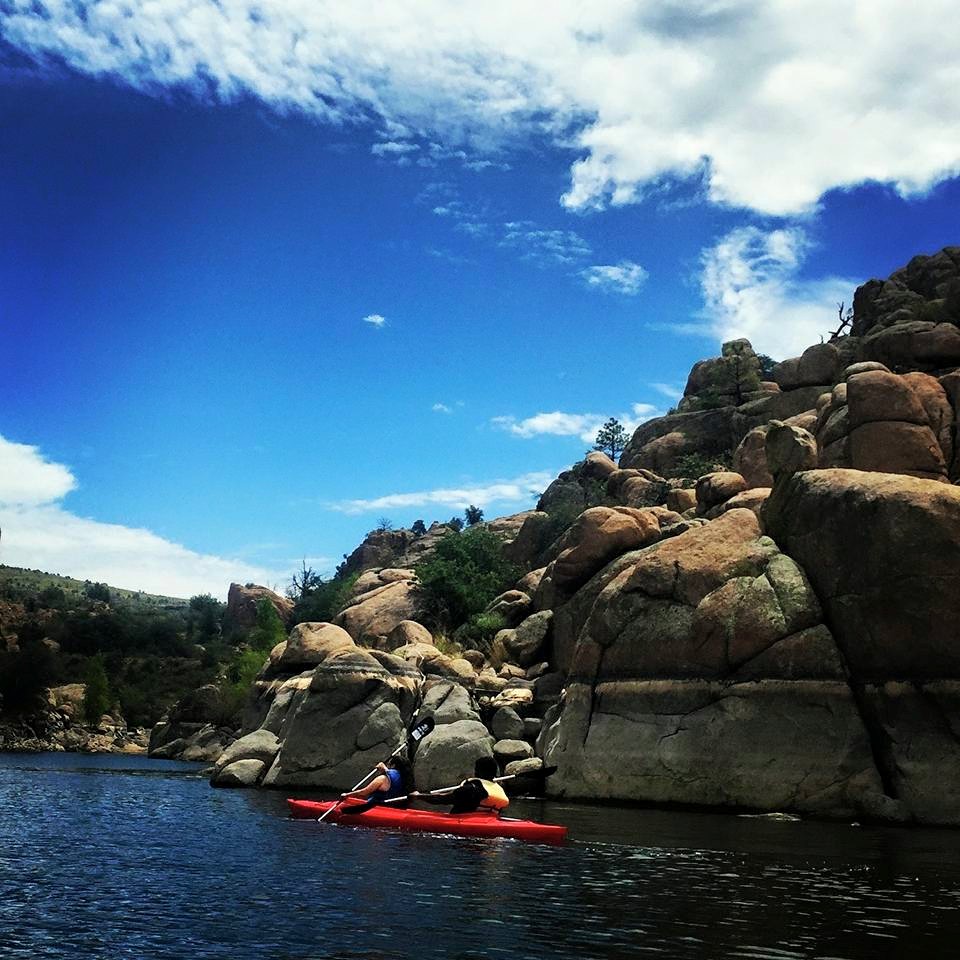 Summer time is the best time to go out and experience some sort of water sport, whether it's kayaking, jet skiing, paddle boarding, etc. It's perfect because it's a great way to cool off and water sports can be so fun! My favorite place to kayak is Prescott, because the weather is so much nicer than Phoenix and the views are INCREDIBLE. You can check out more views on the Hiking Bucket List.
WATCH A MOVIE IN A PARK
This is a bucket list item that I have yet to cross off! I've seen photos on social media of communities and parks organizing 'movie nights' where people bring their blankets, lawn chairs, and snacks and have a blast. Try searching online to see if there is anything like this in your area!
COOL OFF WITH A TASTY TREAT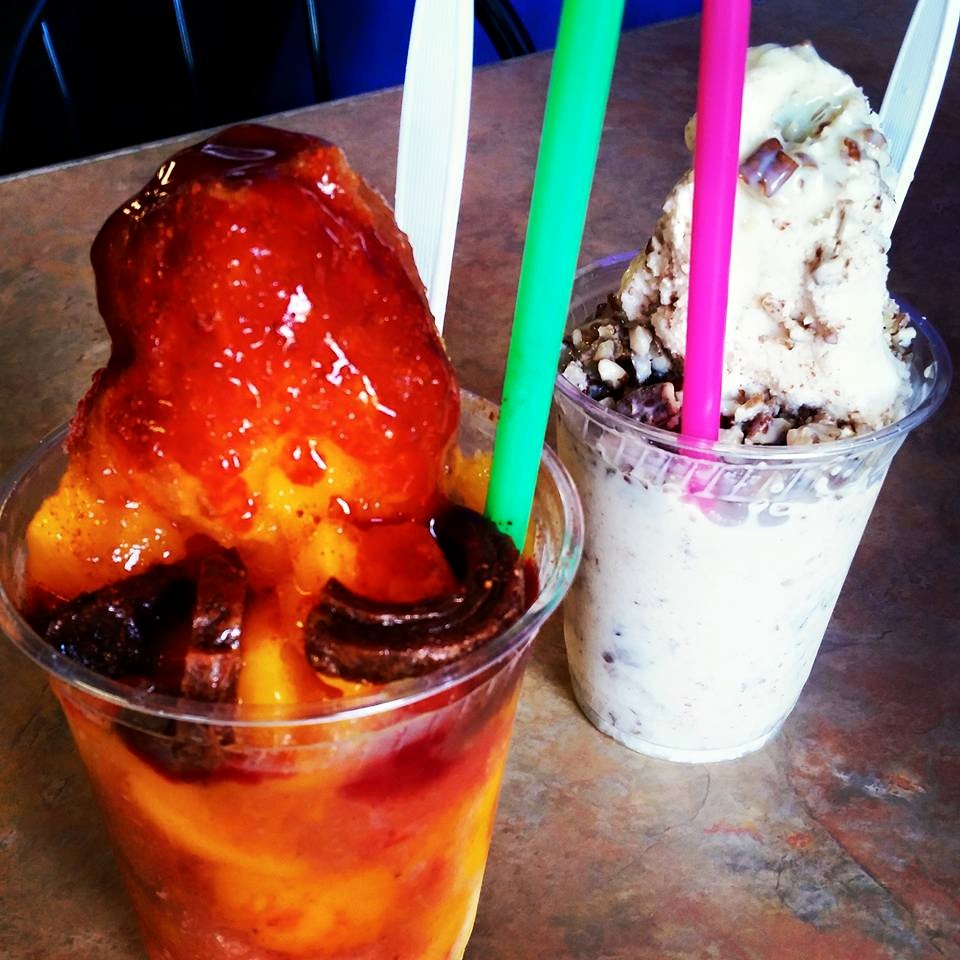 If you've never heard of Raspados Neza, you need to read carefully now because this place is an absolute treasure. A tasty treat from Raspados Neza is good anytime of the year, but it is so refreshing in the summer. My sister recommended this place and let me tell you, this place is AMAZING. For my non-spanish speaking friends, a raspado is a Mexican snow cone (shaved ice). My favorite is the mangoneada raspado which is mango, chilli powder, chamoy and lemon. Chamoy is a salty, sweet, sour, and spicy sauce (it's really good, just try it).
CHECK OUT A SUMMER FESTIVAL
Festivals are fun all year long, but I'm biased when it comes to summer festivals because summer is my favorite season. There are some really fun festivals happening in Phoenix during the summer, and I'd bet there are a ton in your area too! All you have to do is do a quick online search. For my Phoenix folks, check out the Visit Arizona Festival calendar here, maybe I'll see you at the Strawberry Festival?
WAKE UP EARLY AND TAKE A HIKE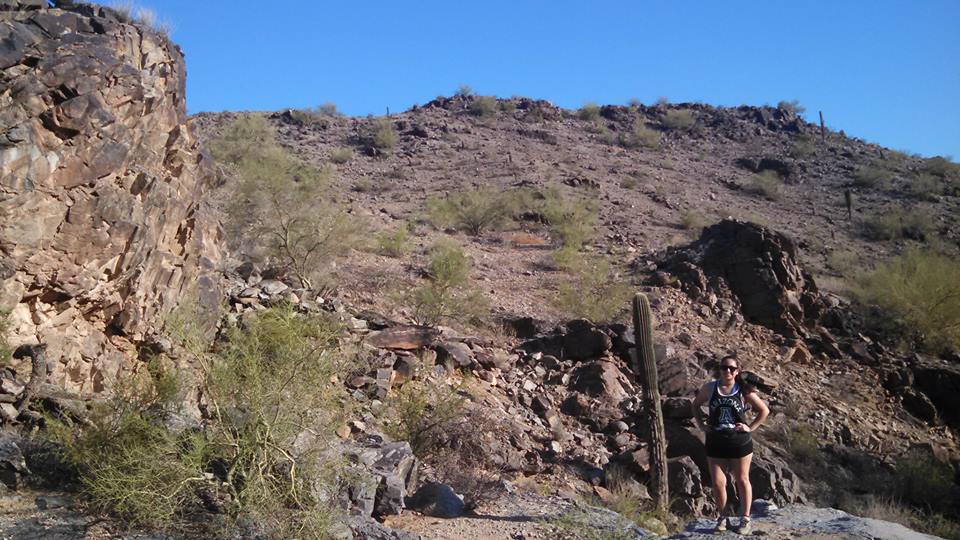 Since I am Enthusiastic About Hiking, I love hiking all year long but I'm always super careful when hiking in the summer due to the extreme temperatures in Phoenix. It's totally doable, but you just have to wake up a little earlier, which is nice because then you have the entire day to cross off other items! I love hiking at South Mountain because it is closer to my house and sort of in a central location so I can invite a few people to join me. Wherever you are located, grab some friends and get your steps in for the day!
FIND THE NEAREST BEACH AND GET YOUR SUNBATHING ON
Hopefully you live somewhere that you can drive a couple of minutes or hours and get some beach time in. If you do, great, grab some friends and sunscreen and get your sunbathing on! If you don't, it's ok! Head to the nearest swimming pool and pretend you are at the beach.
COOL OFF IN THE KITCHEN
If you're not trying to go outside in the summer time, I completely understand. So why not stay in, and make something to help cool off? I recently ran across a Delish video on Facebook that made me stop and yell 'THIS IS GOING ON THE SUMMER BUCKET LIST' and here it is! You can make any sweet, refreshing treat in the kitchen and it doesn't necessarily have to be alcoholic, but I'm 21+ so I'm going to make these! What will you make?
ENJOY AN INDOOR ACTIVITY LIKE MURDER MYSTERY DINNER THEATER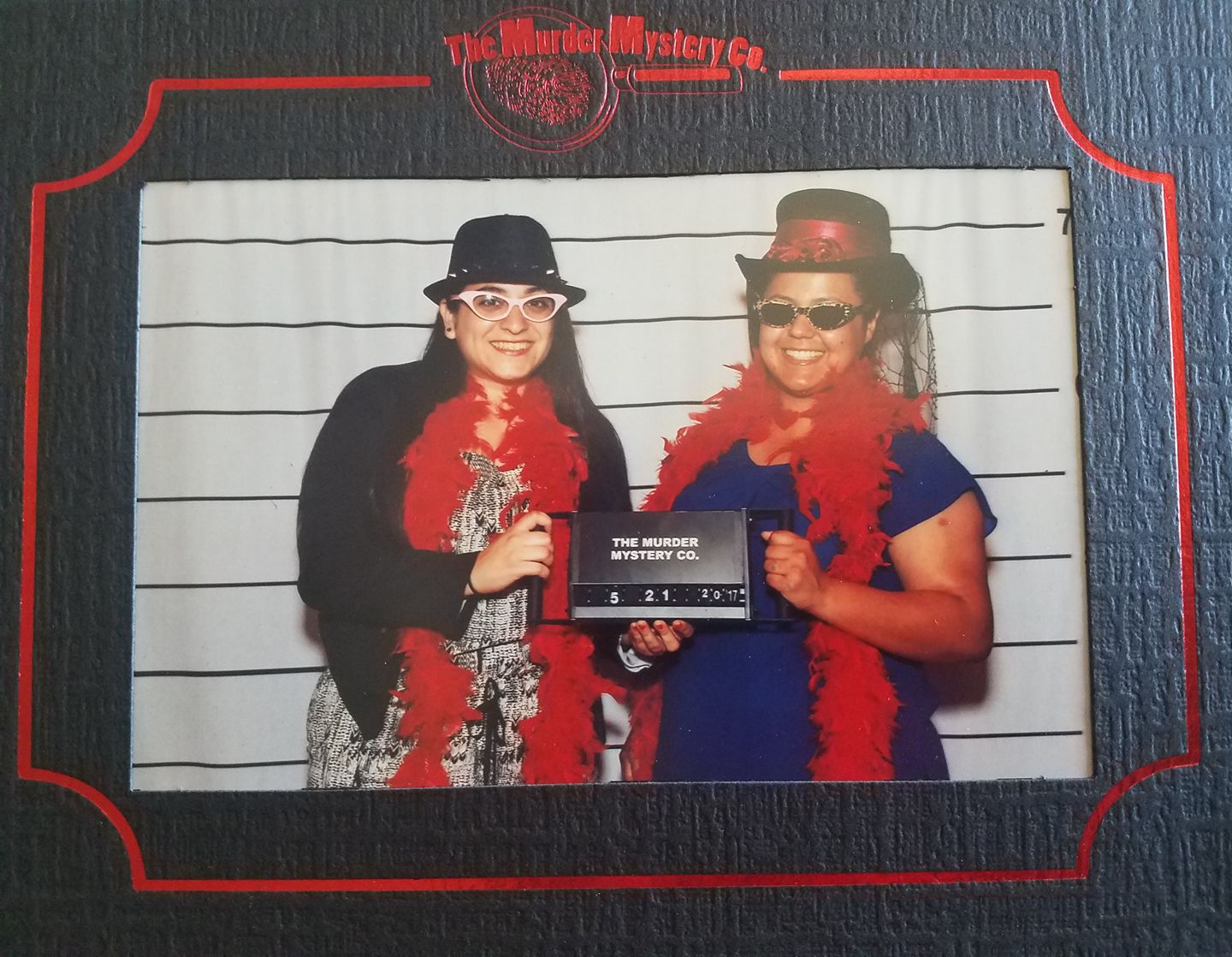 Again, if you are trying to not go outside but you don't want to stay cooped up in your house, then you can go and do an inside activity somewhere else. Fun indoor activities can include bowling, trivia nights, or doing something super unique like a murder mystery dinner! Check out my own experience here!
HOST OR ATTEND A SUMMER COOKOUT
I know I can't be the only one that associates summer with cookouts or grilling, right? Especially for 4th of July weekend! Find someone with a grill, find a park with grills, or buy one and be the person to host the hottest cookout of the summer!
TAKE A ROAD TRIP TO COOLER WEATHER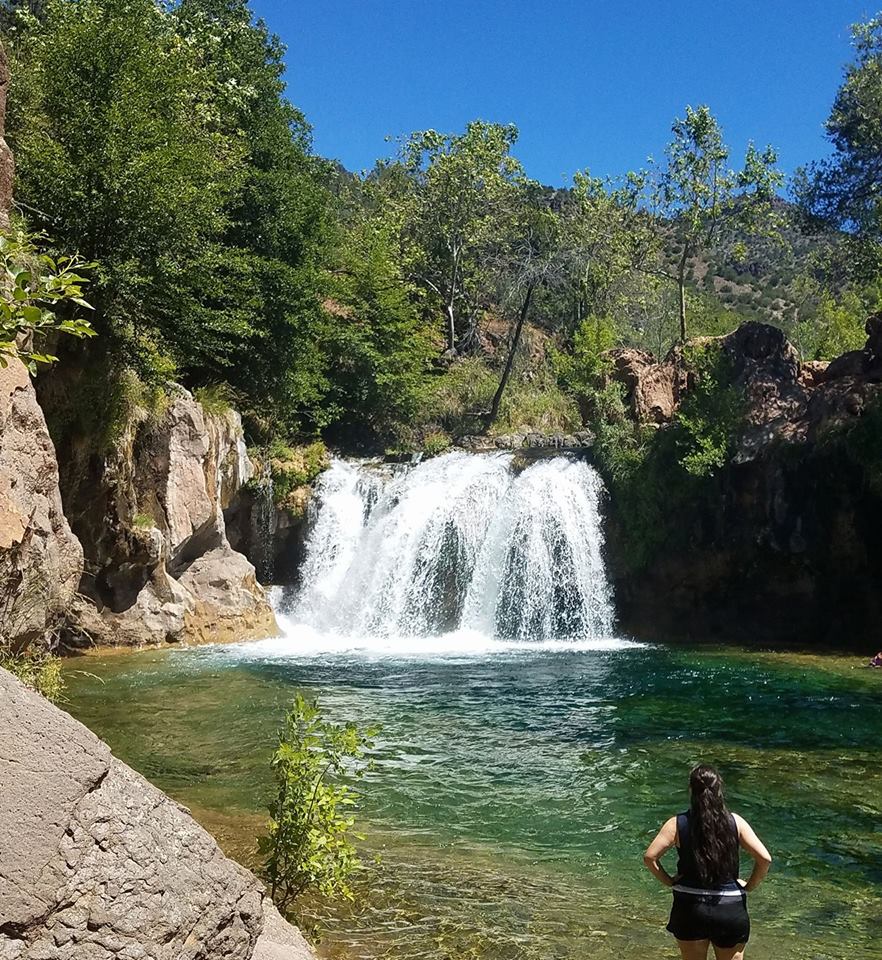 My hometown (Phoenix) can get ridiculously hot in the summer, trust me. So sometimes it's nice to take a road trip somewhere to cooler weather. A couple of my favorite places to escape to in the summer include Fossil Creek (pictured above). Sedona is also a fave, really anywhere that has cooler temperatures!
LEARN SOMETHING NEW (GAIN SOME SKILLS)
I've always associated summer with 'summer break' even though I'm no longer in school and that's no longer the case. And even though I'm working, the fact that the days are longer (more sunlight) makes me feel like there's more time in my day. With all of this extra time, I like to take the time to learn something new or gain some skills. This can be anything from learning how to knit, to learning how to code, to learning how to ride a bike. Whatever you're trying to learn, take advantage of summer to cross this item off your bucket list!
HAVE A STAY-CATION AND RELAX IN A WAVE POOL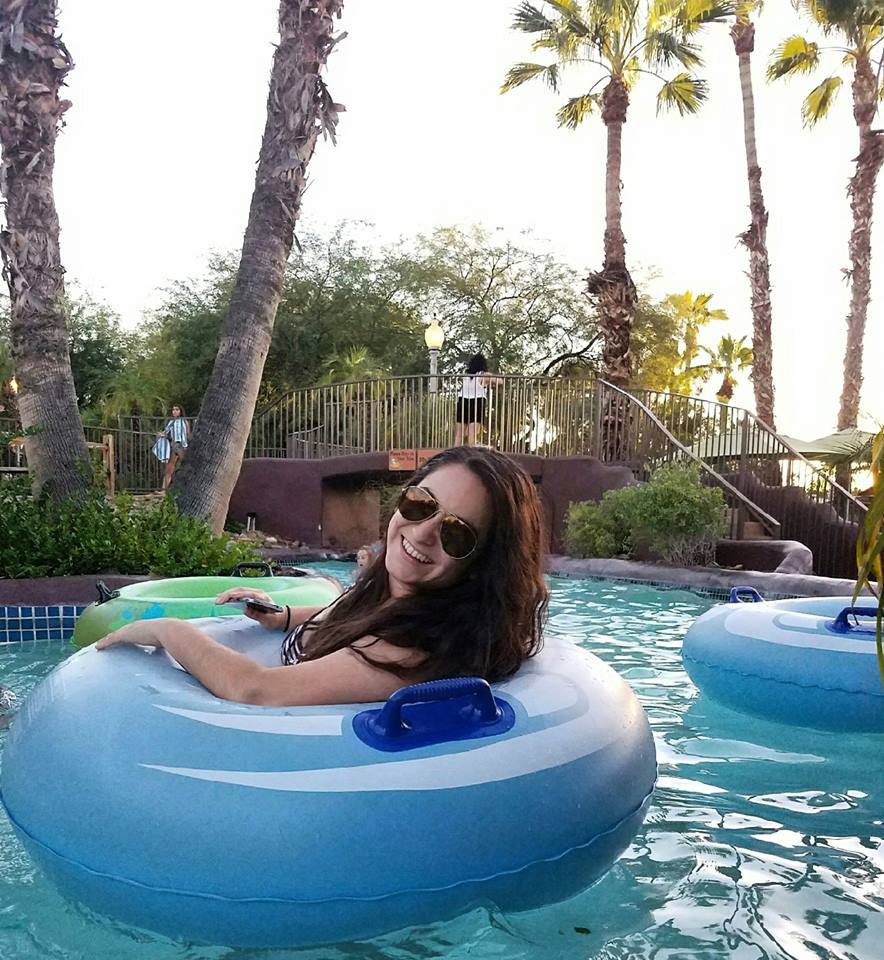 I LOVE STAY-CATIONS. Ask anyone. I love to travel, but I also love the flexibility of staying in my area in case something comes up, and stay-cations are perfect for this! Especially because Phoenix has some amazing resorts/hotels to enjoy a proper stay-cation. Get your friends together, get a room, and enjoy summer to the fullest! One of my favorite places is the wave pool at Pointe Hilton Squaw Peak!
---
I hope you all enjoyed the list and are inspired to cross off as many of these items as possible to have a fantastic summer! Comment down below if I'm missing any summer specific items!
Thank you all for reading, and stay enthusiastic!
Feel free to follow the adventure on social media ?
Facebook / Instagram / Twitter / Youtube
-Maira