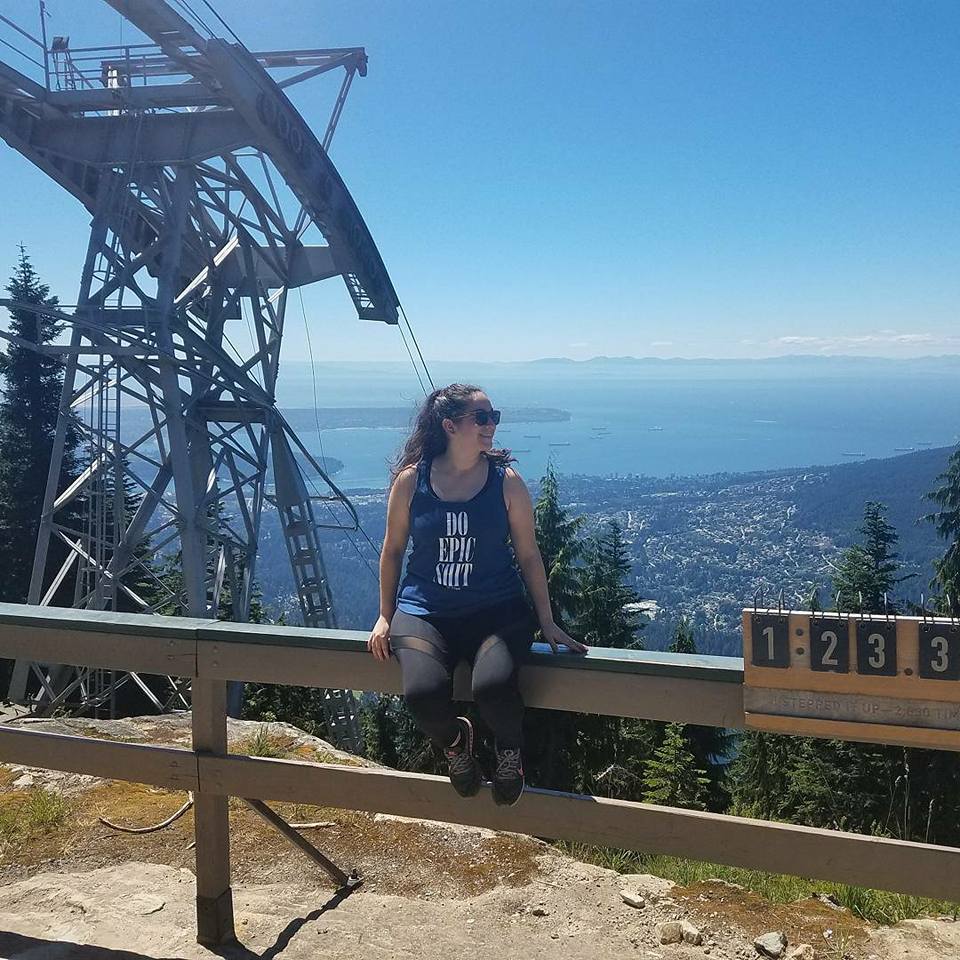 If you've been around for a while you will know that I am a huge advocate of writing things down, in order to manifest them into reality. Because of this, on January 1st, 2017 I wrote a list of 12 bucket list items that I wanted to cross off in 2017. I managed to cross off 5 of the 12 items, hello almost 50% success!
I'll be writing a 2018 version because choosing 12 bucket list items for the year definitely pushed me to accomplish those goals, and I encourage you to do the same! Enjoy my favorite 16 bucket list items from 2017 listed in the order that they happened!
The items in this post with an asterisk (*) are the items that were in my 2017 bucket list goal list, the rest of the items were not necessarily planned but ended up happening because life is too short to not be spontaneous!
Please follow and like us: