This post is sponsored by Airbnb. As always, all opinions are my own.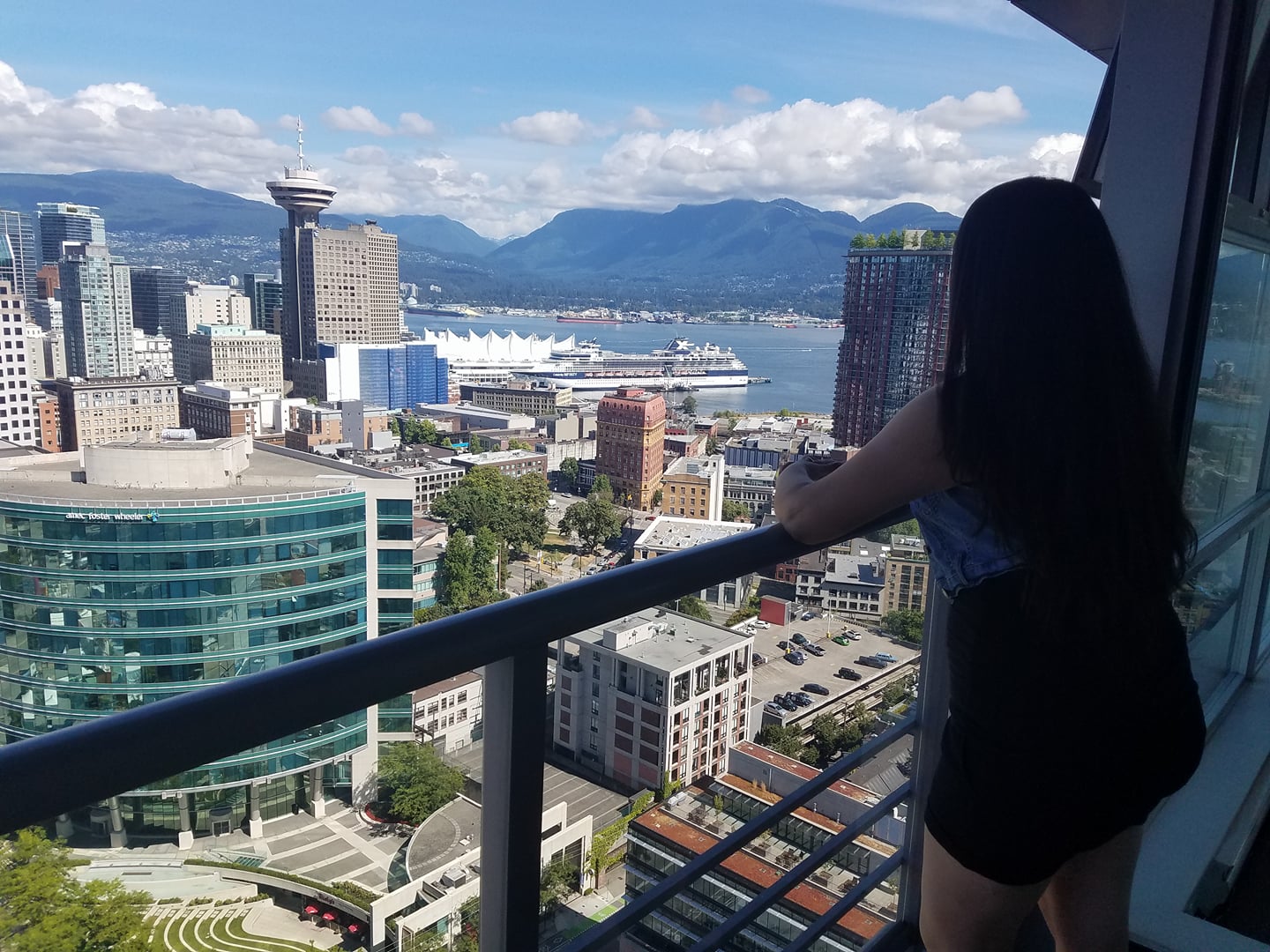 A few months ago, I visited Vancouver for the first time ever to celebrate my friend's last few nights of being single and we had a freaking blast. We splurged a little and stayed at an extravagant Airbnb in Downtown Vancouver with beautiful views and it was so worth it! If you're not familiar with Airbnb, it is a great way to travel if you are trying to save some cash. Airbnb is a company that allows people to rent out rooms, apartments, or entire homes for travelers! Feel free to use my Airbnb link here to save $40 off of your first Airbnb stay.
I've given you all wallpapers from Puerto Rico and from Chicago…who is ready for wallpapers from Vancouver?!
Please follow and like us: