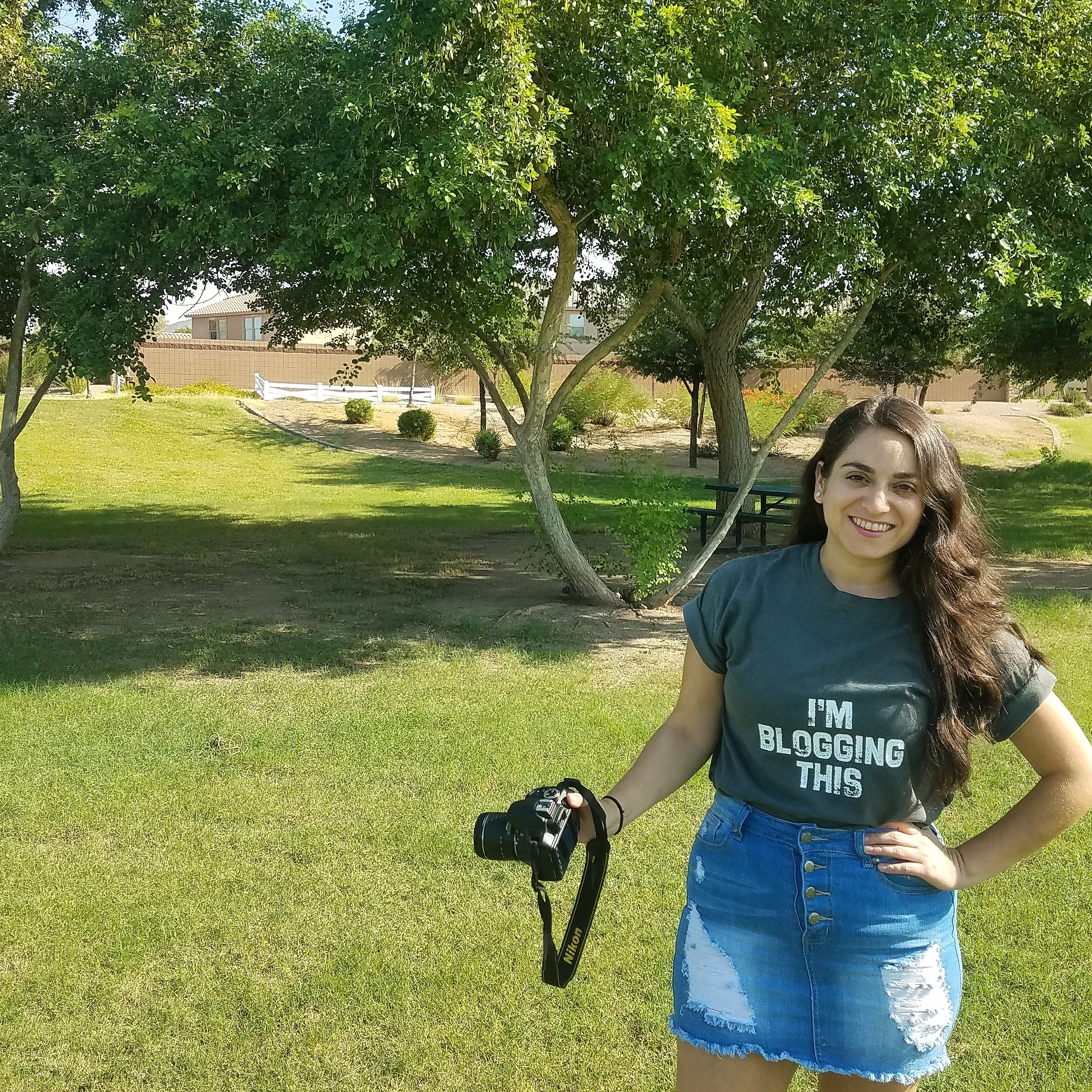 Three years ago, on this very day, I decided to take the plunge and start Enthusiastic About Life. We are three years old y'all, officially toddlers! So much has happened since then, but the best part about being on this blogging journey has definitely been all of the incredible people I've met. Everything that I do in my life, whether it is volunteering, mentoring, working, blogging…all have one thing in common: community. Everywhere I go, I choose to surround myself with amazing people that make all of the time and effort completely worth it.
The first year of the blog, I had a very dramatic photoshoot with champagne (check it out here!), the second year I took a moment to reflect on my own, and this year I've decided to publicly share my reasons for starting this blog and to also highlight my blogger friends. These blogger friends are the ones who I turn to whenever I feel down, whenever I feel excited, or whenever I feel any sort of way in between.
Thank you ladies for being on this journey with me!
Please follow and like us: