This post is sponsored by the Book Publicity Services. As always, all opinions are my own.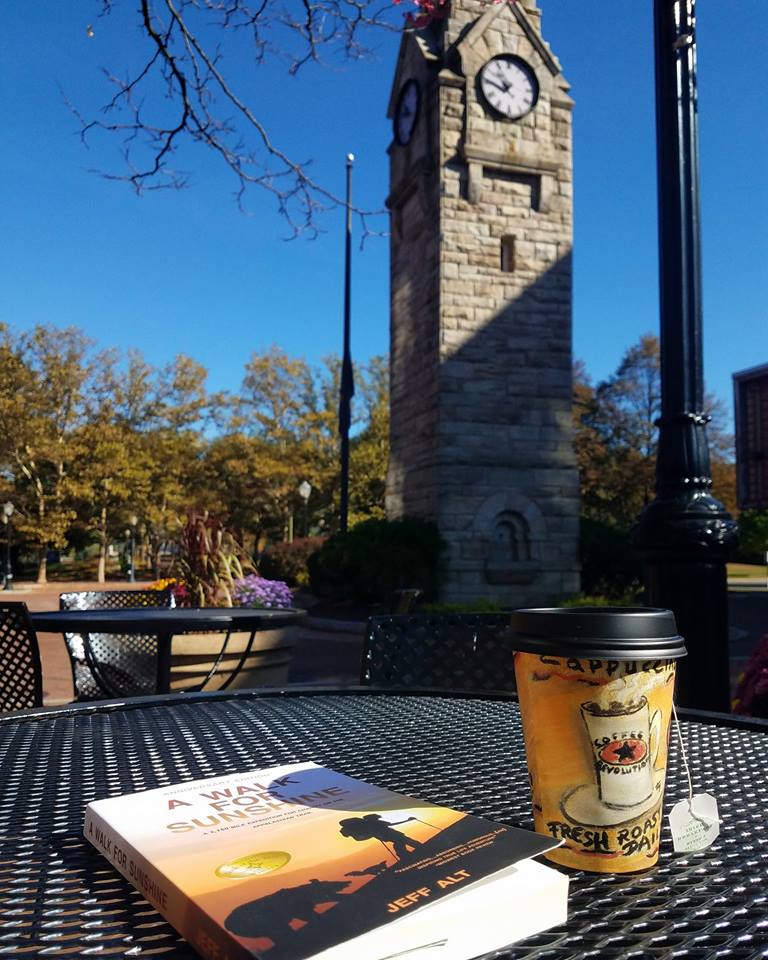 Last month, I crossed off one of the biggest items from my bucket list: run a full marathon. That's right my friends, I ran 26.2 miles! There is so much I can say about crossing off this major feat, but you will have to wait for that article coming in the next few weeks.
Today, we are discussing the book I read just before my marathon, the book that motivated me and made me believe that anything is possible. That book is 'A Walk for Sunshine: A 2,160 Mile Expedition for Charity on the Appalachian Trail' by Jeff Alt.
Please follow and like us: