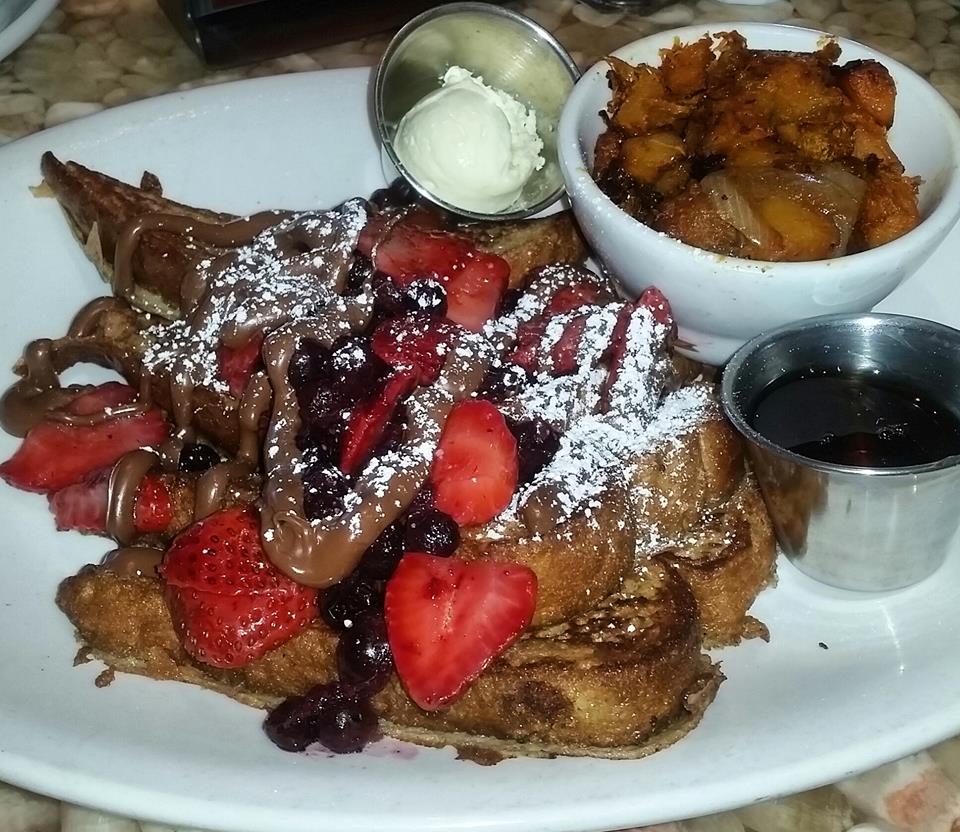 When people ask me what I like to do for fun, you better believe that 'brunch' is high on my list.
When friends visit me, I take them out to brunch. When my friends and I need to catch up, we go to brunch. When my mom is craving something sweet and savory, we go to brunch.
In case you aren't quite sure where to go for brunch or if you need some brunch recommendations, I am here for you! Check out 5 of my favorite brunch spots in Phoenix and Scottsdale that you absolutely need to add to your bucket list!
Please follow and like us: