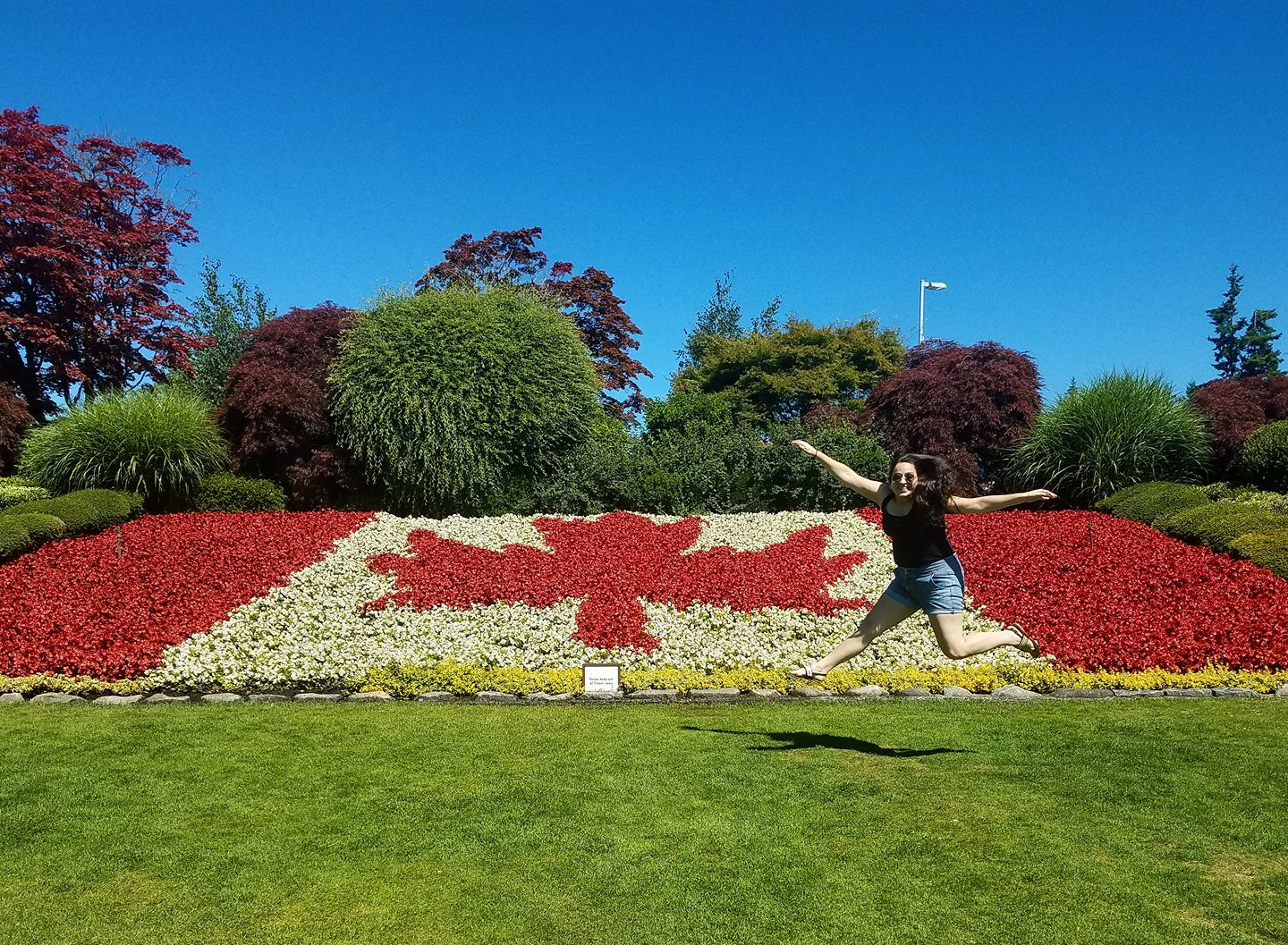 In my 26 years of life, I've learned that sometimes the best things in life come from the most surprising of places. Last year, when I was getting ready to take a trip to Vancouver, Canada I jokingly said to a friend that I would caption all of my travel photos with Drake lyrics, because he is a Canadian rapper. My friend laughed, and encouraged me to actually do it, so I did!
It was so much fun, not only listening to Drake on my flight to Canada but to be a little more creative in my captions so that you could all laugh and enjoy the experience with me.
This week, Drake dropped a new album and one of his lyrics low key made me mad because he kind of made a dig at travel bloggers with the lyrics 'I know a girl that saves pictures from places she's flown, To post later and make it look like she still on the go'. I just want to make it clear that Drake obviously doesn't have a full time job AND a blog so excuse you Drake, get me some free tickets! 😉
Check out my Vancouver photos with Drake lyrics and let me know which is your fave!
Please follow and like us: