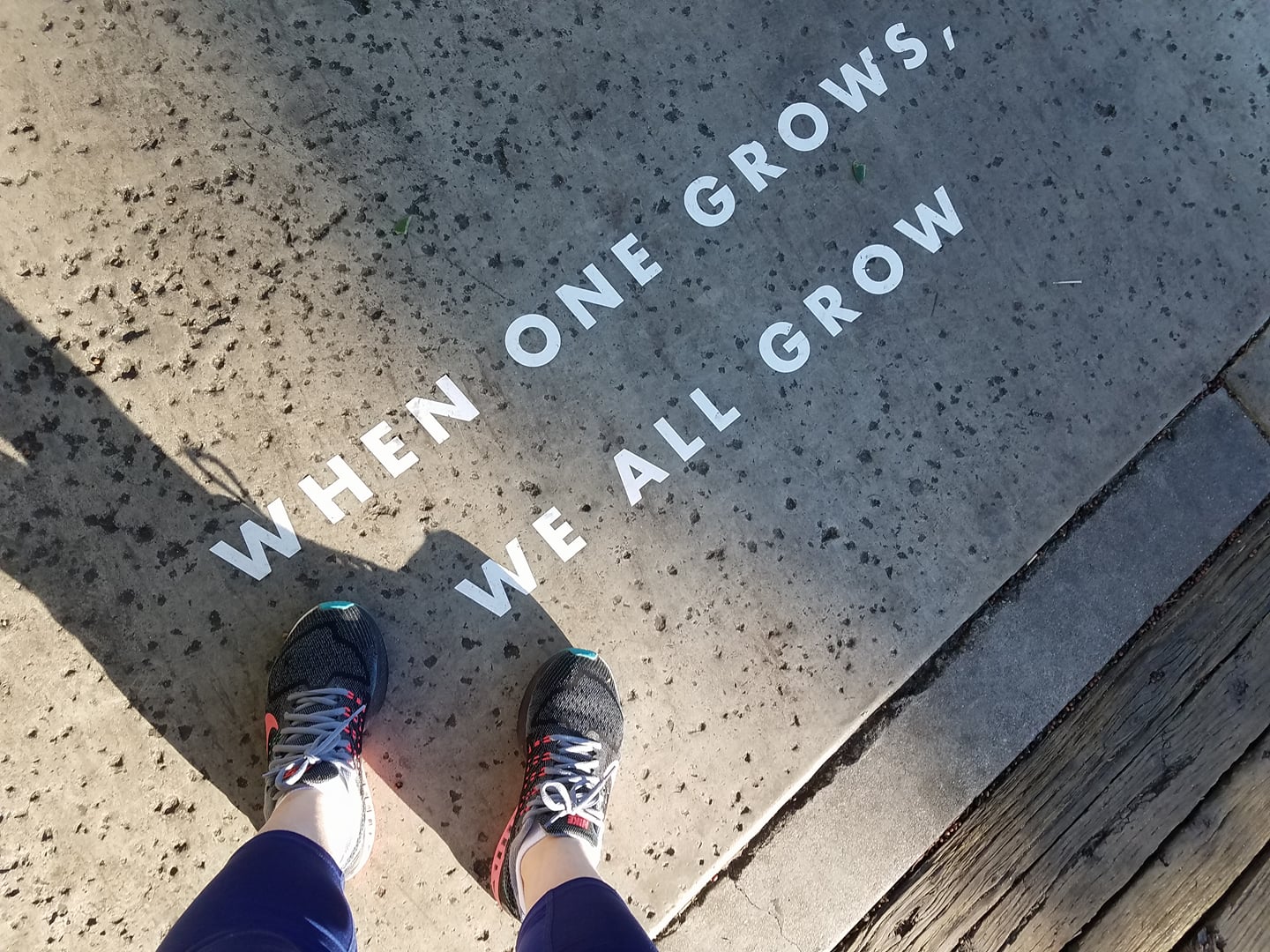 Happy International Women's Day everyone!
What a day. Without planning it, today I wore my Society of Women Engineers polo, I went out to lunch with a female coworker/friend, I went on group run with my #EnthusiasticAboutRunning group (comprised mainly of women), and I went on my social media accounts to see my feed filled with inspirational stories of women.
Today, this past weekend (and honestly every day of my life) has been all about women supporting women and I AM HERE FOR IT. I had the best four days at the Weallgrow Latina summit this last weekend in beautiful Long Beach, California and I can't be the only one experiencing summit withdrawals. So much inspiration, empowerment, growth, learning opportunities, mentoring, yoga, swag, beautiful views, and support.
WeAllGrow Latina is a network of women that connects influencers/bloggers with brands but also empowers Latinas by hosting a summit every year in California.
I attended in 2016 (you can check out that post and video here!), missed last year (because I was officiating a wedding) but was thrilled to be able to return this year.
Check out 10 reasons to join me at next year's summit; 2019 cannot come soon enough!
Please follow and like us: